Hello everyone! This is a friendly reminder that any of these fun places we may visit, we are a guest at. Please treat both businesses and trails with the utmost respect. We here at Hidden California follow the 'Leave no Trace' mantra, meaning whatever you bring with you comes back with you. If you see trash on a trail, please do your part to help remove it. Remember, we are not picking up trash from another person but instead cleaning up for Mother Nature. Happy adventures!
17110 Bodega Ln.
Bodega, CA 94922
38.345953, -122.971942
Dog-Friendly: Yes    Kid-Friendly: Yes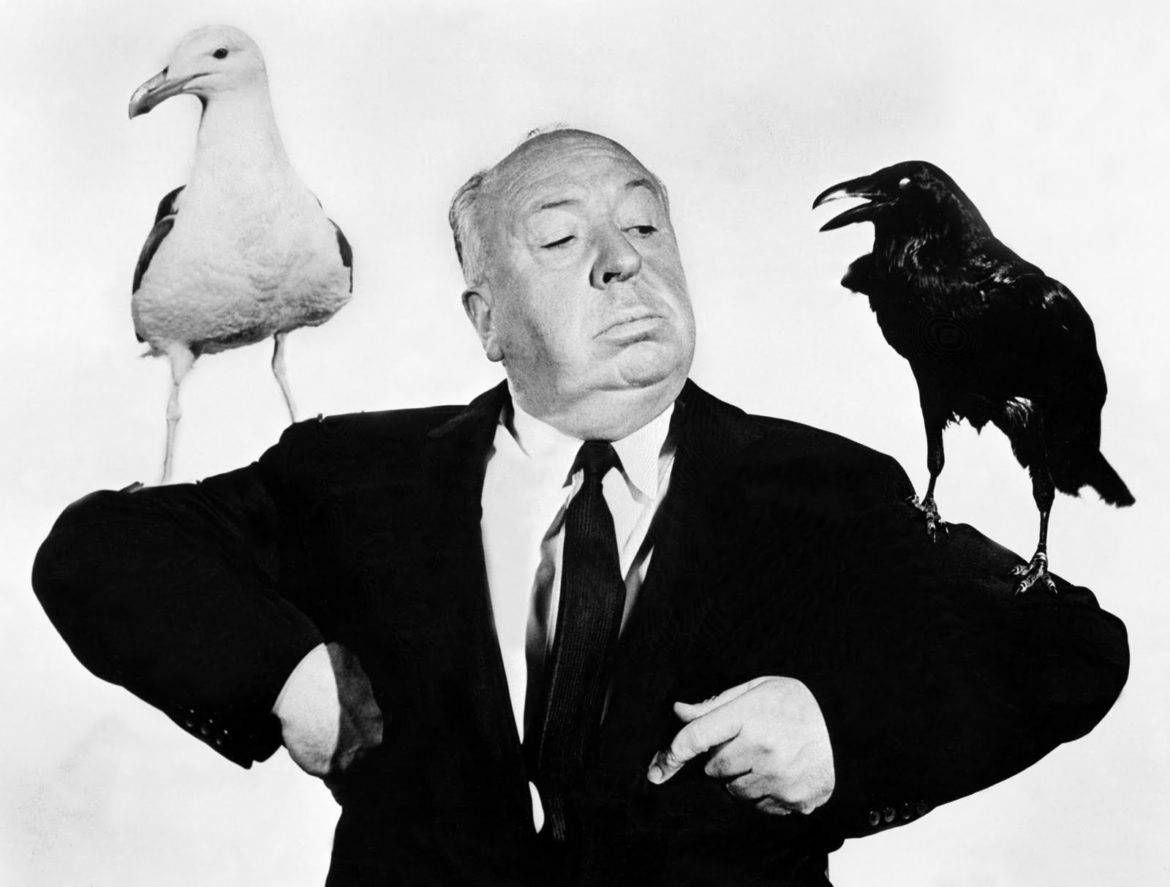 Shortly after Alfred Hitchcock filmed "A Shadow of  a Doubt" in Santa Rosa, he returned to Bodega Bay after deciding it was the perfect spot for his next film, "The Birds".  There is a quiet eeriness to this town which made it an ideal setting for his cutting-edge horror film about killer birds.  At the time, nobody had seen anything like it before and it was considered both fresh and terrifying.  The film was based on a short story written by Daphne DuMaurier that took place in an English seashore village where murderous birds held the town hostage.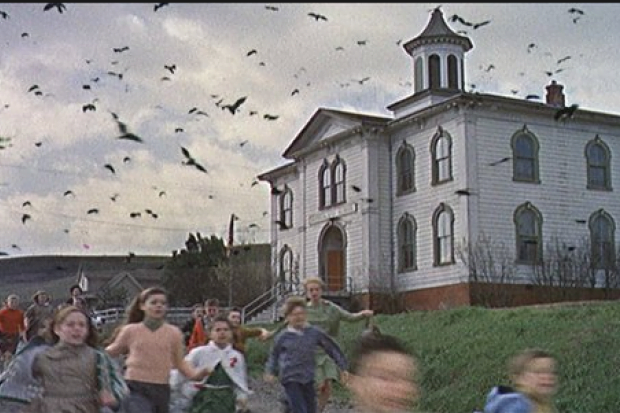 Special effects were used in the film including  mechanical birds and optically-altered film overlays of them flying erratically.  Real birds were also used.  Due to issues with the fog, much of the film was tinted gray and took nearly three years to complete.
The 150-year old school house was vacant during the time of scouting and so Alfred had his crew repaired the exterior and chose to film some of the creepiest scenes of the movie here.  St. Theresa's Catholic Church,  which is briefly visible in the film, was made famous when it was photographed by Ansel Adams.   The church was built in 1862.
Here is Ansel Adam's photograph: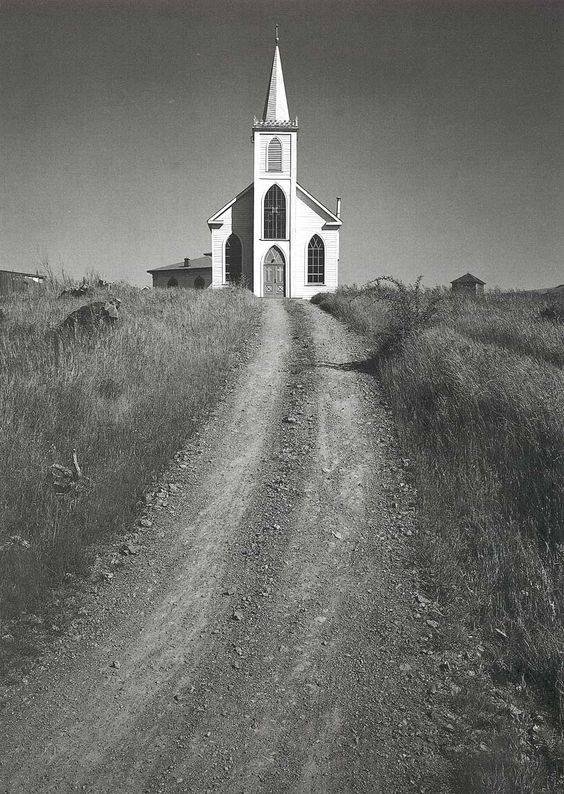 And a film still with the chapel in the background: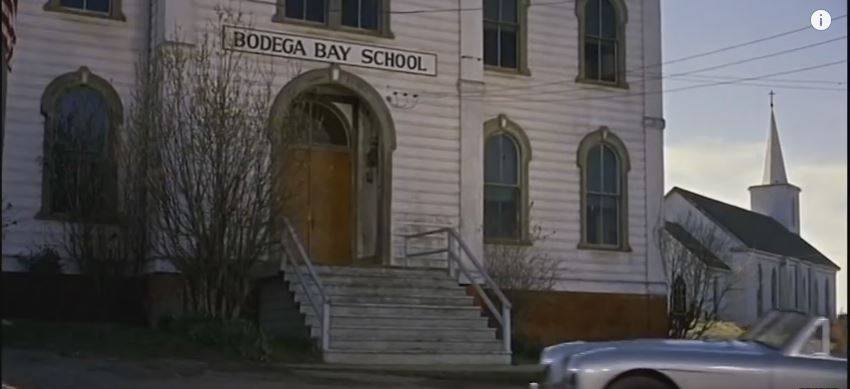 Personal Experience:   If you are an Alfred Hitchcock fan, then I would think this would be a special spot to visit.  We had recently re-watched the movie so the scenes were still fresh in our minds when we came out here.  This was part of our annual Hidden California road trip and we explored the town on our way back down from Santa Rosa.  The whole town has a sleepy vibe to it that makes you feel as if you've gone back in time.  The rest of the world may be changing at rapid paces, but some towns, such as this one, seem to be frozen in time.  Expect to see black birds flying around during your visit, adding a perfect touch to the experience.
Unless open for special tours, do not expect to go inside.  This is a private residence so please only admire from outside the fence.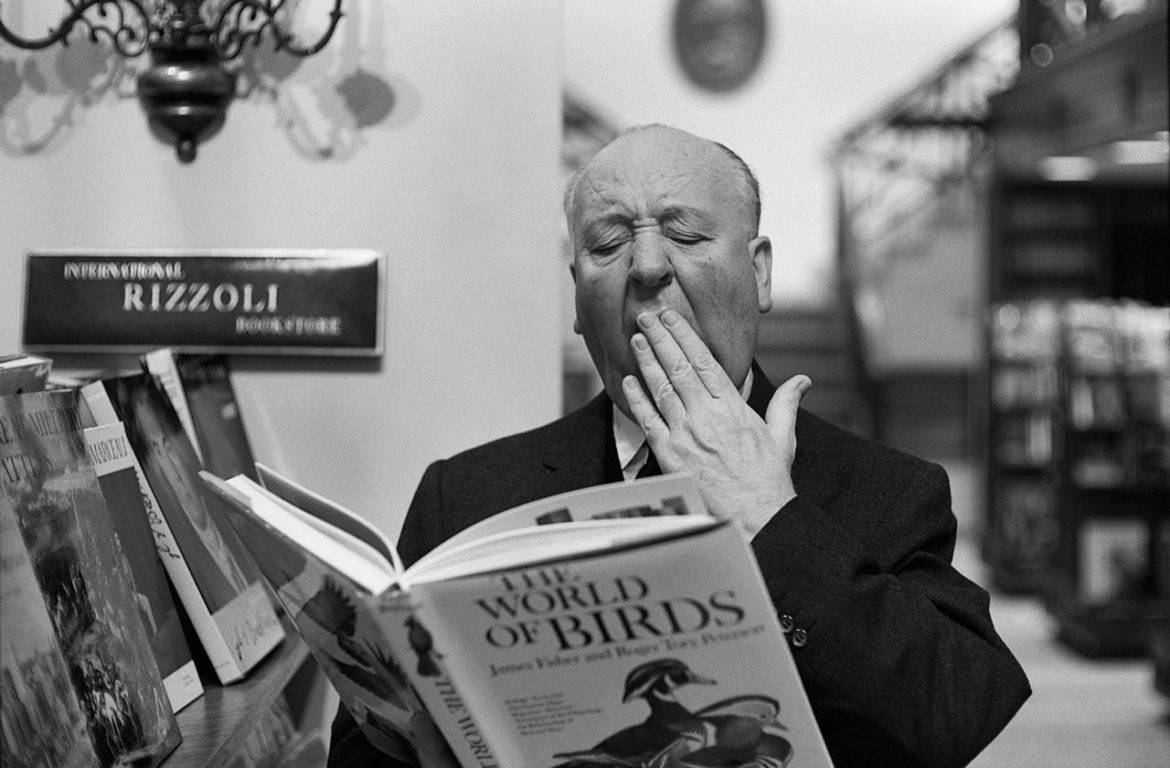 Here's photos from our trip: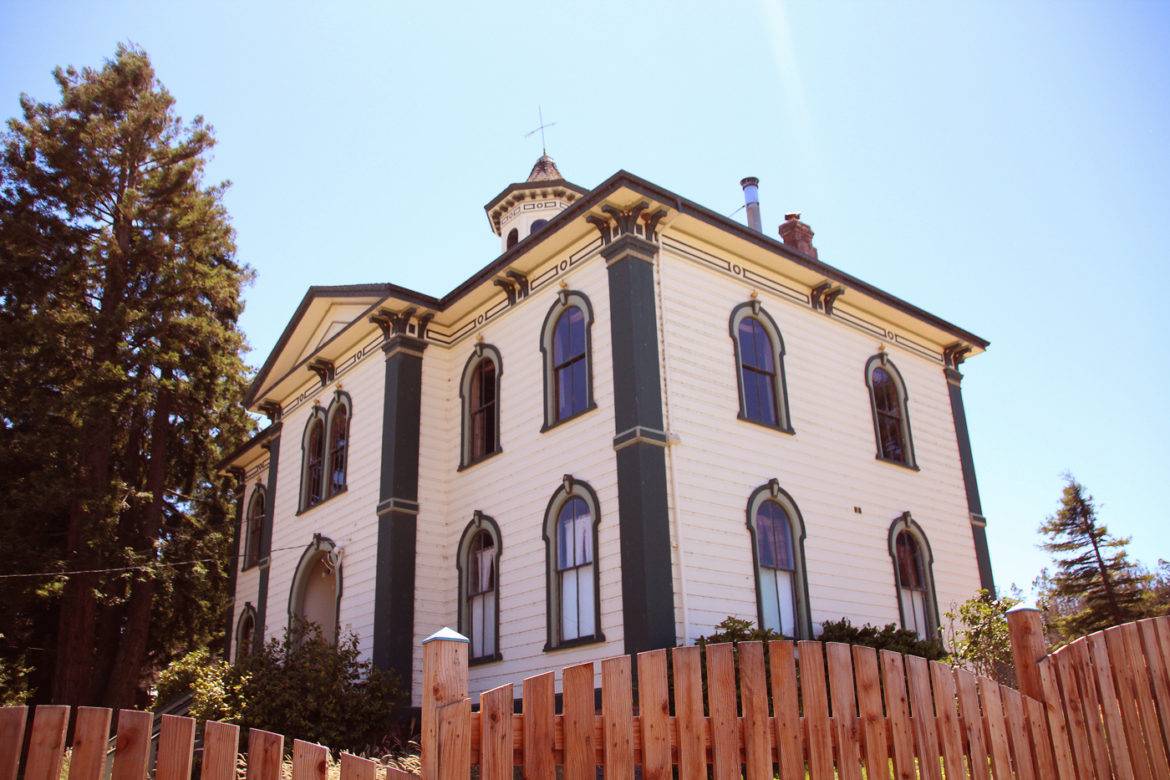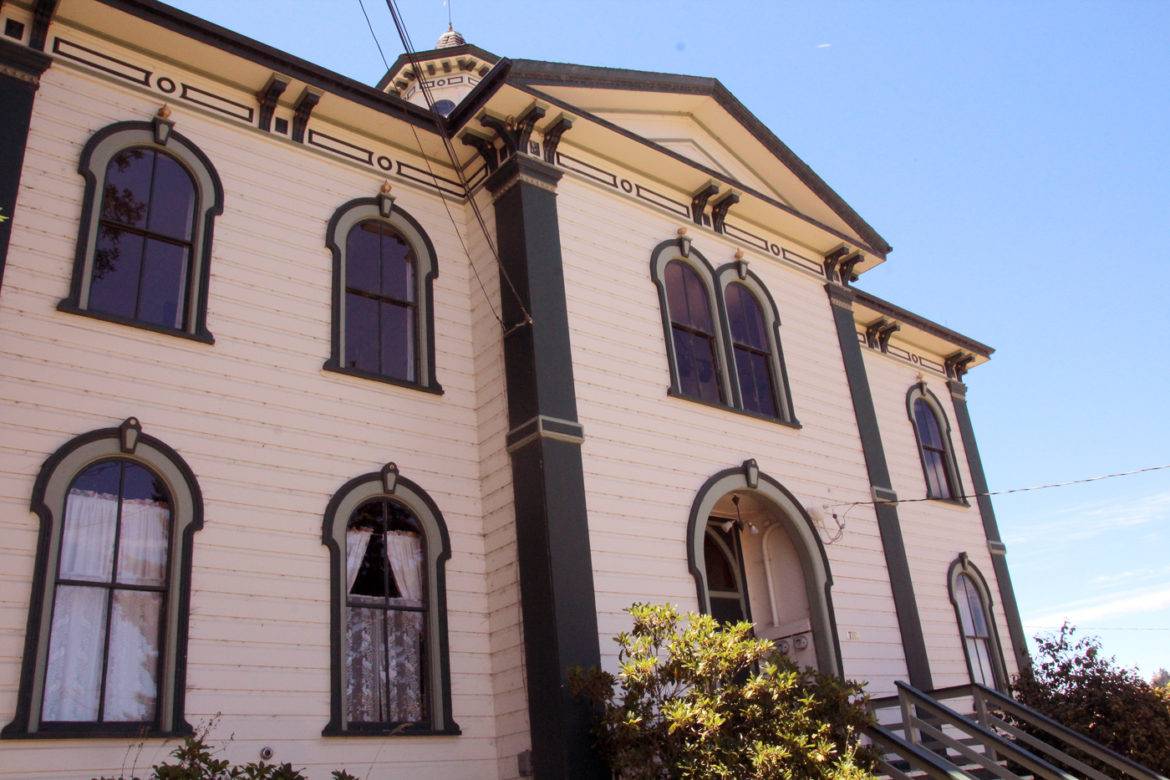 The beautiful chapel next door: