Hello everyone! This is a friendly reminder that any of these fun places we may visit, we are a guest at. Please treat both businesses and trails with the utmost respect. We here at Hidden California follow the 'Leave no Trace' mantra, meaning whatever you bring with you comes back with you. If you see trash on a trail, please do your part to help remove it. Remember, we are not picking up trash from another person but instead cleaning up for Mother Nature. Happy adventures!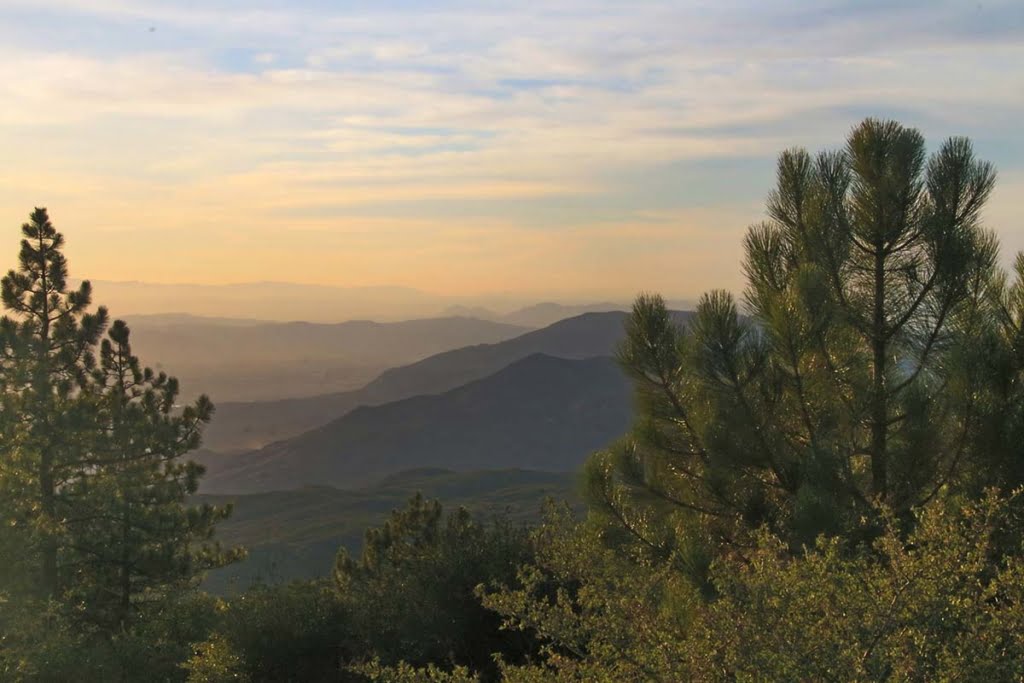 Banning-Idyllwild Panoramic Hwy
Banning, CA 92220
33.797126, -116.777103
(909) 382-2600
Dog-Friendly: Yes    Kid-Friendly: Yes
Hike: .2 miles    Level: Easy
About the Indian Vista Overlook:
History
Idyllwild, where Indian Vista Overlook is, has been home to the Cahuilla people for thousands of years. This was historically where they would migrate in the summer to avoid the lower desert heat.
The 1852 Treaty of Temecula was supposed to have granted legal ownership of this entire mountainscape to them.  Unfortunately, it was instead rejected by the U.S. Senate under pressure from California officials.  Instead, their bands were scattered to various reservations.  You can learn more about the Cahuilla Band of Indians and how to support them here.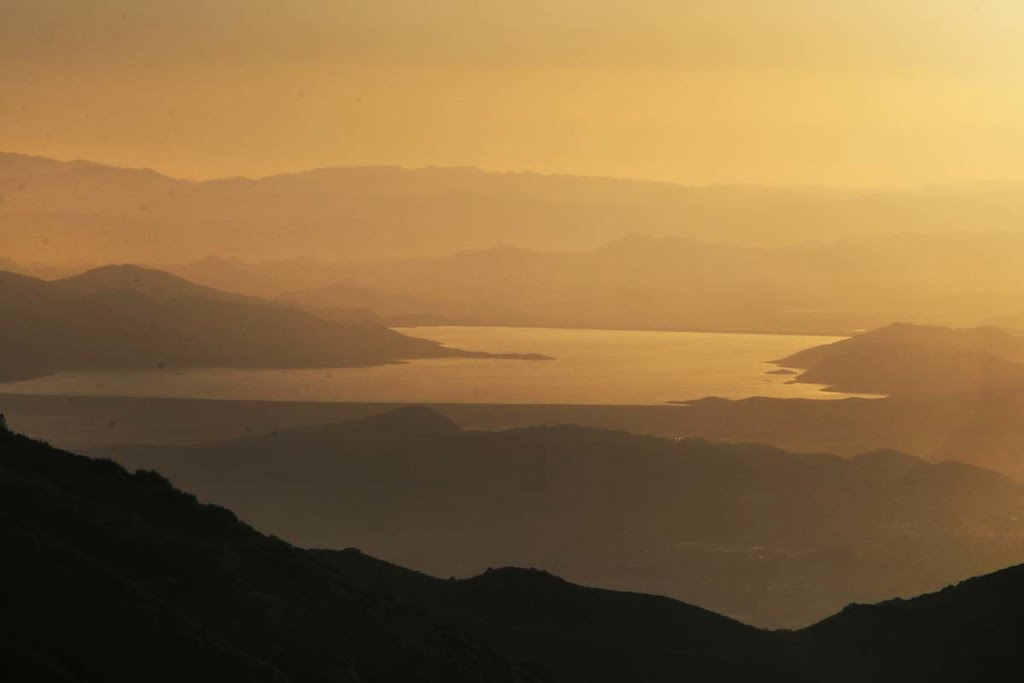 Hiking
Indian Vista Overlook is a 0.2 mile moderately trafficked out and back trail located near Idyllwild that offers scenic views and is good for all skill levels. We stopped by here one weekend when we were in the mountains, hoping to capture some great sunset shots.
We were not disappointed.  This is not a real hike at all in my opinion, but still make sure you're wearing proper hiking shoes.
The views are phenomenal and offers scenic views for hundreds of miles.  I would definitely not mind returning here in the future for another captivating sunset location.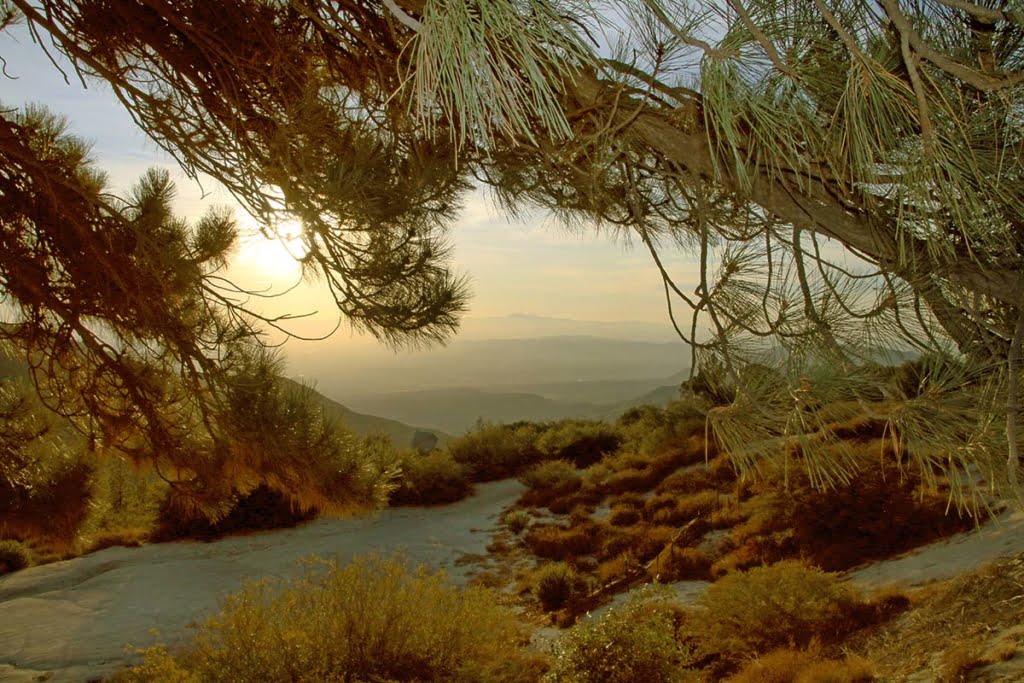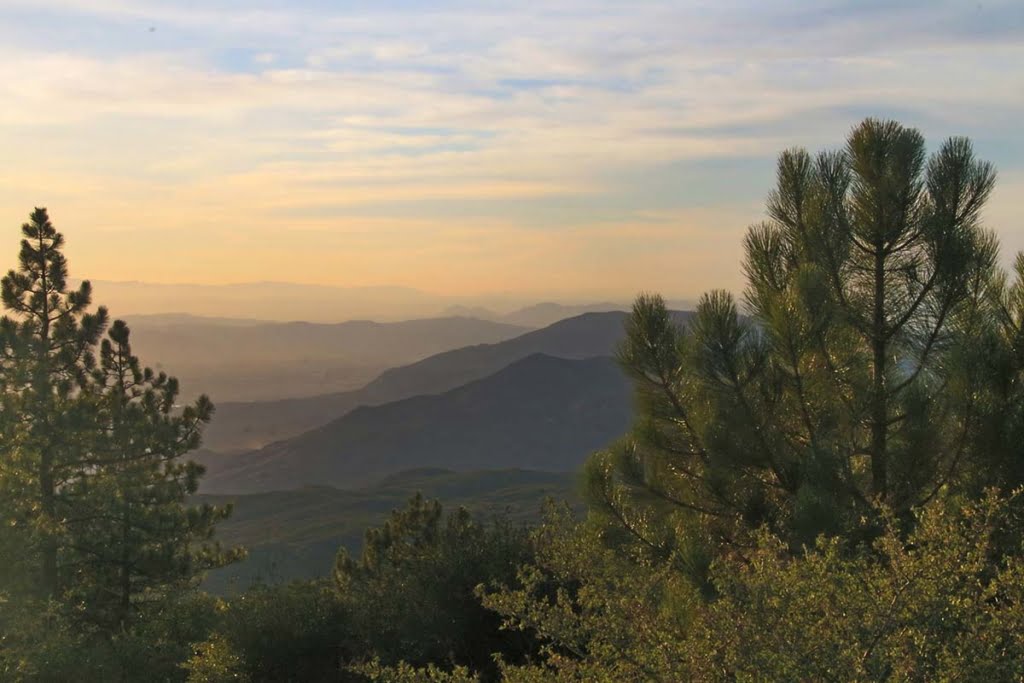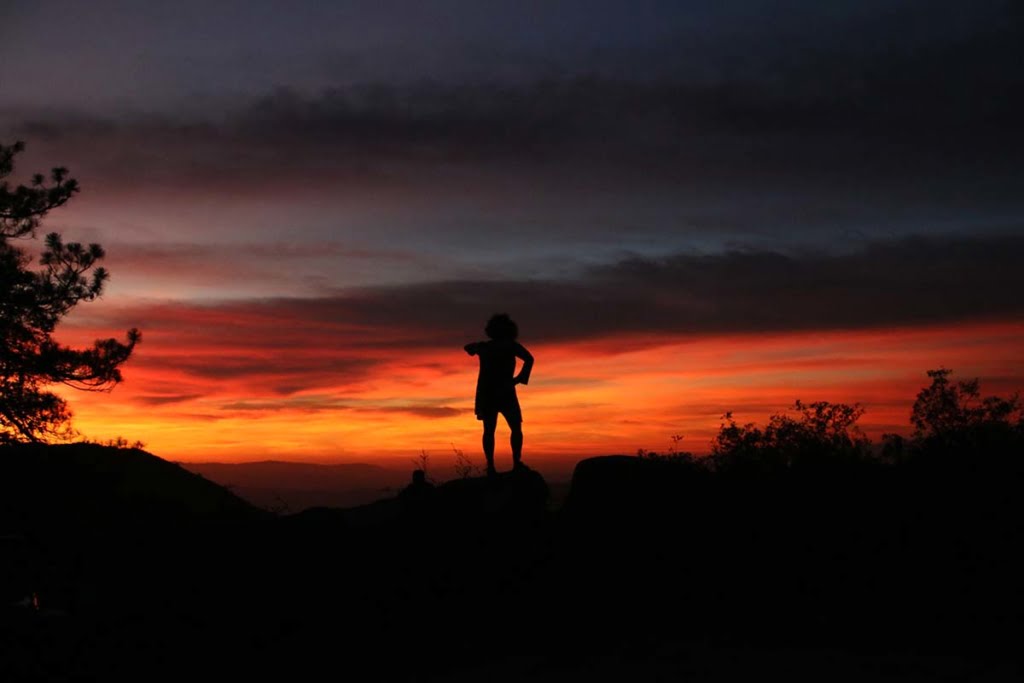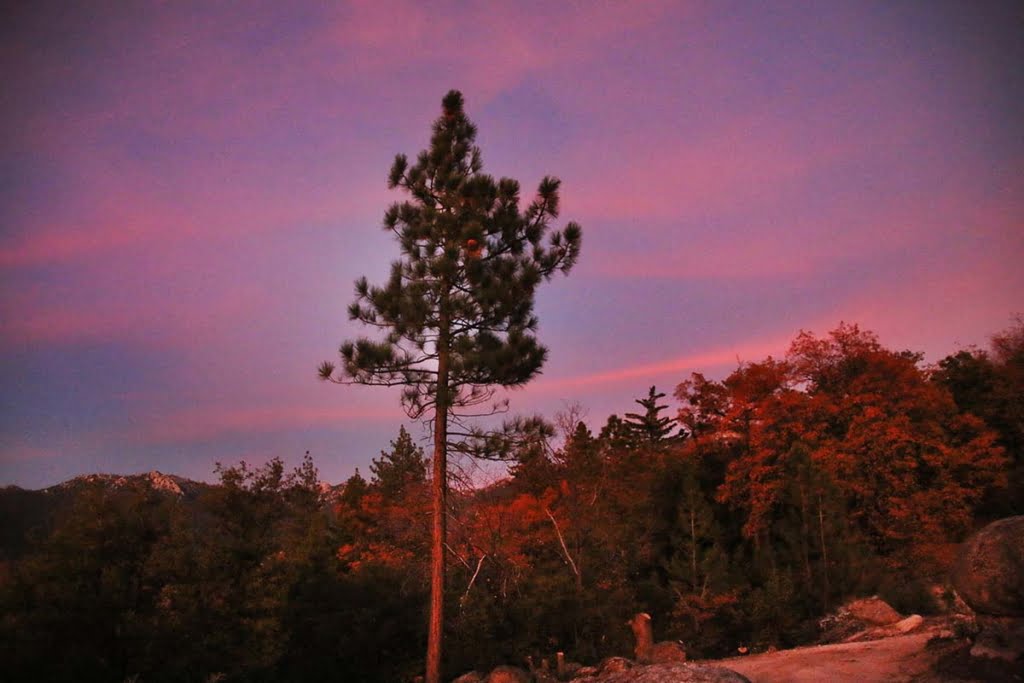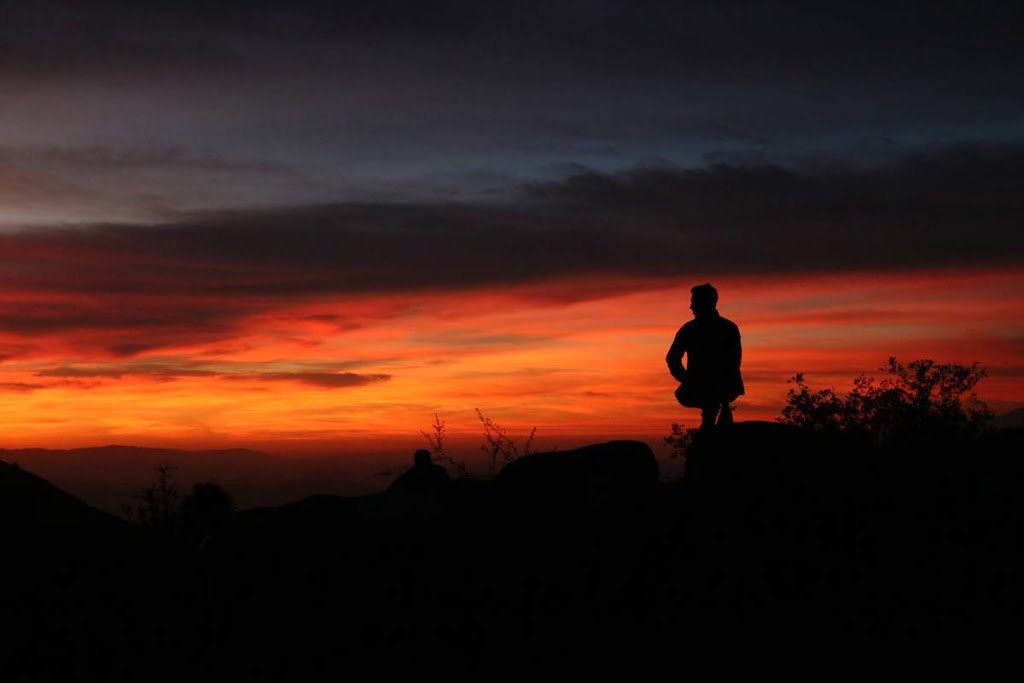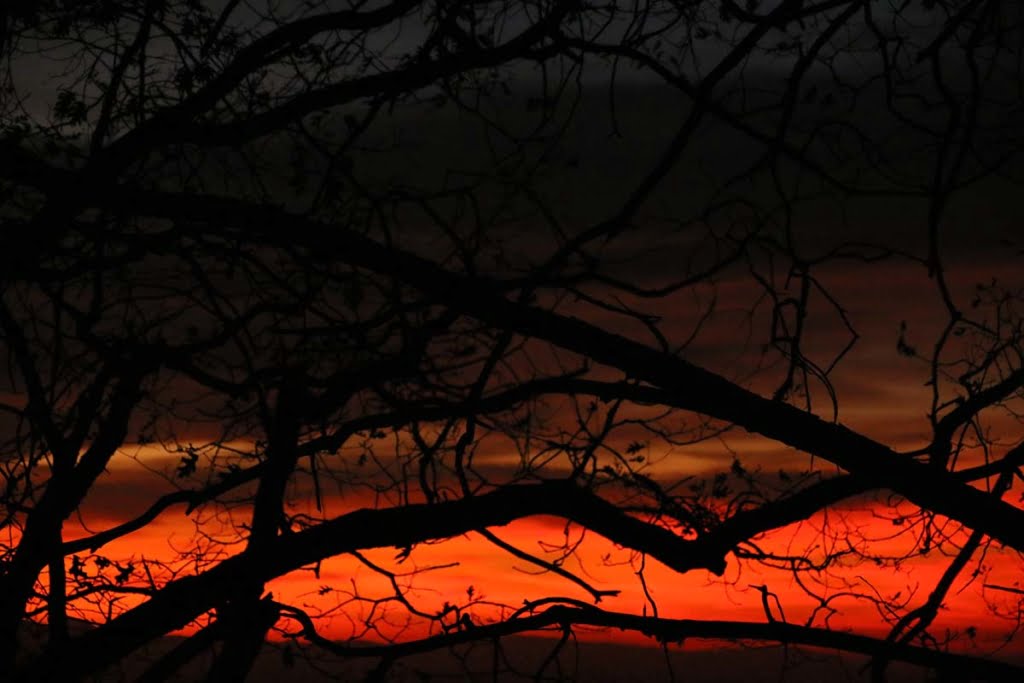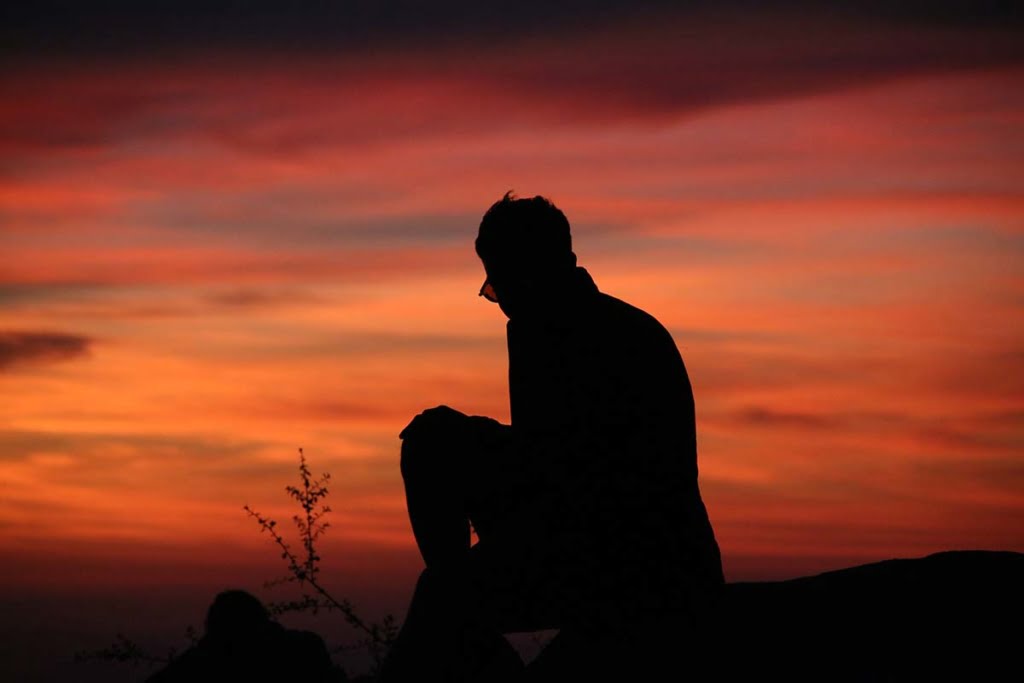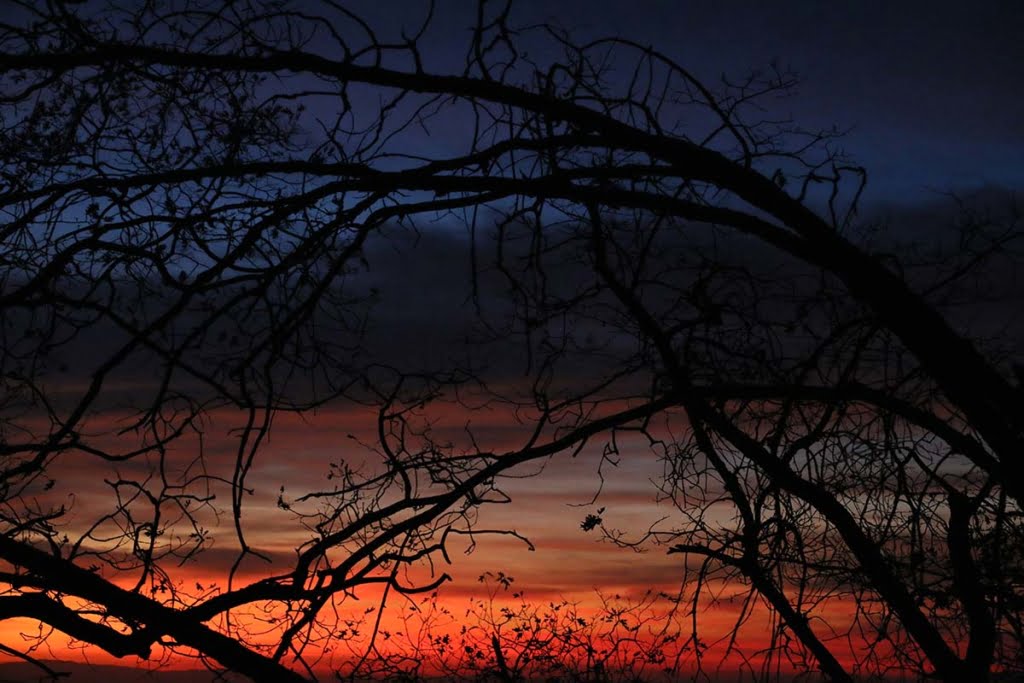 Make sure to follow our other website too!