Hello everyone! This is a friendly reminder that any of these fun places we may visit, we are a guest at. Please treat both businesses and trails with the utmost respect. We here at Hidden California follow the 'Leave no Trace' mantra, meaning whatever you bring with you comes back with you. If you see trash on a trail, please do your part to help remove it. Remember, we are not picking up trash from another person but instead cleaning up for Mother Nature. Happy adventures!
29751 Crown Valley Pkwy,
Laguna Niguel, CA 92677
33.529791, -117.708511
Kid-Friendly: Yes   Dog-Friendly: Yes
Admission: Free   Website   Open: Daily sunrise-sunset
Established in 1981 as a community vegetable garden, the Preserve represents the vision of local community leaders who dreamed of horticultural education and the enjoyment of future generations. It was incorporated as a non-profit corporation in 1984. Since then, development has been an ongoing volunteer project working together as Friends of the Preserve in tandem with the city of Laguna Niguel.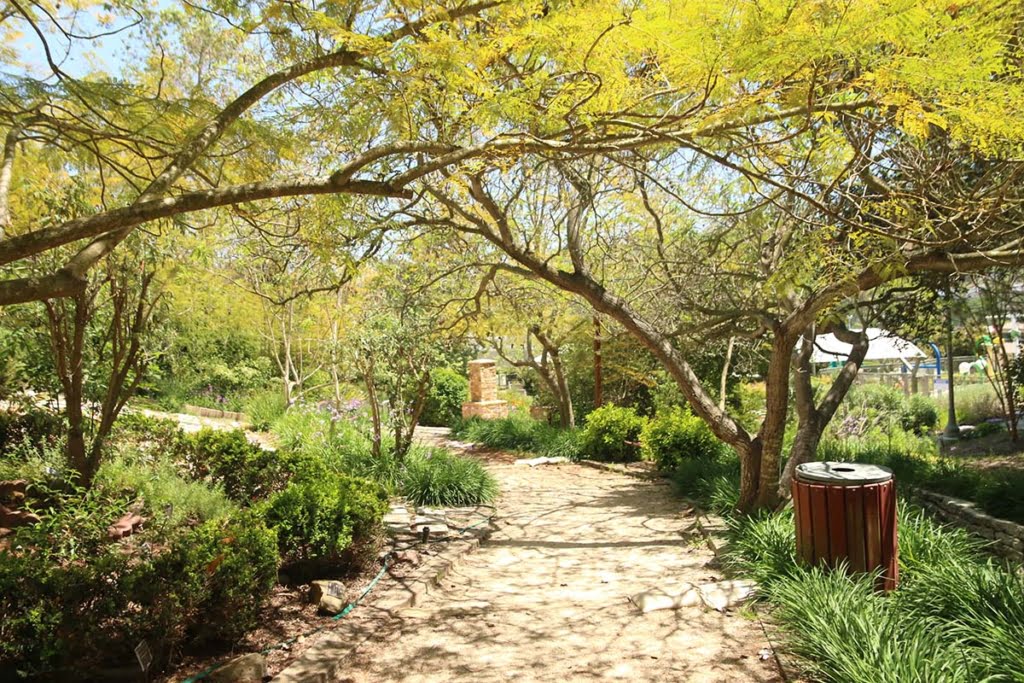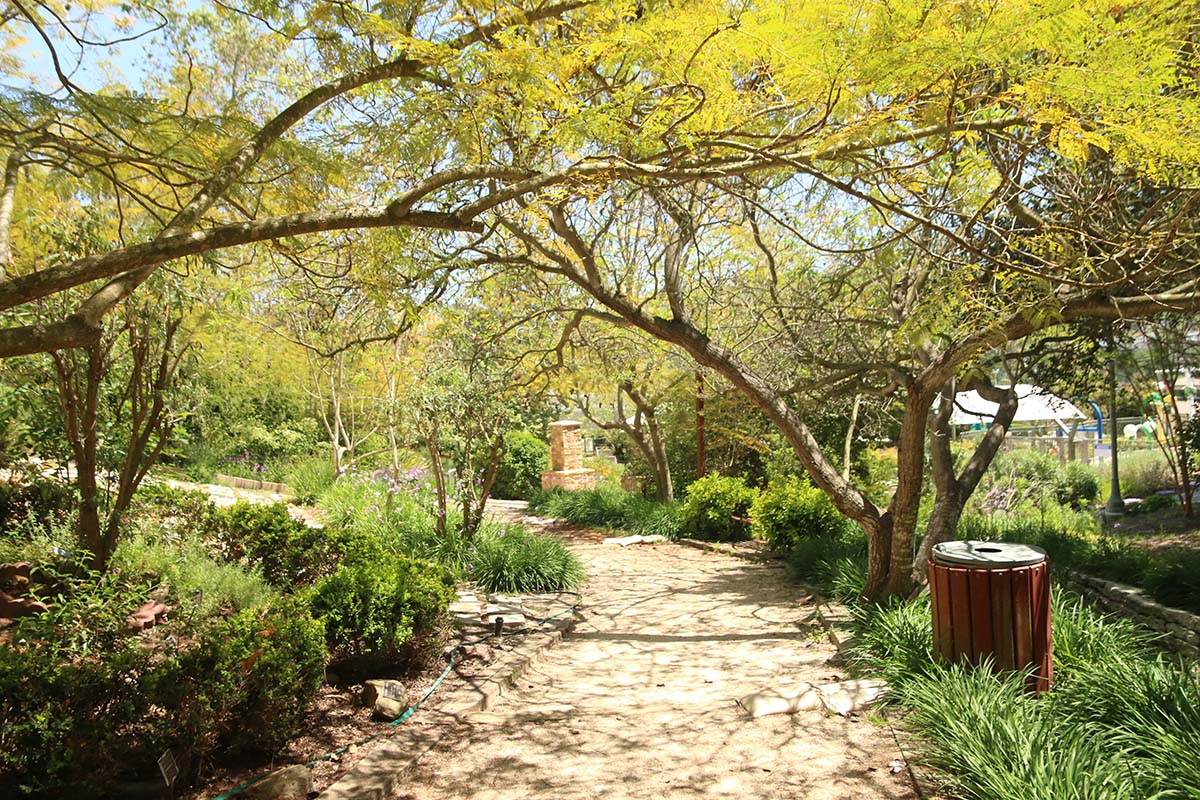 The purpose of the Niguel Botanical Preserve is to display garden-worthy plants appropriate to the Southern California region, collected from five areas of the world with similar Mediterranean climates. The Preserve is an 18.2-acre botanical garden situated above the amphitheater within Crown Valley Community Park in the City of Laguna Niguel.
Personal Experience: Niguel Botanical Preserve is a total gem, not only because it's free, but because it is so spacious!  We spent at least a solid hour here combing through the different areas.
There are labyrinths, rose gardens, native and succulent sections, butterfly gardens and so much more!  Obviously these types of places are best visited in the spring when most plants are in bloom, but I imagine it's a special place to visit all year long.
We visited during the peak of Covid when most areas were closed.  This spot stayed open and we had the entire place to ourselves almost.  Even then, it is spacious enough that if there were other people there, you could easily keep your distance.
There's something so pleasing being in a garden.  It has the ability to touch on all senses and is an easy way to connect with nature.  I never get tired of visiting them.