Hello everyone! This is a friendly reminder that any of these fun places we may visit, we are a guest at. Please treat both businesses and trails with the utmost respect. We here at Hidden California follow the 'Leave no Trace' mantra, meaning whatever you bring with you comes back with you. If you see trash on a trail, please do your part to help remove it. Remember, we are not picking up trash from another person but instead cleaning up for Mother Nature. Happy adventures!
Whitney Portal Rd.
Lone Pine, CA 93545
36.590725, -118.230329
(760) 937-6070
Dog-Friendly: Yes    Kid-Friendly: Yes
About Whitney Portal Campground
Whitney Portal Campground is in a prime location within the eastern Sierra Nevada Mountains – at the base of Mt. Whitney, the highest peak in the continental United States.
With hiking trails to Mt. Whitney and the John Muir Wilderness less than a mile away, the campground is a popular home base for hikers, as well as family, RV and tent campers who wish to explore the area's activities and enjoy unparalleled scenery.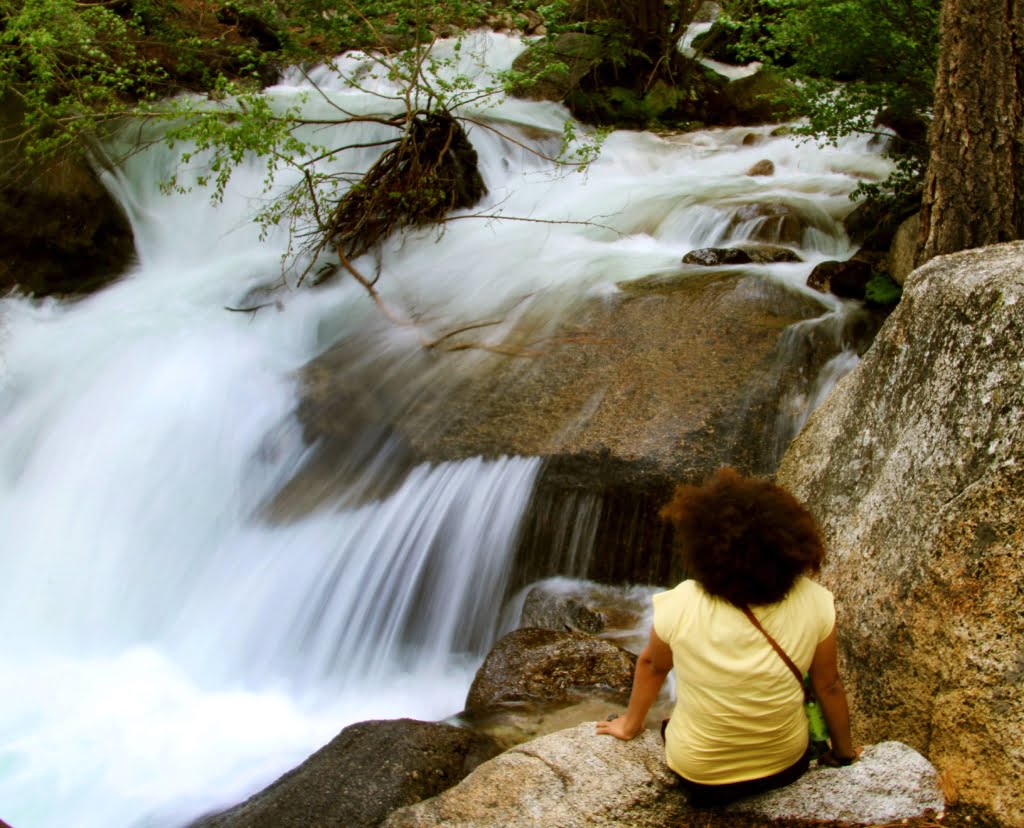 Natural Features:
The facility is situated in a thick pine forest at an elevation of 8,000 ft. Campers can see striking views of the rugged granite peaks surrounding it.
The area is home to abundant wildlife, including black bear, mountain lions, mule deer, pine martin, pika and many species of fish and birds. This campground is especially prone to bear activity.
Recreation:
Hikers are drawn to the majestic scenery and challenging trails of the Whitney Portal recreation area. Nearby trails lead into the John Muir Wilderness and Sequoia and Kings Canyon National Park.
The campground is only 0.5 miles from trailheads to Mt. Whitney, Meysan Lake and other popular destinations. Visitors should be aware that hiking in this area may require a permit.
Visitors can also hike, fish and picnic in the area around the campground. There are numerous lakes, streams and a small pond in the area for trout fishing.
Facilities:
The campground is adjacent to Whitney Creek and just down the road from Trailhead Campground. Numerous campsites are arranged on either side of the creek, including three group camping areas and several tent-only sites. Paved roads, vault toilets and drinking water are provided.
Bears frequent the area, and campers are required to use the bear-proof food storage lockers provided in the facility (all supplies must fit; dimensions are 18 inches high, 18 inches deep and 50 inches long). Firewood is available for purchase on-site, and a small convenience store with showers is nearby.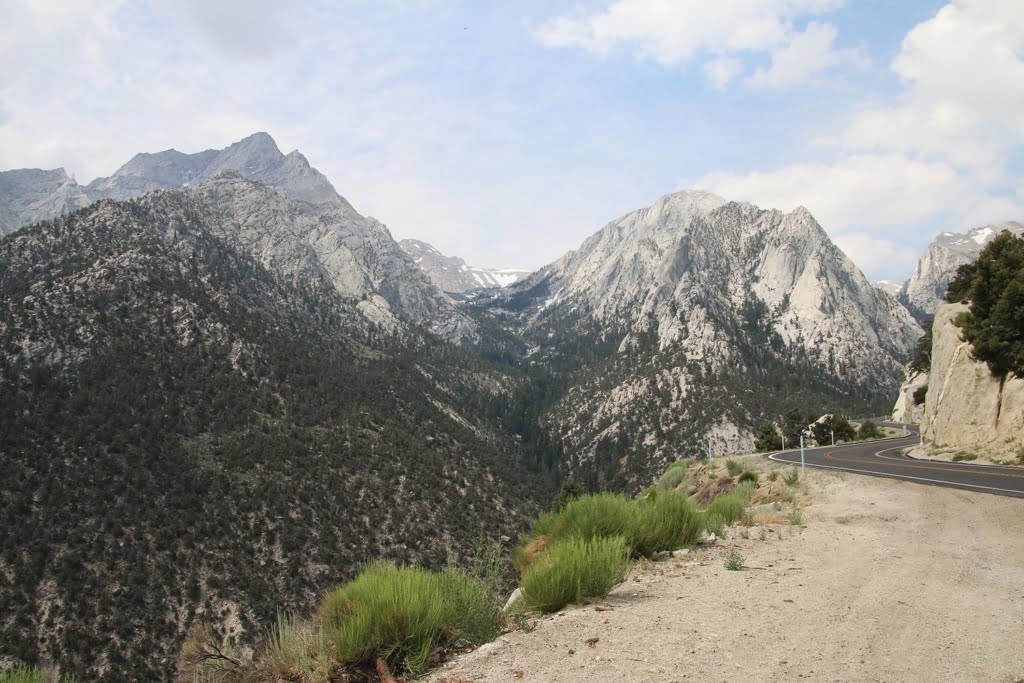 Personal Experience:  Seriously, just WOW!  This is definitely my new favorite campsite.  You are at the base of Mt. Whitney (the largest mountain in the continental U.S.) amongst a thick pine forest and within walking distance of two large waterfalls.  We were also camped right at the base of a raging river, collecting its power from melting snowcaps.  Talk about pure bliss.
You will drive through the famous Alabama Hills in order to get to Mt. Whitney.  This area in itself is a fun adventure: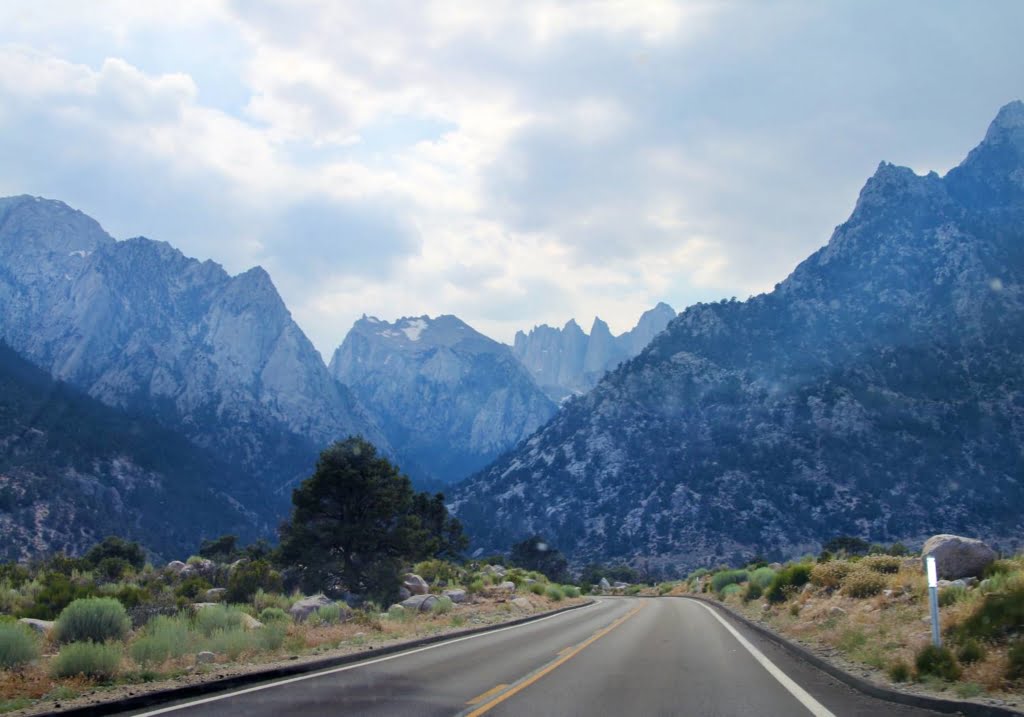 The climb is stunning!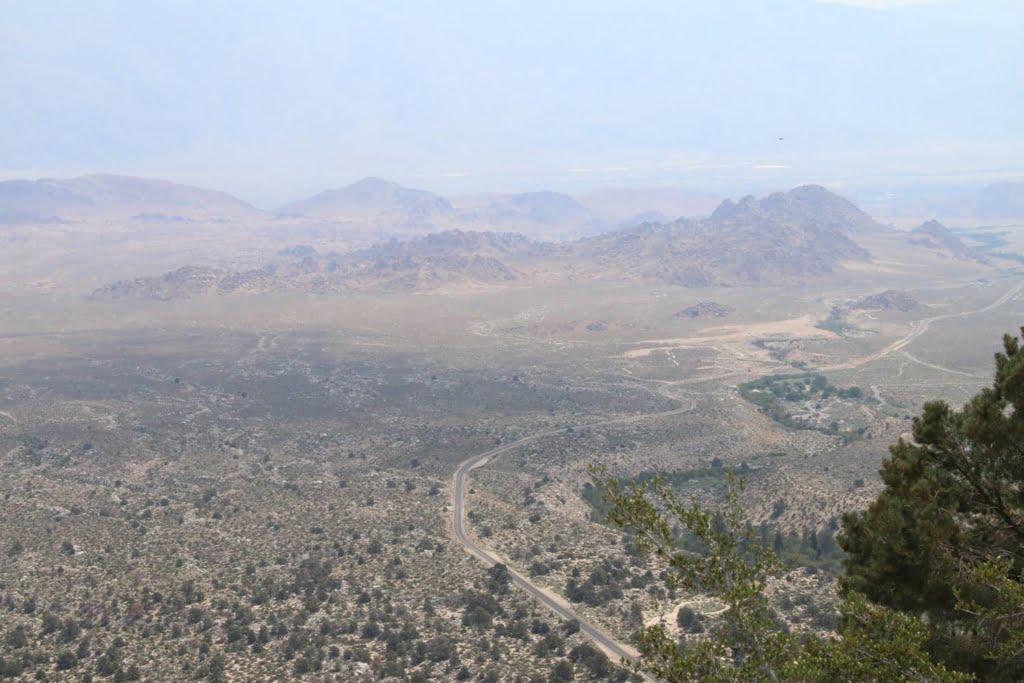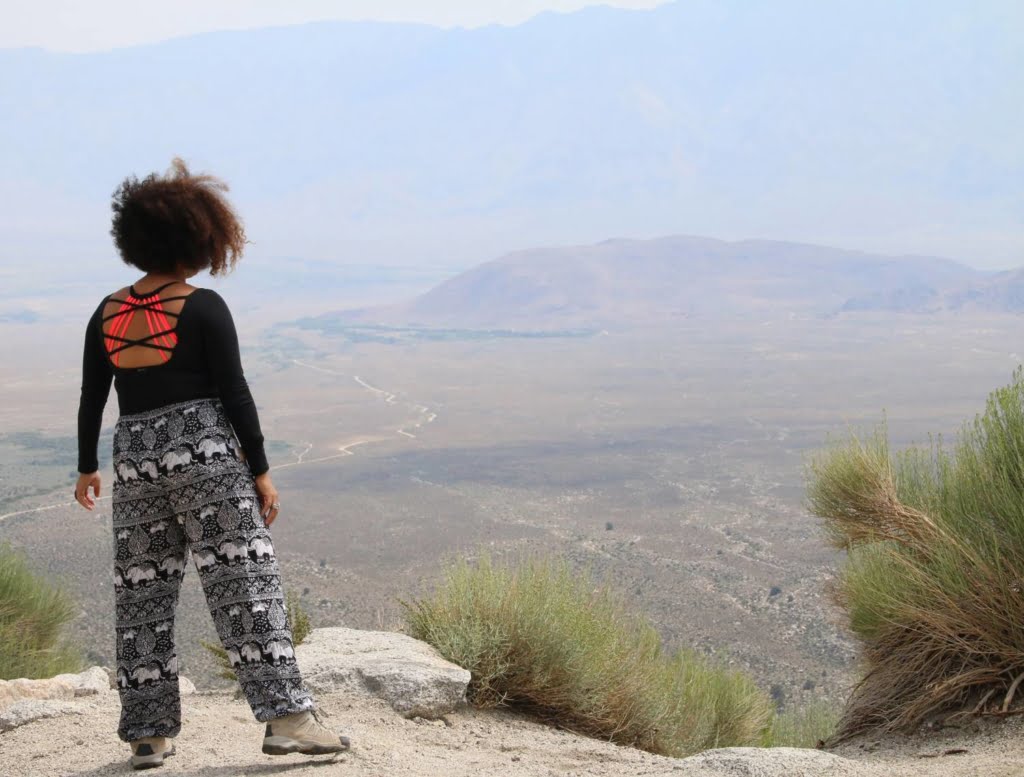 Our camp site was right next to a raging river, it was amazing!  The water was ice cold from melting ice.  It was so peaceful to sit next to: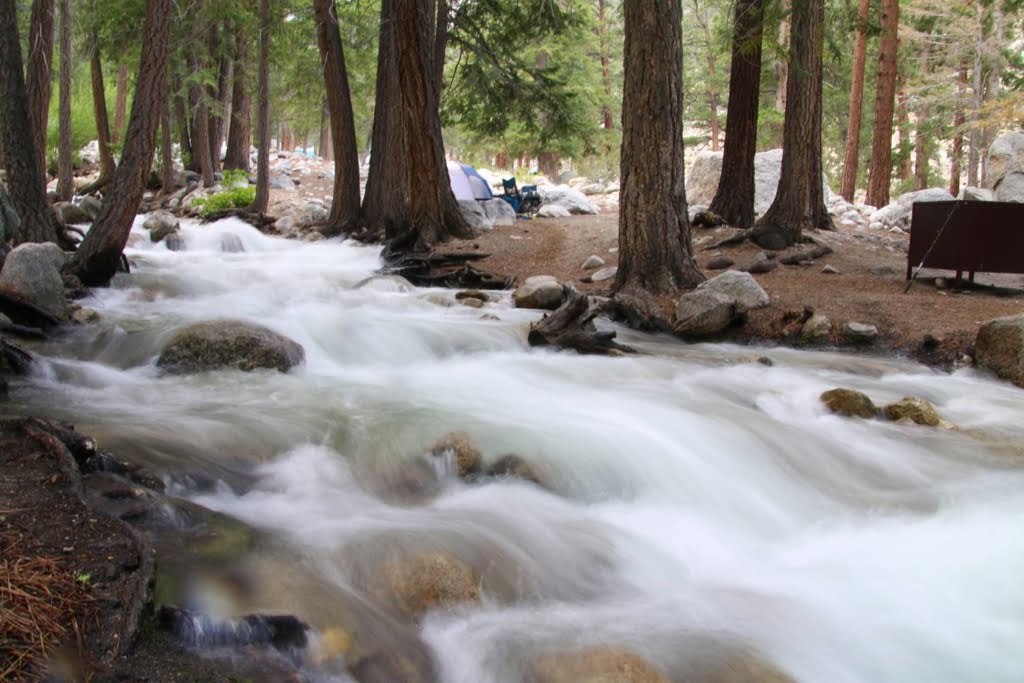 There are cabins you can rent as well: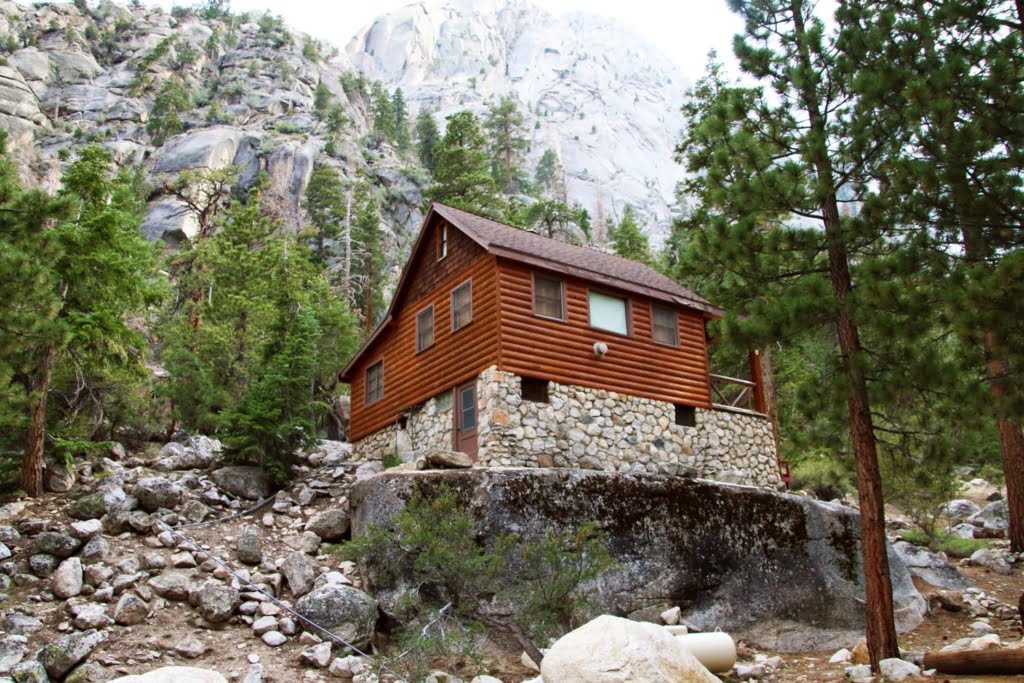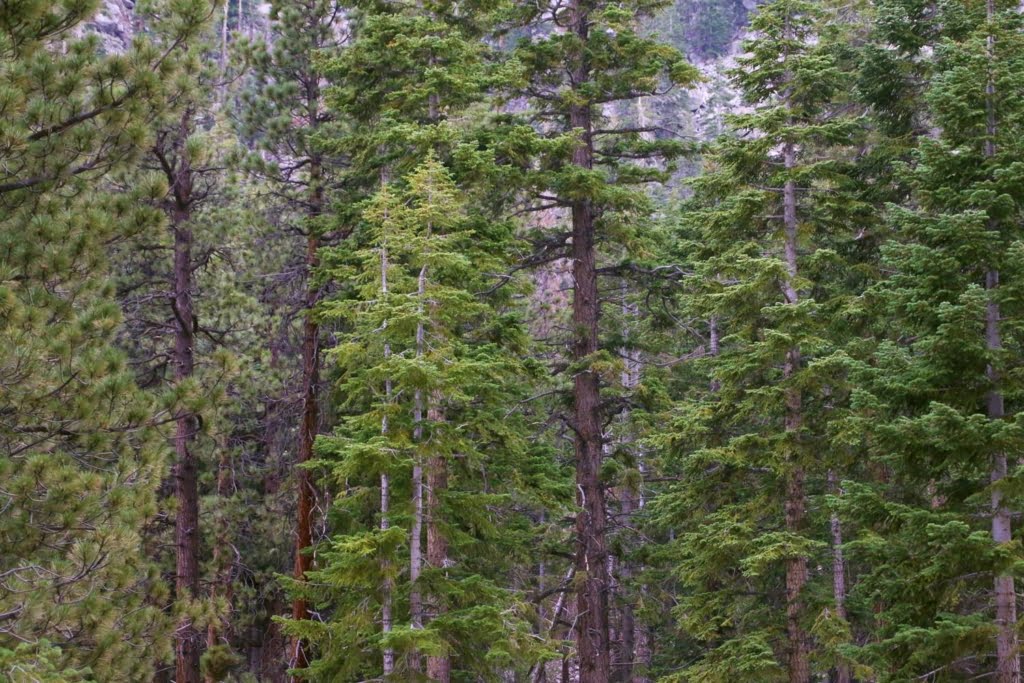 We were tipped off to a waterfall on the campground so we set off to find it!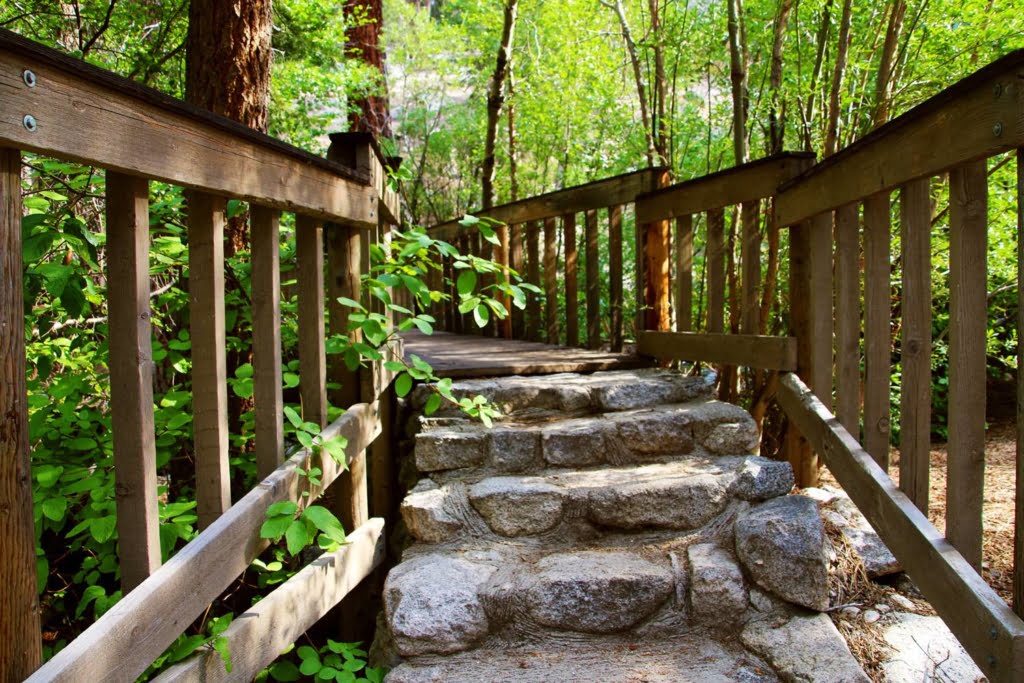 We took some breaks along the river.  It was too beautiful not to!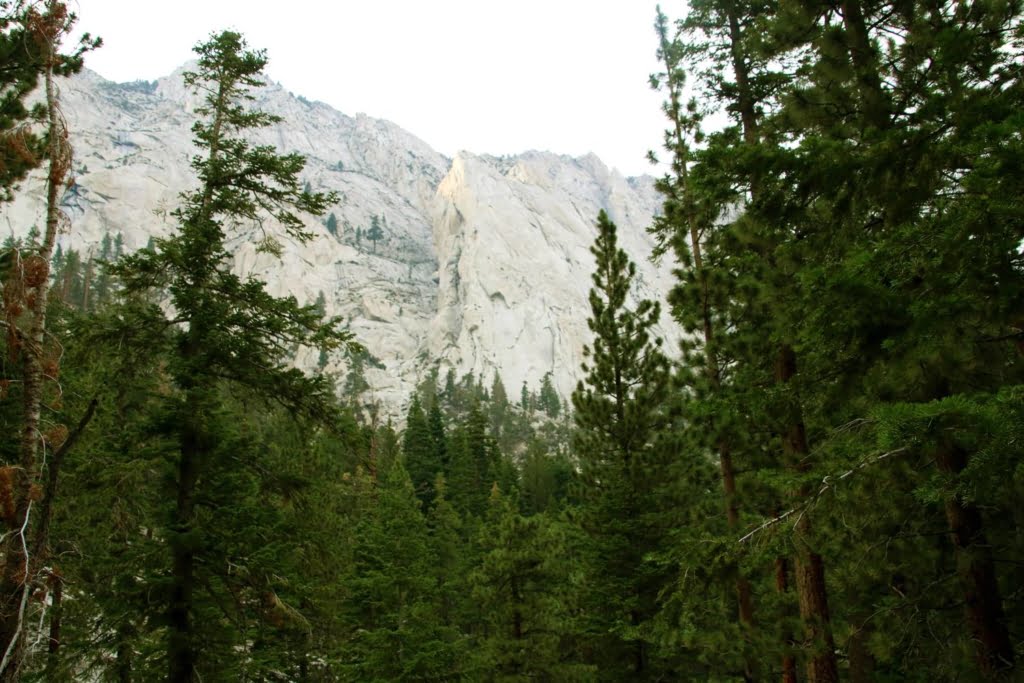 I zoomed in on the mountain.  It's a whole world up there!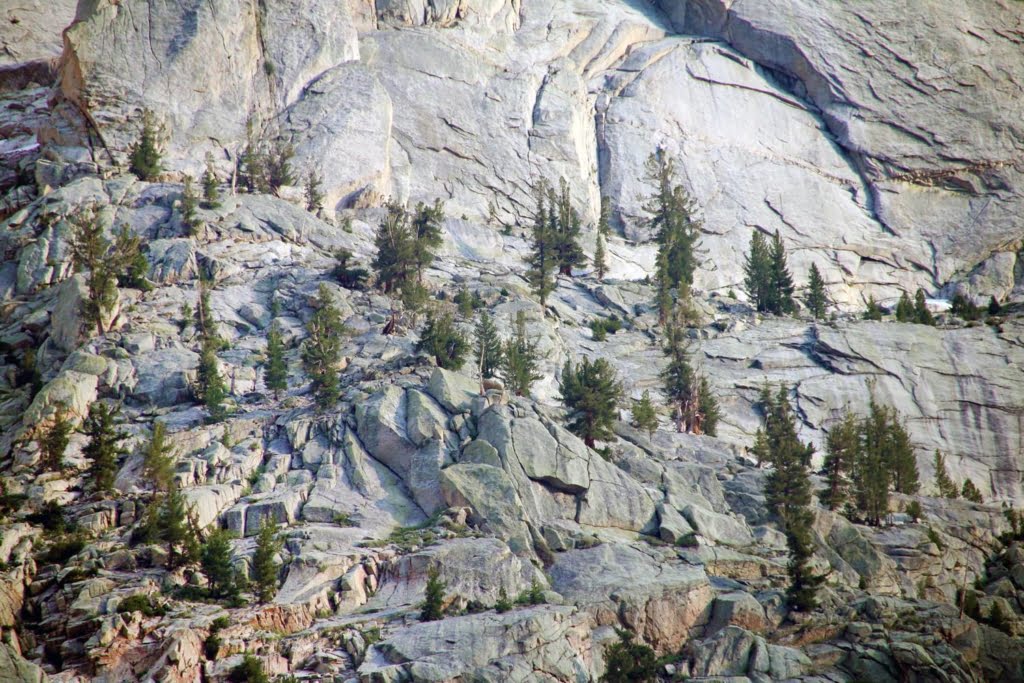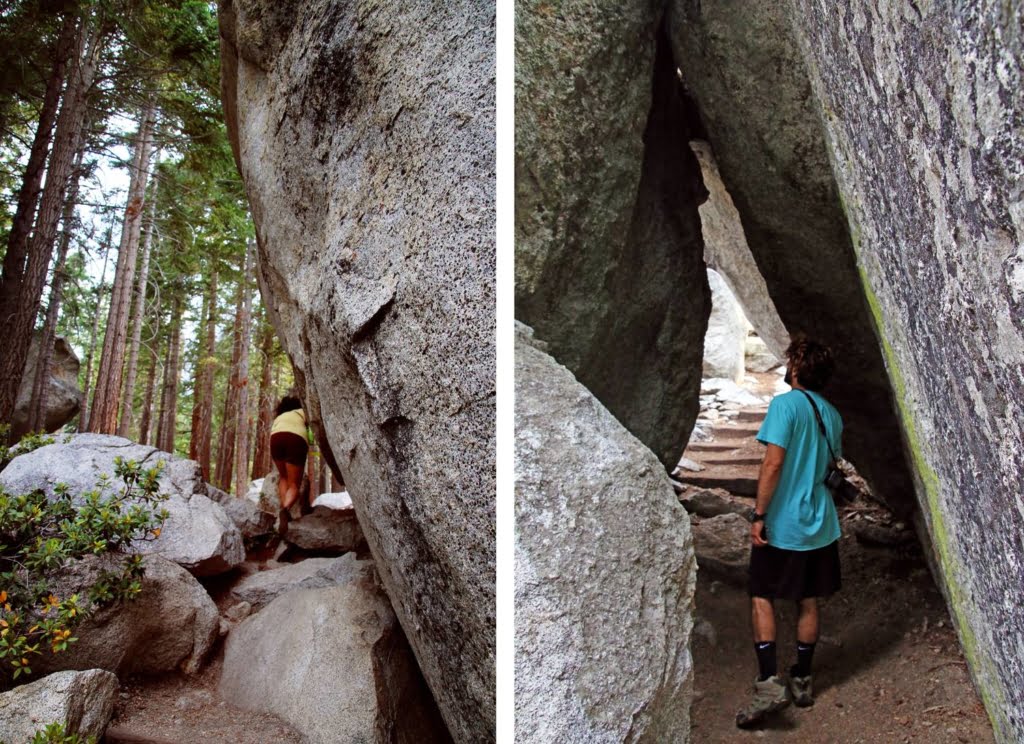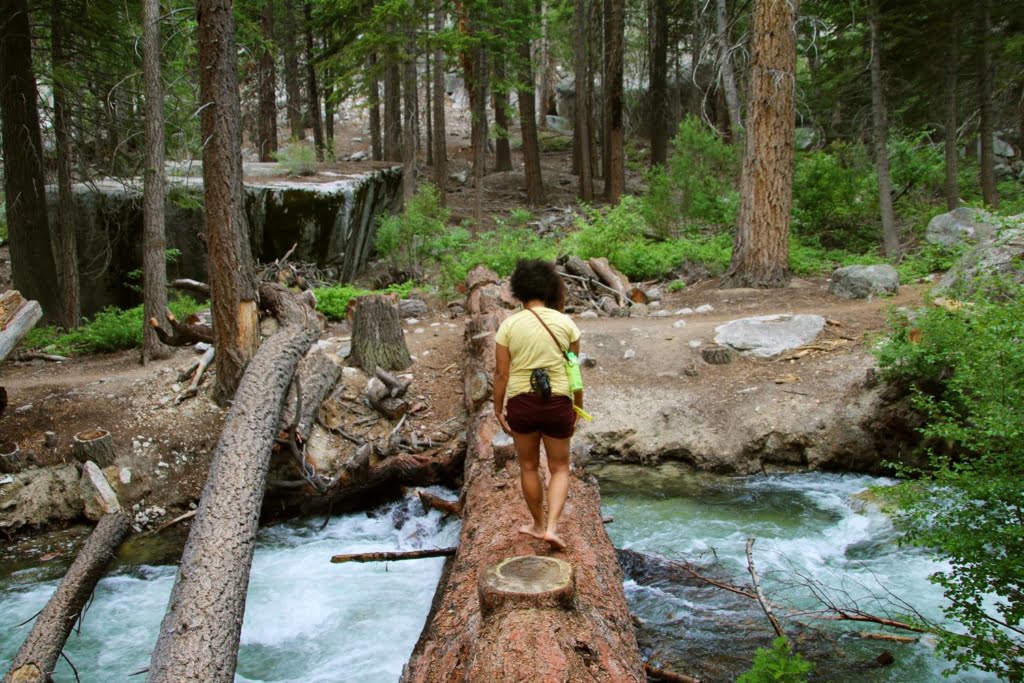 There's a nice pond here: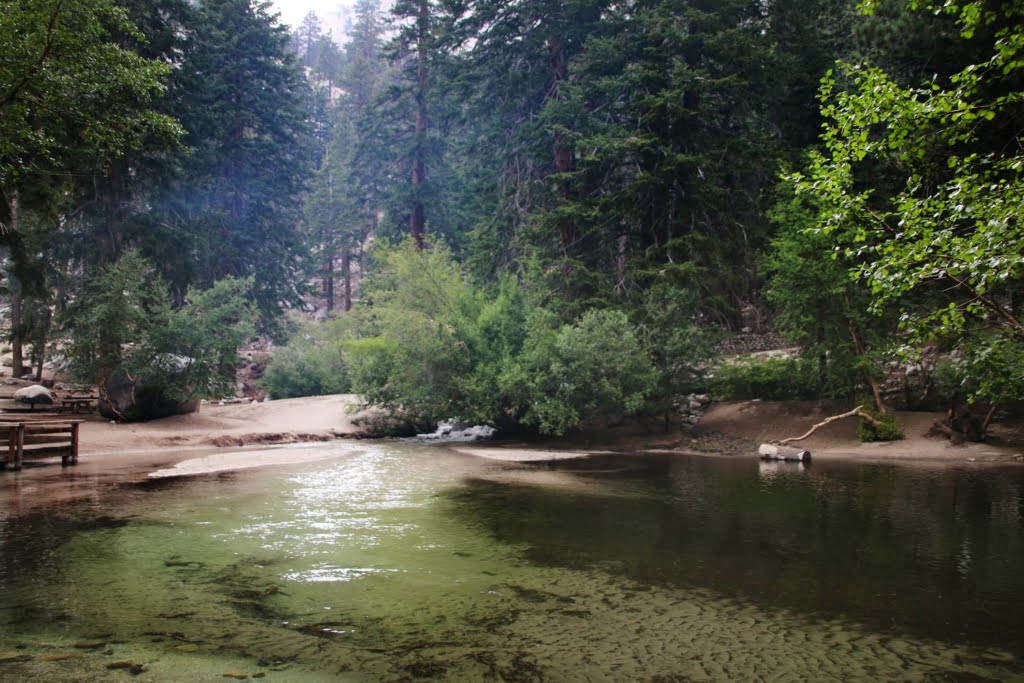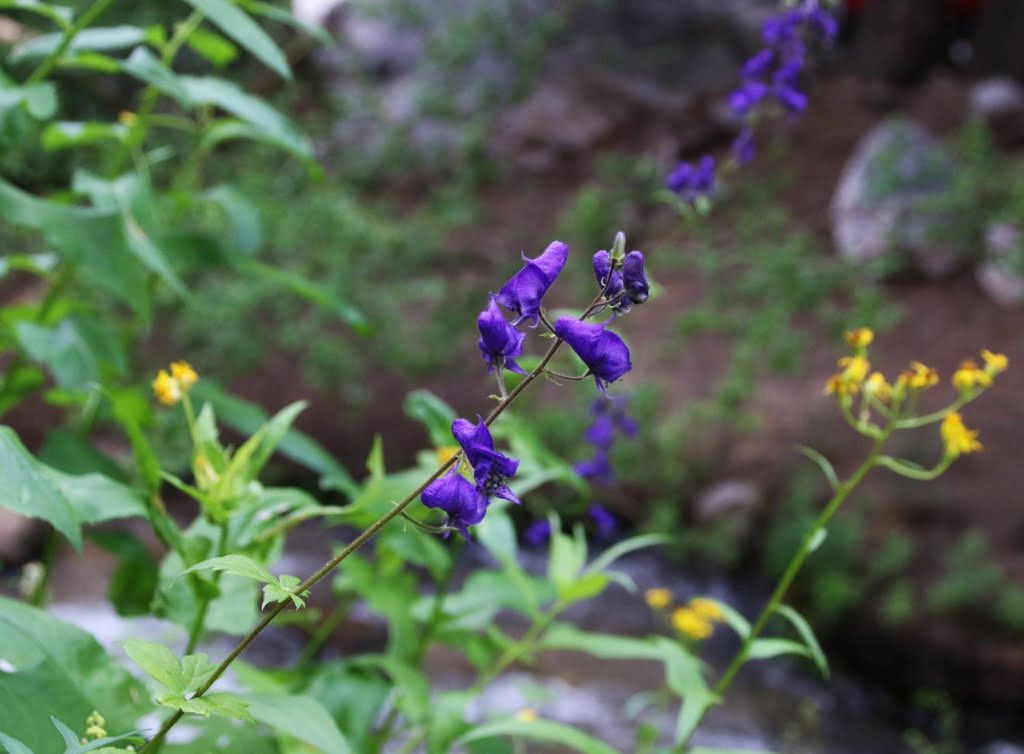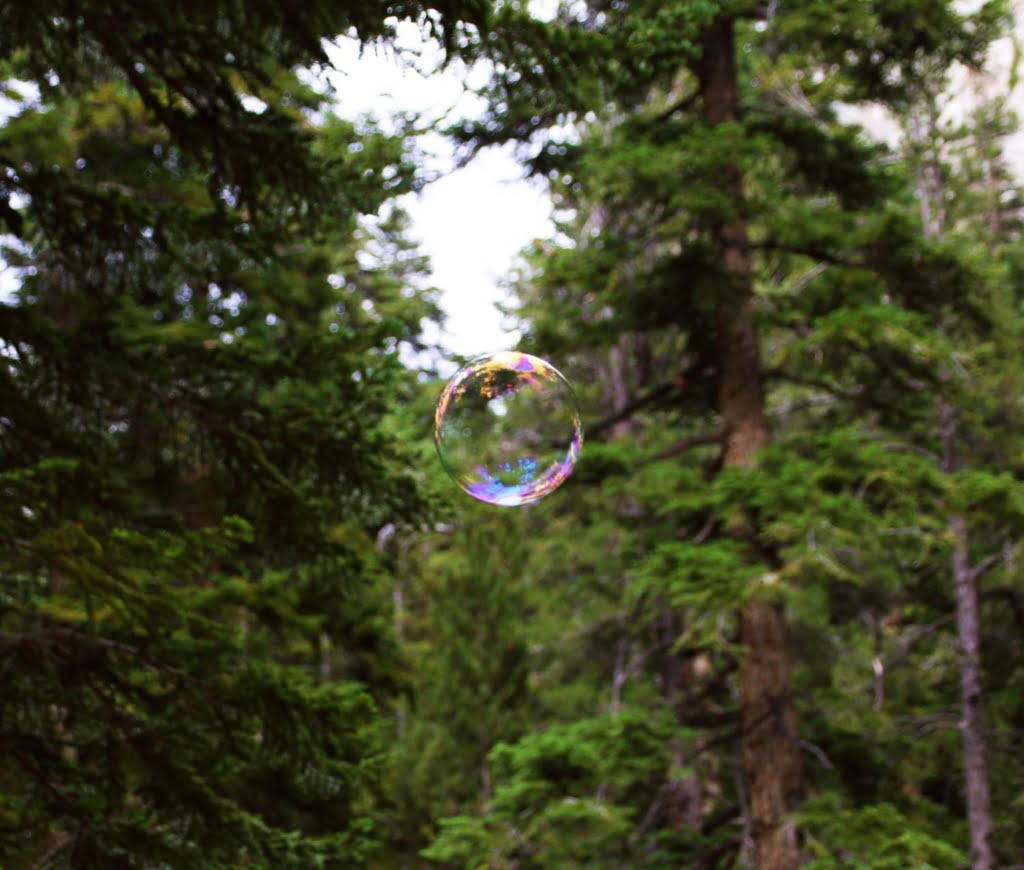 I see the waterfall!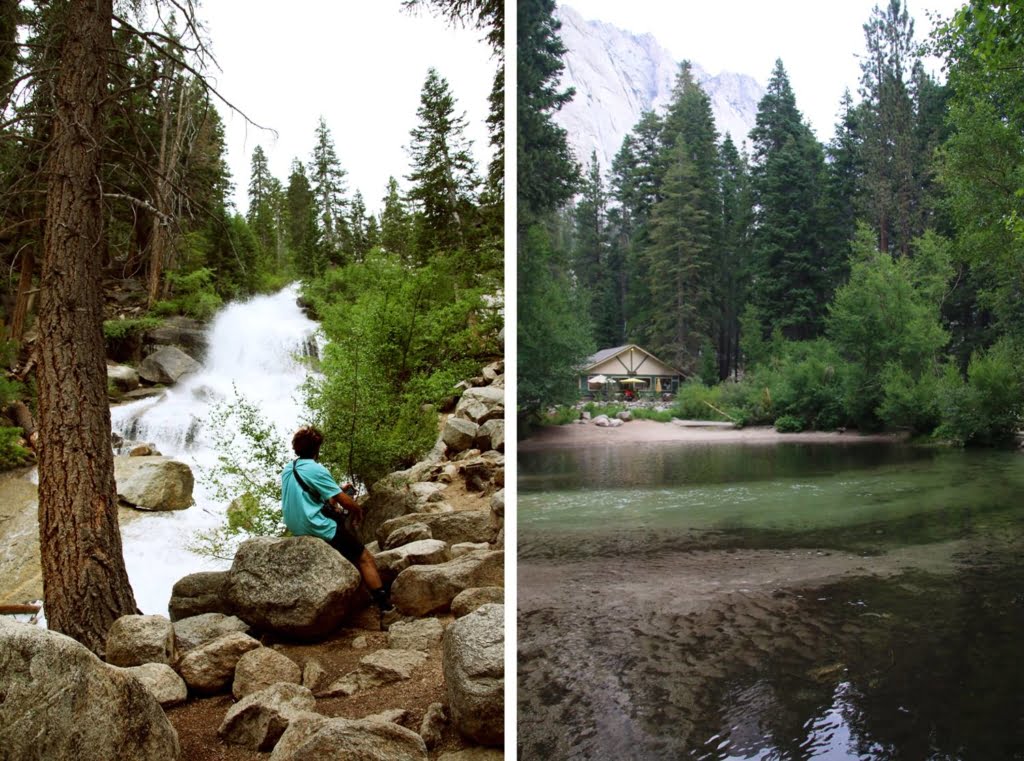 Do you see my friend in the picture?  This gives you a great idea of how BIG the waterfall was….and yet it was still soooo much bigger!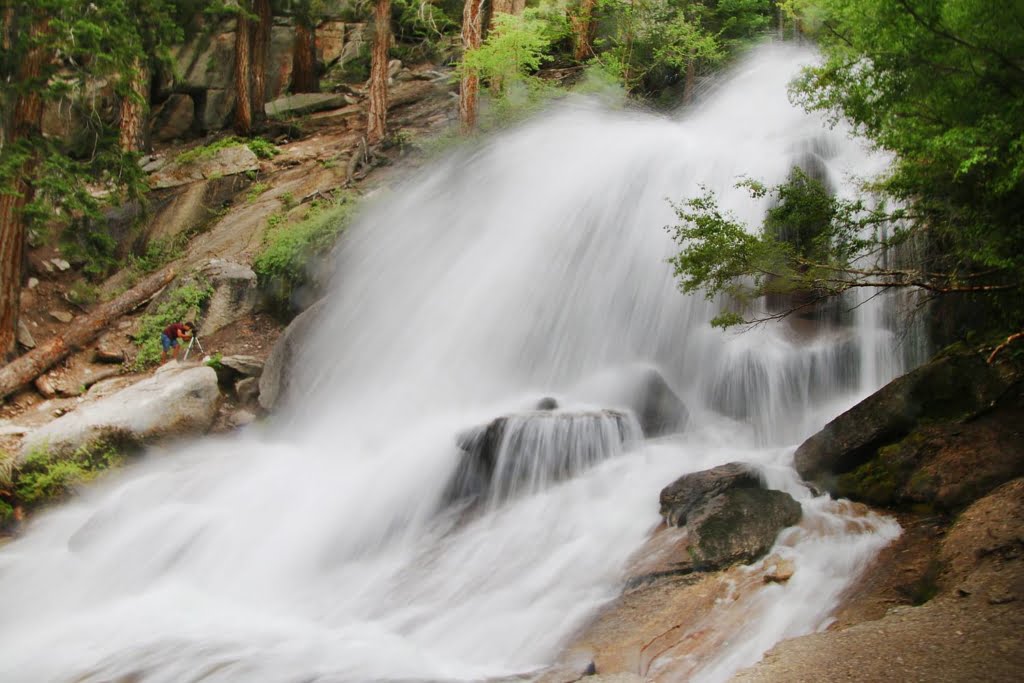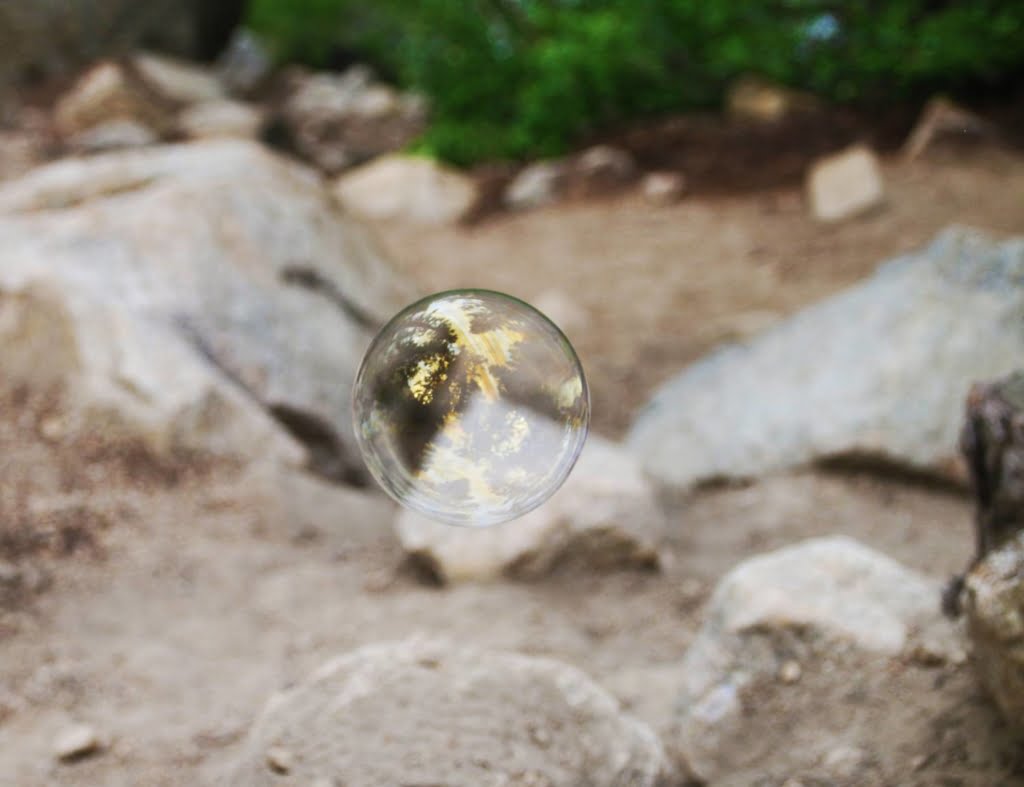 I think it's safe to say we all felt so ALIVE during this moment!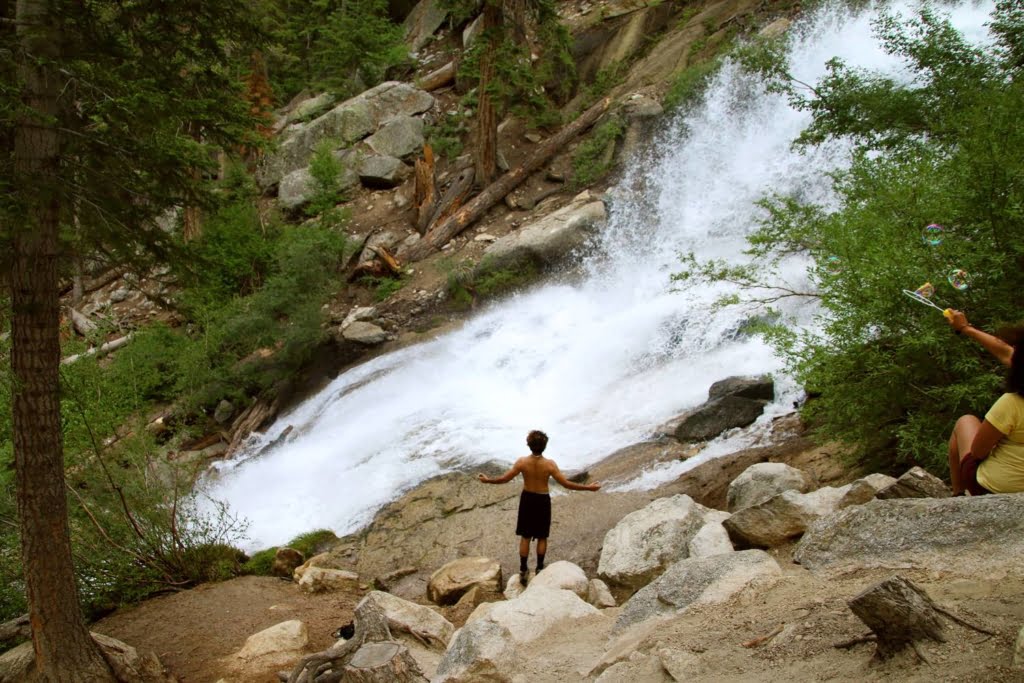 There were actually two waterfalls here!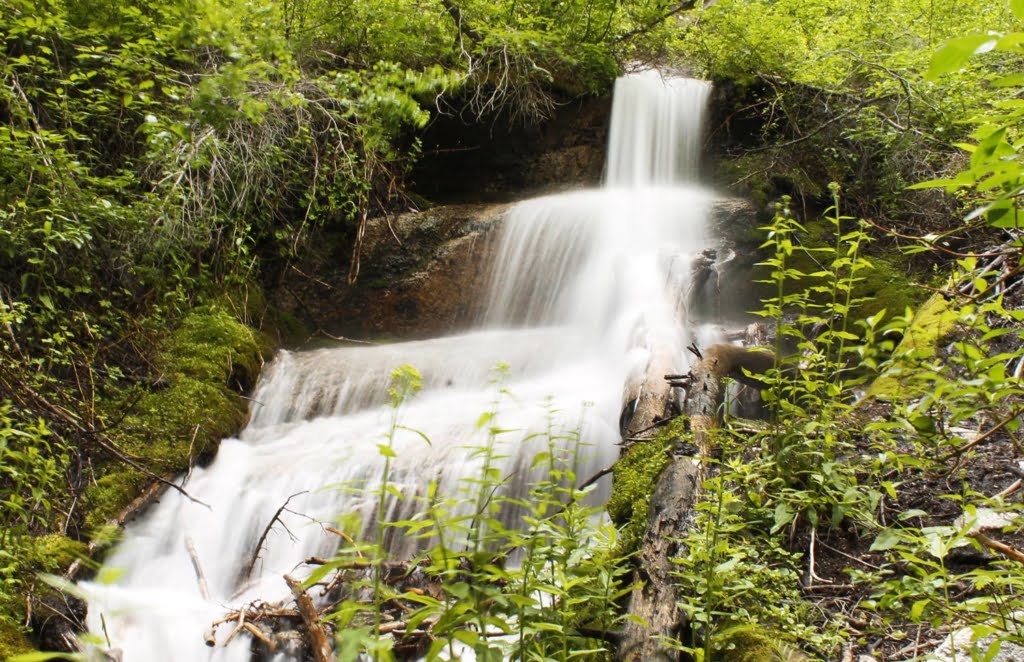 Once the night fell upon us, the cooking began! Camp-cooking is taken very seriously.  We love eating gourmet on our camping trips!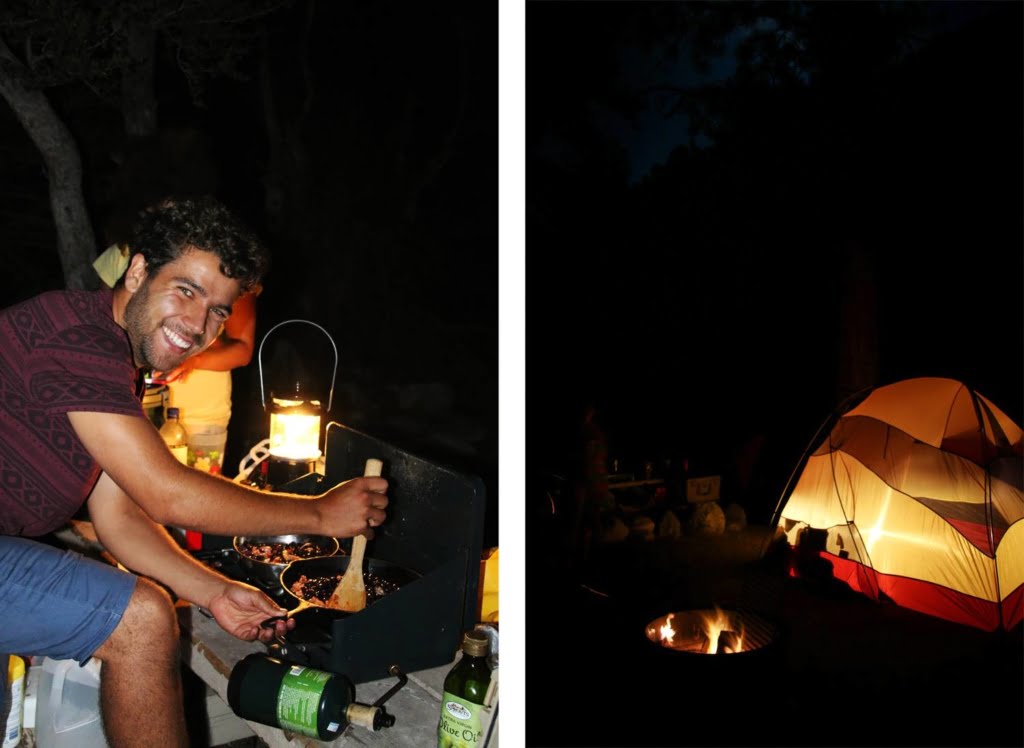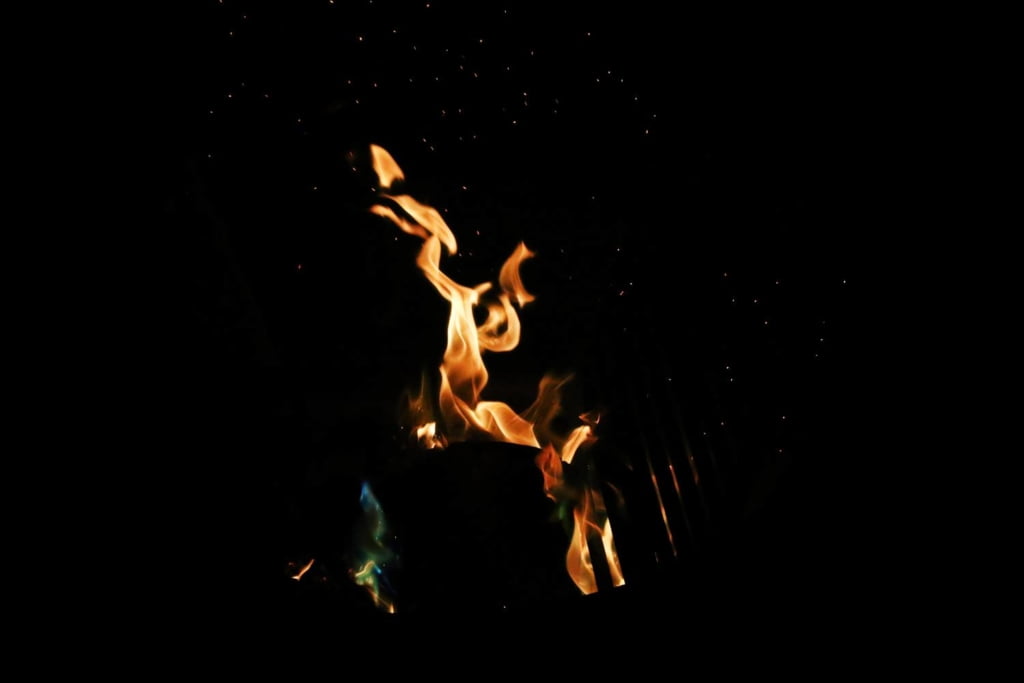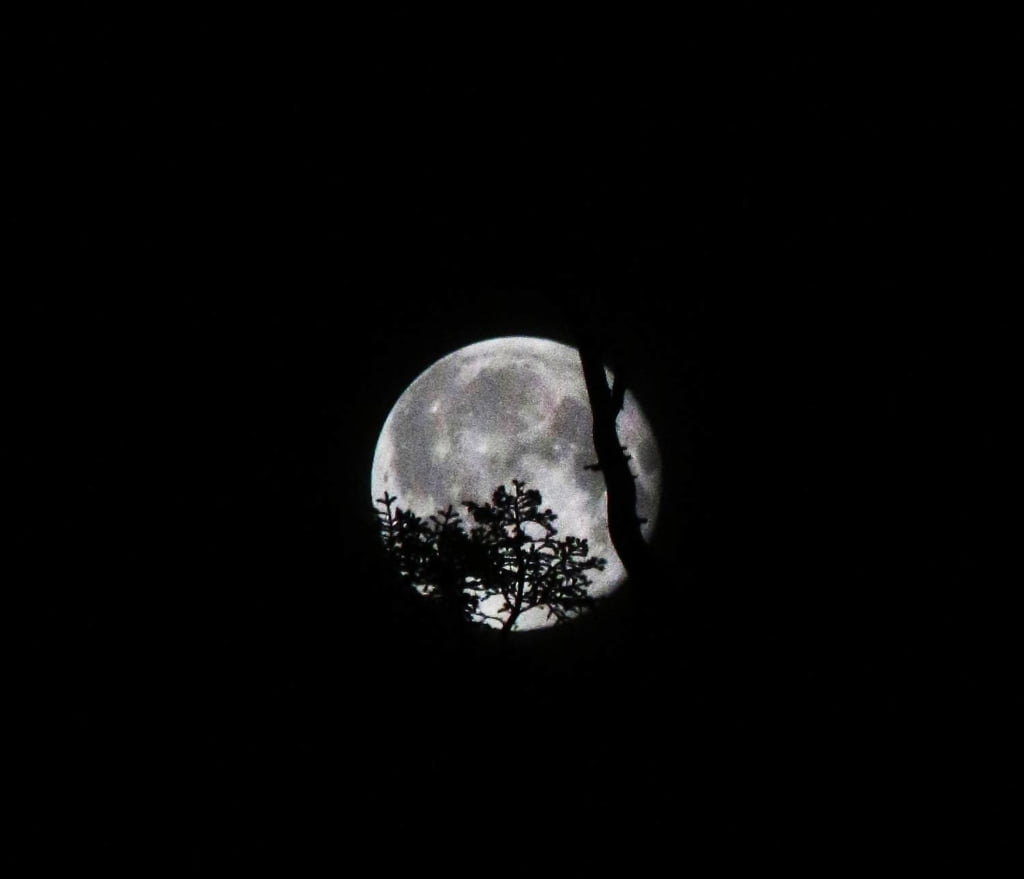 The next morning we had omelets & Arabic tea for breakfast.  What a great start to our day!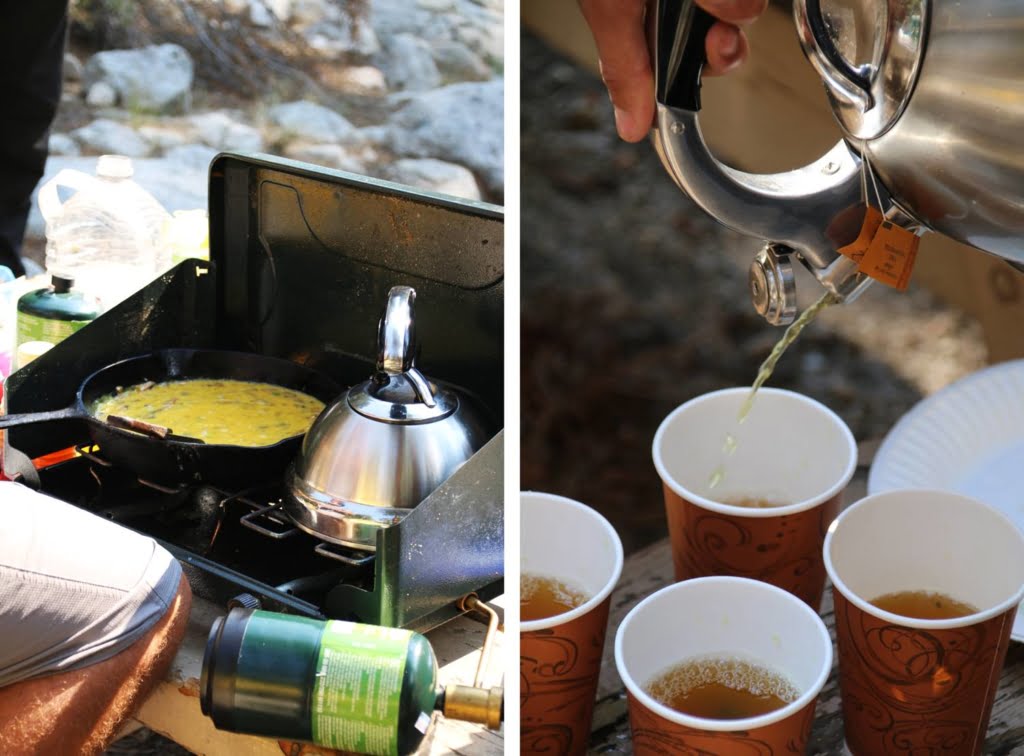 Check out our other site too!