Hello everyone! This is a friendly reminder that any of these fun places we may visit, we are a guest at. Please treat both businesses and trails with the utmost respect. We here at Hidden California follow the 'Leave no Trace' mantra, meaning whatever you bring with you comes back with you. If you see trash on a trail, please do your part to help remove it. Remember, we are not picking up trash from another person but instead cleaning up for Mother Nature. Happy adventures!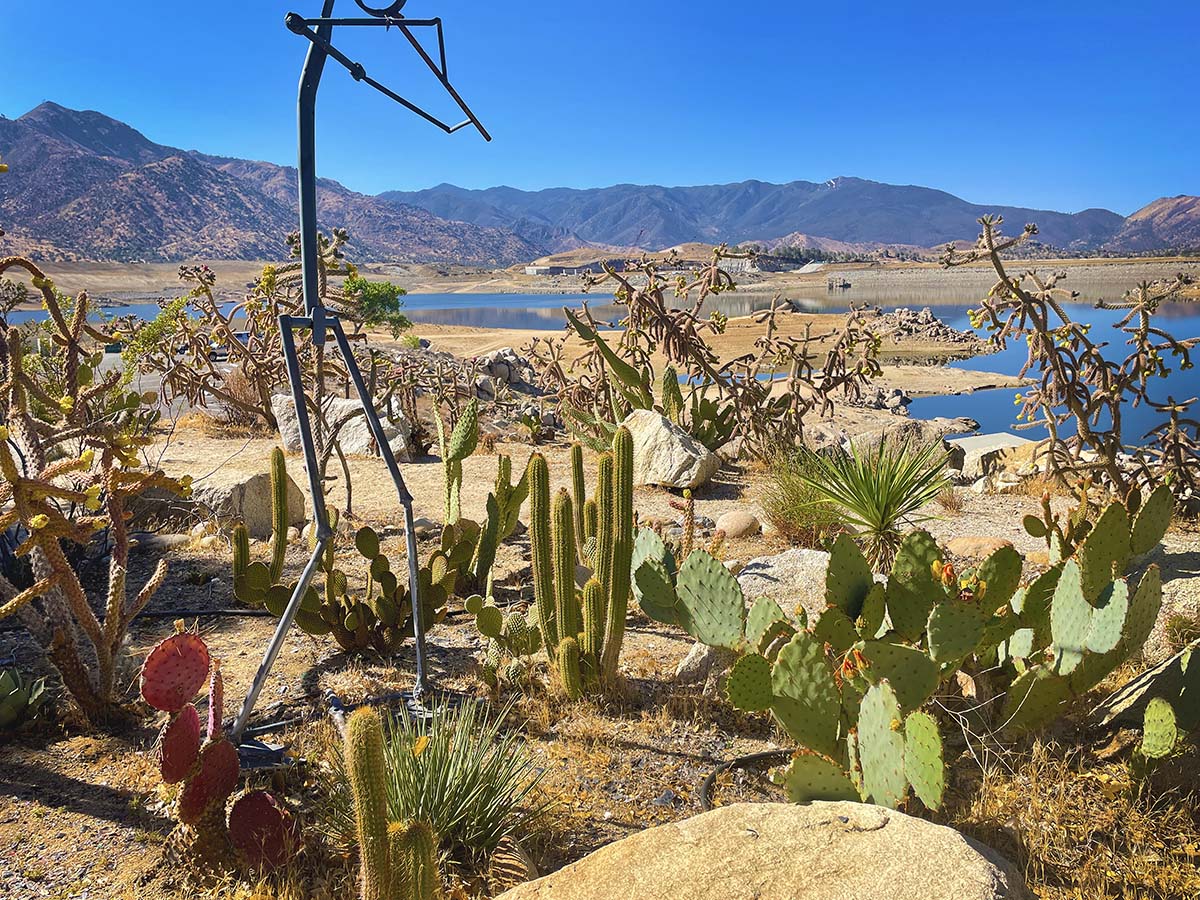 2600 CA-155, Lake Isabella, CA 93240
35.6579860076, -118.480112787
(760) 549-0800
Dog-Friendly: No  Kid-Friendly: Yes
Hours: Wed, Fri & Sat 10am-2pm
Website   Admission: Free
About the Nuui Cunni Interpretive Center
The Nuui Cunni Interpretive Center is located along Isabella Lake, an historic region and site specific location for the Shoshone Paiute, Tubatulabal and Kawaiisu People.
The center was created by the US Forest Service Sequoia National Forest as a way to help educate locals and passerby's to the tribes who have inhabited this area for thousands of years. This place is lovely, with stunning views of the lake below, wonderful displays, fresh fry bread, classes and items for purchase.
I feel it's important we all do our part to educate ourselves on the history of the land we are exploring.  Visiting places like the Nuui Cunni Interpretive Center really help to bring the entire educational experience to life.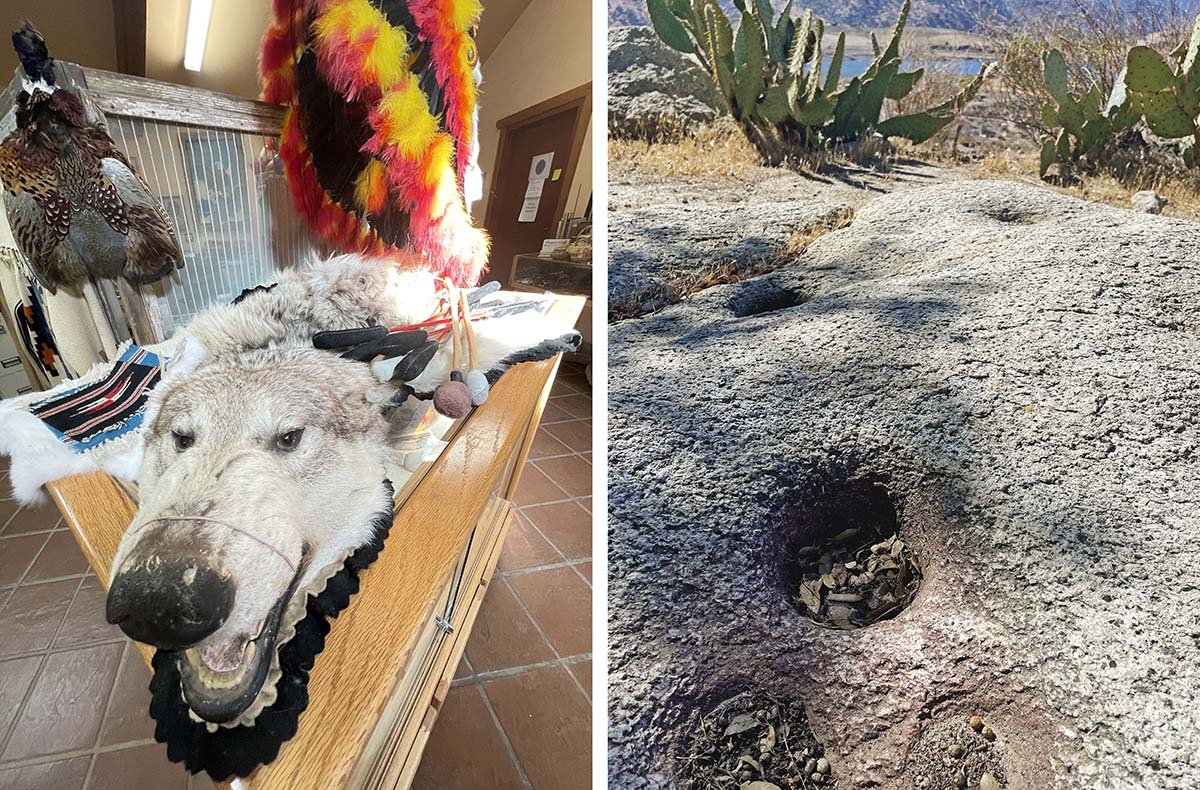 The center also includes 5.6 acres which feature native plant exhibits, Indigenous artifacts, dance arbor, tule hut, lamada, sweat lodge, and a prayer garden featuring a plaque dedicated to the local tribes massacred in 1863. I have written more in depth about the massacre on my Isabella Lake page.
The Paiute Council has been authorized to manage and operate the center and display artifacts and art which help promote and restore the culture of local Natives in the region.
There are many classes offer such as basket making, flintknapping and gourd art.  The events happens every Wednesday from 10am-2pm.  Your first time is free and afterwards it's $5 to help cover supplies and helping to upkeep the center. There is also a potluck at noon where you can bring your favorite dish!