Hello everyone! This is a friendly reminder that any of these fun places we may visit, we are a guest at. Please treat both businesses and trails with the utmost respect. We here at Hidden California follow the 'Leave no Trace' mantra, meaning whatever you bring with you comes back with you. If you see trash on a trail, please do your part to help remove it. Remember, we are not picking up trash from another person but instead cleaning up for Mother Nature. Happy adventures!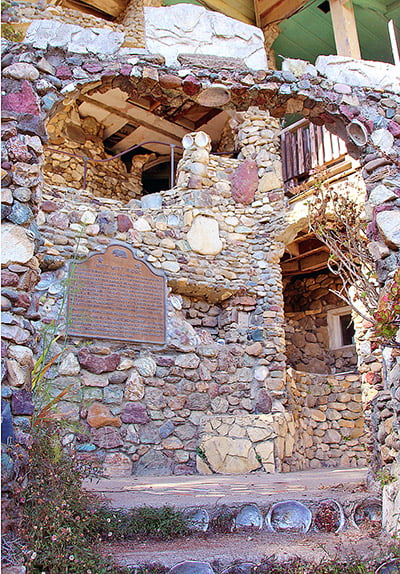 Nitt Witt Ridge has sadly permanently closed down
About Nitt Witt Ridge:
Nitt Witt Ridge is probably the most unique home you'll find in SLO County. The home was 50 years in the making by artist/recluse Arthur "Art" Harold Beal.  Art was a garbage collector for the town of Cambria for 20 years and would oftentimes keep treasures that would have otherwise gone to the landfill.
He would also collect natural materials from the forest and beaches nearby. With all the objects he'd collect he would add them to his home, slowly creating his "castle on the hill".  Some say there are even pieces from Hearst Castle where he worked for awhile.
When Art passed away at the age of 96, his ashes were spread around his favorite redwood tree on his property.  Today the house sits as a crumbling time capsule, and amazingly open to tours despite looking like a lawsuit waiting to happen.
The house is brimming with character and well-preserved to how the house looked when Art passed away.  It is truly a remarkable place to visit and should be on everyone's list while still open.
Nitt Witt Ridge is even a California Registered Historical Landmark!  No. 939.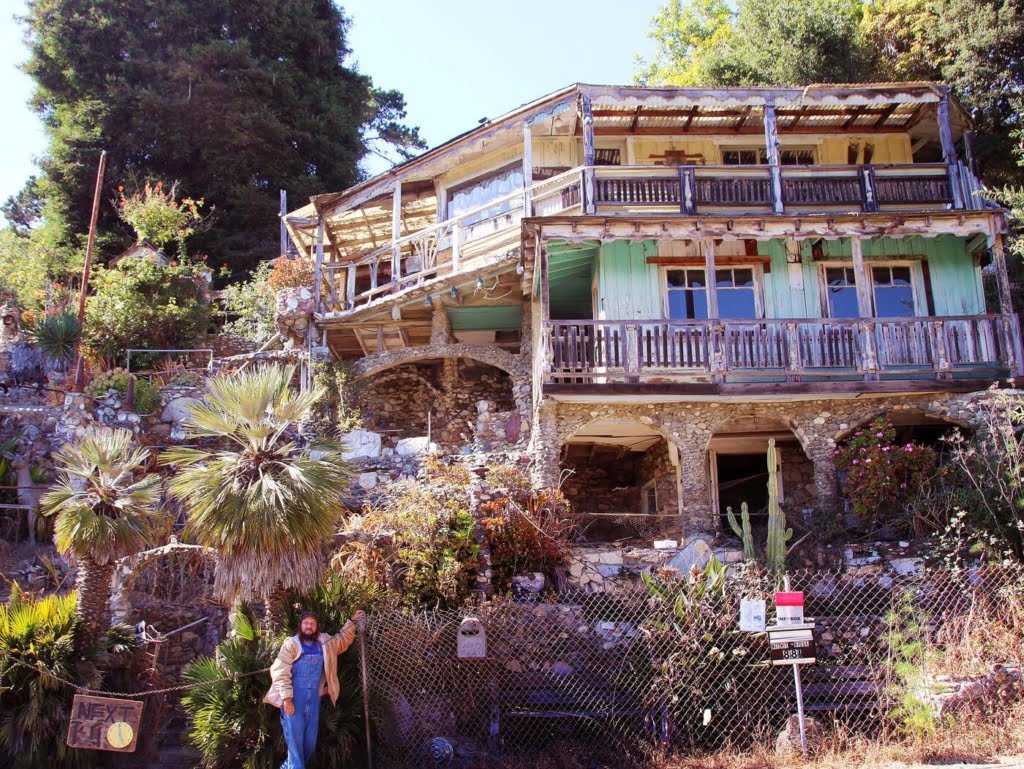 Personal Experience
It is pretty remarkable to get to see this decaying bit of history in person.  One gets the feeling that the entire place may collapse at any time, but the owner assured us that it is safe!  We took the risk and did the tour which was very well-done and fascinating to explore.  To think one man constructed this entire home from trash and debris is truly remarkable.
This tour is obviously not for everyone, but if you're into abandoned and decaying urban adventures, I definitely recommend stopping by!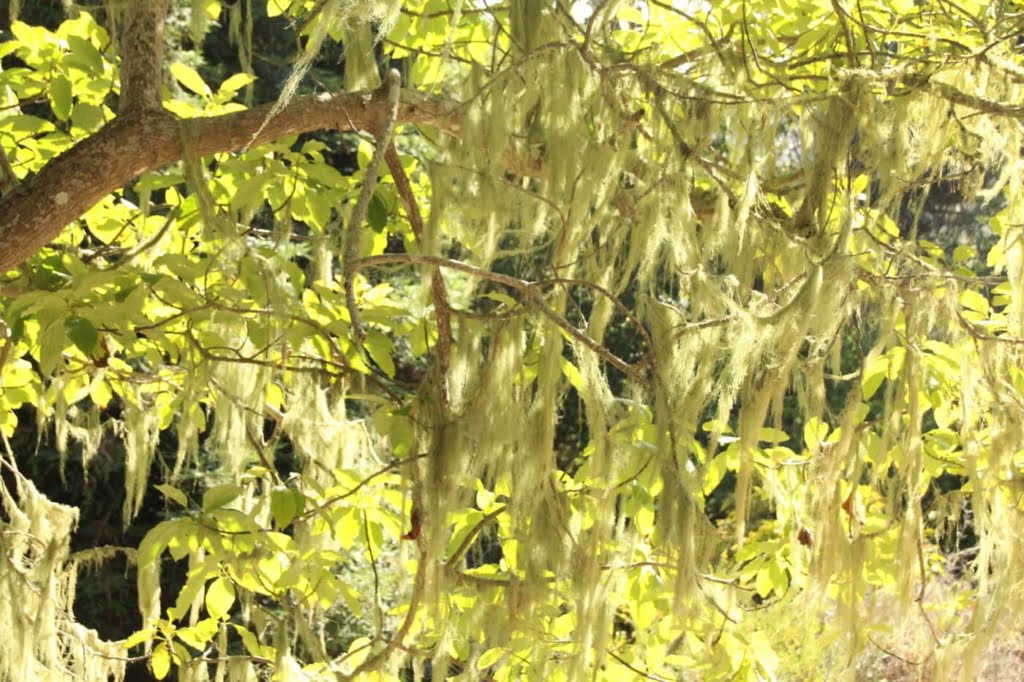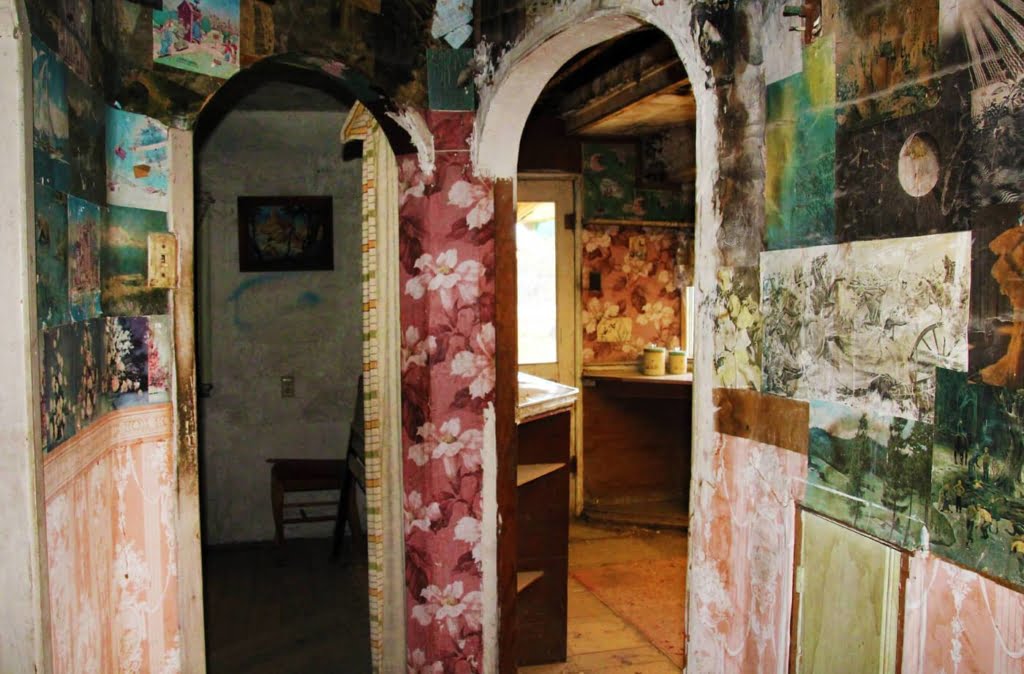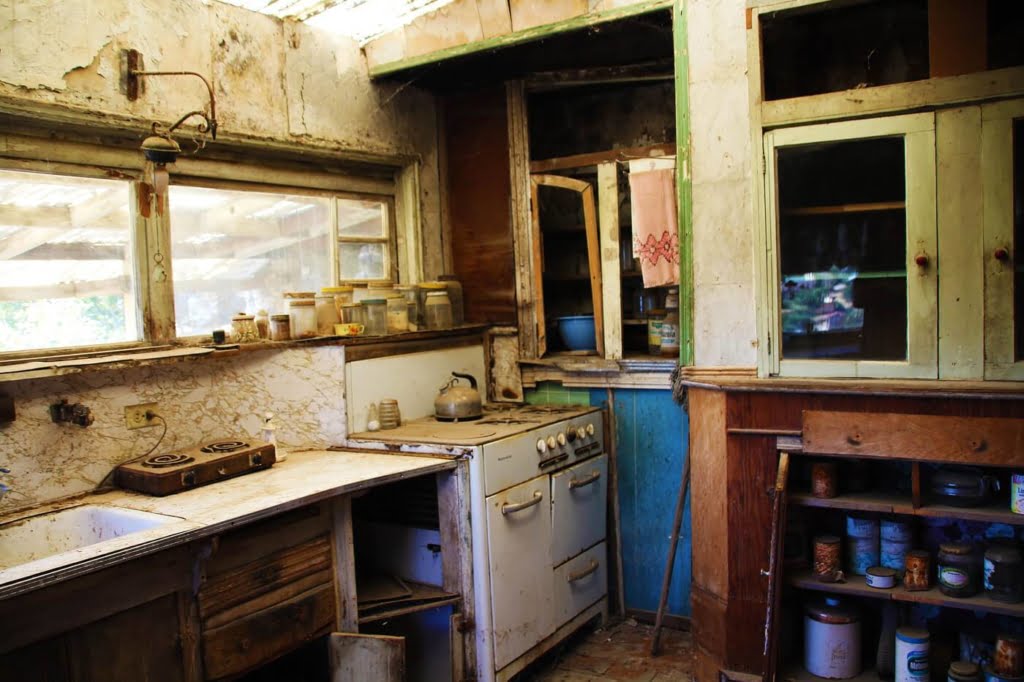 Everything has been left exactly as Art left it before he passed away: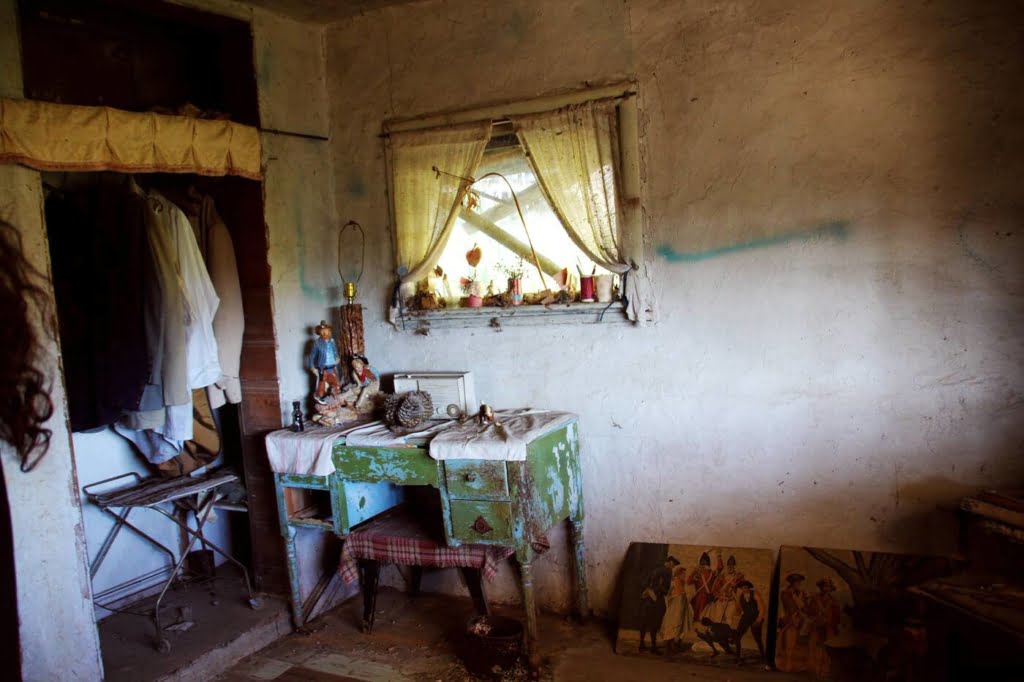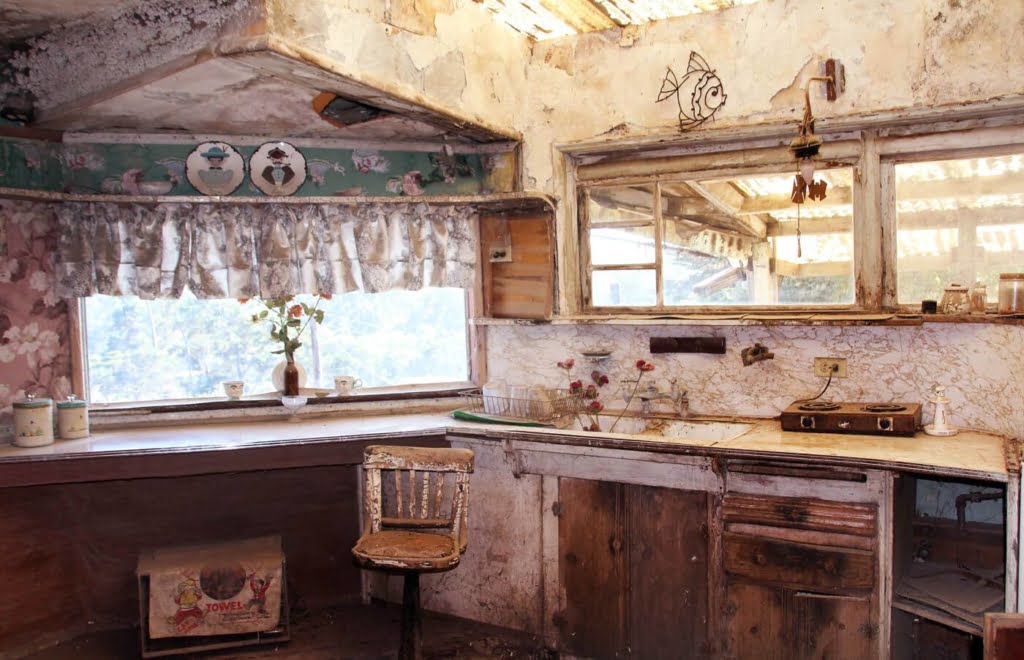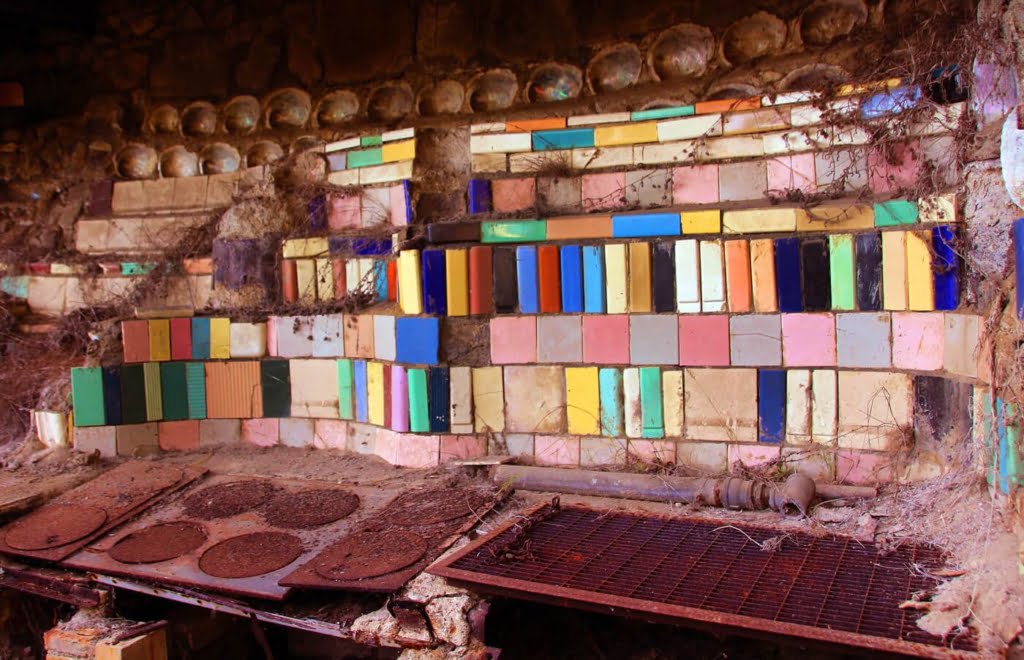 He had "his" and "her" pictures with toilet seats as the frame: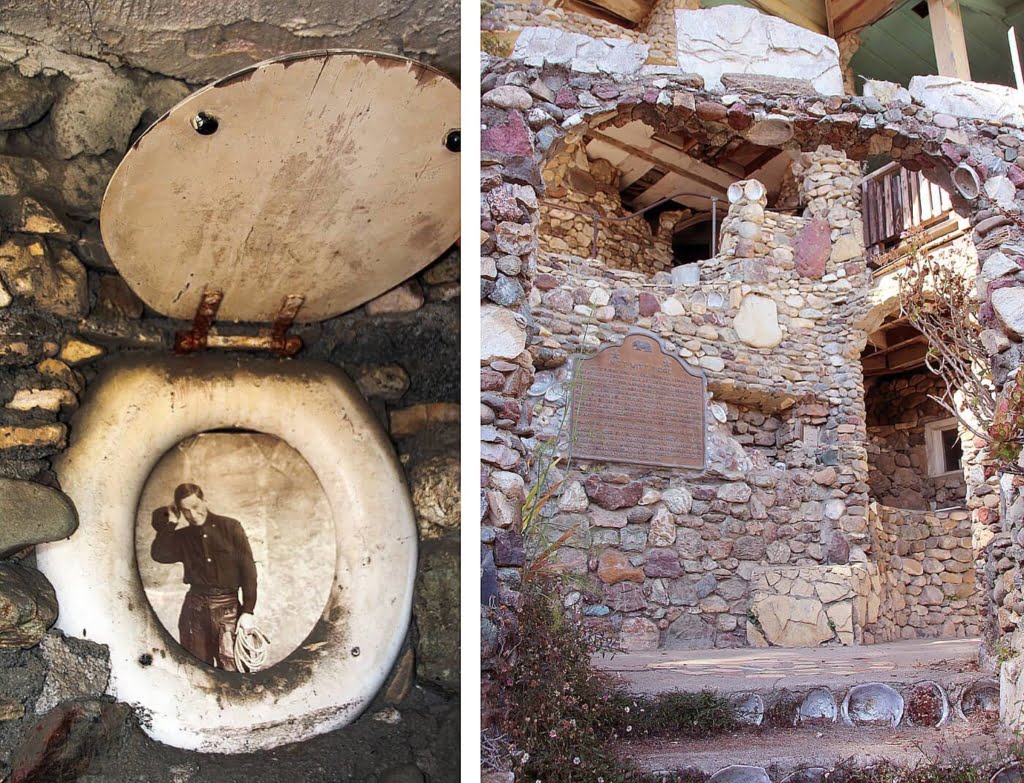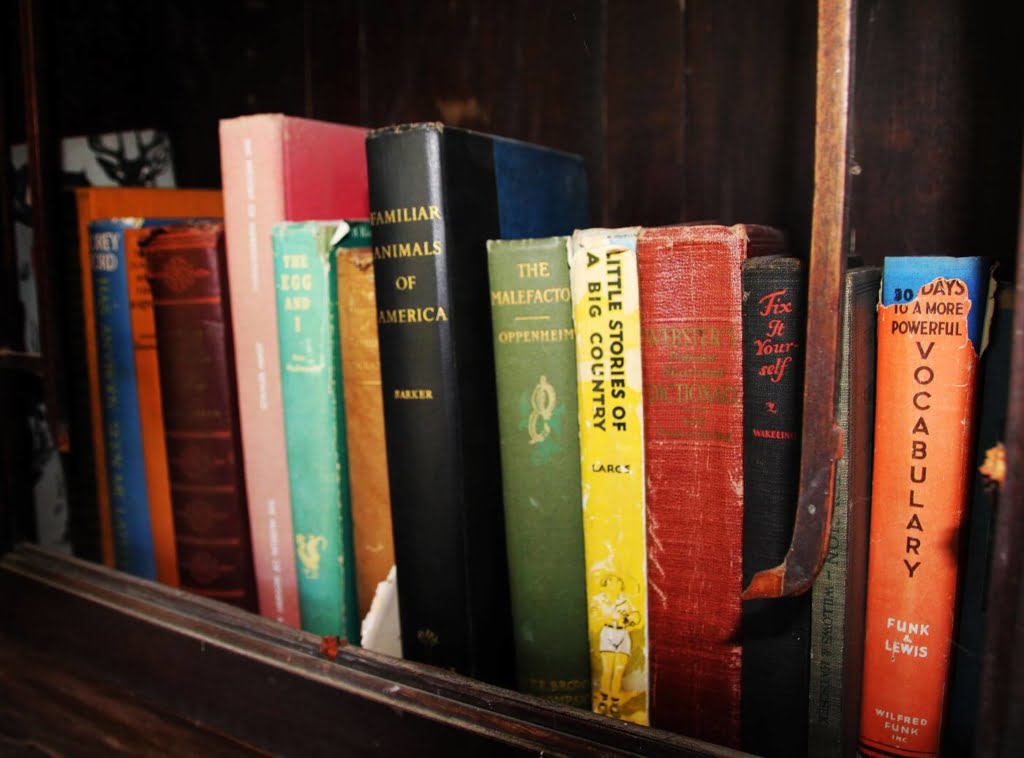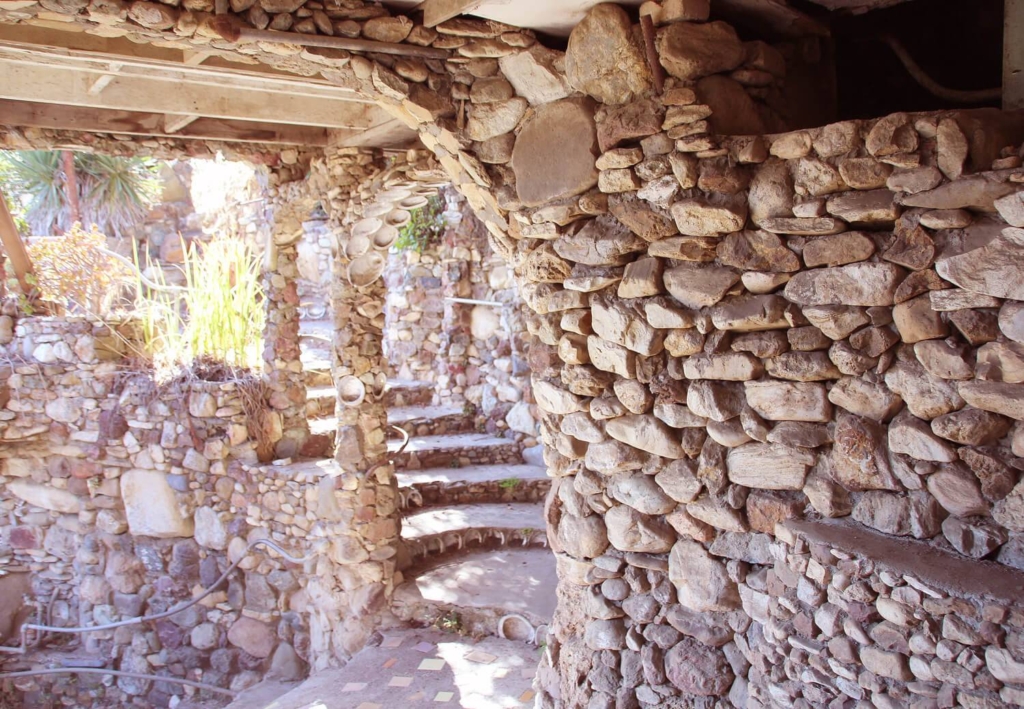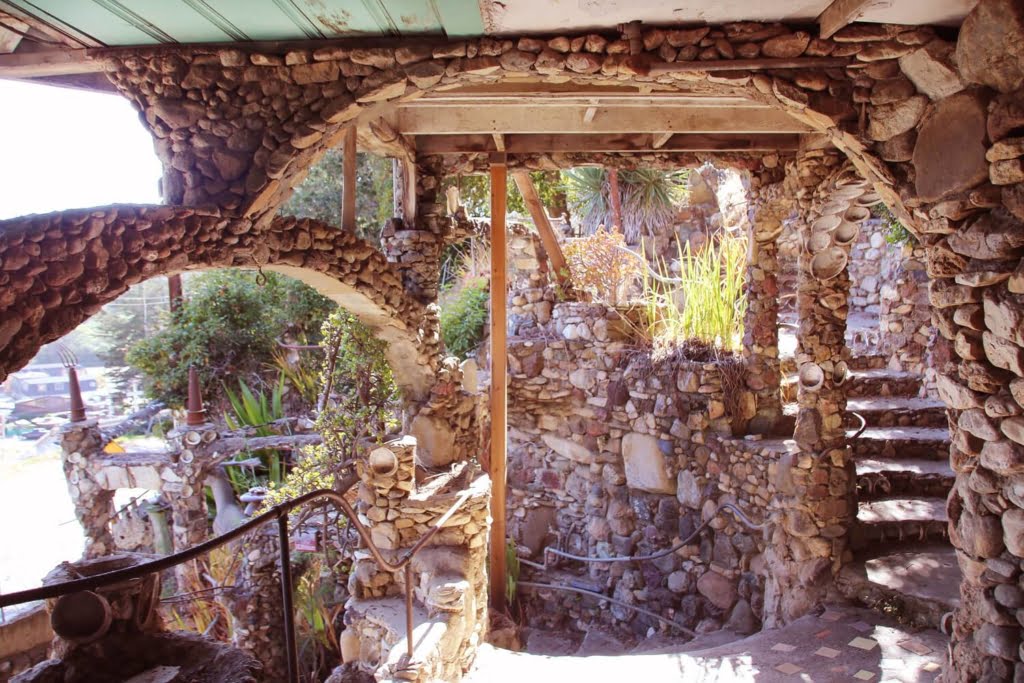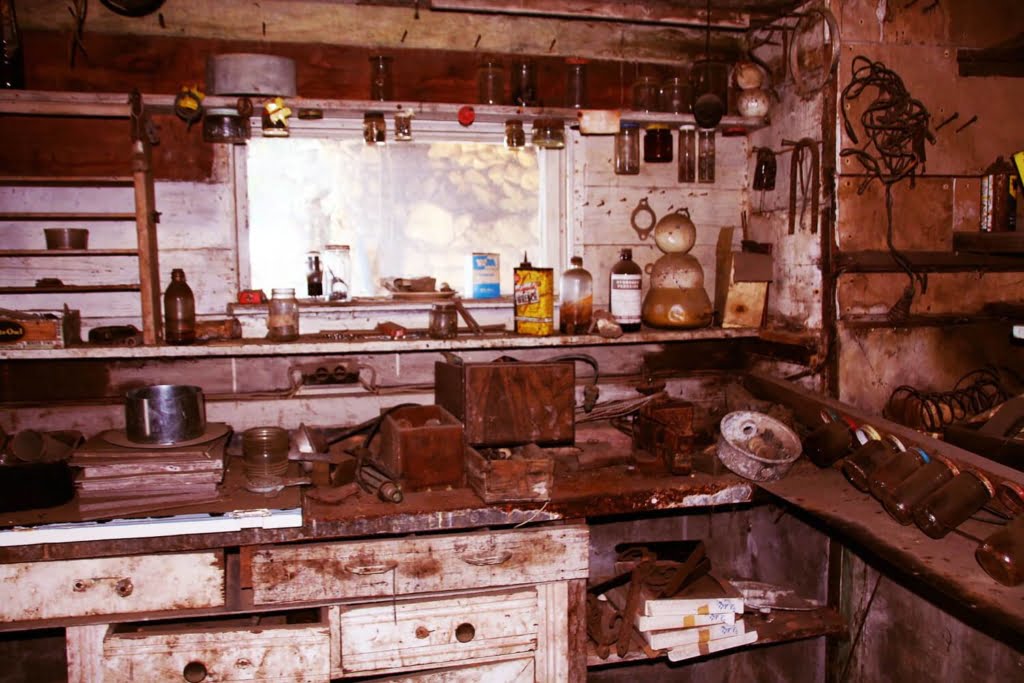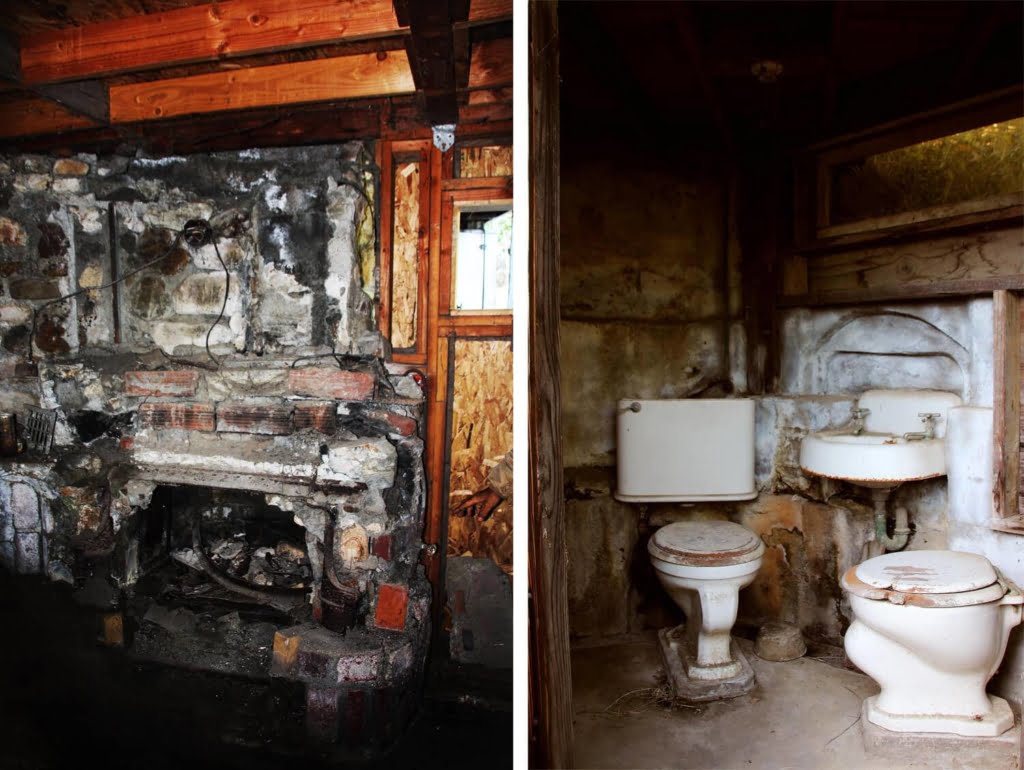 [/vc_column][/vc_row]