Hello everyone! This is a friendly reminder that any of these fun places we may visit, we are a guest at. Please treat both businesses and trails with the utmost respect. We here at Hidden California follow the 'Leave no Trace' mantra, meaning whatever you bring with you comes back with you. If you see trash on a trail, please do your part to help remove it. Remember, we are not picking up trash from another person but instead cleaning up for Mother Nature. Happy adventures!
Camp Dunlap
Calipatria, CA 92233
33.258759, -115.462421
Dog-Friendly: In mild weather, yes    Kid-Friendly: Yes
From Wikipedia:
Slab City or The Slabs is a snowbird campsite in the Colorado Desert in southeastern California, used by recreational vehicle owners and squatters from across North America. It takes its name from the concrete slabs that remain from the abandoned World War II Marine barracks of Camp Dunlap.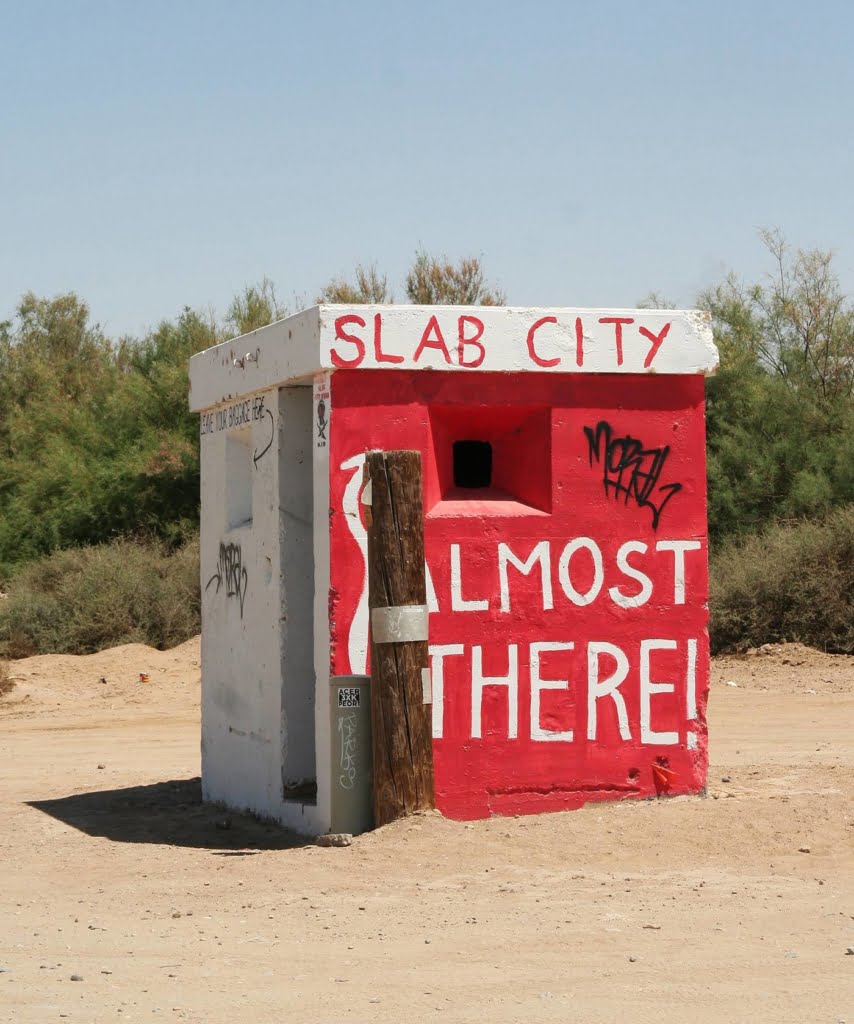 Several thousand campers, many of them retired, use the site during the winter months. These "snowbirds" stay only for the winter, before migrating north in the spring to cooler climates.
The temperatures during the summer are unforgiving (as high as 120 °F) (48 °C); nonetheless, there is a group of around 150 permanent residents who live in the Slabs all year round.
Some of these "Slabbers" derive their living by way of government checks (SSI and Social Security and Social Security Disability) and have been driven to the Slabs through poverty. Others have moved to The Slabs to learn how to live off the grid and to be left alone. Still others have moved there to stretch their retirement income.
The site is both decommissioned and uncontrolled, and there is no charge for parking. The camp has no electricity, no running water, no sewers nor toilets, and no trash pickup service. Many campers use generators or solar panels to generate electricity.
Supplies can be purchased in nearby Niland, California, located about four miles (6 km) to the southwest of Slab City. Geologically the Earth's crust at Slab City is about 1.5 miles thick."
Personal Experience:  
I respect living off the grid, the free-thinkers, artist communities–that is all beautiful. Slab City is all of that except with a dark twist.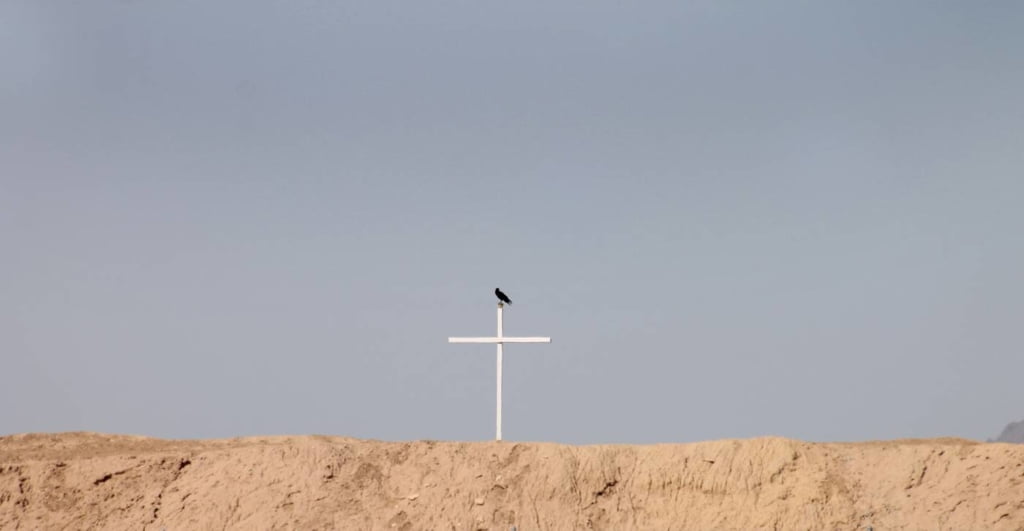 This is a highly complex community that cannot really be lumped into one category besides having a few common grounds–living off the grid & as far away from the "man" as possible. This is an area with no rules and where one is left to do whatever they please. When man is given that type of freedom, almost anything is possible.
I have done my fair share of research and am truly impressed with what they're doing on many levels. The amount of innovation going on and self-sustainability is truly admirable. They are treating this place as its own town complete with a dance hall, church, internet café, hot spring and even a city council with board members.  
For many people, this is the only place that they can call home, and on top of that, the only place they've ever truly felt at home.  This is heaven on earth for many of them and I completely respect that.
If I had to attempt to describe Slab City I would say it is a sophisticated homeless shelter created by the people for the people. You would probably feel safer visiting here than, say, skid row–although there are still plenty of shady people. There are also extremely intelligent, kind and talented folks and I would not suggest assuming much of anything or underestimating them. There is a force out here.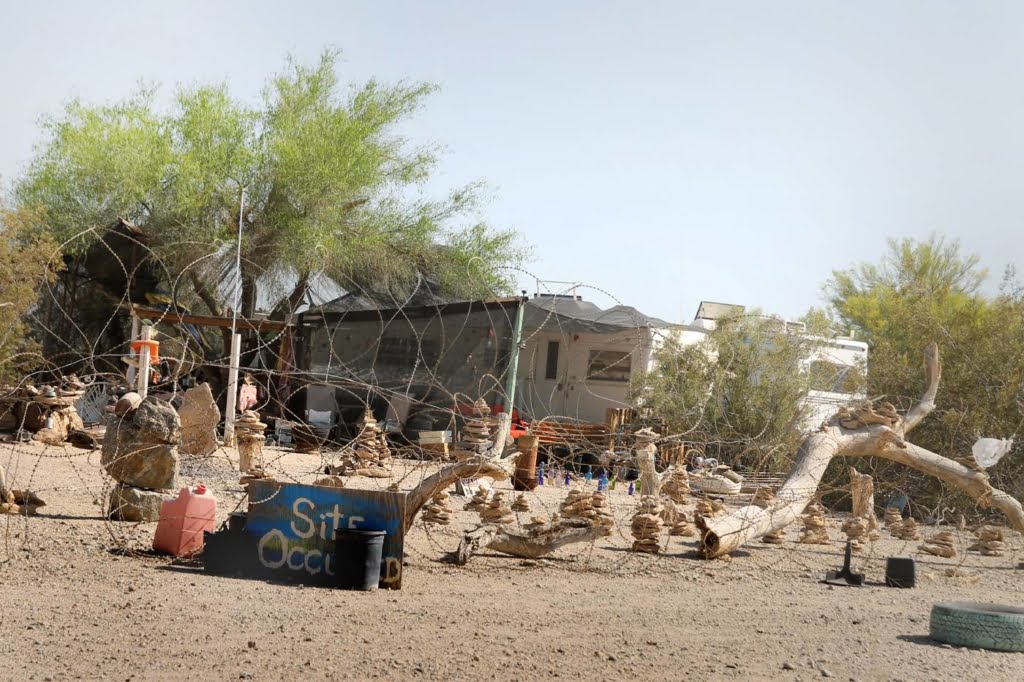 Bicycle repair shop: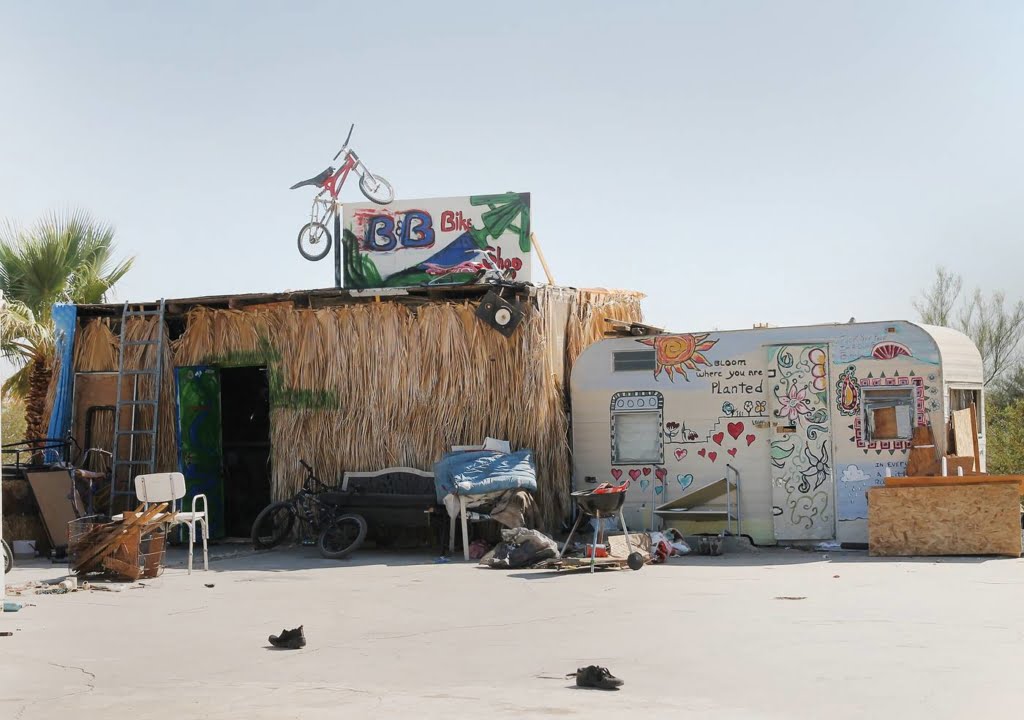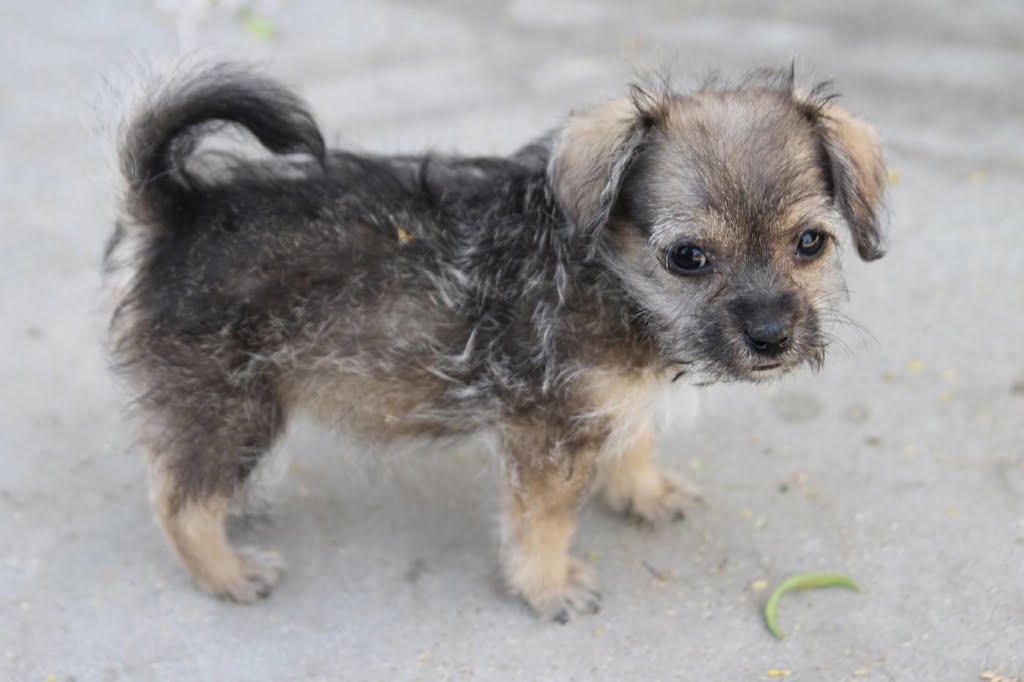 The Internet Cafe: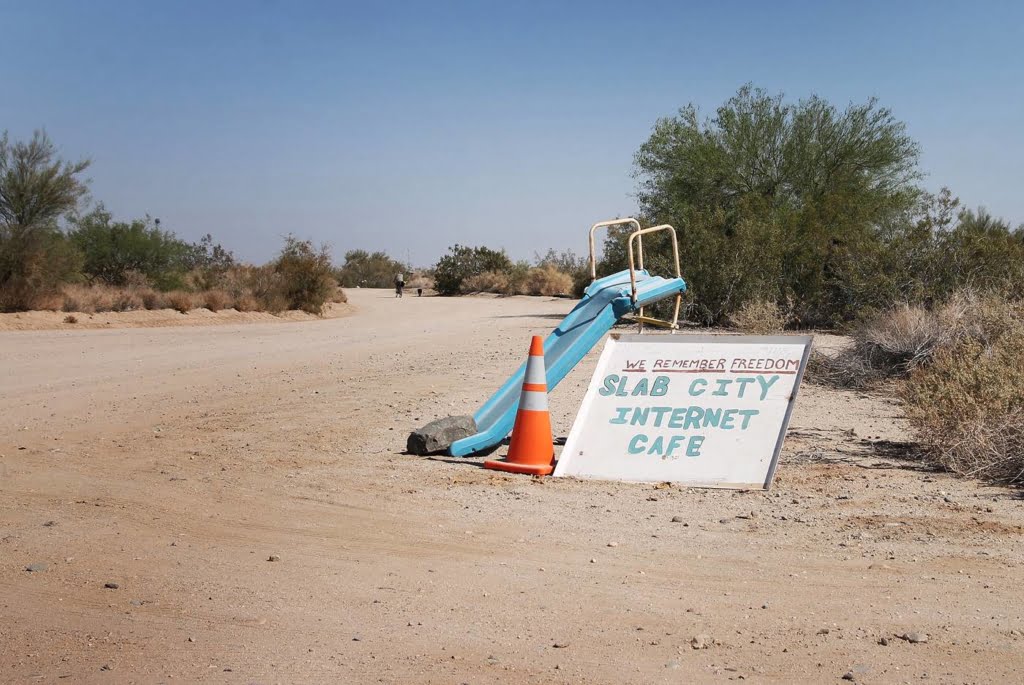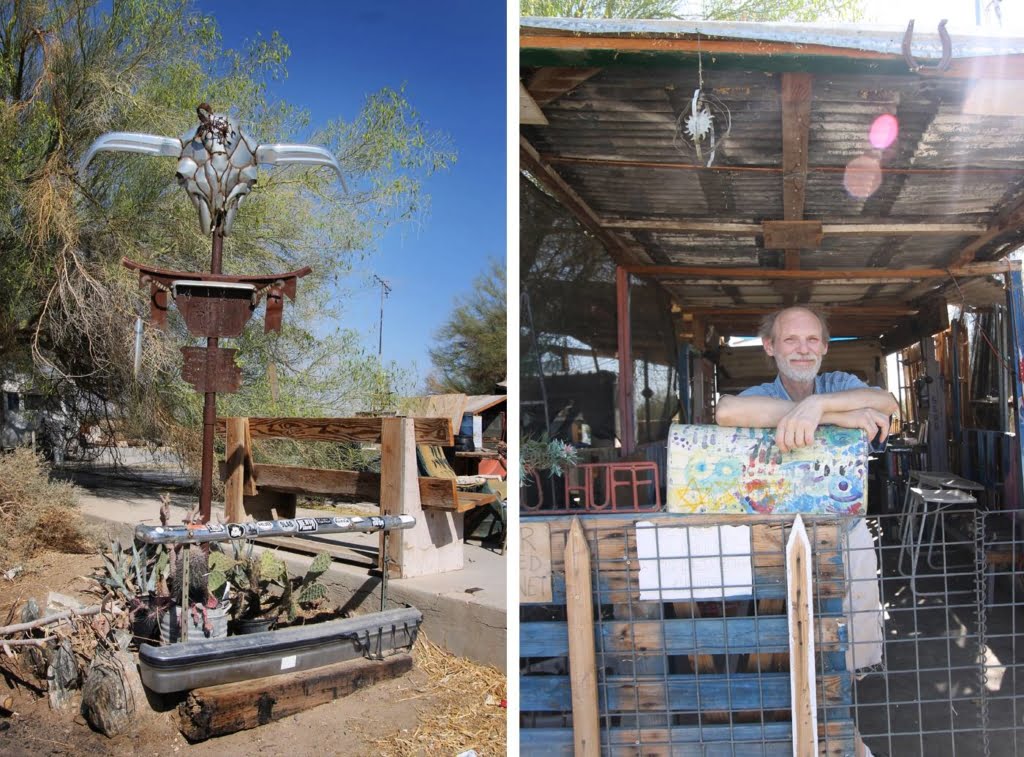 Their music venue: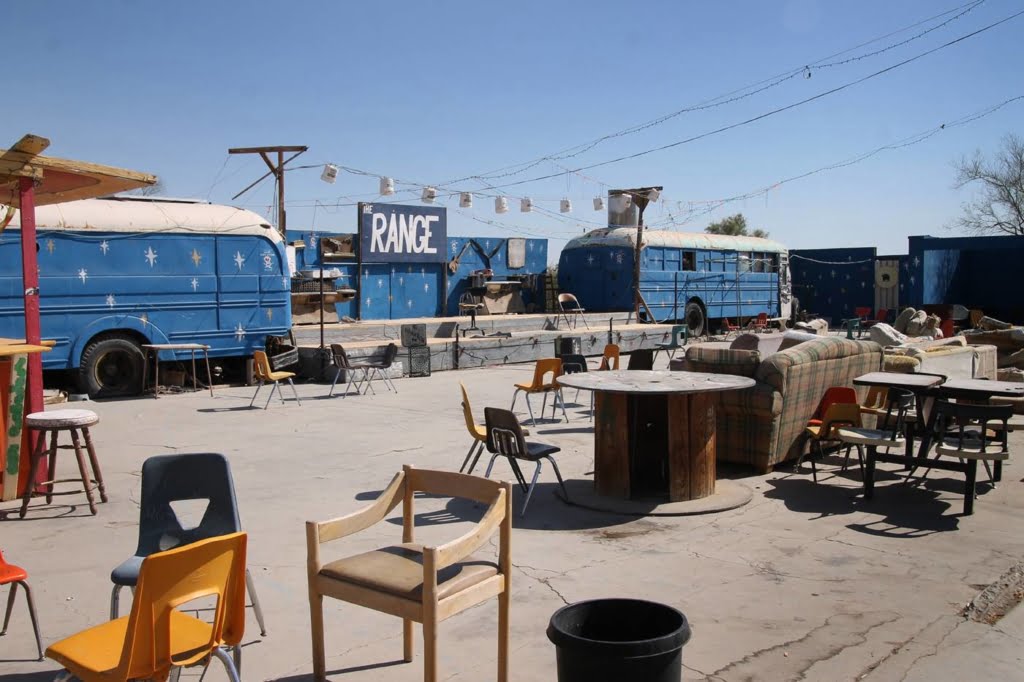 The snack bar: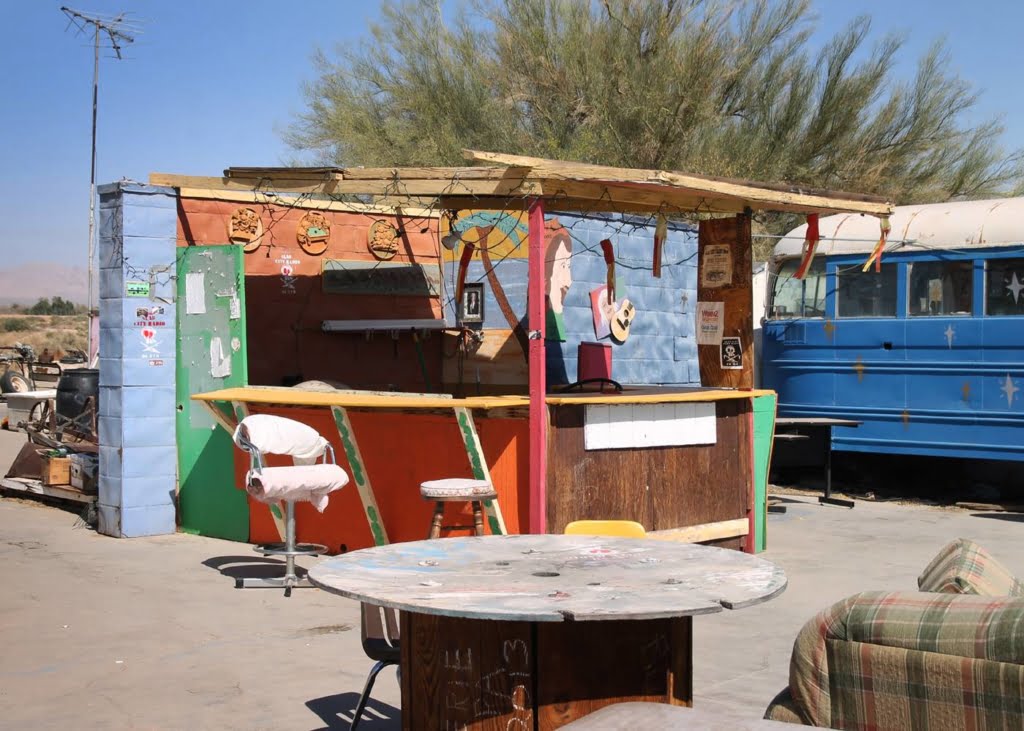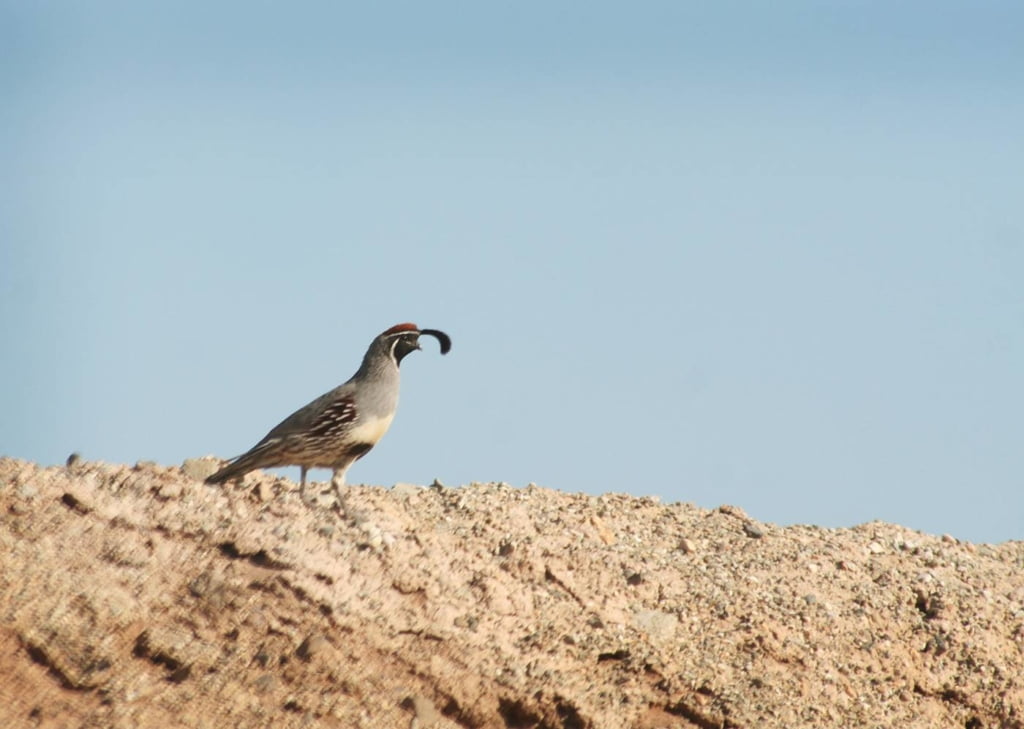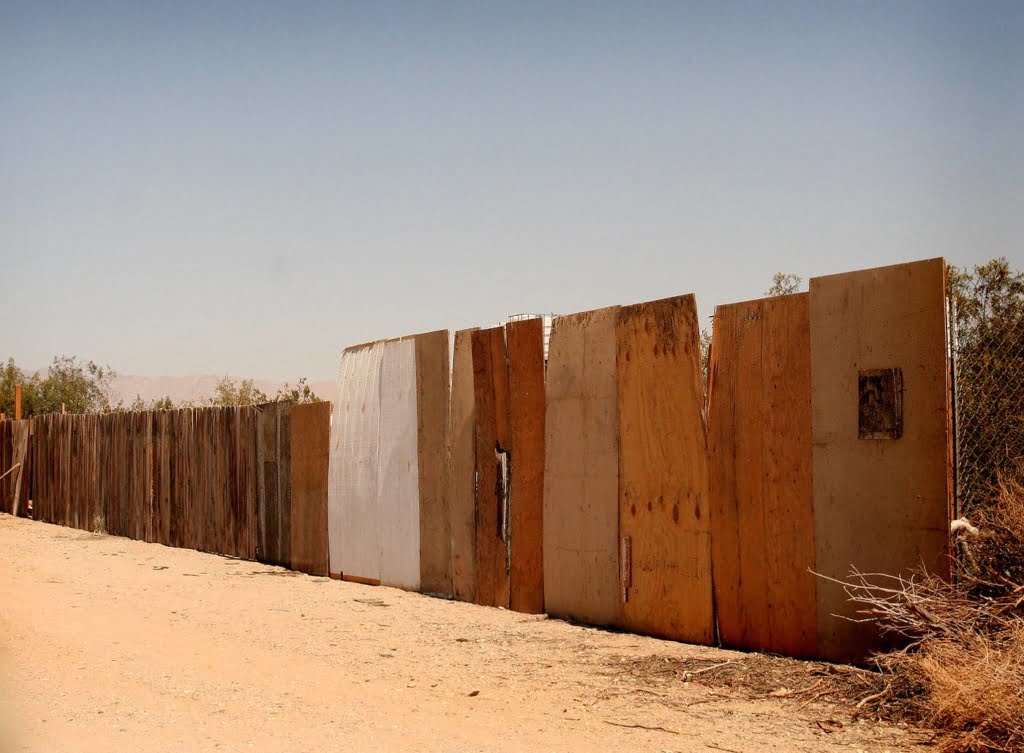 We met this sweet lady who sells her art out of her van and made this amazing wall from trash and mud in her yard. I heard she has since passed away since we visited.  She was an incredibly kind soul, you could tell: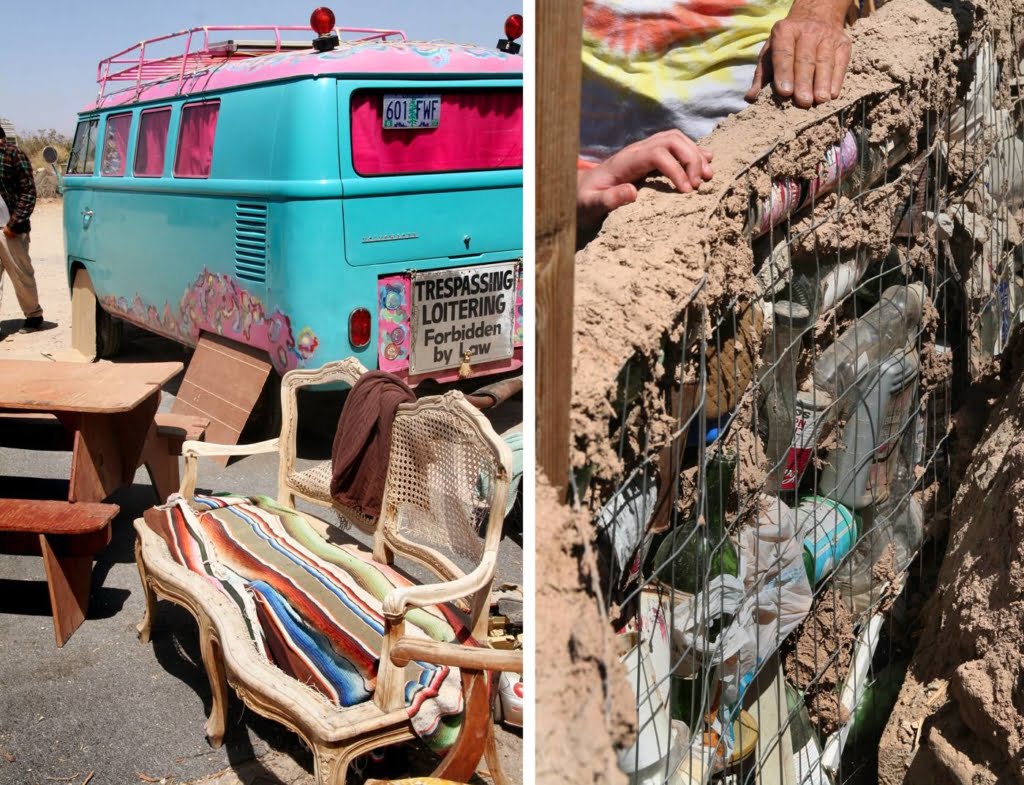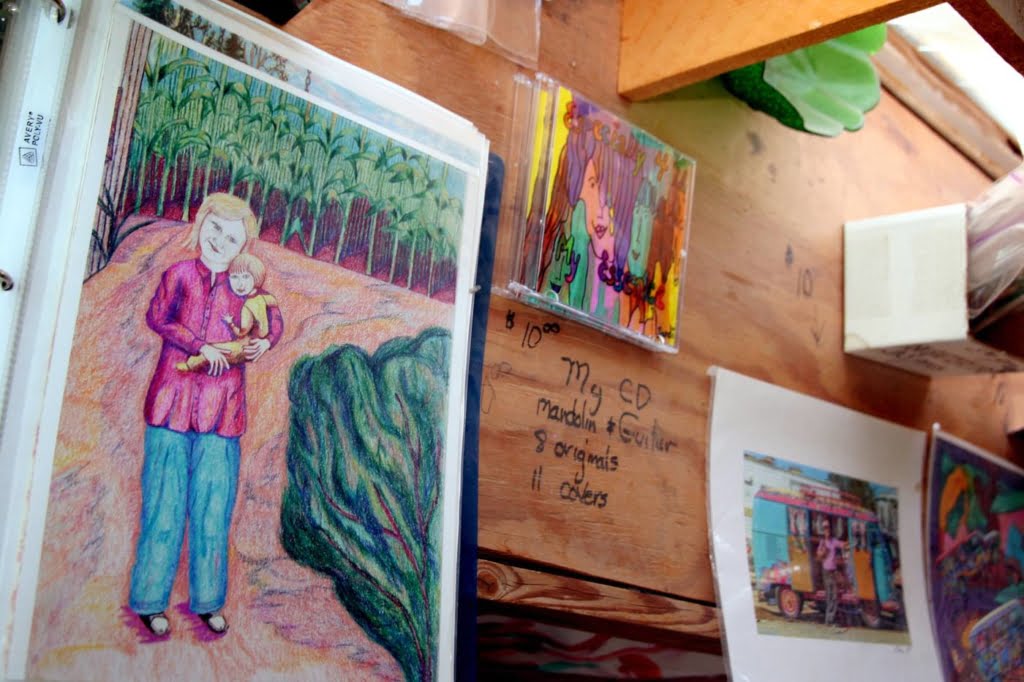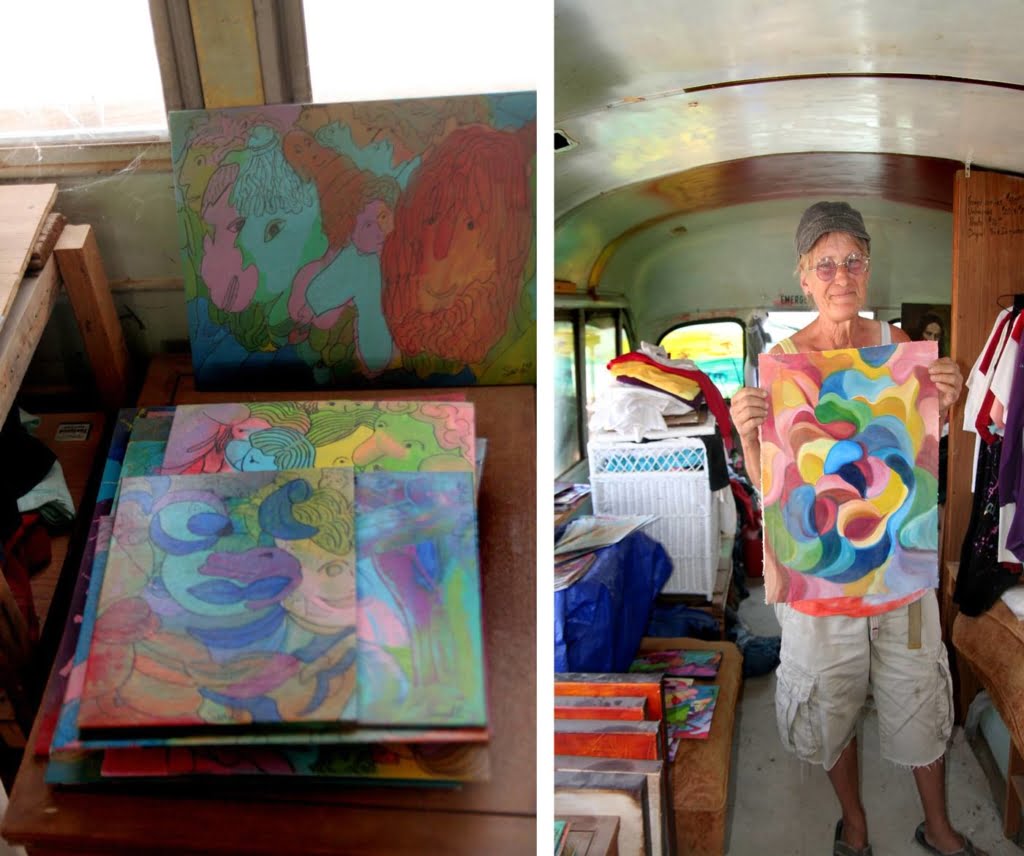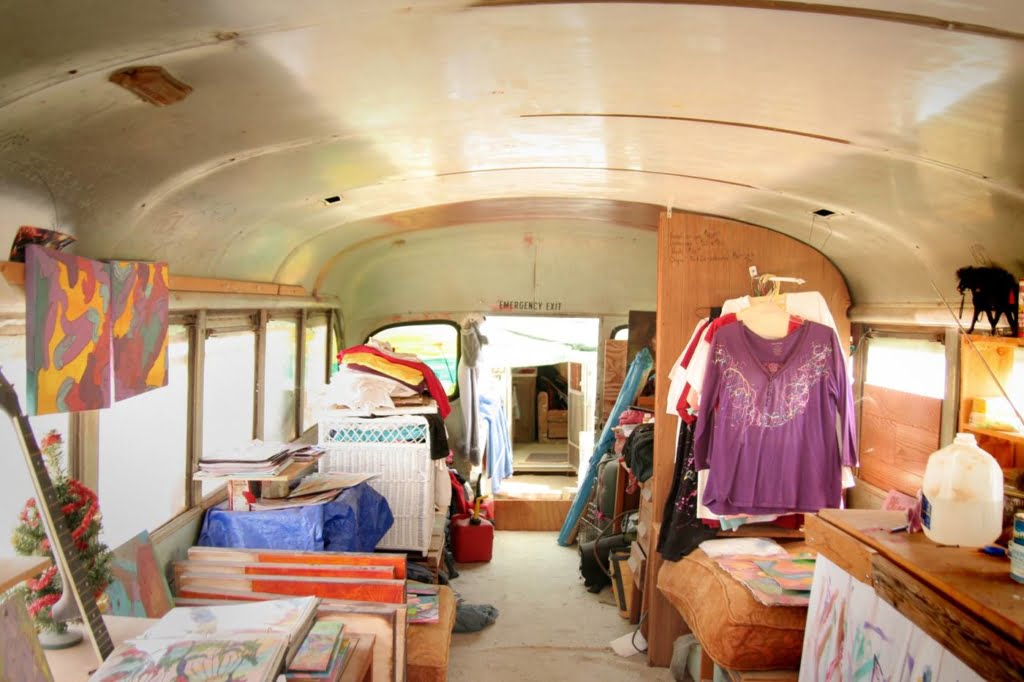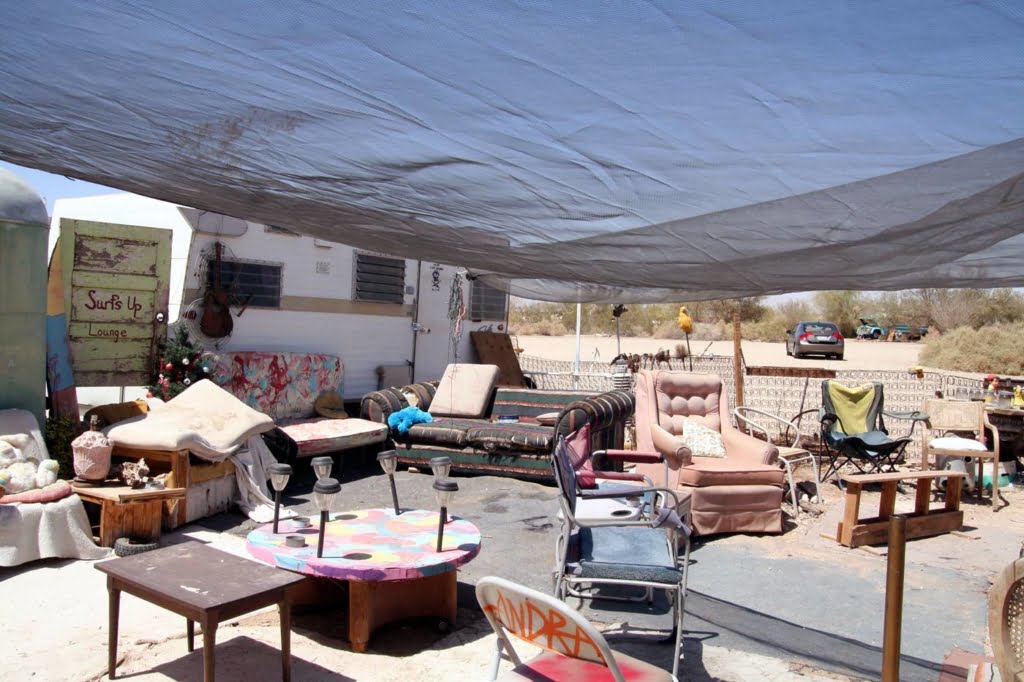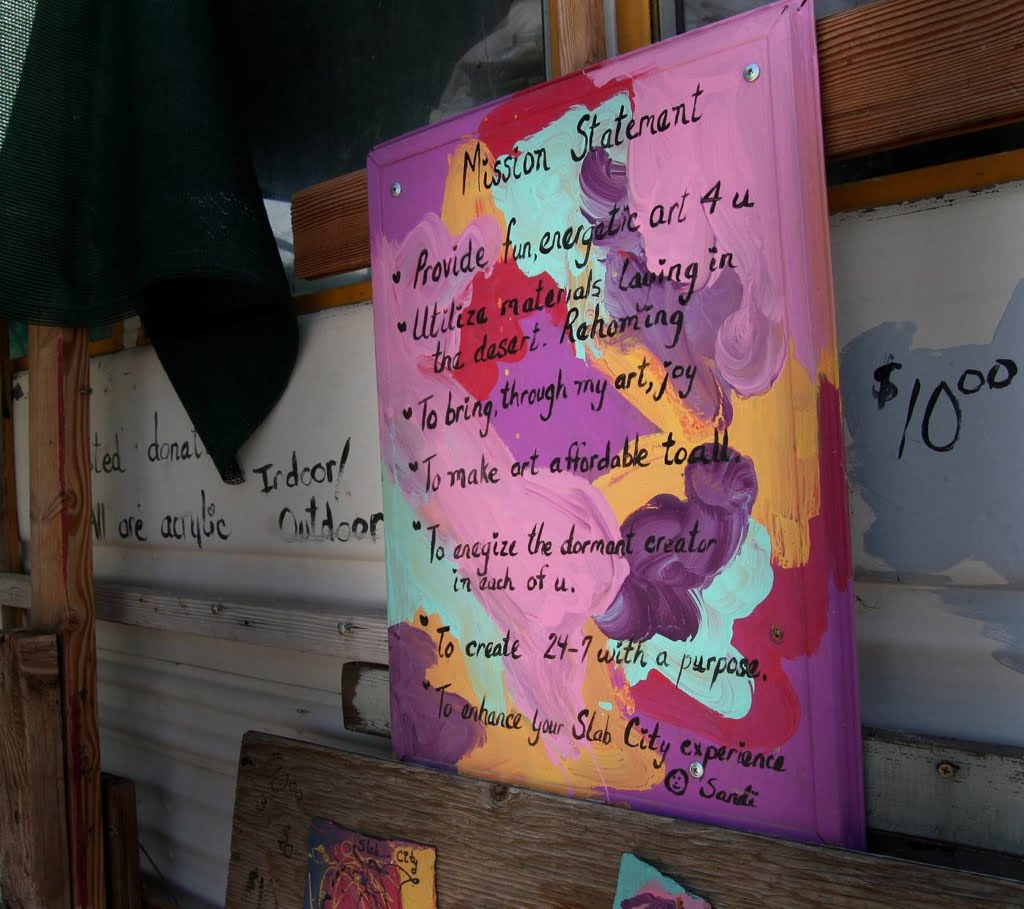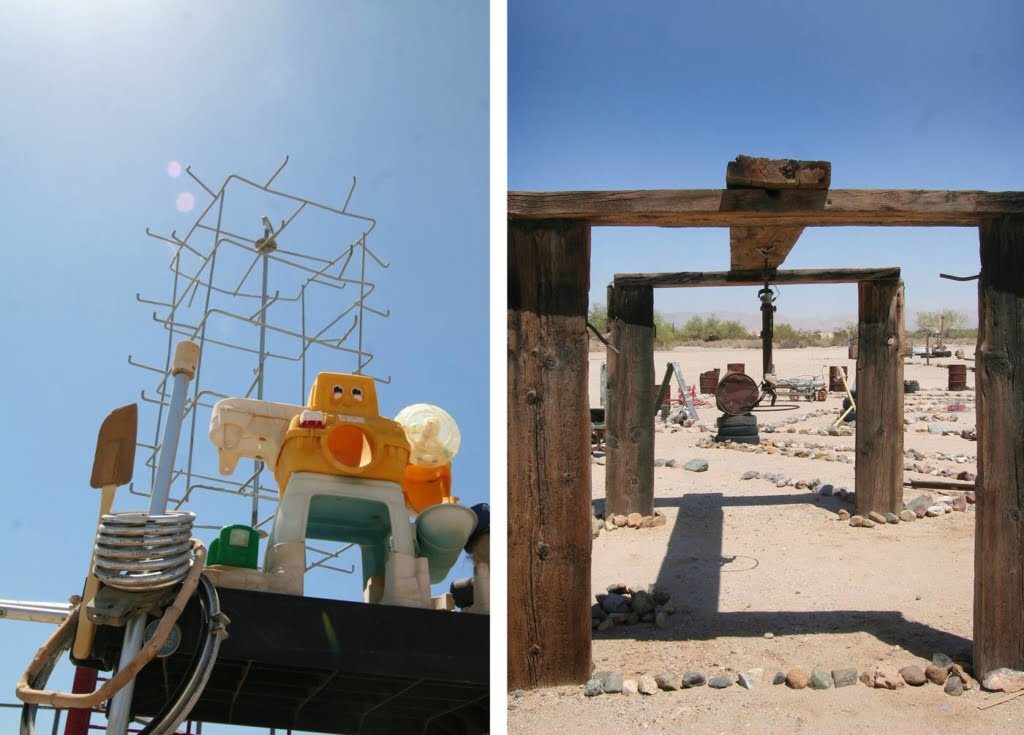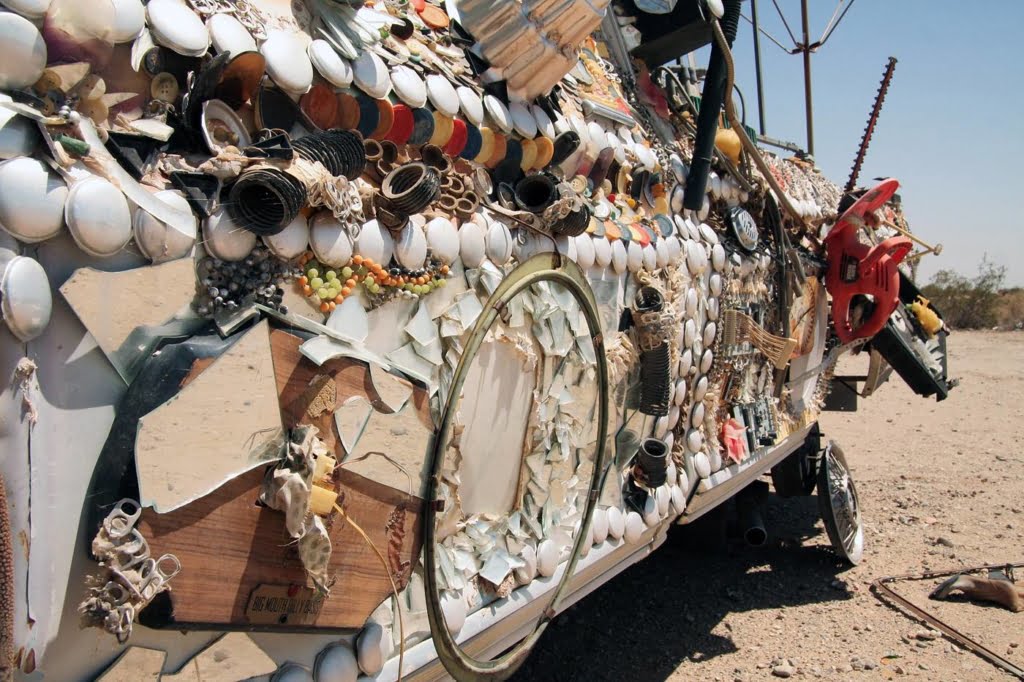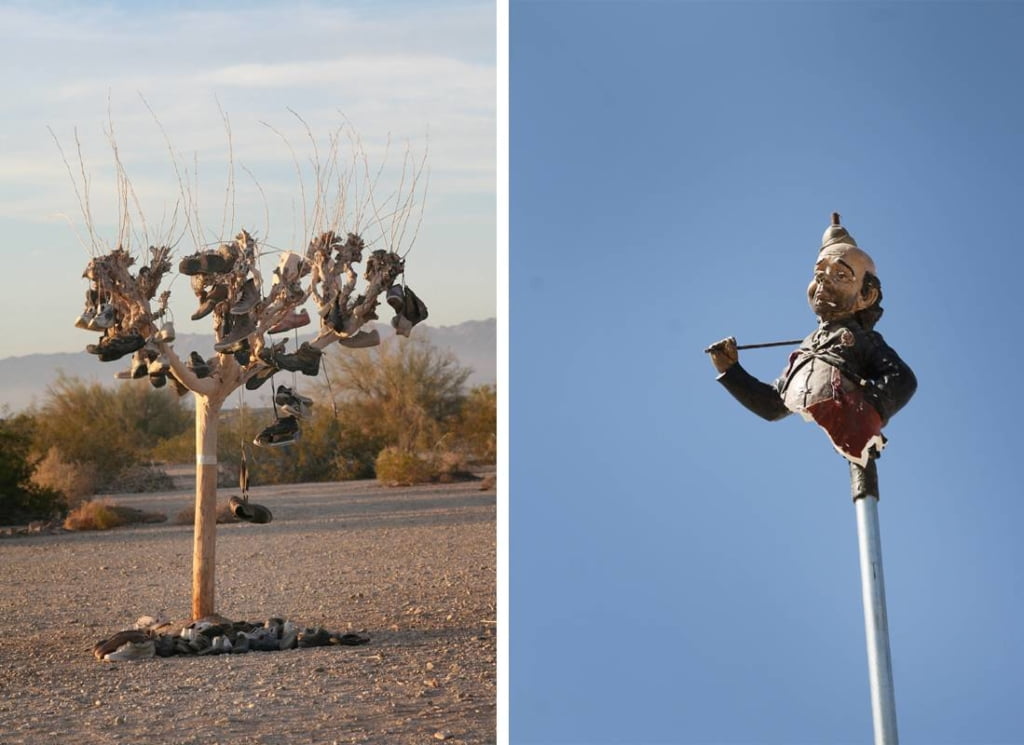 Check out our other site too!