Hello everyone! This is a friendly reminder that any of these fun places we may visit, we are a guest at. Please treat both businesses and trails with the utmost respect. We here at Hidden California follow the 'Leave no Trace' mantra, meaning whatever you bring with you comes back with you. If you see trash on a trail, please do your part to help remove it. Remember, we are not picking up trash from another person but instead cleaning up for Mother Nature. Happy adventures!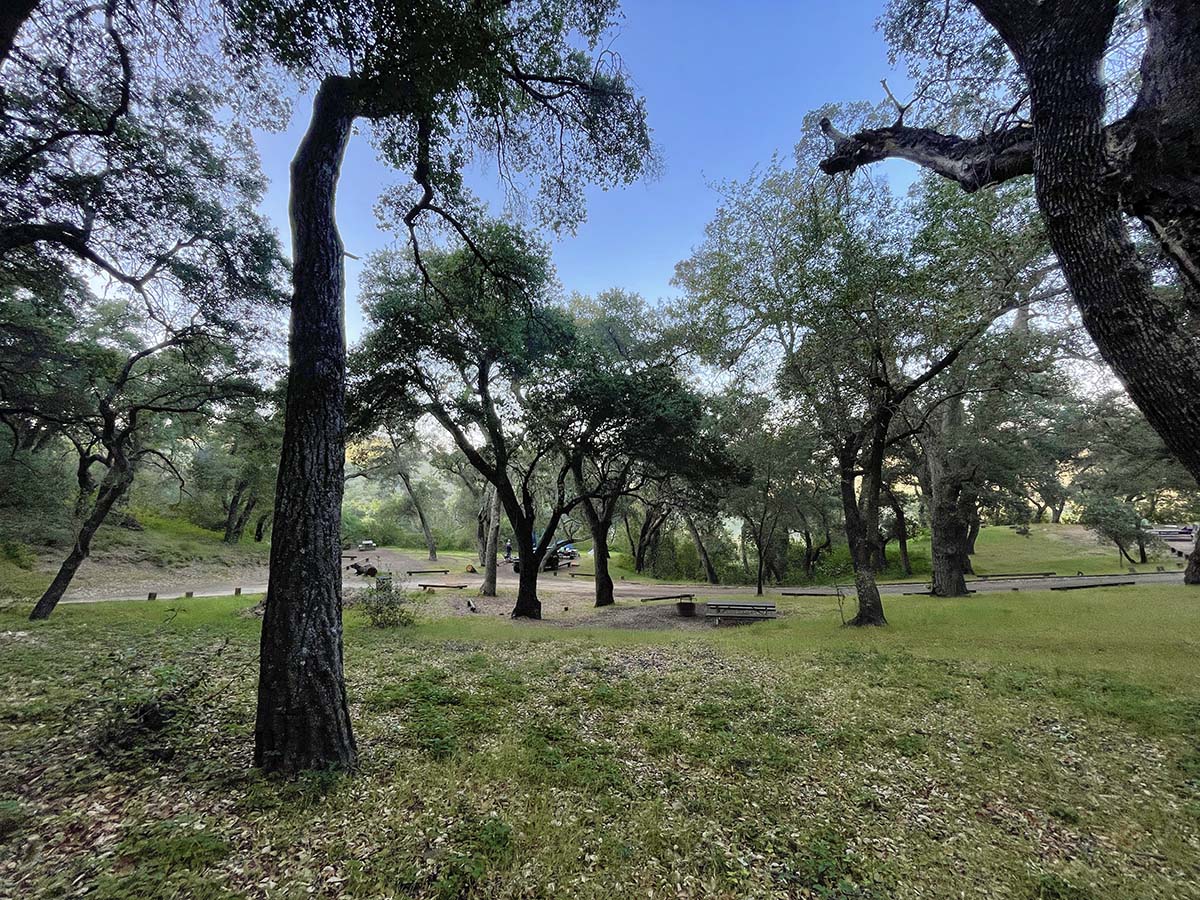 Forest Rte 30S11, Hi Mountain Lookout Rd.
Arroyo Grande, CA 93420
35.26106977, -120.4140089
Dog-Friendly: Yes  Kid-Friendly: Yes
Website    Requires an adventure pass
Note: This is a free, first come, first served campsite
Hi Mountain Campground
For the adventurous spirits out there whom have proper off-roading vehicles and prefer to camp in near isolation, Hi Mountain Campground may be the campsite for you! Hi Mountain Campground is located deep in the back-hills of San Luis Obispo County in Arroyo Grande and is one of California's free campsites. Free does not mean it's easy to get to though, because it is not.
The drive can be quite treacherous depending on what the weather has been like. Definitely research ahead of time to know what you're getting yourself into and the risks involved. Pretty quickly you'll lose service so unless you have an emergency beacon of some sort, it may be quite sometime before someone can rescue you.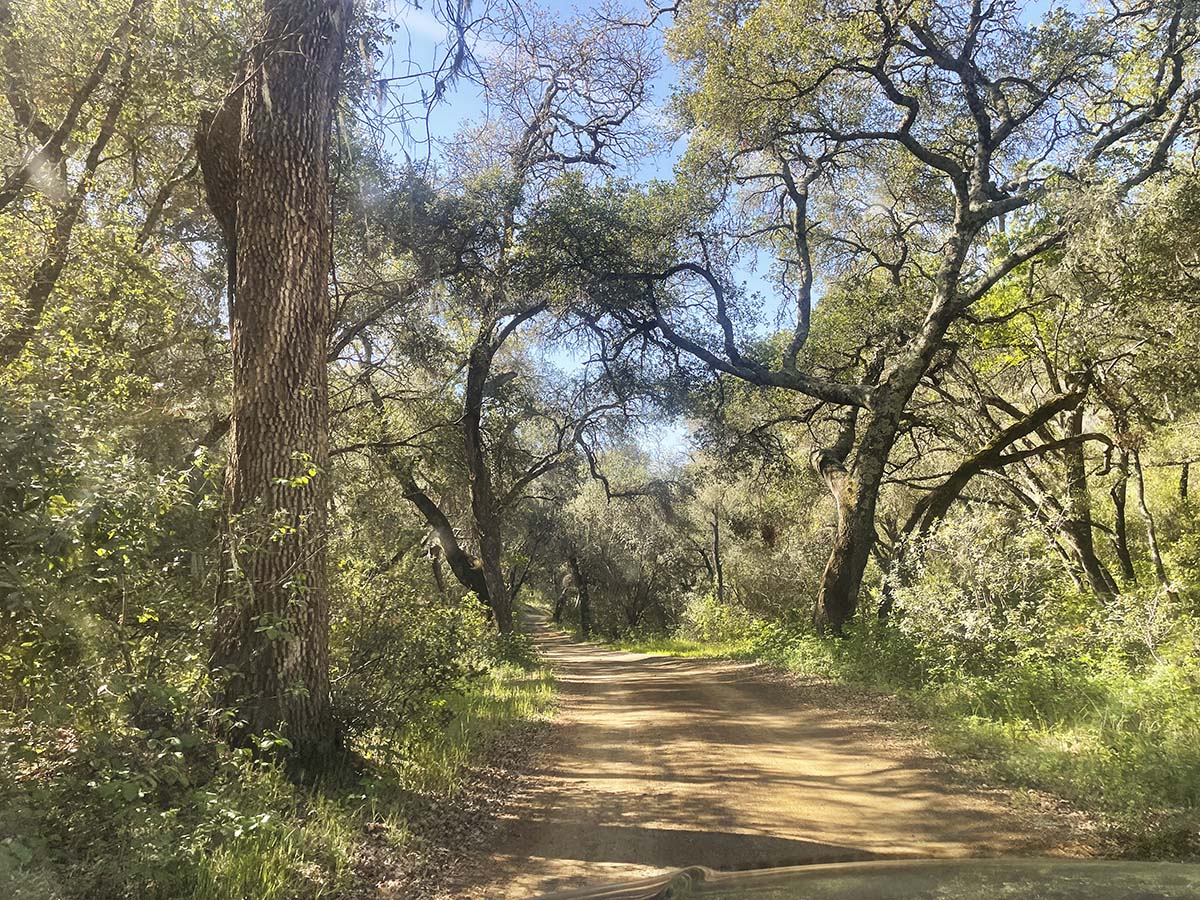 With that said, I do not have 4-wheel drive, but I do have a high clearance vehicle that has taken us on some pretty crazy off-roading adventures.  Over time I have learned just how much my car can handle. It's been scary at times, but it's always pulled through like a champ.  I would absolutely not recommend this for any vehicle that isn't at the very least high clearance.
Make sure there hasn't been heavy rainfall as there are many points that will be heavily flood.  We had to navigate over some rather deep, water-filled trenches many times and it hadn't even rained for awhile.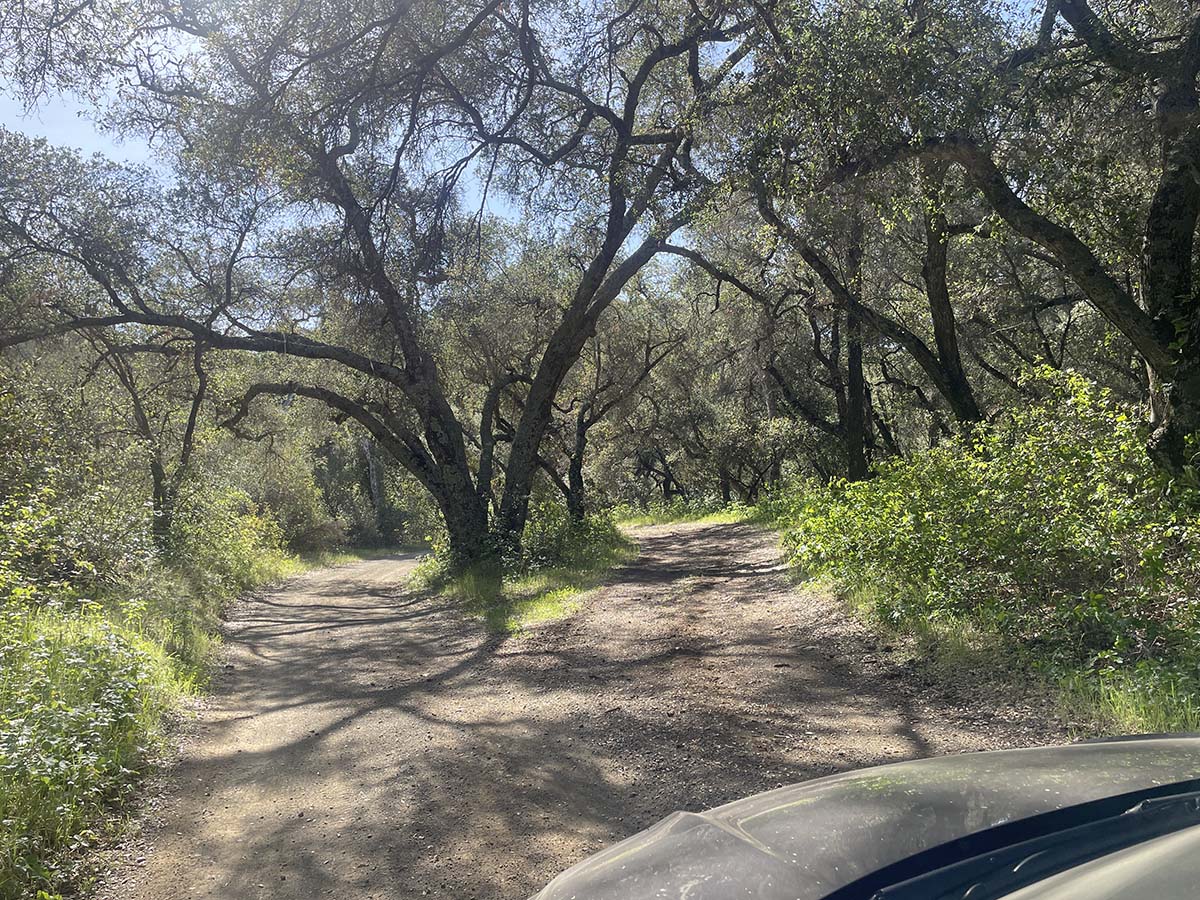 The other setback we risked was our GPS navigator was saying that the campsite was closed.  We took the many mile and several hour risk and headed out there to see for ourselves.  We were extremely lucky that a specific gate was wide open, giving us access to the campsite.
If that gate had been closed we would have had a very long drive back into civilization with no concrete place to sleep for the night.  This was the main reason we took the risk as this was part of our road trip itinerary.
Once we arrived there were already several of the spots taken by other campers.  It felt best to not be entirely alone in case some emergency were to happen.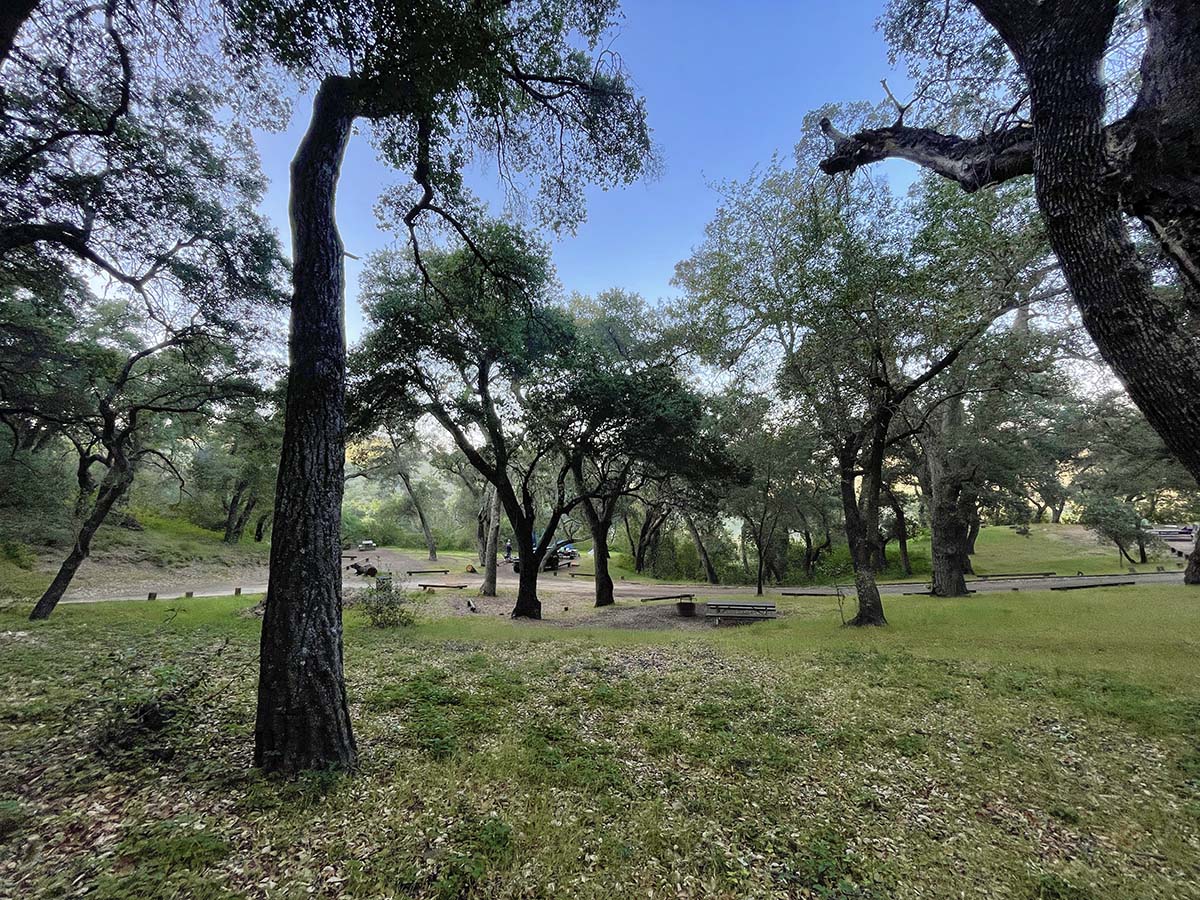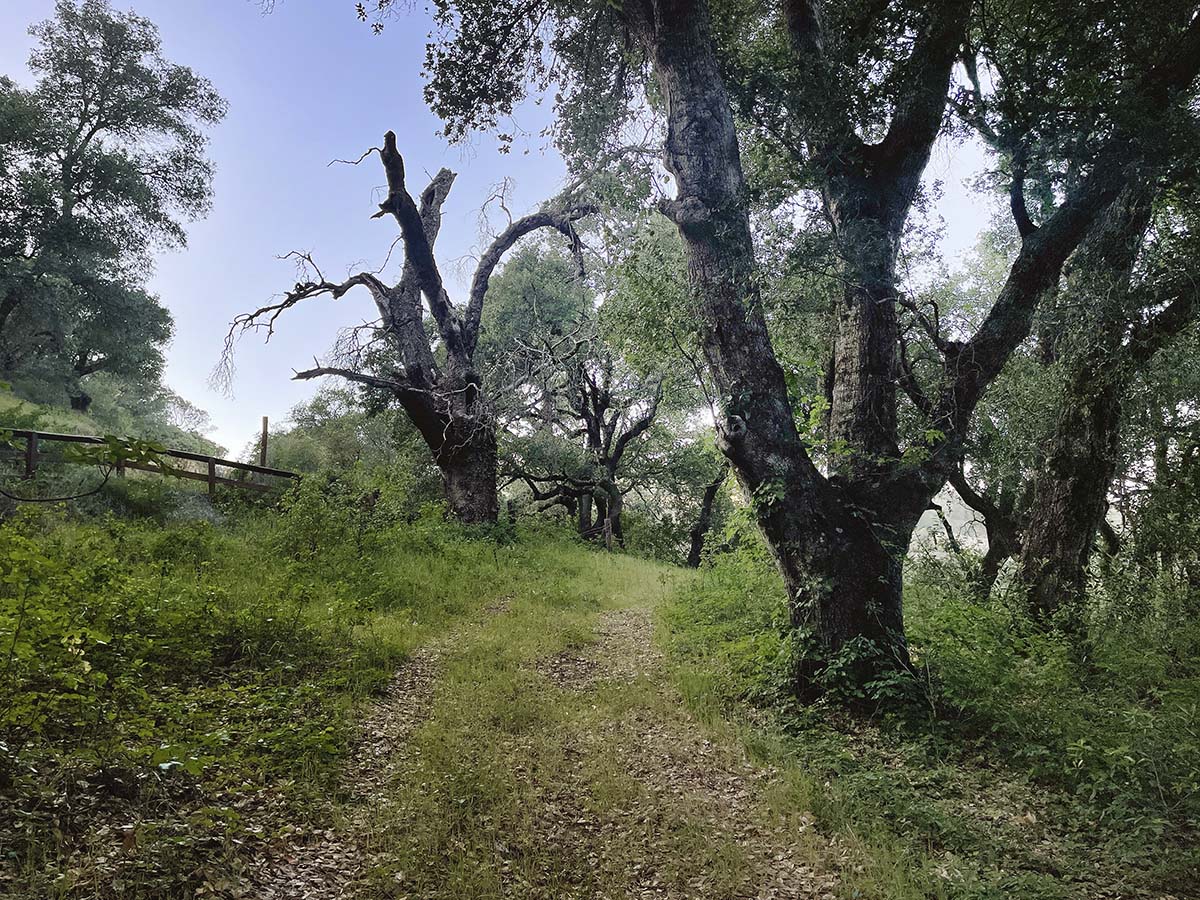 The spots with the amazing views were already taken, so we picked a nice, shaded spot. It was very tranquil. Looking at Google maps, it appears there was a nice lookout spot we could have hiked to nearby that we weren't aware of until later.  If you stay here maybe you can check it out!
Here is the bathroom, which smelled dreadful at the time we visited: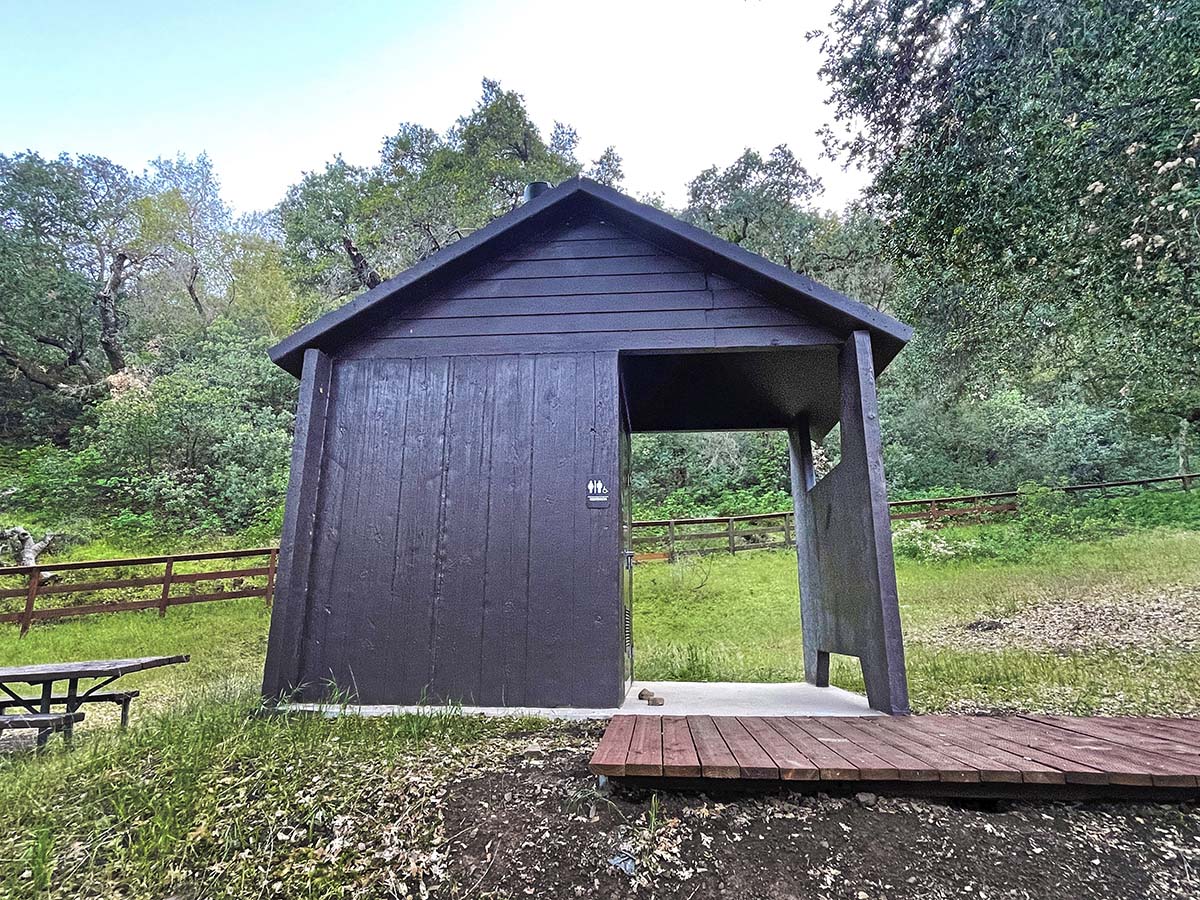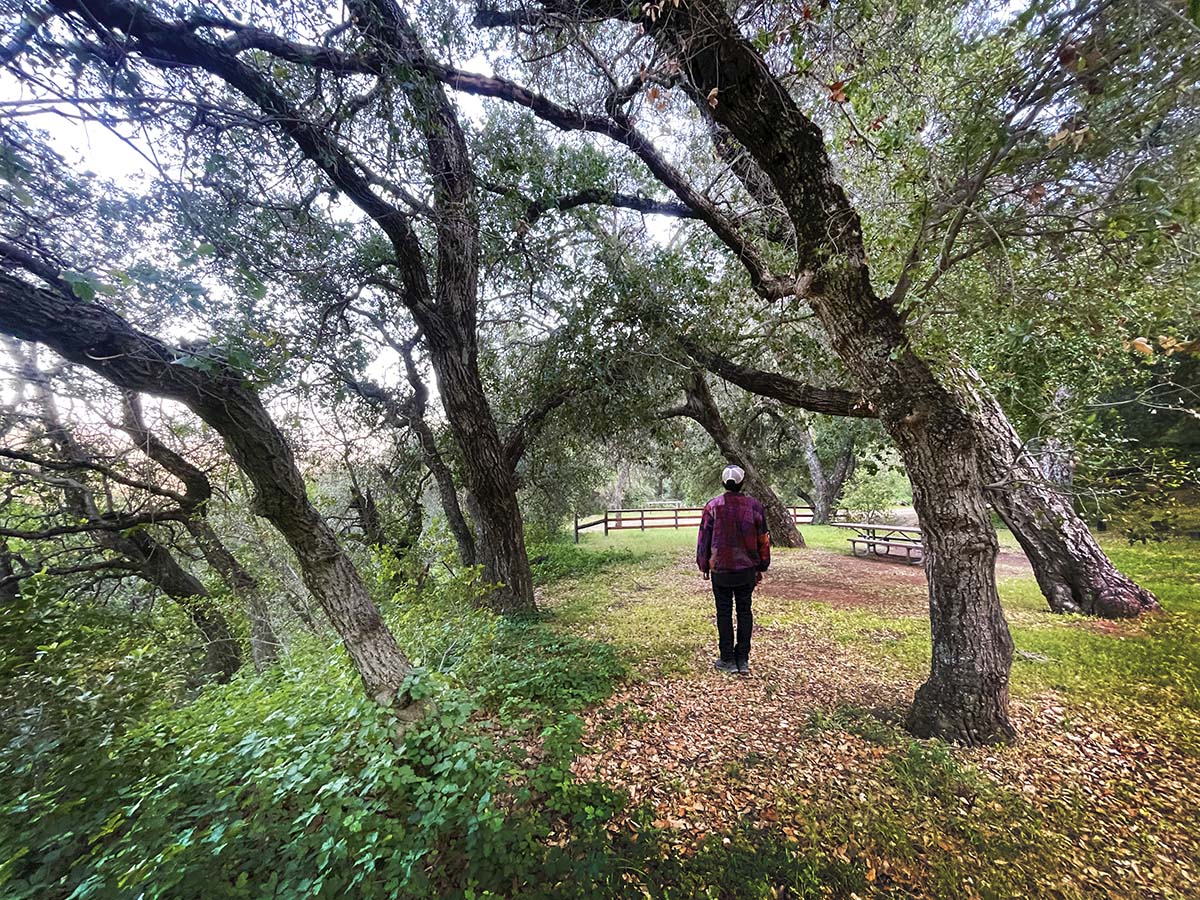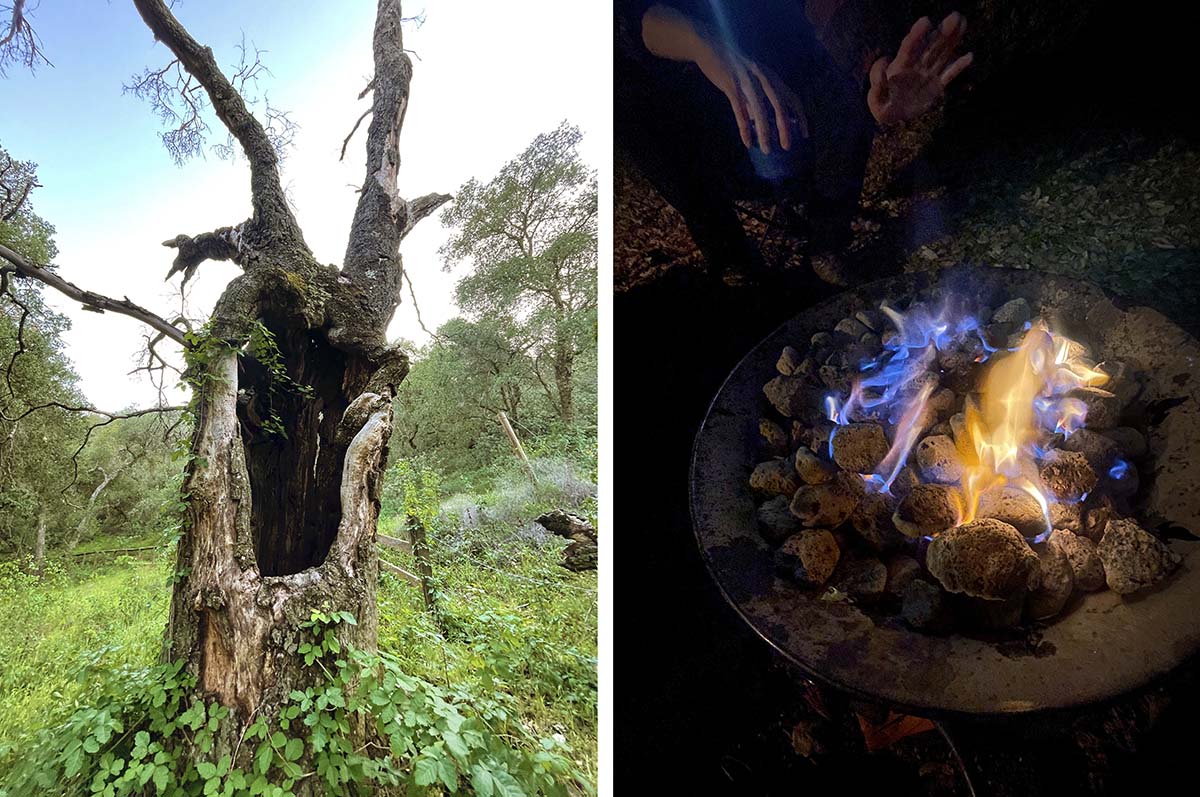 Pasta for dinner: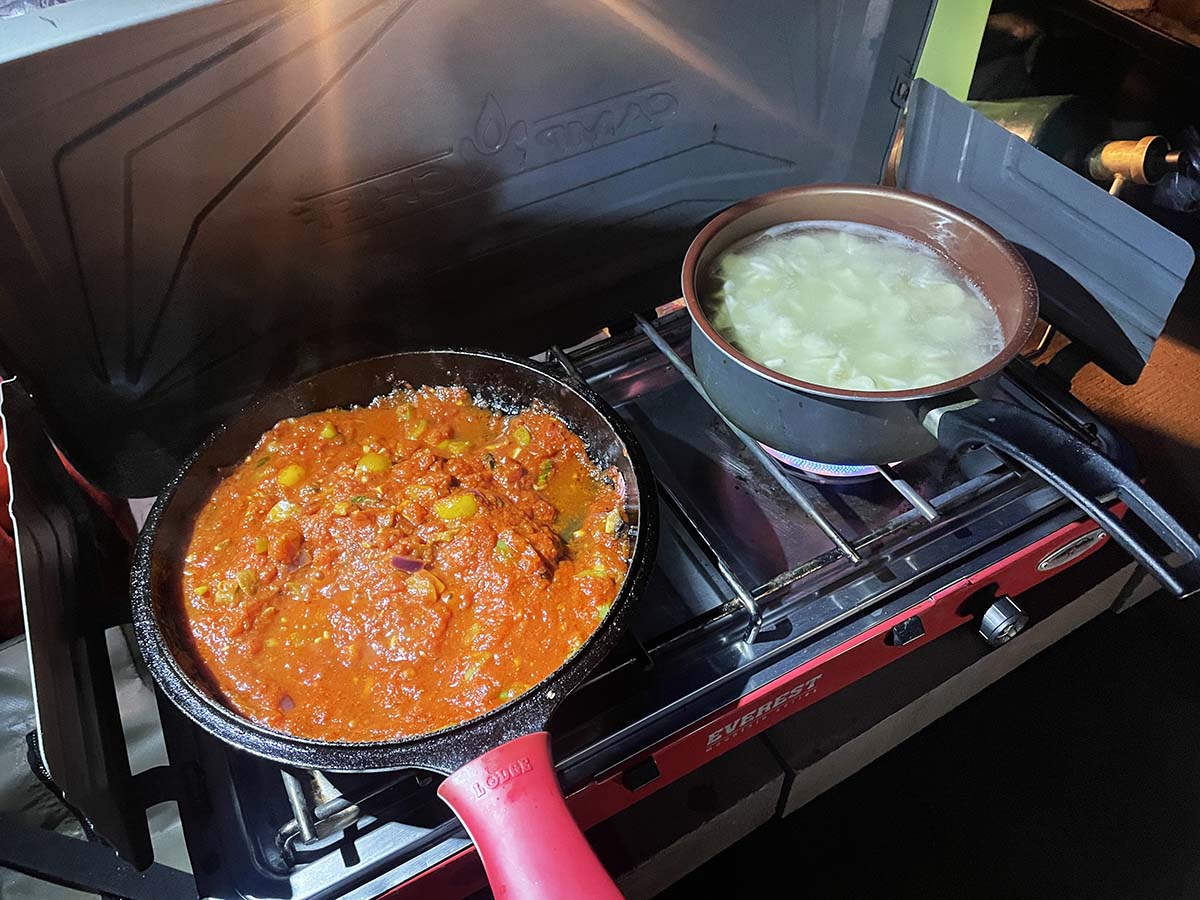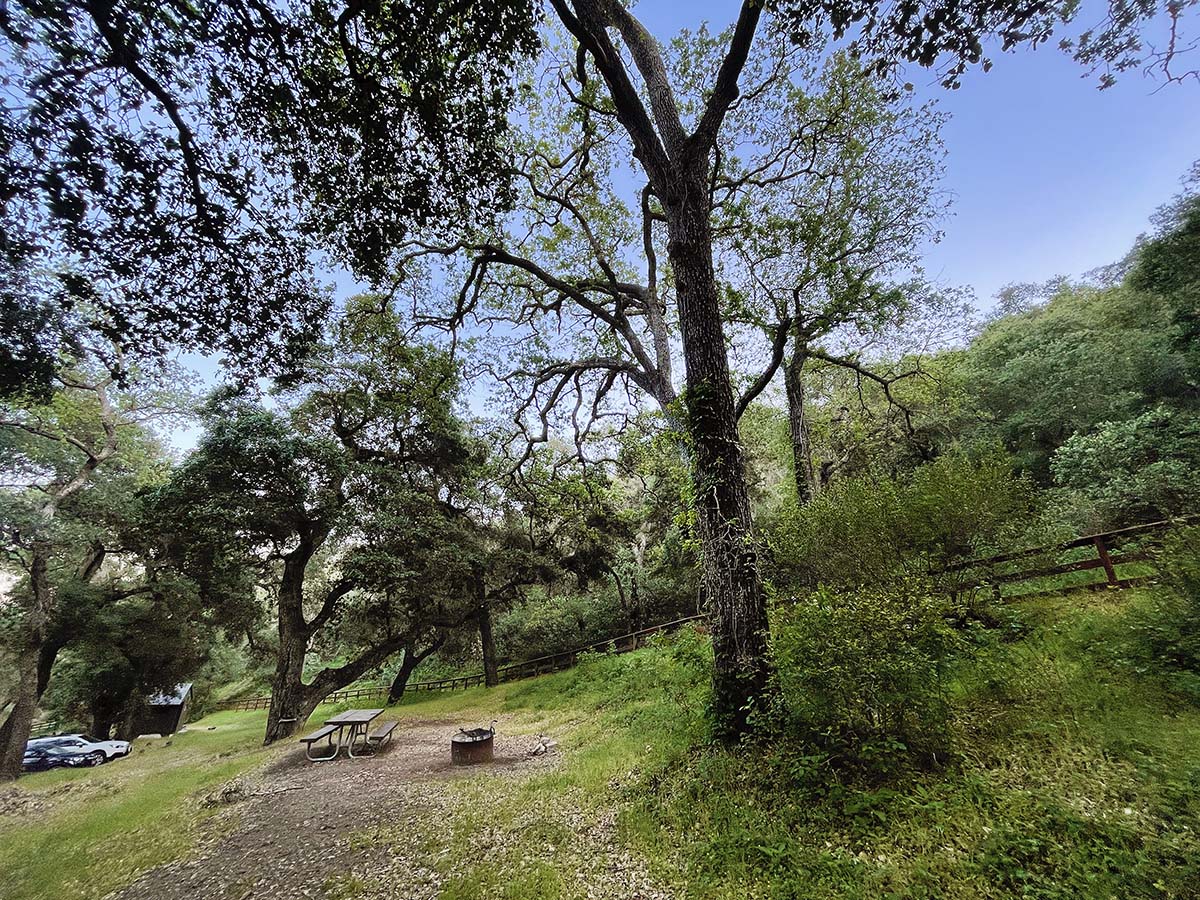 And back down the mountain the next morning!  Was a great little adventure for sure!