Lake Shrine Temple 17190 Sunset Blvd.
Pacific Palisades, CA 90272
34.042773, -118.552630
(310) 454-4114
Walk: 1 mile loop   Level: Easy
Dog-Friendly: No    Kid-Friendly: Yes
Gardens open: Tuesday – Saturday 9:00 am – 4:30 pm // Sunday 12:00 pm – 4:30 pm.
From their website: Lake Shrine is the private property of Self-Realization Fellowship, maintained as a sanctuary and opened to the public as a courtesy for all to enjoy. It is recognized as an international sacred site by many religious leaders, disciples and students. Lake Shrine was founded by Paramahansa Yogananda as a place for meditation, prayer, and individual worship. The outdoor pathways and meditation benches provide a quiet environment for personal reflection and the indoor sanctuaries are for silent meditation and prayer. There is also a temple with calendared public events, a retreat, and an ashram residence for men of the Self-Realization Fellowship monastic order.
We have friendly volunteers serving throughout the site who can answer questions and provide information. We also provide gate/parking attendants and uniformed security. We ask that you comply with any requests they may have.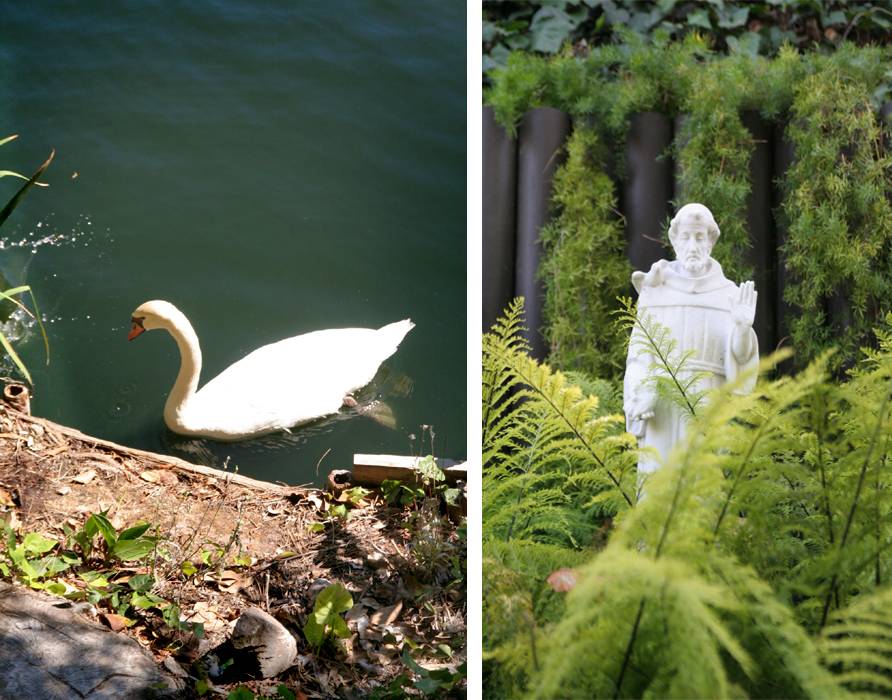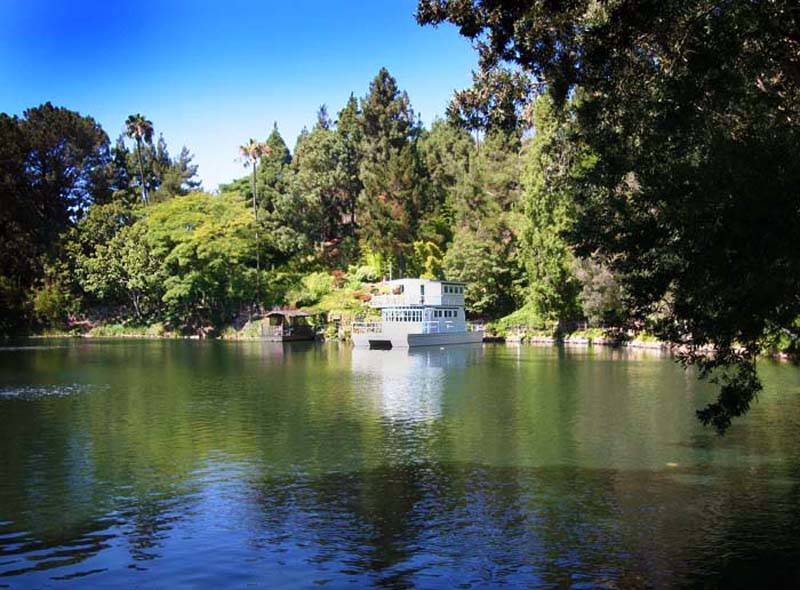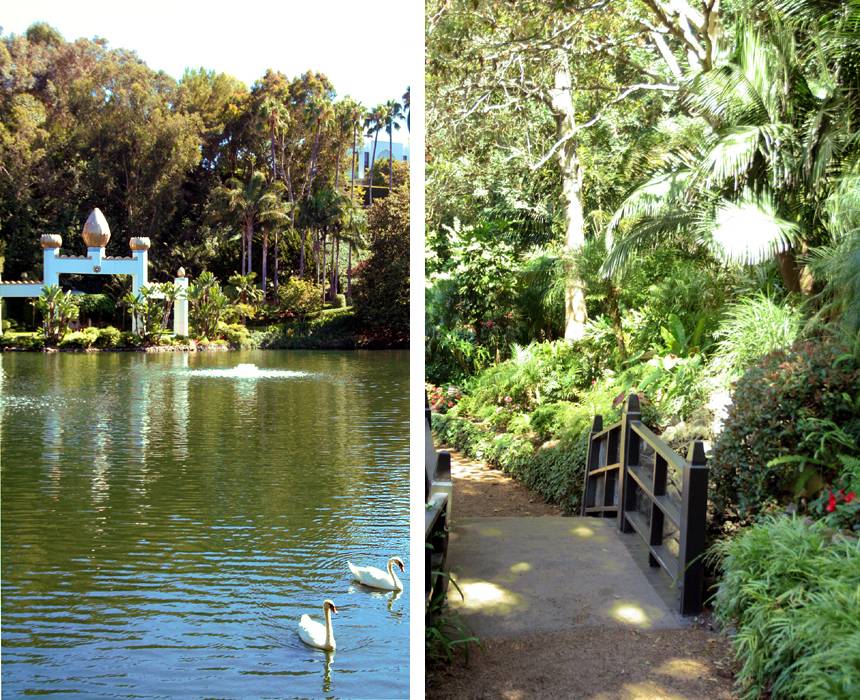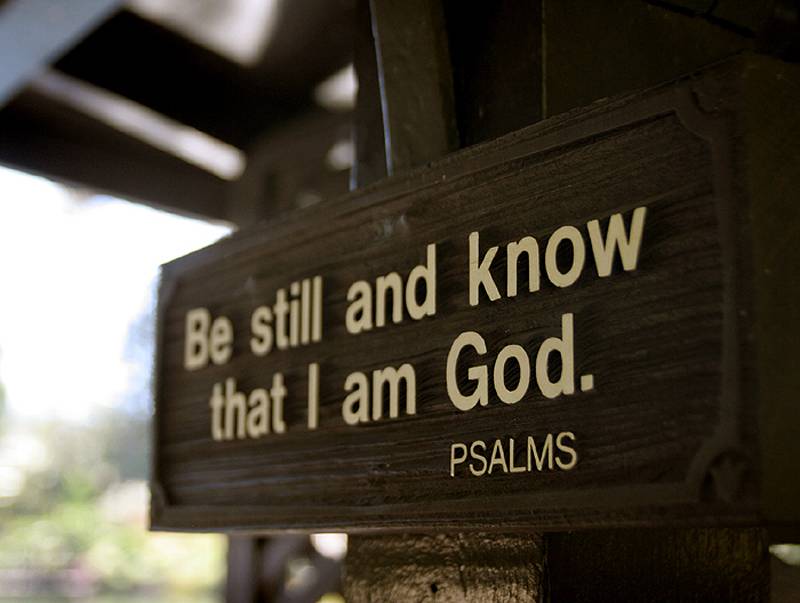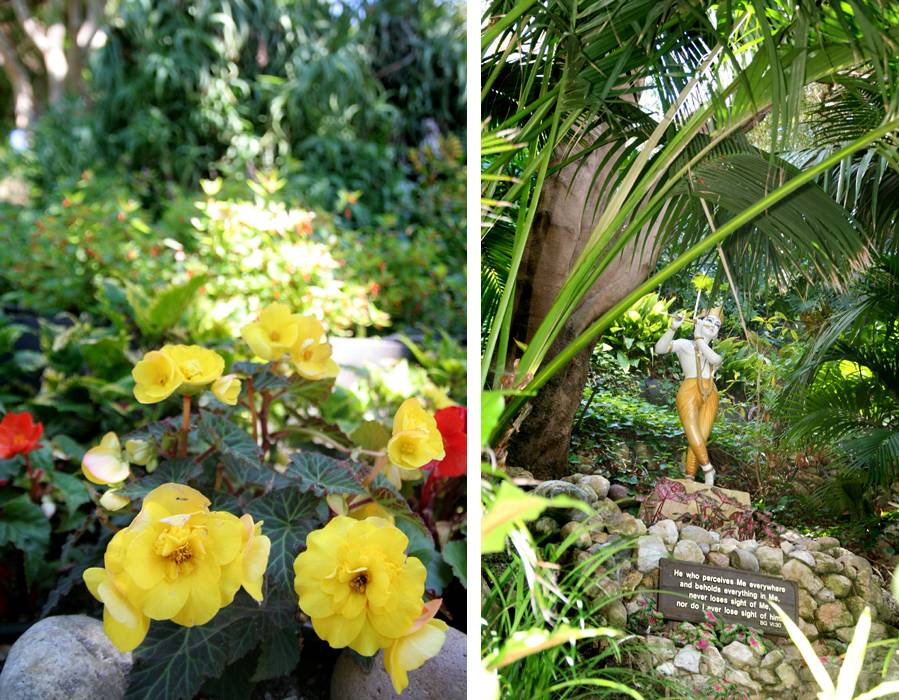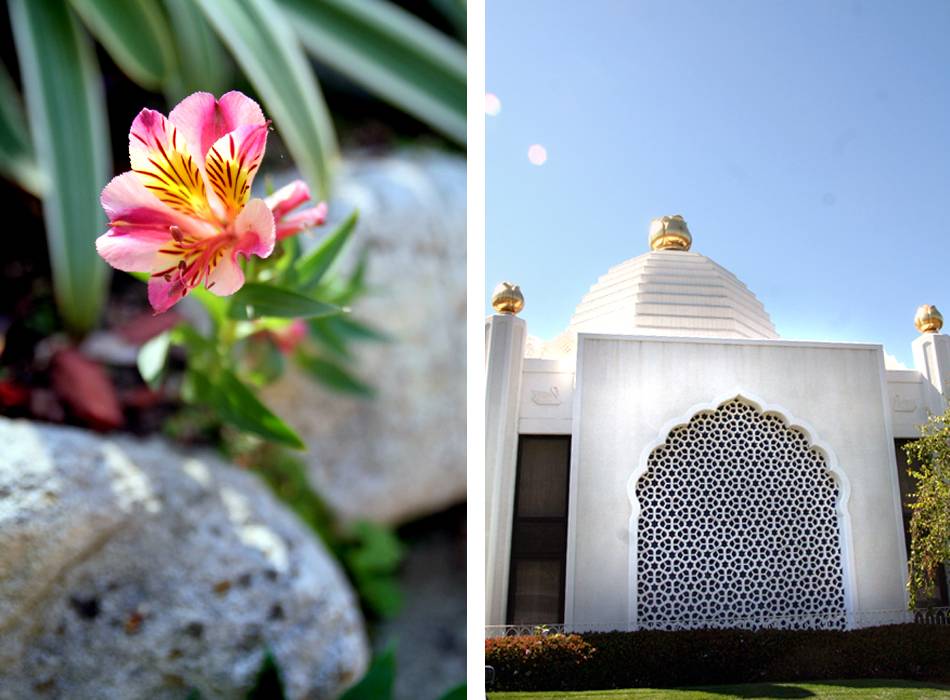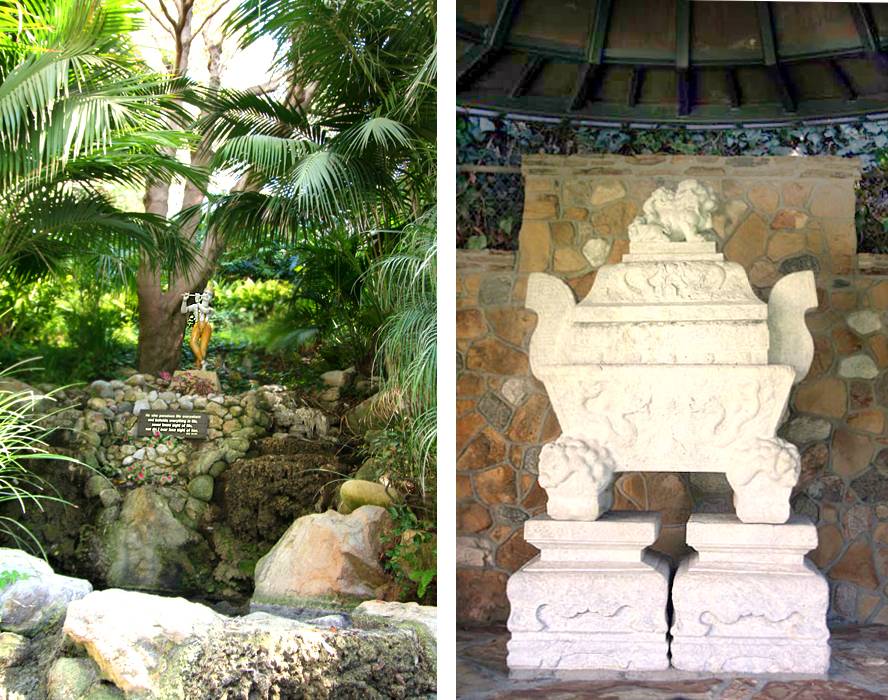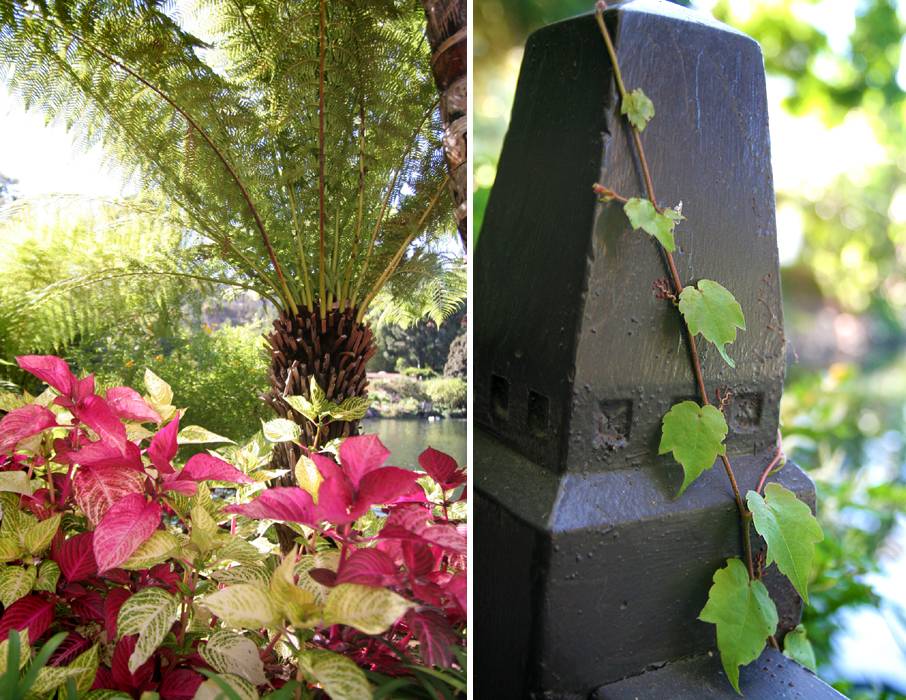 Their beautiful gift shop: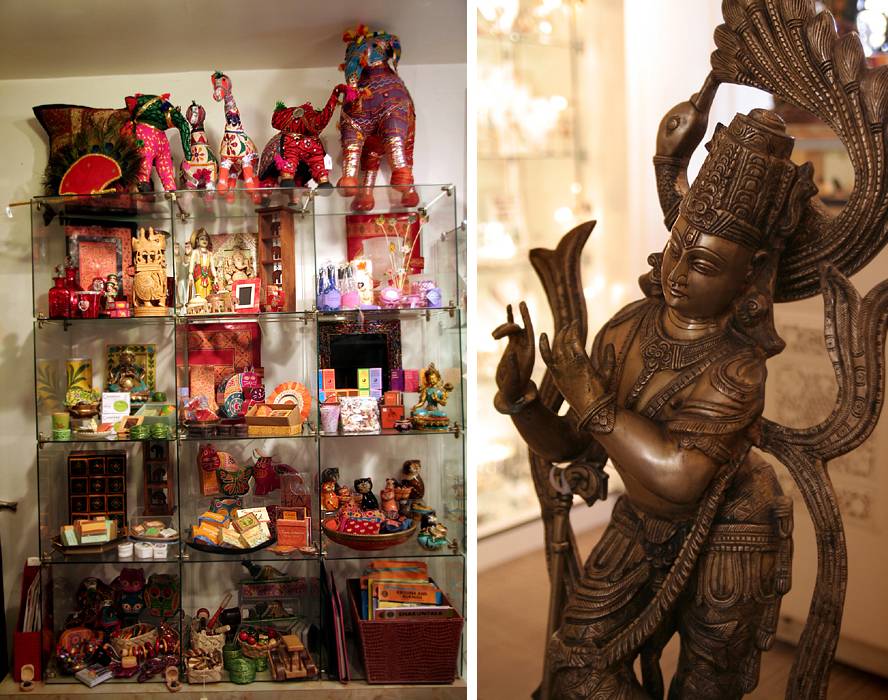 Check out our other site too!