Hello everyone! This is a friendly reminder that any of these fun places we may visit, we are a guest at. Please treat both businesses and trails with the utmost respect. We here at Hidden California follow the 'Leave no Trace' mantra, meaning whatever you bring with you comes back with you. If you see trash on a trail, please do your part to help remove it. Remember, we are not picking up trash from another person but instead cleaning up for Mother Nature. Happy adventures!
48123 Hwy 1
Big Sur, CA 93920
36.228251, -121.760406
831-667-2331
Dog-Friendly: No    Kid-Friendly: Yes
**Check out our list of all hidden gems in Big Sur!**
About the Ventana Inn:
Dining
Settle into The Restaurant at the Ventana Inn, a signature Big Sur dining destination. Serving unique and creative dishes made with locally sourced, sustainably grown ingredients, this Big Sur restaurant provides an array of unique options at lunch and dinner, along with an award-winning wine list and a rustic lodge-like dining room.
The culinary team has crafted menu's that blend comfortable Central Coast selections with classic American flavors. Light lunch offerings such as the Brussels Sprout Salad complement creative dinner dishes such as Butternut Squash Ravioli and Maple Leaf Farms Duck Breast to create versatile menus of essential flavors.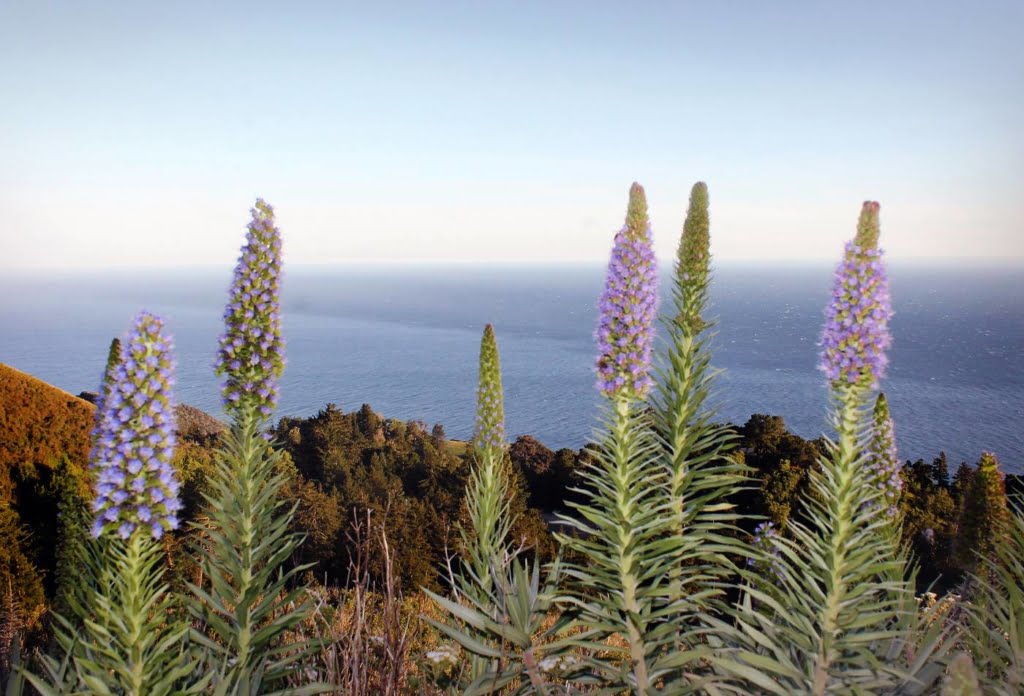 Advance reservations are recommended at the Restaurant at Ventana. Reservations are accepted for meals between 11:30am and 4pm for lunch and 6pm and 9pm for dinner.
Ventana Property Walk
Variable distance – easy
An exploration of the gorgeous property is the best way to start any day at Ventana. Every day at 10am, a trained guide leads a one-hour walk around the property, providing historical context, interesting tidbits about the area, and information on the native wildlife.