Hello everyone! This is a friendly reminder that any of these fun places we may visit, we are a guest at. Please treat both businesses and trails with the utmost respect. We here at Hidden California follow the 'Leave no Trace' mantra, meaning whatever you bring with you comes back with you. If you see trash on a trail, please do your part to help remove it. Remember, we are not picking up trash from another person but instead cleaning up for Mother Nature. Happy adventures!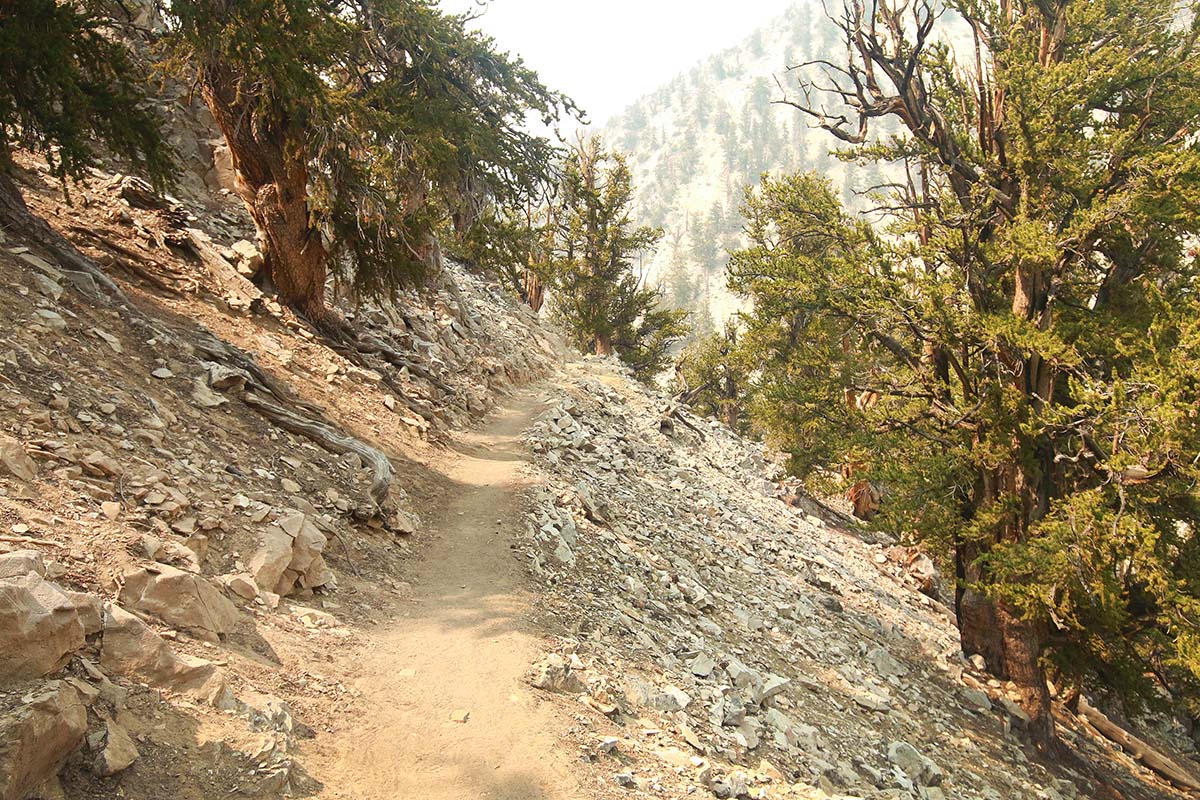 White Mountain Rd, Bishop, CA 93514
37.385736640, -118.178273100
Dog-Friendly: Yes   Kid-friendly: Yes
Hike: 2 mile loop    Level: Moderately Easy
 (707) 465-7354 // Fees: $3.00 per person/ maximum of $6.00 per car
Website

About the Bristlecone Cabin Trail
The Ancient Bristlecone Forest beholds some of the oldest trees in the world. For those not only interested in appreciating these ancient trees in person but also want to soak up some pioneer history, I highly suggest taking the Bristlecone Cabin Trail.
Along this 2 mile loop trail you will get to explore old miner's cabins and an old lead and zinc mine known as the Mexican Mine, that dates back to 1863.  The mine is located in the Methuselah Grove.
You will start off at the visitor's center and then look for the "Bristlecone Cabin Trail" trail marker to begin your adventure.

Wildfire During our Visit
The day we visited was during a 4 day Hidden California road trip.  This was the last stop on our trip which had been filled with SO much diversity and beauty.  While we were up at the Horse Tail Falls in Mammoth earlier that day a fire broke out.
It was both devastating and surreal to watch the gorgeous views in front of us slowly turn stale, yellow and filled with smoke.  We knew we had to book out of there quickly.  It ended up being a horrifying fire, trapping many and killing a few.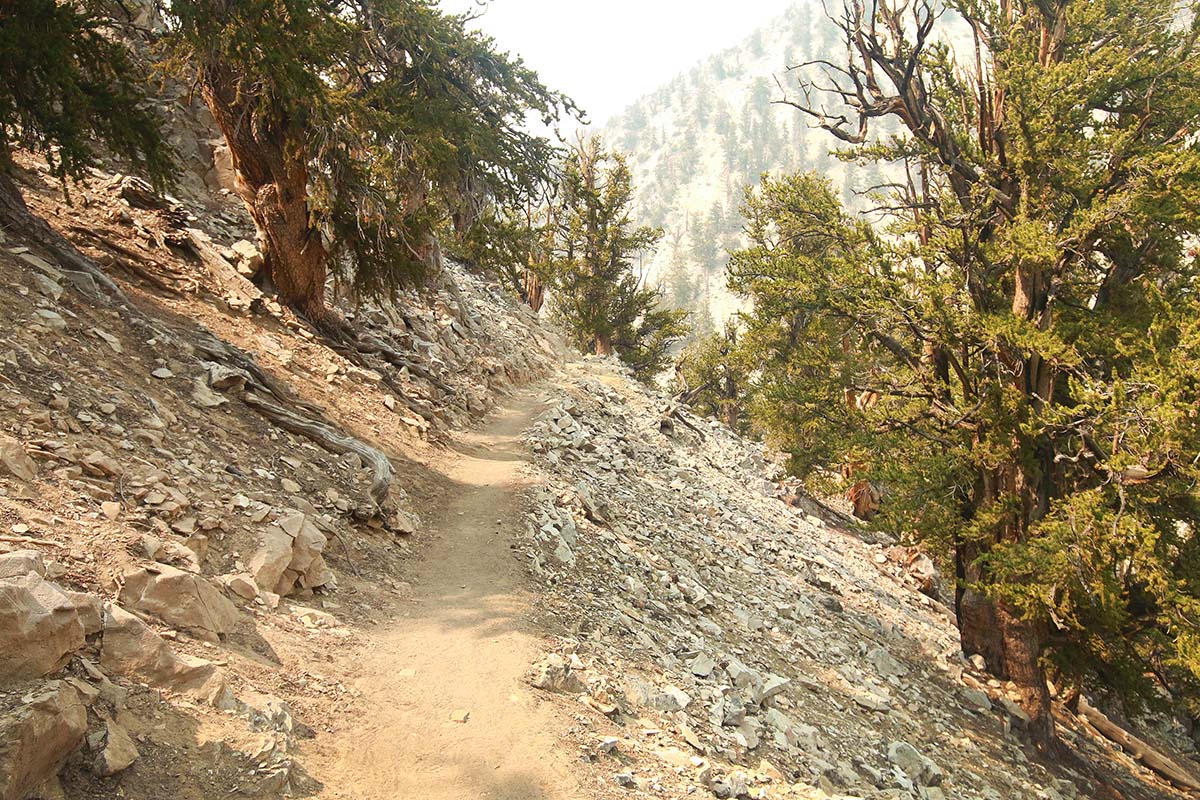 By the time we made it to the Ancient Bristlecone Forest, the air quality was quite terrible.  It really shows in my  photos and I debated for awhile whether I should share them at all.
I finally concluded that tragic wildfires in California are our unfortunate new norm.  It's something we are all having to adapt to (is that possible? Or just prepare for).
I have a lot of faith in the regrowth and rebuilding that nature begins almost immediately after a fire has passed, but that still doesn't reduce how God-awful they have become.
The photos I took help to showcase that reality and how it affects the entire vicinity.  We were many, many miles away from the fire and yet the winds blew the ash far from where it began. It was hard to breathe on this hike and the views were clouded by smoke and quite miserable.
There is something so eerie and sad about these photos, but their honesty is worth showcasing.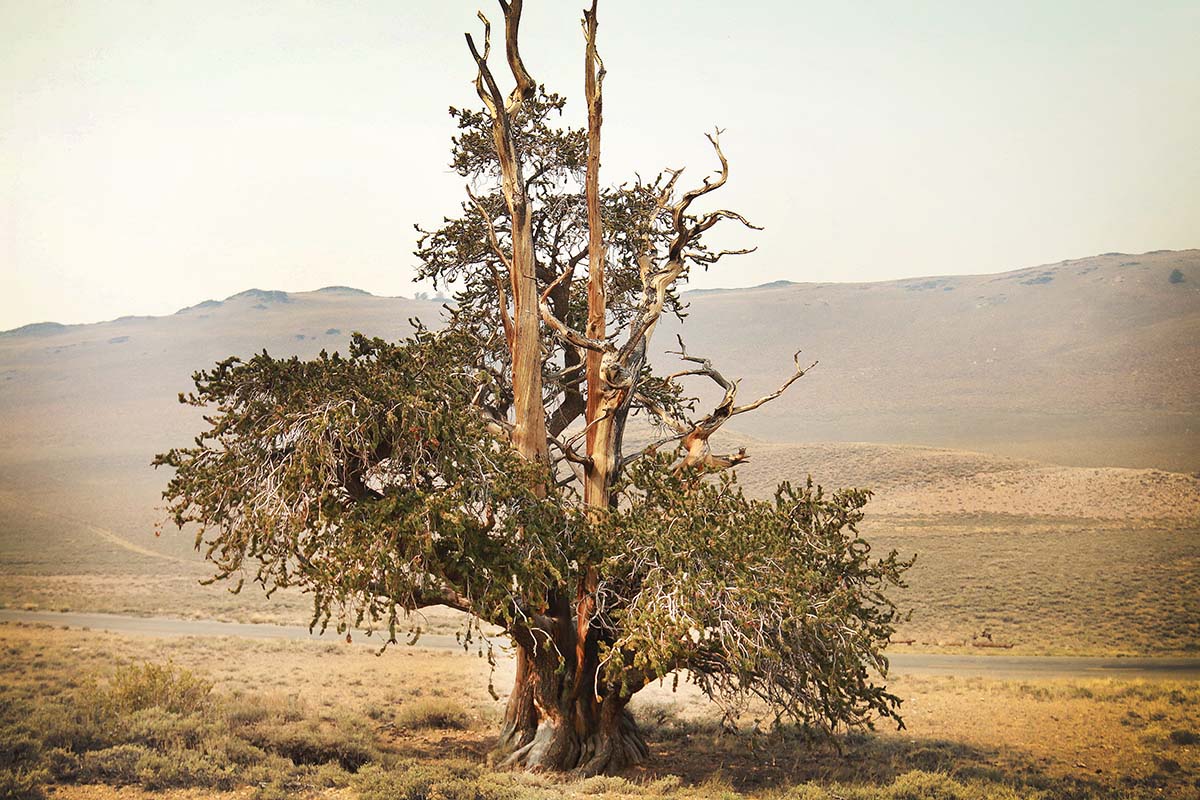 History of the Mexican Mine & Cabins
During the Gold Rush, this area was no exception to the thrills and hopes of striking rich. Settlers braved the harsh environment of the mountain beginning in 1863, chipping away at the earth day after day.
Unfortunately for the miners, no gold was found but there was enough zinc and lead in the area to keep mining for many decades.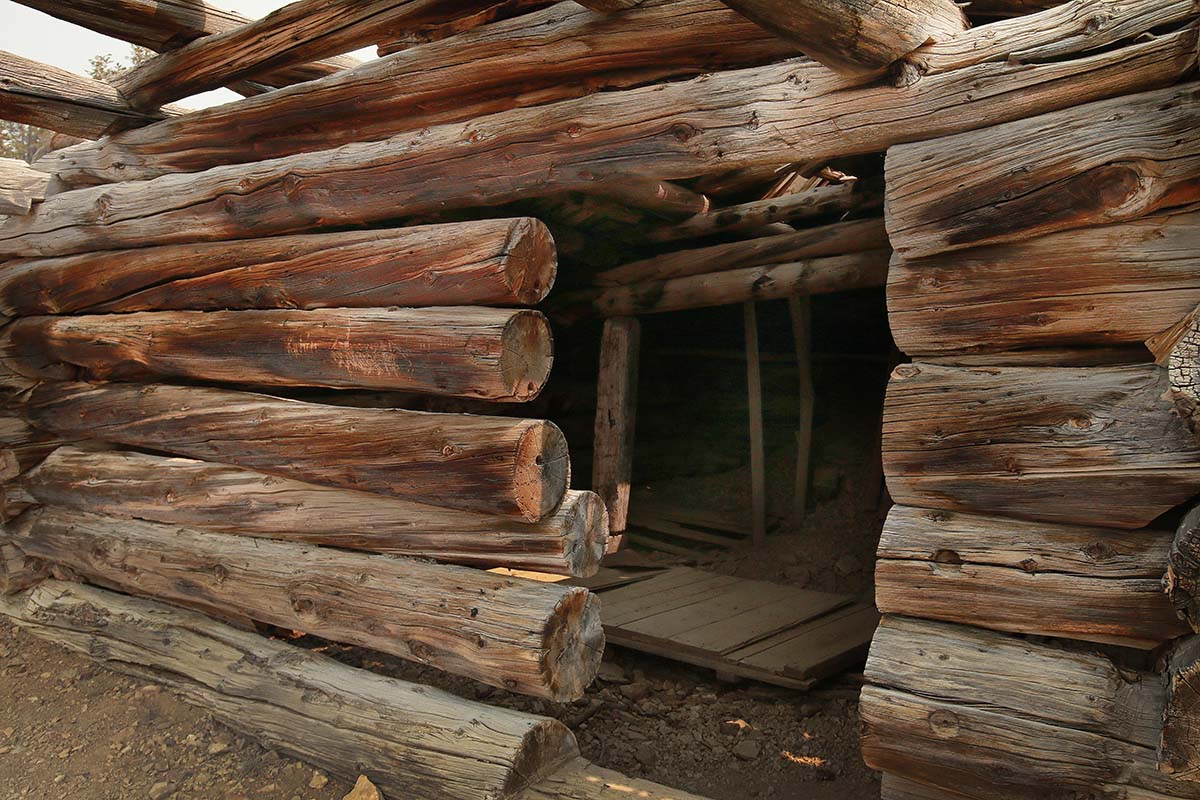 Originally called the Reed Mine, after changing hands to the Mexican Mining Company it became known as the Mexican Mine.
By the 1950's the mining project had been abandoned.  Still today you can visit some of the old miner's cabins and view the mine and some equipment scattered nearby.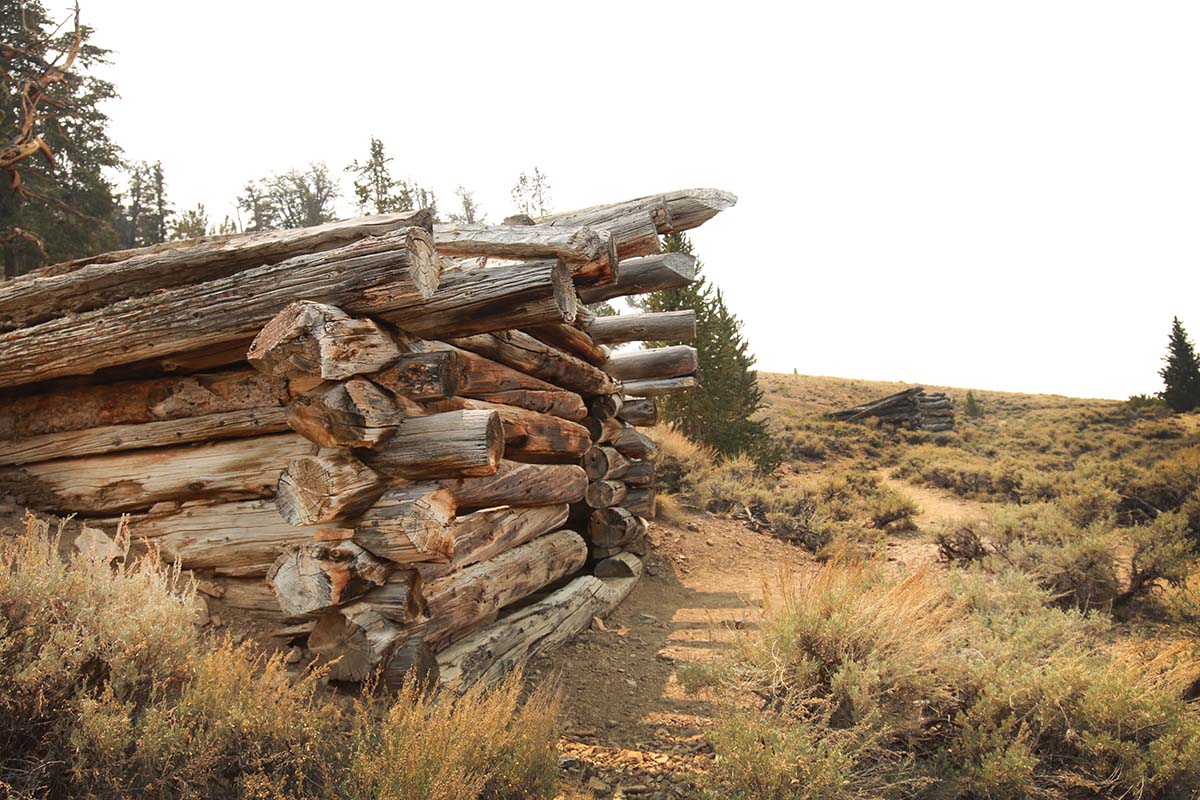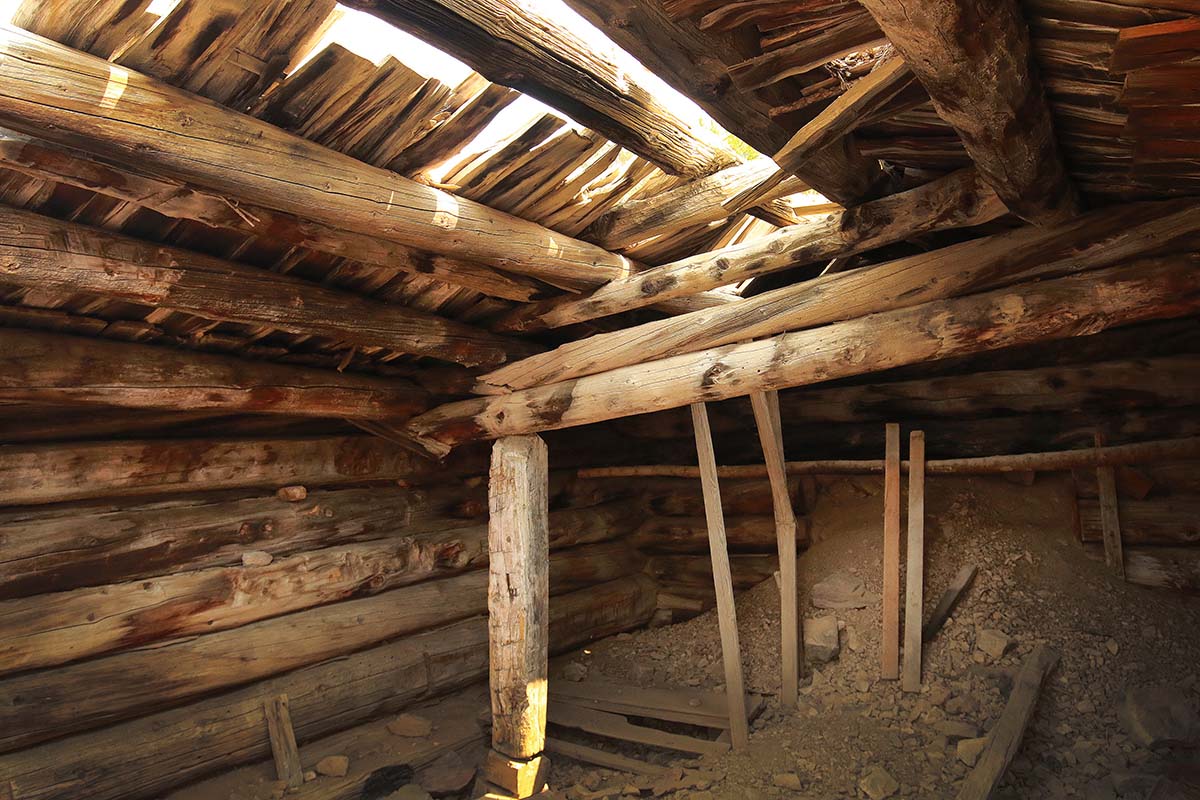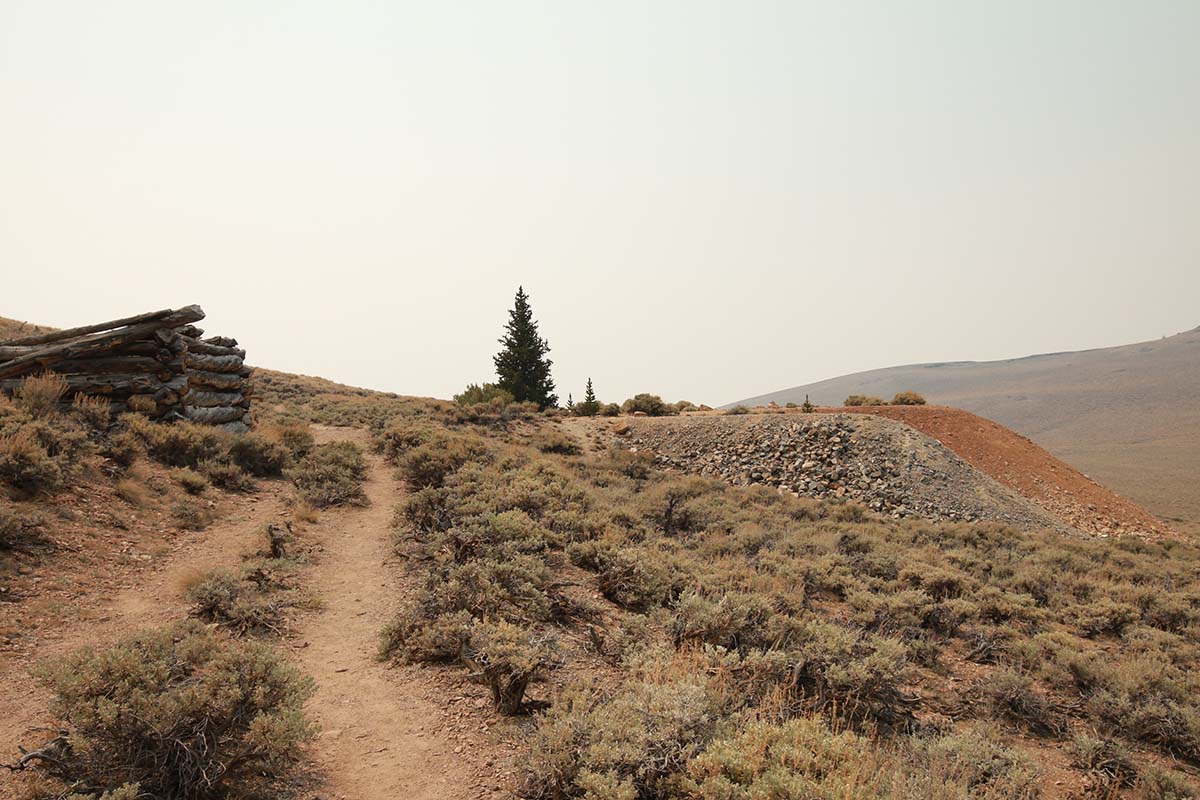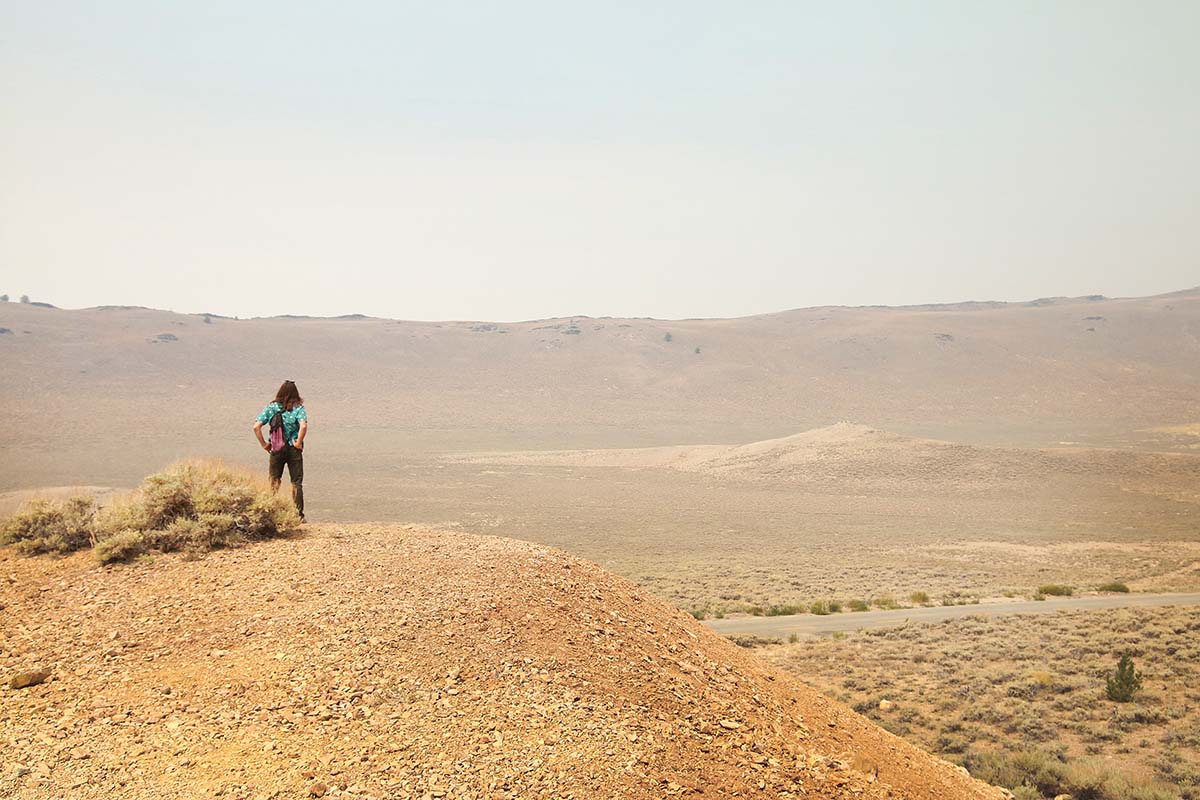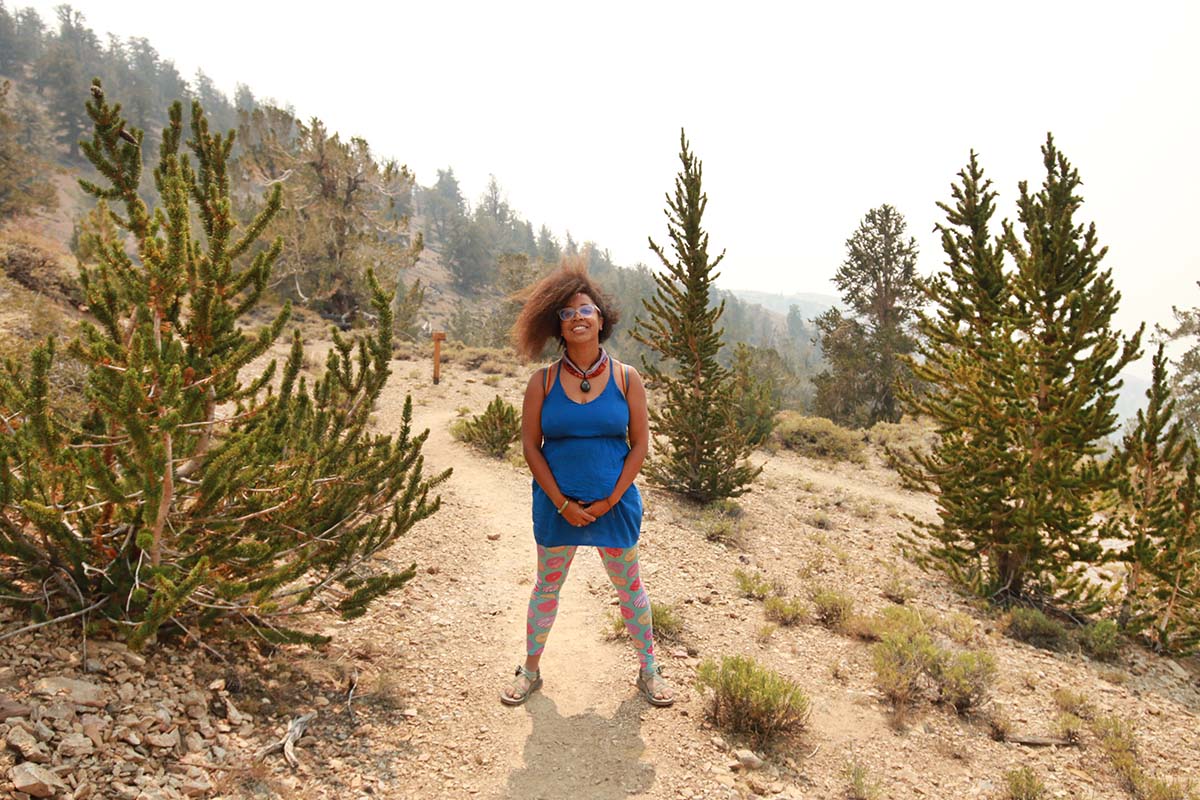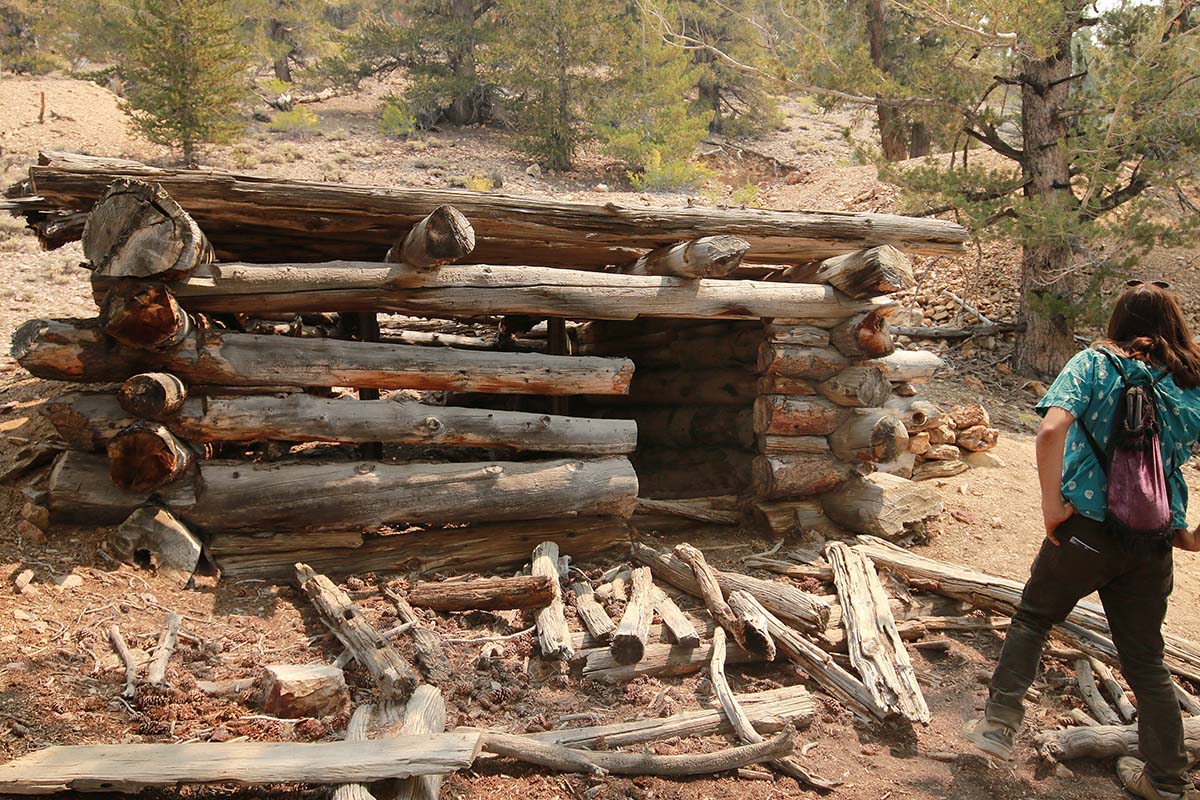 This is the second hike I've done in the past couple years where I found a heart naturally carved into one of the trees.  Both hikes were extremely bittersweet due to the rise of temperatures creating great concern for the areas. The other spot was the Trail of 100 Giants where a heart was formed after a fire swept through the place.  You can see the photo in this post.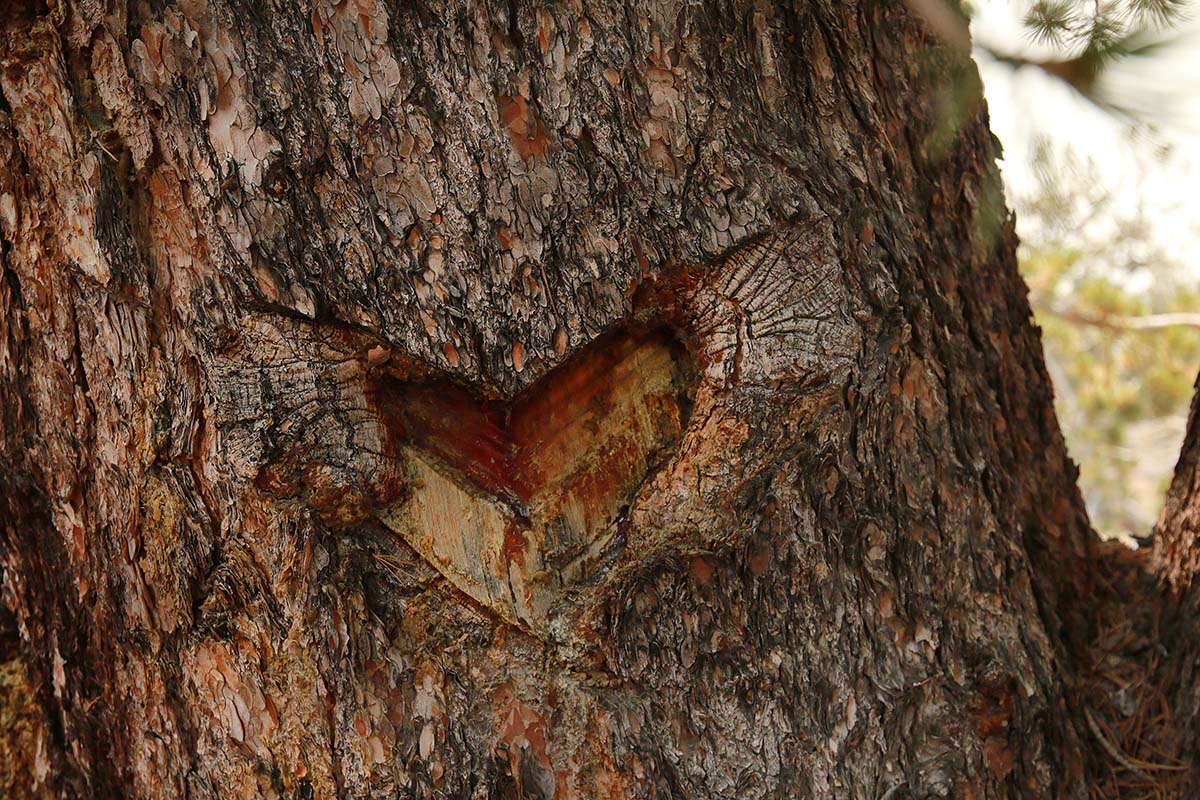 A shot of the mine entrance: