Hello everyone! This is a friendly reminder that any of these fun places we may visit, we are a guest at. Please treat both businesses and trails with the utmost respect. We here at Hidden California follow the 'Leave no Trace' mantra, meaning whatever you bring with you comes back with you. If you see trash on a trail, please do your part to help remove it. Remember, we are not picking up trash from another person but instead cleaning up for Mother Nature. Happy adventures!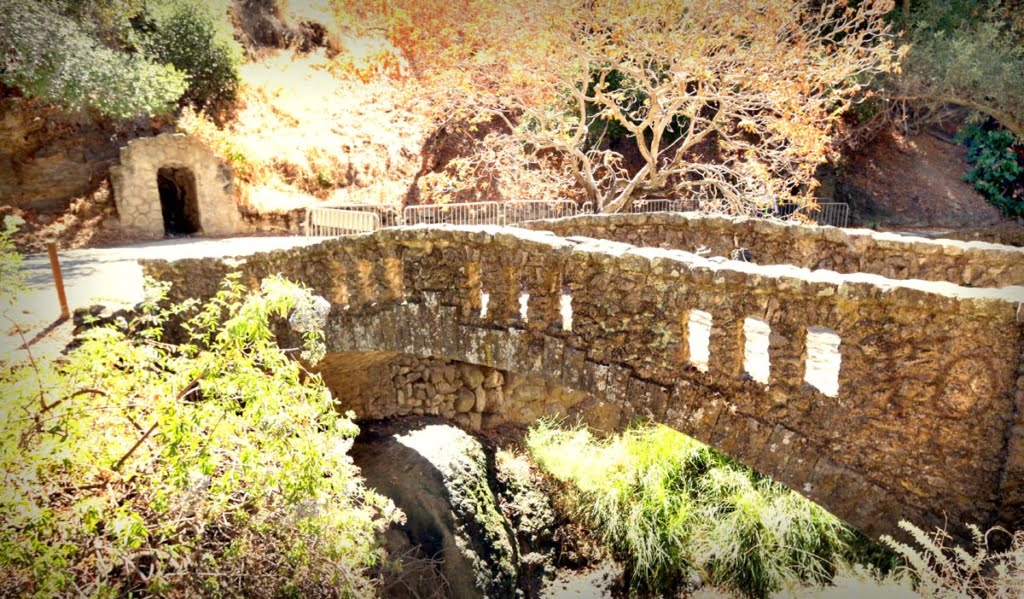 Alum Rock Falls Rd
San Jose, CA 95127
37.400848, -121.797326
Hike: .9 miles one way    Level: Easy
Dog-Friendly: Yes   Kid-Friendly: Yes
About Alum Rock Park:
Alum Rock Park is the oldest municipal park, founded in 1872.  This park is filled with popular hiking trails, a visitor center, museum, animal rehab facility, playground, volleyball pits and even an historic mineral spring.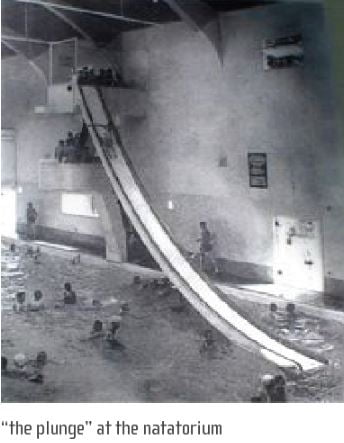 There were a ton of alluring hiking trails we wanted to take but we specifically came here to visit the historic mineral springs and then had to continue on our road trip.  These springs were believed to have amazing health benefits which created a market to draw people out here.
Over time, Alum Rock Park became a health resort advertising hot and cold sulfur, soda and magnesia springs, as well as mixtures of sulfur, soda, magnesia, arsenic, iron, and their sulfates. An early brochure stating the minerals also claimed "…a remarkable spring furnishing a mixture of sulfur, magnesia, and arsenic, which has been found very beneficial in cases of rheumatism, Bright's disease, and other kidney and stomach troubles and malarial affections."
In the late 19th century through the 1930's, the park drew in some of the area's richest and most famous people in search of the fountain of youth and healing.  A few of the springs were turned into bathtubs or drinking fountains. Into the 1970's there was a huge indoor swimming pool filled with heated sulfur water, dozens of private, heated mineral baths, a restaurant and more.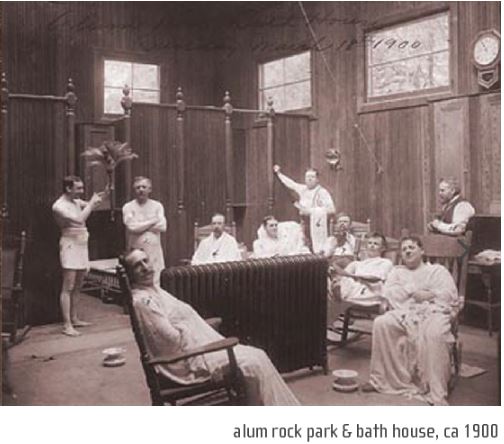 Many of the springs gave off a foul smell, similar to rotten eggs due to the high sulfur levels in the water.  This was not enough to keep people away though as the benefits were real and improved people's skin and health. There were stone grottos and bridges across the creeks, but sadly due to overuse of the springs, most of them became too weak to continue use and some went into extinction.
Today, you can walk along the grottos and fonts of the springs.  This is not where the actual bathhouses were though.  The actual houses were piped and heated and indoors.  These features were merely an architectural statement at the time. The lady's bathhouse was tiled and more refined than the male's.  The men soaked in a more rustic house. Unfortunately, the mineral springs have become polluted by agricultural runoff from a ranching operation nearby.
We have visited other mineral springs that are open to the public and a short hike if this type of thing is something that you are interested in getting into. Check out the Gaviota Hot Spring in Santa Barbara.  Don't let the smell turn you off!  It's supposed to smell this way!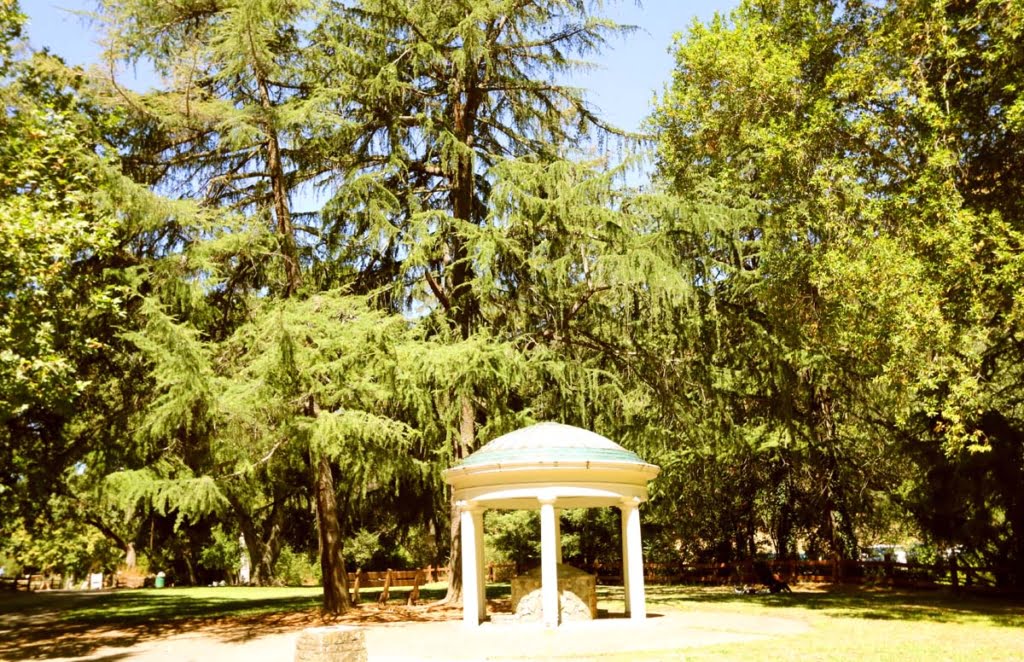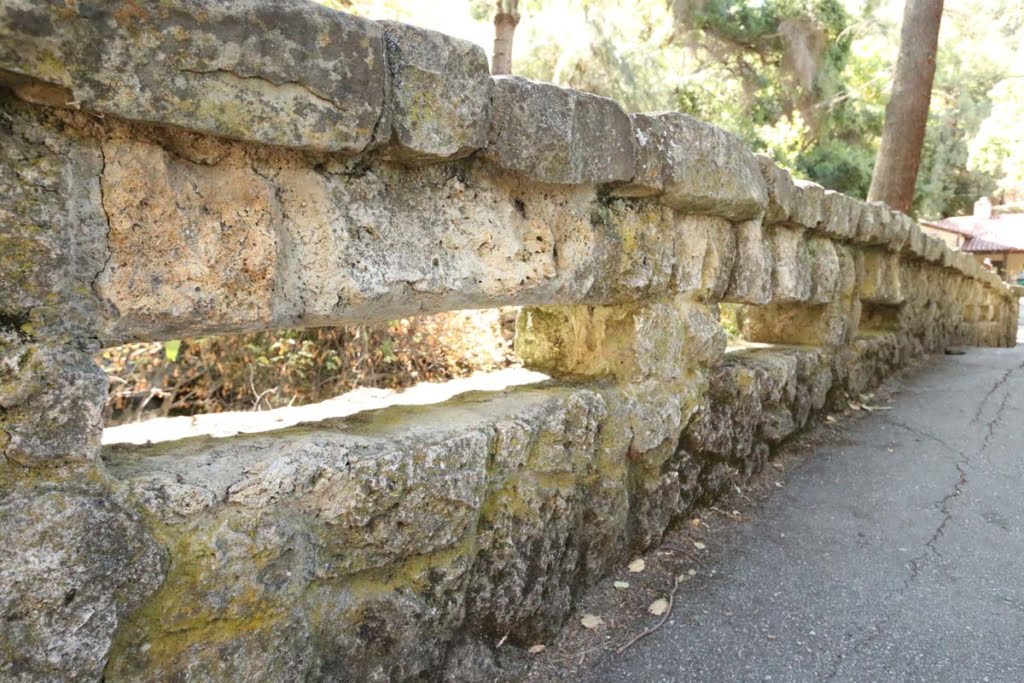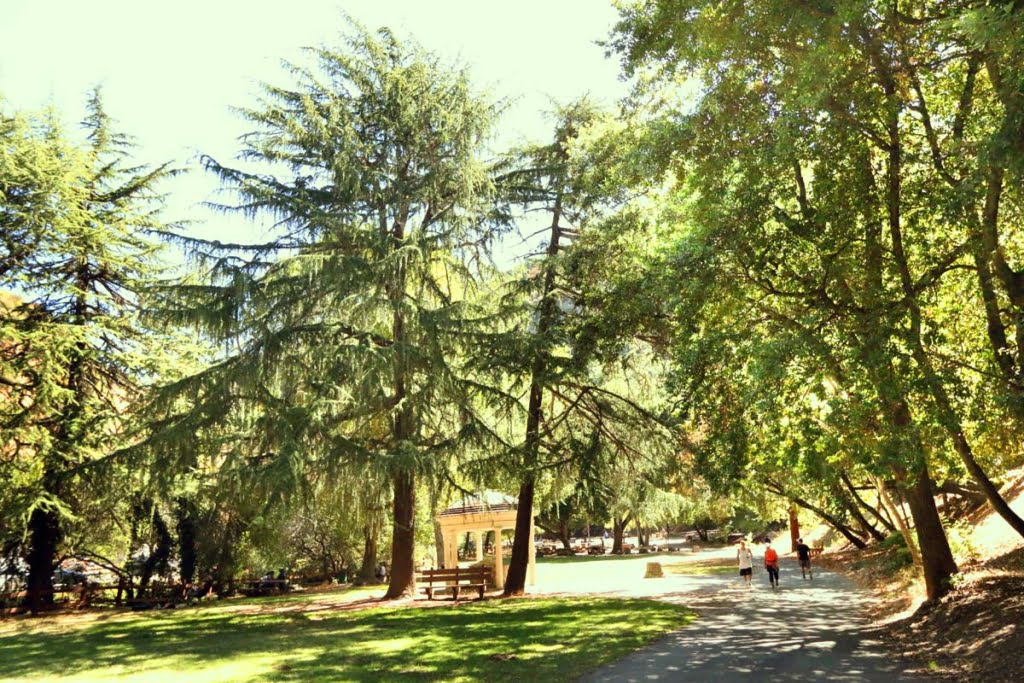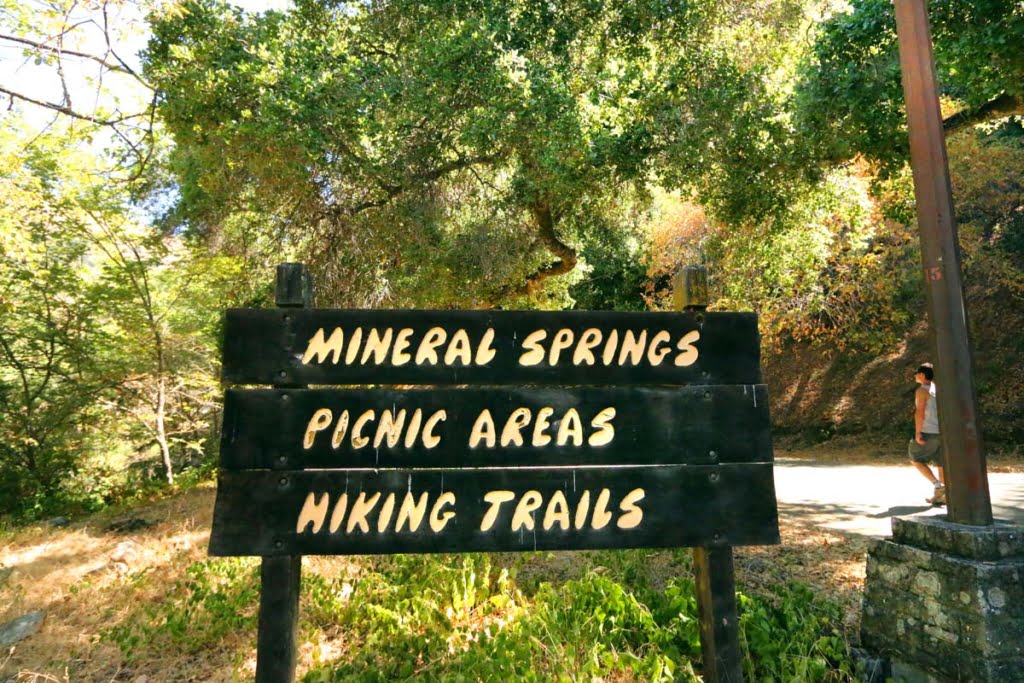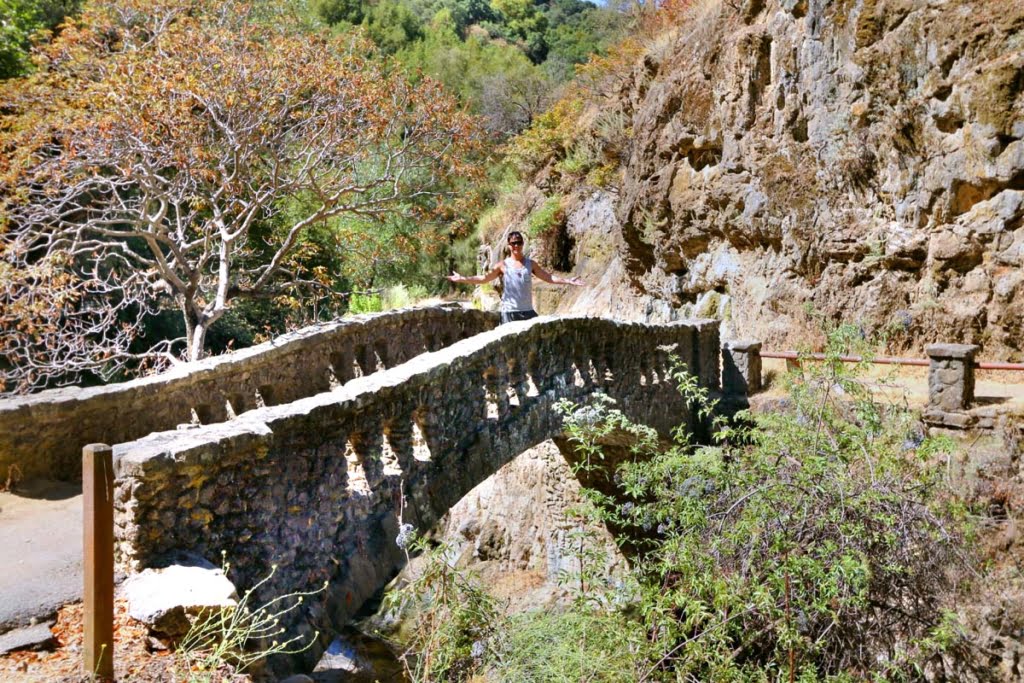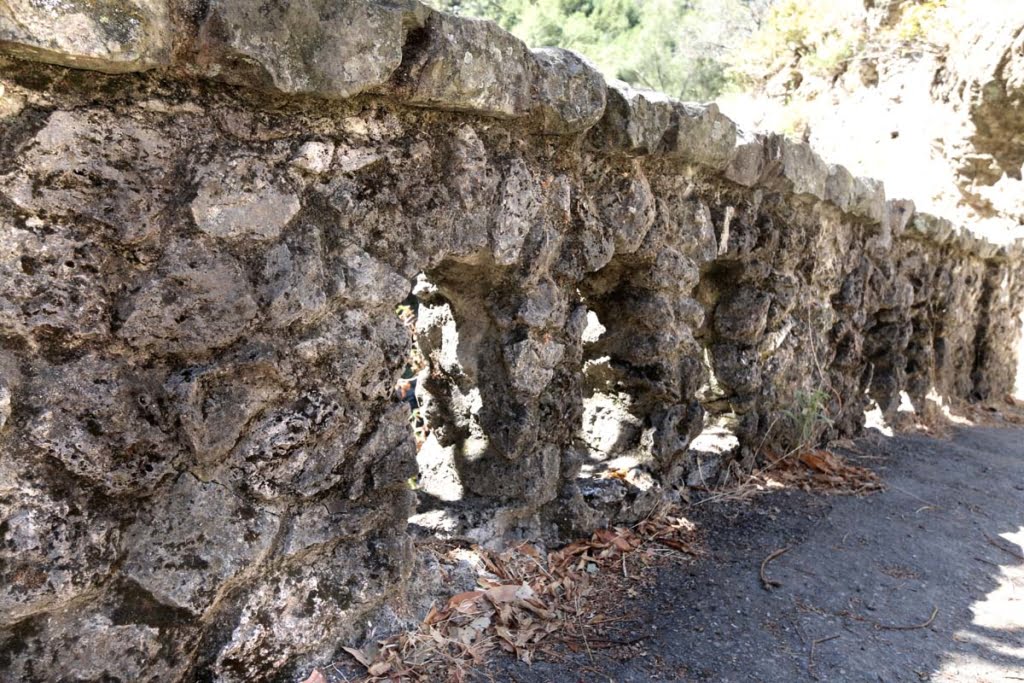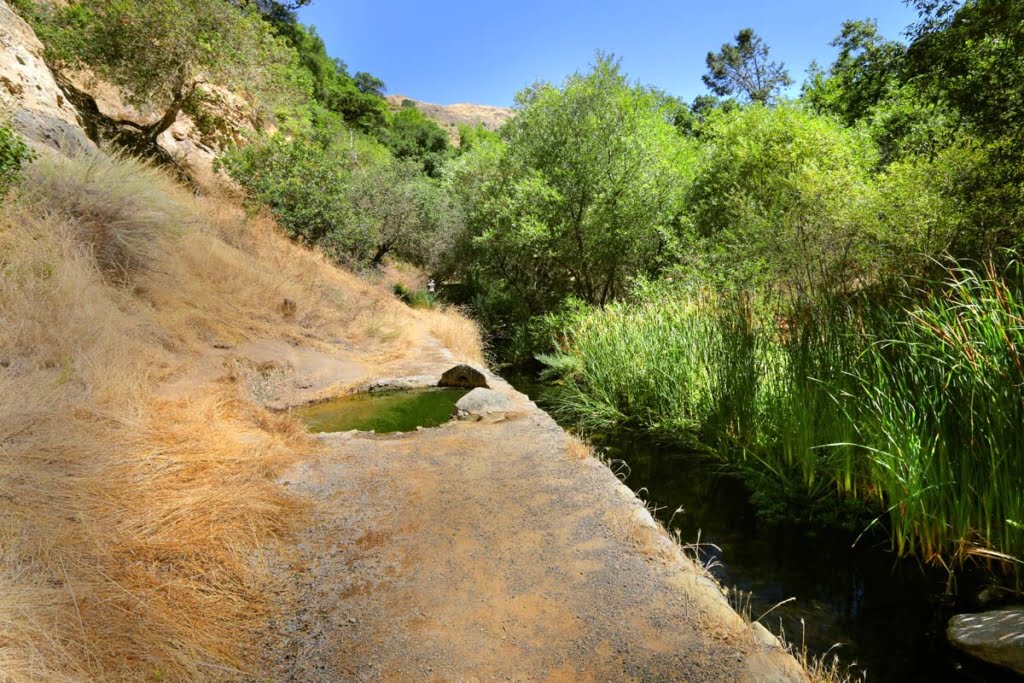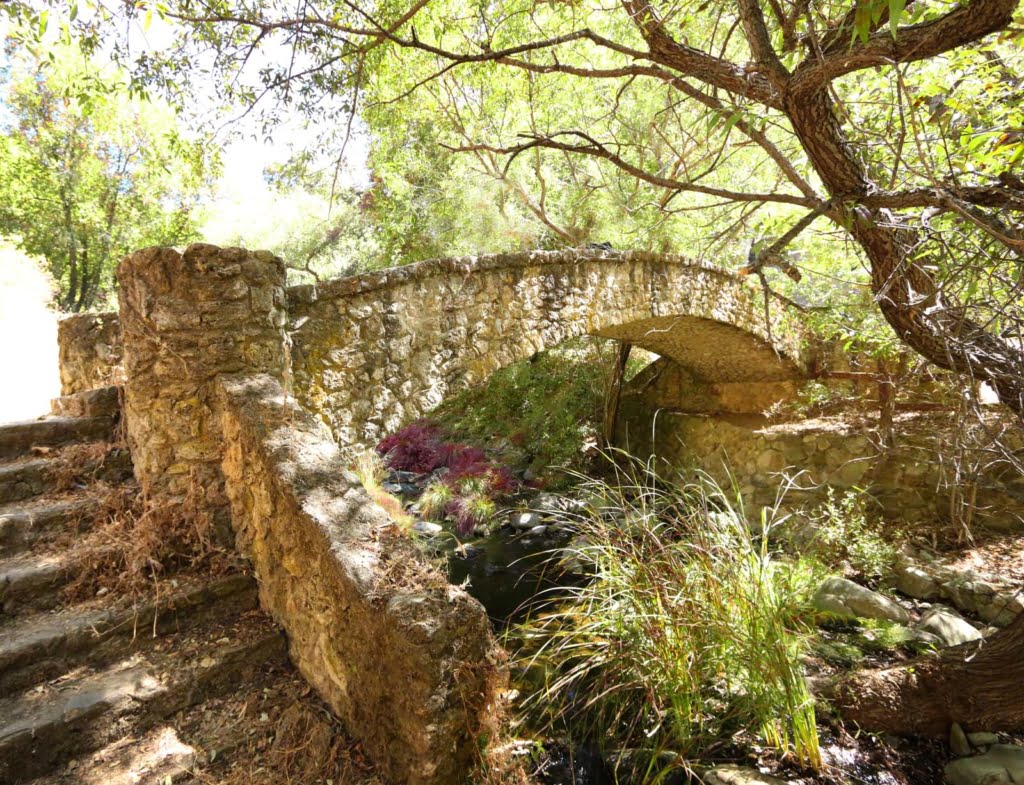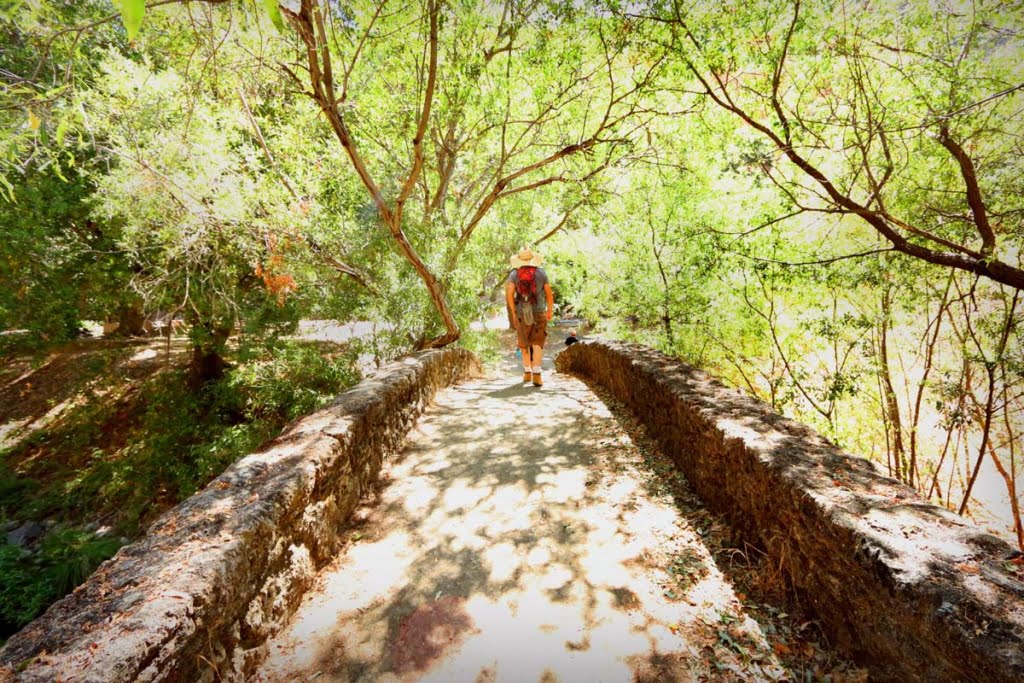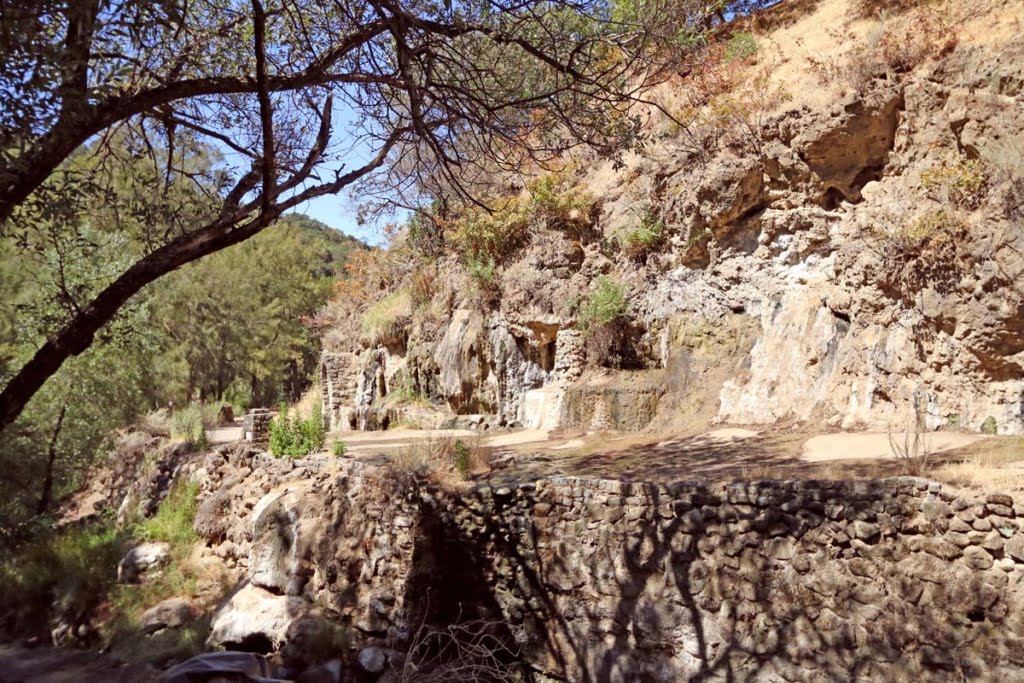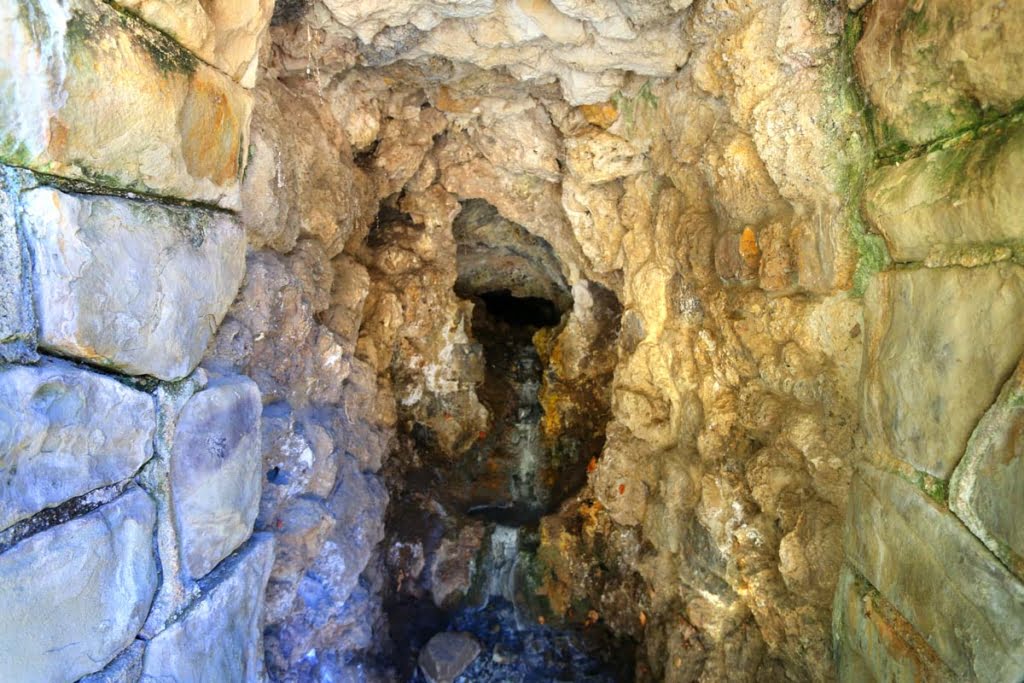 Make sure to follow our other website too!