Cottonwood Charcoal Kilns
Lone Pine, CA 93545
36.415681, -118.012084
Dog-Friendly: Yes, but be mindful of weather    Kid-Friendly: Yes
The Cottonwood Charcoal Kilns were built to provide charcoal to the nearby Cerro Gordo mine on the other side of Owens Lake.  Located in
Inyo County
, the mine was up and running in the 1860's and grossed nearly $20 million in silver and lead bullion.  Eventually all the trees surrounding the mine were cut down so the miners had to begin cutting the cottonwood trees alongside the creek to keep the kilns at the mines burning.  The kilns lay alongside the now dry Cottonwood Creek and the newly revived Ownes Lake.
Personal Experience:  We visited the kilns in the summer when temperatures were in the triple digits.  For that reason this was a quick trip.  It is scenic and in the middle of nowhere on a dirt road so drive carefully and be mindful of what type of vehicle you're driving.  You could easily get stuck out here with no reception and very few people crossing by.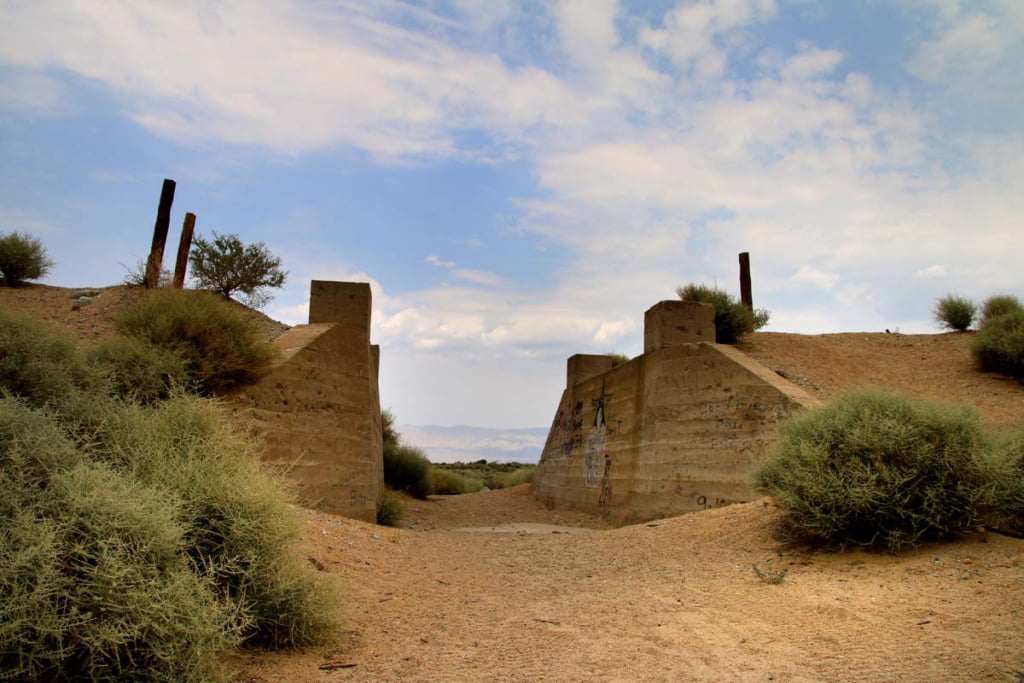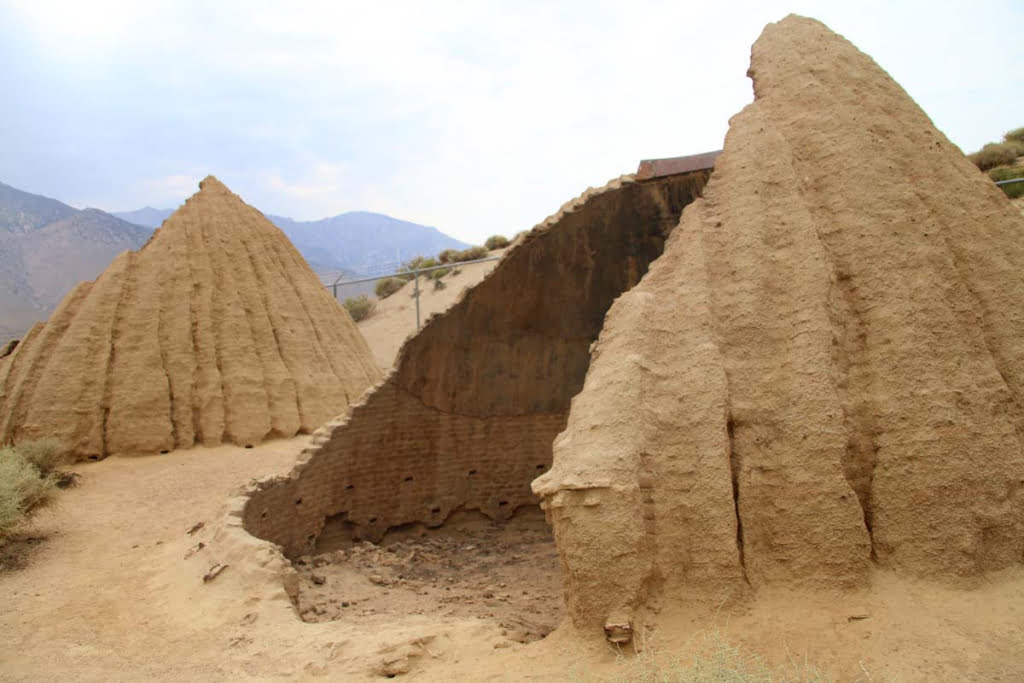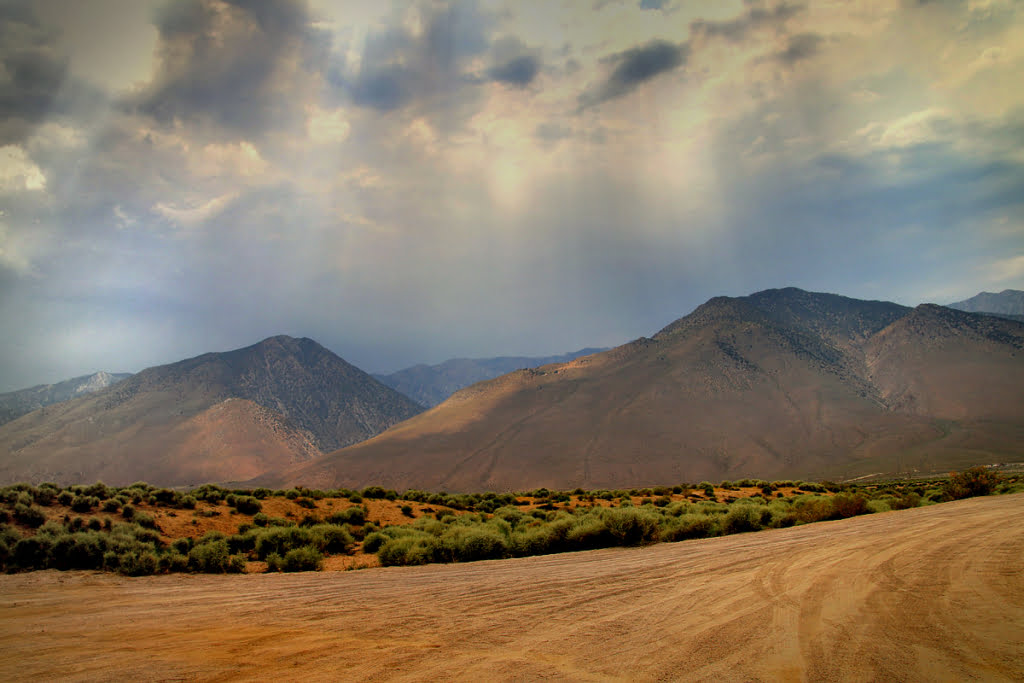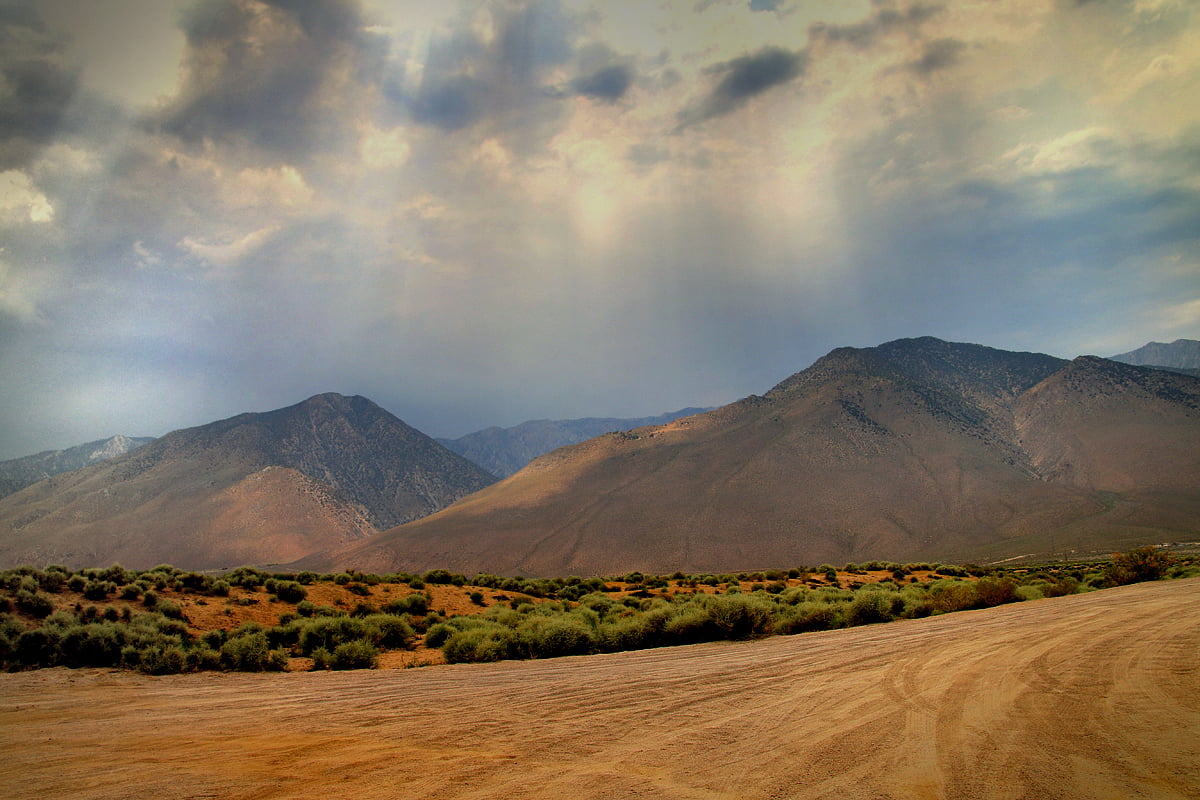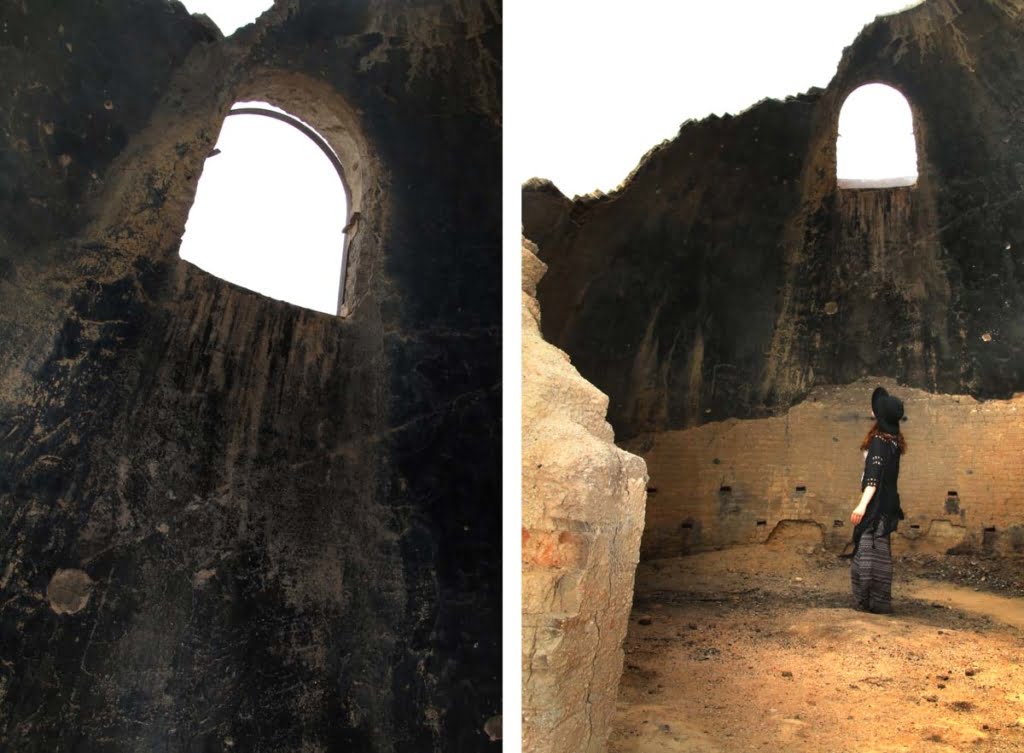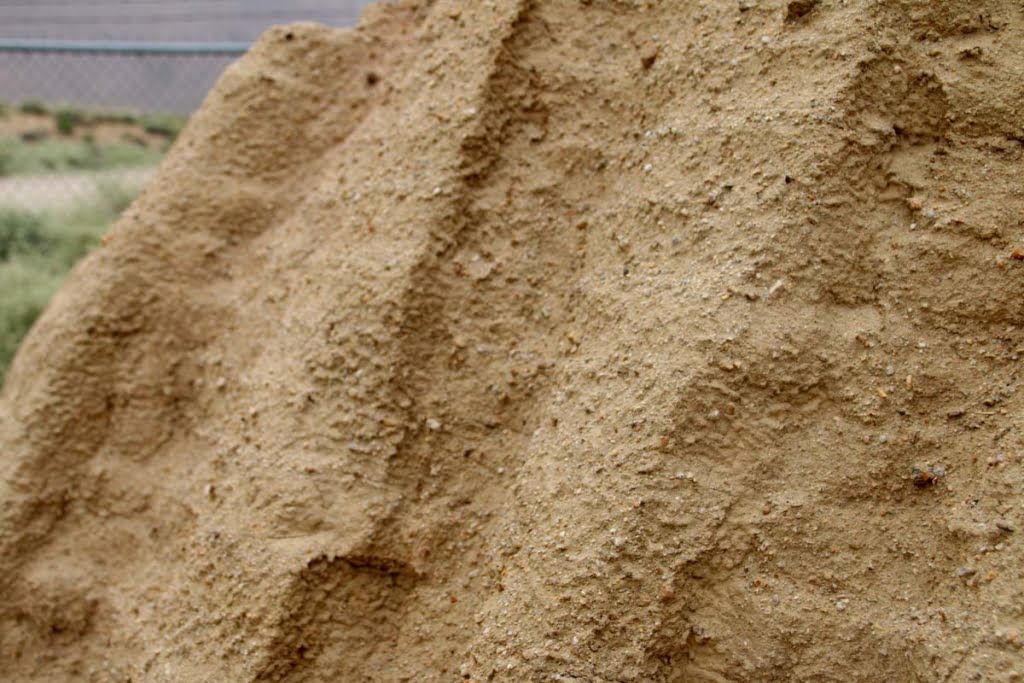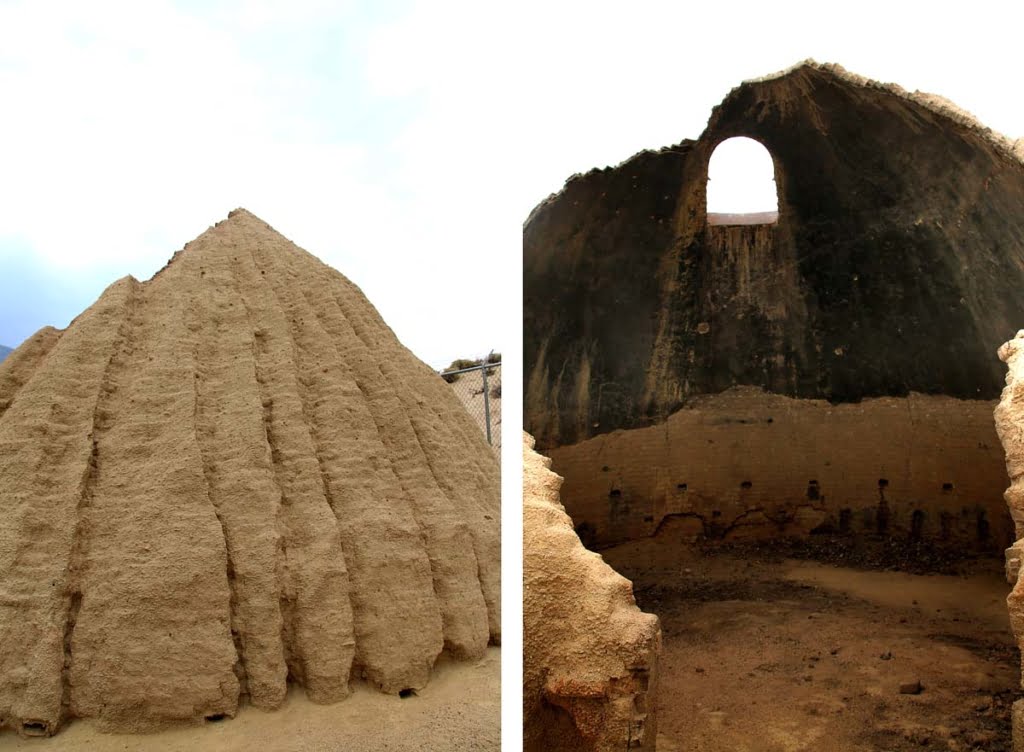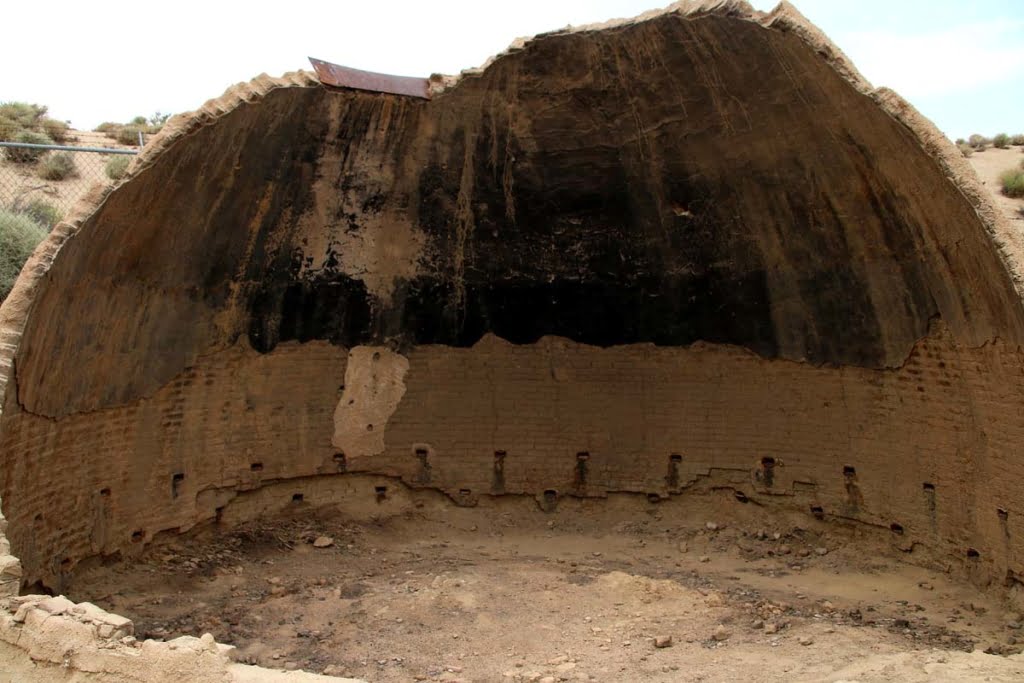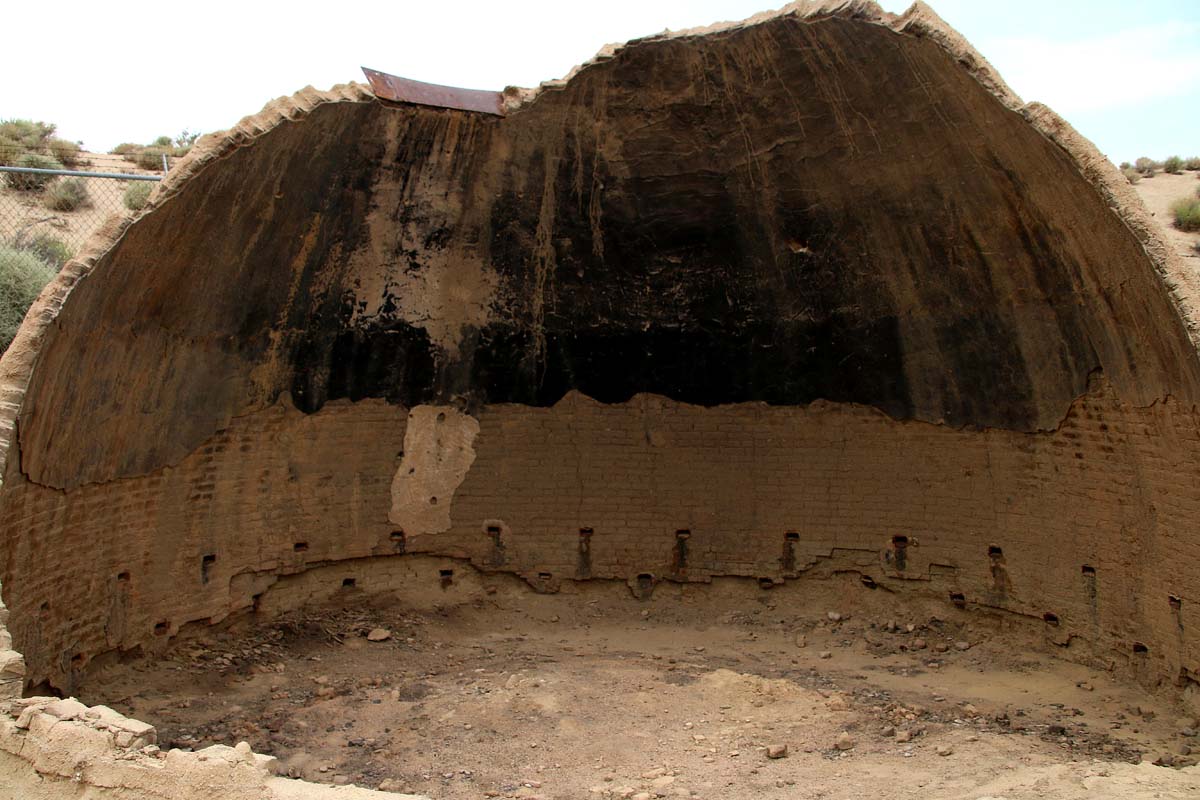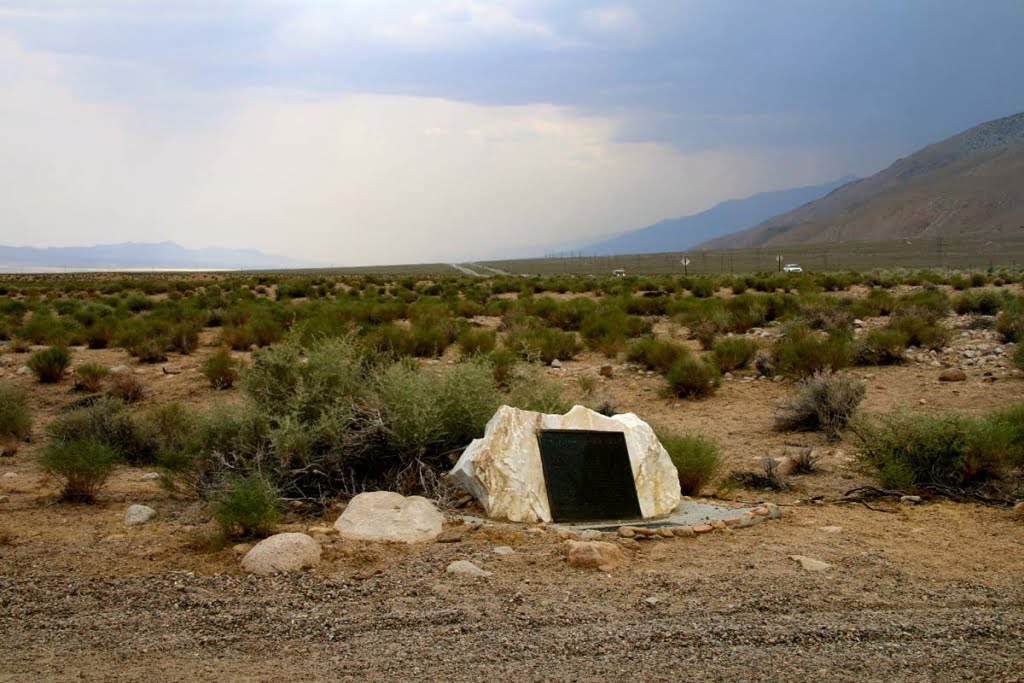 Check out our other site too!