Hello everyone! This is a friendly reminder that any of these fun places we may visit, we are a guest at. Please treat both businesses and trails with the utmost respect. We here at Hidden California follow the 'Leave no Trace' mantra, meaning whatever you bring with you comes back with you. If you see trash on a trail, please do your part to help remove it. Remember, we are not picking up trash from another person but instead cleaning up for Mother Nature. Happy adventures!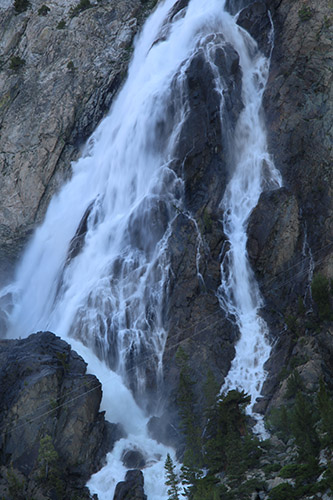 6957 CA-158
Lee Vining, CA 93541
Hike: 4.2 miles out and back    Level: Moderate
Where to Park: 37.7789398, -119.12958169   
Trailhead: 37.778614601, -119.129677714
Waterfall: 37.7621004, -119.1280434
Dog-Friendly: Yes    Kid-Friendly: Yes
About Rush Creek Trail to Horse Tail Falls: 
The night we camped at June Lake Campground, we wanted to make sure to explore the area around us as well before continuing our ventures up north the next day.  Learning about Horse Tail Falls and that it wasn't too long or too strenuous of a hike sounded perfect!
Horse Tail Falls is the largest waterfall in the June Lake Loop, at 270 feet high, cascading in from Agnew Lake.  Even if you cannot do the hike, the waterfall can be seen from the road.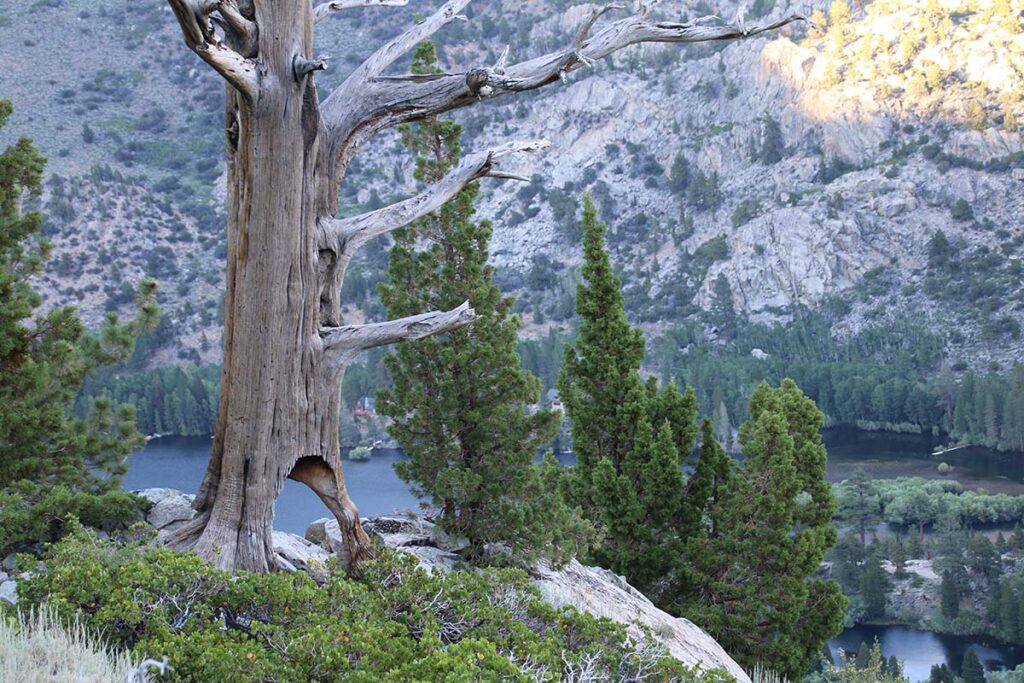 We only did the first part of the hike which takes you to a lookout of the waterfall.  It still felt like we got a full adventure in though as it was packed with beauty.  The trail that will take you to the falls is made up of broken granite.  For this reason it will be very uneven ground and maybe even a bit slippery at times.
We went in late July when most of the snow had melted. There were stunning views of Silver Lake below.  It was like a whole world down there just beckoning to be explored!
We could see what I thought was some kind of mining track in the distance when we made it to the lookout of the falls but it turns out it's a cable tramway system. The tram system is part of the Rush Creek Hydroelectric System connecting Agnew Lake and its powerhouse lower down Rush Creek.
You will park in a little dirt pull-out on the side of the road and then look for this sign.  Plug in the waterfall into your coordinates to make sure you're on the correct trail: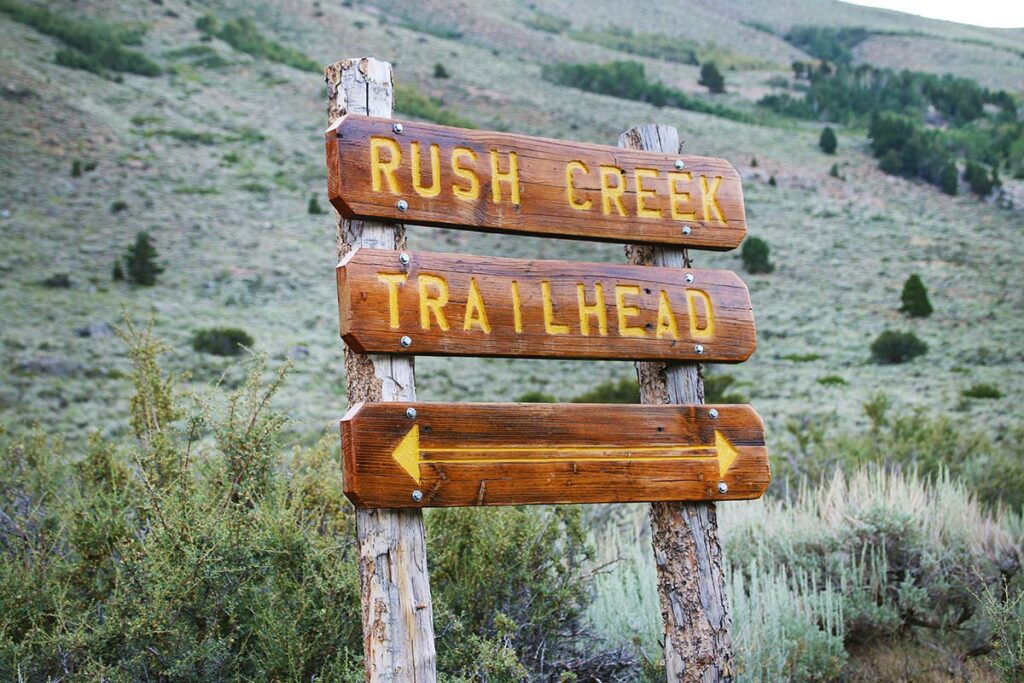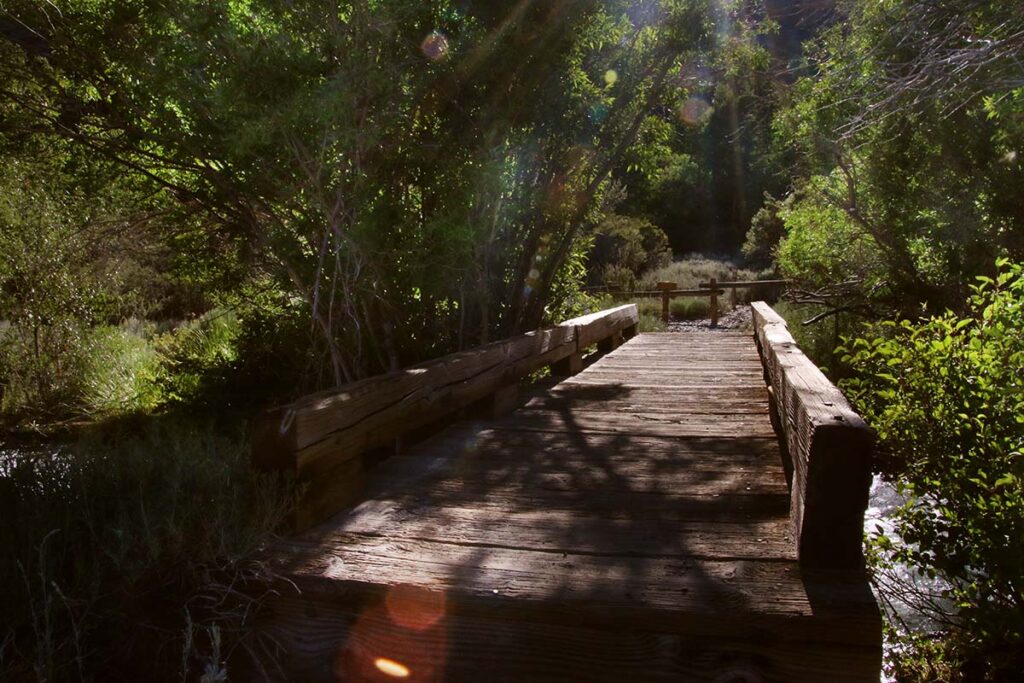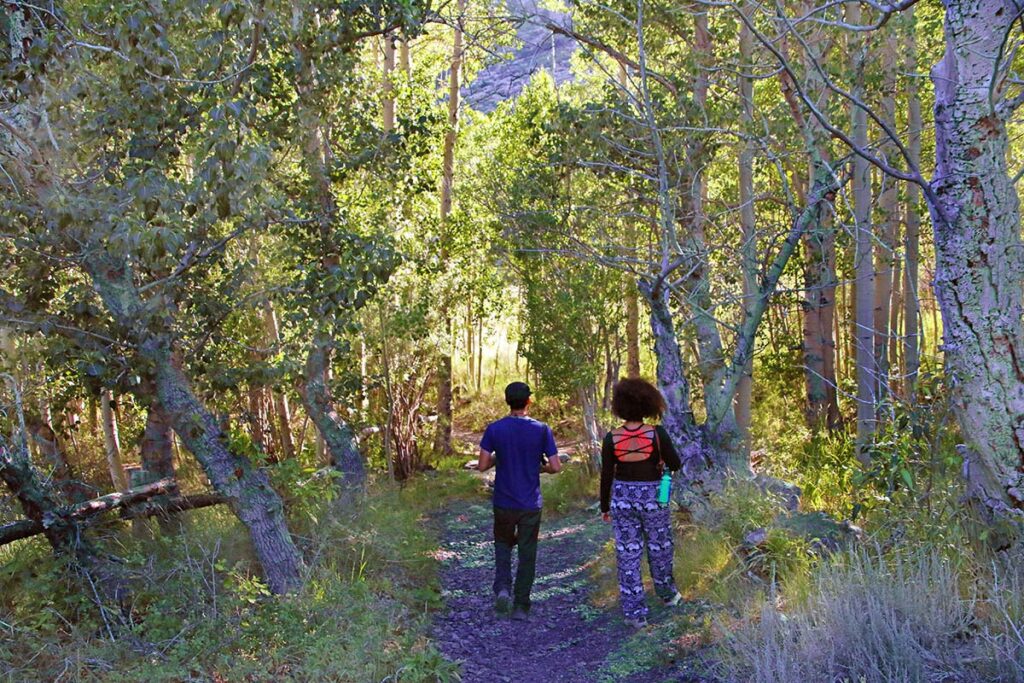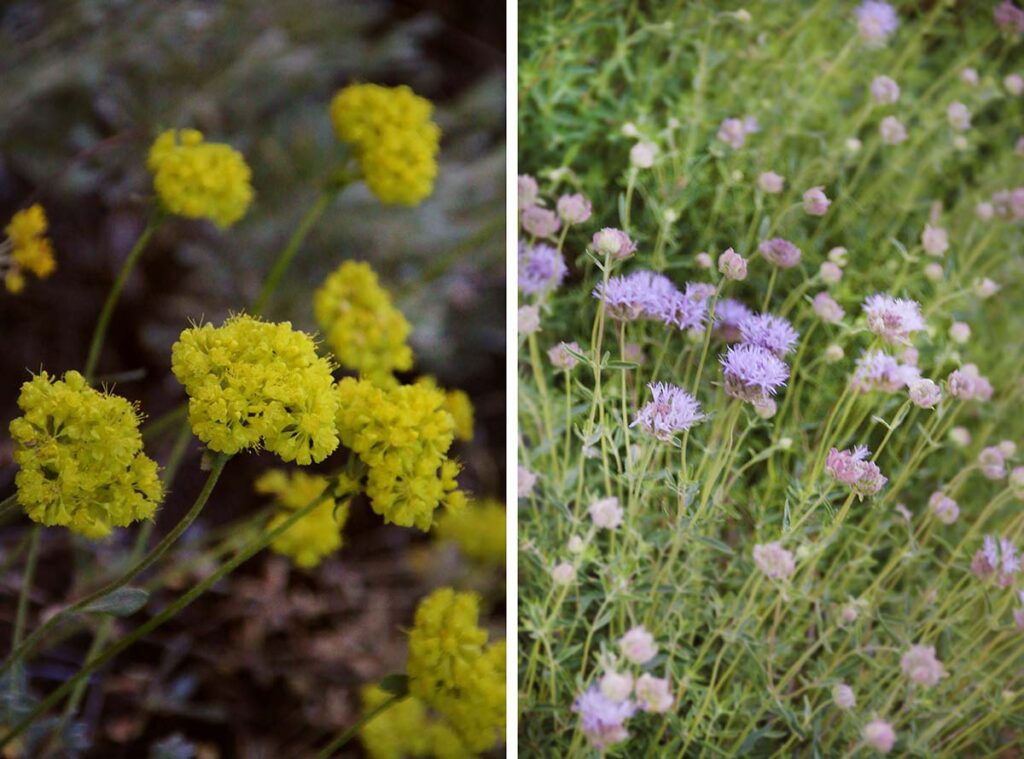 The views of Silver Lake are only to get more stunning the higher you climb: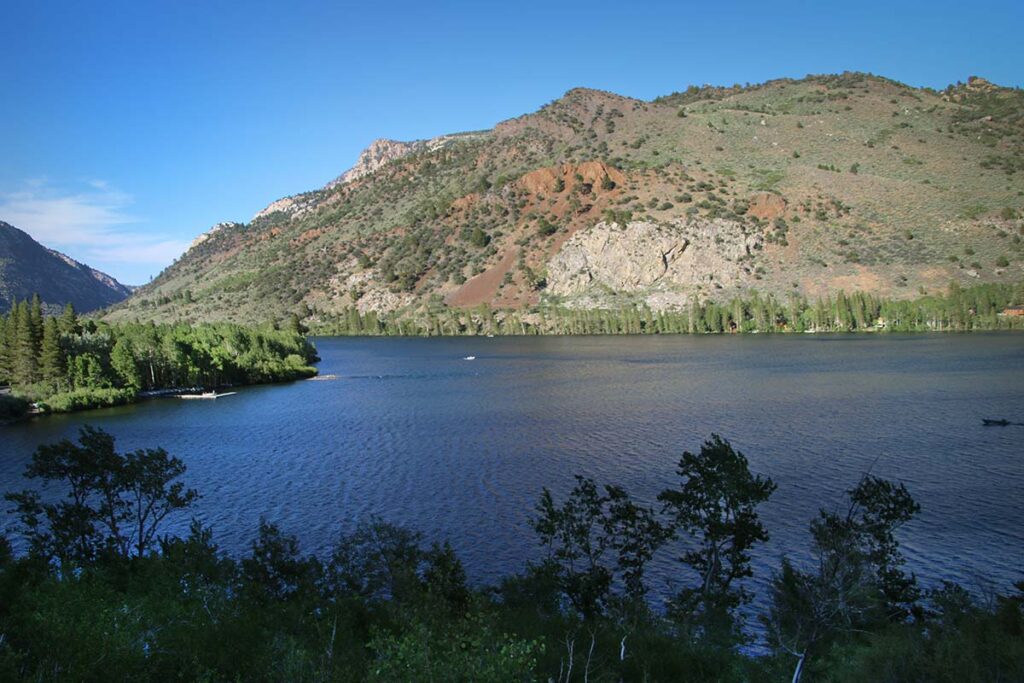 The hike has very uneven ground which may be upsetting to some people with knees or foot issues: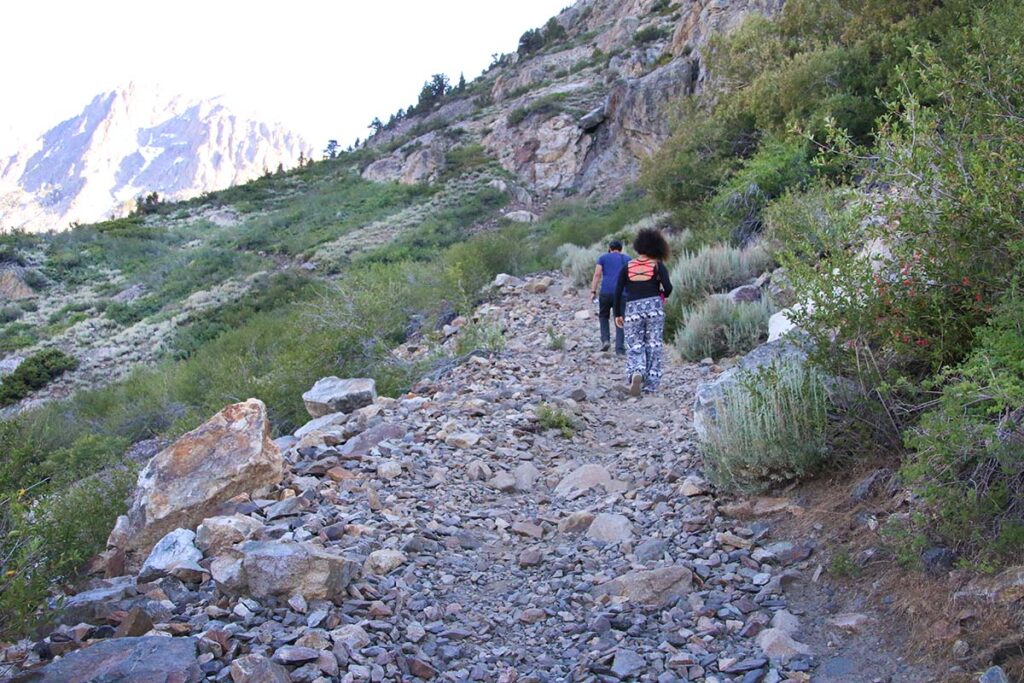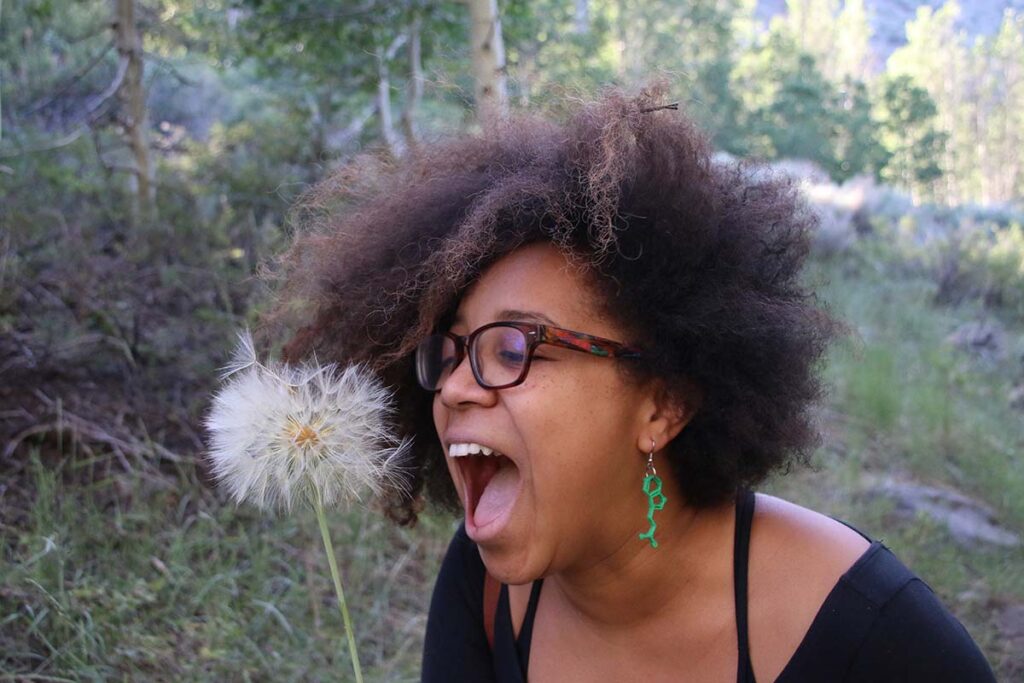 I love when the trees have eyes.  It's like you're peering into its soul: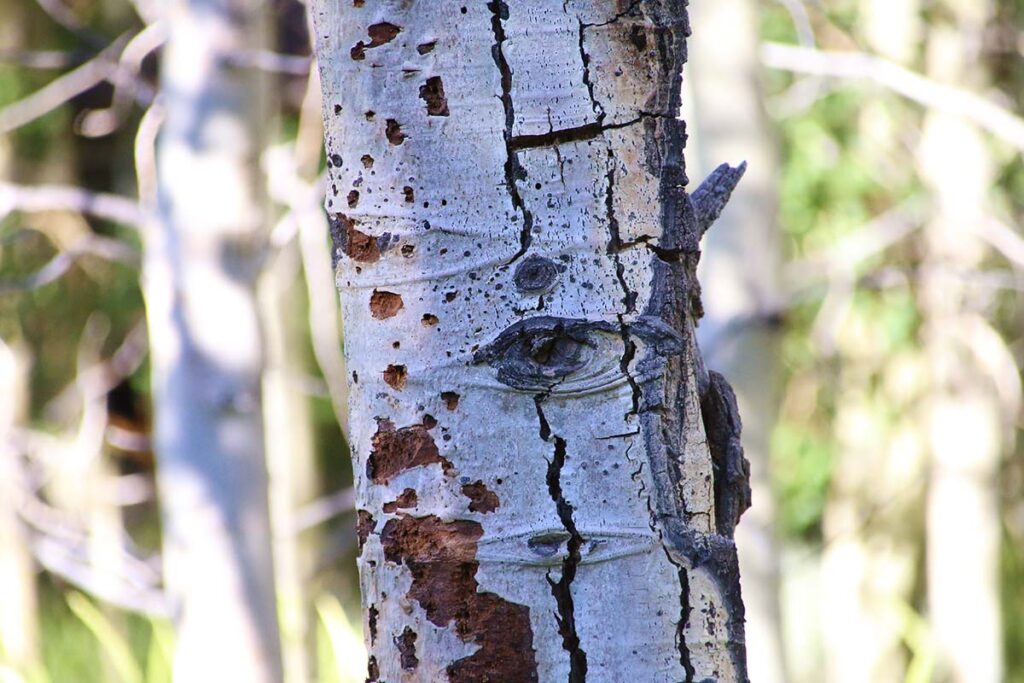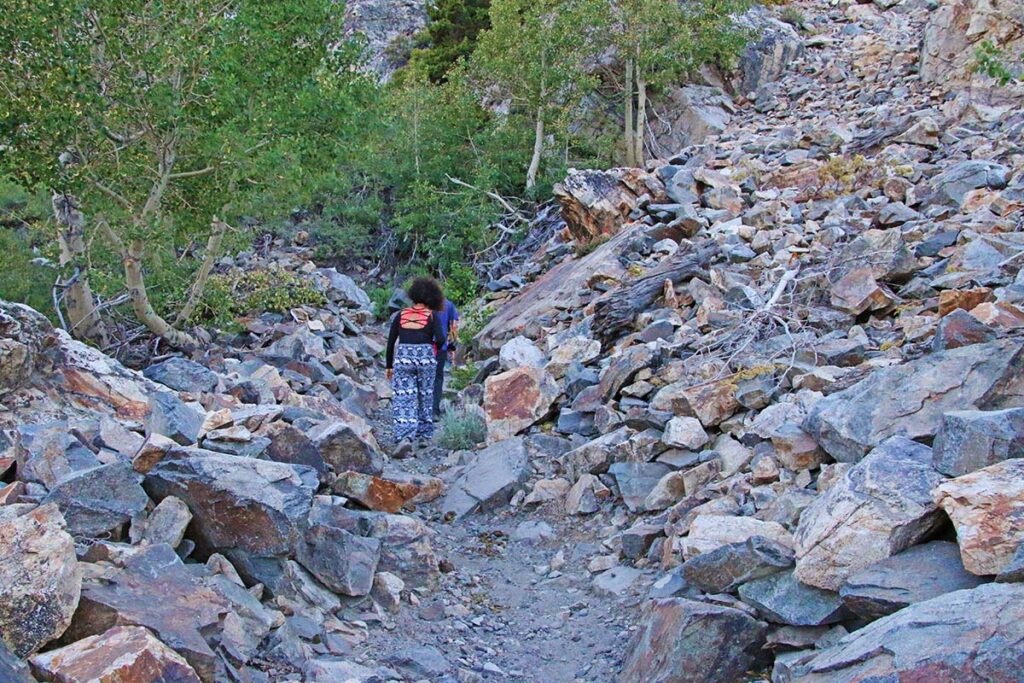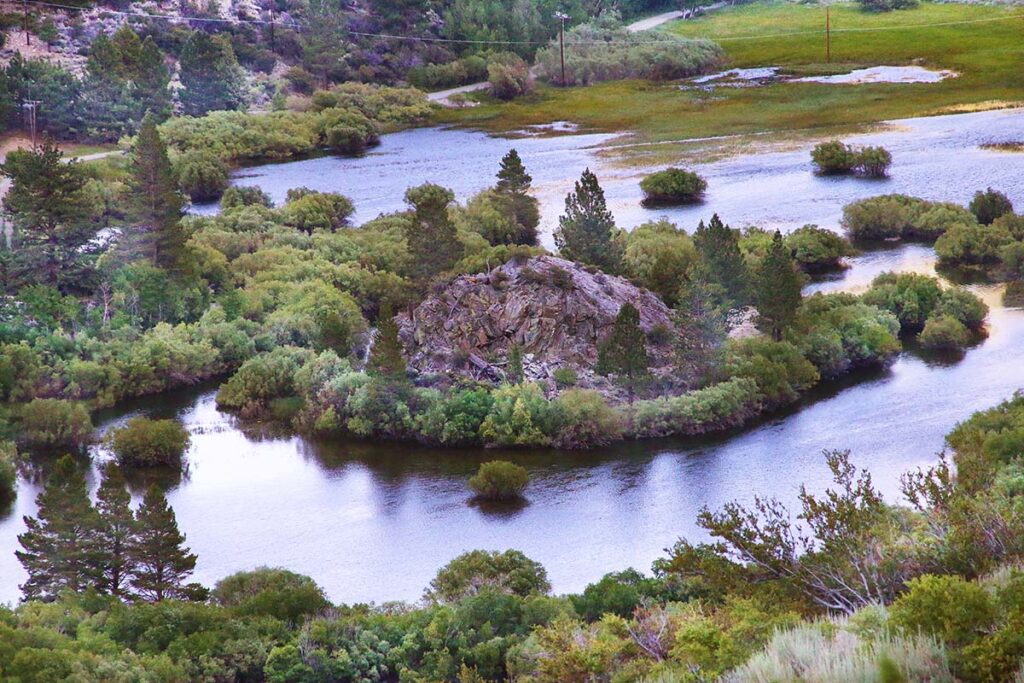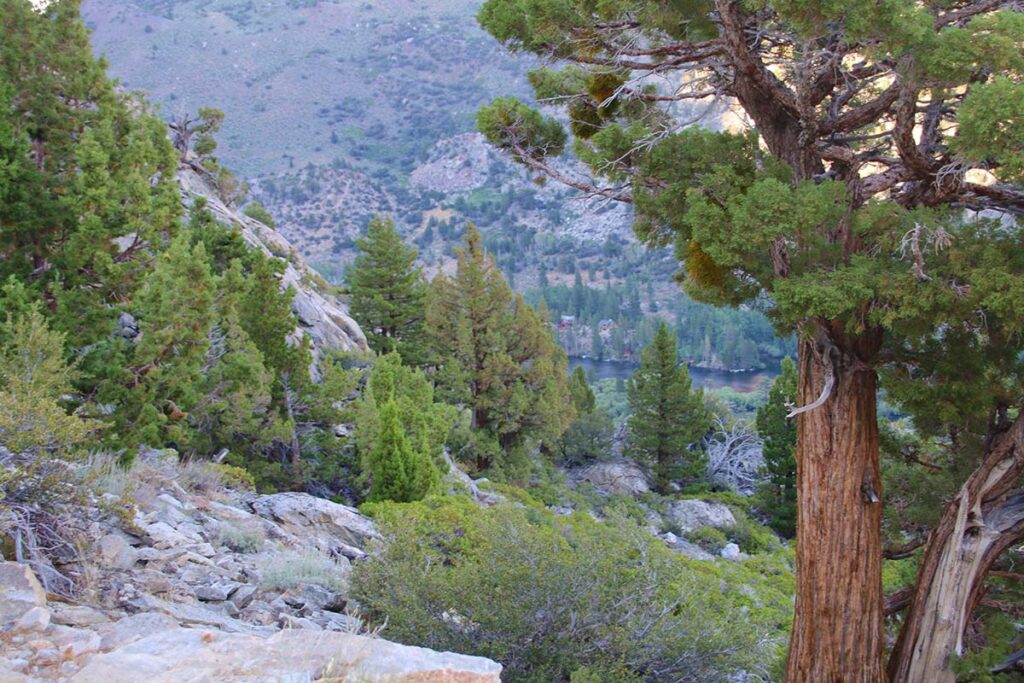 This was seriously so cool: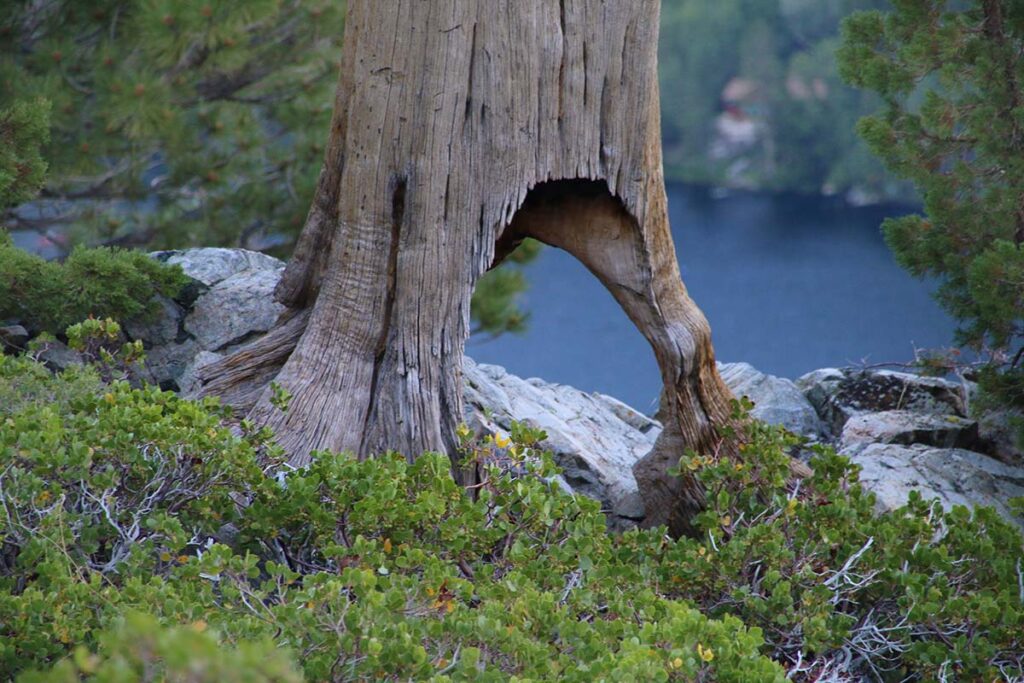 That is a definite cave we spotted across from us: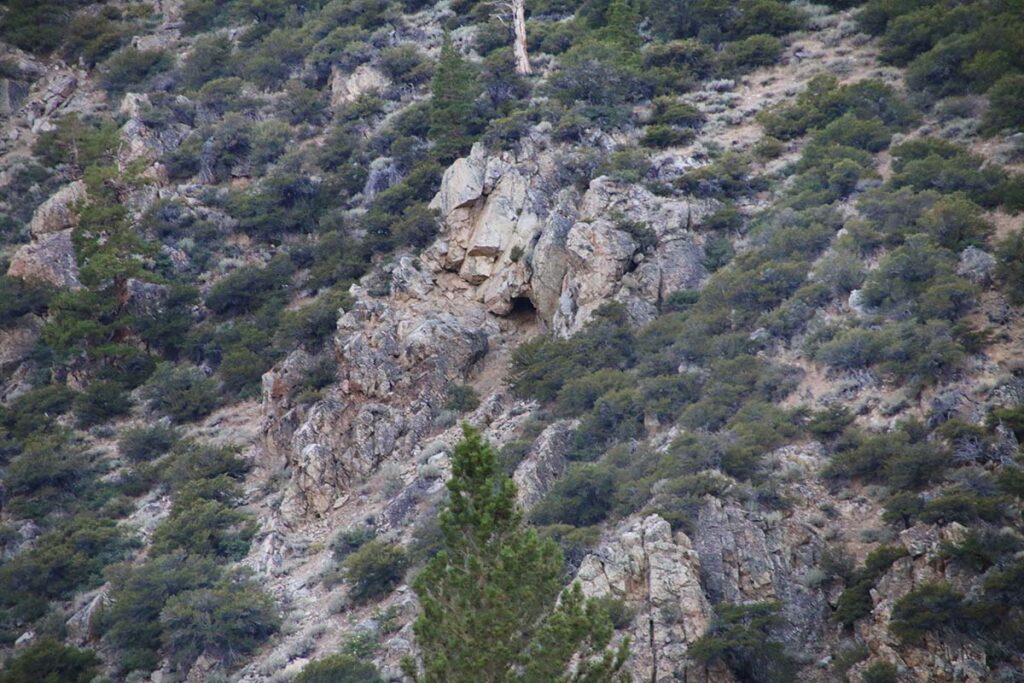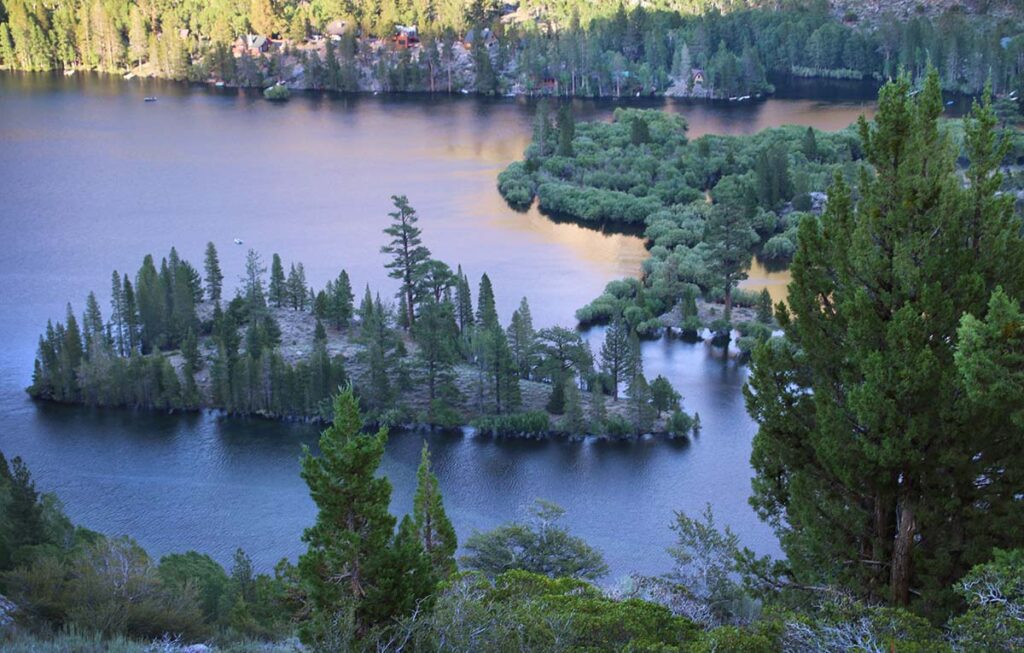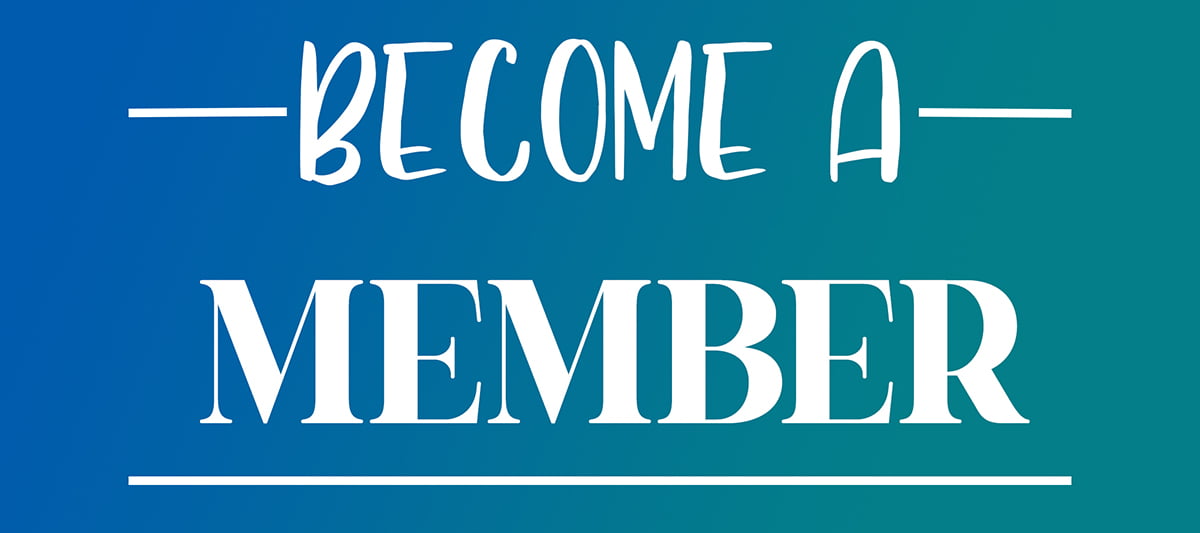 This was as far as we got as this was a sunset hike for us and we wanted to get back down before the sun went down: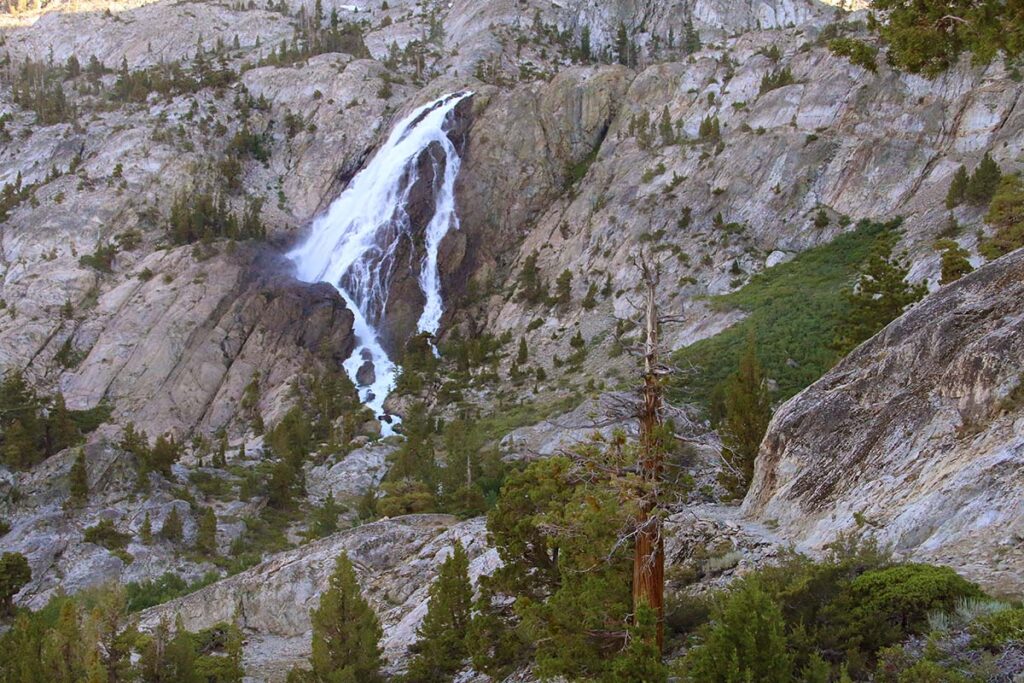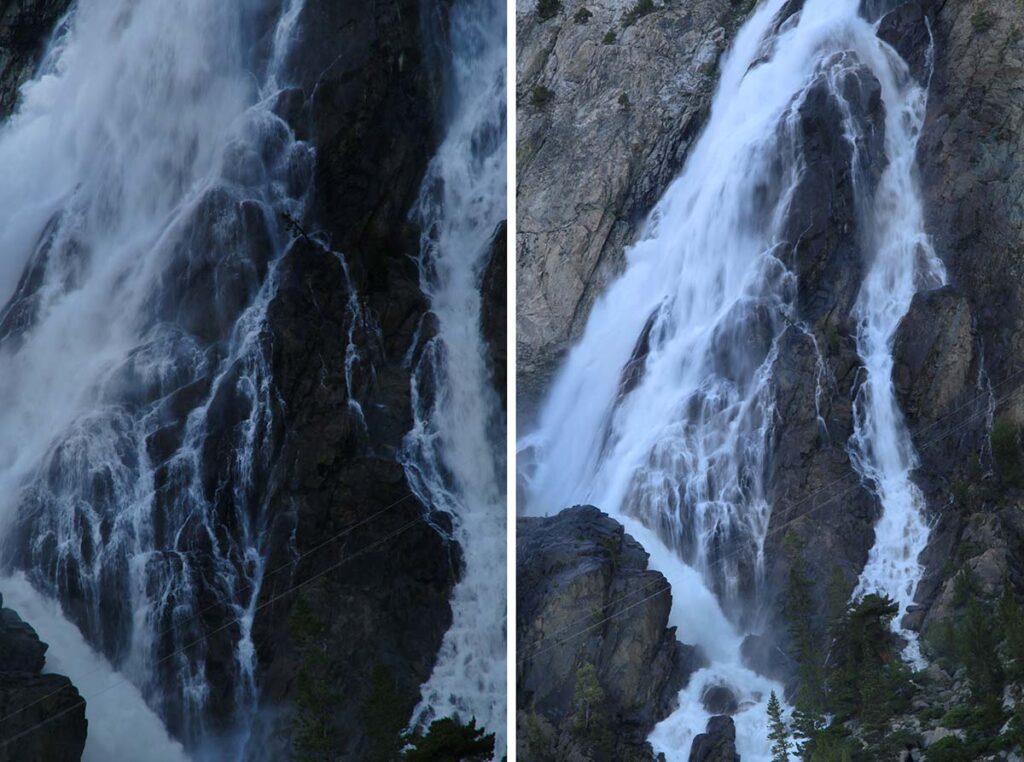 There is a trail that keeps going and takes you right next to the falls.  I was checking out the Cable Tramway Crossing with my zooms lens.  Looks like a fun adventure: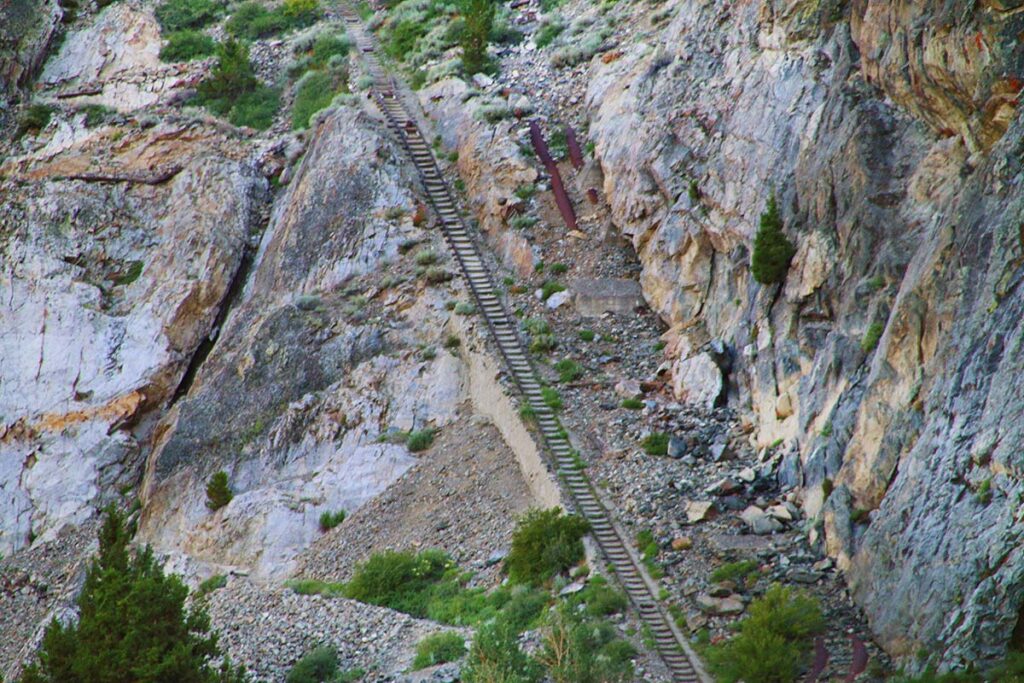 Back down for sunset was so perfect.  Those colors are scenes below were mesmerizing: