Hello everyone! This is a friendly reminder that any of these fun places we may visit, we are a guest at. Please treat both businesses and trails with the utmost respect. We here at Hidden California follow the 'Leave no Trace' mantra, meaning whatever you bring with you comes back with you. If you see trash on a trail, please do your part to help remove it. Remember, we are not picking up trash from another person but instead cleaning up for Mother Nature. Happy adventures!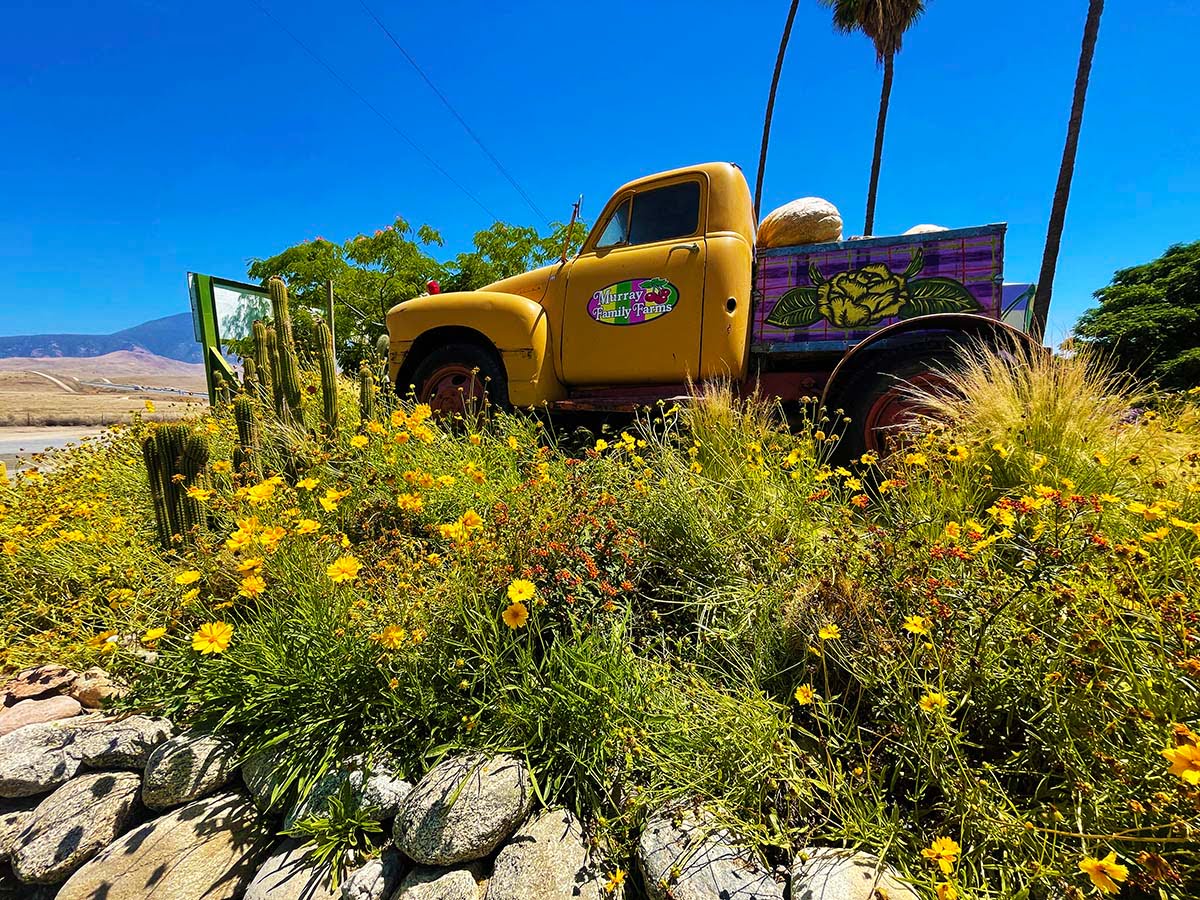 6700 General Beale Rd, Bakersfield, CA 93307
Dog-Friendly: Yes   Kid-Friendly: Yes
(661) 330-0100
Hours: 8:00am – 8:00pm
About Murray Family Farms Big Red Barn: This company actually has very humble beginnings.   The owner, Steve, is a 5th generation farmer who was in college studying plant science when his father unexpectedly passed away. The passing resulted in his family losing everything.  This motivated Steve to work twice as hard to keep his family's legacy alive.
In 1983, Steven and his wife sold their home in Bakersfield for a 20 acre grape farm, reserving 10 acres for cherry trees.  They would sell their produce from a small farm stand in front of their property, which lays directly off highway 58. 6 years after planting their cherry trees, they began to reap the benefits.  The placement of their land made for an ideal growing ground for the cherries resulting in delicious flavors.  They were a hit!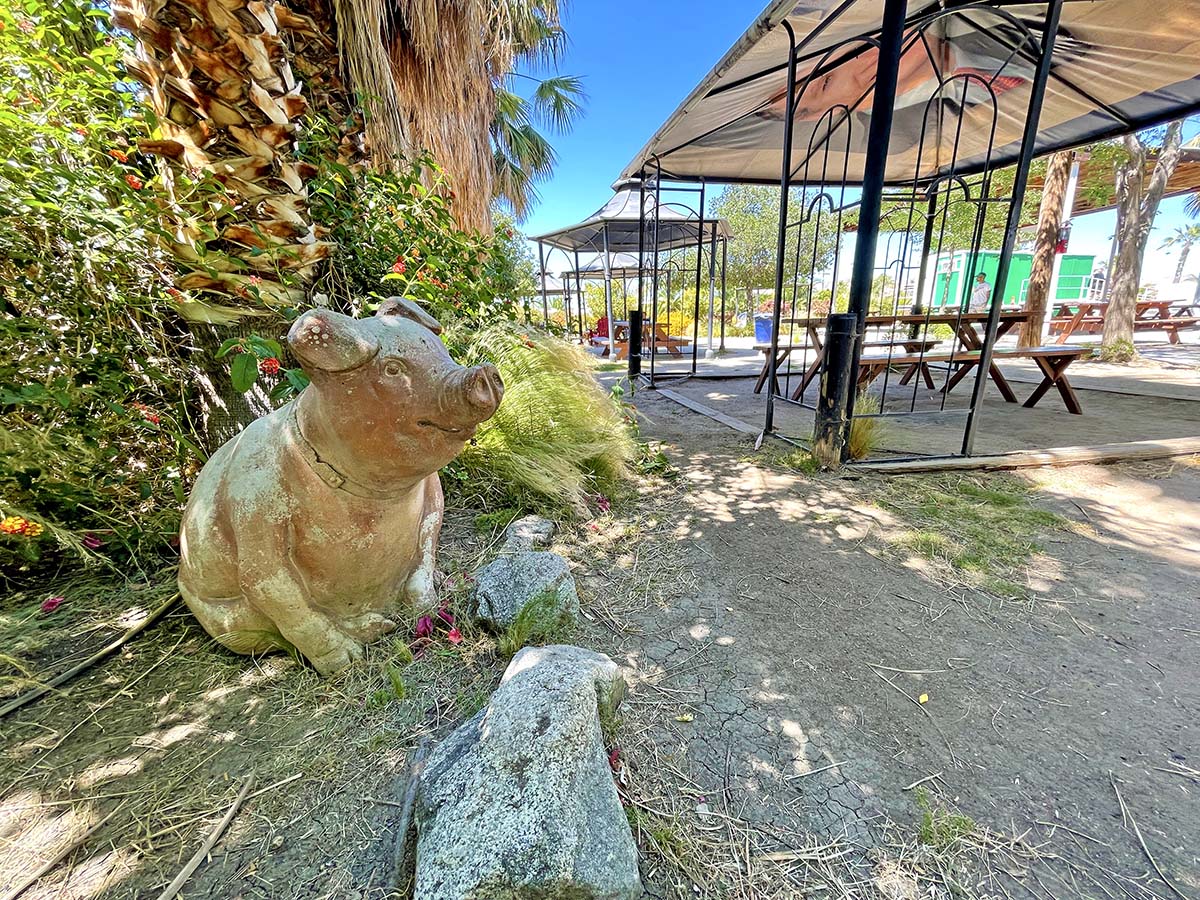 In 2001, the Murrays were able to expand their business to what we know today as the Big Red Barn. Today, Murray Family Farms employs over 500 individuals and their produce can be purchased all across California, Nevada, and to Japan where they are hailed for their "luxury" cherries.
Sustainable Farming: Murray Family Farms practices sustainable farming, assuring continued productivity in the soil for future generations, and maintaining an effective balance in the local ecosystem.  They also use drip lines to control how much the crops need to be watered throughout the year..
Personal Experience: What I enjoyed about the Big Red Barn is it is a great stopping point from long road trips through seemingly endless agricultural fields. Located in Kern County, it is right off the freeway too. They have food to eat and produce and munchies to purchase for the road.  They also have a pick-your-own produce garden, a petting zoo and super slides! Learn about all the fun activities here. The slide and animal area was sadly closed when we visited so I only got some photos through the fence.