Hello everyone! This is a friendly reminder that any of these fun places we may visit, we are a guest at. Please treat both businesses and trails with the utmost respect. We here at Hidden California follow the 'Leave no Trace' mantra, meaning whatever you bring with you comes back with you. If you see trash on a trail, please do your part to help remove it. Remember, we are not picking up trash from another person but instead cleaning up for Mother Nature. Happy adventures!
2 Cabrillo Hwy
Cambria, CA 93428
(35.527210, -121.044831 Intersections of Highway 1 & 46)
(35.285448, -120.665442 Where Highway 1 & 101 merge)
Personal Experience: I created this page to encourage you to take these scenic routes if you're road-tripping to central CA. These highways are STUNNING and really help mold a beautiful, memorable vacation. A huge part of the journey is the drive. You might as well make it a gorgeous one!
We've always taken the Highway 101 to the 1, but this past trip we ended up taking the 46 after visiting the Eberle Winery. Totally worth the drive! Our jaws dropped the whole time. Photos cannot really do the scenery justice!
These photos were all taken over the course of several trips
Highway 46: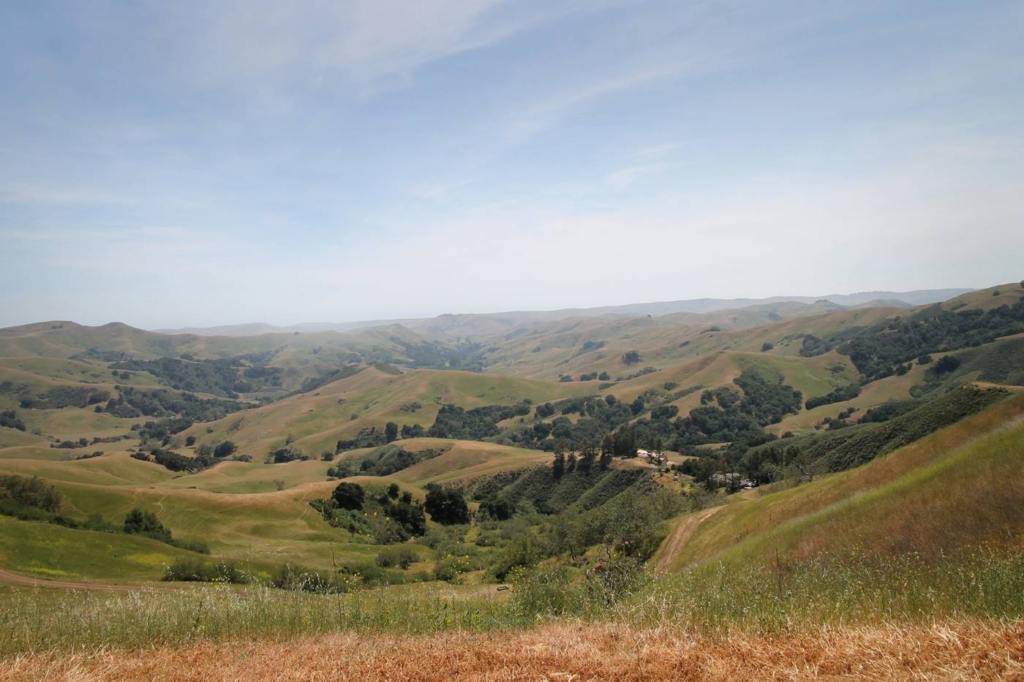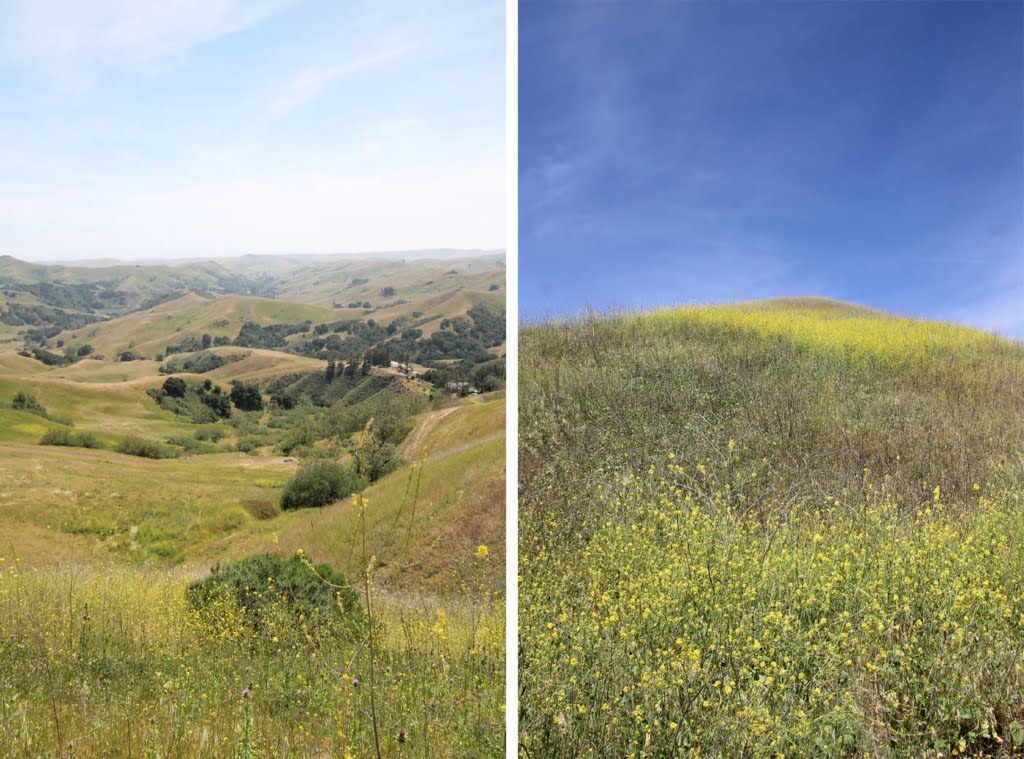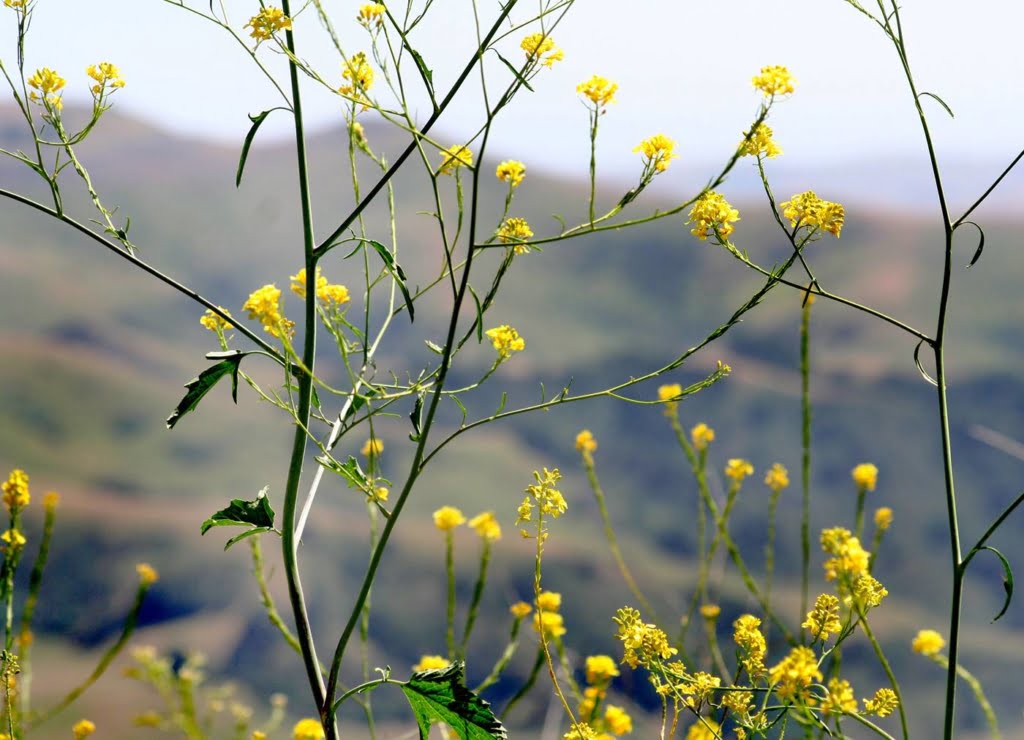 The rest of the photos are from the 1 & 101.  These are not in any order from most south onward, sorry!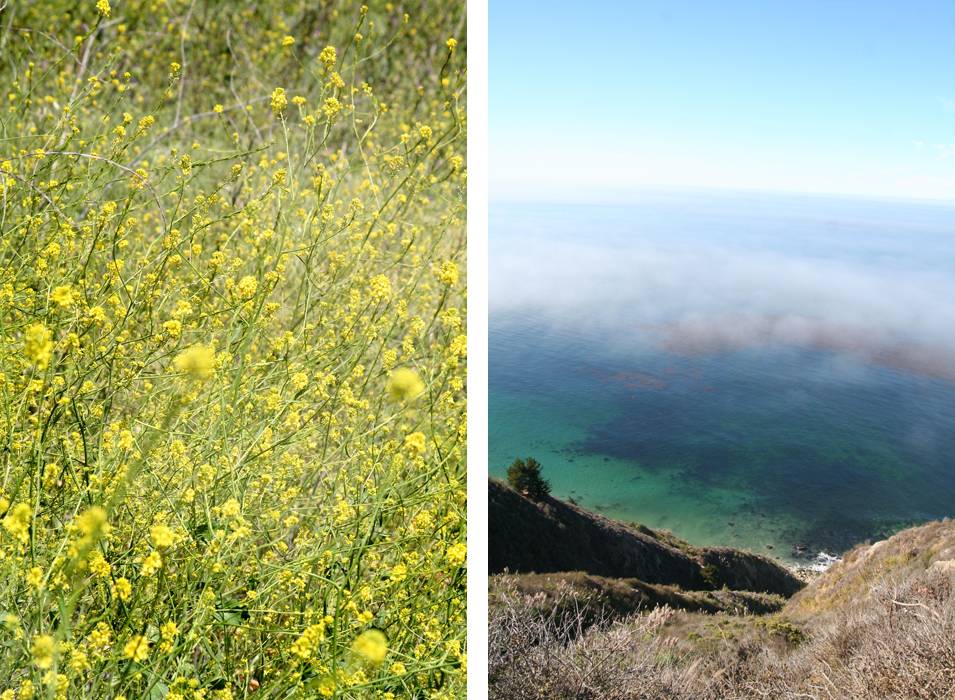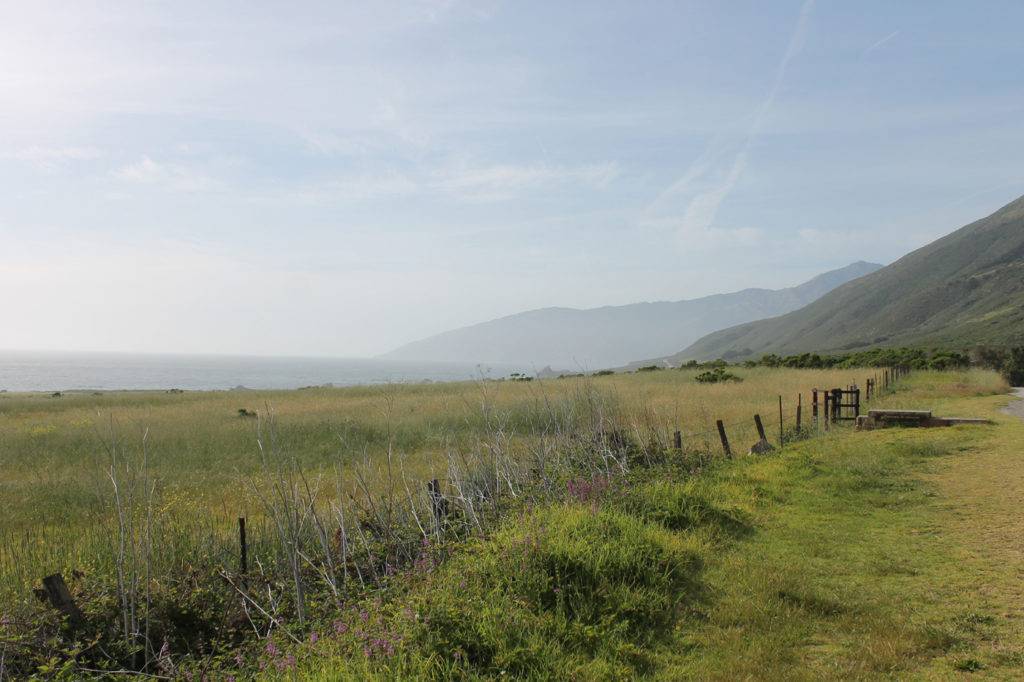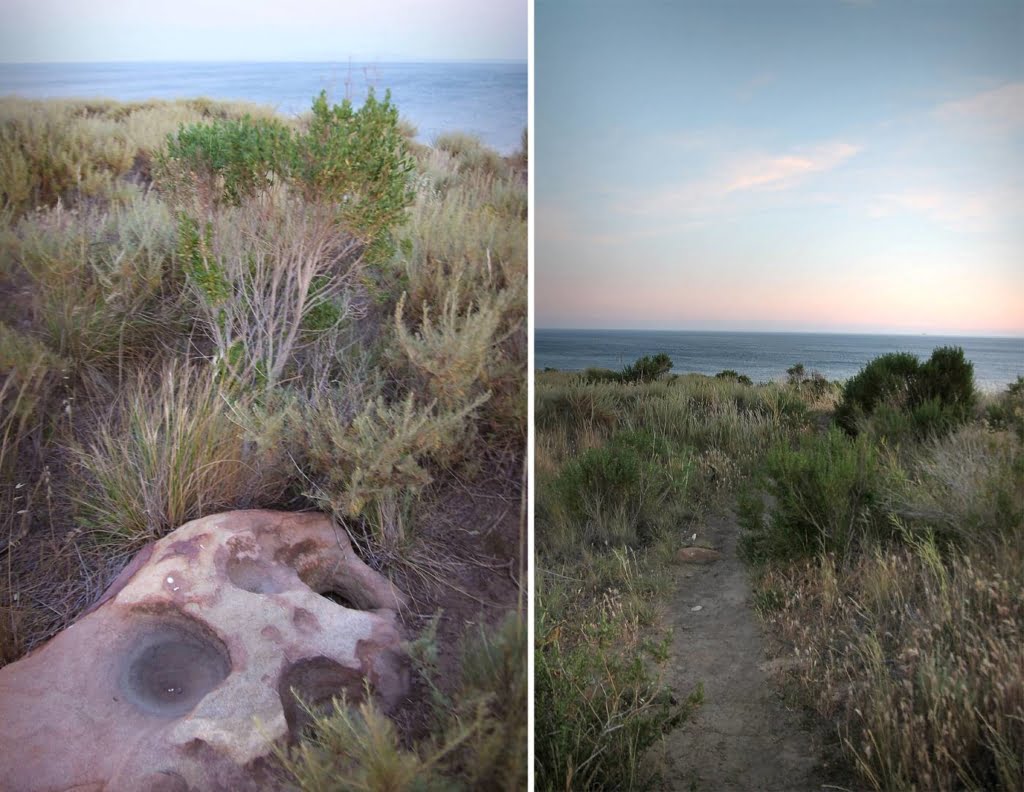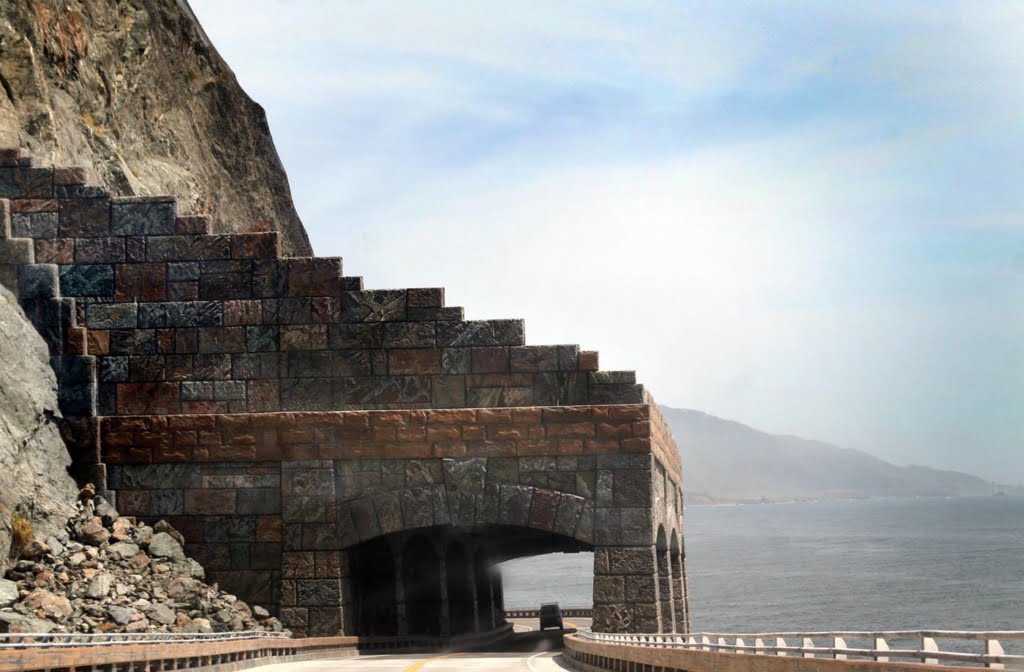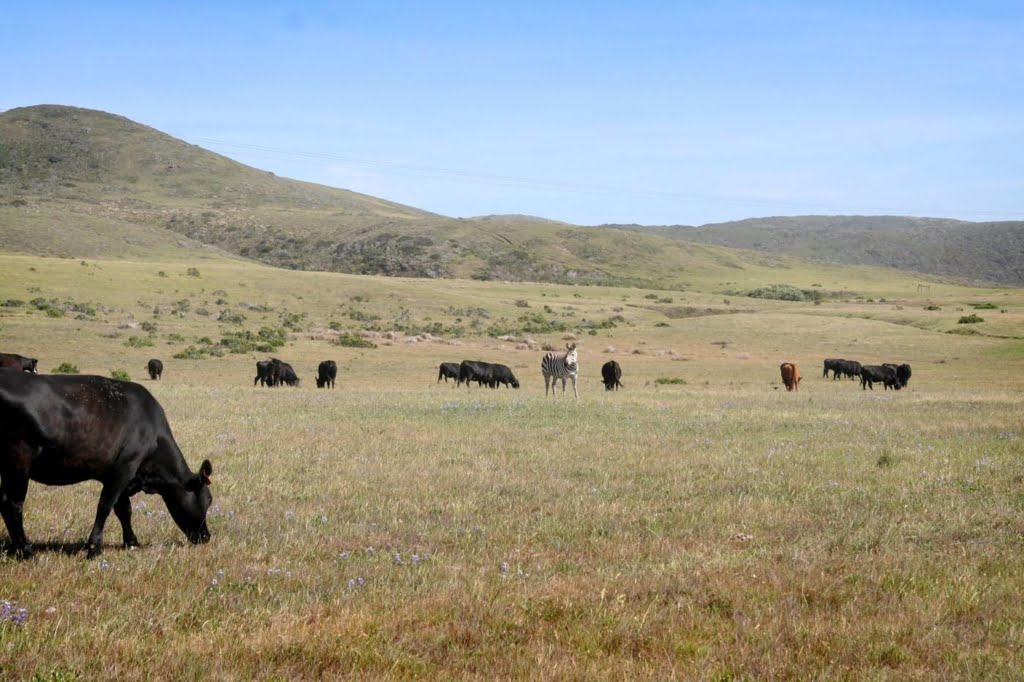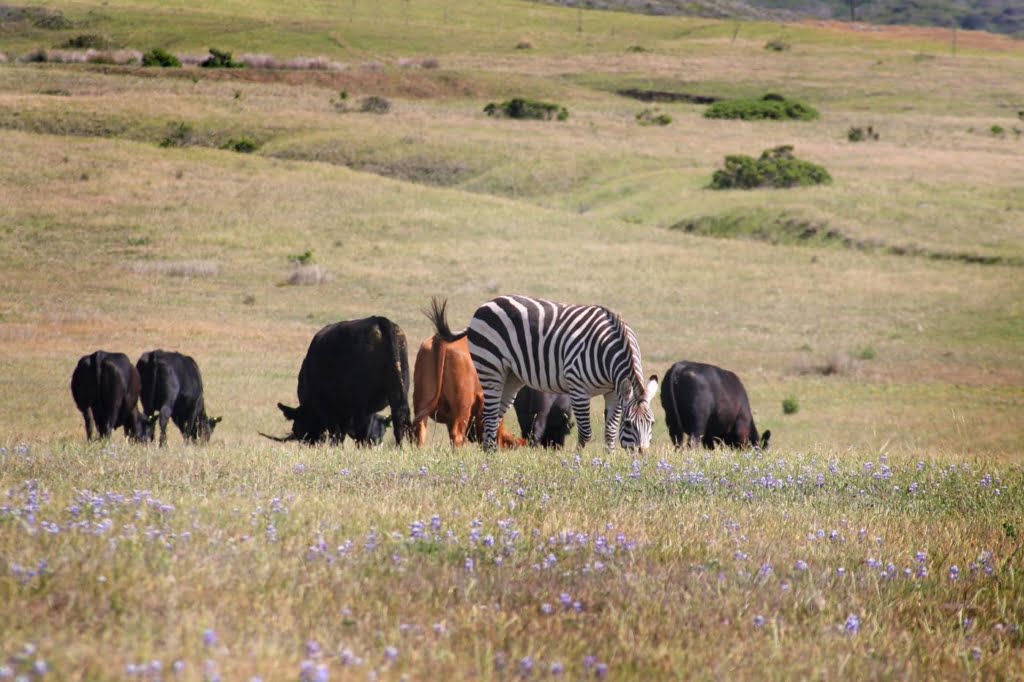 Uh oh, he notices me!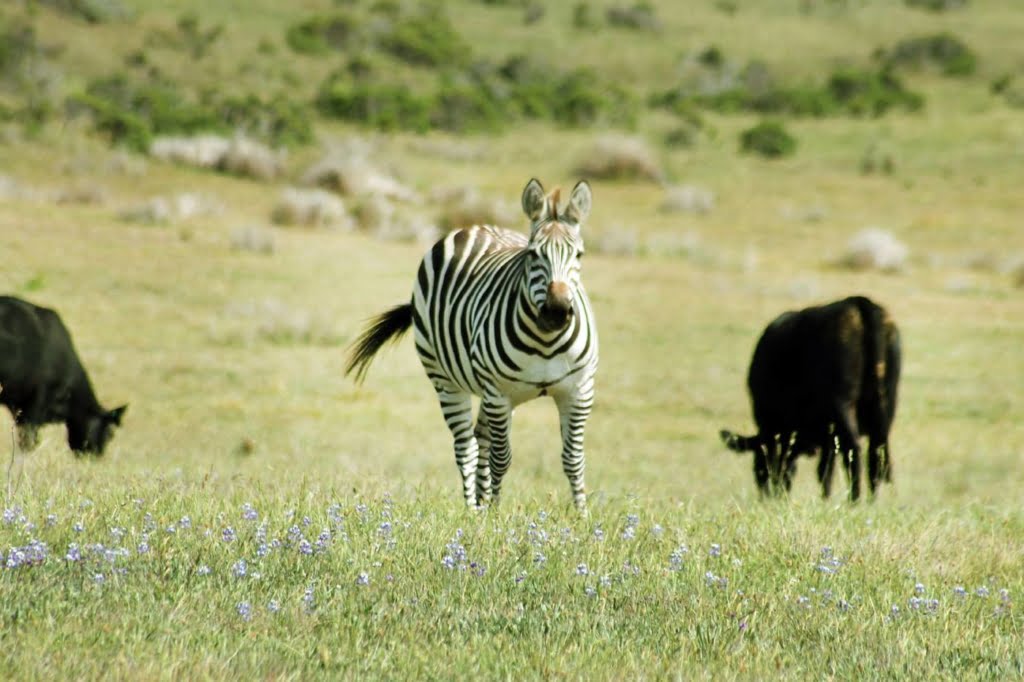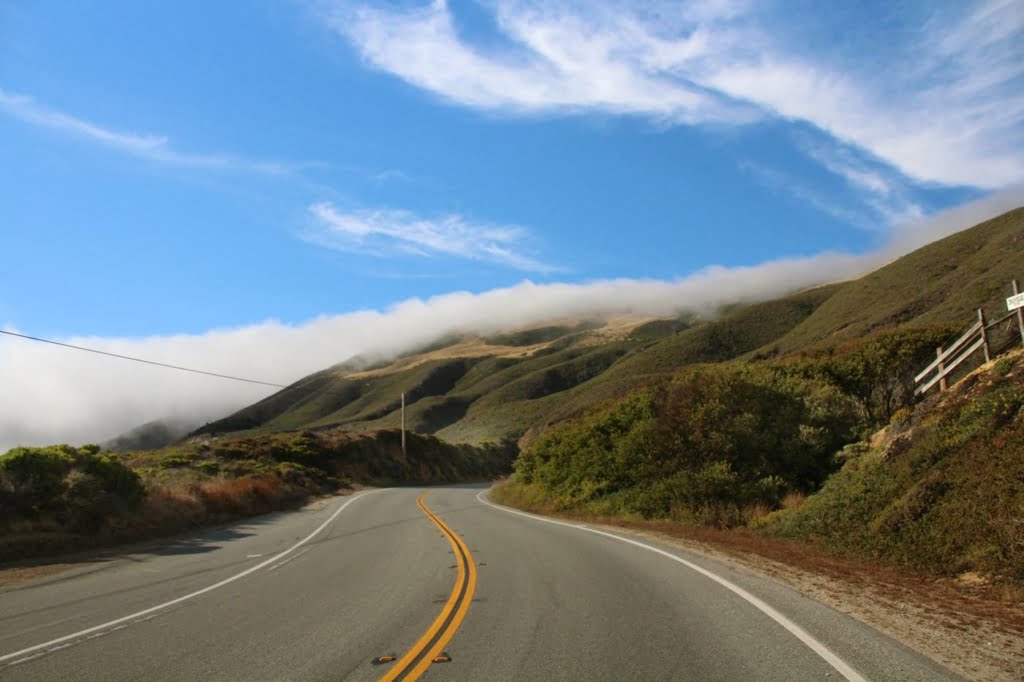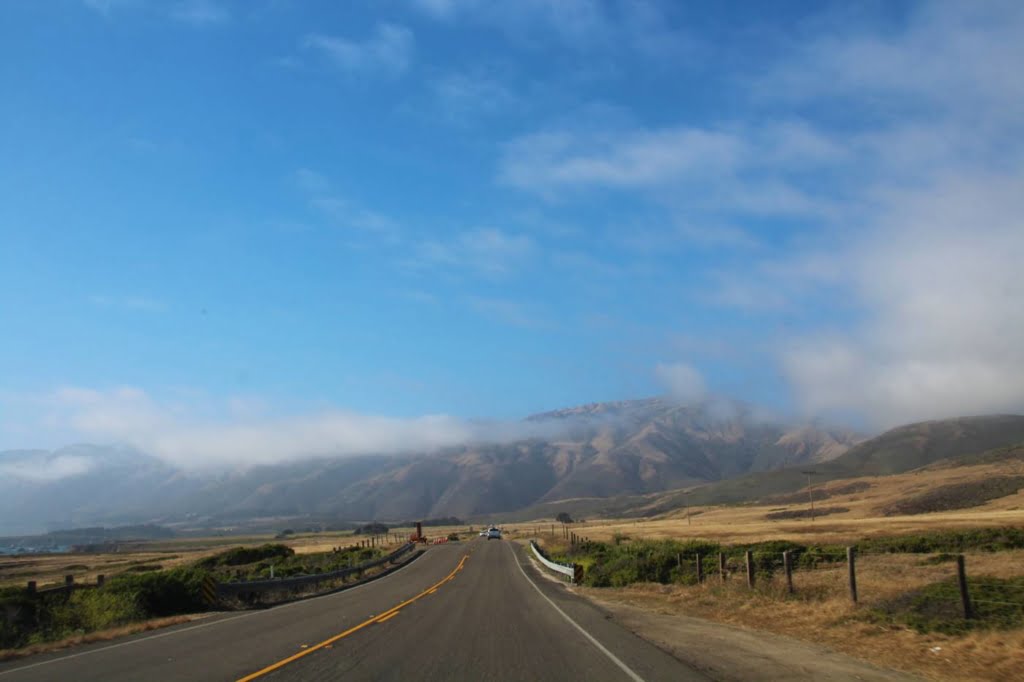 This old structure is part of an area known as the "Devil's Slide". It was an observation site used during World War II as part of the harbor defense of San Francisco. Just one of the many interesting things you'll find along highway 1.  It can be found on Highway 1 near Santa Cruz: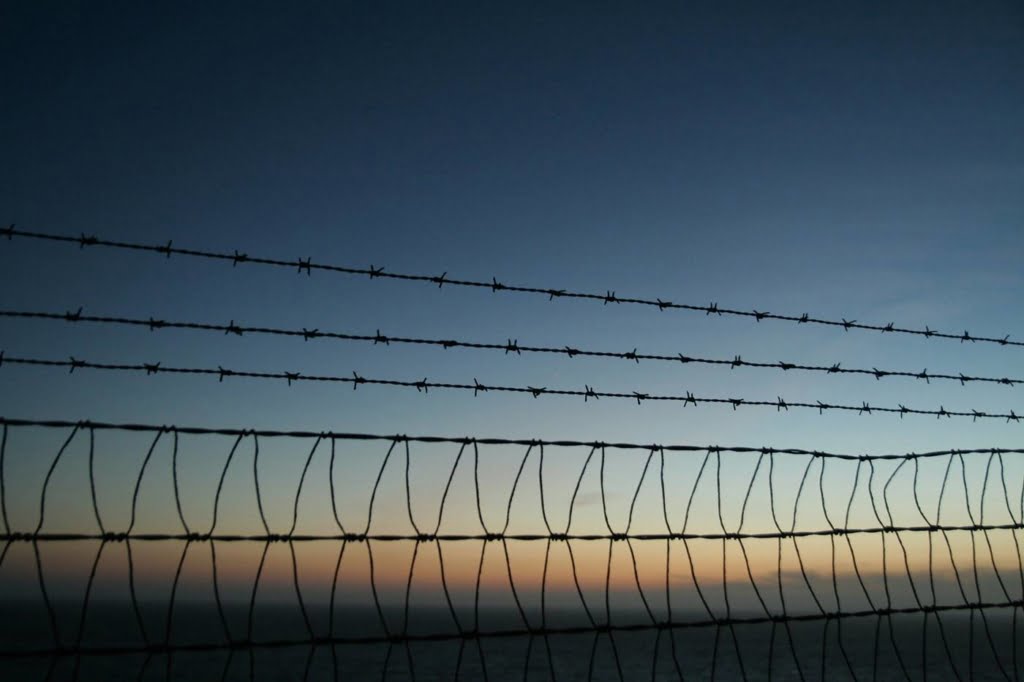 We've slept on the side of the road in our car in Big Sur off of Highway 1.  It's more common than you think and it was magical. 🙂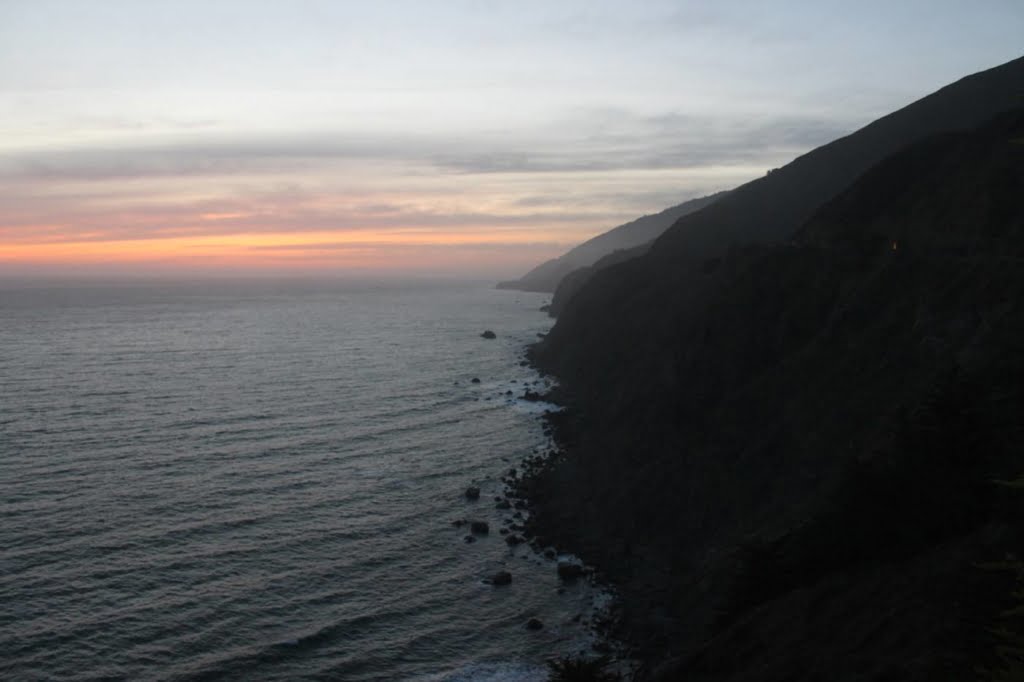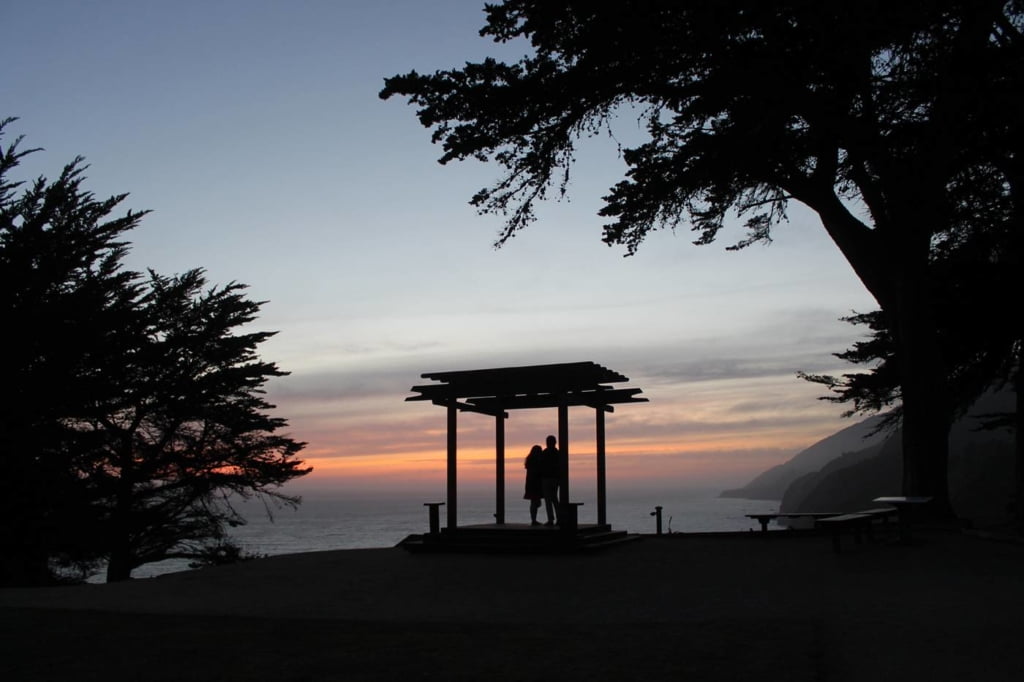 Check out our other site too!