Hello everyone! This is a friendly reminder that any of these fun places we may visit, we are a guest at. Please treat both businesses and trails with the utmost respect. We here at Hidden California follow the 'Leave no Trace' mantra, meaning whatever you bring with you comes back with you. If you see trash on a trail, please do your part to help remove it. Remember, we are not picking up trash from another person but instead cleaning up for Mother Nature. Happy adventures!
Borax Mill Road
Death Valley, CA 92328
36.48003, -116.87335
Hike: .25 mile loop    Level: Easy
Kid-Friendly: Yes    Dog-Friendly: No
[/vc_row]
About the Harmony Borax Works
The Harmony Borax Works is a well-preserved mining site which was in use in the late 1800's.  It is said to be an outdoor museum of sorts due to the fantastic preservation of the artifacts thanks to the natural dry weather in Death Valley.
To visit the site, you will walk along a short, paved loop which has illustrated panels along the way telling stories of the site's rich past.  Borax was once known as white gold to the miners and was heavily mined in this region.

The Harmony Borax Works was constructed to process the borax before it was hauled away on a twenty-mule team wagon toward the train depot in Kelso, which is now the visitor center for Mojave National Preserve.
Borates, which are salt minerals, could be found in ancient lake beds in the area.  They would uplift and erode into yellow Furnace Creek Badlands. Once water dissolved the borates, the water would carry the borates to the Death Valley floor, where they crystalized as borax.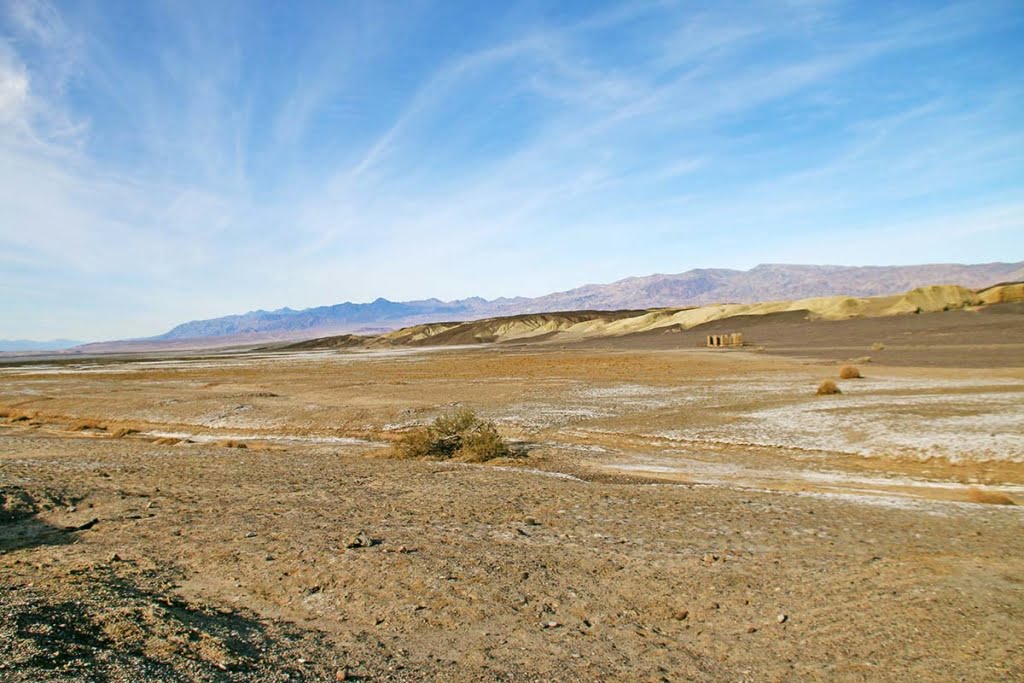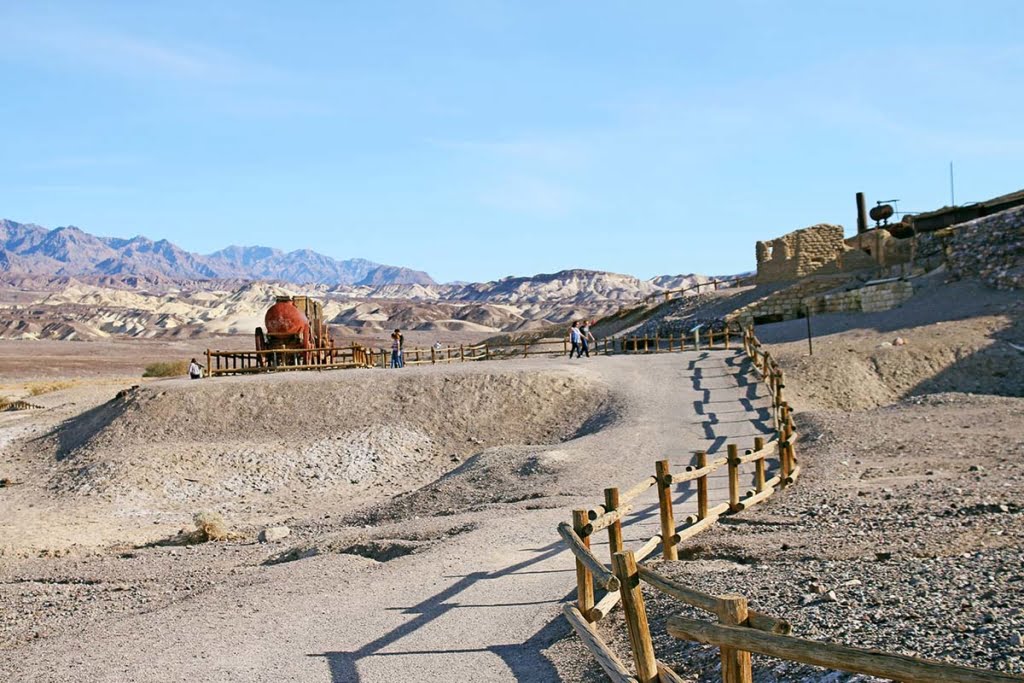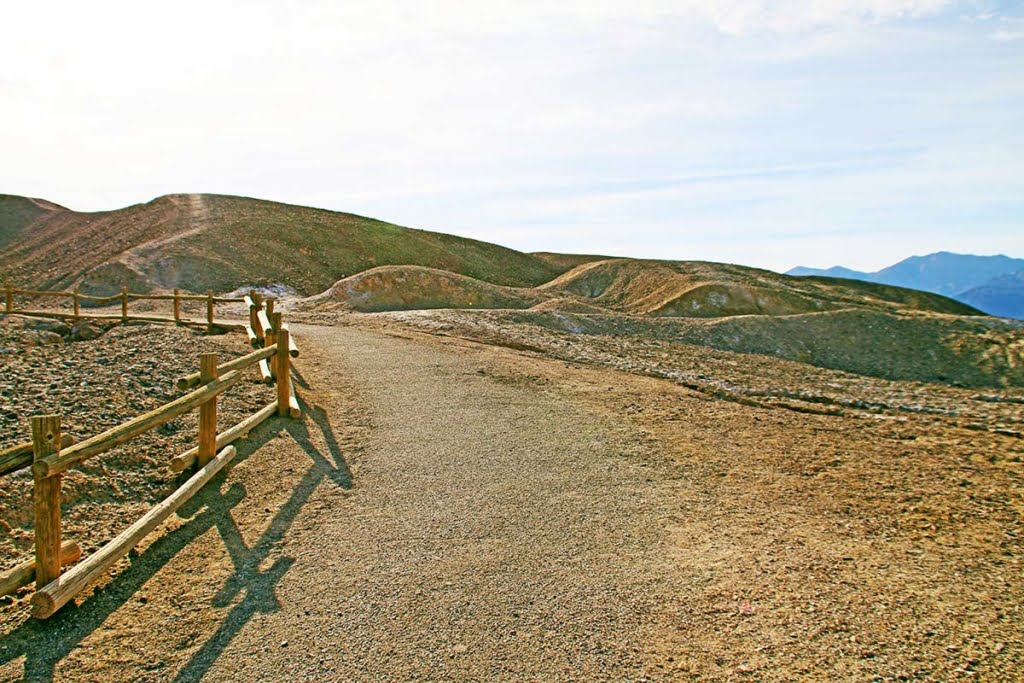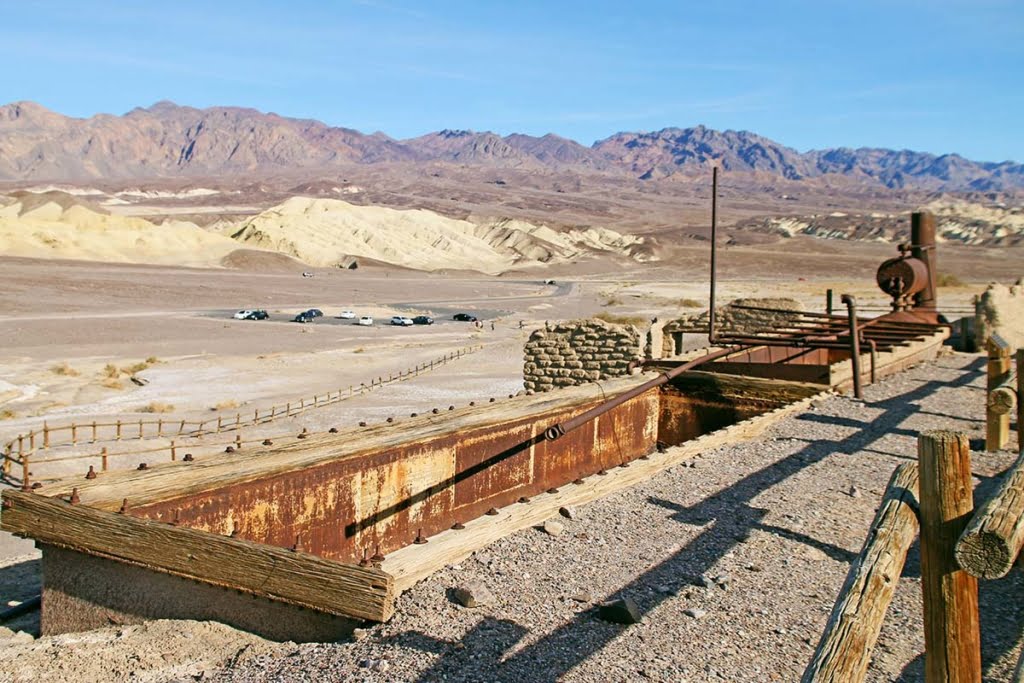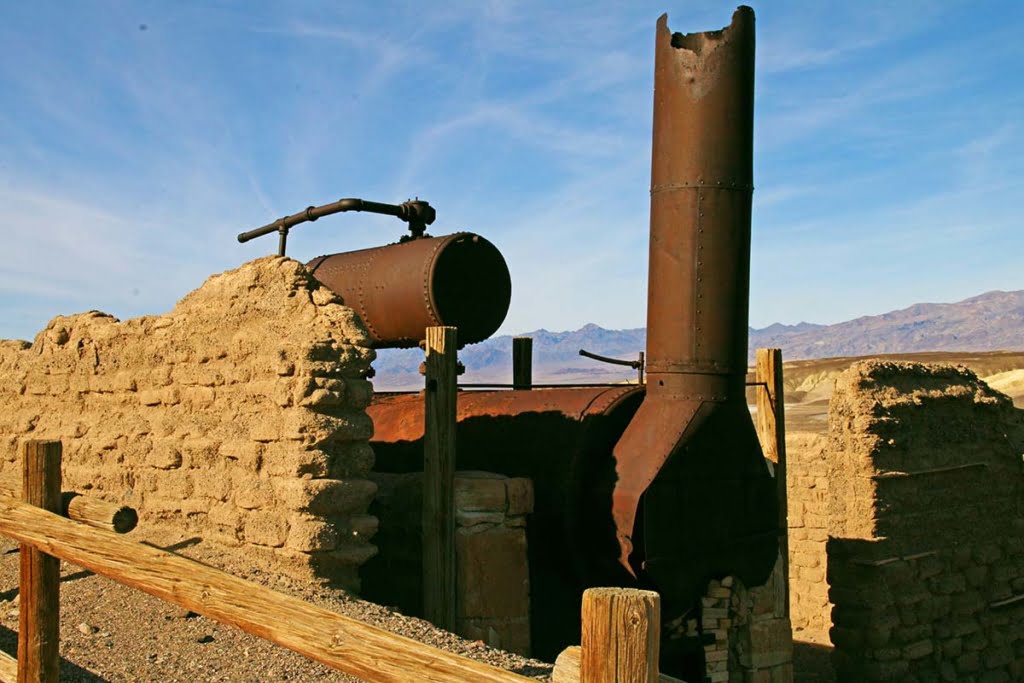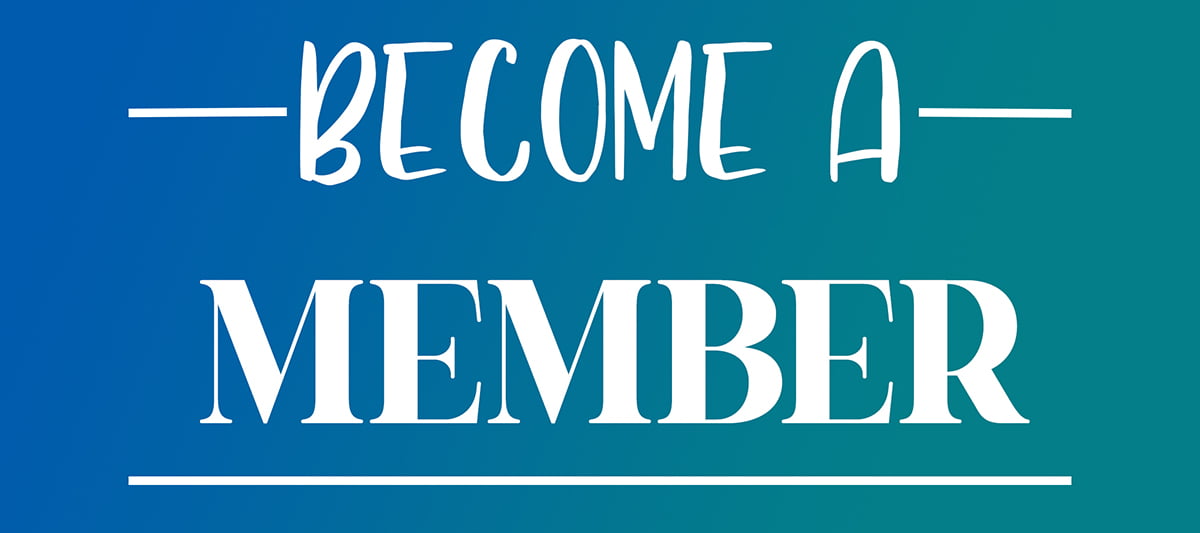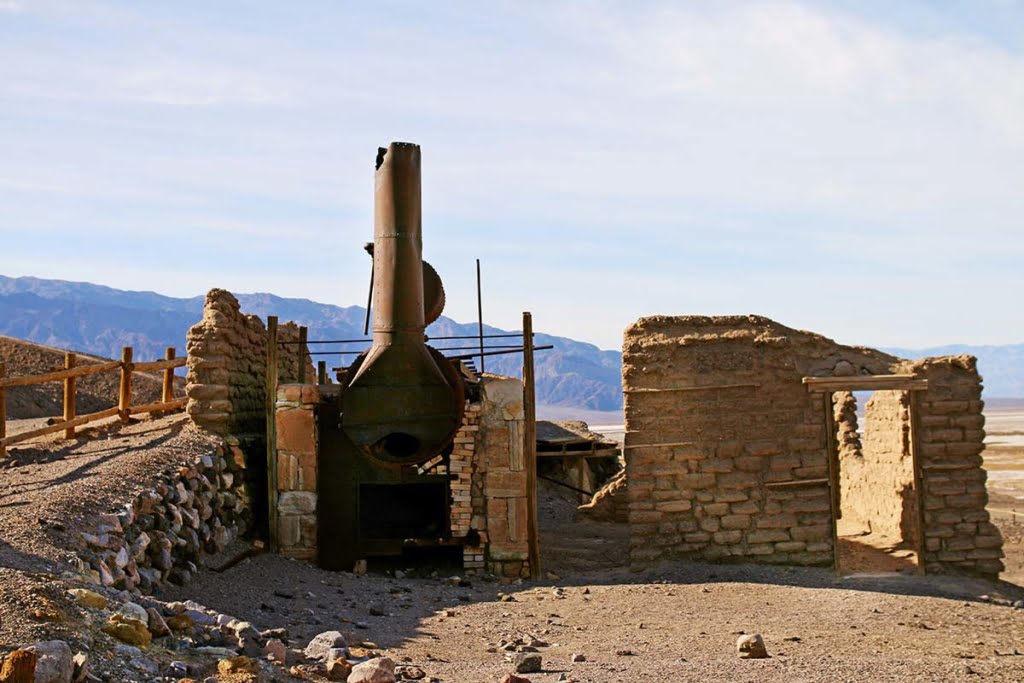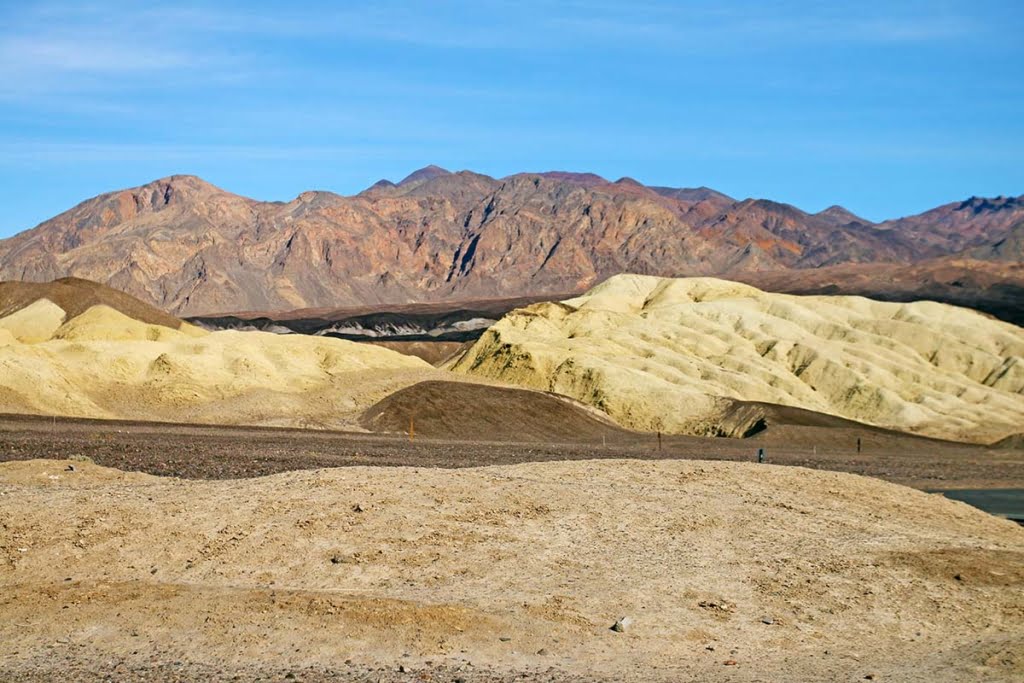 Make sure to follow our other website too!