Hello everyone! This is a friendly reminder that any of these fun places we may visit, we are a guest at. Please treat both businesses and trails with the utmost respect. We here at Hidden California follow the 'Leave no Trace' mantra, meaning whatever you bring with you comes back with you. If you see trash on a trail, please do your part to help remove it. Remember, we are not picking up trash from another person but instead cleaning up for Mother Nature. Happy adventures!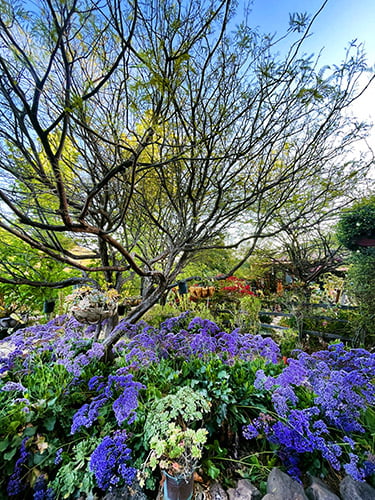 45485 Buena Loma Rd
Temecula, CA 92590
33.47161637290058, -117.27465208433422
951-694-5328  [email protected]
Dog-Friendly: Yes    Kid-Friendly: Yes
**Call in advance to make sure they're open.  They're usually home they say, but sometimes might be out and about**
About Buena Loma Gardens:
There are nurseries and gardens, and then there are the extra special nurseries and gardens that you just stumble upon one fateful day. Buena Loma Gardens was one of those places for us.
Earlier that day we made plans to go on a hike in Fallbrook.  We began the drive through an area called De Luz and immediately fell in love with our surroundings.  The drive will take you through windy roads canopied with shaded oak trees all within a picturesque, agricultural region. It's definitely one of those preserved places that I can only hope stays that way forever on.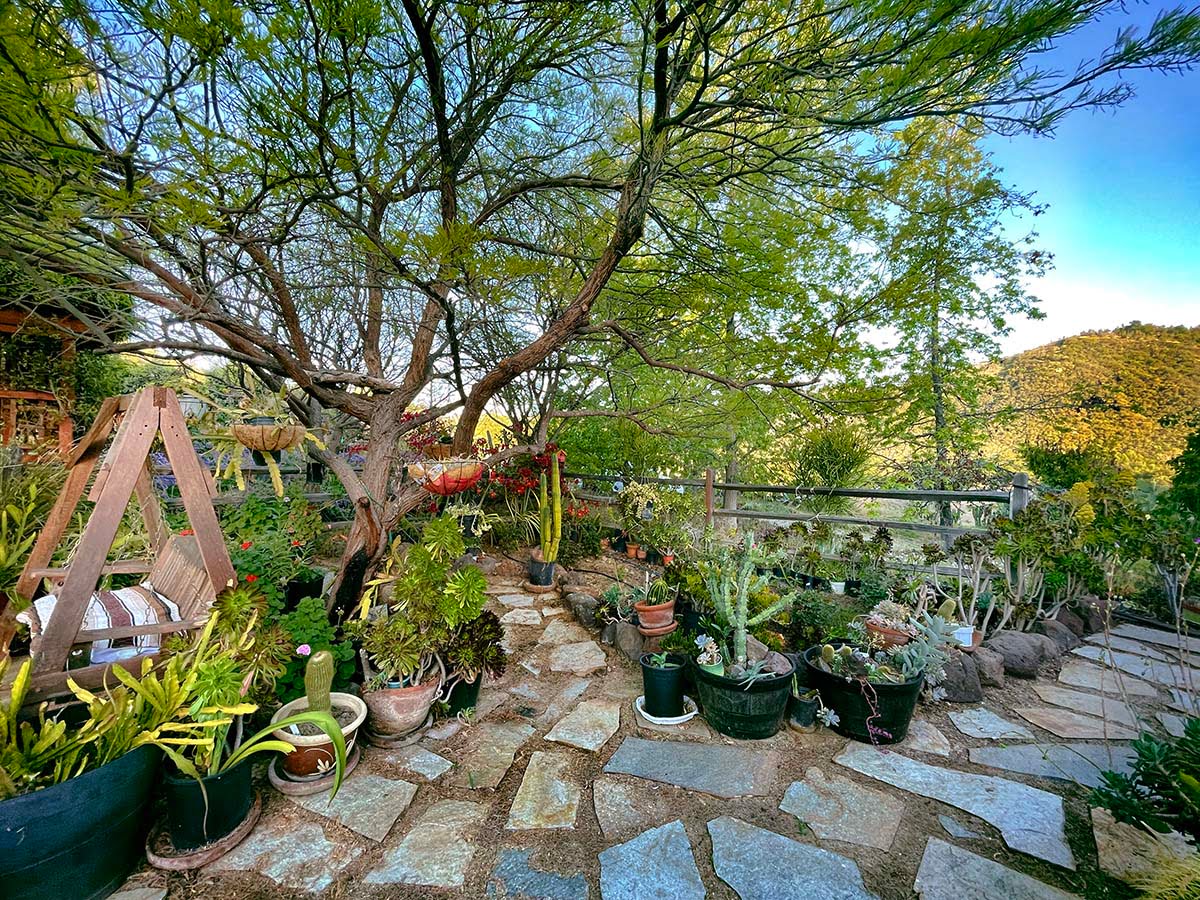 Once we made it to the spot we wanted to hike we saw it was gated off.  Super-bummed but not defeated we decided to just drive around to enjoy the scenery and see what we could find.  There are a ton of left, right or forward options making this an area you can return to over and over again and still find new roads you hadn't been down before.
We were fortunate that all our random turns brought us to a hand-painted sign that read "Buena Loma Gardens Open."  Definitely not one to turn down a public garden, I suggested we give it a gander.
When we pulled up there was a sign that said something along the lines of "honk and we will come outside."  We took a brief stroll around the front and saw a beautiful farmstand with baskets of fresh fruits and I could hear people talking nearby.  I followed the voices and that's when I met the co-owner of this property, Elvie.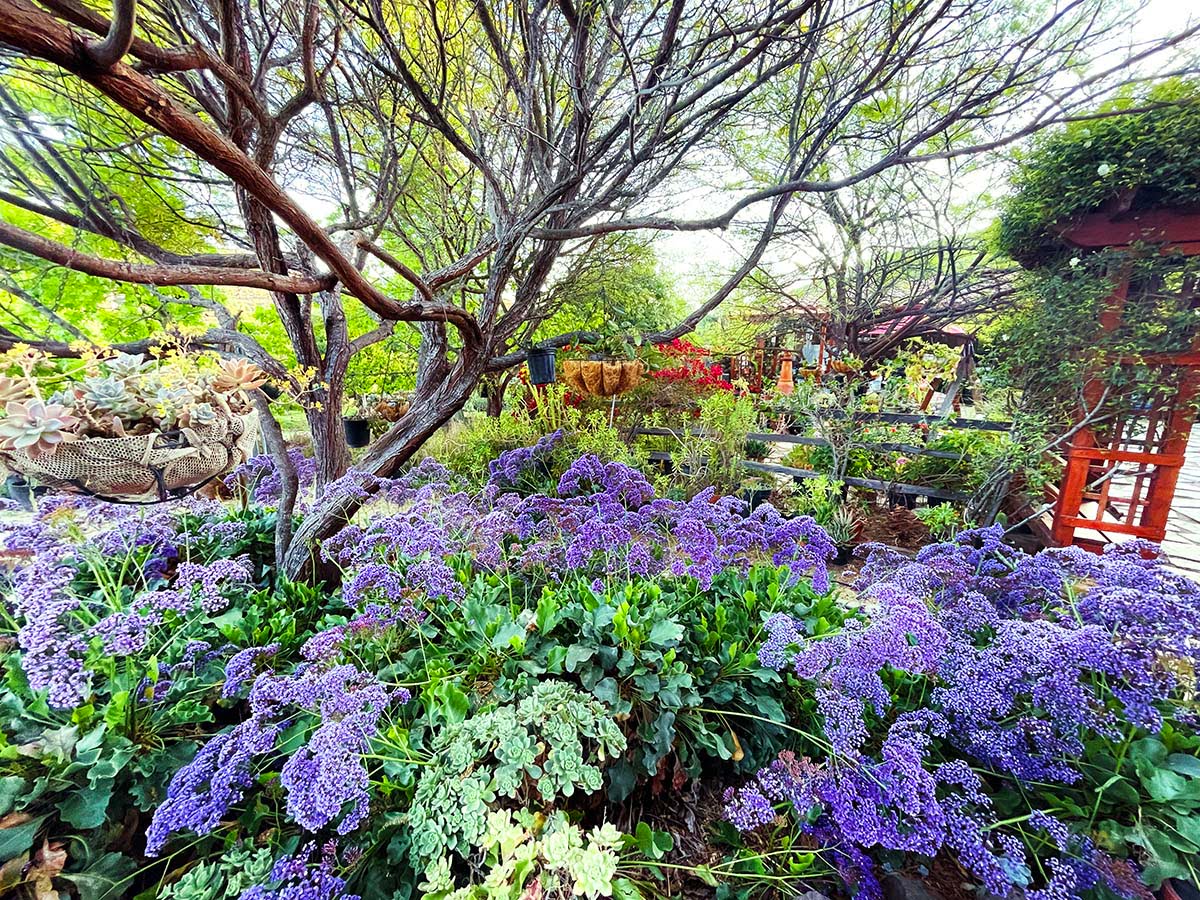 I introduced myself and said that I was interested in purchasing some fruits and also featuring her garden on my website if she would be interested.  She was very gracious and even gave us a detailed tour of their garden and every plant they grow.  Talk about a variety!
She says it's important to her and her husband that their farm is filled with a variety of edibles so they always have foods in season.  She also pointed out that she grows a lot of flowers as well to encourage the bees to pollinate the area. We got to sample some of the sweetest and juiciest fruits I've ever tasted along the way.  Her blood oranges and grapefruits were SO much sweeter than any others I have ever tasted.  So delicious!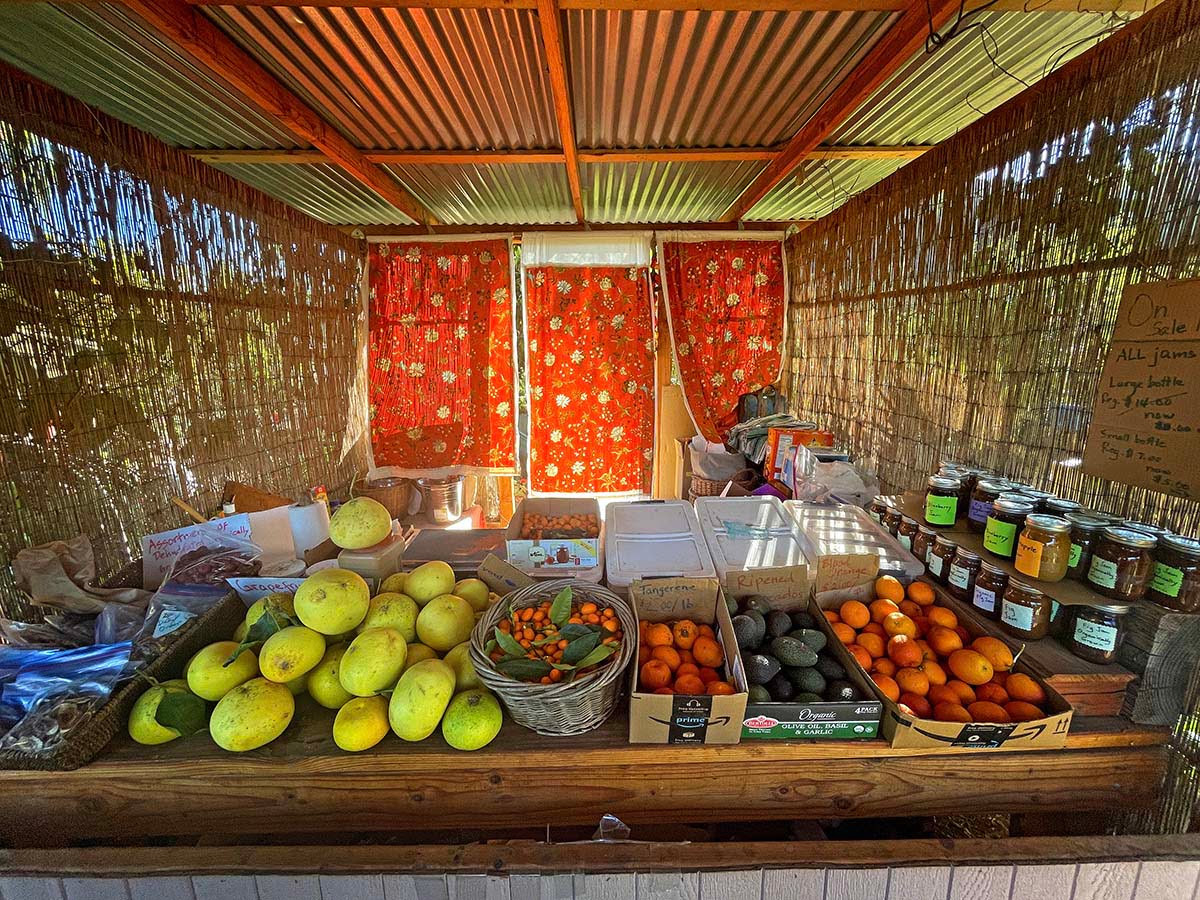 During the tour I got to learn more about Elvie and her husband, Charles.  The two have been married almost 30 years and moved to this property in 1993.  Their beginnings started humbly with Charles building a small home in the back out of straw and mud.  Today they use that structure for their daily meditation practices.  Charles has since built them a larger home up front.
Visit Old Town Temecula while you're in the area!
Before their retirement, Elvie was a mental health nurse in Los Angeles County for 30 years and Charles was a 6th grade teacher in Stanton. They found gentle healing methods with both their patients and students through fresh, organic fruit.  It has always been their mission to help build up their community.
Since their retirement, they finally followed through with their dream which was to share their food with the public.  And so back in 2012, Buena Loma Gardens was born.  Today it sits as a thriving, green paradise just brimming with life and abundance.  They compost, make their own fertilizer and clearly feed their plants with love regularly.
There are a few homemade items by Elvie you can purchase (we purchased many) which includes dehydrated fruits, jams and even sugar-free fruit roll-ups!!  They both believe in the healing powers of a healthy, organic diet and I definitely agree!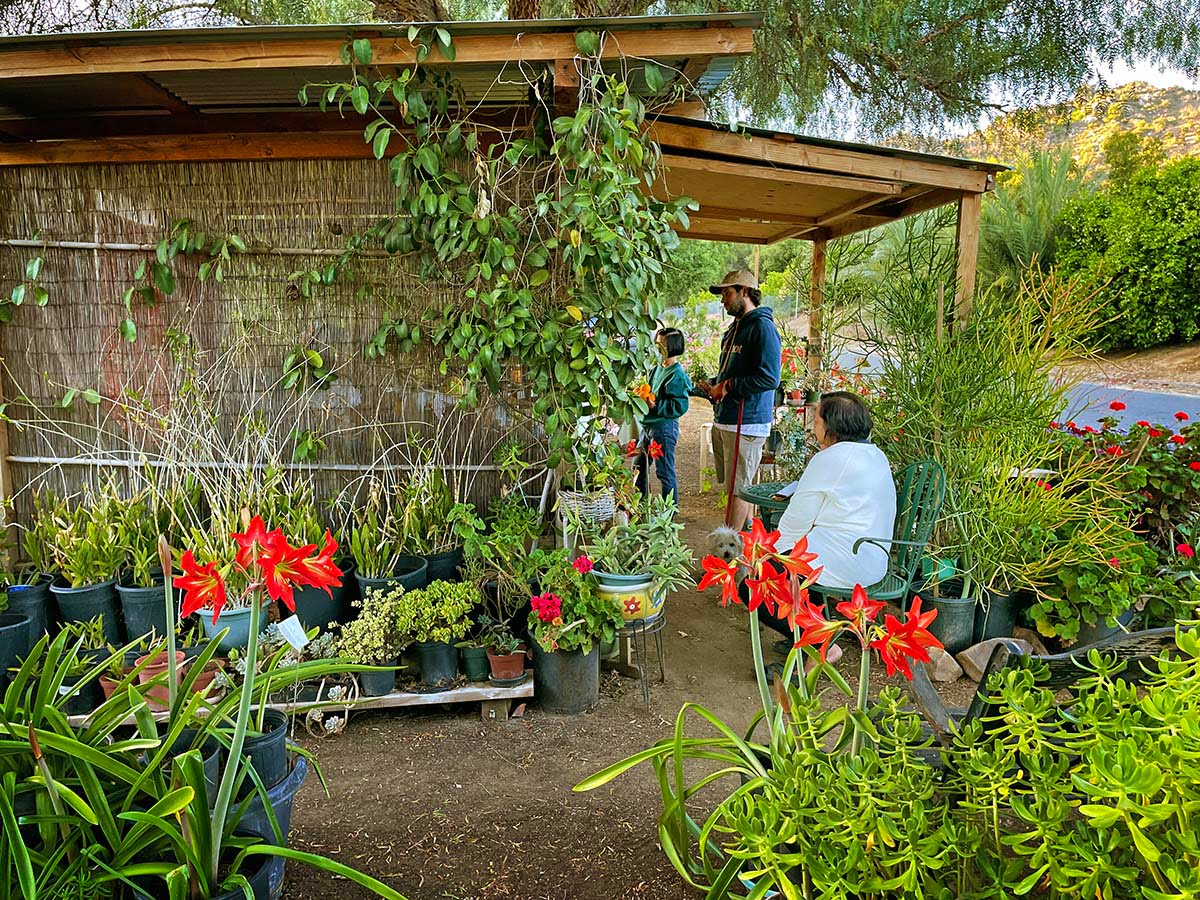 Elvie's homemade jams: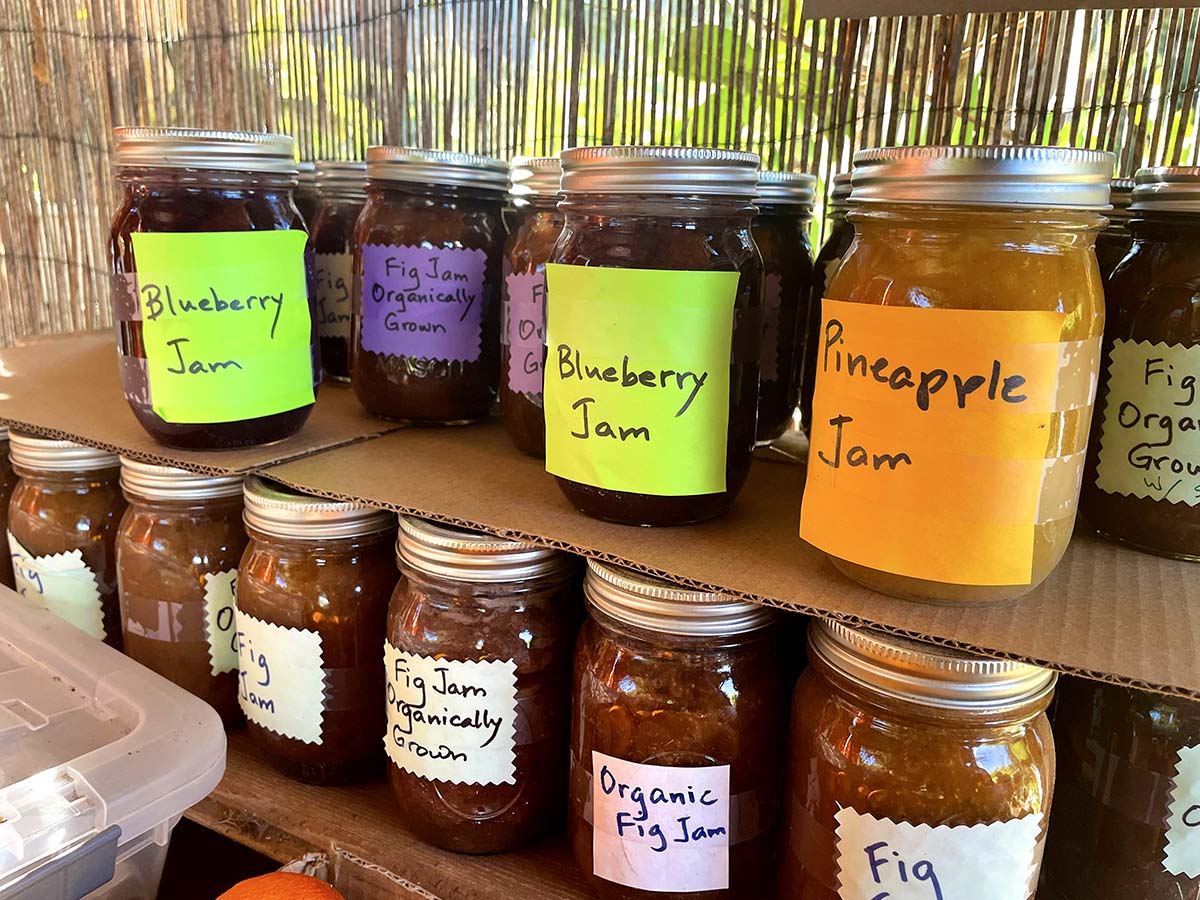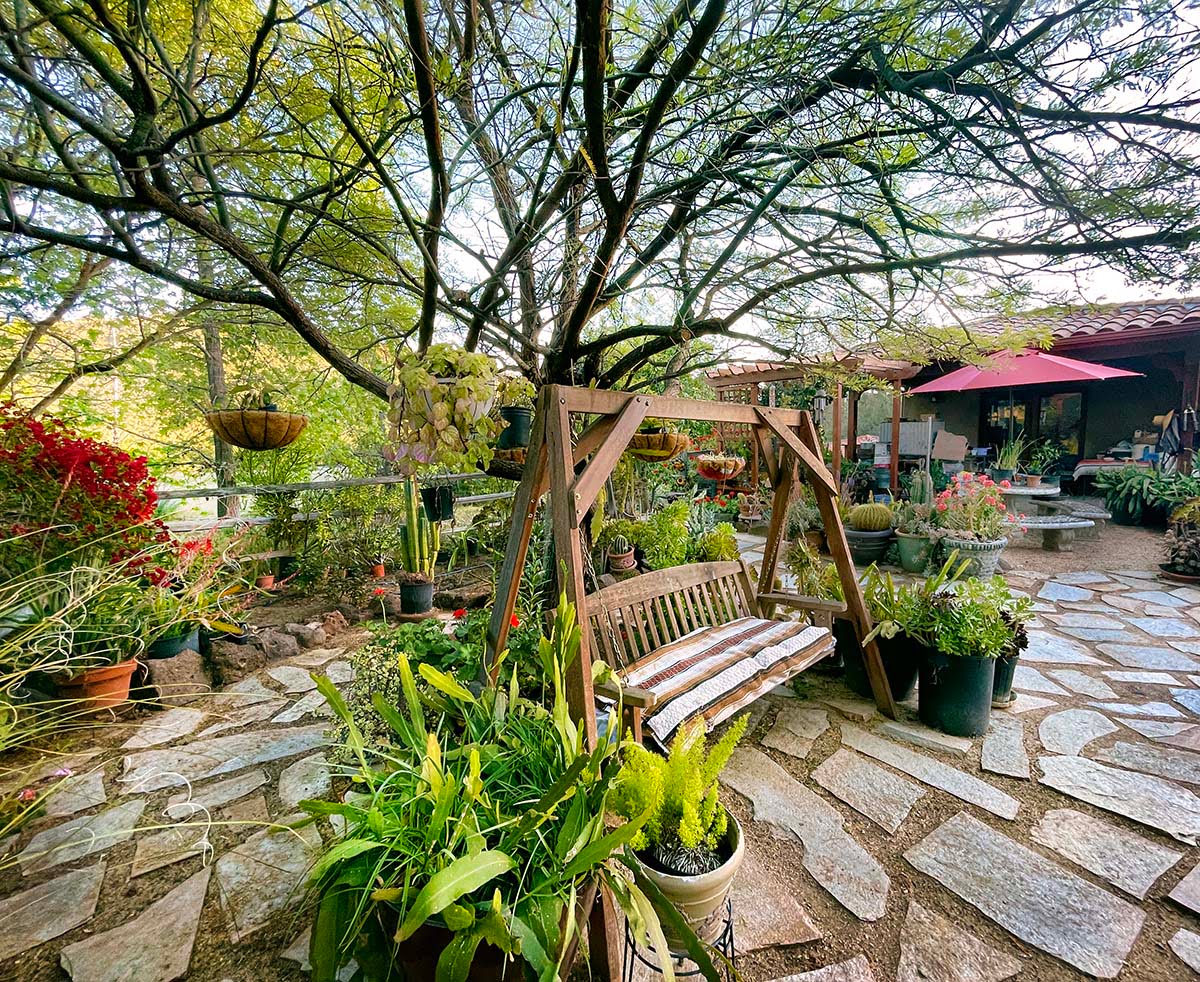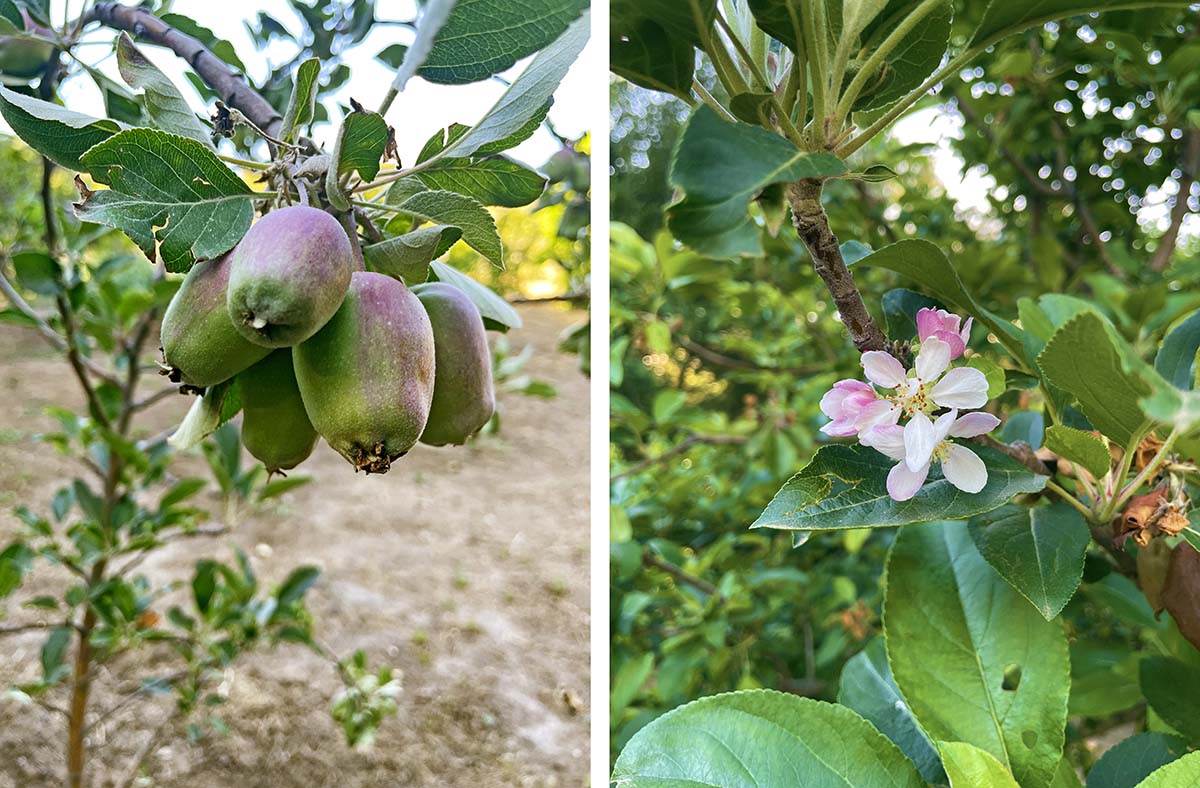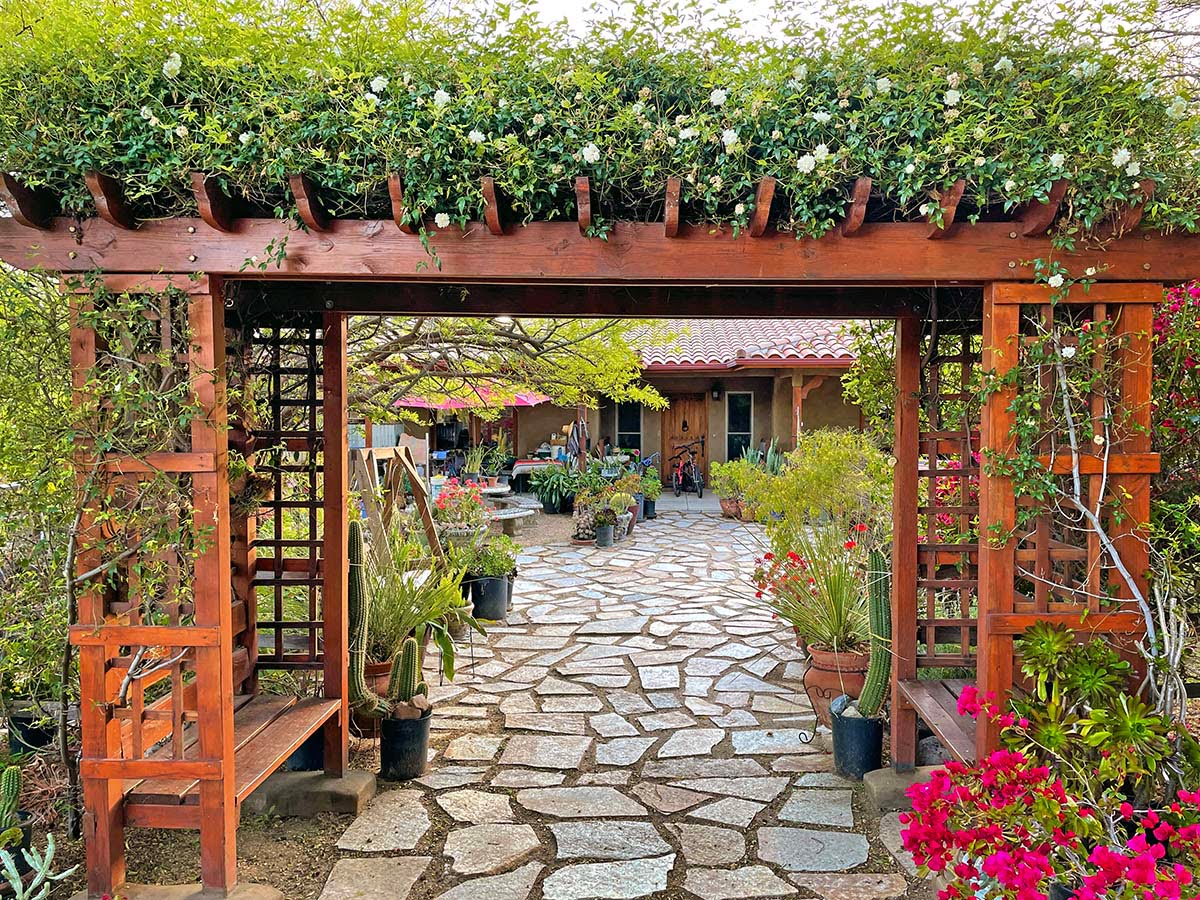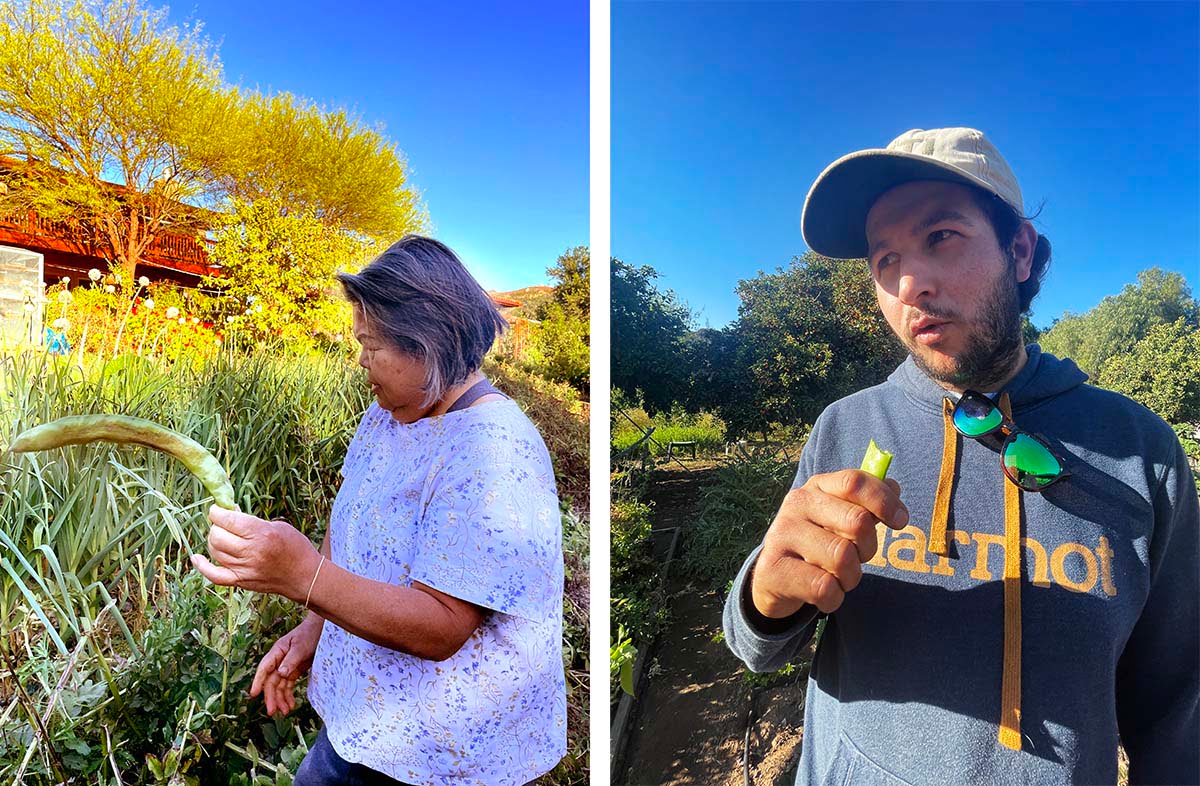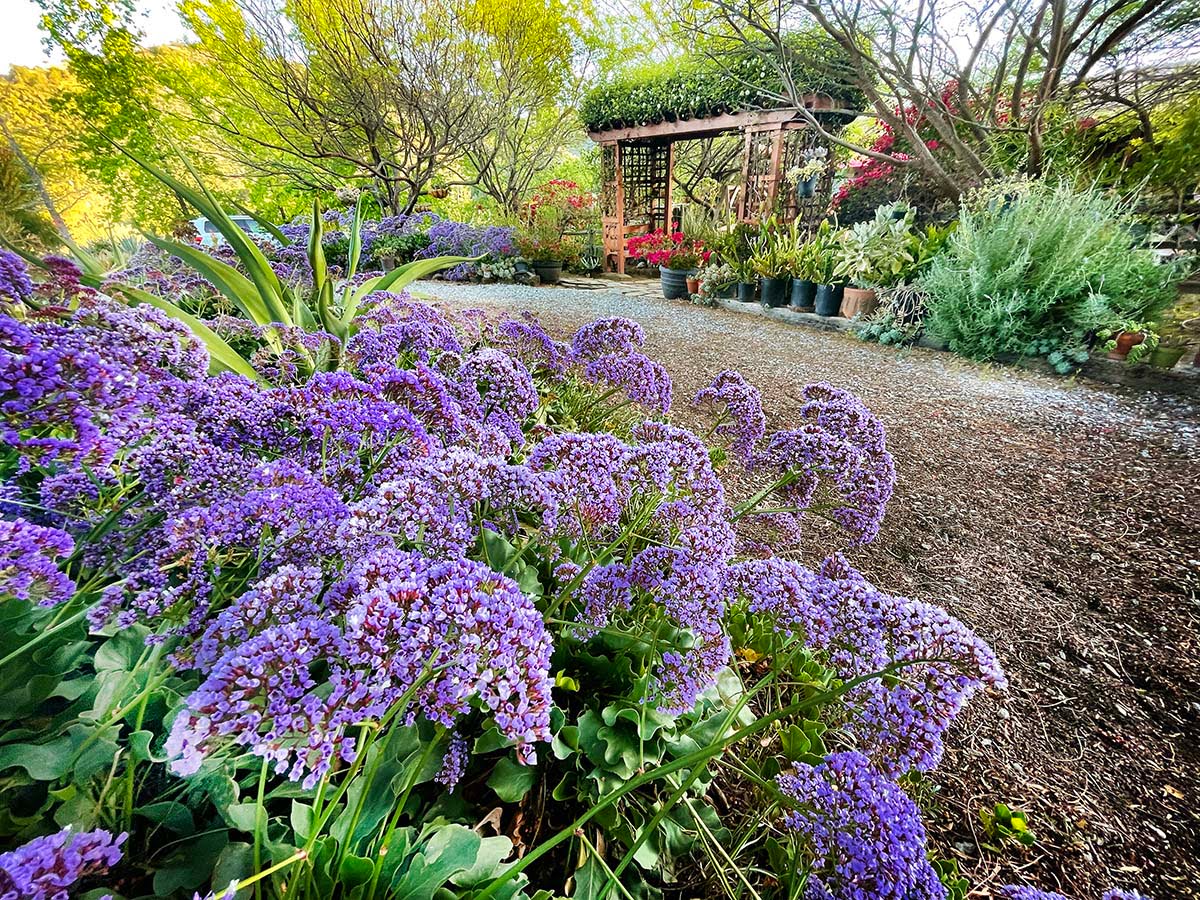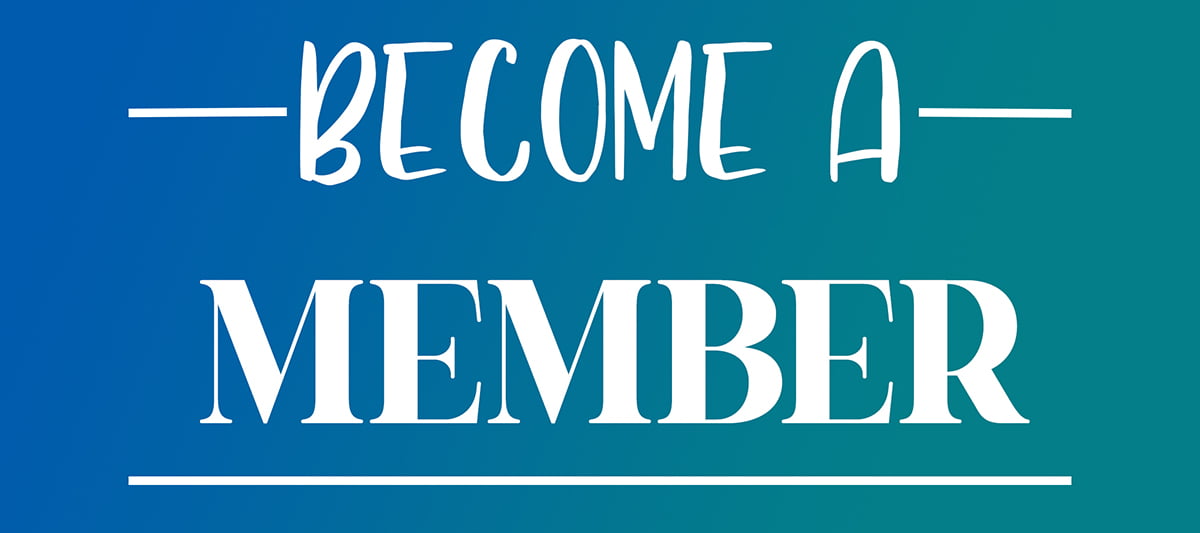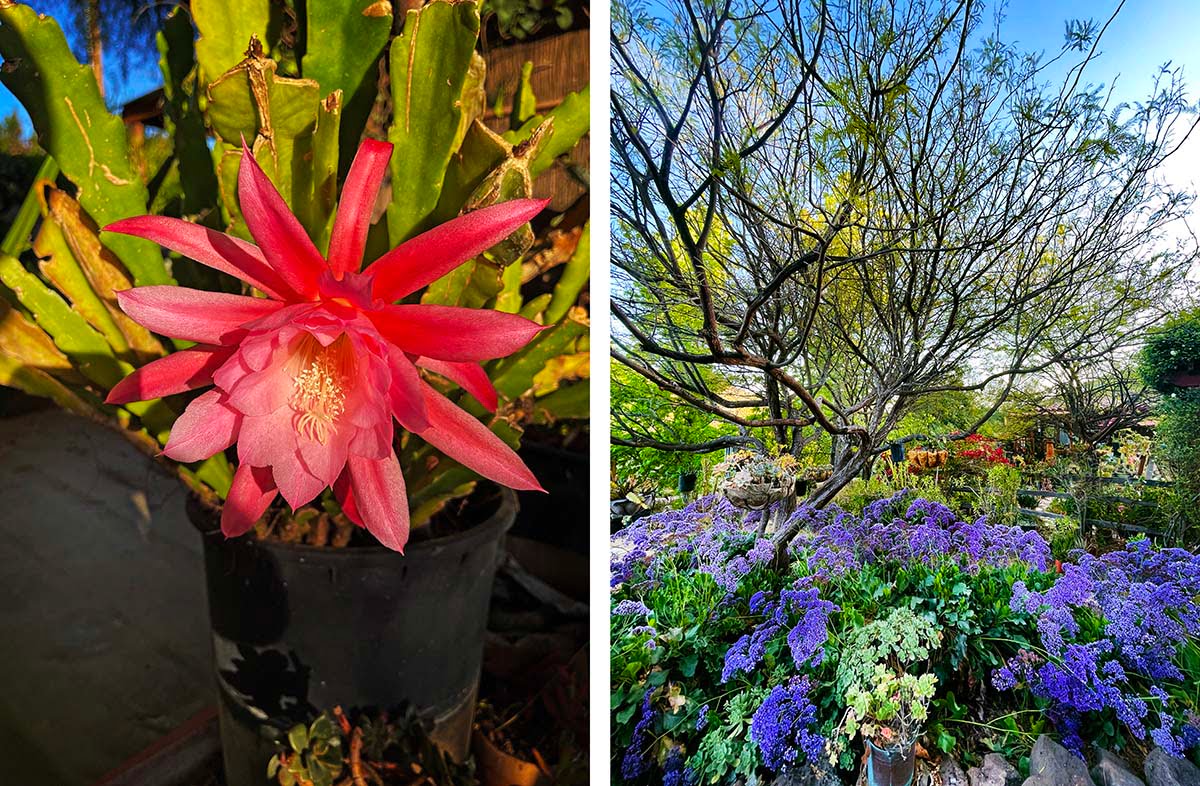 Here Elvie is showing us their beets: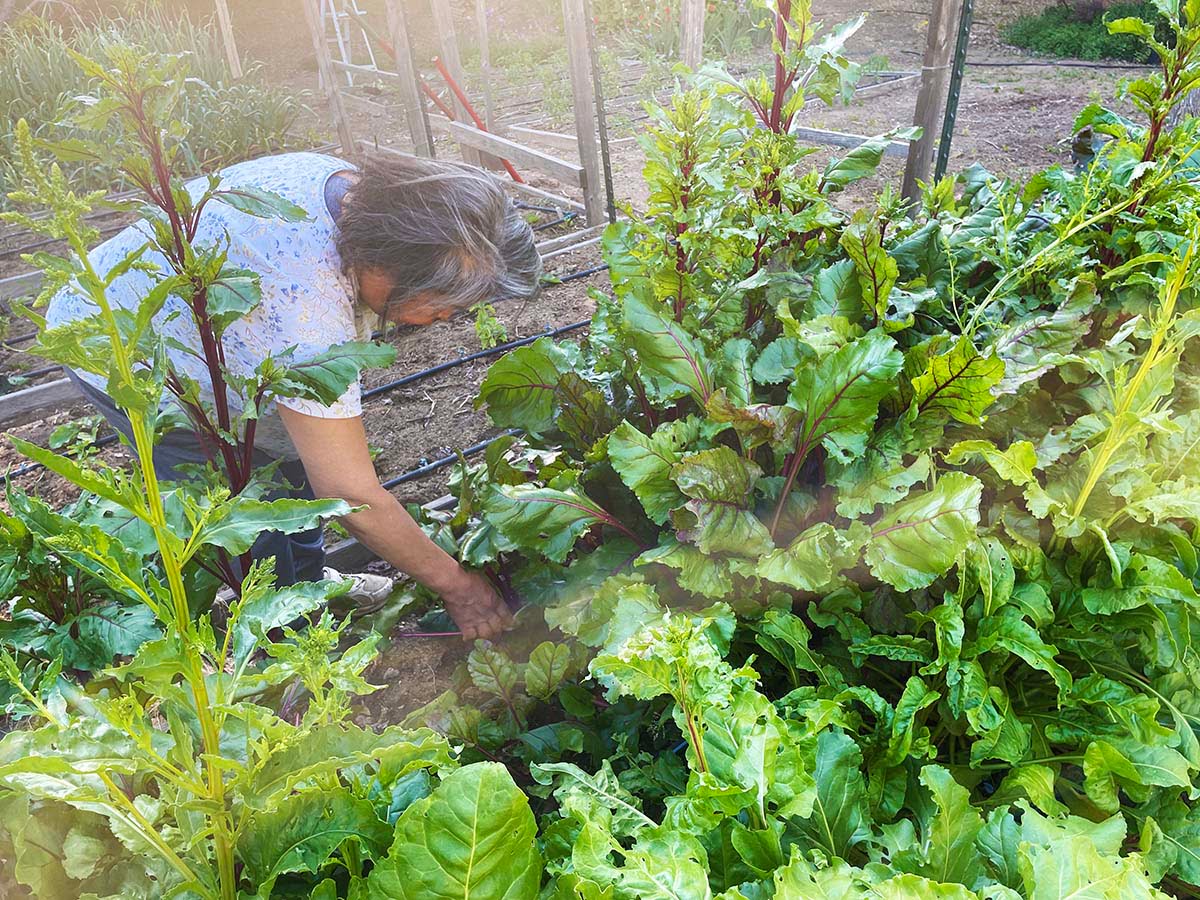 She then picked one out of the ground and holy toledo it was the biggest beet I've ever seen!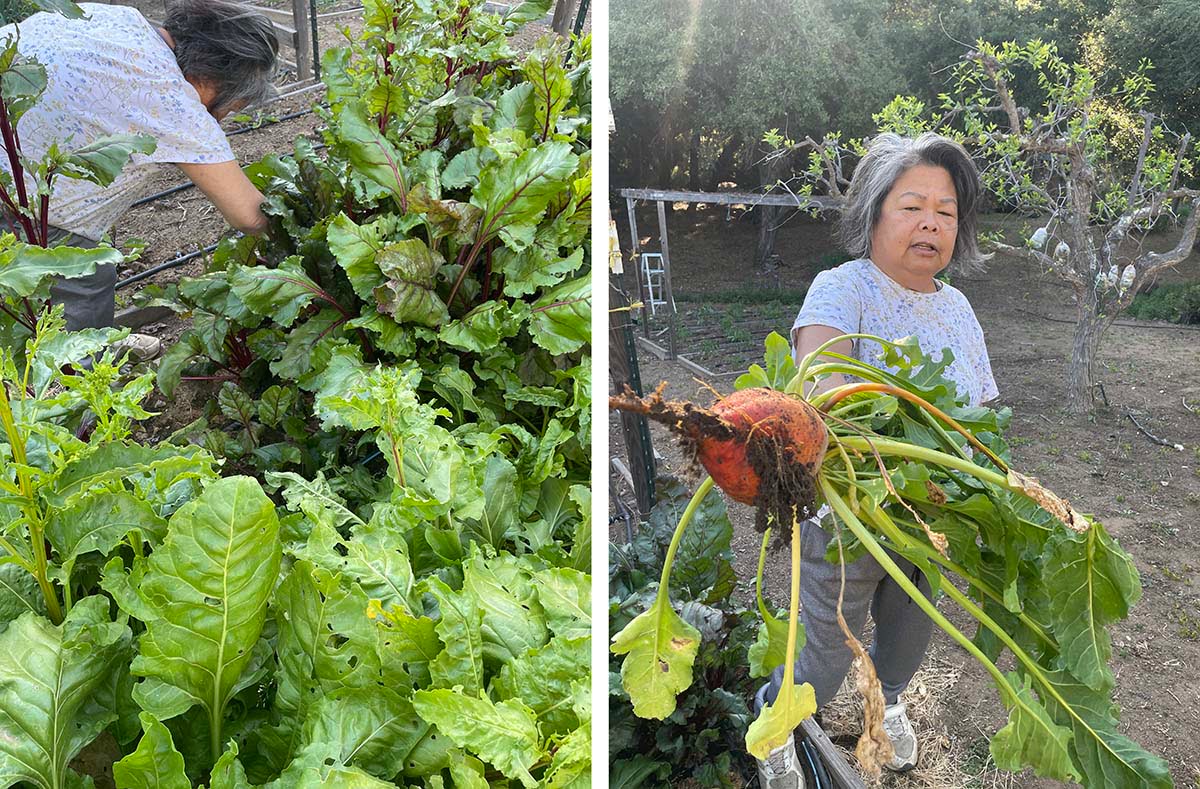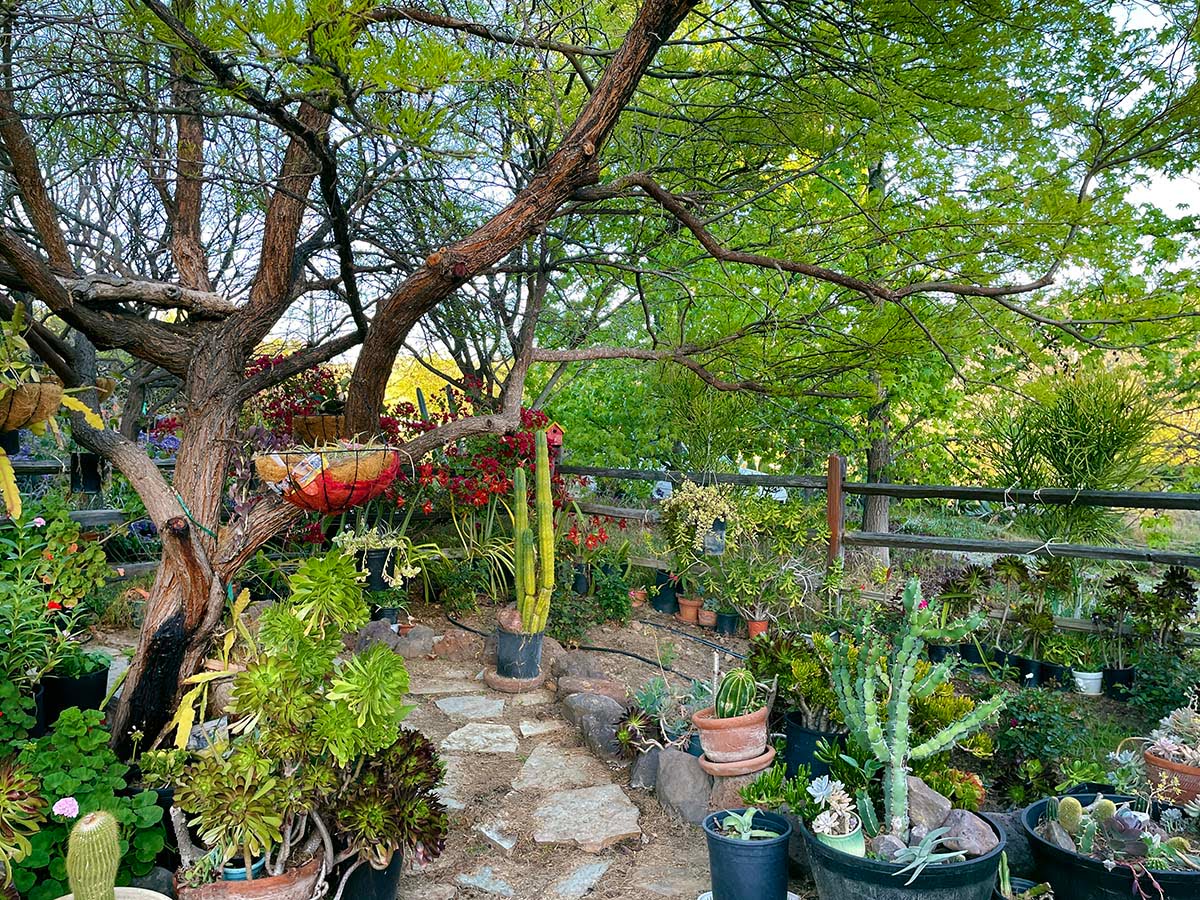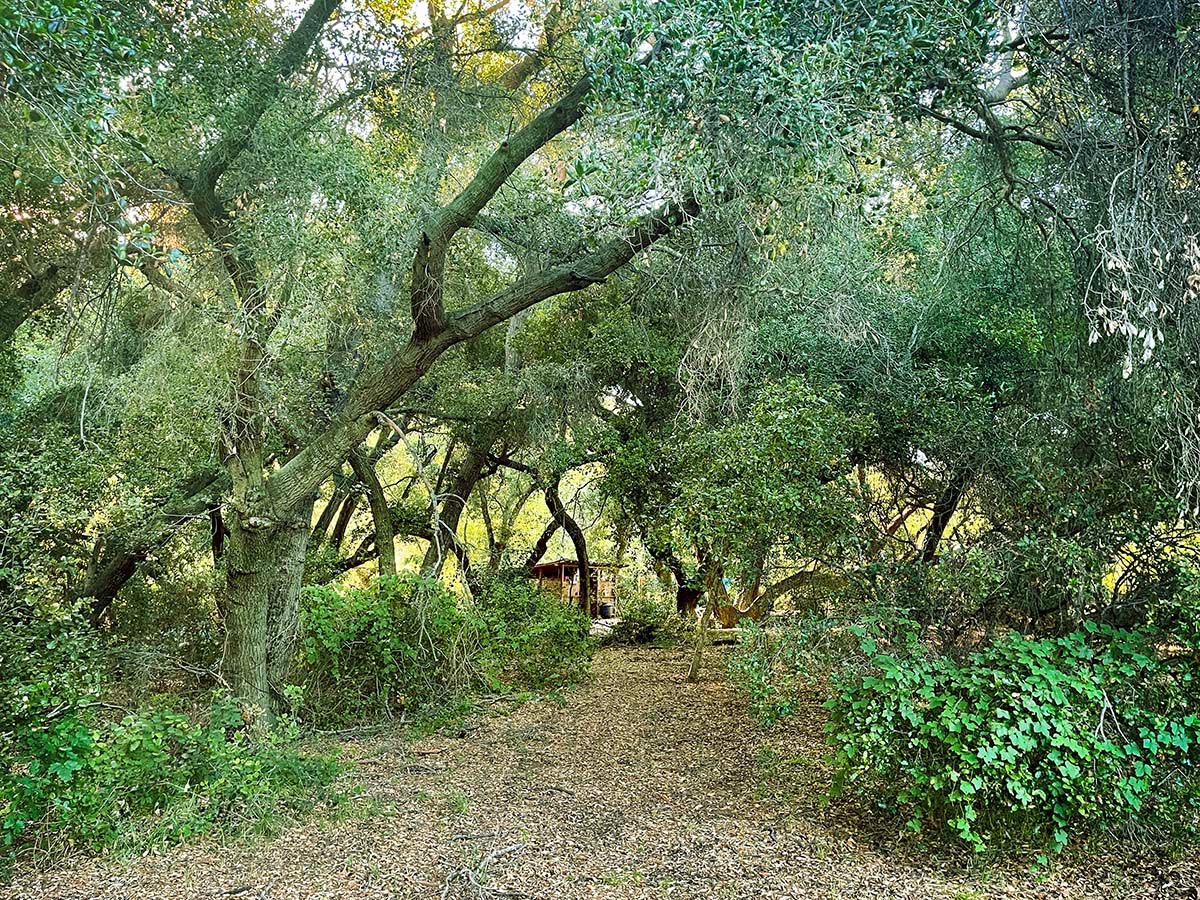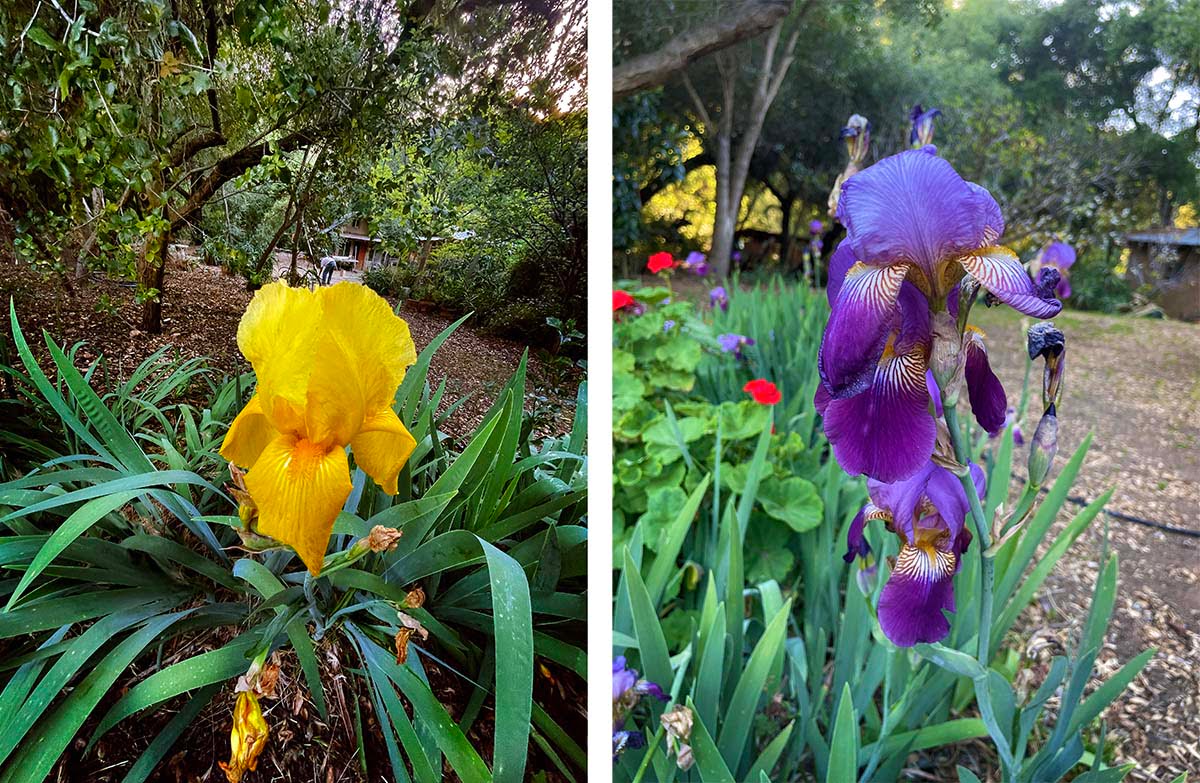 Elvie took me to the back to meet her husband, Charles, who built the house you see in the back from straw and mud!  This is where their story began: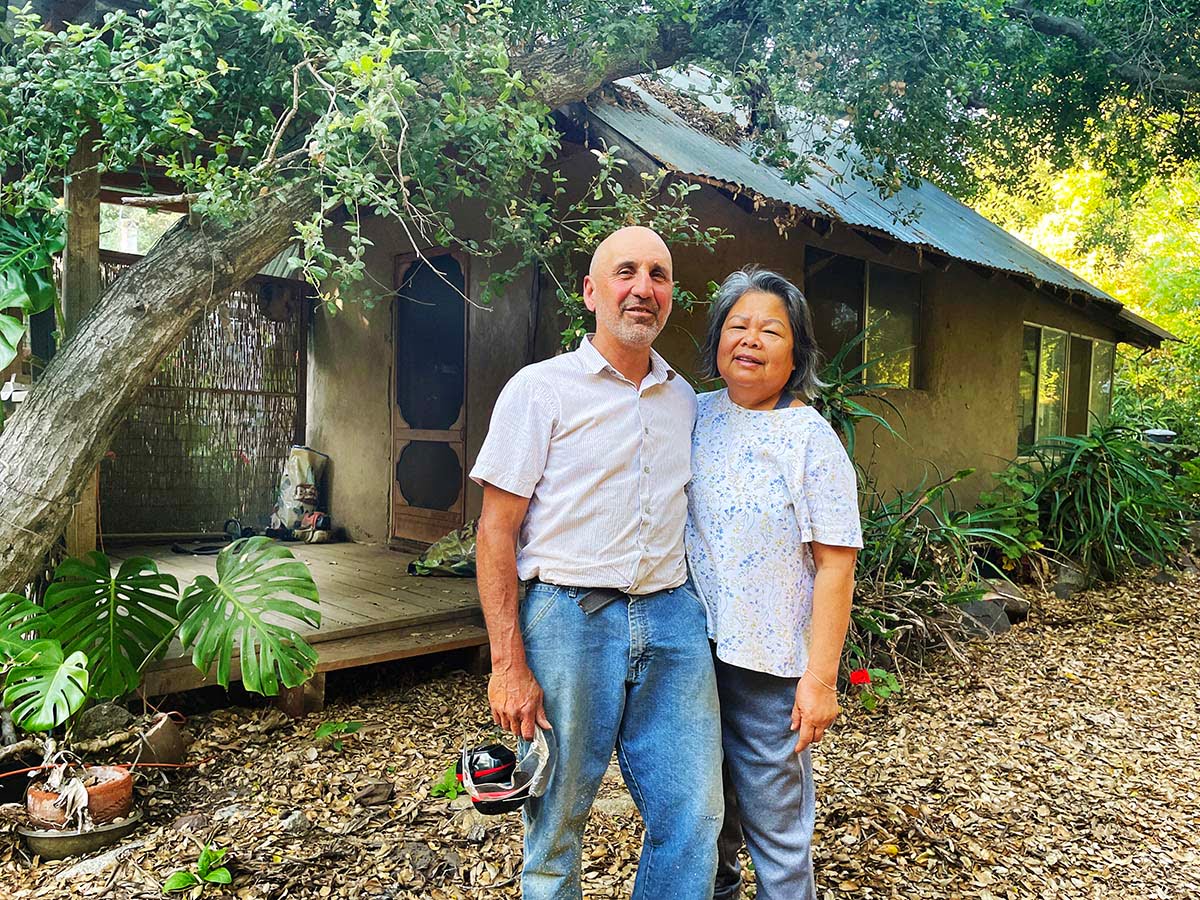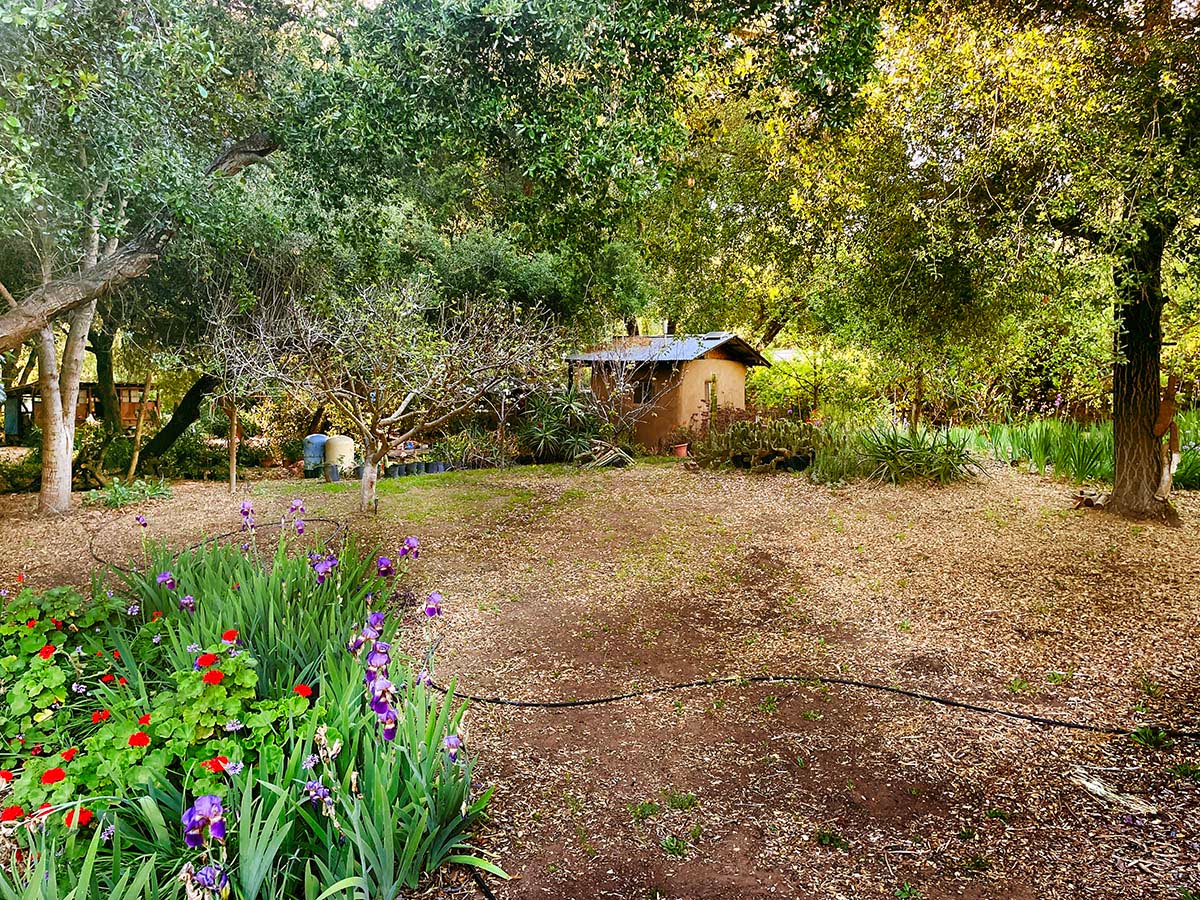 A ton of garlic bulbs, which she says they sell to many chefs in the city: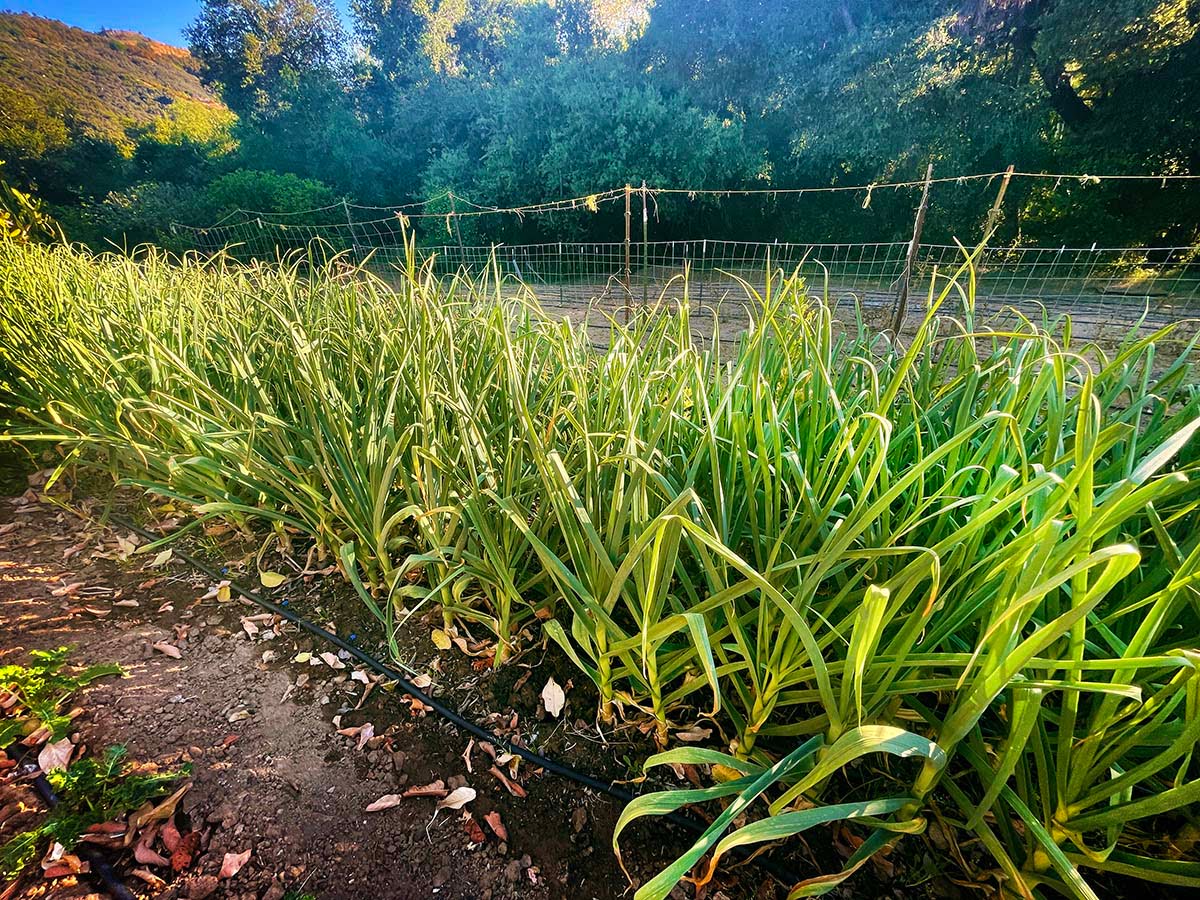 Baby artichoke: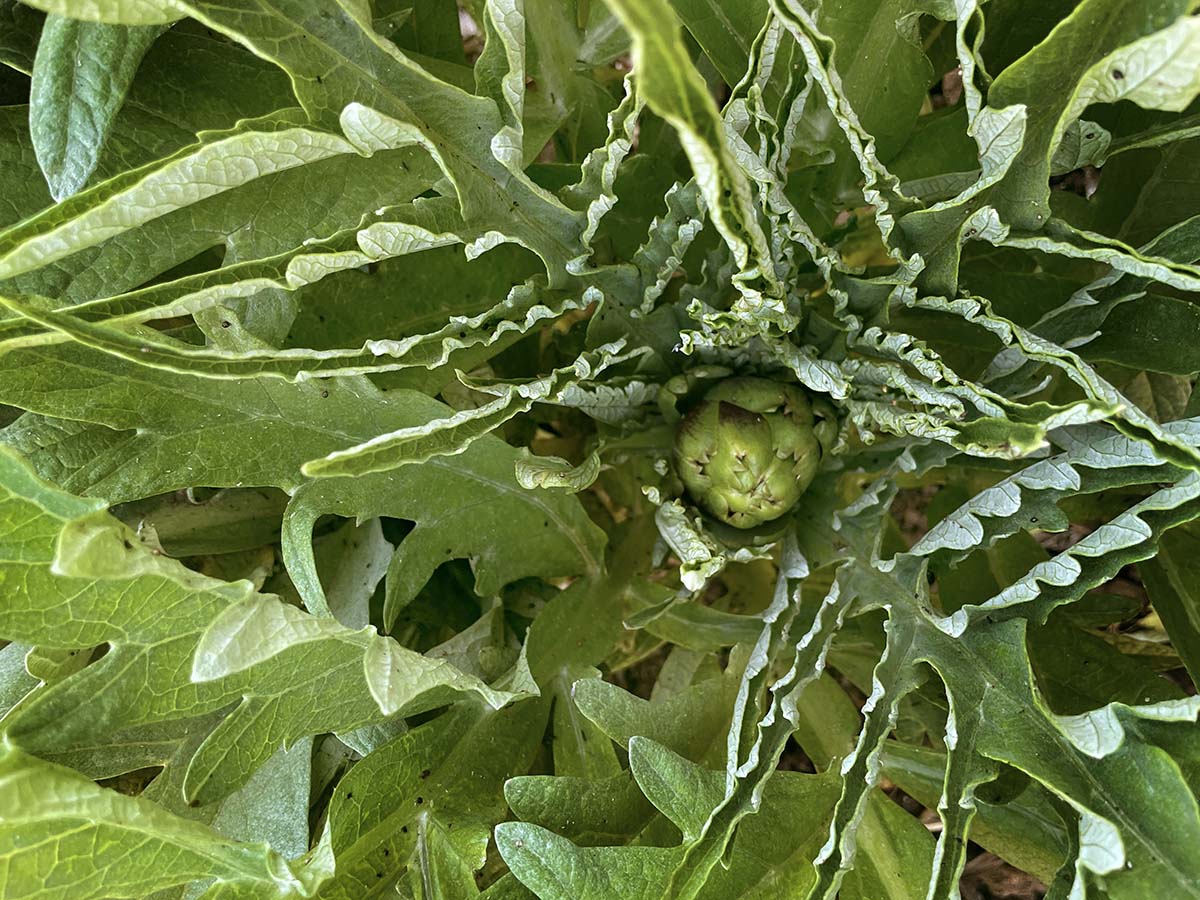 Super tasty kumquats.  We got to sample a few: