Dune Hazard Trail/Canyon Reef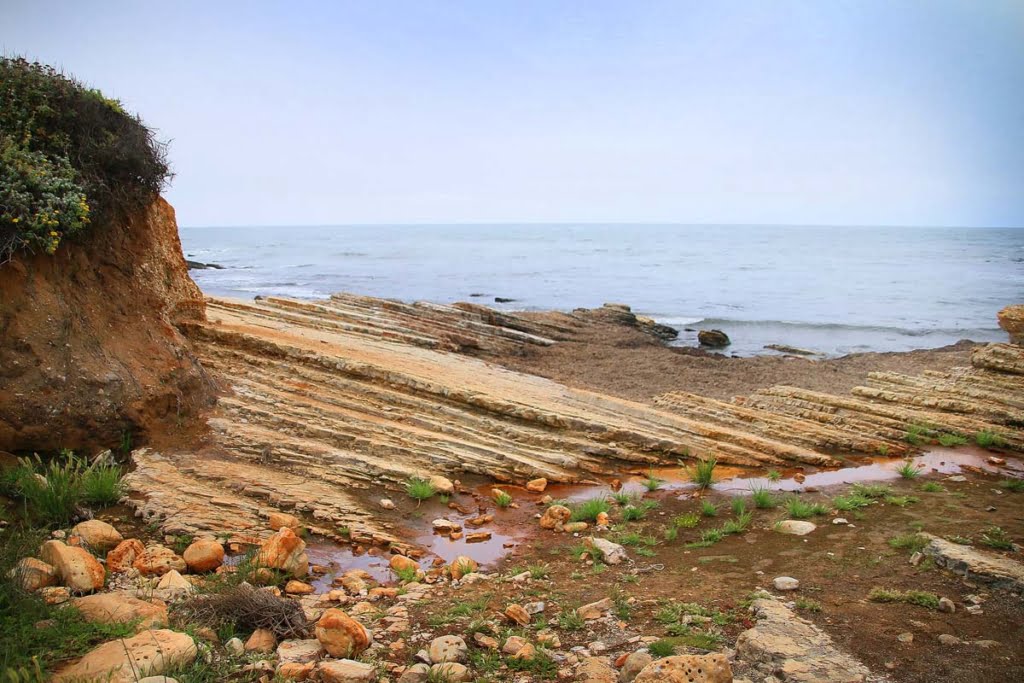 Los Osos
California 93402
35.285324, -120.880867
Hike: .9 miles one way    Level: Easy
Dog-Friendly: No    Kid-Friendly: Yes
The official parking spot for the Dune Hazard Trail is shown above, but we actually ended up parking on the street around here (35.284987, -120.88064) because the eucalyptus forest was so spectacular that we wanted to explore it first. This is not a long adventure but it's definitely beautiful and very refreshing.  I am always astounded with how much beauty our California coast has to offer.
We found several man-made huts of sorts in the eucalyptus grove that we hung out inside for a little before continuing our way to the beach. This coastline offered its own unique flair with jagged rocks and tidepools. I read that this is one of the best tidepools in California so if that's your thing, definitely add this trip to your list of places to visit!
A little further north from here is the iconic Moro Bay, which you should visit if you've never seen it before.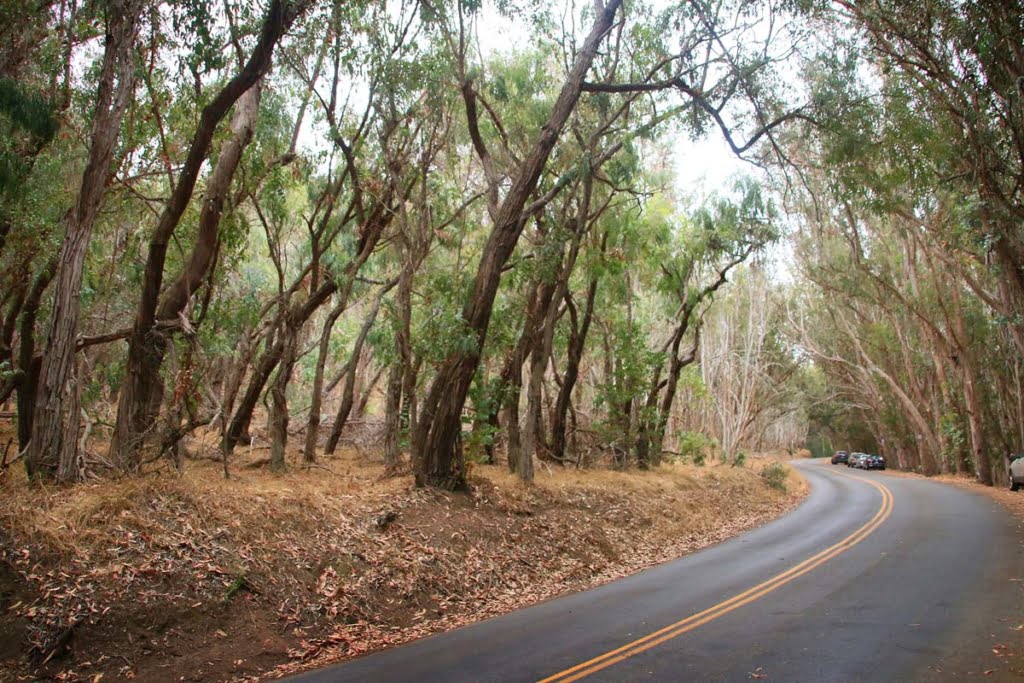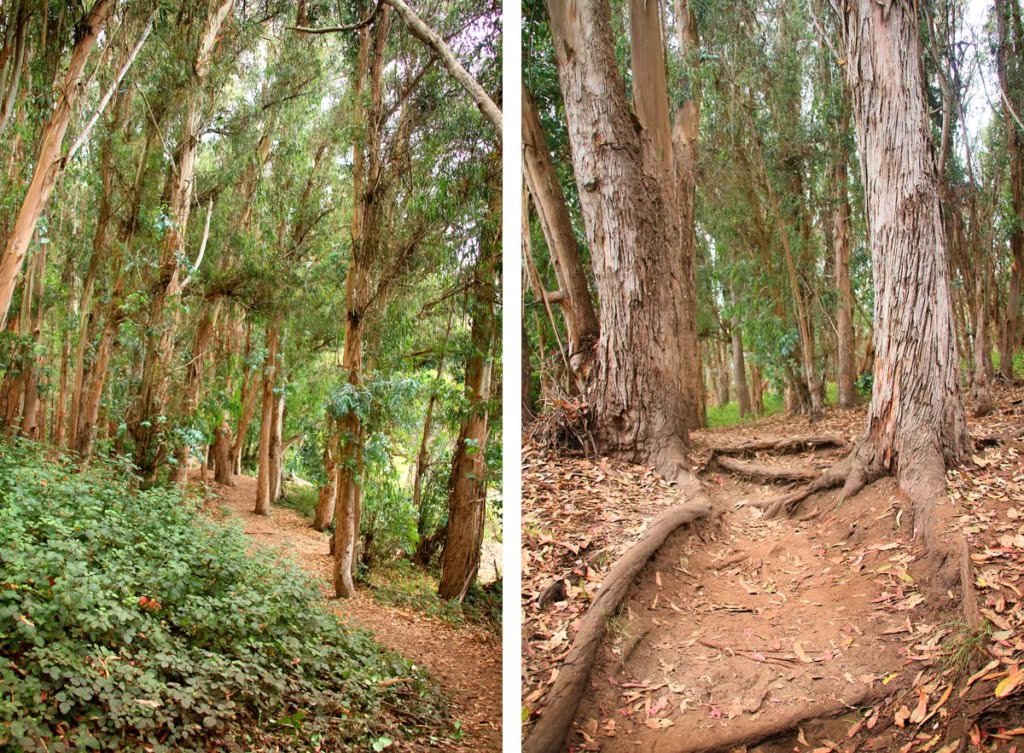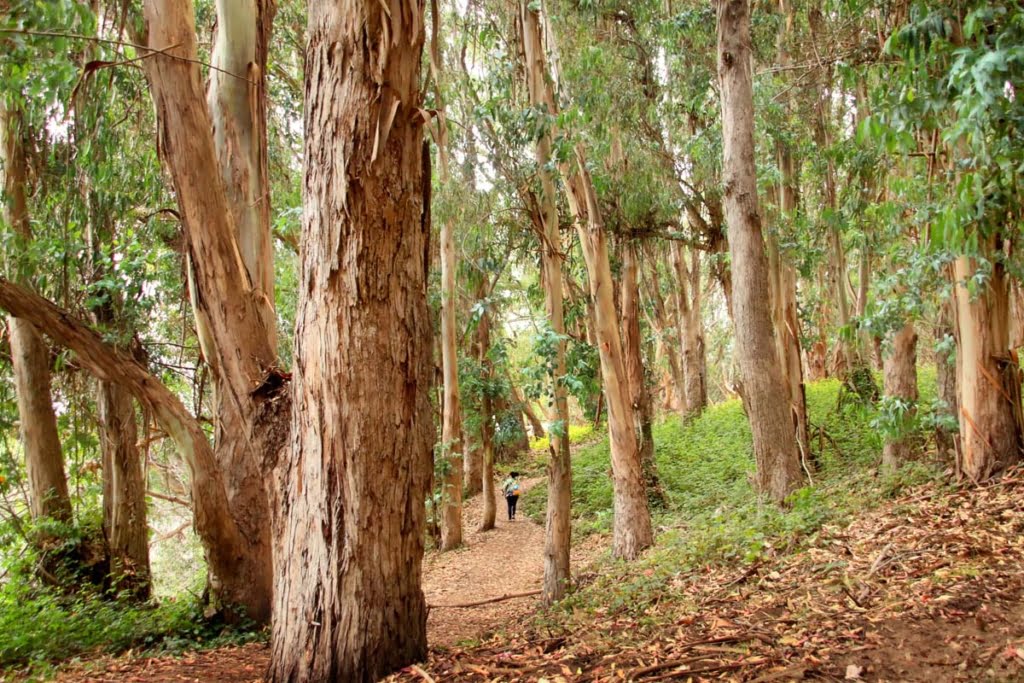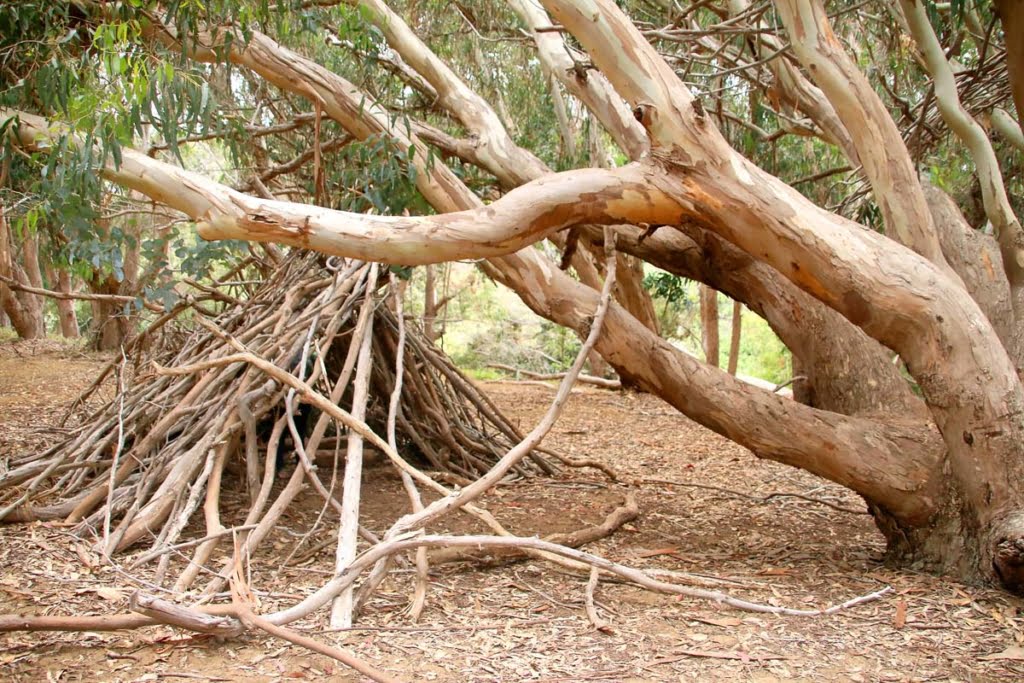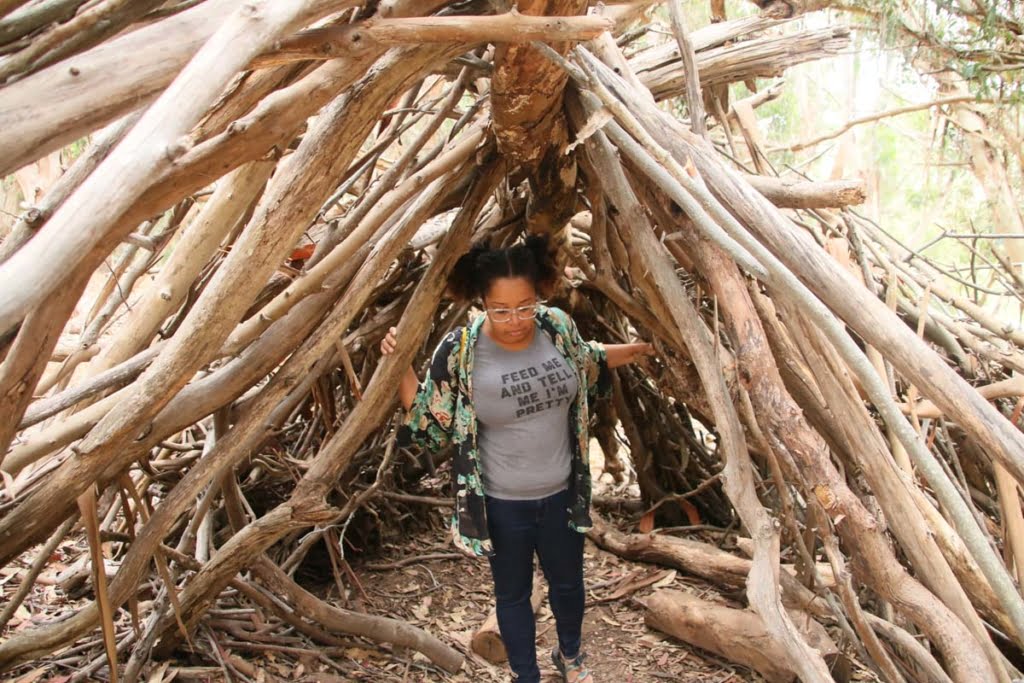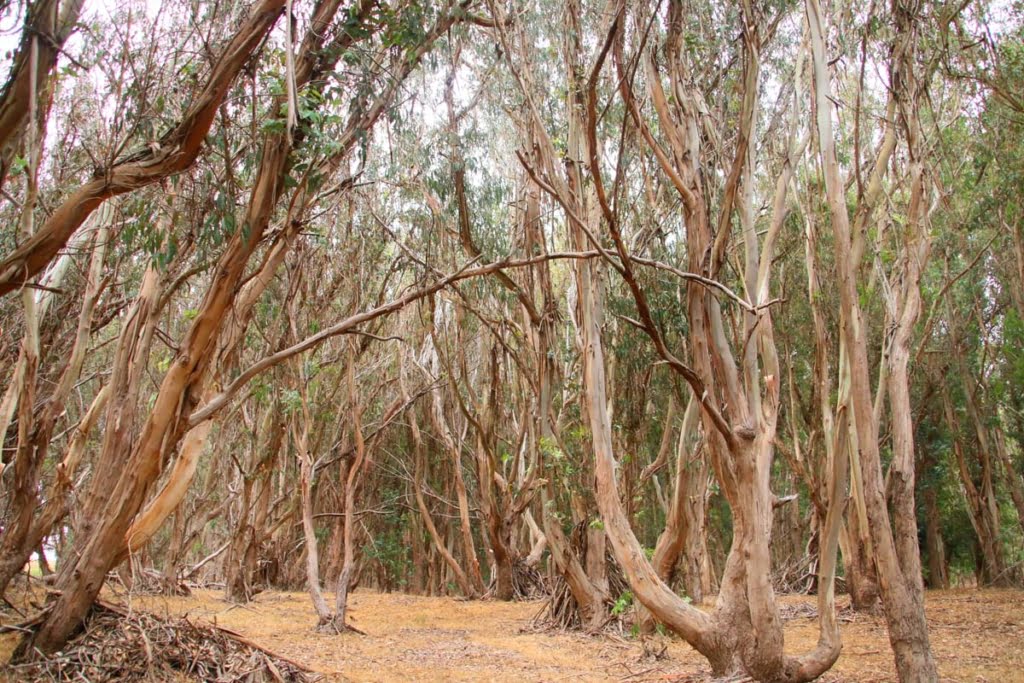 Another little hut: