Hello everyone! This is a friendly reminder that any of these fun places we may visit, we are a guest at. Please treat both businesses and trails with the utmost respect. We here at Hidden California follow the 'Leave no Trace' mantra, meaning whatever you bring with you comes back with you. If you see trash on a trail, please do your part to help remove it. Remember, we are not picking up trash from another person but instead cleaning up for Mother Nature. Happy adventures!
3948 Mission Inn Ave
Riverside, CA 92501
33.984162, -117.376943
951-788-0230
Dog-Friendly: Outside, Yes    Kid-Friendly: Yes
About Tios Tacos
Tios Tacos was dreamed up by Martin Sanchez, who proudly migrated from Sahuayo Michoacán, Mexico.  From a very young age, Sanchez had aspirations to get out of poverty and live out a better tomorrow.  While living in poverty though, Sanchez learned how to be innovative and work with everything around him, which included trash and discarded items.  He did not see them this way though and instead as unique treasures that could be crafted.
When visiting Tios Tacos, you will immediately see how Martin's childhood hobby of working with throwaway items has been manifested into a wonderland of art installations.  Make sure to get up close and study each piece and hopefully leave feeling inspired.
Combine the aesthetics with delicious food and drinks and you will quickly see why we keep visiting this place over and over again!  The fresh fruit margaritas and agua frescas are sooooo delicious!  Make sure to take a walk around this area after eating.  It has a lot of unique buildings, including the famous Mission Inn Hotel & Spa.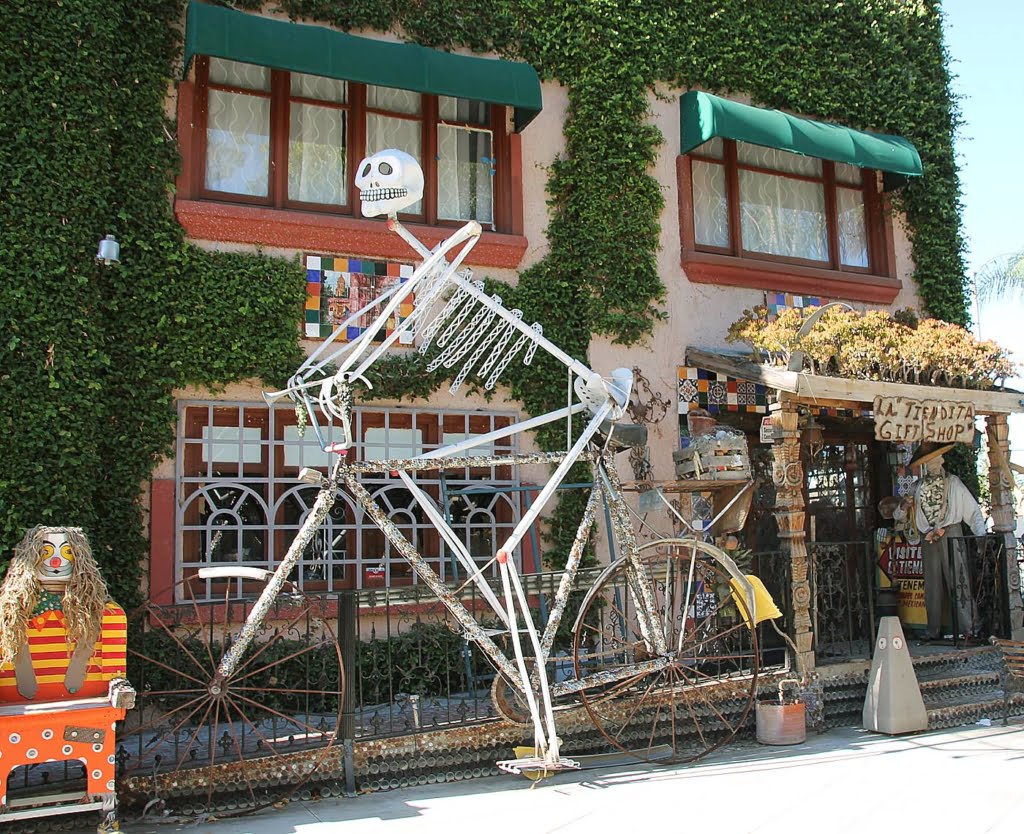 Best margarita I've ever had, hands down: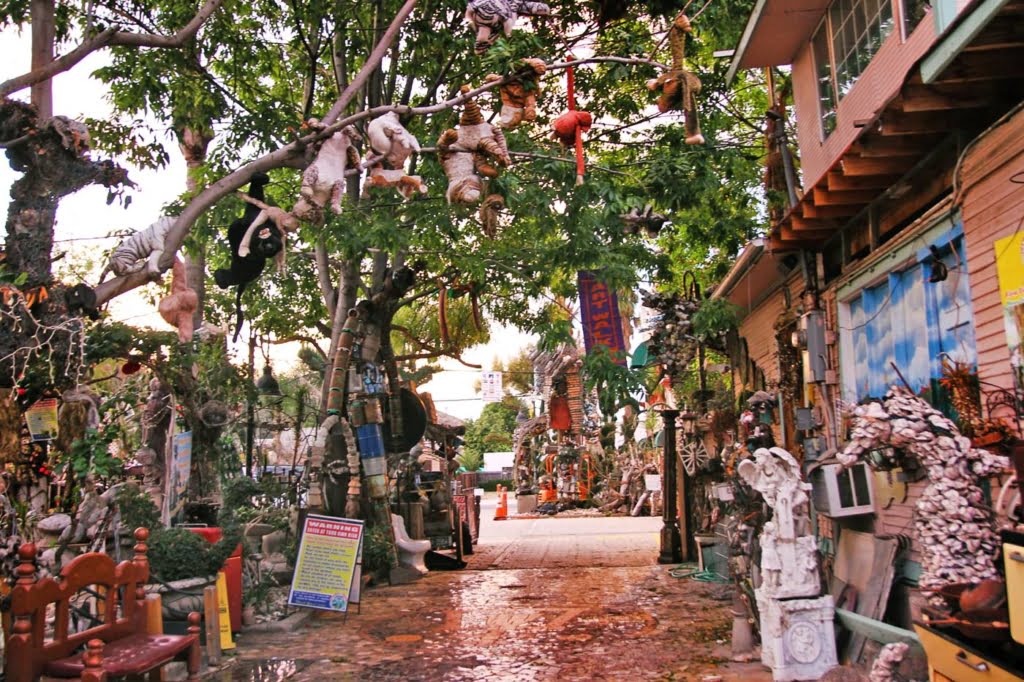 The fresh fruit drinks are sooooo good!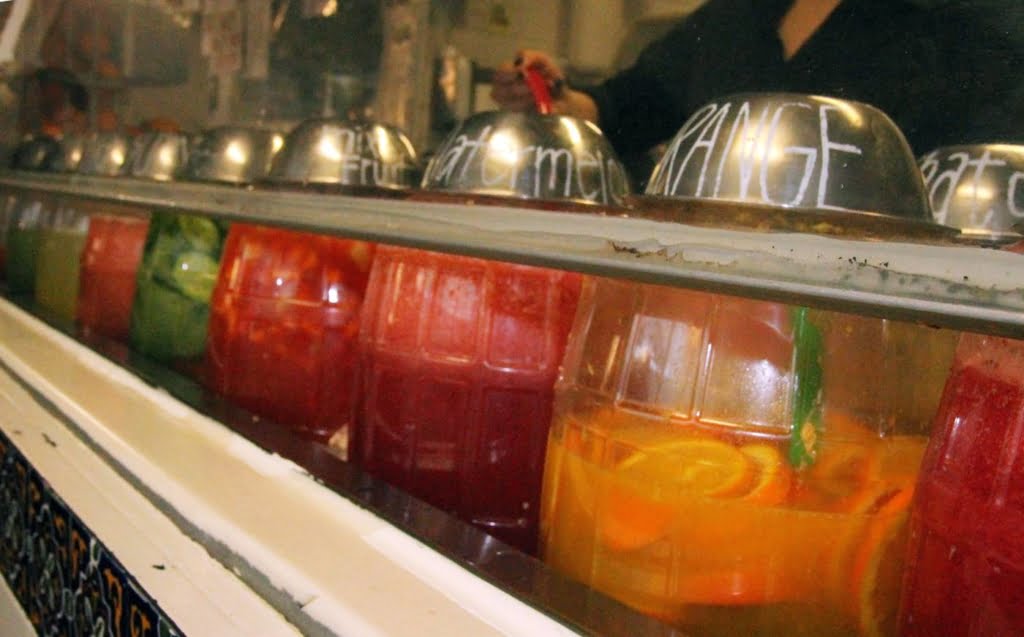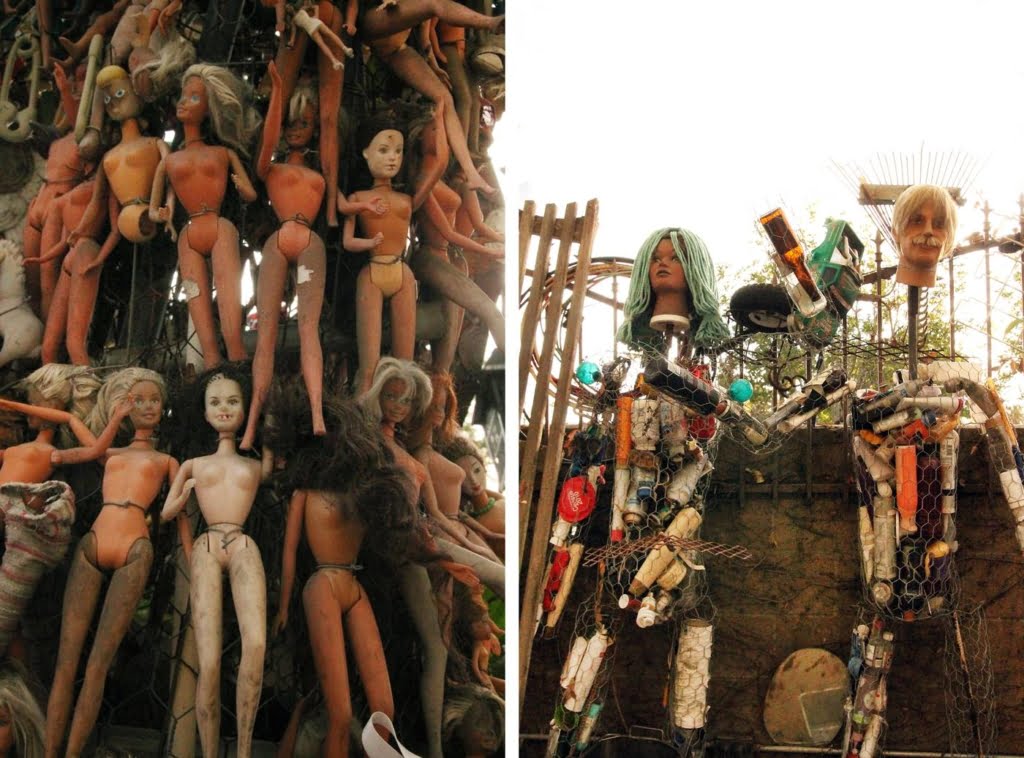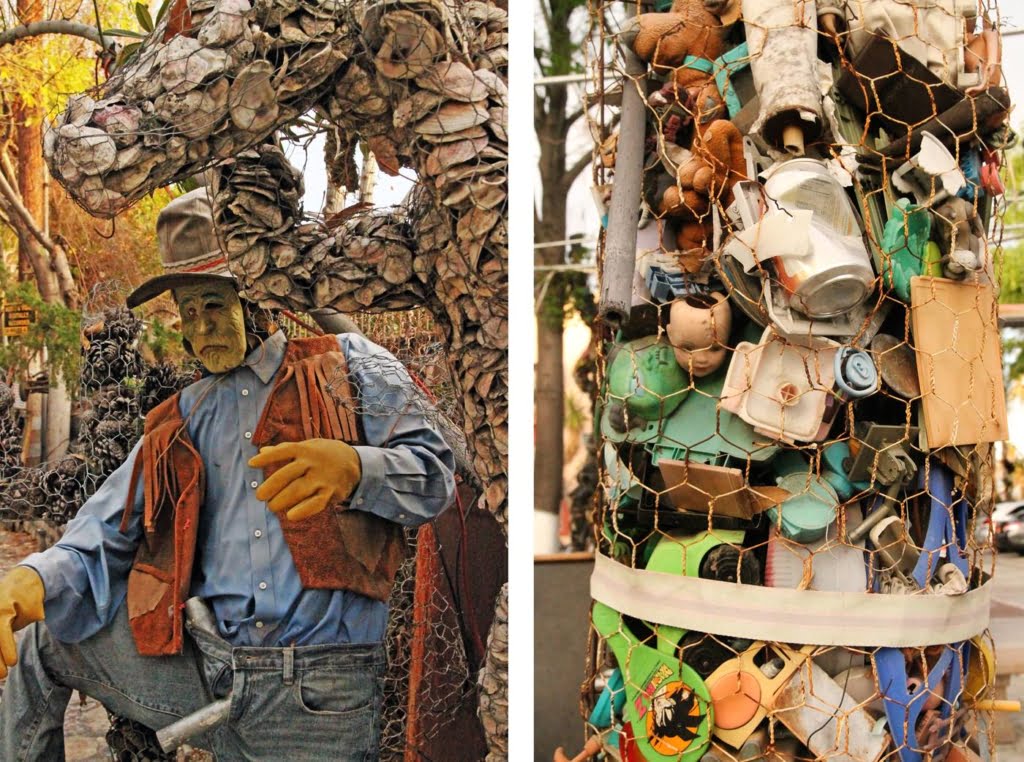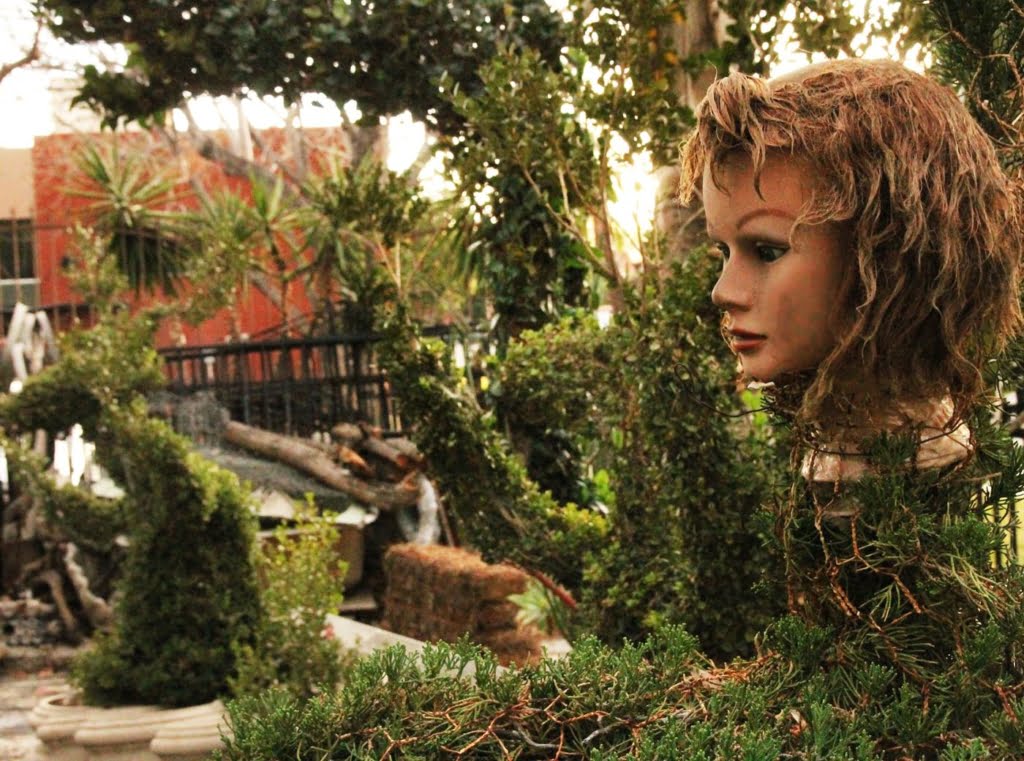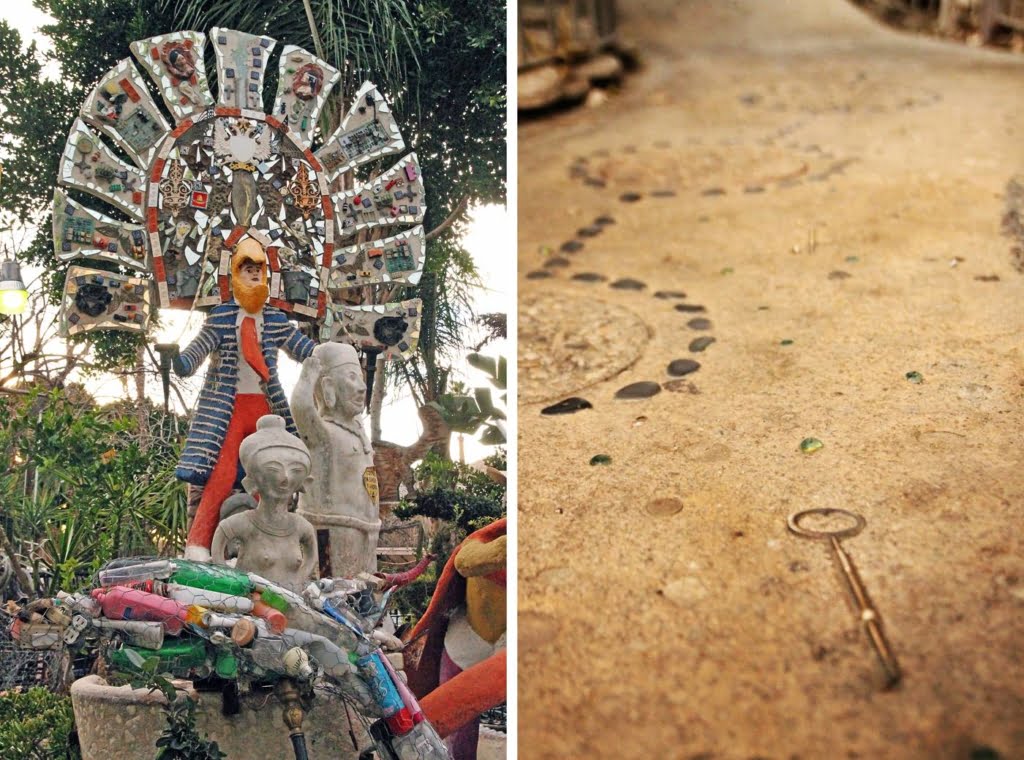 There is a small chapel here where the walls are made of glass bottles: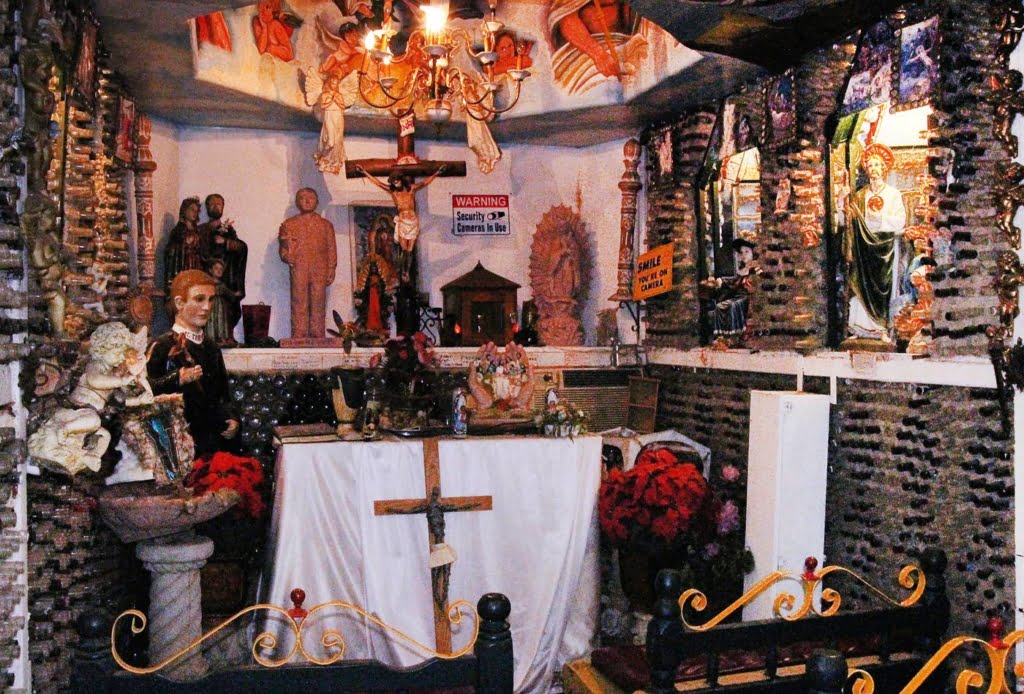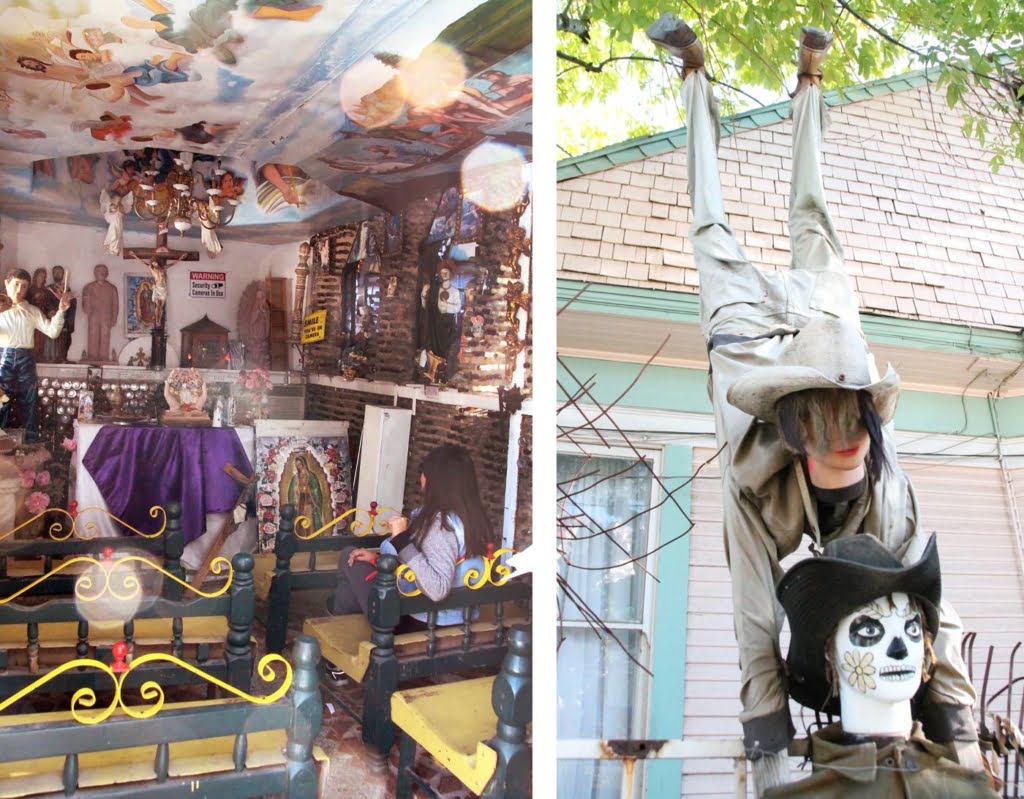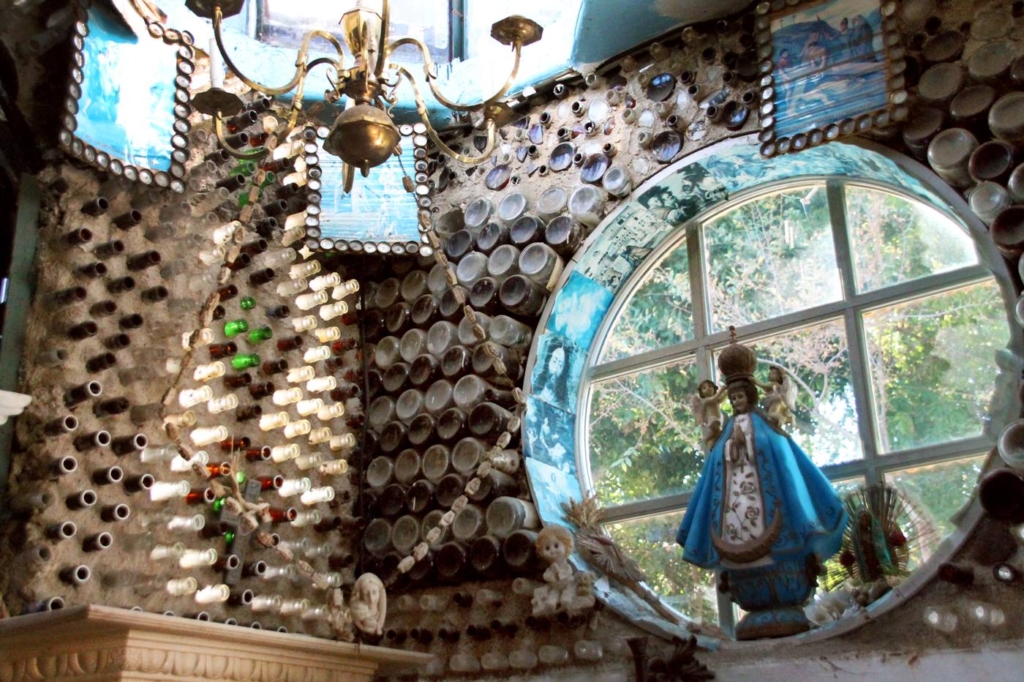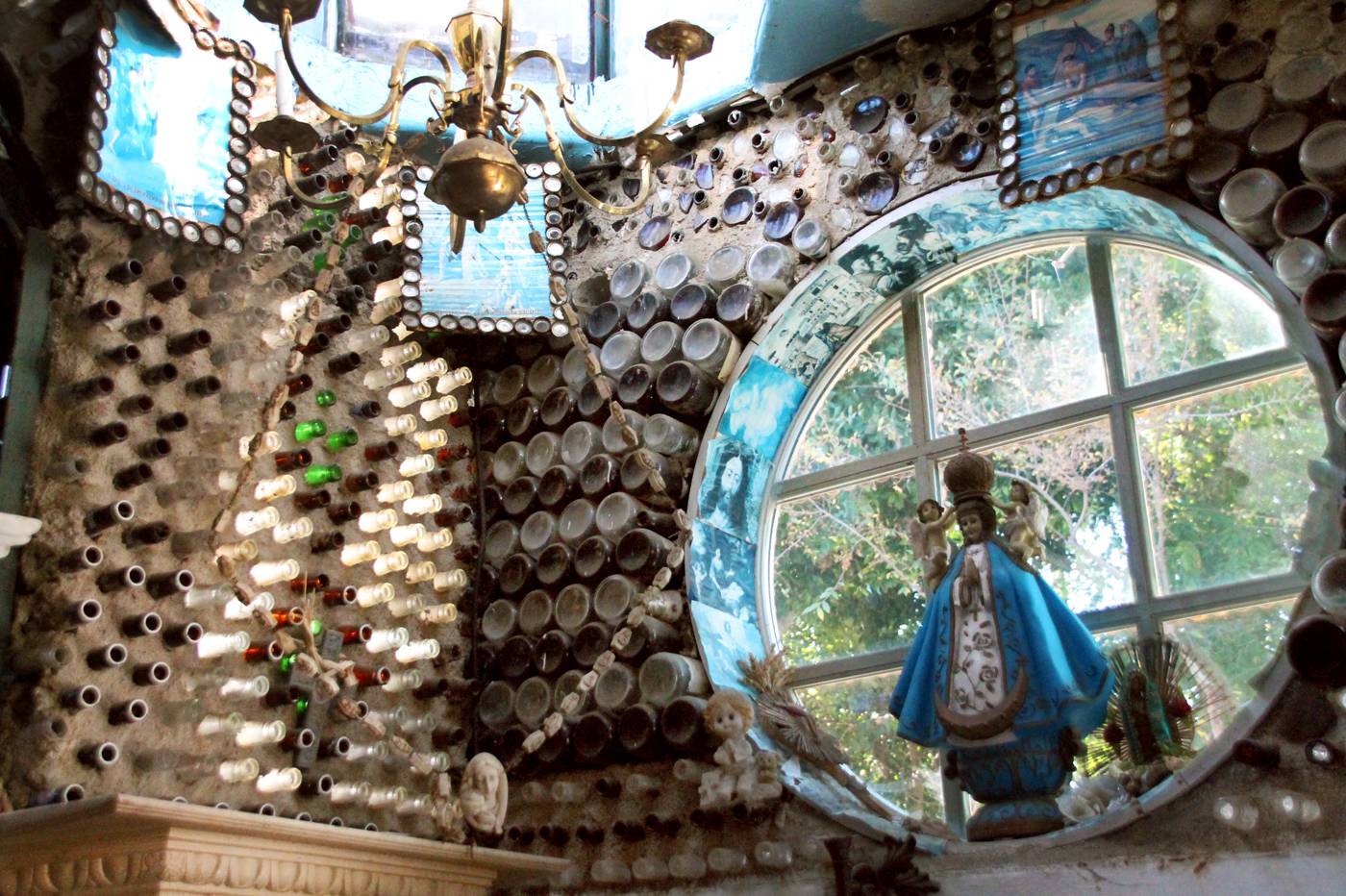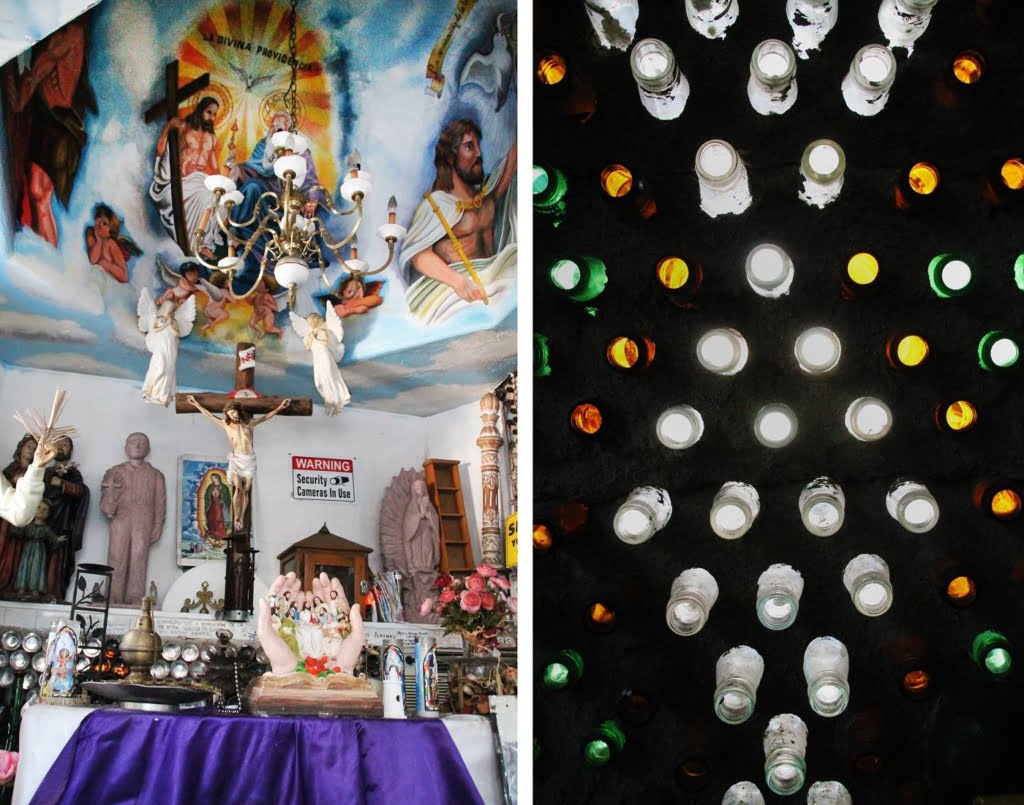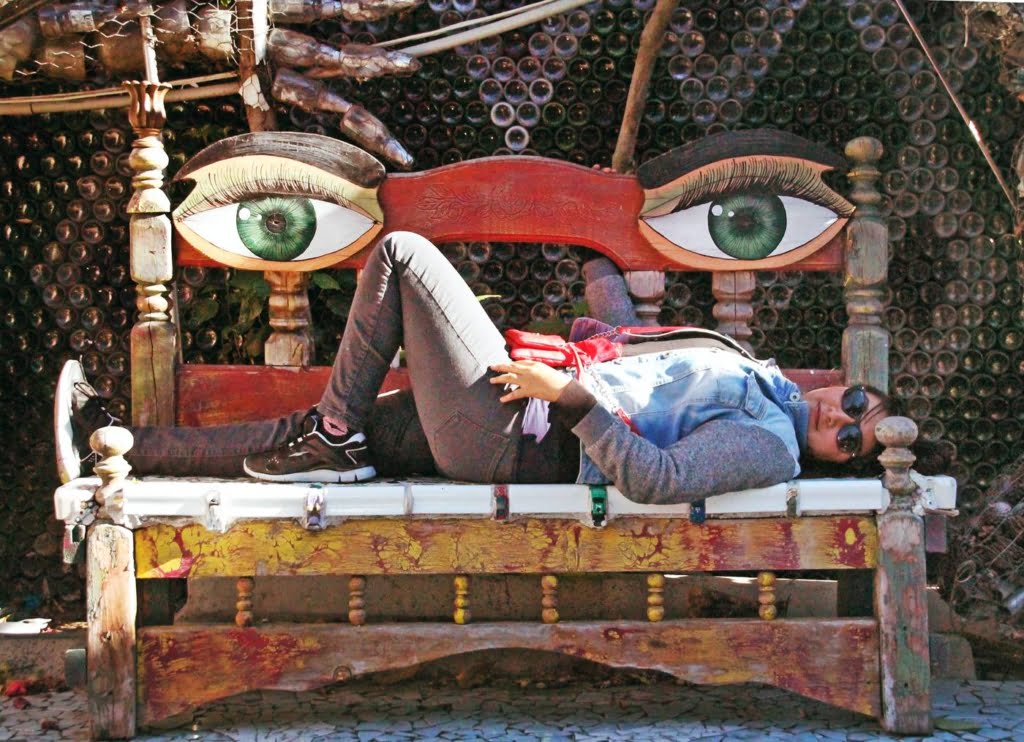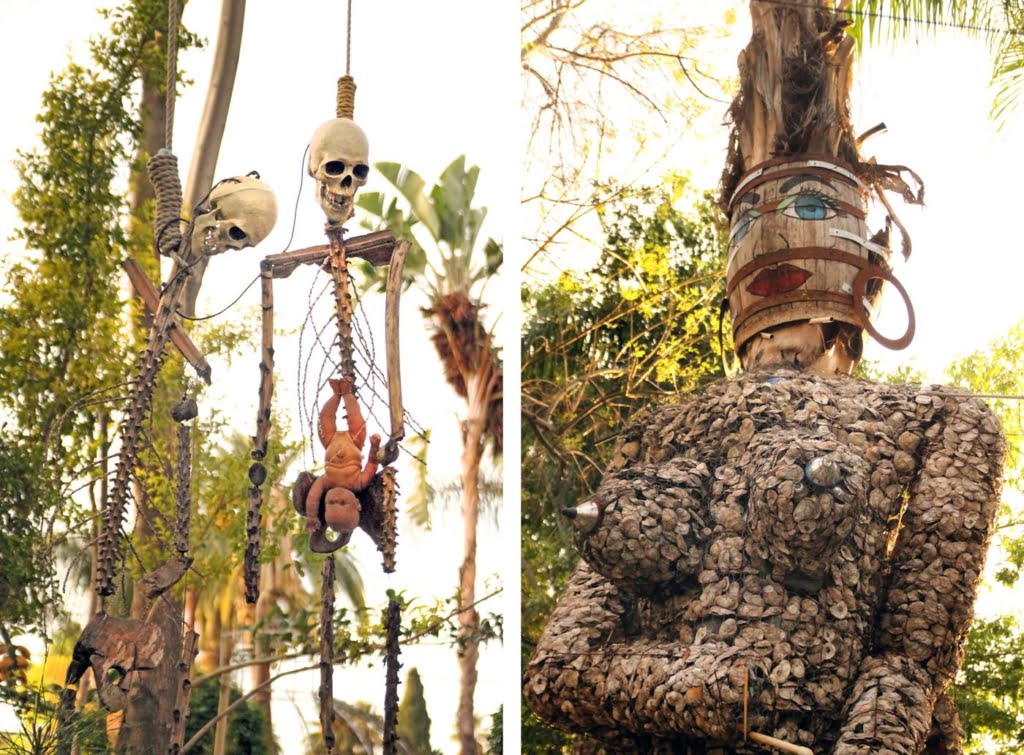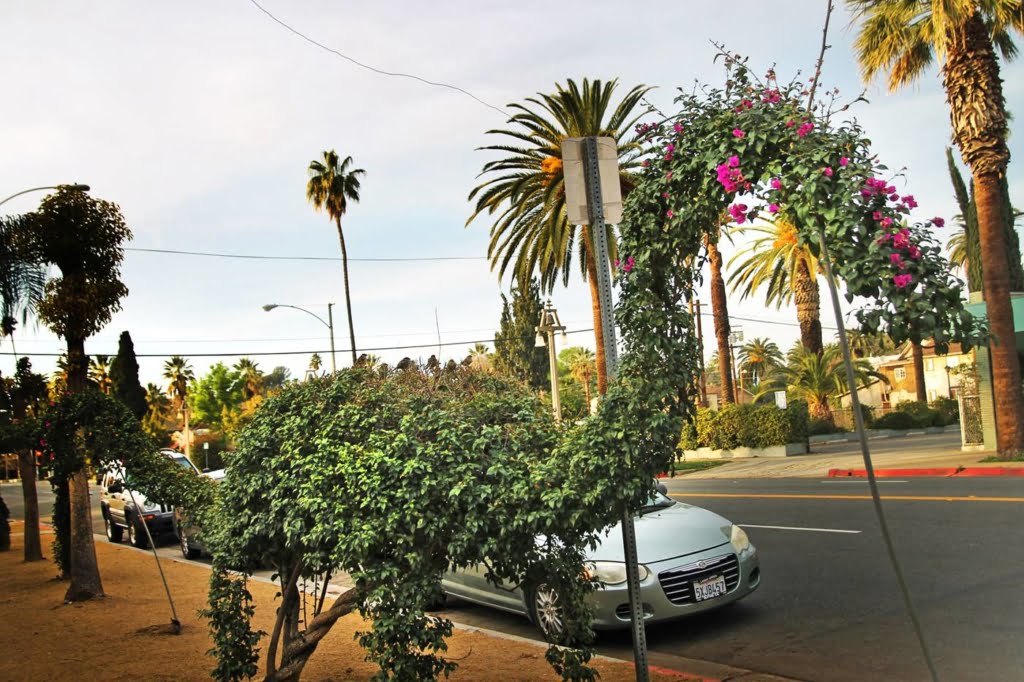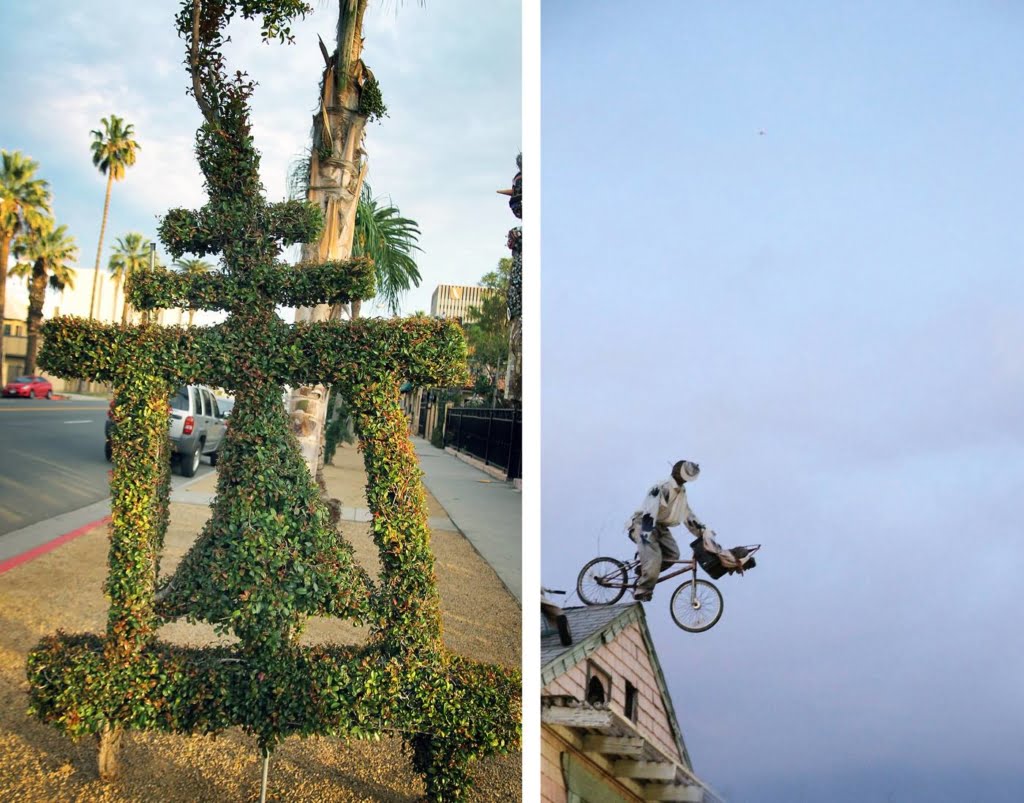 Check out our other site too!