Hello everyone! This is a friendly reminder that any of these fun places we may visit, we are a guest at. Please treat both businesses and trails with the utmost respect. We here at Hidden California follow the 'Leave no Trace' mantra, meaning whatever you bring with you comes back with you. If you see trash on a trail, please do your part to help remove it. Remember, we are not picking up trash from another person but instead cleaning up for Mother Nature. Happy adventures!
Garden of Eden
CA-9
Felton, CA 95018
37.024832, -122.057680
Kid-Friendly: Yes   Dog-Friendly: No, although we did see a lot of dogs while here
Admission: Free   Website   Open: 6am to sunset
831-335-4598
Directions Option #1
(ONLY in the summer when the seasonal bridge across the San Lorenzo River is in place; please call the park to inquire at 831-335-4598):
Park in the day-use area, located off Highway 9 in Felton.
Approximately 1.5 miles one-way
Trailhead: Pipeline Road – Hike Pipeline Road for approximately 0.5 miles, then cross the San Lorenzo River at the seasonal bridge (near the train trestle). Hike Ox Fire Road next to the railroad tracks for approximately 0.75 miles, then make a left to continue on Ox Fire Road to head down towards the river and Garden of Eden.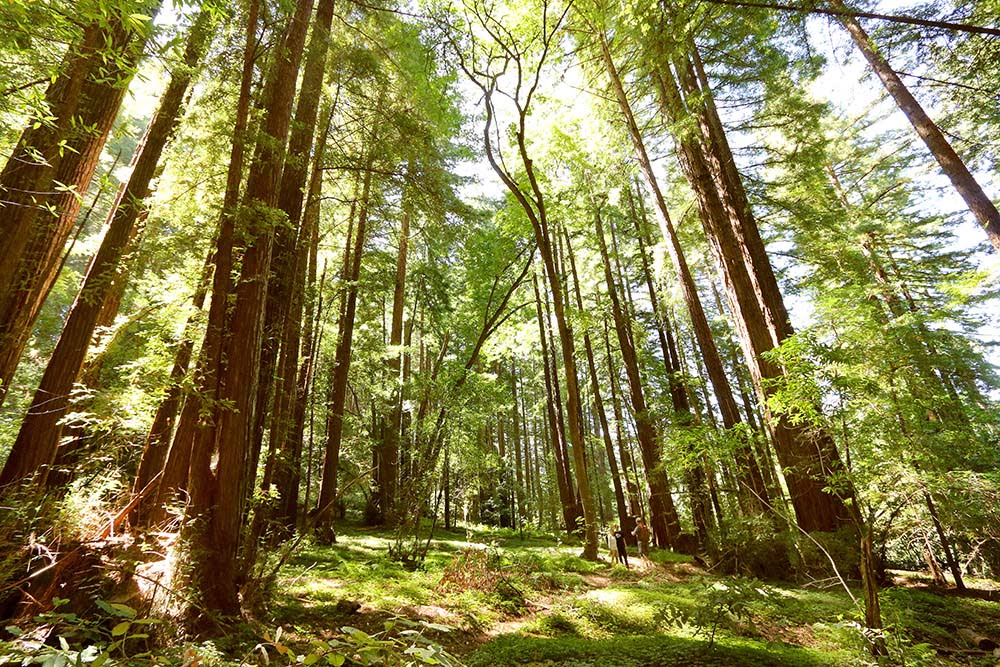 Directions Option #2:
Park in the Ox Fire Road turn out, located 0.75 miles south of the Park's main entrance on Highway 9. Look for the State Parks sign and the green gate. This is a small parking turnout, parking in the day-use area during the busy summer season is recommended.
Trailhead: Ox Fire Road (green gate); approximately 0.75 miles one-way, elevation change 200 feet.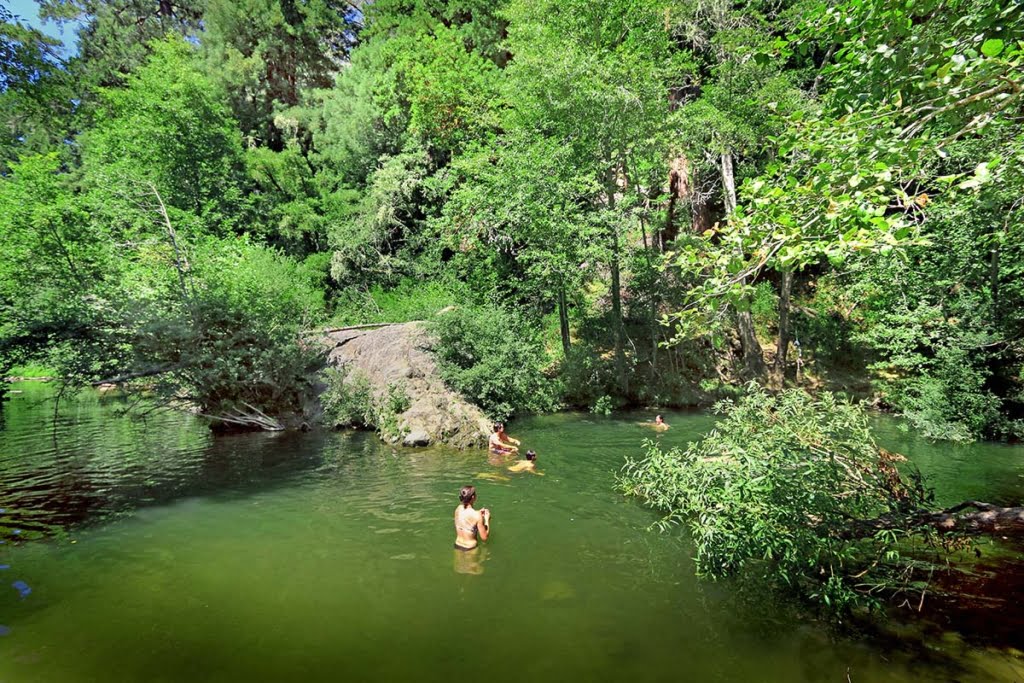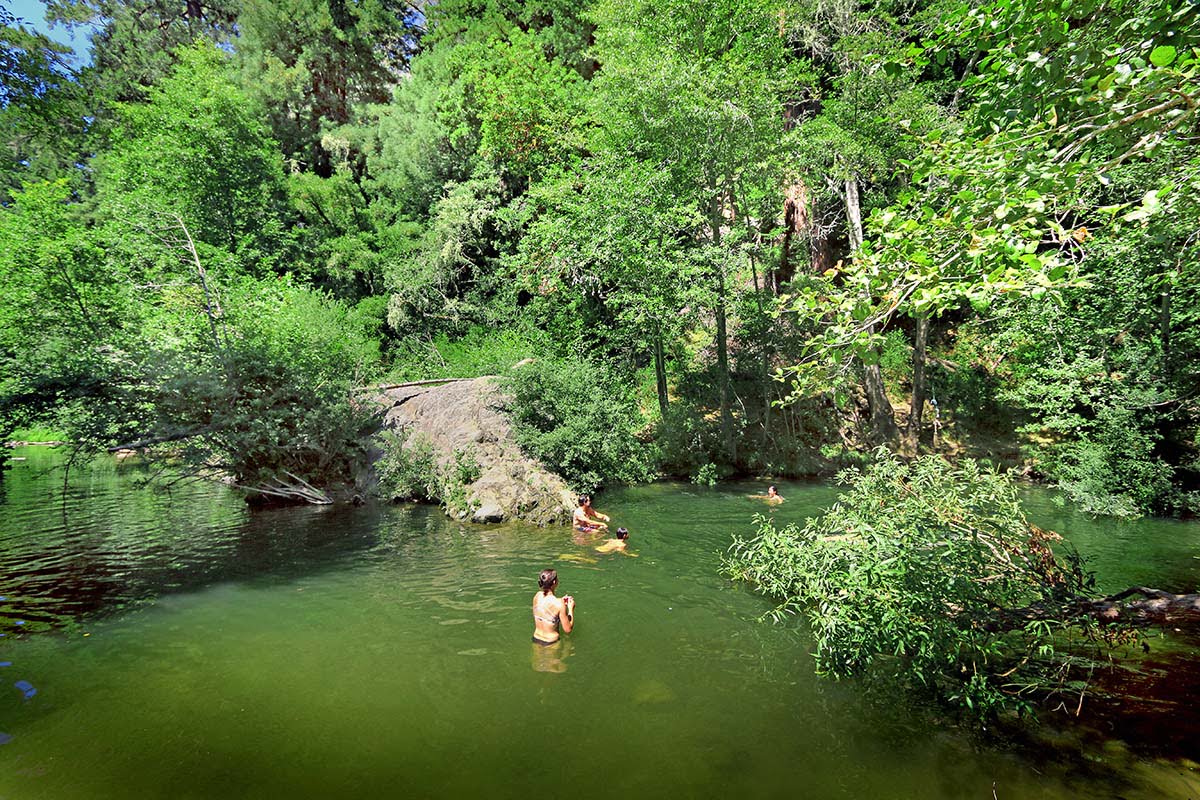 About the Garden of Eden:
 We visited the Garden of Eden while camping at the Henry Cowell State Park and were tipped off to it being nearby.  At first, I was under the impression that the Garden of Eden was a specific watering hole, but after talking to numerous locals, it turns out that there are multiple watering holes along the San Lorenzo River to enjoy.
There are many trails you can take which could potentially get you lost so make sure you're using GPS or keeping track of where you're going.  We found a couple of the watering holes while out here.  Many people were enjoying them and there was ZERO trash laying around which I was astonished of considering this was about 10 minutes from downtown and a popular spot for the youth. It made me think of popular watering holes in Southern California and how they're all trashed.
The redwood trees are lush and it's some of the freshest air around!  I'm sure there was so much more to explore but we only had a couple free hours.  I would definitely love to come back here in the future to see what else we can find!  Make sure to check out our other Santa Cruz adventures while you're out there!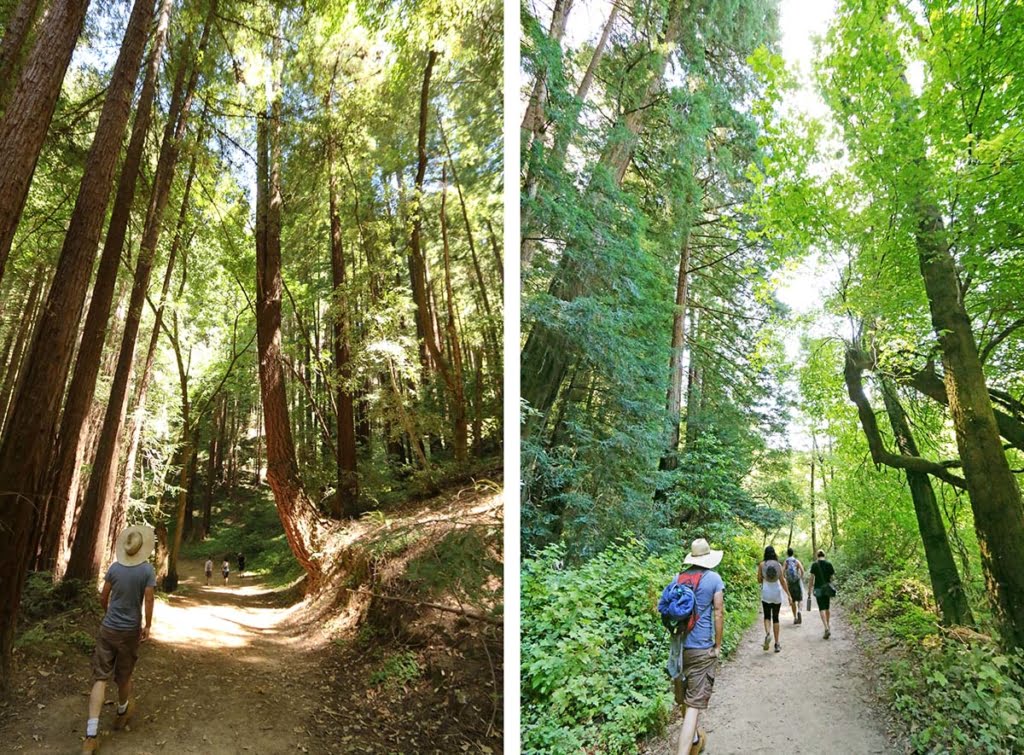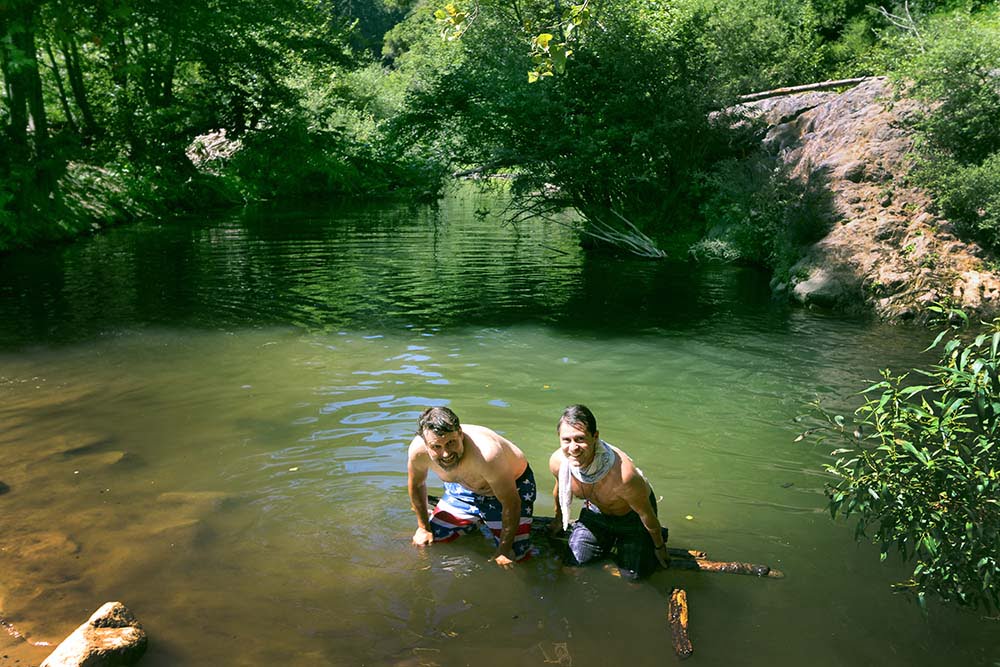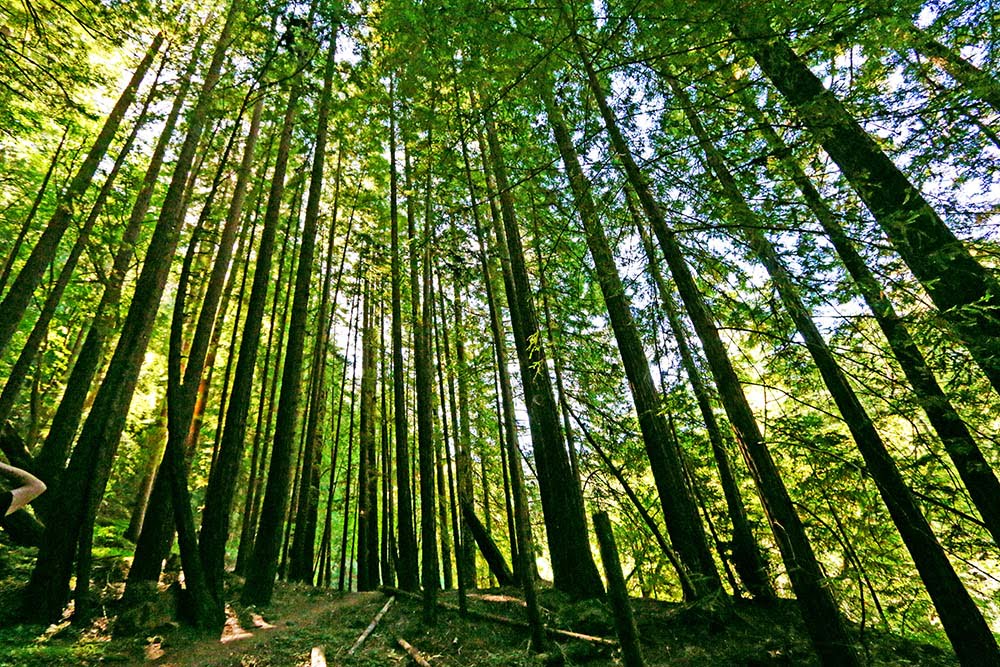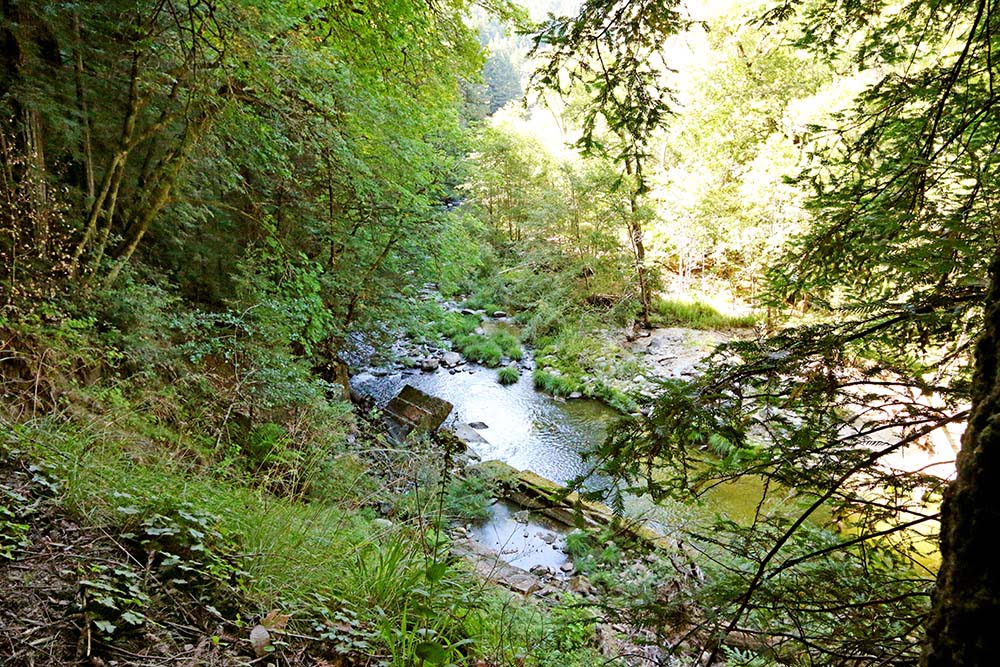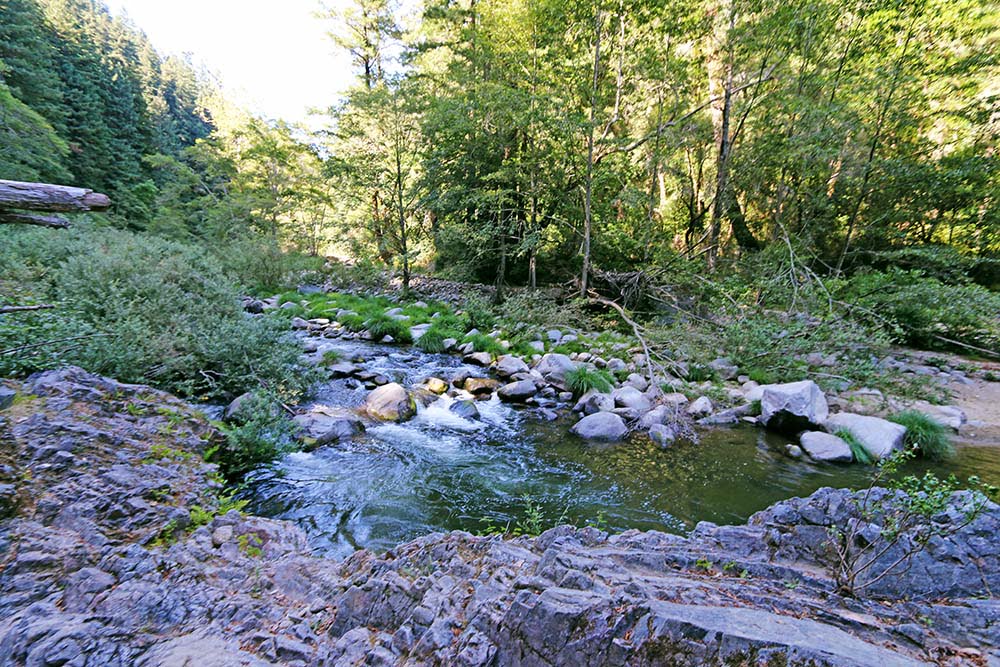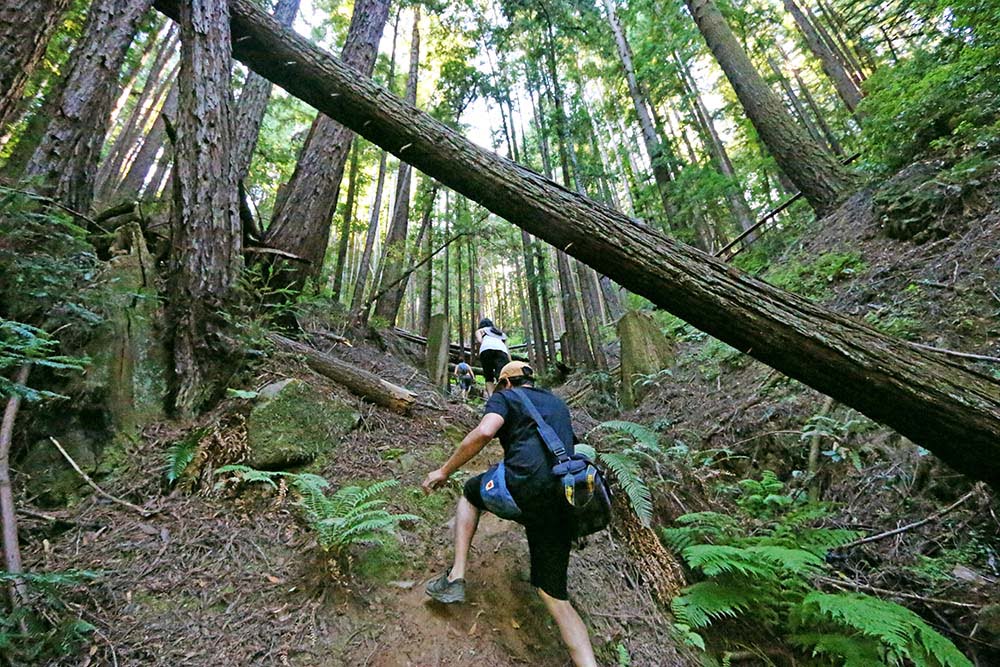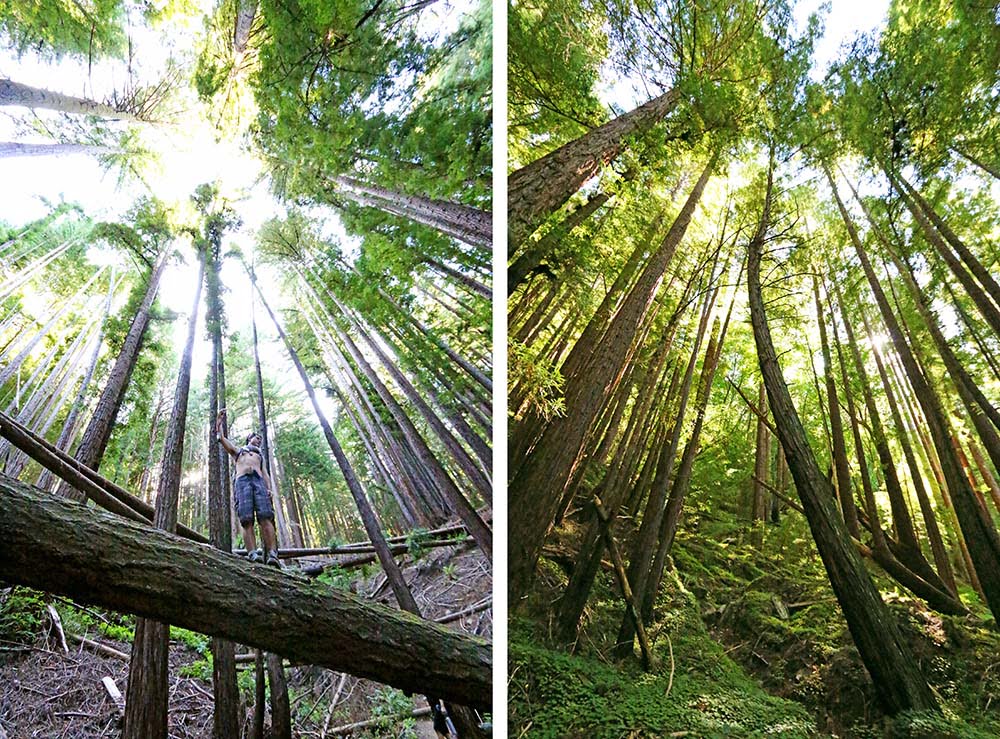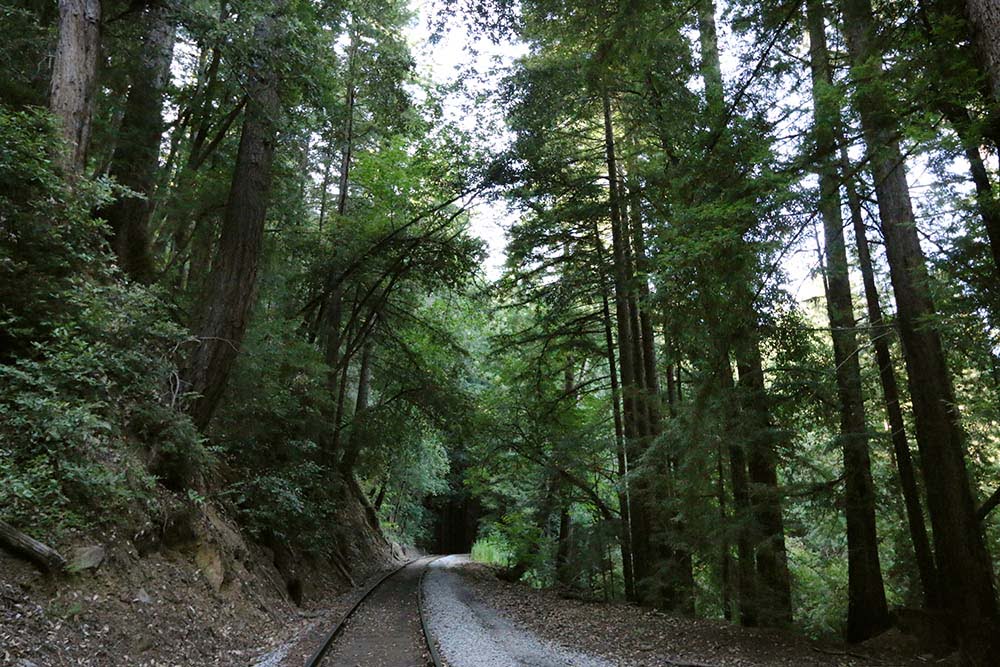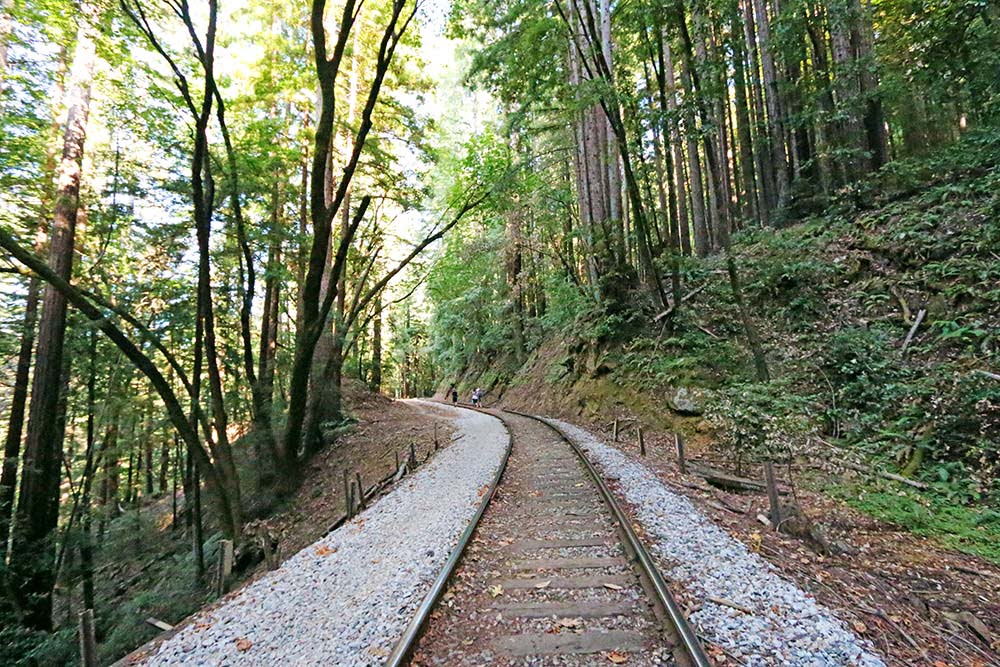 Make sure to follow our other website too!