Hello everyone! This is a friendly reminder that any of these fun places we may visit, we are a guest at. Please treat both businesses and trails with the utmost respect. We here at Hidden California follow the 'Leave no Trace' mantra, meaning whatever you bring with you comes back with you. If you see trash on a trail, please do your part to help remove it. Remember, we are not picking up trash from another person but instead cleaning up for Mother Nature. Happy adventures!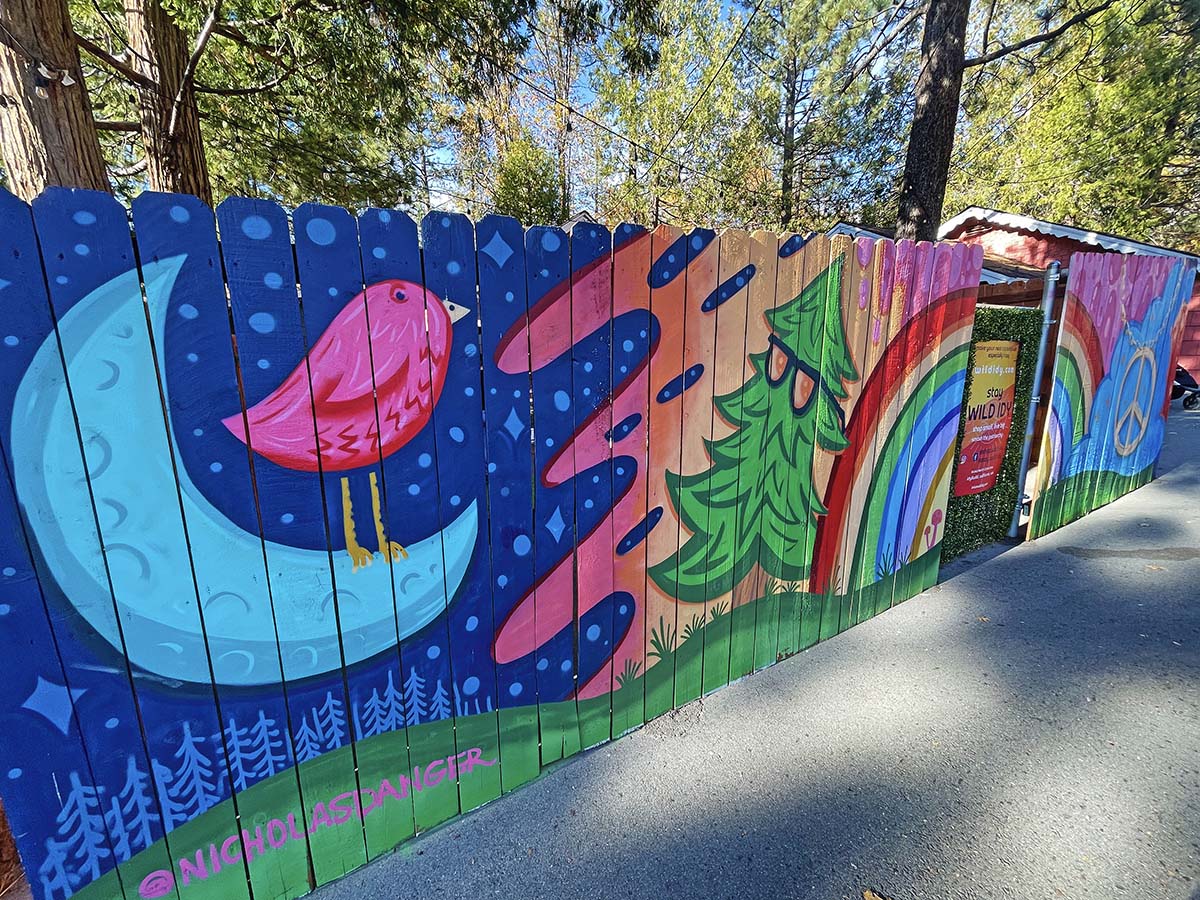 54265 Village Center Dr, Idyllwild-Pine Cove, CA 92549
33.7447981497, -116.71362890912
Dog-Friendly: Yes    Kid-Friendly: Yes
Website
For those that have never visited Idyllwild before, I would highly recommend spending at least a weekend here. It's got a charm similar to the mountain town Julian, in San Diego but I would say with a little more hippie/artistic flair.
Idyllwild is a tight-knit community that loves hosting events and gatherings for the public.  Over the years we have attended a Christmas event where they lit the town's humongous tree, a Halloween parade and farmer's market. It is always so delightful to visit. Make sure to stroll around the shops, purchase some goodies and definitely grab a bite at one of the many amazing cafes!
While you're in the area, make sure to hike the Ernie Maxwell Scenic Trail!
If you're lucky, you may get to meet and greet with the town's "Mayor" who is a Golden Retriever named Mayor Max!  We have been so fortunate to meet this absolute sweetheart several times along with his two deputies. Here's a shot of them below: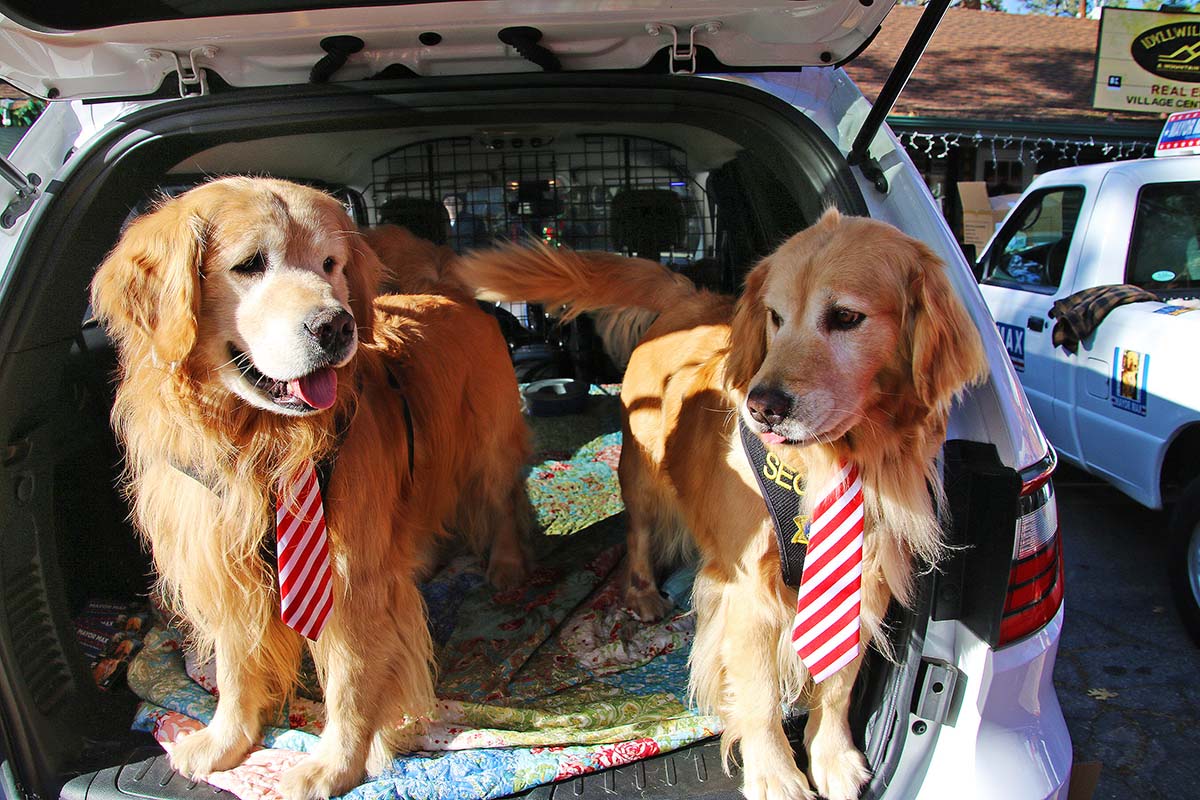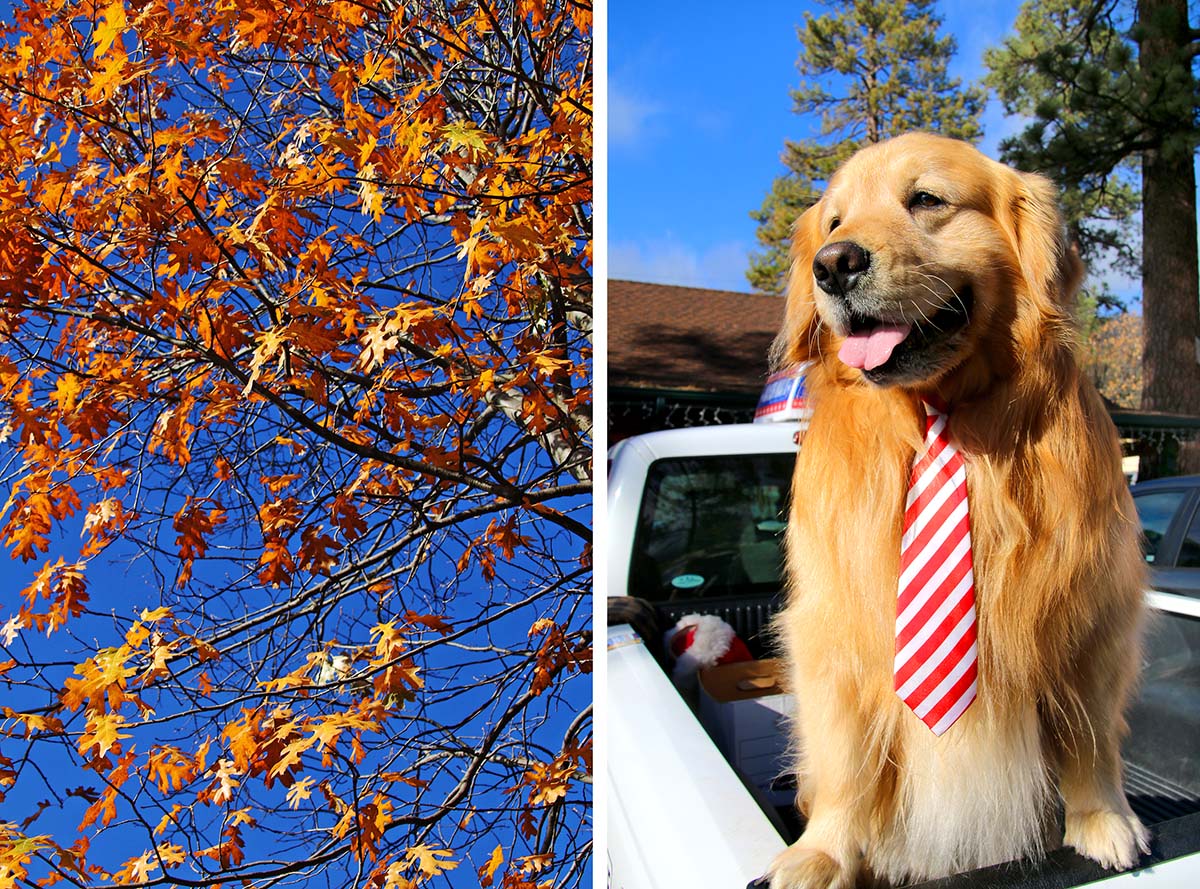 The whole town is decorated beautifully for Christmas: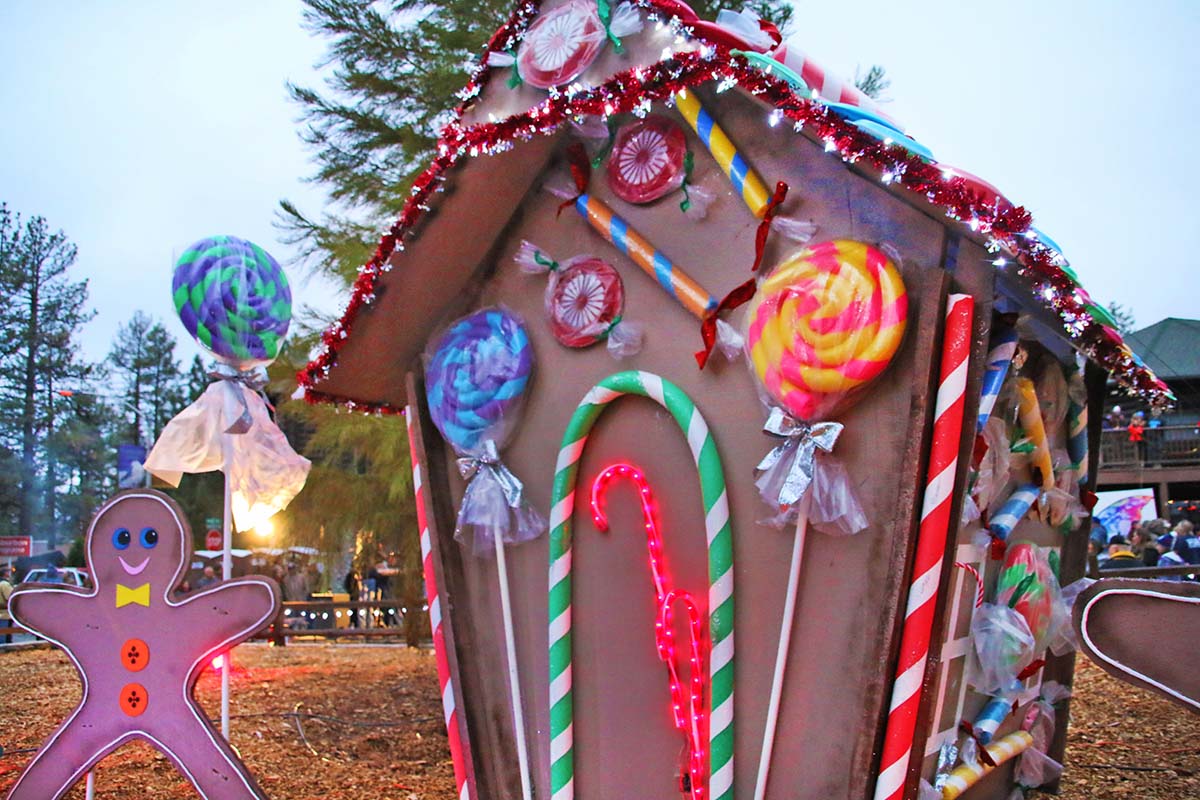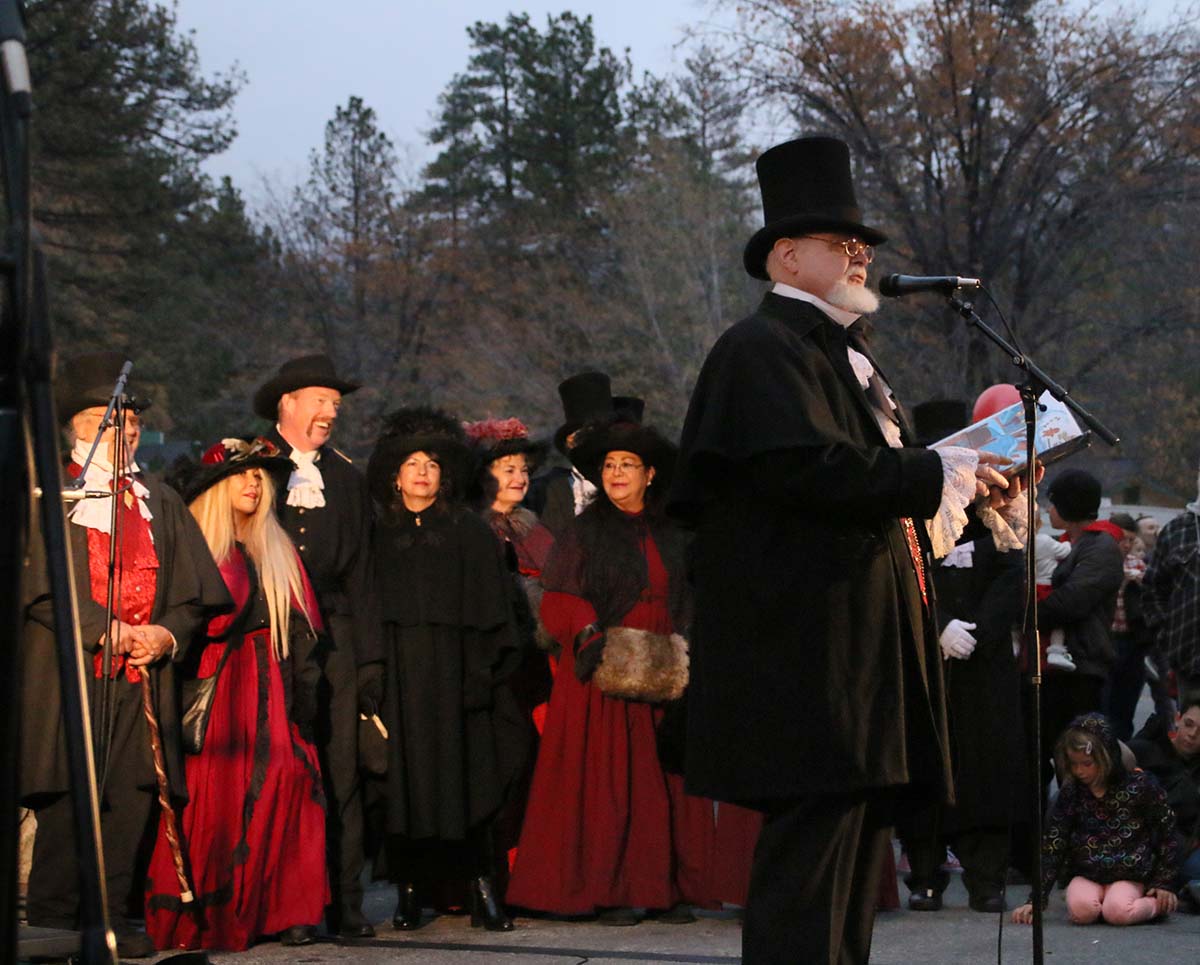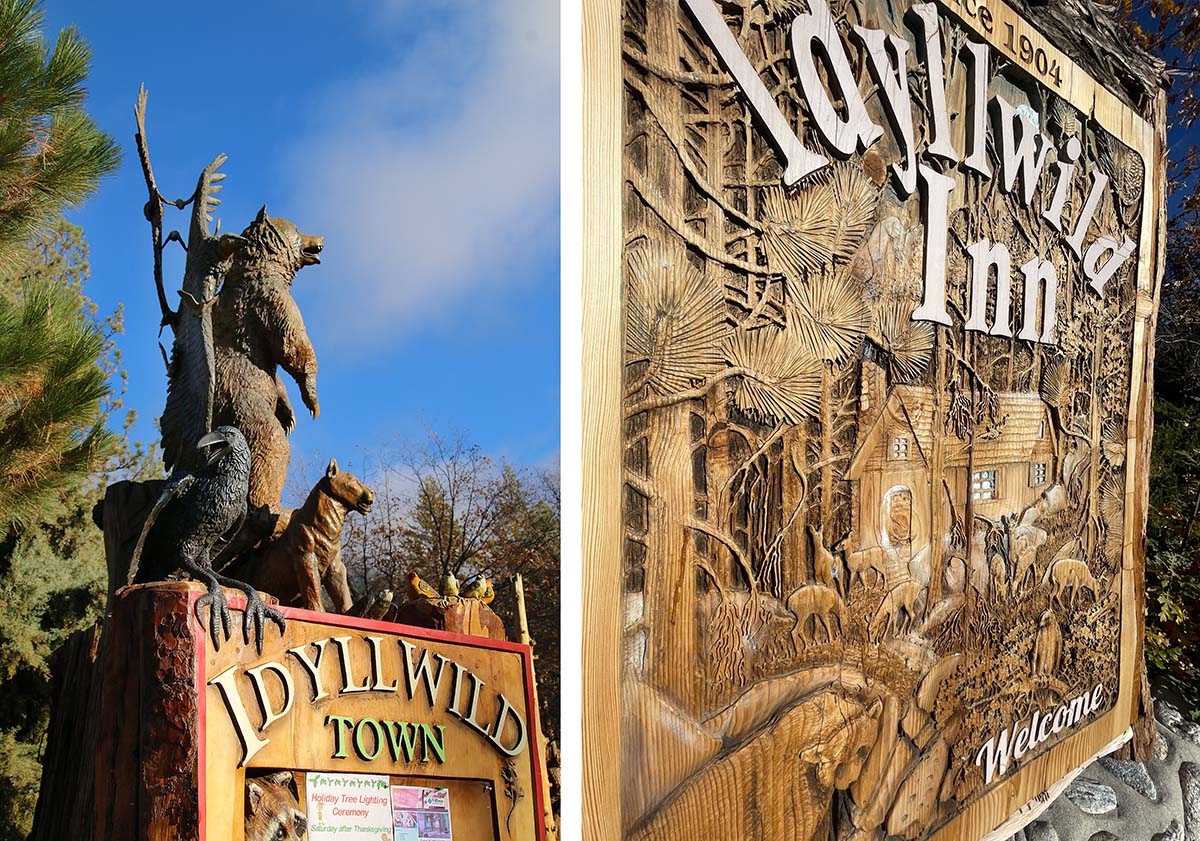 Lots of artistic details all over: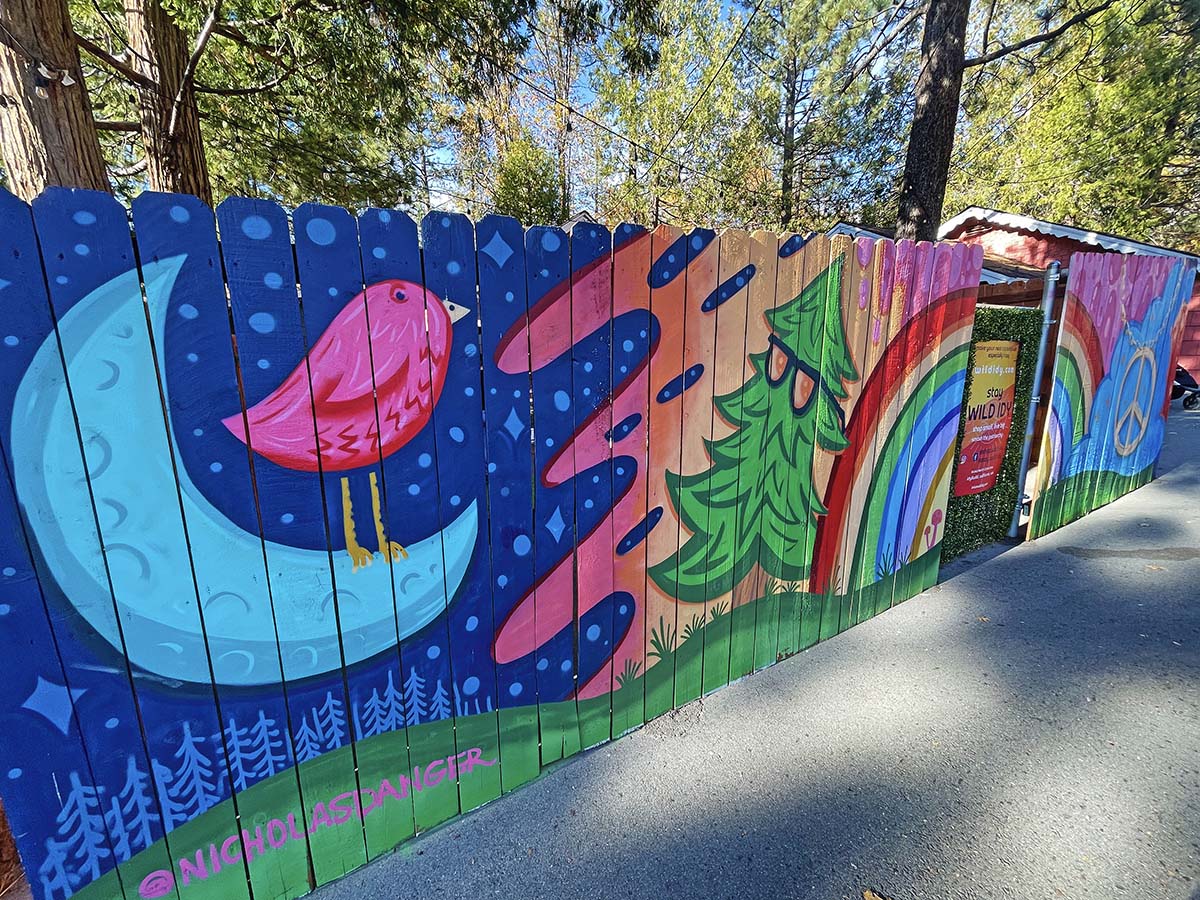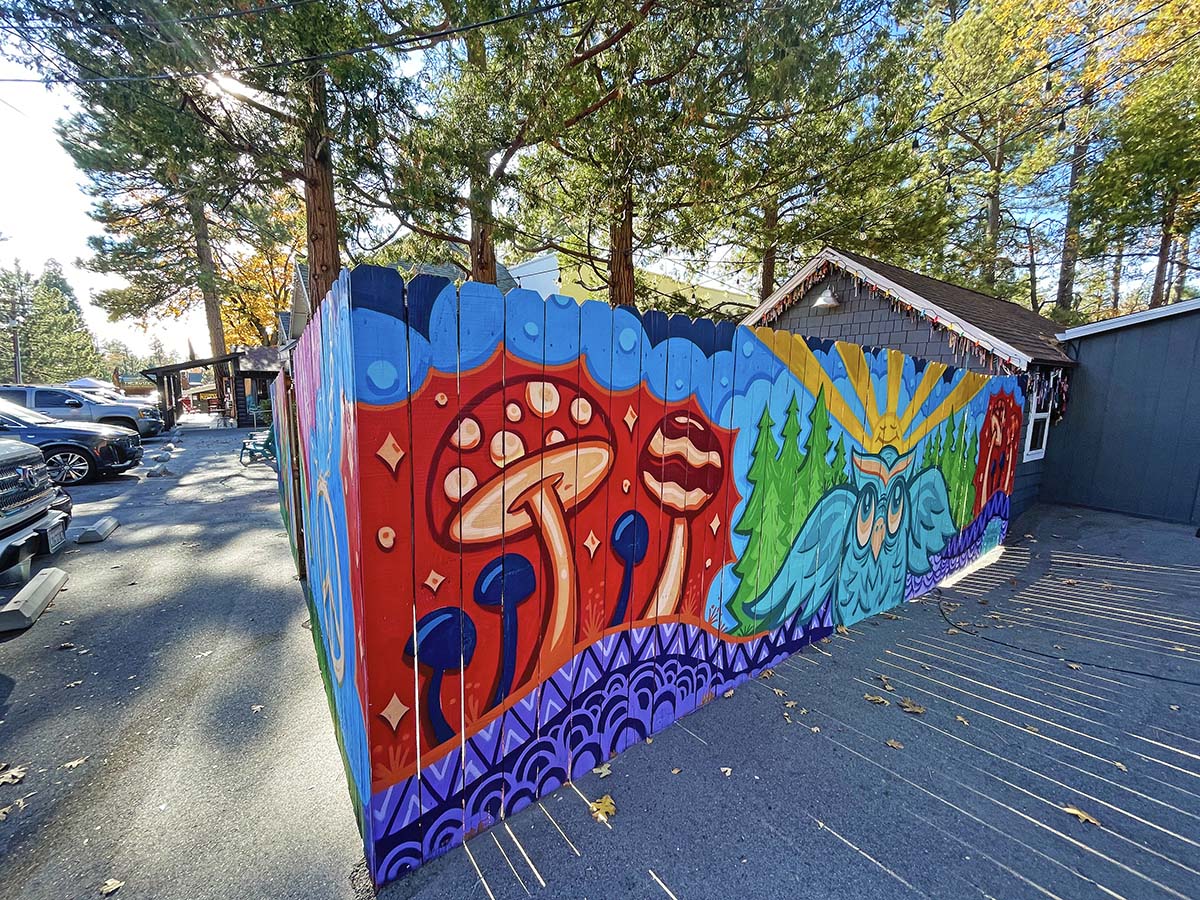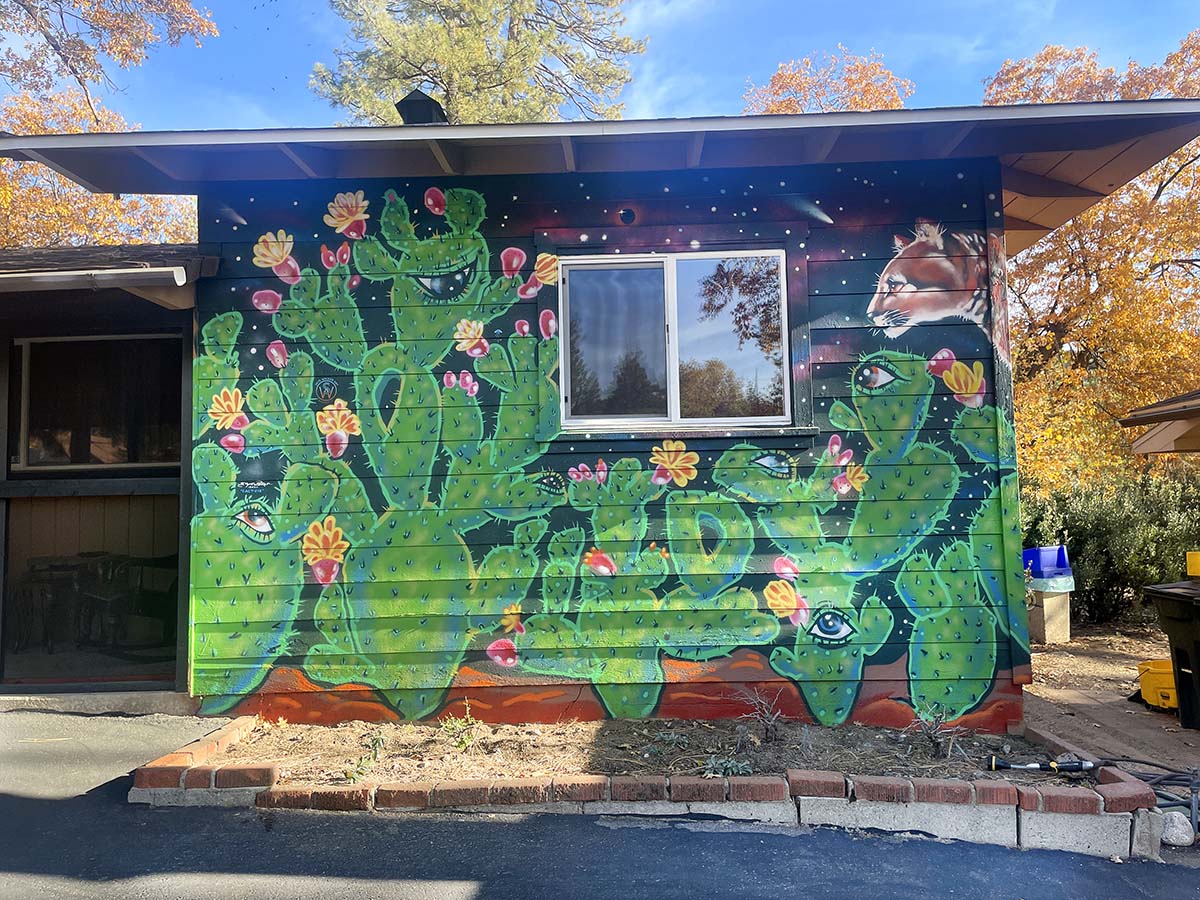 And so many cute shops!