Hello everyone! This is a friendly reminder that any of these fun places we may visit, we are a guest at. Please treat both businesses and trails with the utmost respect. We here at Hidden California follow the 'Leave no Trace' mantra, meaning whatever you bring with you comes back with you. If you see trash on a trail, please do your part to help remove it. Remember, we are not picking up trash from another person but instead cleaning up for Mother Nature. Happy adventures!
Big Sur Spirit Garden
The Big Sur Spirit Garden has unfortunately gone out of business, but we will be keeping this page up in its memory
The Spirit Garden was such a magical place that we stumbled upon one day.  My first time driving through Big Sur was memorable in so many ways.  But then we passed this lush area with life-sized nests and all sorts of mosaics and colors.  Stop the car!
When we went inside, it was nothing short of inspiring.  There were three outdoor stages, all sorts of varieties of plants (many I'd never seen before which is always so exciting), spirit nests, colorful murals and international touches throughout.
I made it a point to always stop by the Spirit Garden whenever we were in the area.  It was so sad when a few years back I was on one of our annual roadtrips and we stopped by only to learn it had recently shut down.  Their website is now long gone, so I feel its my duty to help keep its spirit alive by keeping this page up.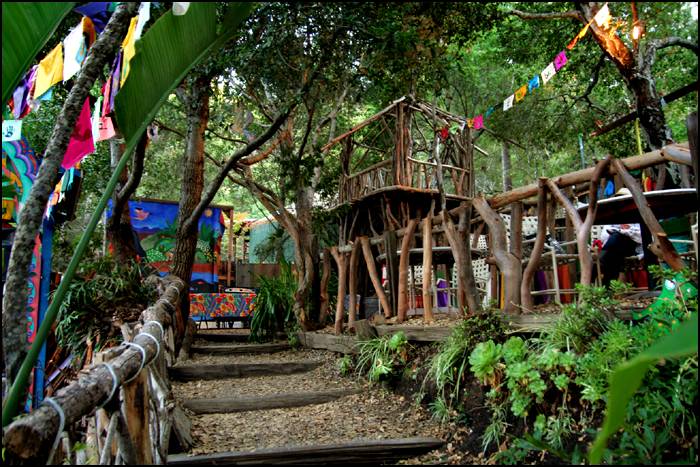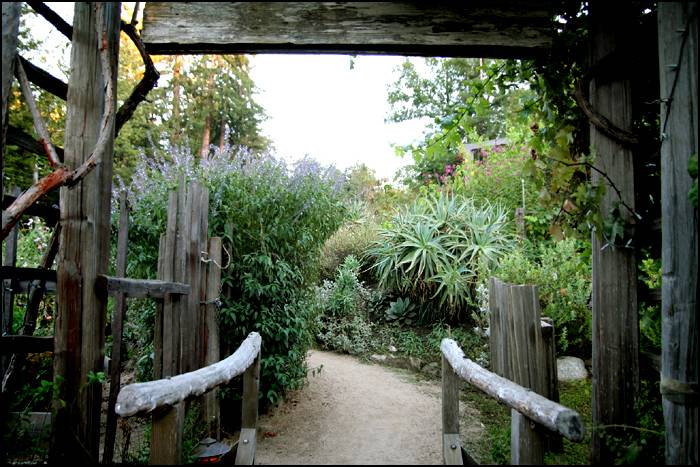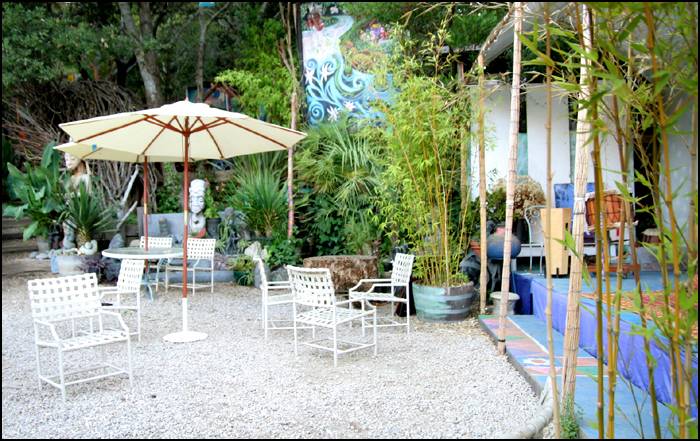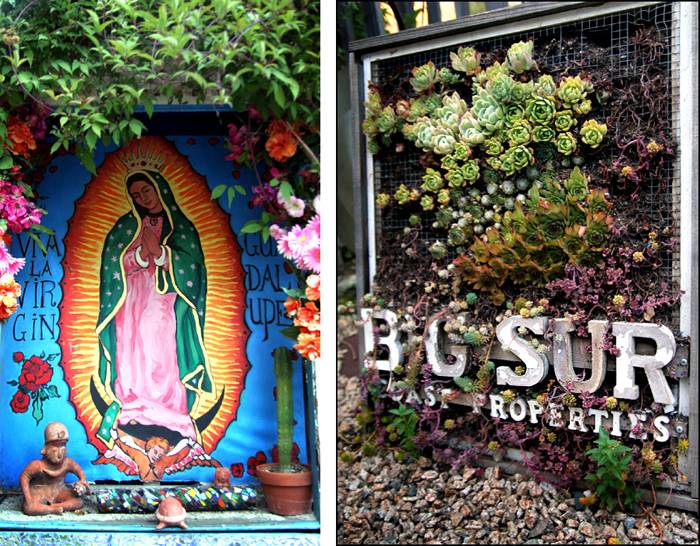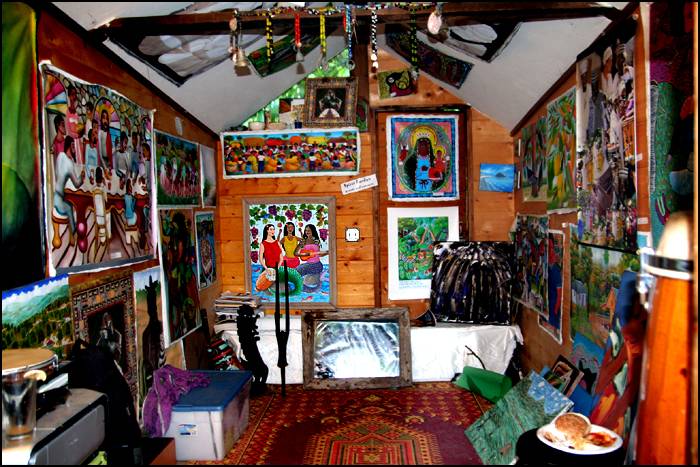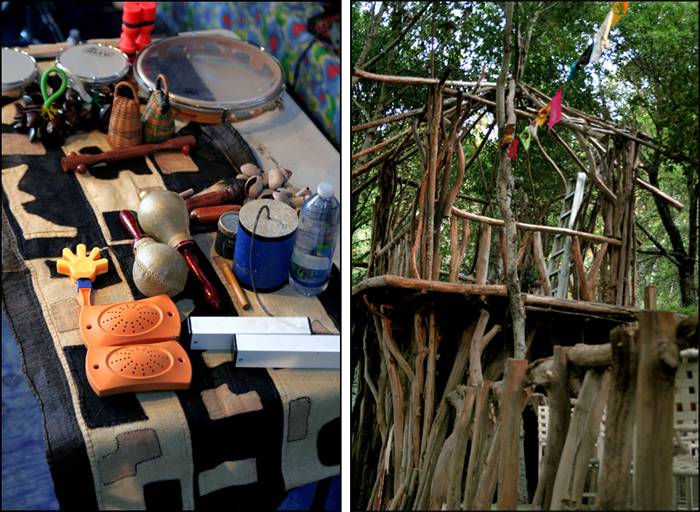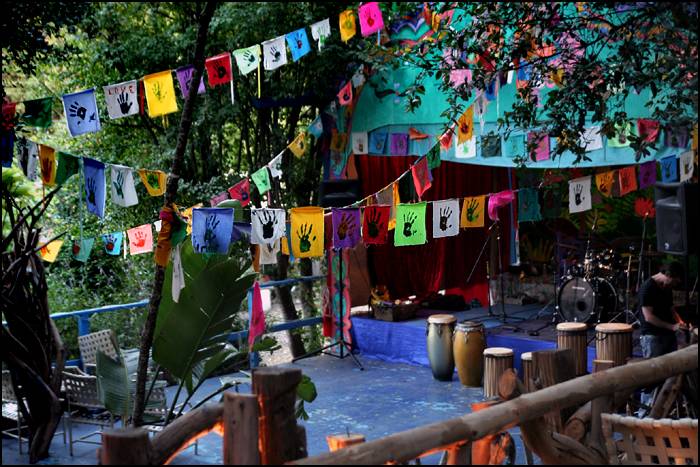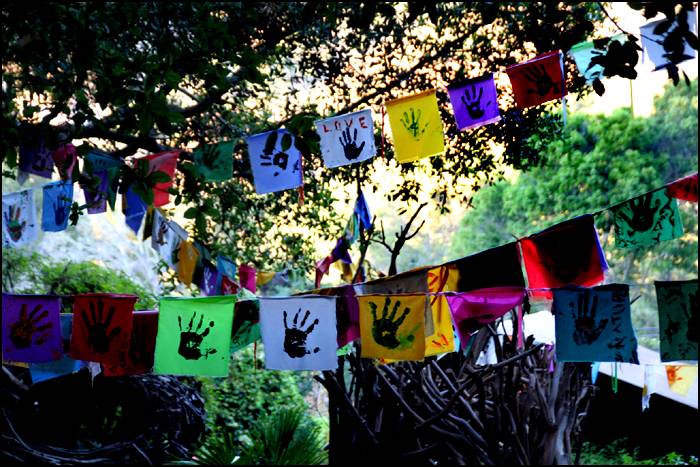 [/vc_column_inner][/vc_row_inner][/vc_column]