Hello everyone! This is a friendly reminder that any of these fun places we may visit, we are a guest at. Please treat both businesses and trails with the utmost respect. We here at Hidden California follow the 'Leave no Trace' mantra, meaning whatever you bring with you comes back with you. If you see trash on a trail, please do your part to help remove it. Remember, we are not picking up trash from another person but instead cleaning up for Mother Nature. Happy adventures!
Big Sur Spirit Garden
The Big Sur Spirit Garden has unfortunately gone out of business, but we will be keeping this page up in its memory
"The Big Sur Spirit Garden, founded by Jayson Fann, is an International Arts and Cultural Center located in the beautiful Big Sur valley between the Santa Lucia Mountains and the Pacific Ocean.
At the Spirit Garden, we provide world-class production, multi-cultural educational programs and artist booking for special events. The Spirit Garden venue is a magical setting with three outdoor stages decorated with colorful murals, tropical gardens, Spirit Nests, water features and sculptures. As a venue we offer a truly unique setting for any event, such as weddings, community gatherings, corporate events and birthday parties. The Spirit Garden has created outreach projects facilitating creative collaborations in Africa, Cuba, Haiti, Brazil, India and many other countries. The aim of our programs is to ignite and celebrate creativity and cultural diversity.
The Spirit Garden is a truly unique performance space where art, culture and nature integrate into a single experience. We look forward to your visit."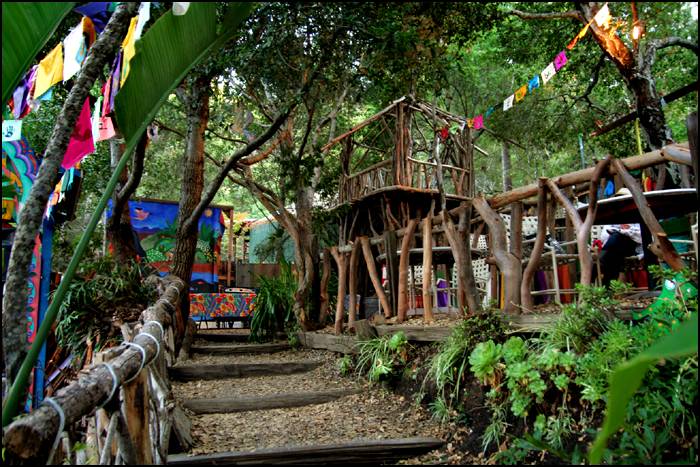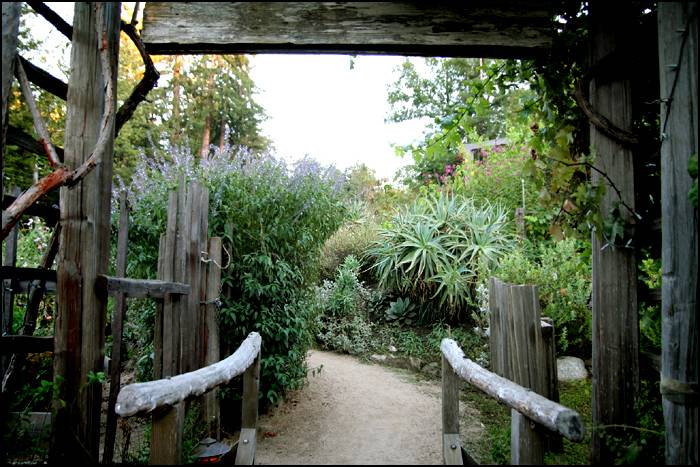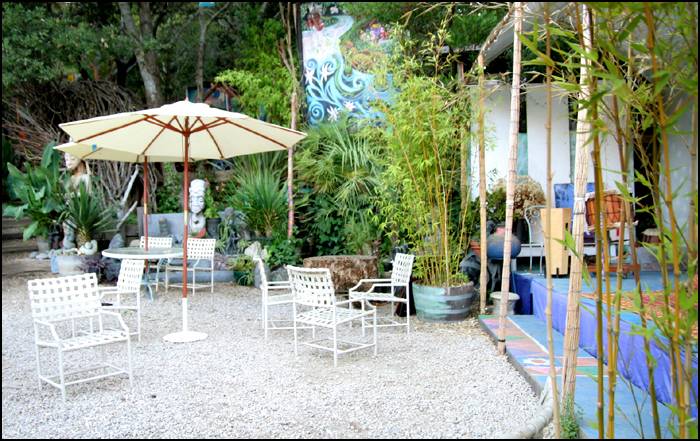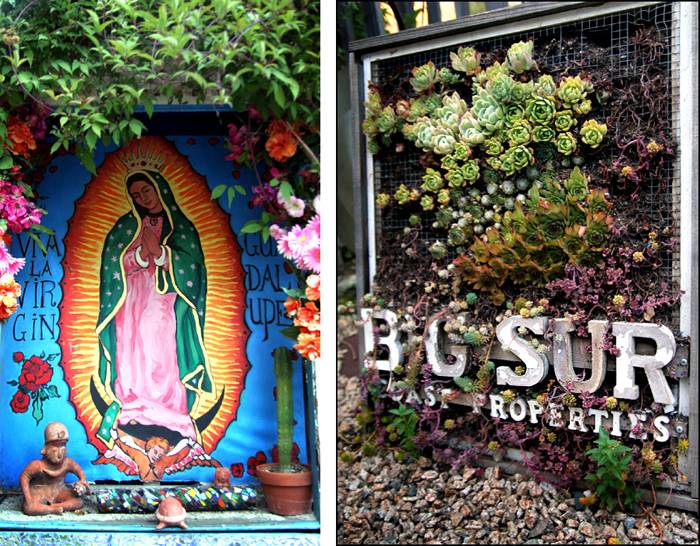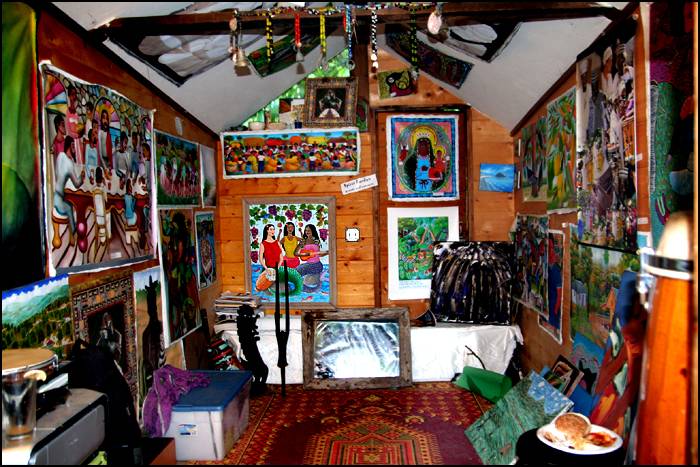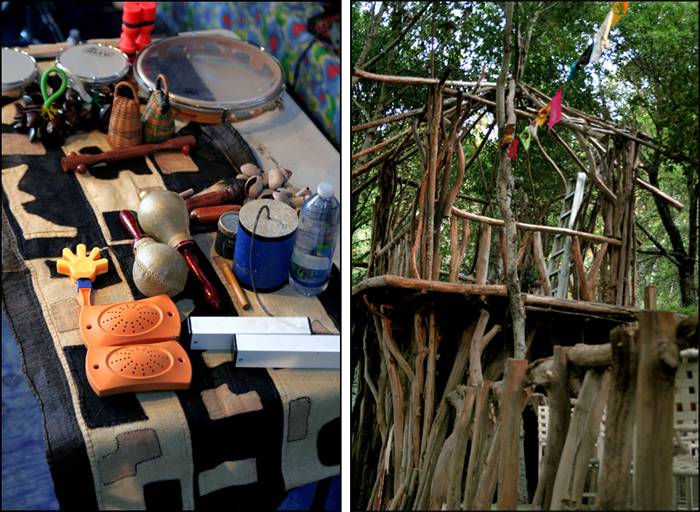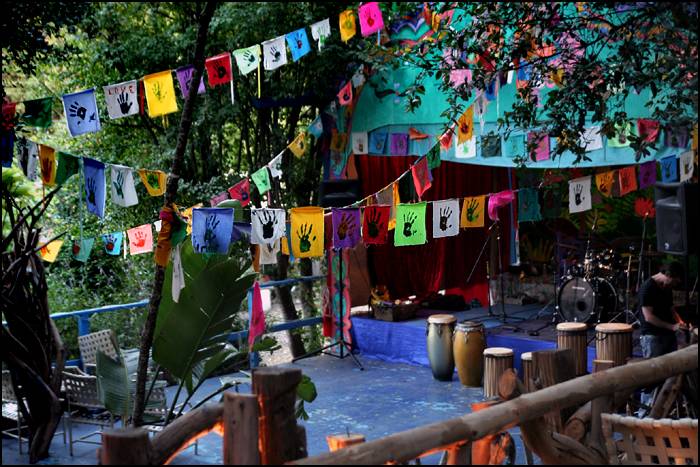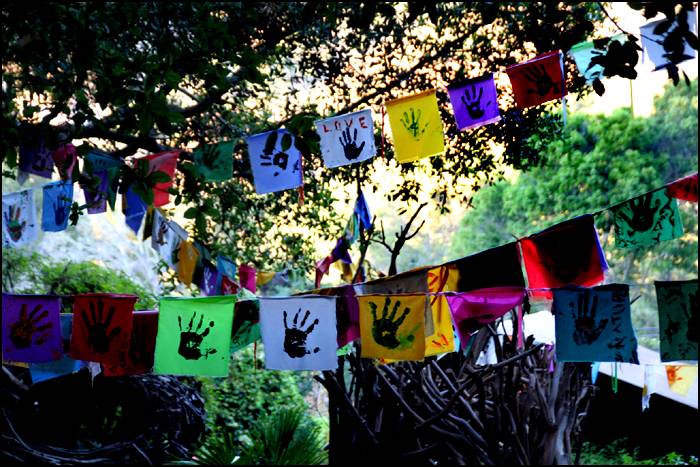 [/vc_column_inner][/vc_row_inner][/vc_column]