E Stow Lake Path
San Francisco, CA 94118
37.768701, -122.475404
Hike: there are many trails here   Level: Easy-mild
Dog-Friendly: Yes   Kid-Friendly: Yes
From Wikipedia: Strawberry Hill is a hill in San Francisco, California, near the center of Golden Gate Park. The hill occupies an entire island in the park's man-made Stow Lake, and is connected by two bridges to the mainland of the park.
The island is covered with a variety of trees and shrubbery and contains several trails and dirt steps that encircle and lead to the top of the hill. The island also contains a waterfall that leads into the lake. A Chinese peace pagoda stands near the shore of the lake.
The top of the hill is a quiet and peaceful open space with panoramic views of San Francisco although the view is slightly obscured by trees. In the center of the open area are the ruined foundations of the Sweeny Observatory, built in 1891 as a public viewpoint and destroyed by the 1906 earthquake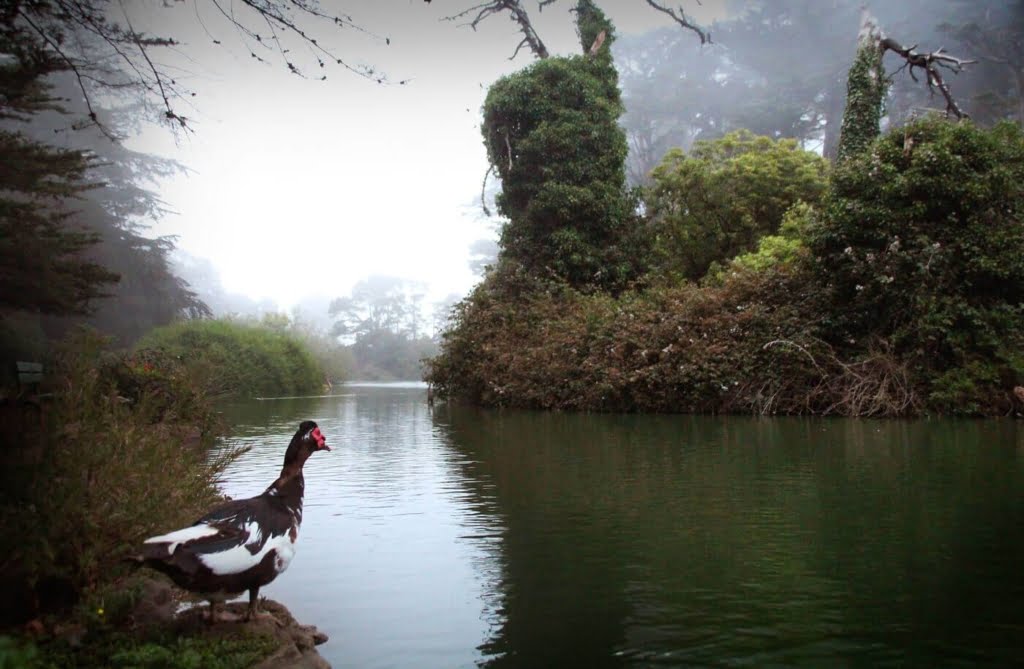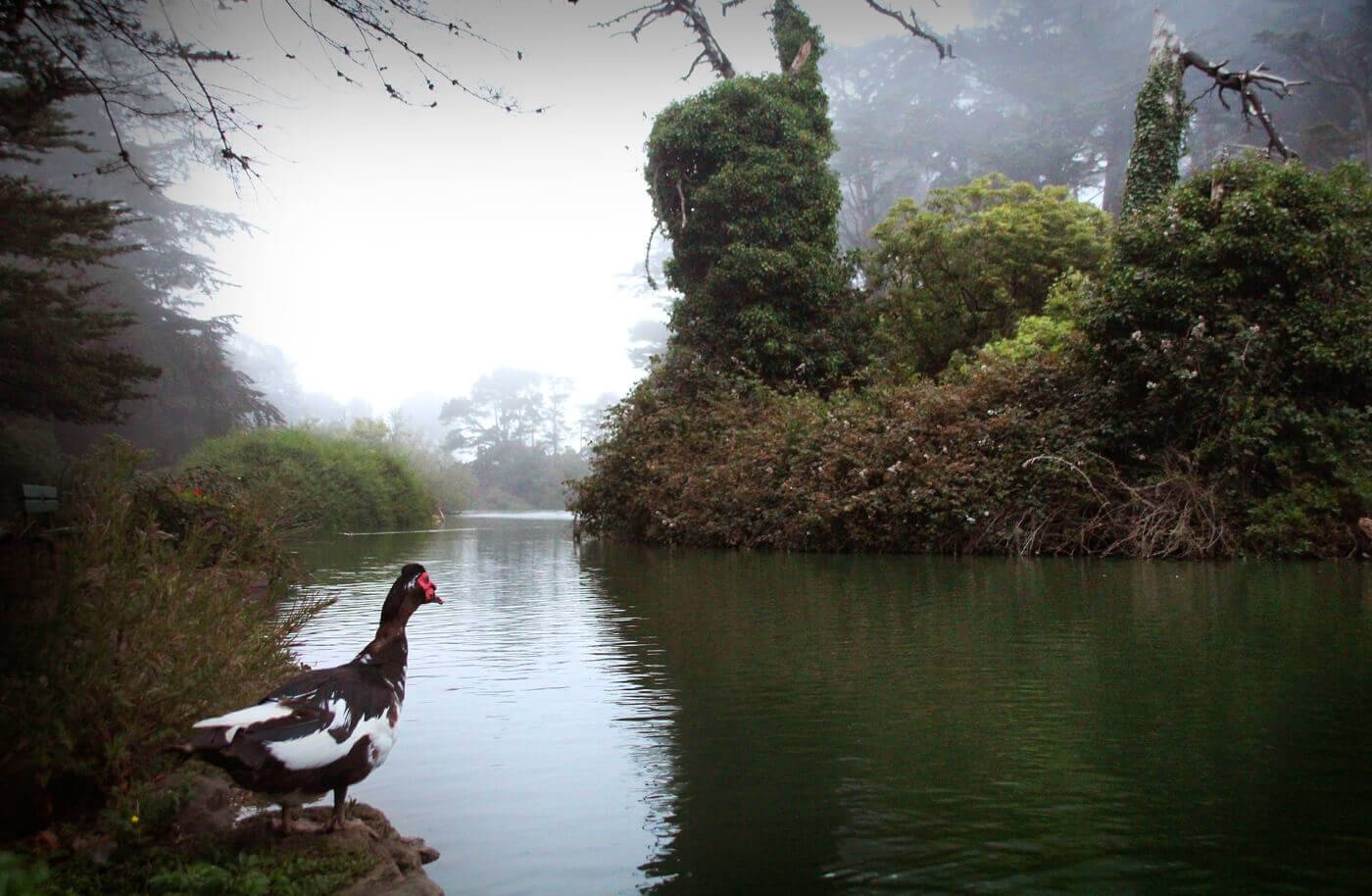 Haunted? The most popular ghost story or legend connected to the park is the story surrounding Stow Lake. This story has been told for over 100 years. It was first mentioned in the San Francisco Chronicle on Jan. 6, 1908. In this story it was reported that a mysterious figure was seen blocking a car on its way out of the park. Police later pulled over the driver, Arthur Pigeon for speeding. He was frightened and noticeably panicked.
Later he told the Chronicle:
"It was a thin, tall figure in white. It had long, fair hair and was barefooted."
Pigeon noted he did not see a face and that it frightened him to the point that he was anxious to get away from the park.
This ghost is said to be the mother of 3 children. She lost one of them at the park. One version states she was boating on Stow Lake in the late 1800s when her toddler accidently fell in the water. The young mother desperate jumped in to recue the baby–both drowned. *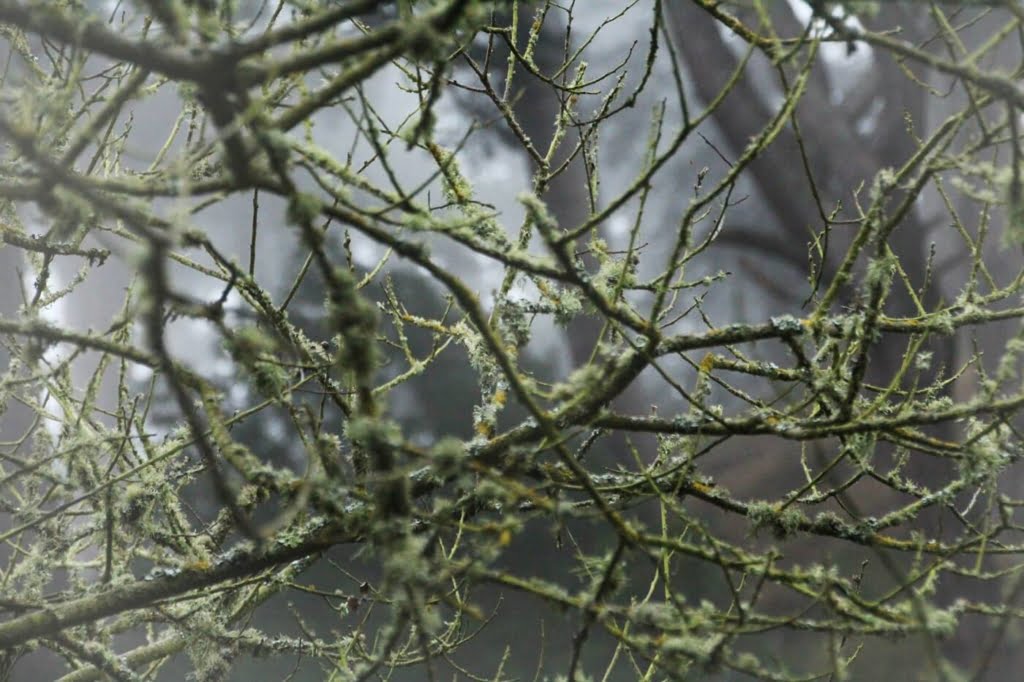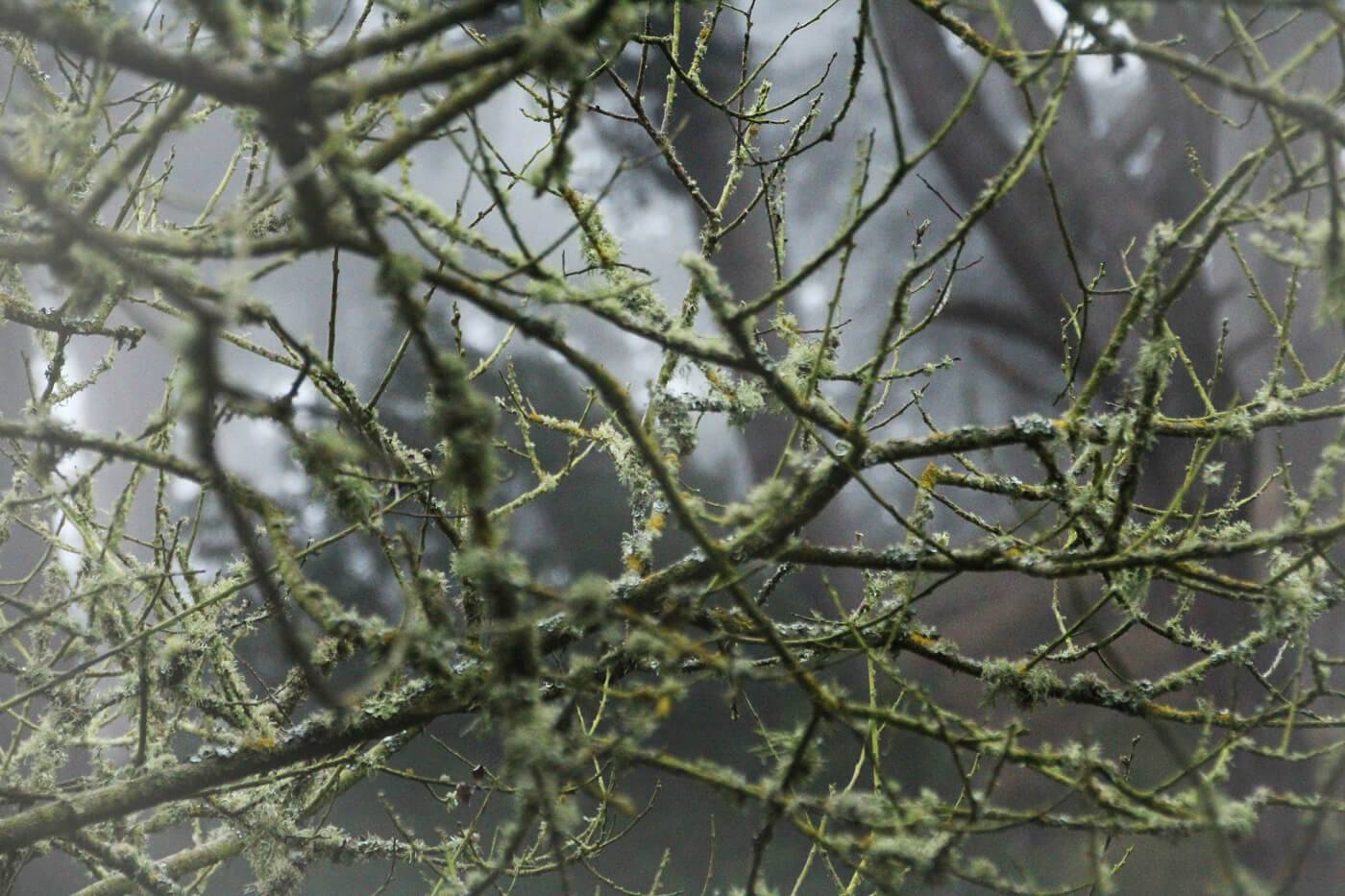 Over the years many witnesses have reported seeing this woman late at night searching for her baby around Stow Lake. She is described the same way each time. She is seen wearing a "dirty white dress," soaking wet with long hair.
She is most often seen wandering the lake's edge looking anxiously into the water. Her ghost is also seen on Strawberry Hill, which overlooks the lake.
Another version from the 1930s has a young teen pregnant and unwed wanting to hide this fact from her family. It is said she disposed of her baby in the lake and then committed suicide.
Personal Experience: Oh my God this place was beautiful! We were unfortunately on a time crunch or I would have spent at least half a day here exploring. The fog was absolutely perfect and added such a serene touch to the walk. If huge crowds aren't your thing in SF, come here instead.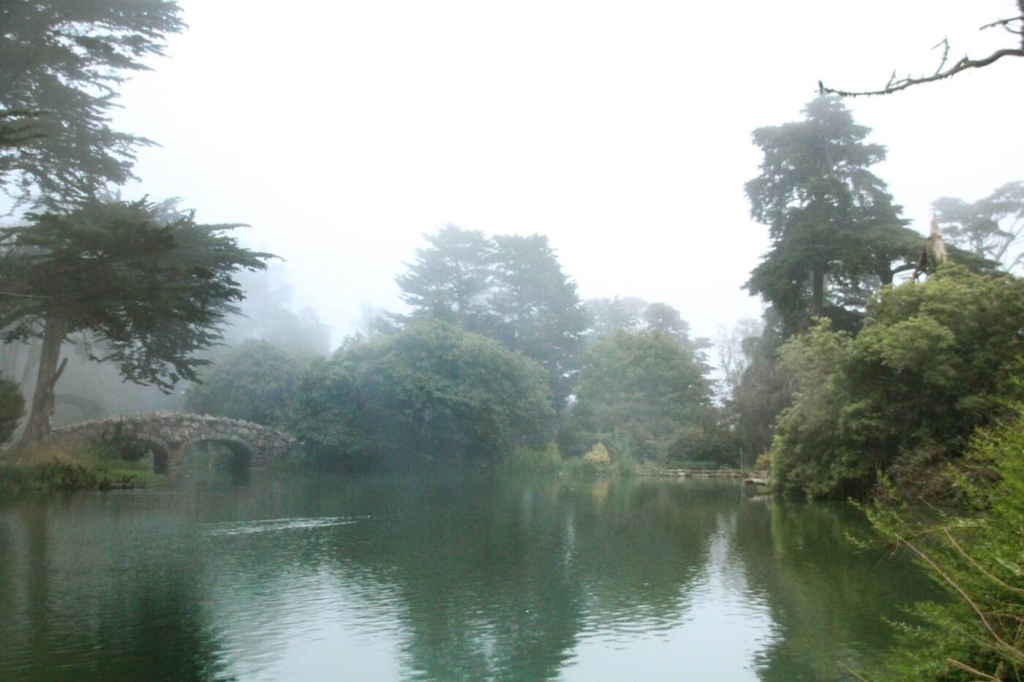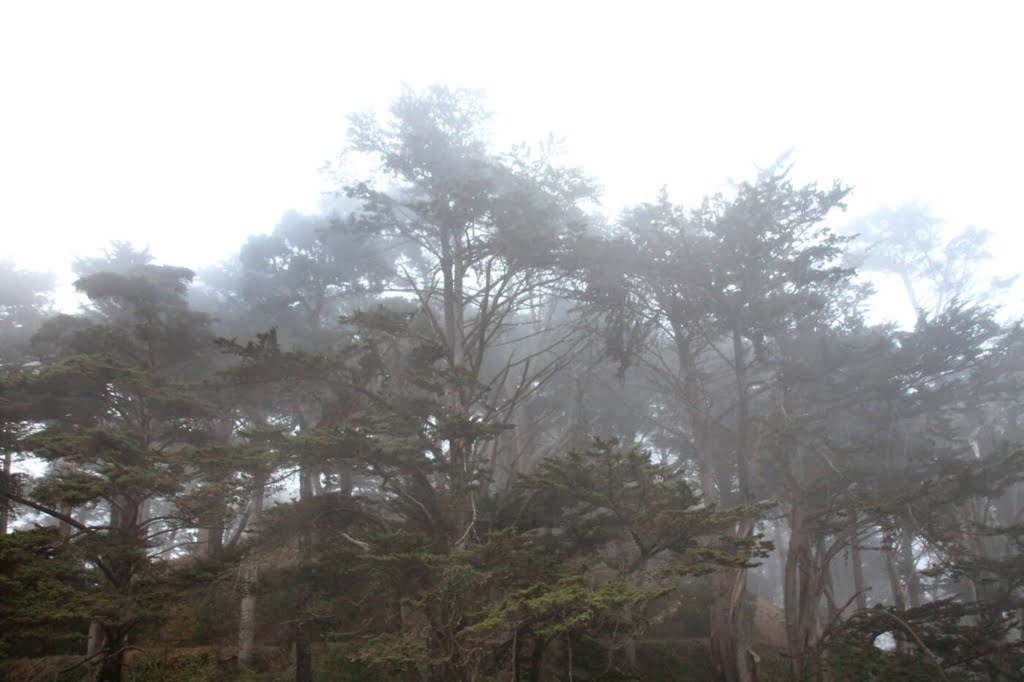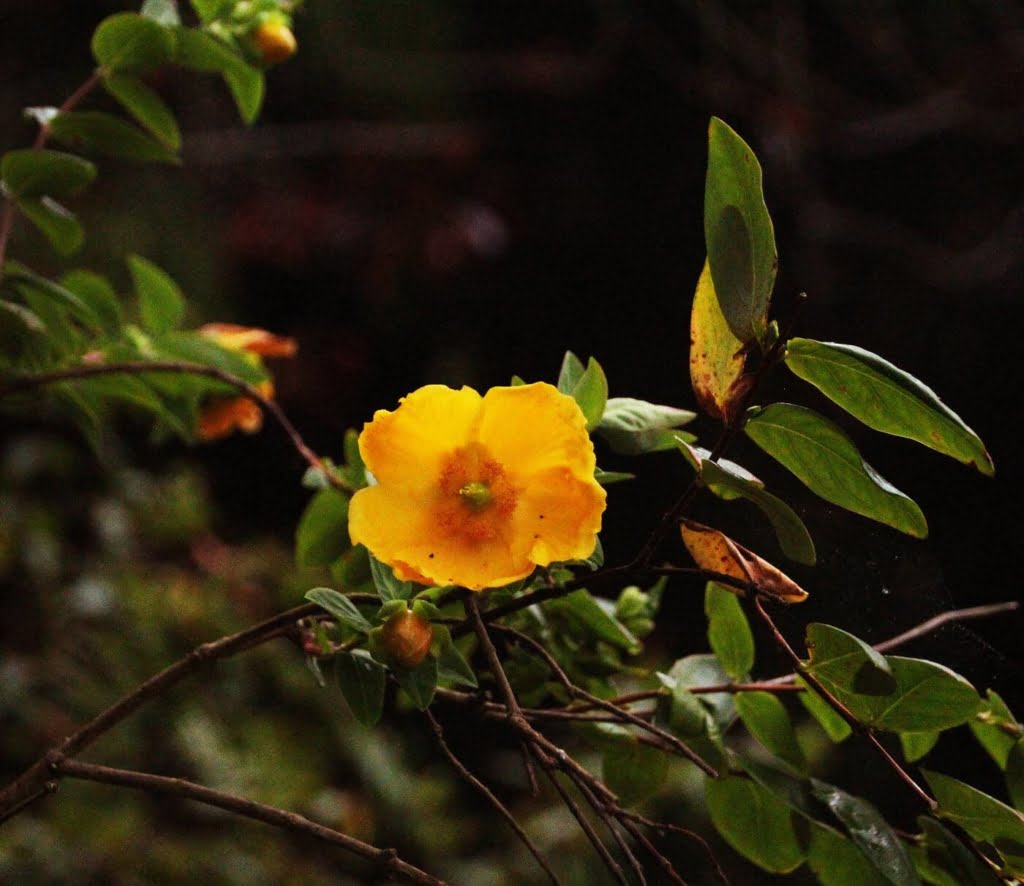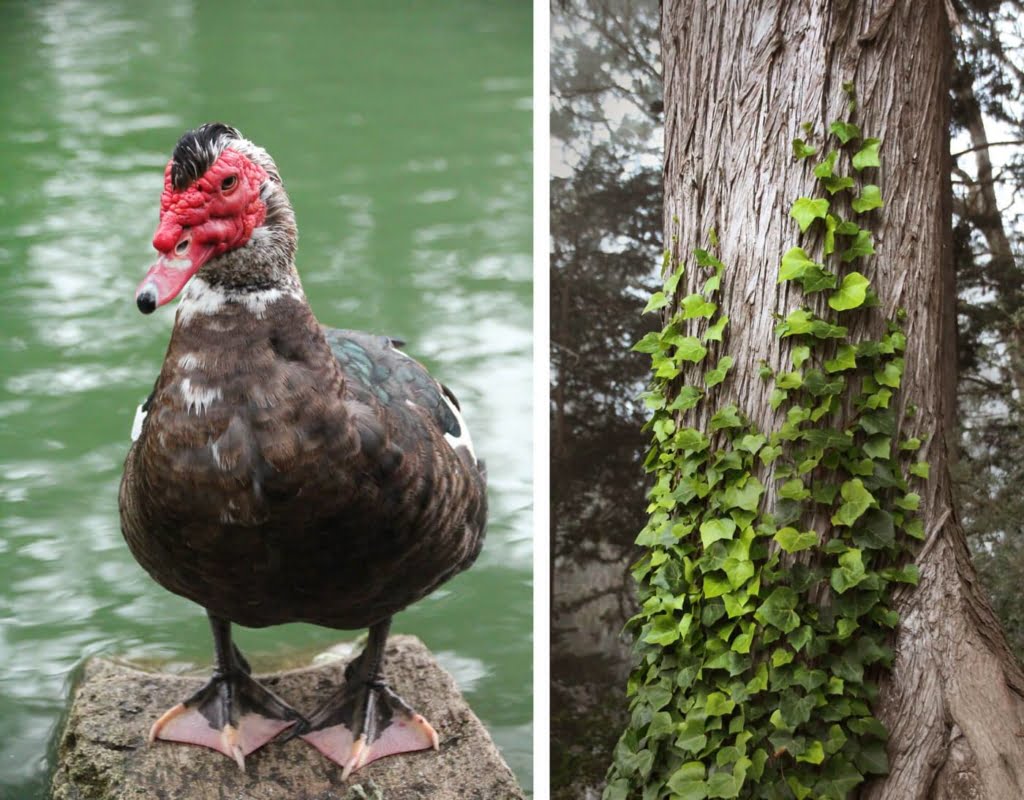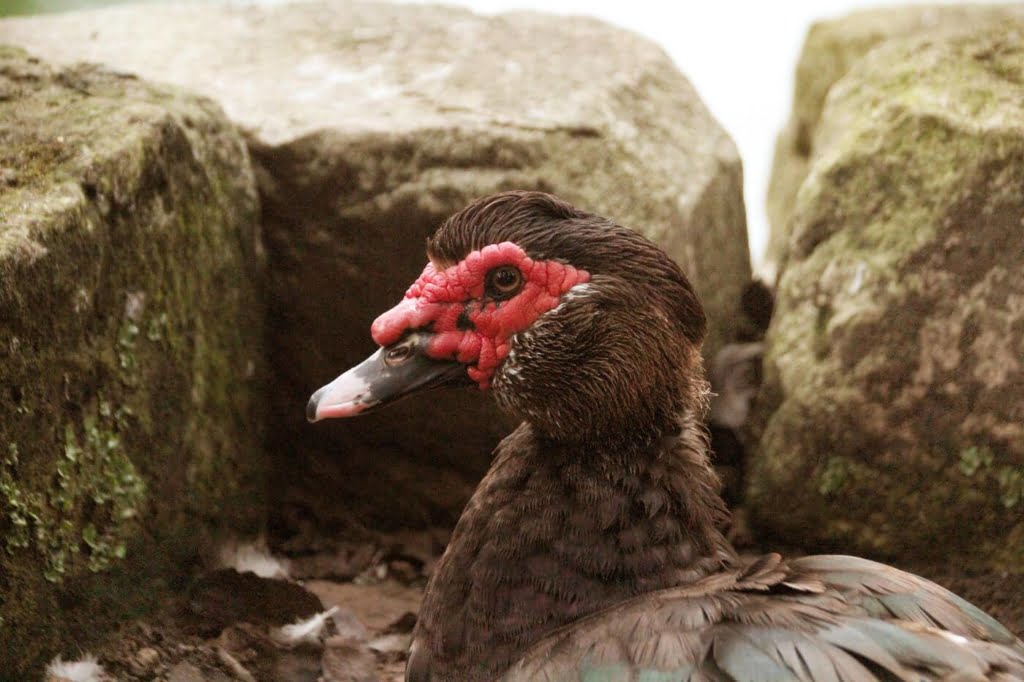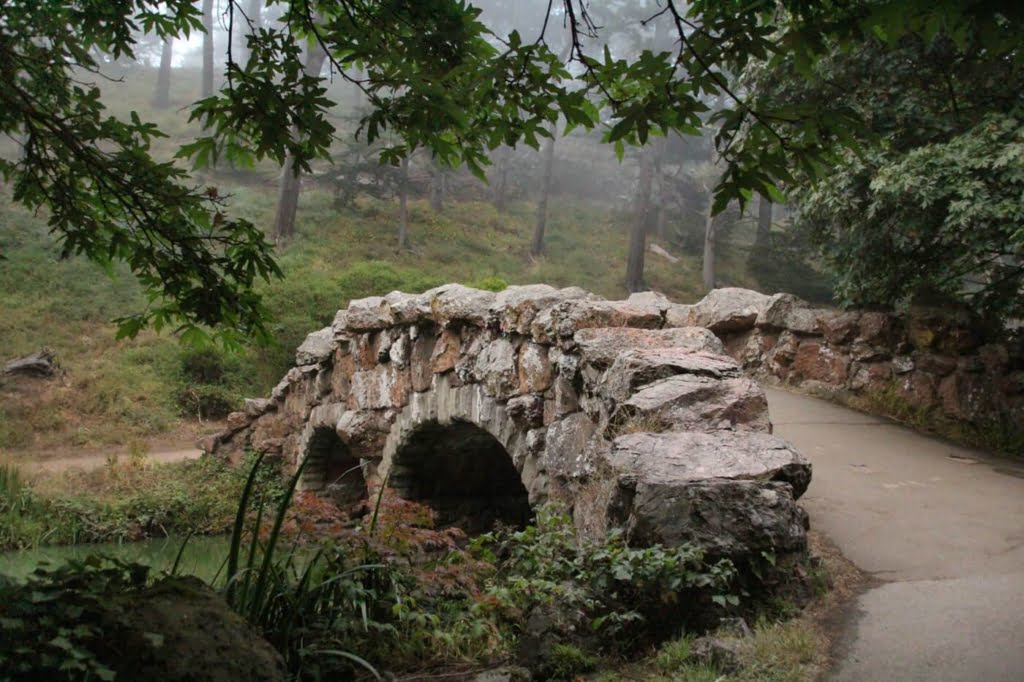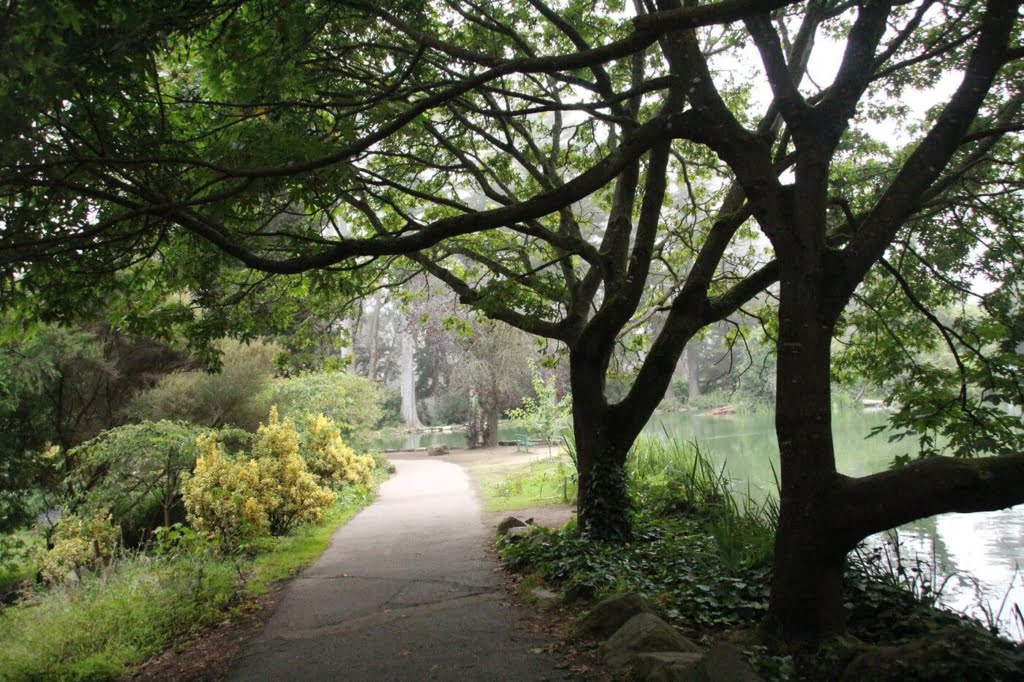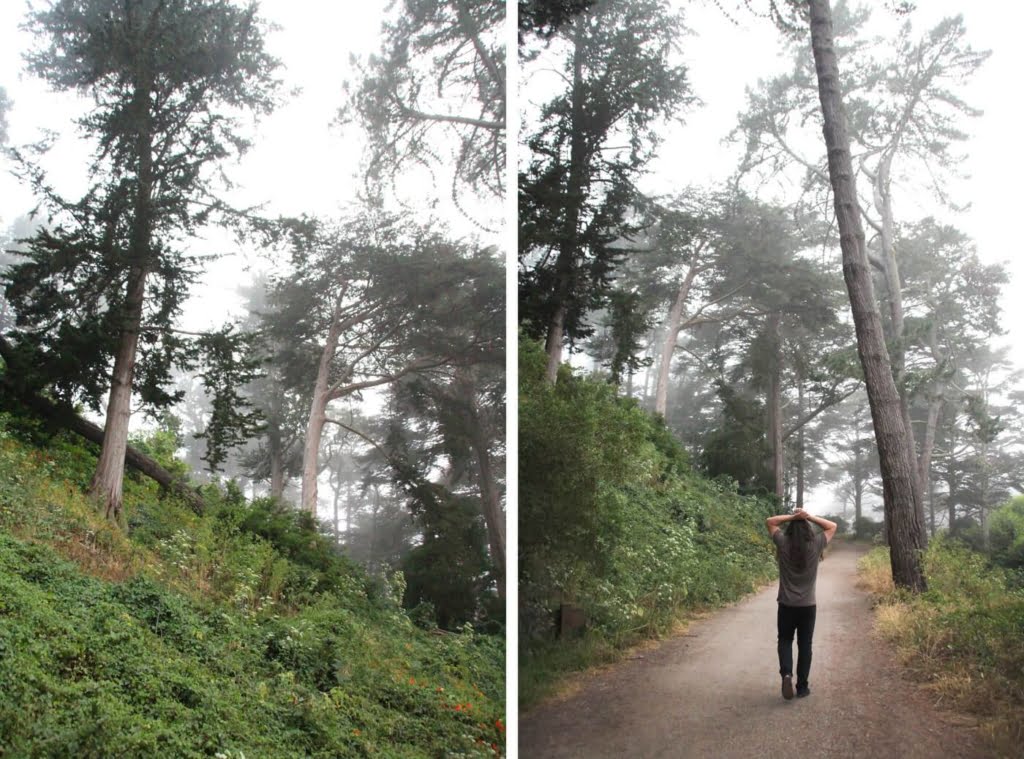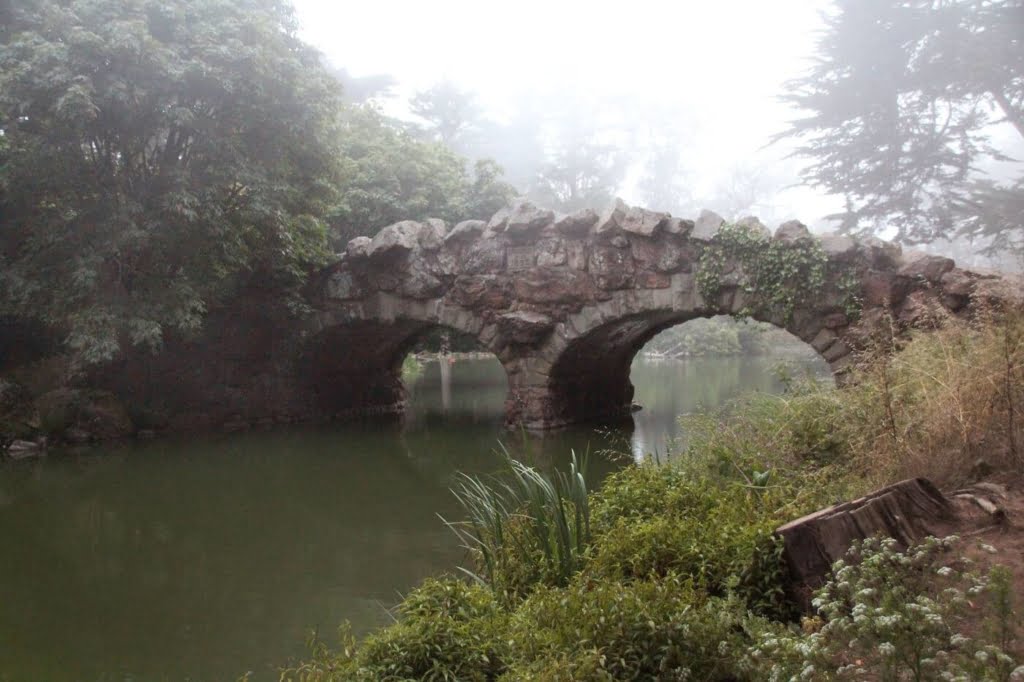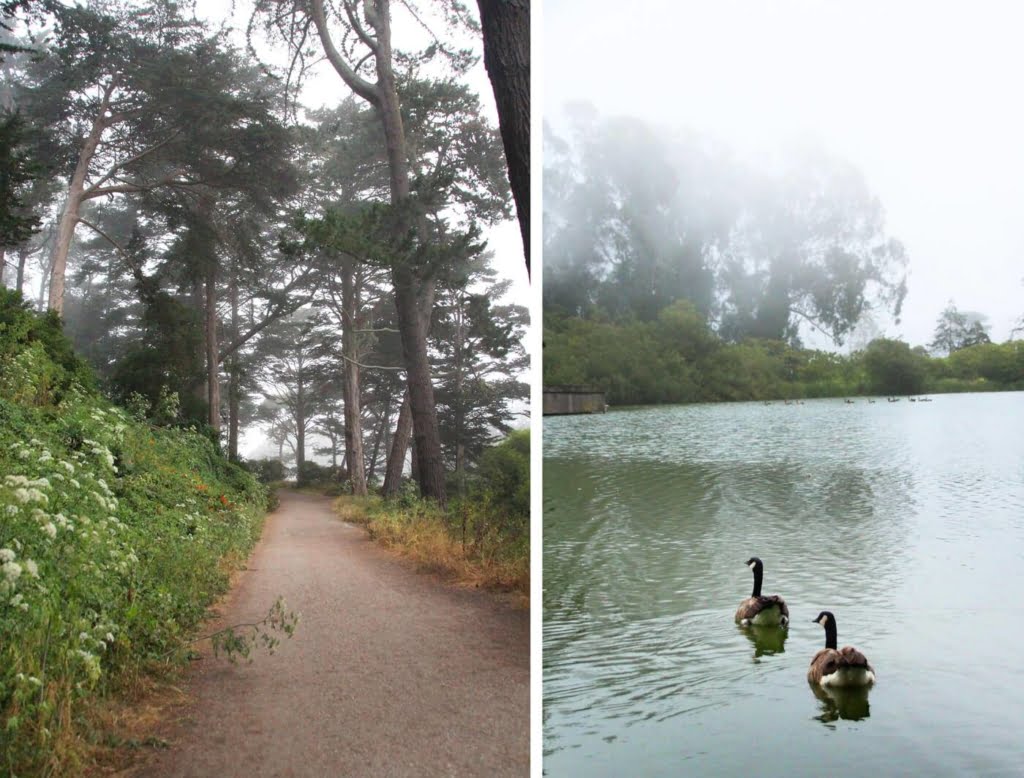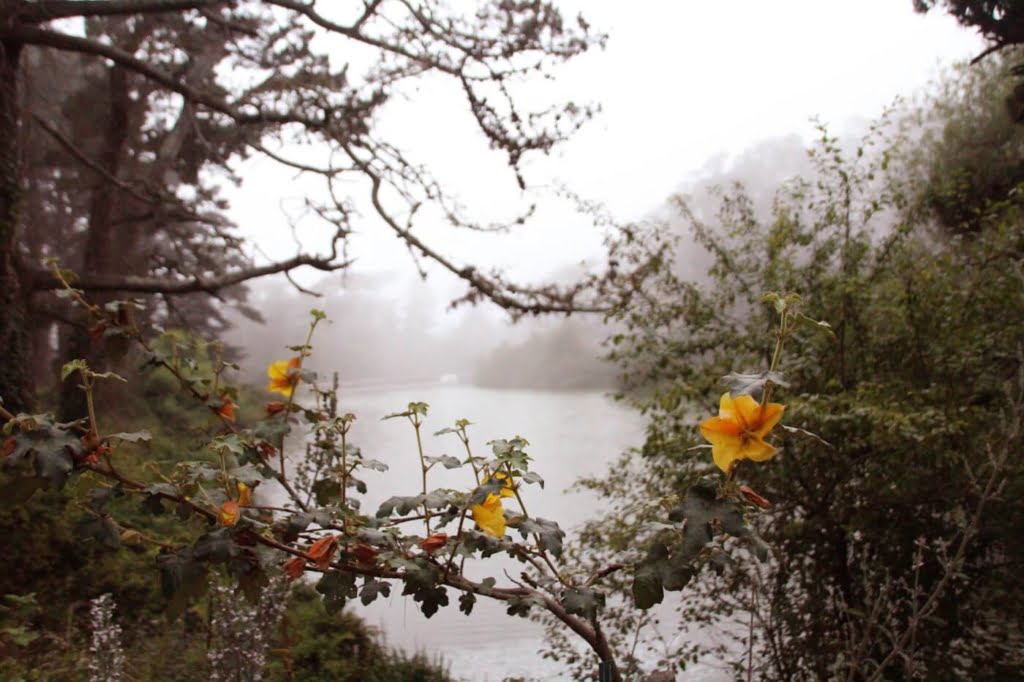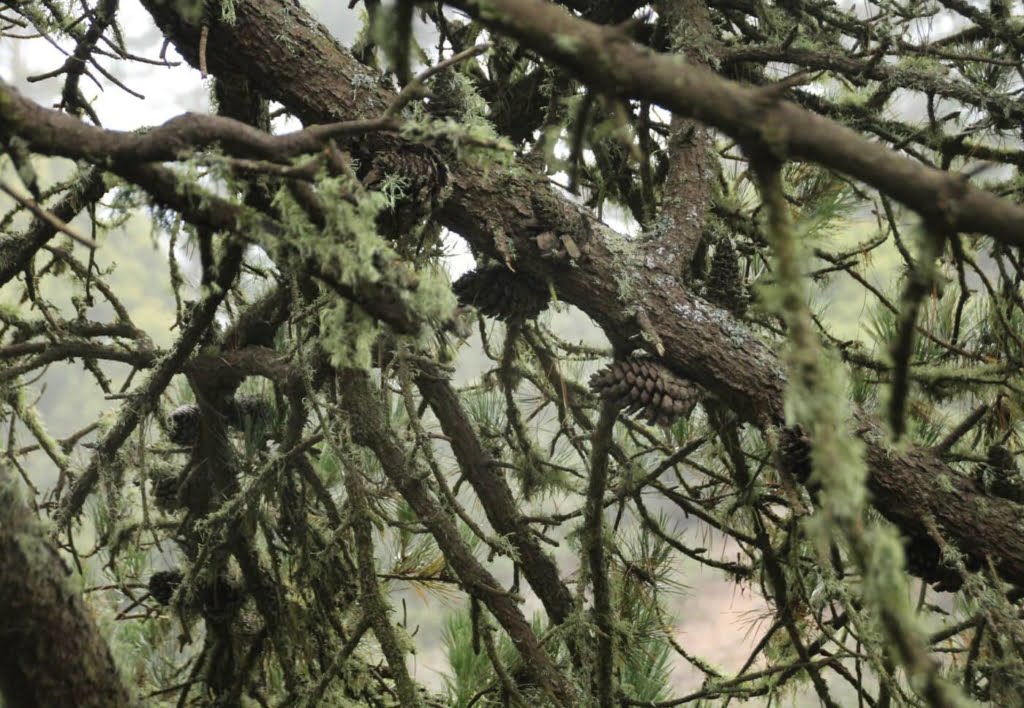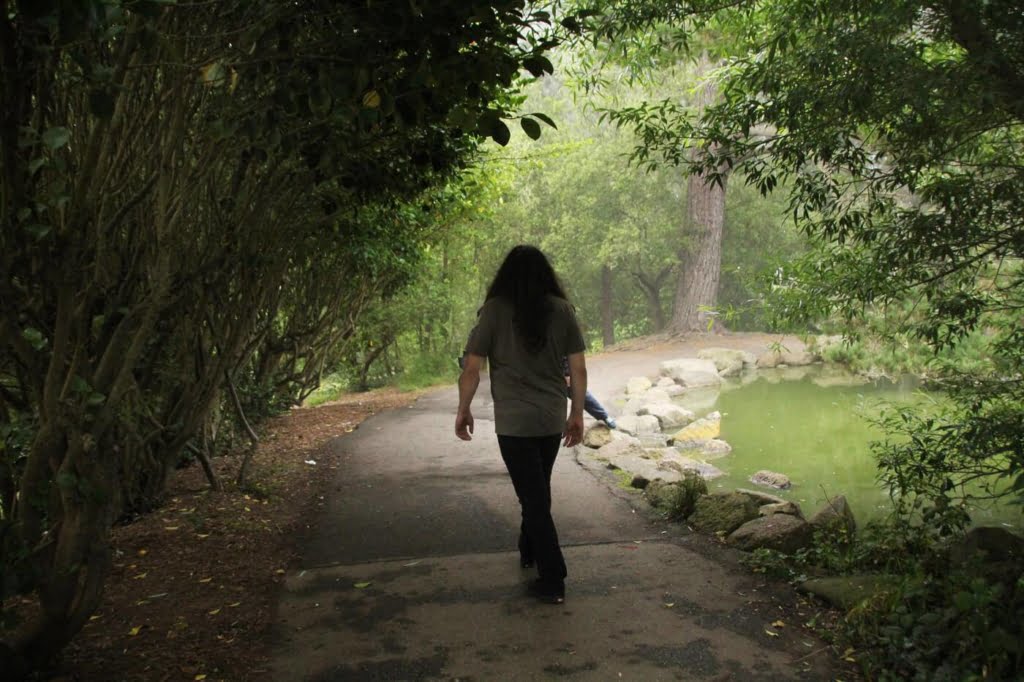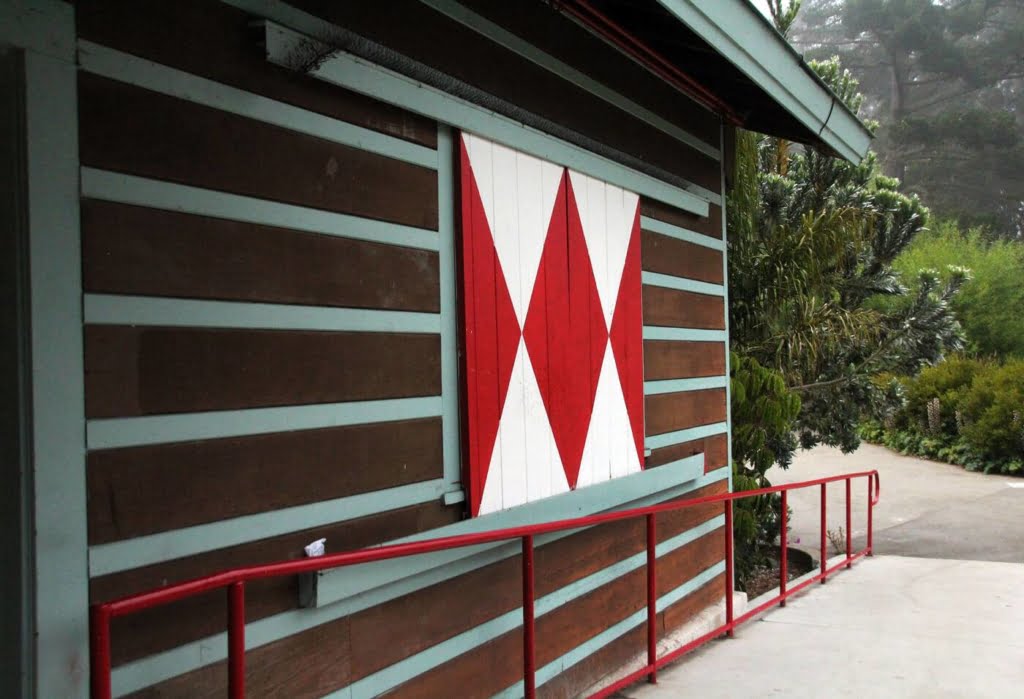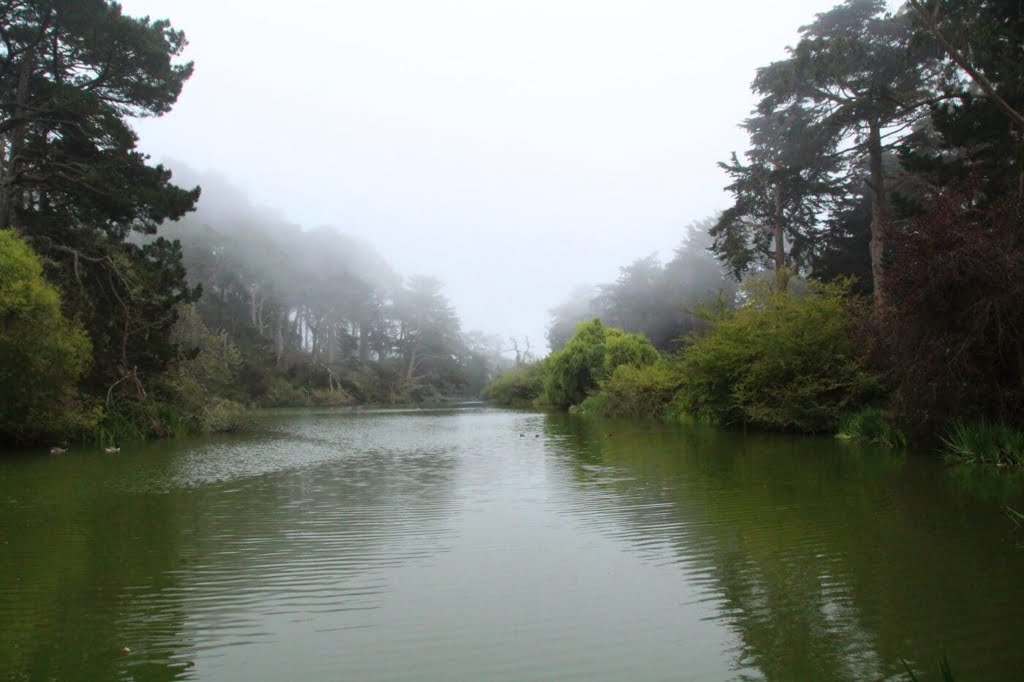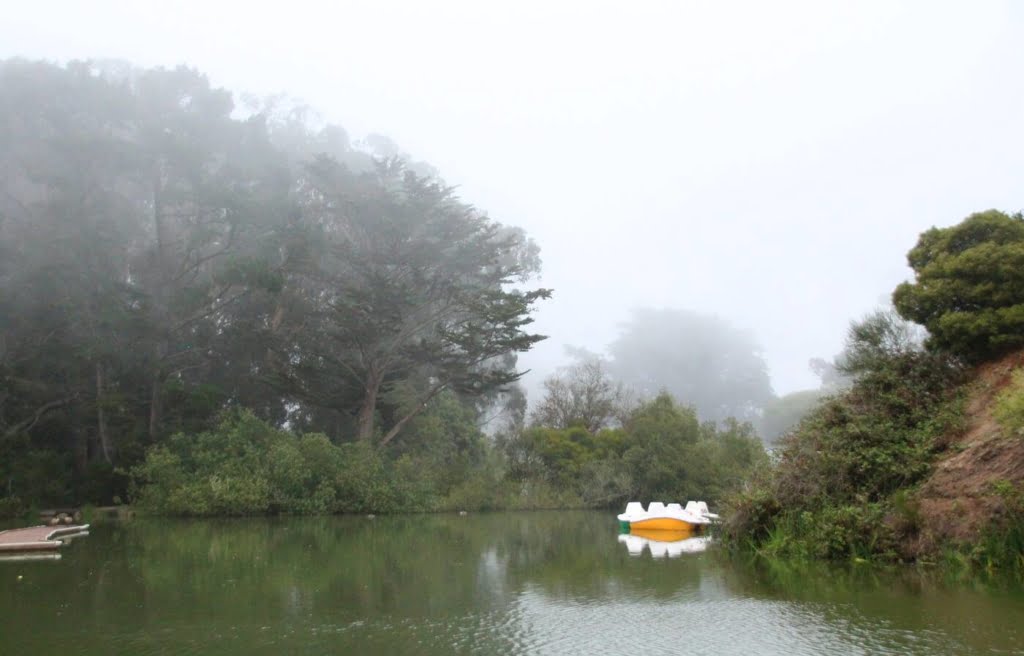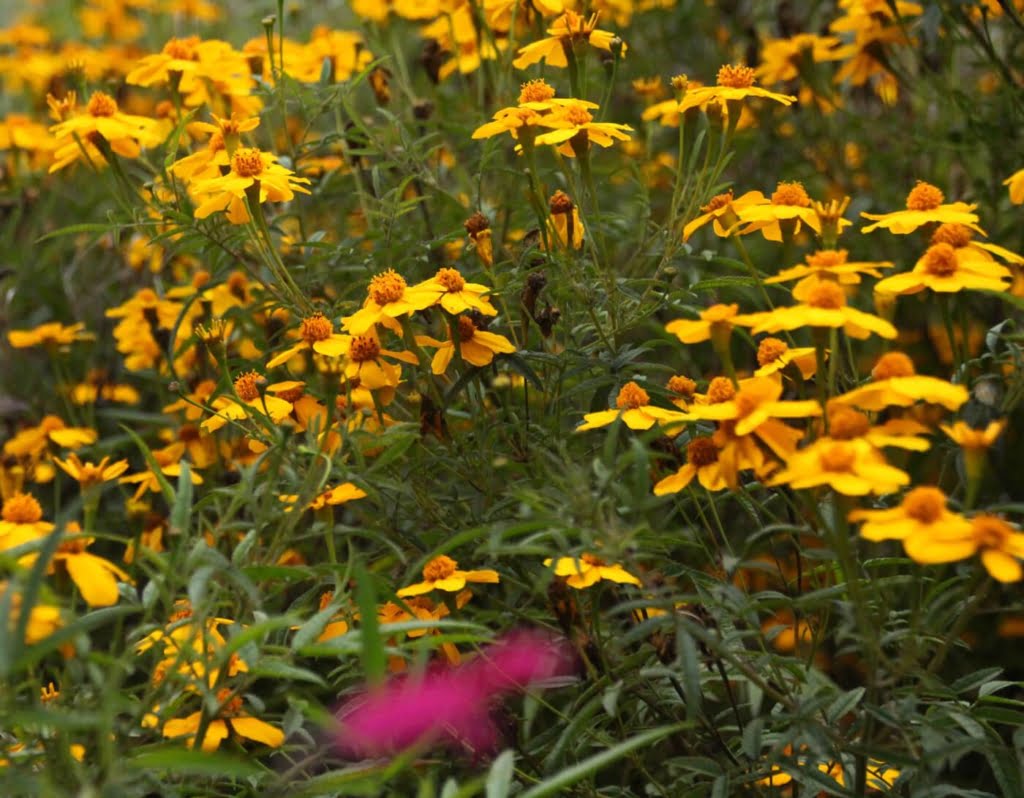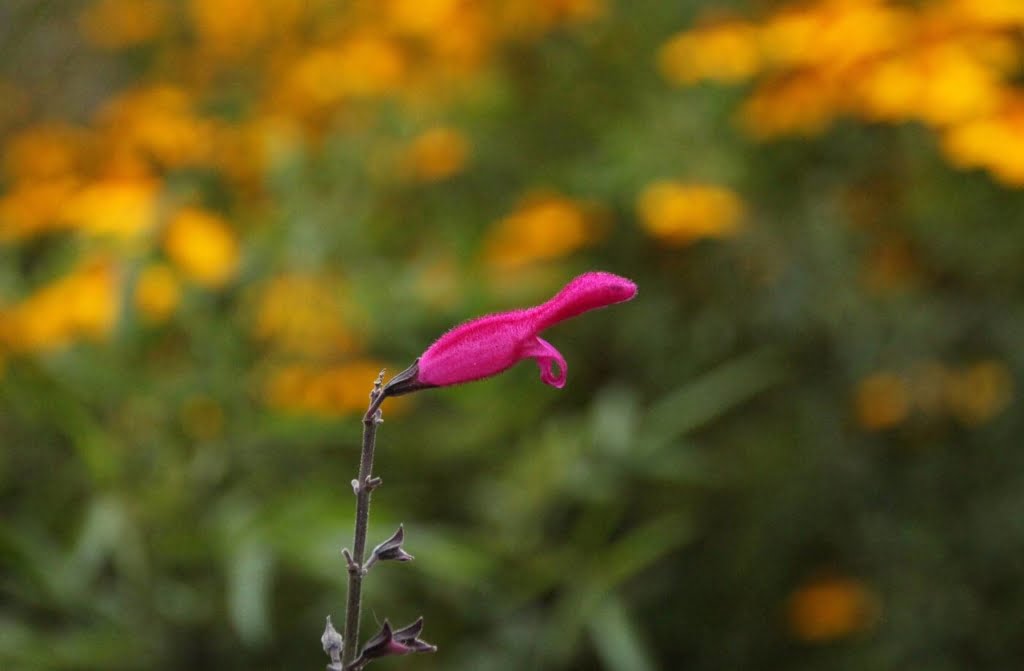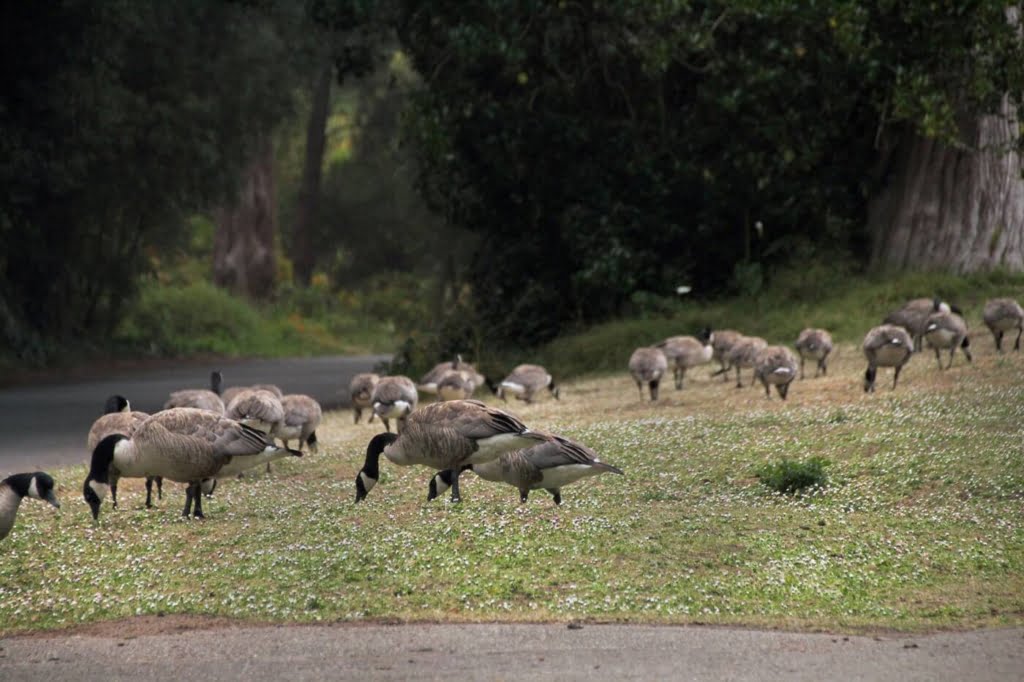 Check out our other site too!