Hello everyone! This is a friendly reminder that any of these fun places we may visit, we are a guest at. Please treat both businesses and trails with the utmost respect. We here at Hidden California follow the 'Leave no Trace' mantra, meaning whatever you bring with you comes back with you. If you see trash on a trail, please do your part to help remove it. Remember, we are not picking up trash from another person but instead cleaning up for Mother Nature. Happy adventures!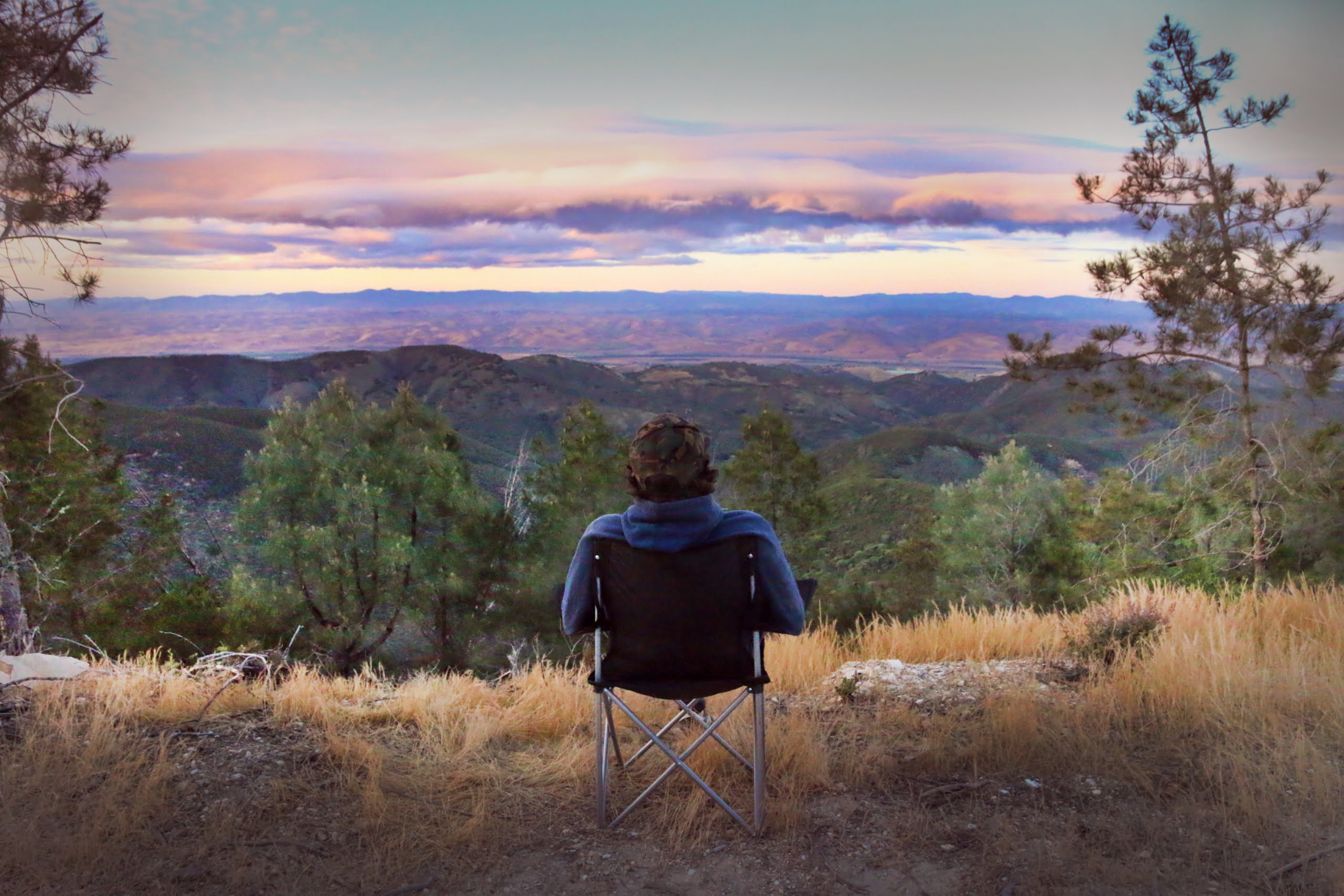 Lockwood San Ardo Road
Bradley, California
35.983625, -121.012812
Dog-Friendly: Yes   Kid-Friendly: Yes
(831) 582-2200
Directions to William Hills Campground:
Primary access is from US Highway 101. Take the San Ardo exit and travel west onto Paris Valley Road, turn left onto Lockwood-San Ardo Road.
The public lands boundary begins approximately 5 miles down the road from the Lockwood-San Ardo Road turnoff. Once at Williams Hill, the campground can be reached by turning onto road W1 and heading south.
William Hills Campground is a free campsite managed by the Bureau of Land Management and located in Monterey County. The windy dirt road to the campsite will take you through the Salinas Valley back-hills.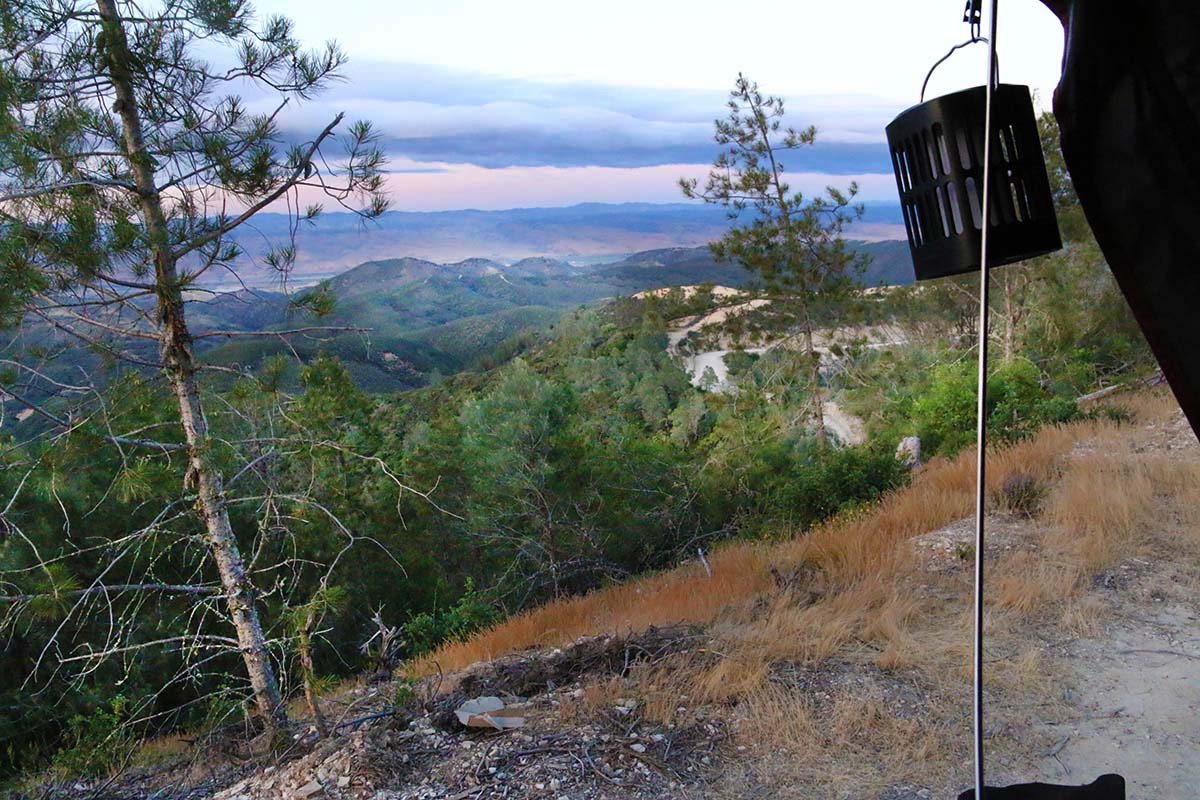 Off-road vehicles are recommended so you don't get stuck.  The trip we took was during one of our road trips using Funki Adventures Jeeps which makes everything so much easier and fun!  We just pop up the tent and sleep on top of the Jeep!
There is an actual campsite here, which we did not stay at and then the isolated campsites, which are up little hills.  From what I read about the actual campsite is it is nice with designated spaces and other wide turnouts. It has pit toilets, shade structures, shade trees, and picnic tables.
This was such a beautiful location, out in the middle of nowhere.  It felt like we had the entire mountain to ourselves as it was so isolated.  Make sure to be responsible when visiting and check all current fire regulations.
You'll also have to obtain a free fire permit if campfires are allowed at the time which lets you legally have a campfire. You will also learn all the safety measures that goes into having one.  You can learn more about the William Hills Campsite and people's reviews here.