Hello everyone! This is a friendly reminder that any of these fun places we may visit, we are a guest at. Please treat both businesses and trails with the utmost respect. We here at Hidden California follow the 'Leave no Trace' mantra, meaning whatever you bring with you comes back with you. If you see trash on a trail, please do your part to help remove it. Remember, we are not picking up trash from another person but instead cleaning up for Mother Nature. Happy adventures!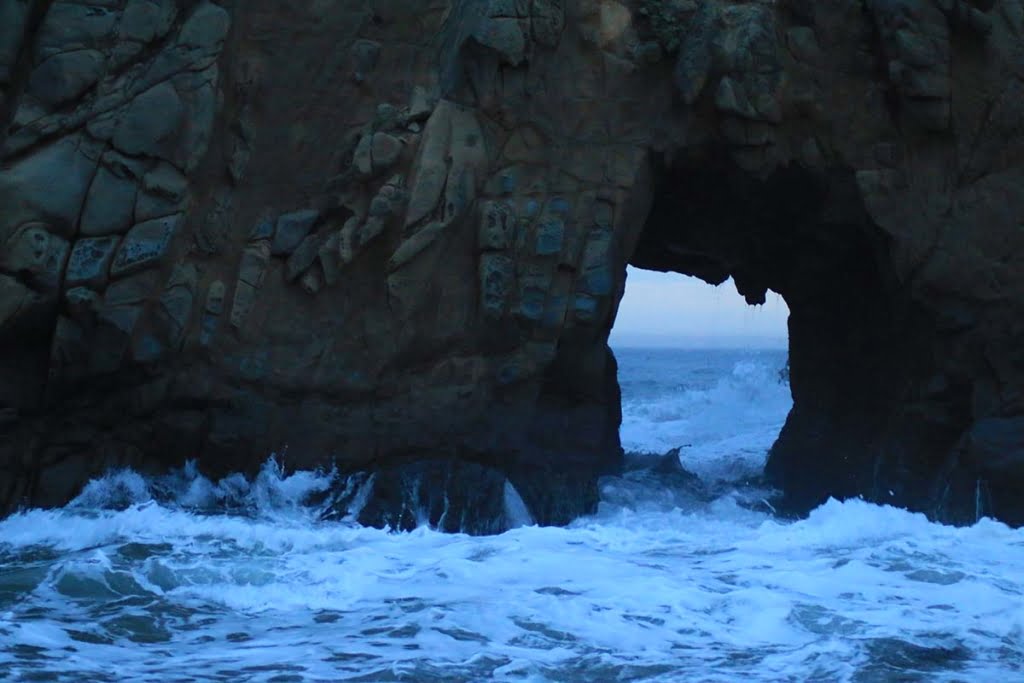 Los Padres National Forest
Pfeiffer Big Sur State Park
Big Sur, CA 93920
36.238084, -121.815999  // (805) 434-1996
Dog-Friendly: No    Kid-Friendly: Yes
Website   Parking fee: $12
Make sure to check out our list of all hidden gems in Big Sur!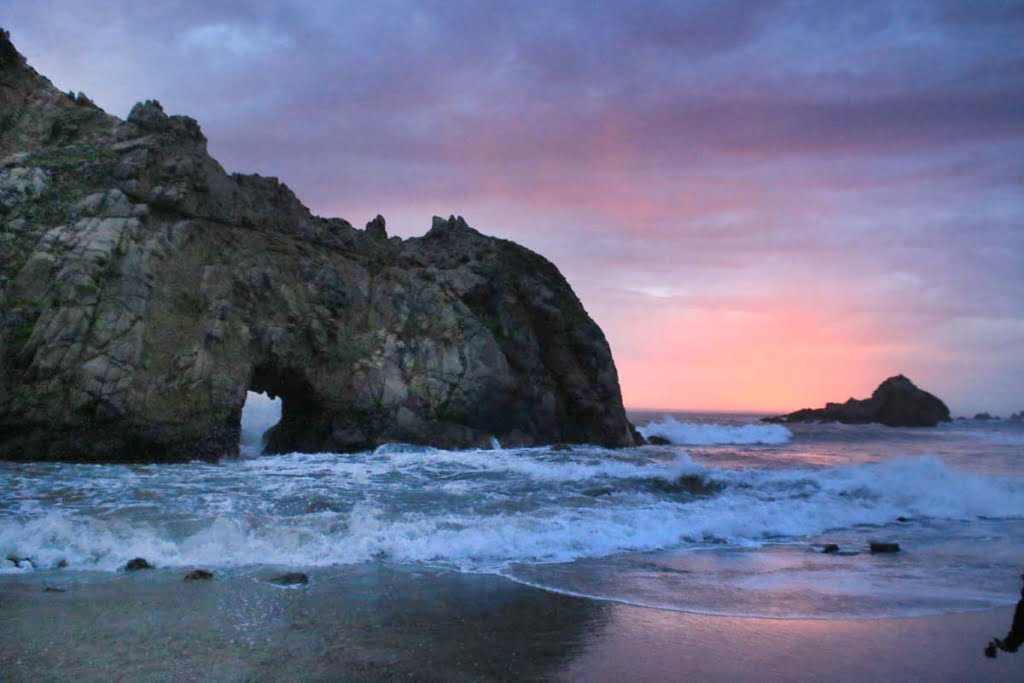 About Pfeiffer Beach
Hike to Pfeiffer Beach: There is a parking lot right next to the beach but is often full.  You can park on the street and walk 1.5 miles to the beach.  That is what we did.
Pfeiffer Beach is one of Big Sur's many magical destinations.  It is most notable for its purple says and peek-hole arch known as Keyhole Arch.
The day we visited Pfeiffer Beach they were turning cars away because the parking lot was full.  We were given the option to walk the 1.5 miles to the beach and since we're up for random adventures we thought "why not?"
The walk took awhile but the scenery was so pretty and there are plenty of small details that you wouldn't notice if you were driving.
Once we got to the beach, we were blown away.  It's one of the most beautiful beach I have ever seen in person. The purple sand here is due to manganese deposits but I did not notice any and only read about it after my trip.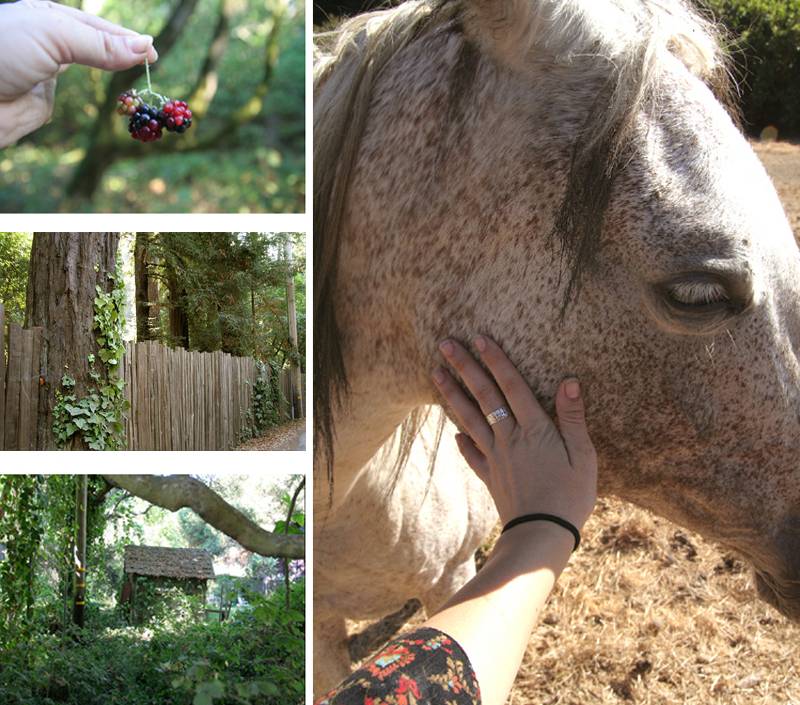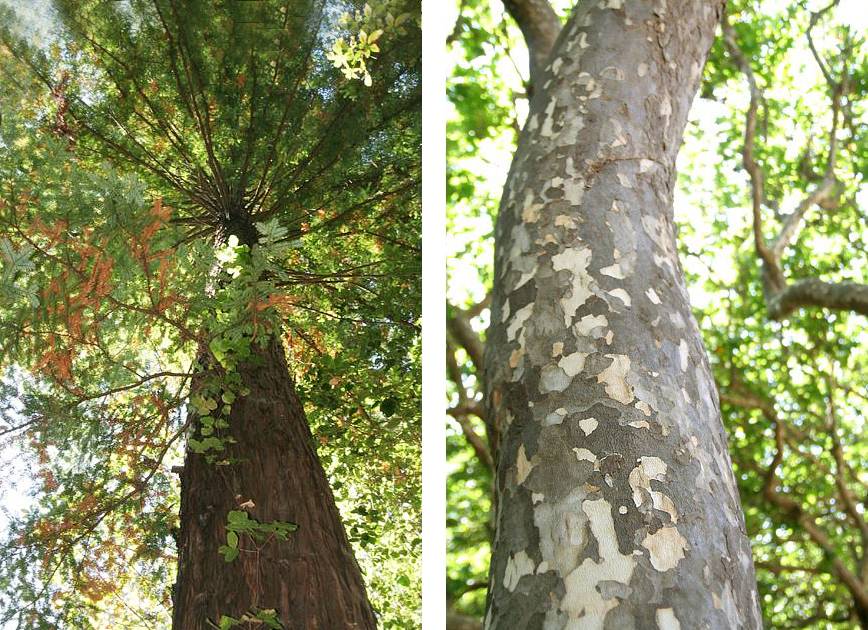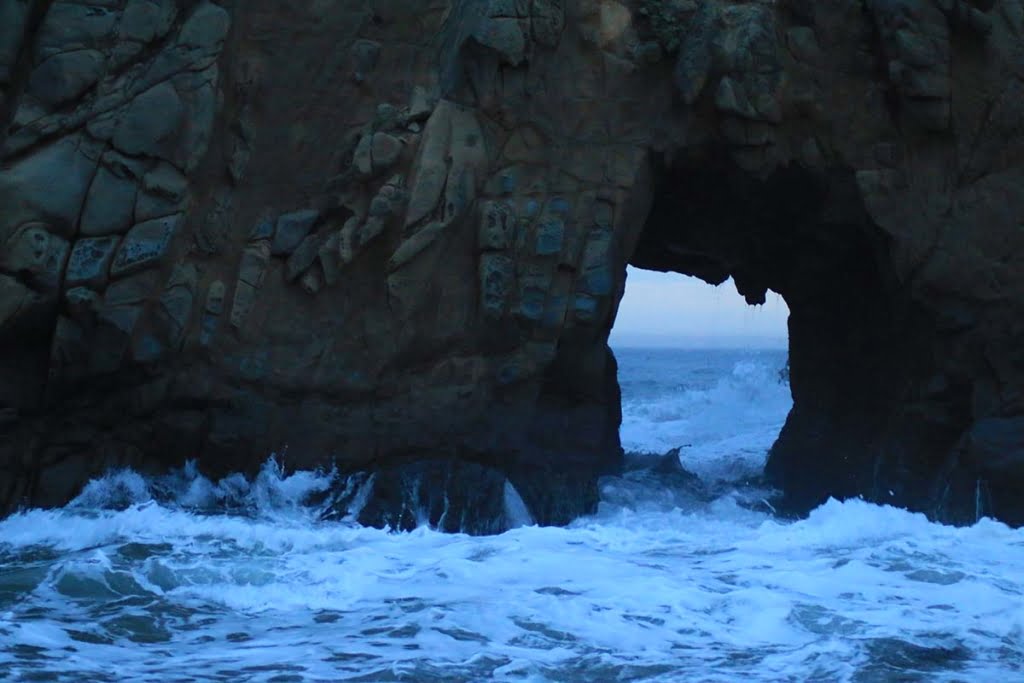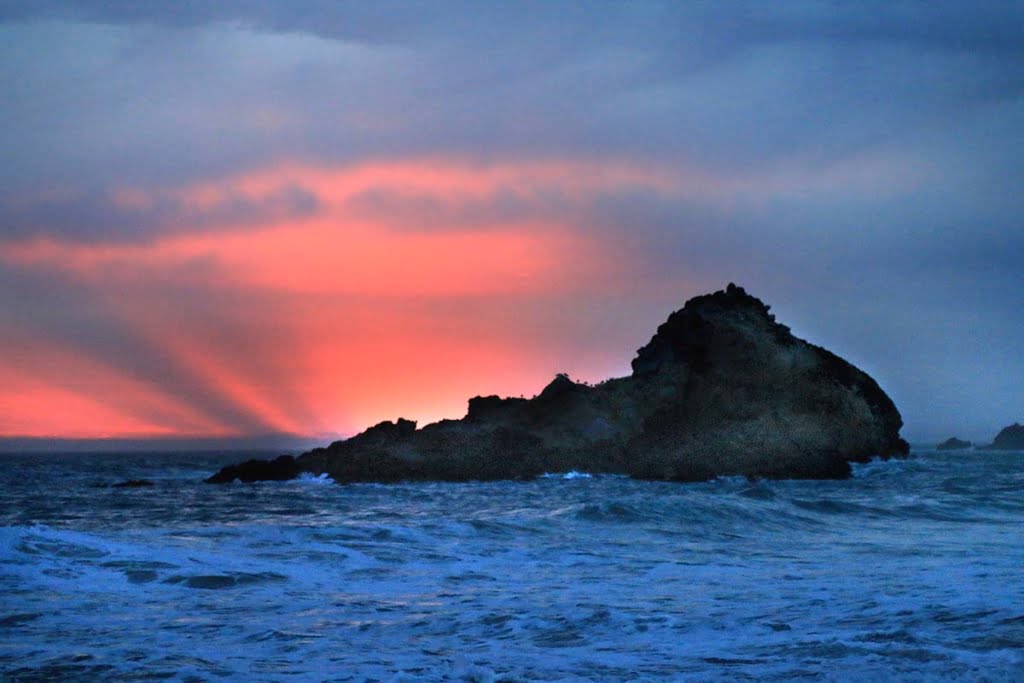 Check out our other site too!
[/vc_column][/vc_row]