Hello everyone! This is a friendly reminder that any of these fun places we may visit, we are a guest at. Please treat both businesses and trails with the utmost respect. We here at Hidden California follow the 'Leave no Trace' mantra, meaning whatever you bring with you comes back with you. If you see trash on a trail, please do your part to help remove it. Remember, we are not picking up trash from another person but instead cleaning up for Mother Nature. Happy adventures!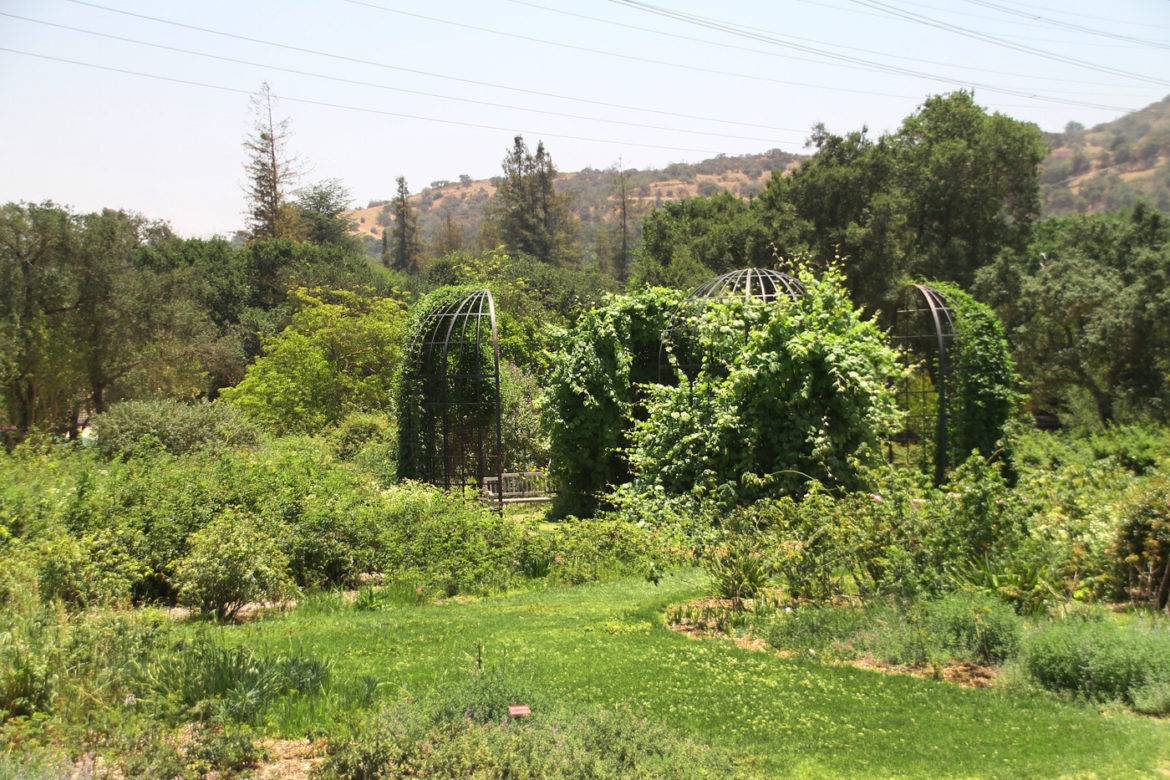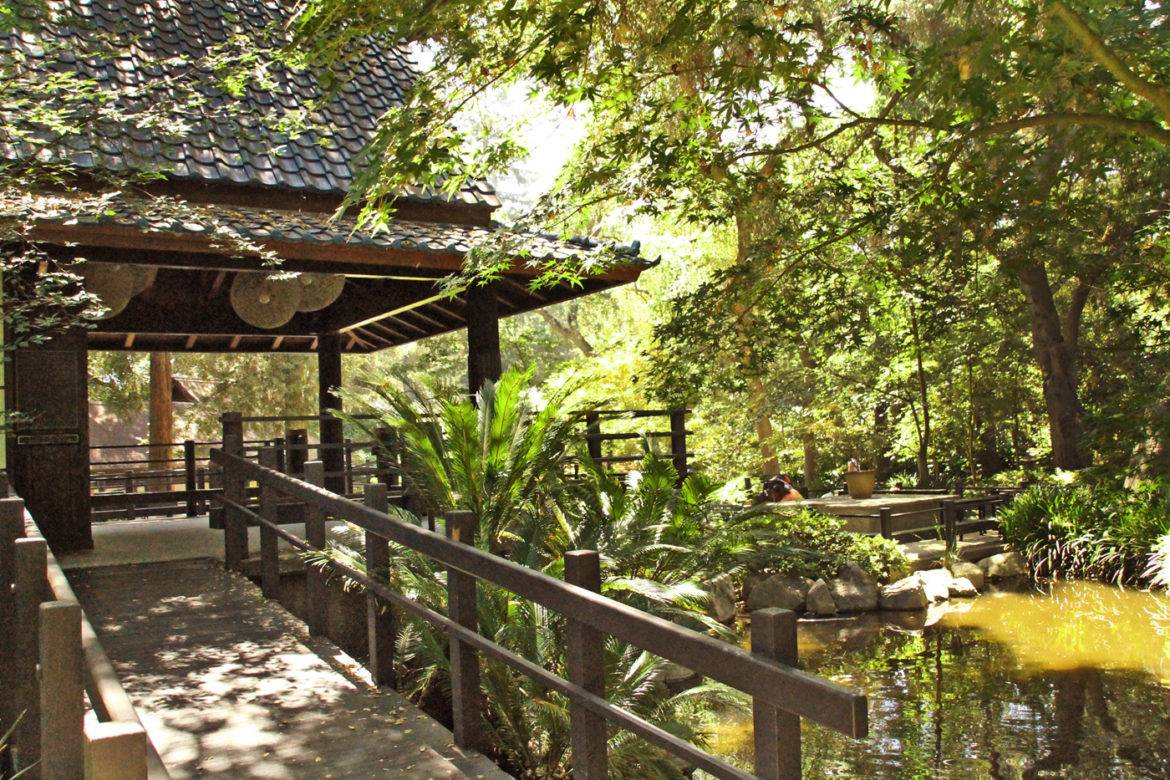 About the Descanso Gardens
Descanso Gardens is a 150 public garden with a rich history.  This is a place you will probably want to visit multiple times as there are just so many grounds to cover.
Originally the homestead and private garden of the Boddy family, their legacy has since been preserved and opened to the public to enjoy.

The Boddy House:
Perched high above the Descanso Gardens landscape on the crest of a hill, the historic Boddy House offers a glimpse of a glamorous bygone era.
When E. Manchester Boddy, founder of Descanso Gardens, decided to make Rancho del Descanso his home, he commissioned prominent Los Angeles architect James E. Dolena to create the perfect house to raise his growing family.
Boddy, publisher and owner of the former Los Angeles Daily News, purchased the land that is now Descanso Gardens in 1937. Dolena was know as the "architect to the stars" for his many commissions in Beverly Hills and Hollywood.
The task Boddy handed Dolena: to create a home for himself, his wife Berenice, and their two sons.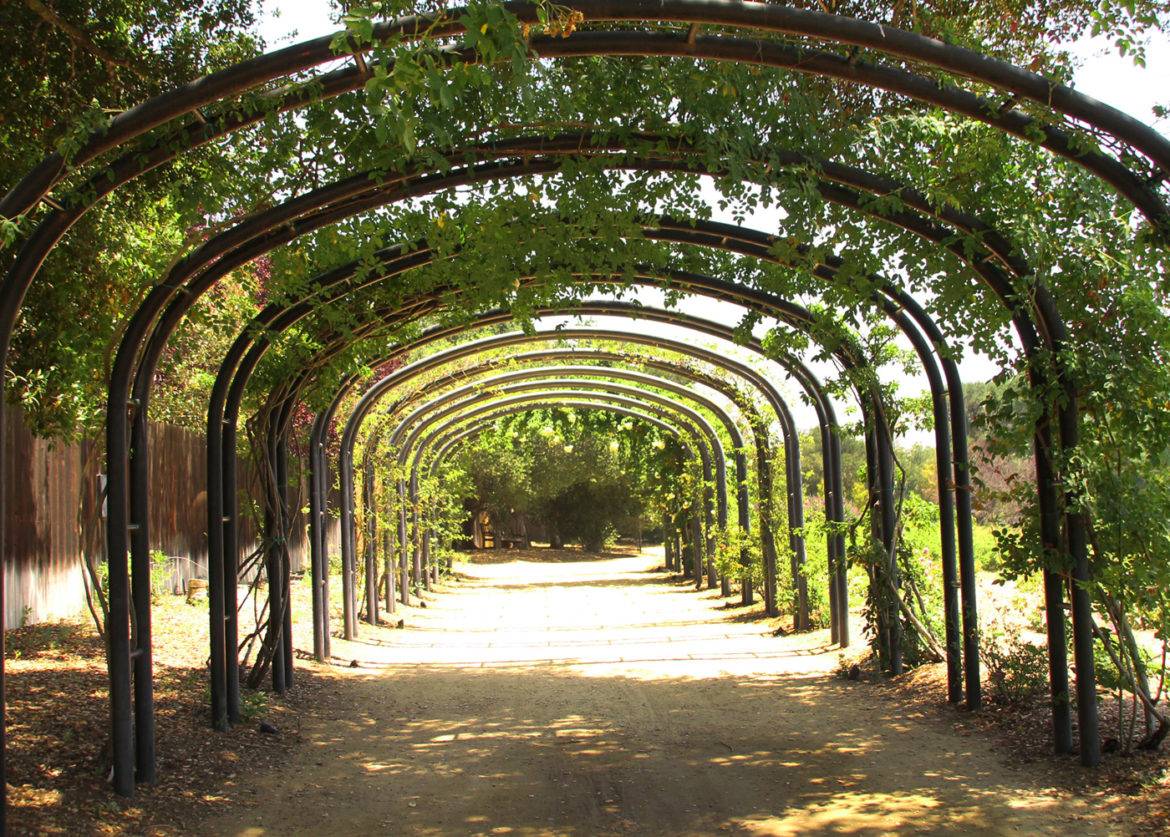 Working in his trademark Hollywood Regency style, Dolena produced a 12,000-square-foot, two story, 22-room mansion for the Boddy family and nestled it into a prominent hillside in the far southeast corner of the property, with a panoramic view of the San Gabriel Mountains.
The house incorporated many features that were quite advanced for the day, including steel framing, a built-in stereo music system, and heating and cooling based on geothermal principles.
In 1953, Boddy sold his estate — including his house — to Los Angeles County. At the same time, a vigorous volunteer group sprang up to lend assistance and support. Known as the Descanso Gardens Guild, this nonprofit volunteer group led many of the improvements that subsequently have shaped today's Descanso Gardens.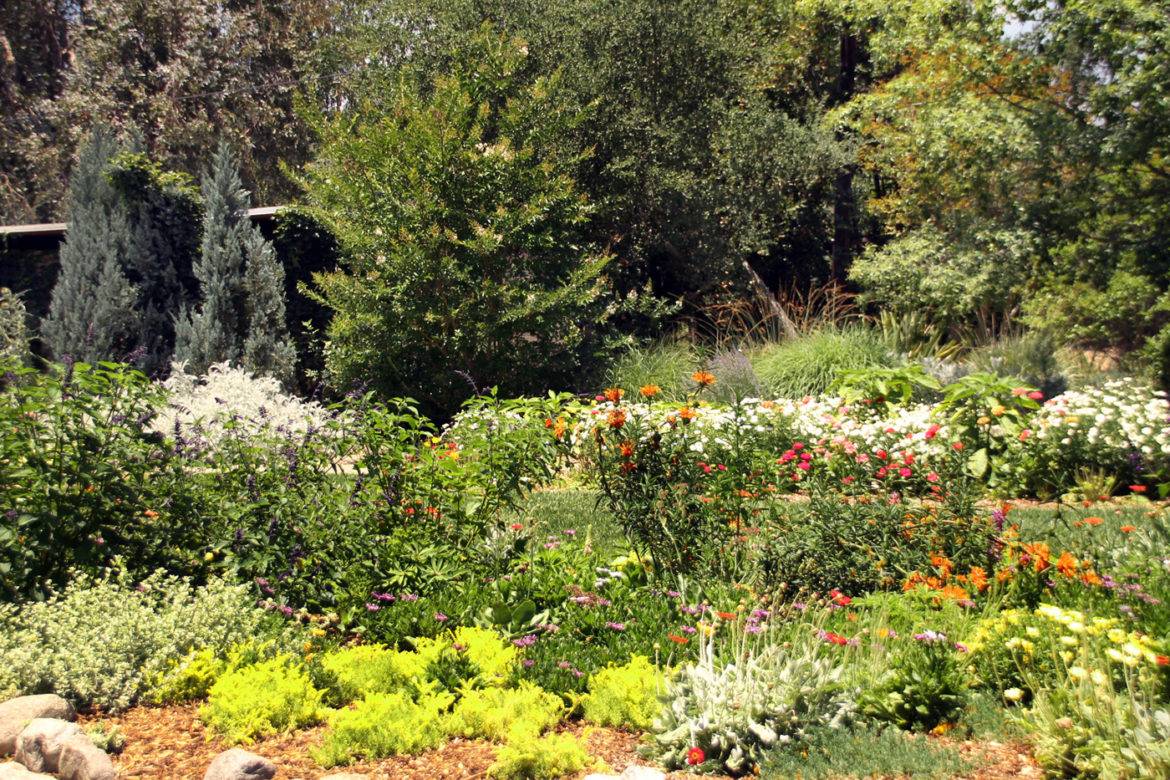 In 2007, Pasadena Showcase House for the Arts chose the Boddy House to be transformed into its 43rd annual Pasadena Showcase House of Design.
Working with Showcase volunteers, interior and exterior design firms completely rehabilitated and restored the Boddy House, bringing it back to life in a contemporary re-interpretation of its original Hollywood Regency style.
In 2008 Descanso Gardens received a major grant from The Ahmanson Foundation of Los Angeles to return the house to the visiting public as a house museum, an interpretive center showcasing highlights from the history of the property, and an elegant and attractive location for entertaining.
Today, a stop at the Boddy House to learn more about the Gardens' colorful history and heritage should be a must for every first-time visitor.
The Boddy House is also available for special events, including weddings, receptions, parties, conferences, meetings and filming.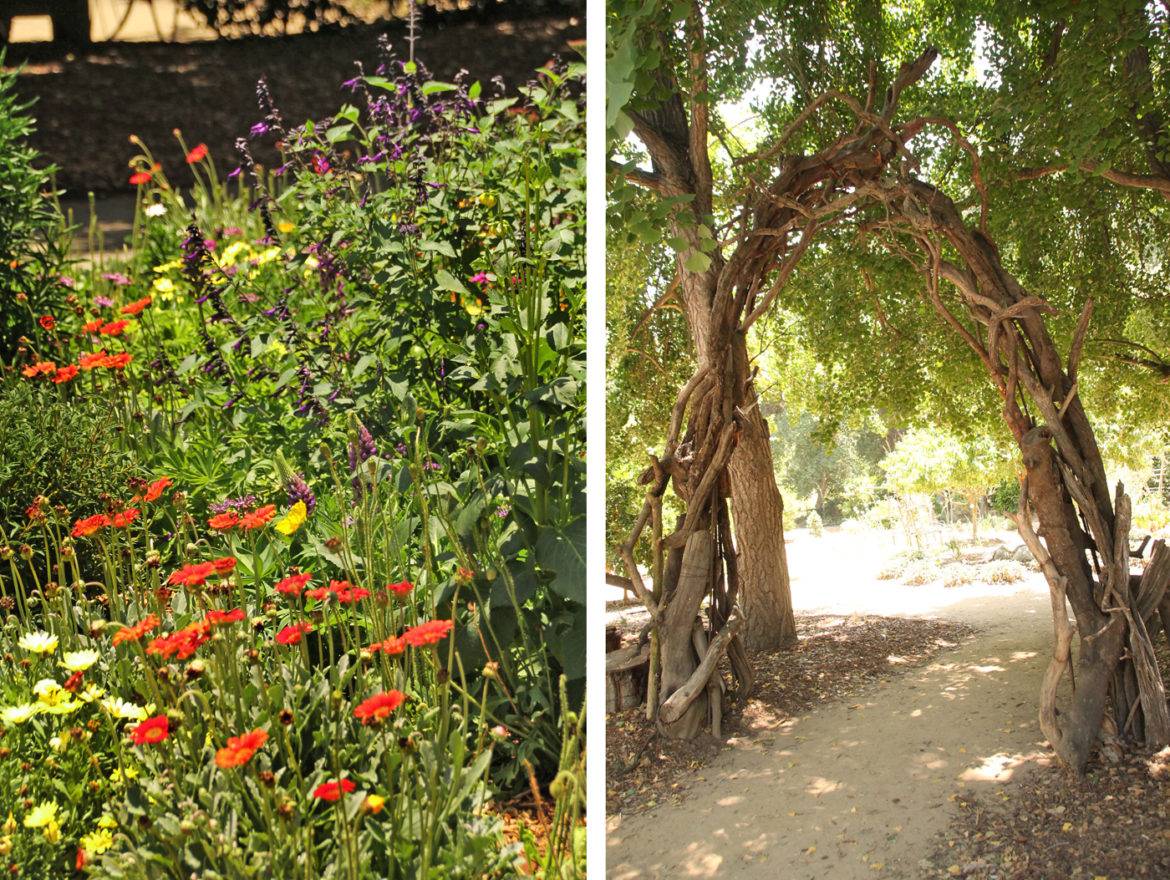 Personal Experience:  This was the last spot we hit up on our 4 day road trip, otherwise known as the 22nd spot we hit up in 4 days.  We were tired, had been on the road for hours and it was HOT out.  I do not recommend going when it is in the late 80's or above in temperature.
It just takes away a lot of the enjoyment.  I'm sure there is plenty more to see, but we did the best we could.  This place is beautiful and I bet even prettier in the springtime when more flowers are blooming.  I do wonder how places like this have been affected by the drought.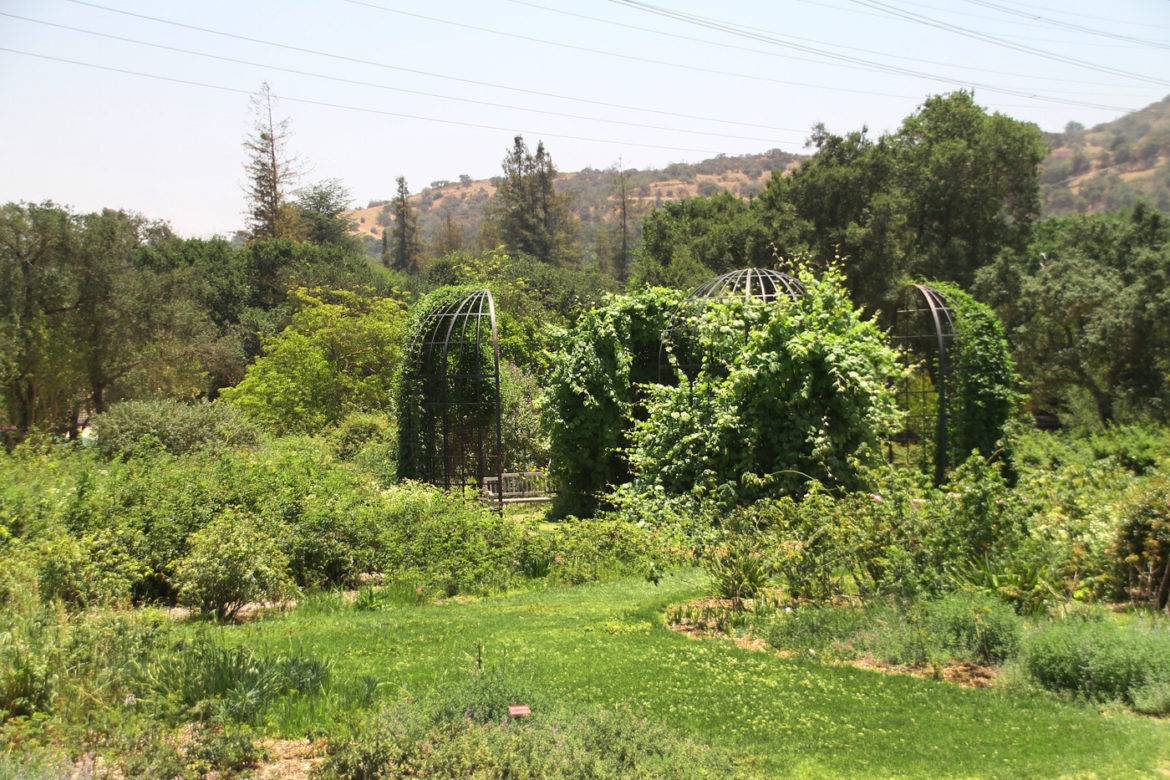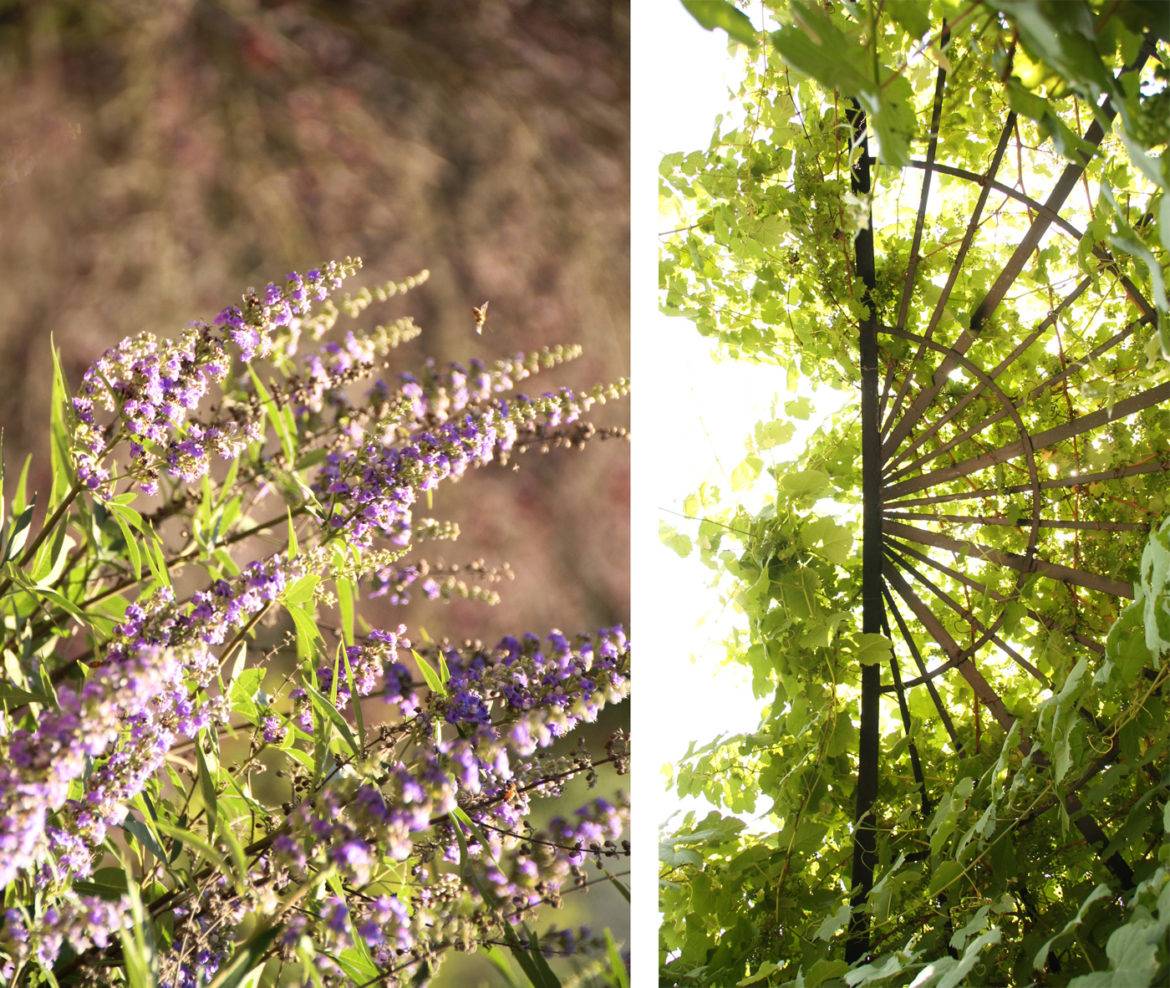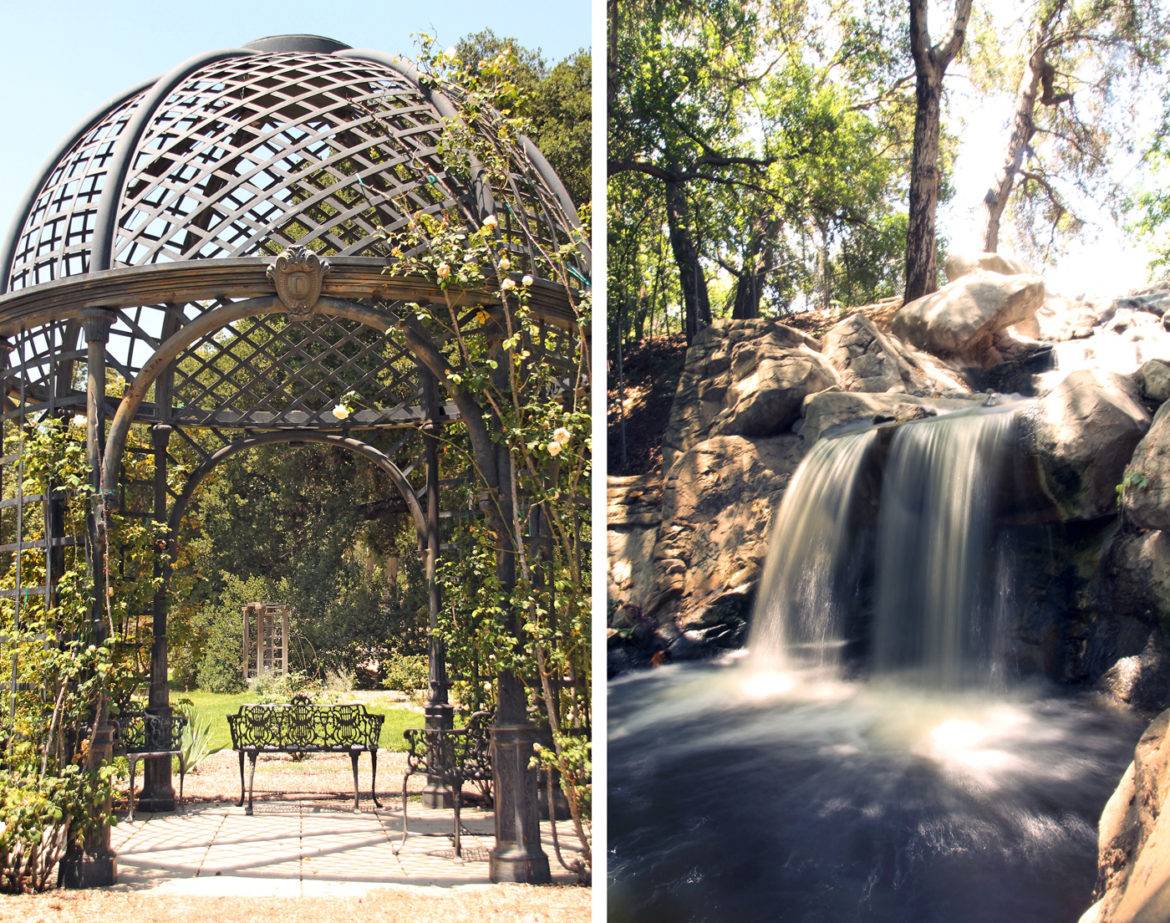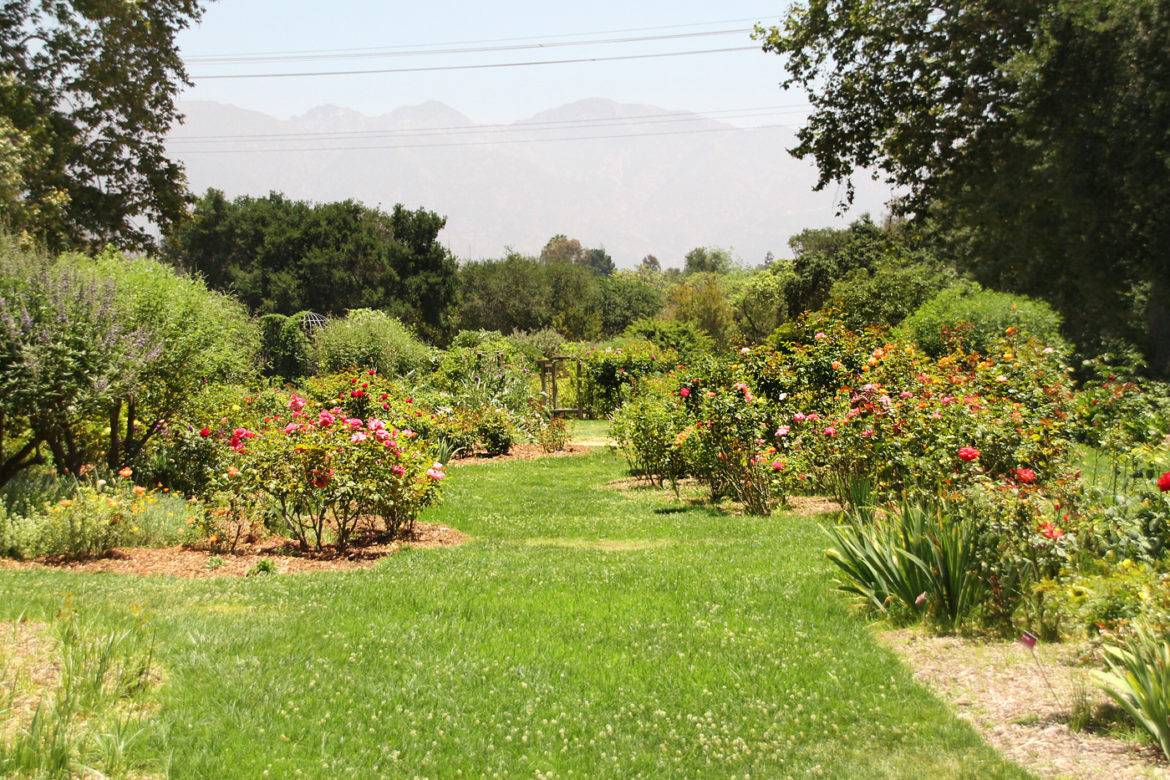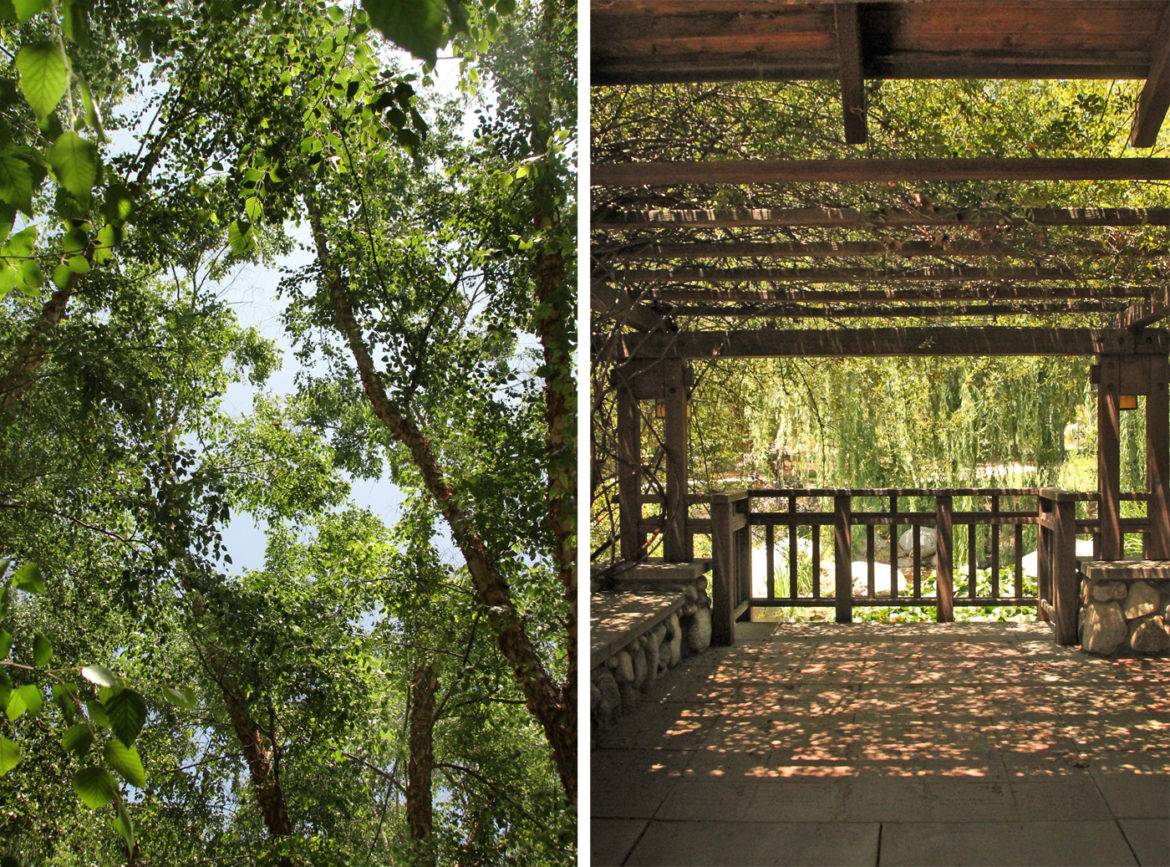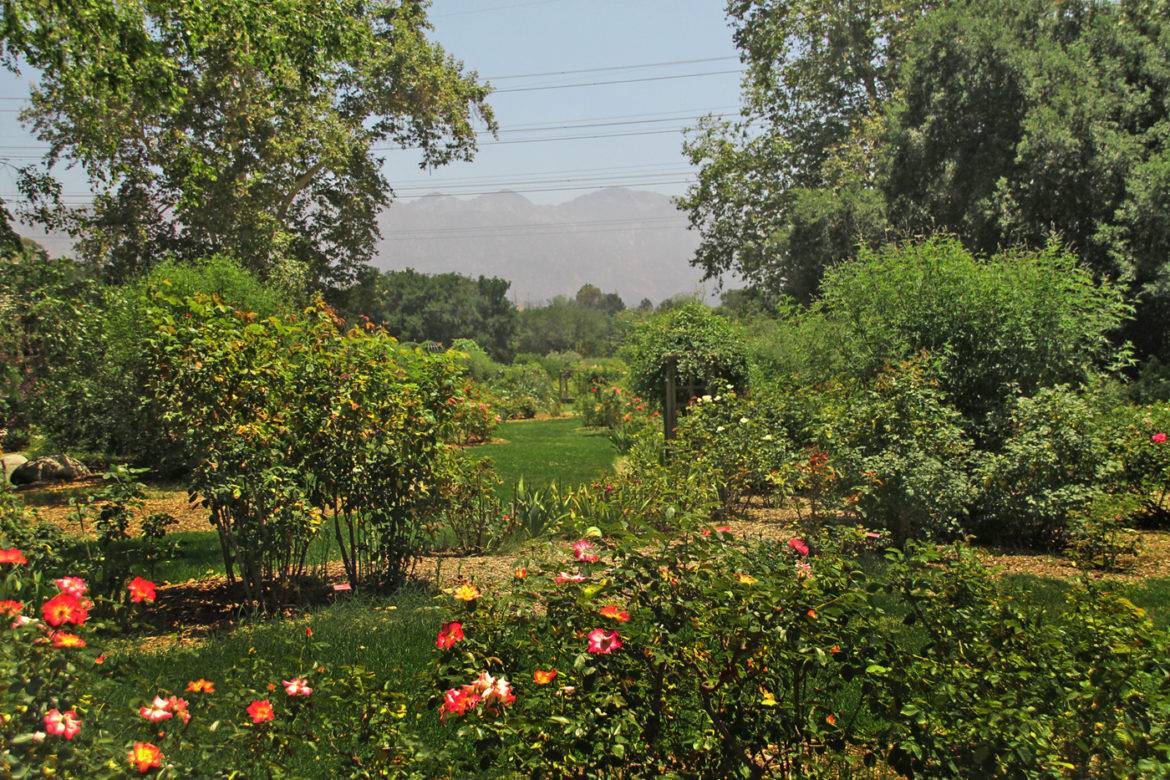 You can view inside the newly remodeled Boddy house.  It's a shame they had to remodel it with such a contemporary design: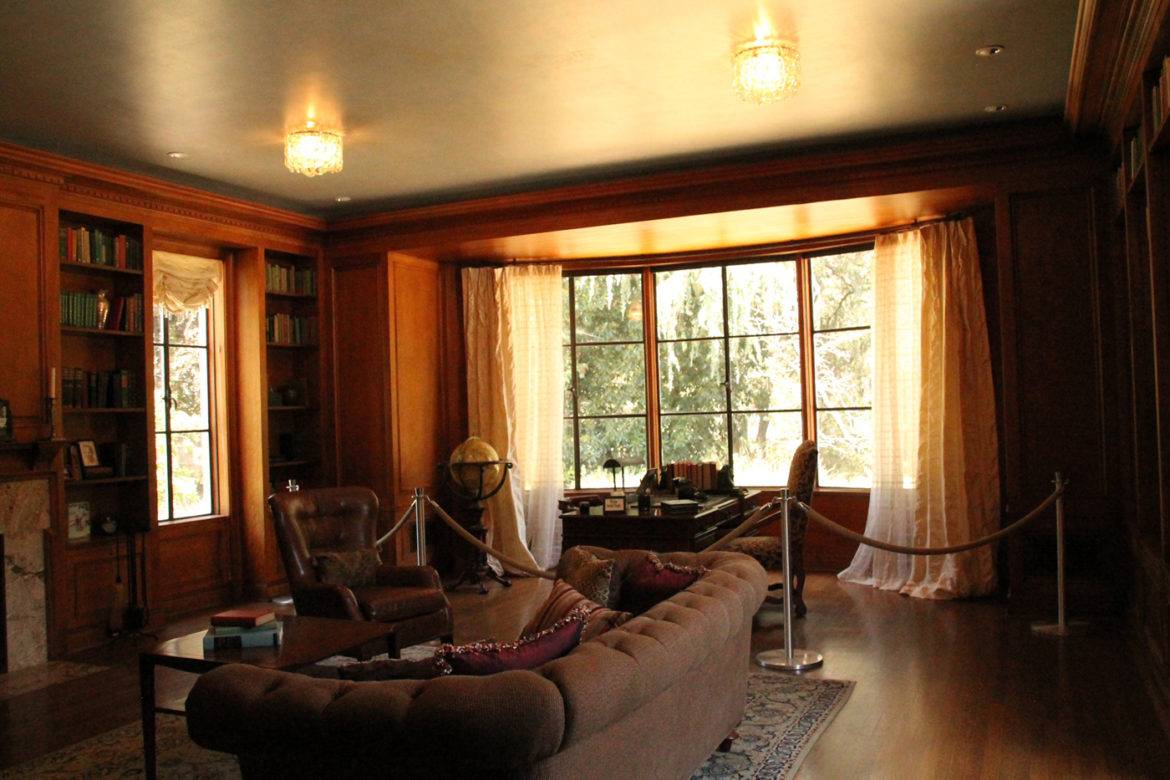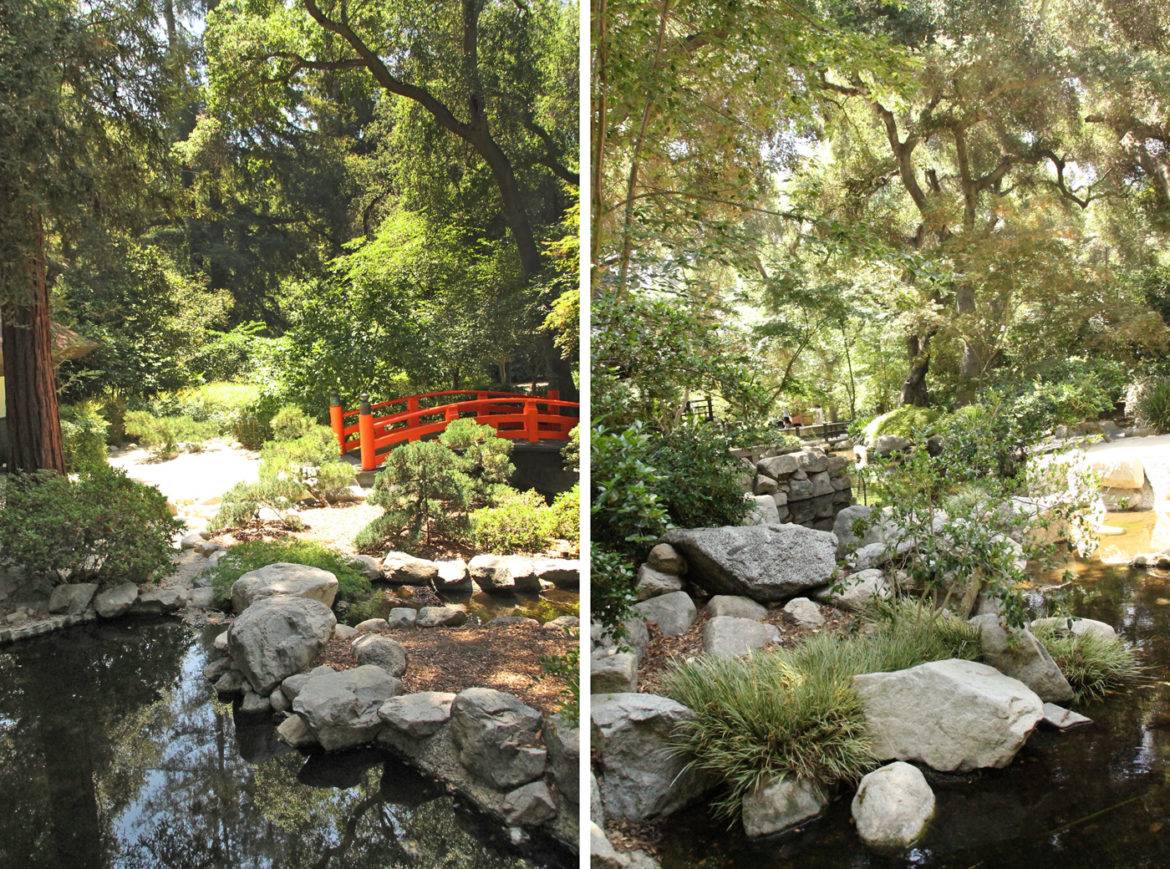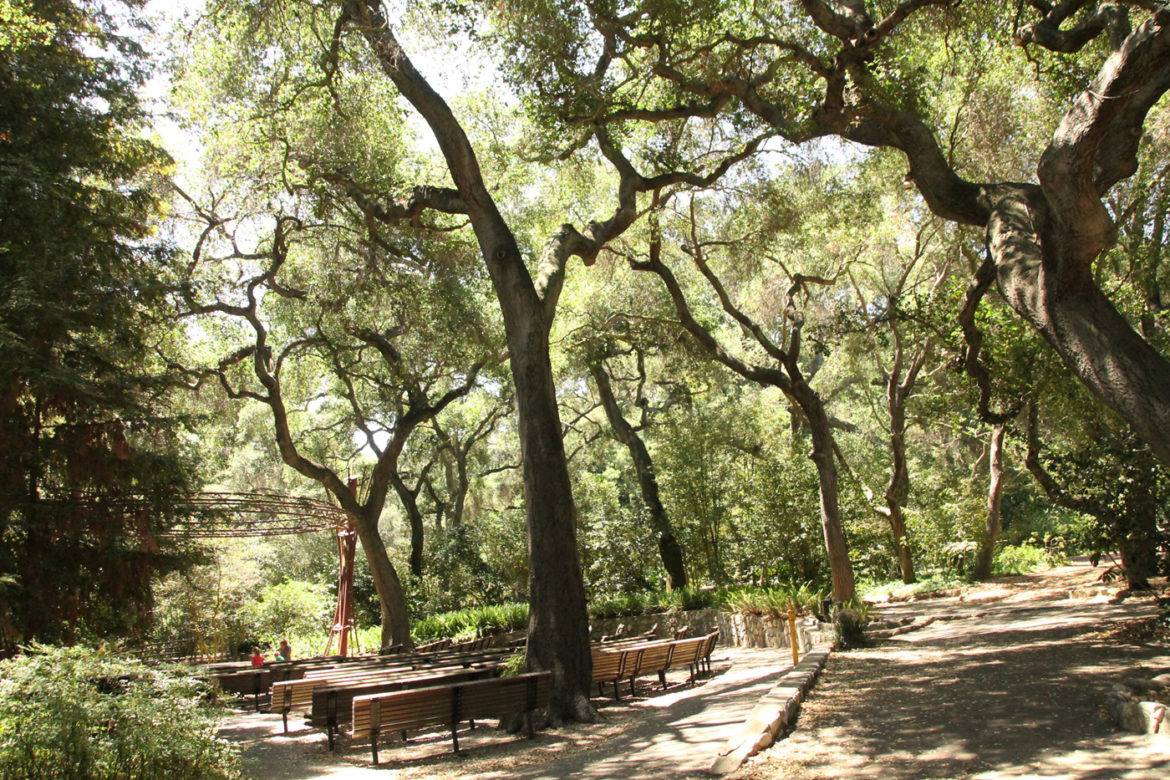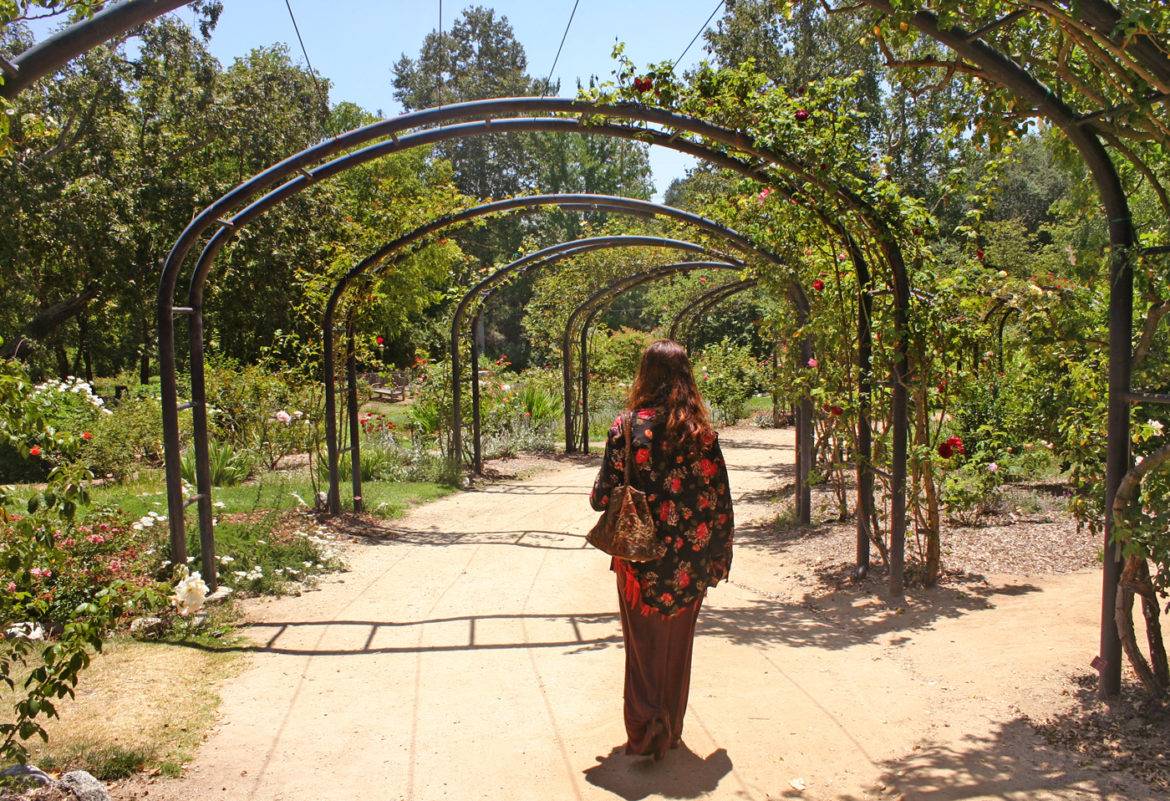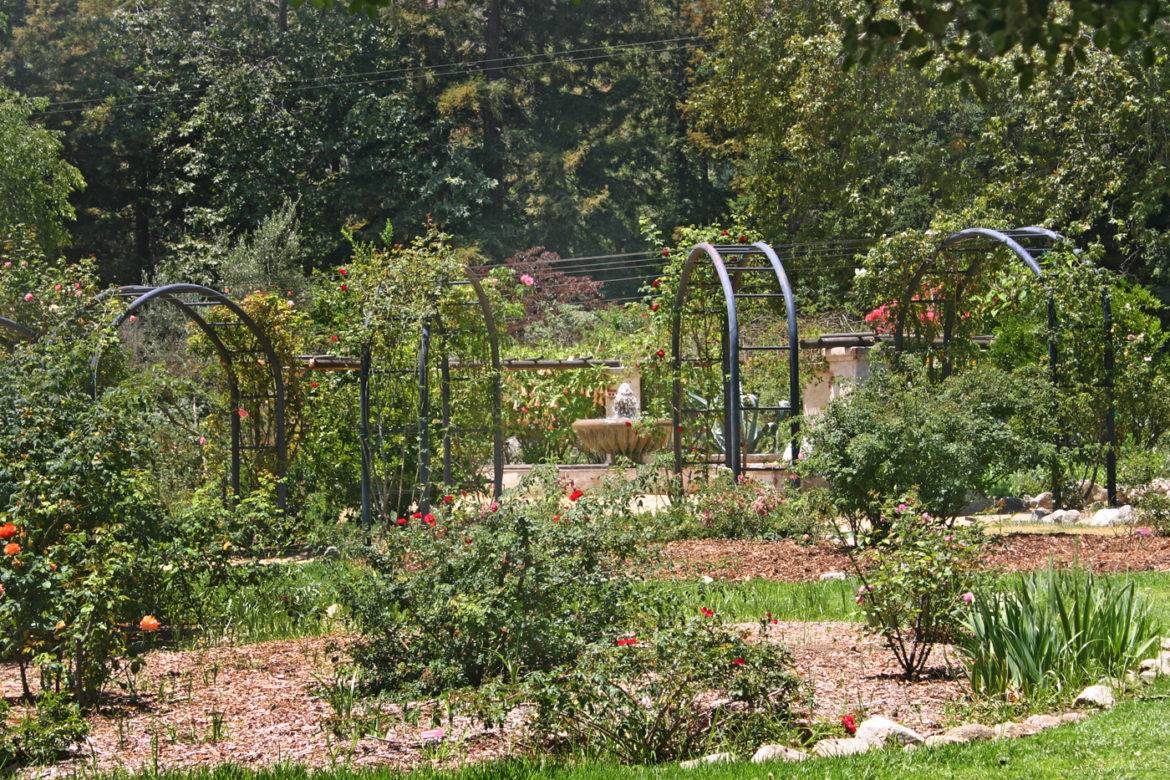 It was so hot!  I needed many rest breaks: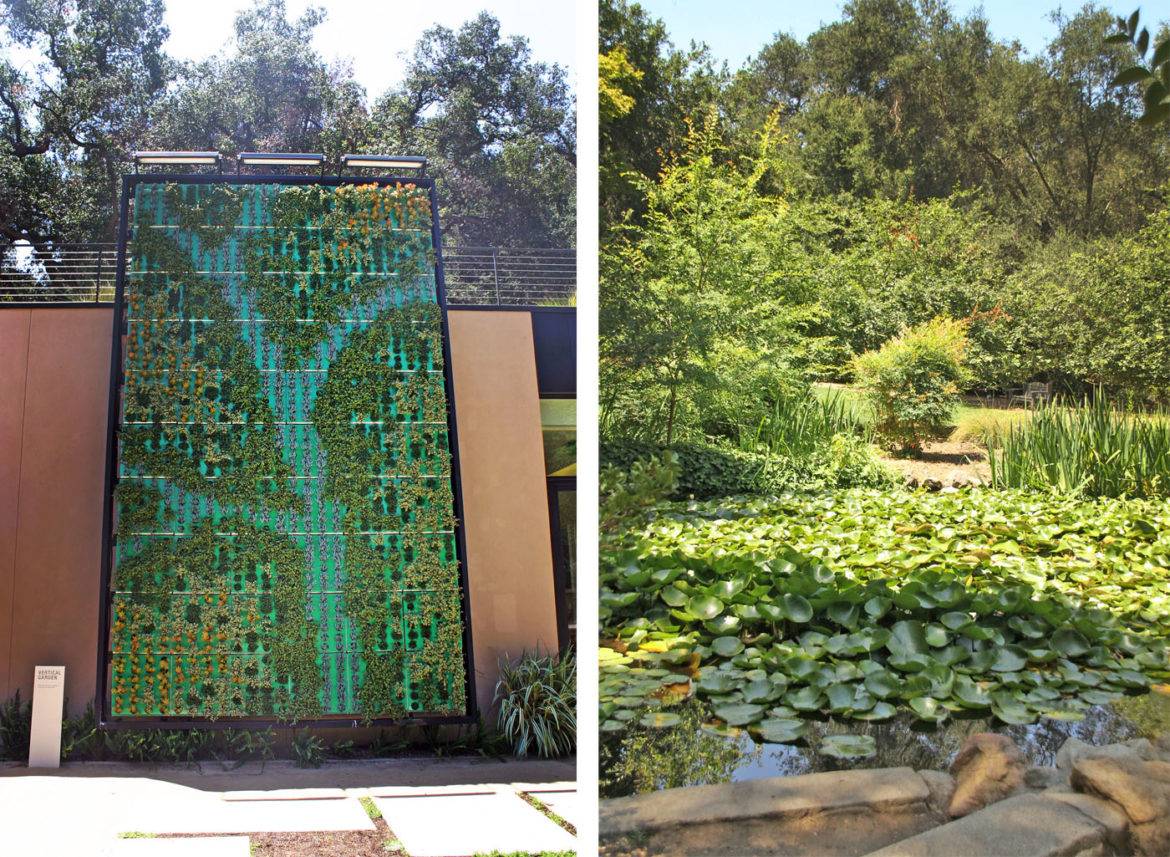 Check out our other site too!