Hello everyone! This is a friendly reminder that any of these fun places we may visit, we are a guest at. Please treat both businesses and trails with the utmost respect. We here at Hidden California follow the 'Leave no Trace' mantra, meaning whatever you bring with you comes back with you. If you see trash on a trail, please do your part to help remove it. Remember, we are not picking up trash from another person but instead cleaning up for Mother Nature. Happy adventures!
Fremont Peak State Park
San Juan Bautista, CA 95045
36.760325076, -121.50295531
Dog-Friendly: Yes    Kid-Friendly: Yes
About Fremont Peak State Park Campground:
This area has been home to the Ohlone people for thousands of years.  Learn more about the Ohlone tribe and how to support them here. We have written about the history of Fremont Peak, where Fremont Peak State Park Campground sits, on this page.
This is such a beautiful campground and I feel one of the less visited ones. I say this because we were trying to book a campsite pretty last minute and everything else was booked except for this one. I believe it's because this site is more inland and up a mountain but boy was it worth it!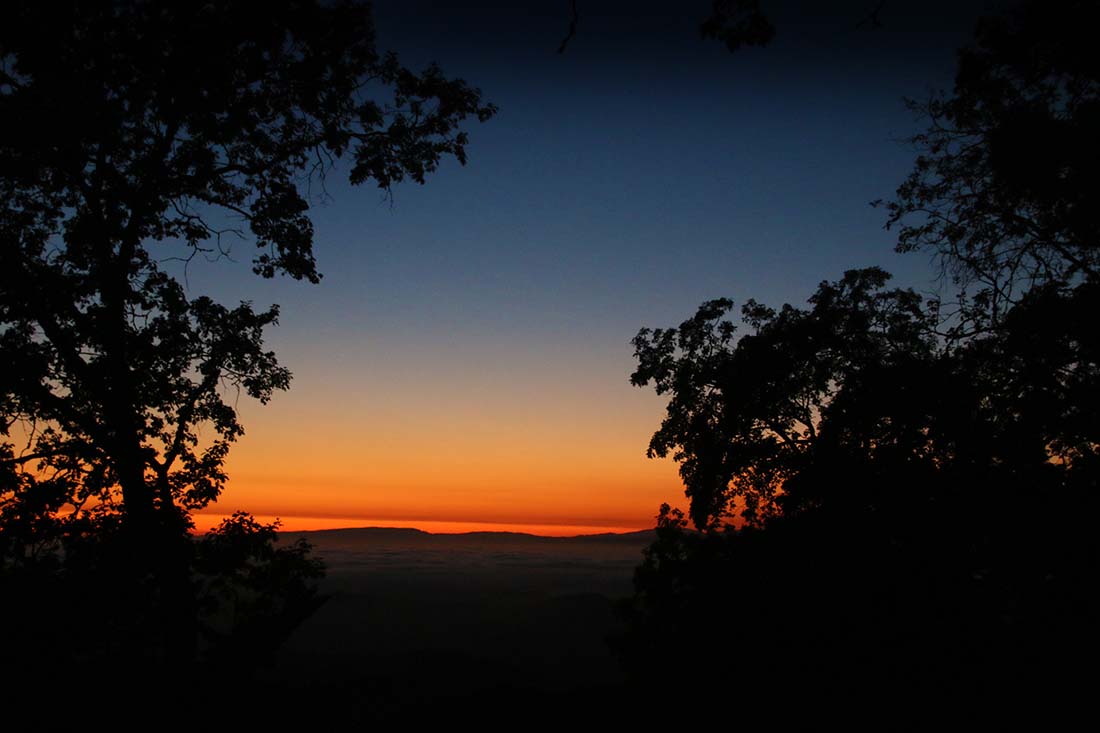 We were above the clouds and had views for days!  There were only a few other people camping the day we went so we pretty much had the campground to ourselves.  It was so amazing waking up and seeing views of cascading peaks below us.  A very magical place!
There are 25 primitive tent campsites and a handful of RV spots (up to 25 feet). There is also one group camping area that is some distance from the general camping area.
Fremont Peak State Park has drinking water, pit toilets, but no showers. Each campsite has a table, fire ring and grate. Wood and charcoal files are prohibited, but you can use propane or gas stoves.
The park is a popular astronomical observation area (there's even a 30-inch telescope, which is open to the public) and it also offers beautiful views of Monterey Bay. The observatory has public education viewings from April to October (on Saturdays). With its limited light pollution, the park is also an ideal location from which to view the stars.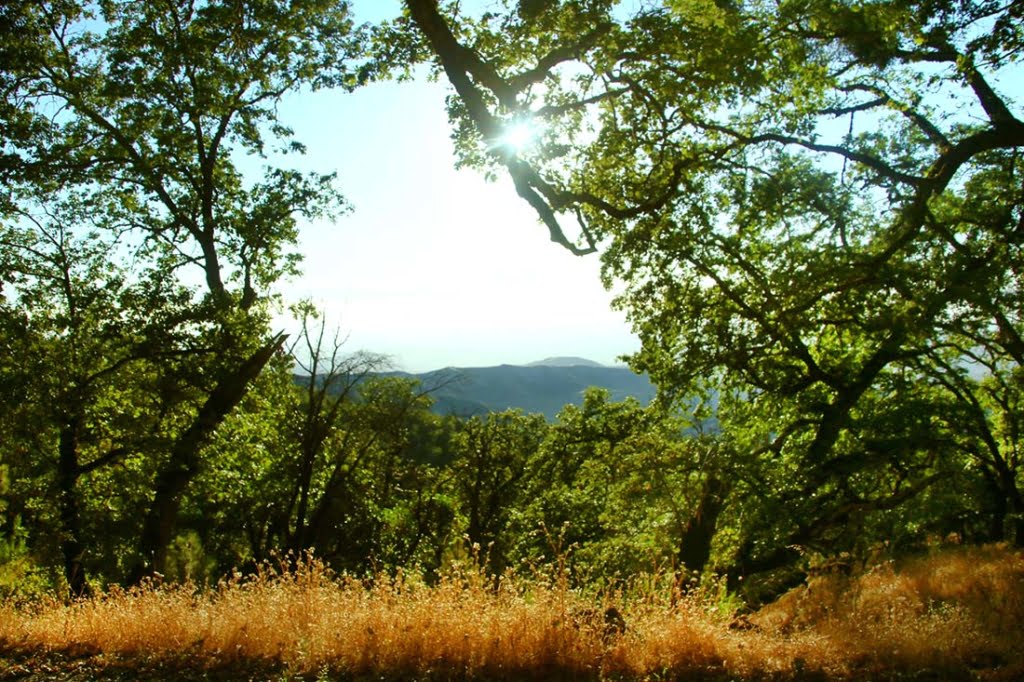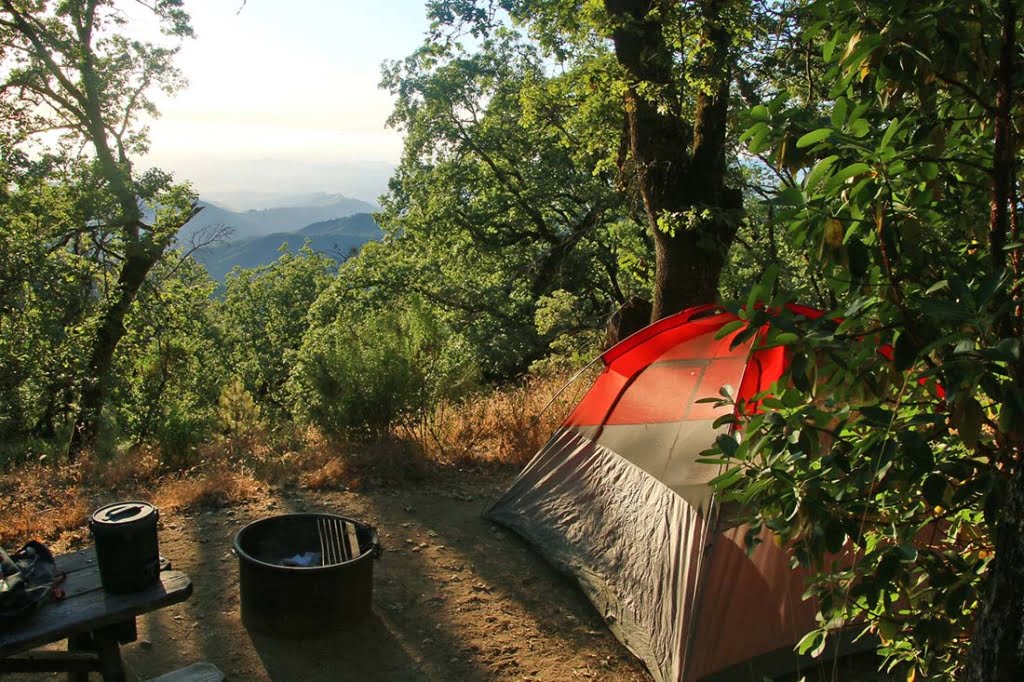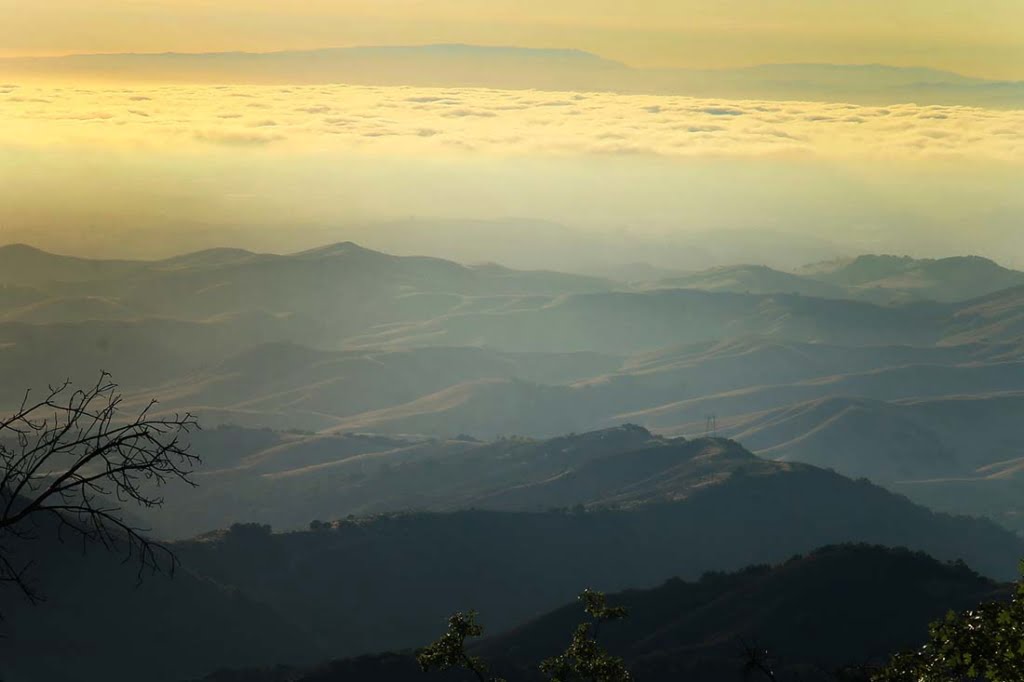 There is a beautiful hiking trail that is pretty much a must-see while you're on this peak! We have a page for it on our site which can be seen here. Here are a couple of photos from our hike though!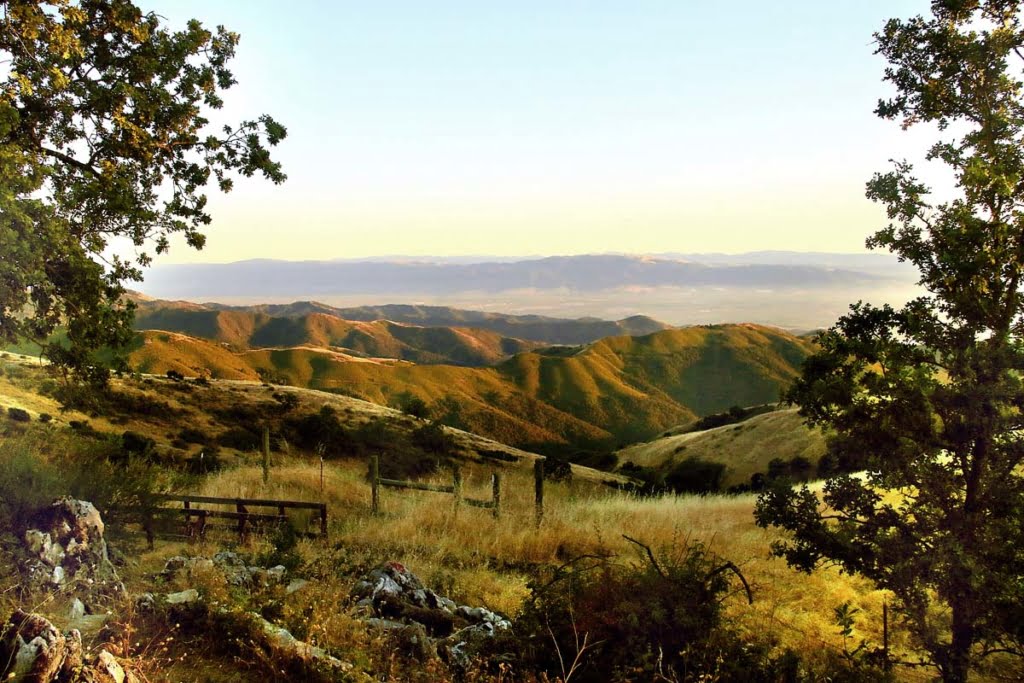 Make sure to follow our other website too!