Hello everyone! This is a friendly reminder that any of these fun places we may visit, we are a guest at. Please treat both businesses and trails with the utmost respect. We here at Hidden California follow the 'Leave no Trace' mantra, meaning whatever you bring with you comes back with you. If you see trash on a trail, please do your part to help remove it. Remember, we are not picking up trash from another person but instead cleaning up for Mother Nature. Happy adventures!
Pogonip Historic Limekiln
CA-9, Santa Cruz, CA 95060
Where to park: 37.012410, -122.053662   Limekilns: 37.001701, -122.049256
Dog-Friendly: No   Kid-Friendly: Yes
Hike: 1 mile loop    Level: Easy
Elevation Gain: 744 feet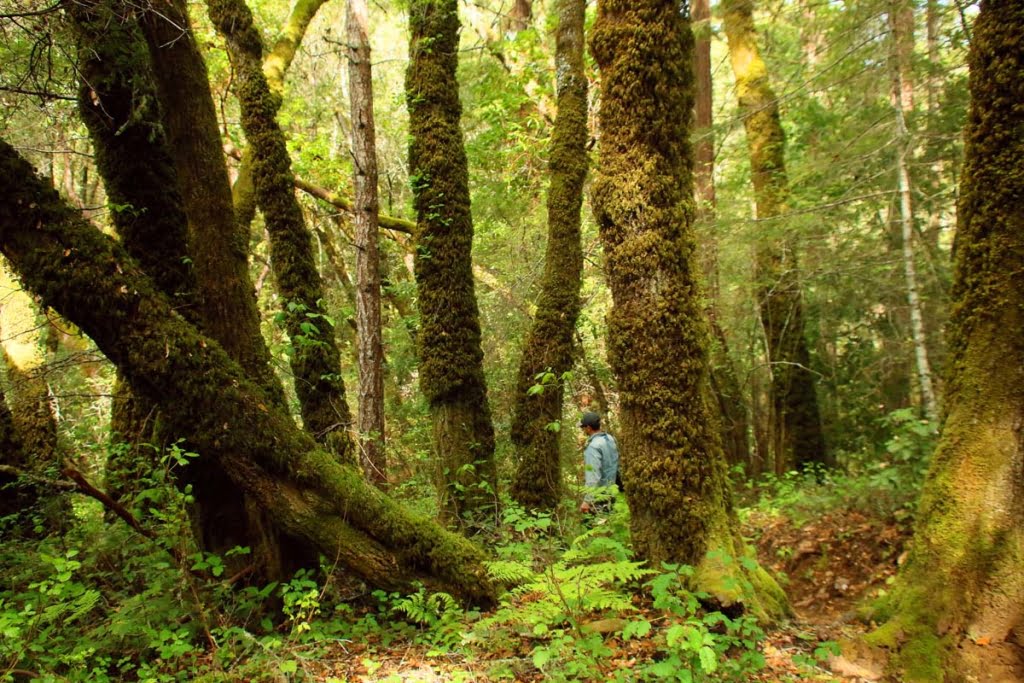 About the Pogonip Historic Limekiln
Tucked away in the Henry Cowell Redwoods State Park lays a piece Santa Cruz' crumbling history: the Pogonip Historic Limekilns.  These limekilns were built by crewmembers for industrialist business-tycoon Henry Cowell.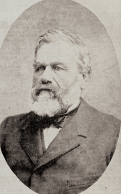 Cowell purchased the forest in 1865 as an addition to his already bustling lime operating business in the vicinity.  At the time, significant buildings in San Francisco were built using the redwood and limestone products from this area.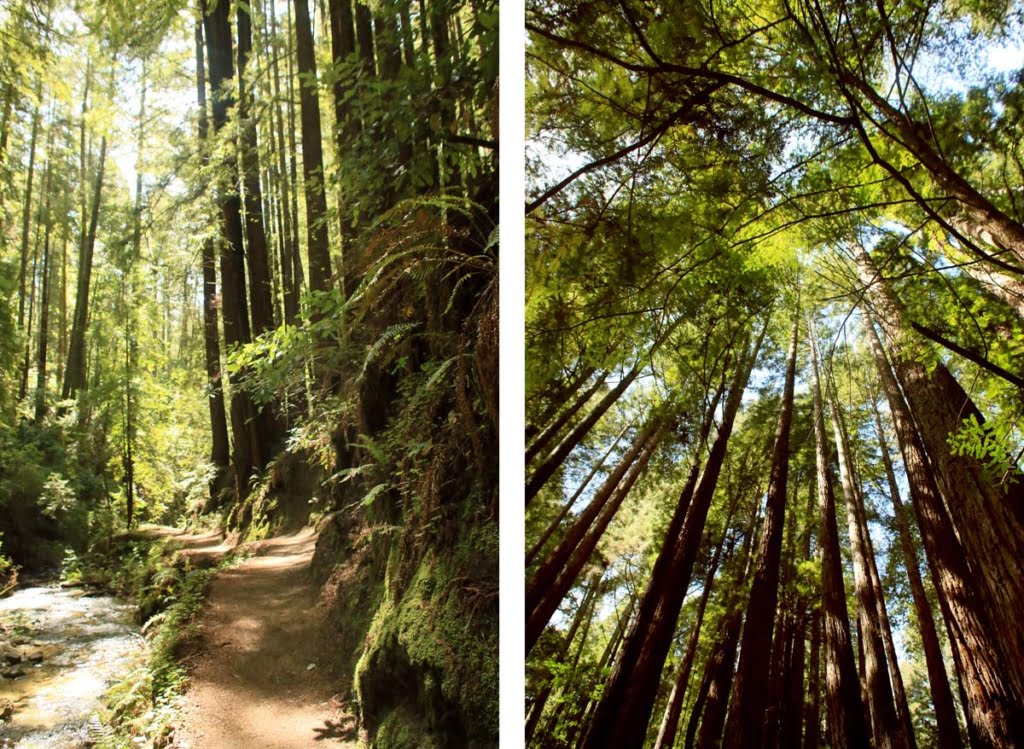 Most of the workers were immigrants from Portugal, Italy, Ireland and other parts of Europe who labored at quarrying rock, chopping wood, making barrels, or firing the kilns. The bricks used to construct the limekilns were shipped over from Europe as well.
In the 1920's the owners of a large resort next to Henry Cowell's land won the rights to buy and preserve their redwood land. Much later Henry's son, Sam Cowell, donated his grandfather's land to the state under the condition that Santa Cruz County also give up its nearby portion of the land (Big Trees Park) to the State so that it could all be managed together. This land became what is known today as Henry Cowell State Park.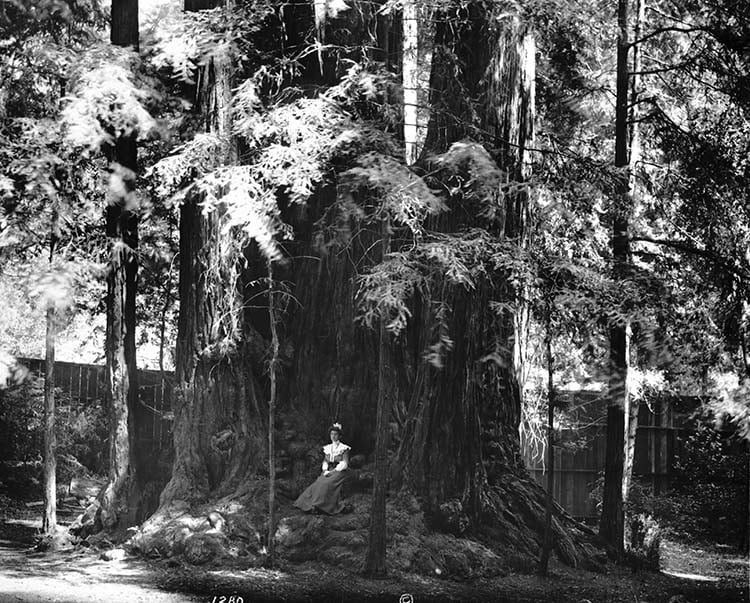 How to find the limekilns
At just over half a mile, start the hike by veering left and follow Fall Creek up the ravine on a wide path. At the bridge, keep to your left again and begin a gradual ascent up a steep, narrow ravine until you reach the limekilns.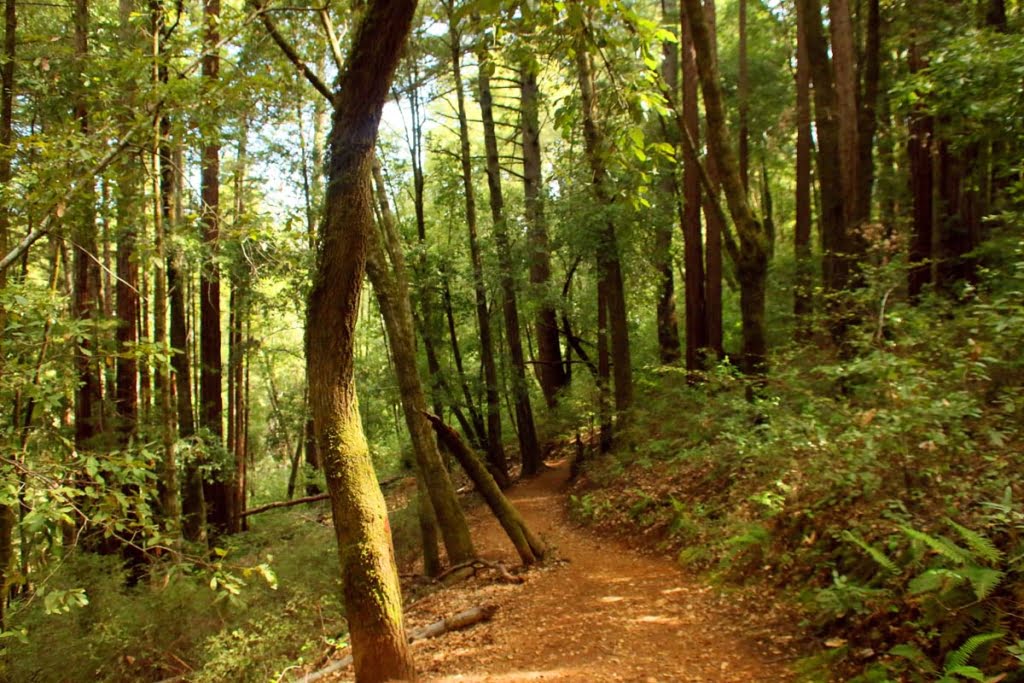 Serial Killer Ties
In February 1973, serial killer Herbert Mullin killed 4 teens who were camping at the state park.  After a killing spree throughout the city, Mullin was wandering around Henry Cowell Redwoods State Park where he encountered four teenage boys camping illegally in the park.
He walked over to them, engaged in a brief conversation and claimed to be a park ranger. He ordered them to leave because they were "polluting" the forest, but they refused. Mullin shot them fatally, and abandoned their bodies, which were not found until the next week..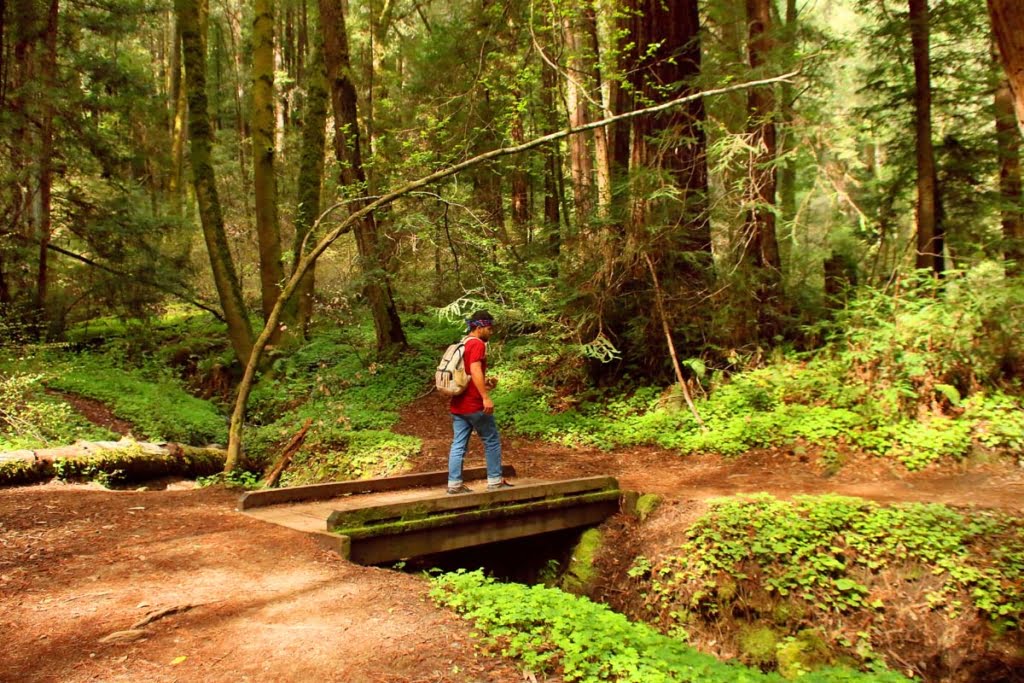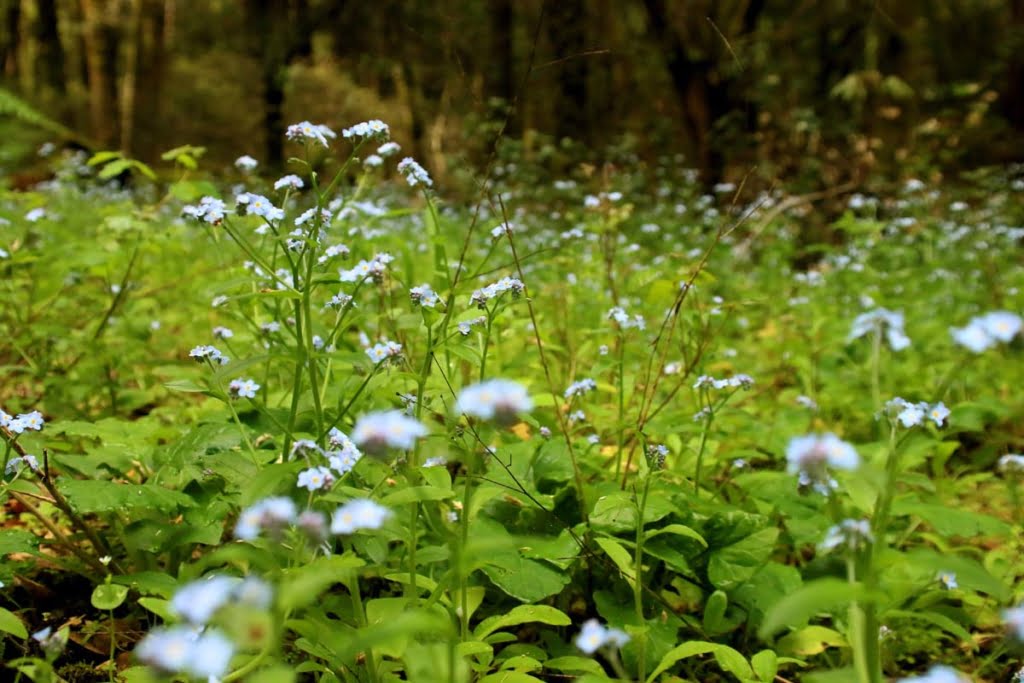 We finally found them!