Highway 1
Big Sur, CA 93920
36.014144, -121.516879
Hike: 1.6 miles out and back   Level: Easy
Dog-Friendly: No    Kid-Friendly: Yes
**Check out our list of all hidden gems in Big Sur!**
The Hike: Once you've parked, head east away from the ocean along the paved road through the campsites and into the redwoods.  Look out for a small, wooden bridge and marking showing the beginning of the trail.  There will be a sign pointing toward the waterfall trail.
Native American History: The Esselen are indigenous people to this region. Historically, the Esselen Tribe is a small group of Indigenous Hokan speaking People who have inhabited the Santa Lucia Mountains and the Big Sur coast from Carmel Mission South 40 miles to Pacific Valley for over 6,000 years. Read their story here.
History of the Limekilns: The Rockland Lime and Lumber Company would load the towers of the kilns with limestone and use redwood lumber to stoke fires at their bases to purify the rock before it was hauled out of the canyon and down to the coast where ships were waiting. The lime was eventually used in cement and other products.
Personal Experience: Like all of the trails in Big Sur, you can expect some of the freshest air you'll probably ever experience, lush redwood trees, canopies of shade and what feels like an elfin/fairy land. Everything is just so beautiful. Take your time. Try to spend several days AT LEAST in Big Sur if you can to really soak up the experience. It's a pretty nice waterfall but I couldn't get a good shot of it unfortunately.  Judging from photos on other websites, this waterfall can get far larger than it is here. Go after a good rainfall.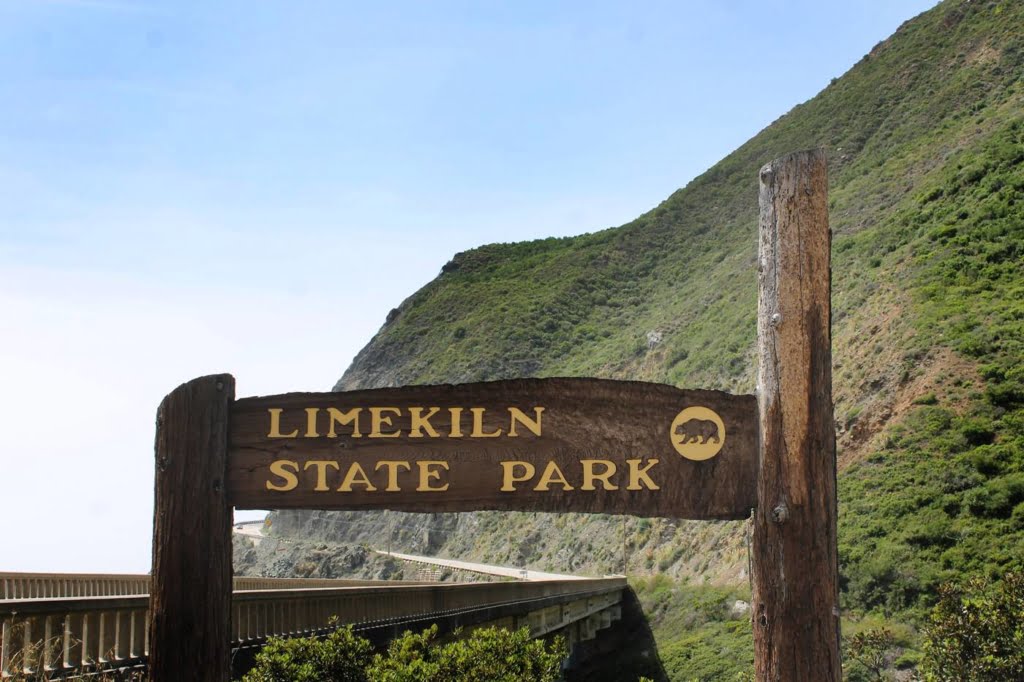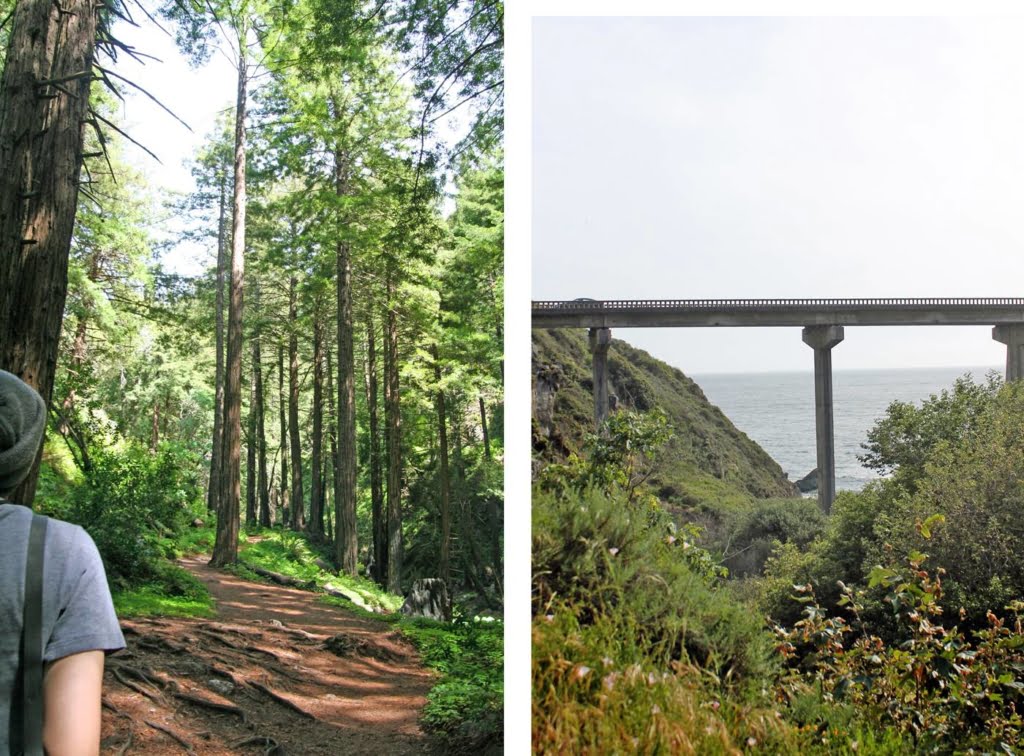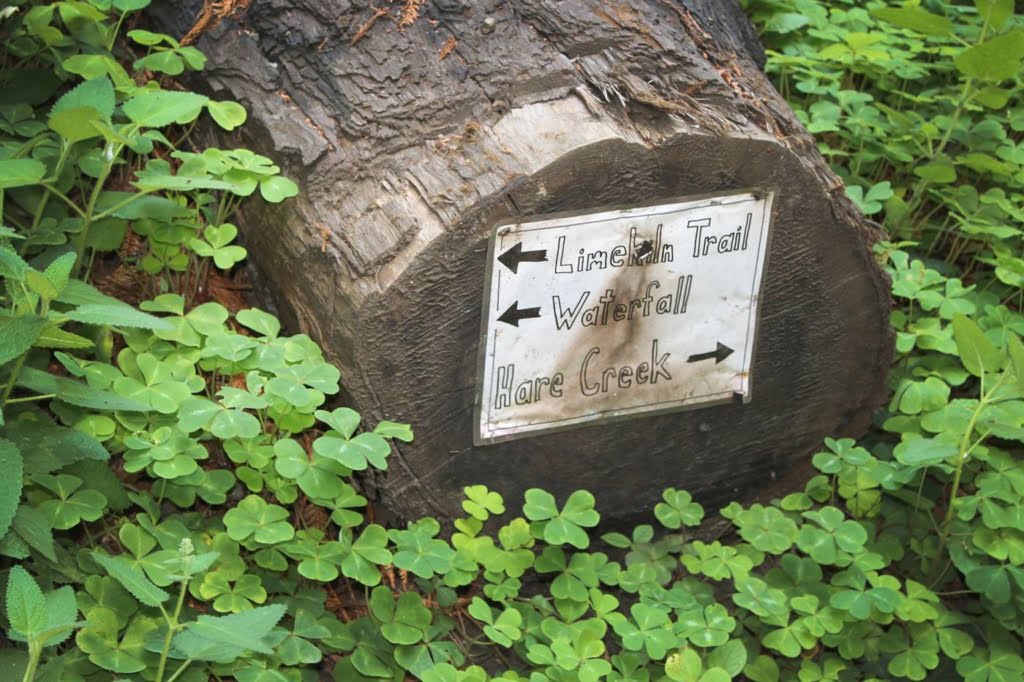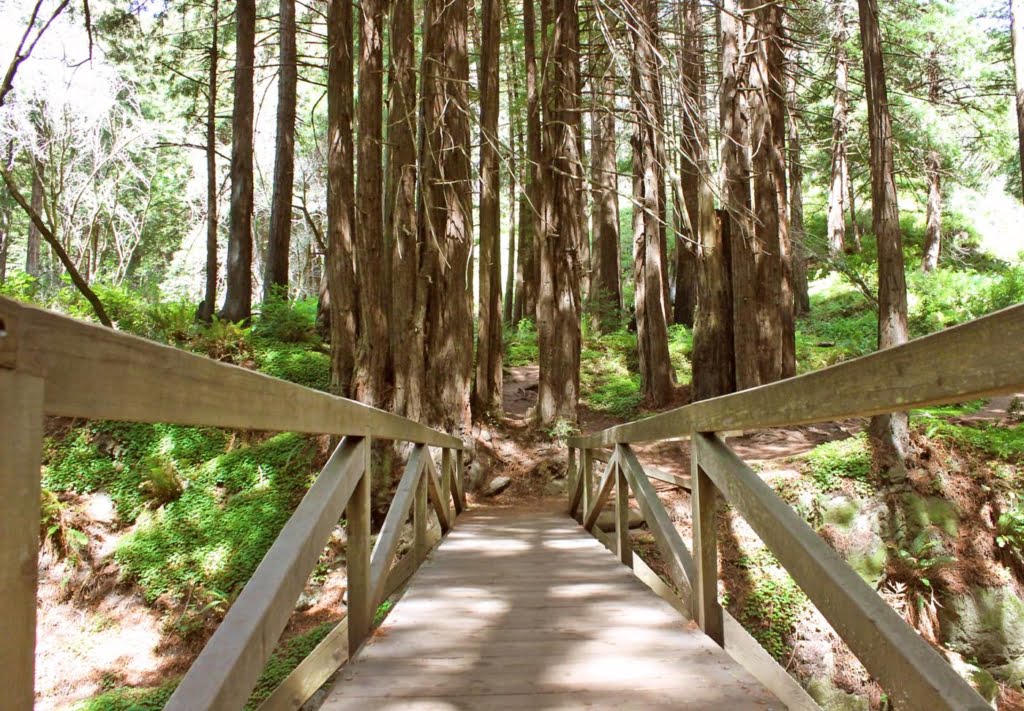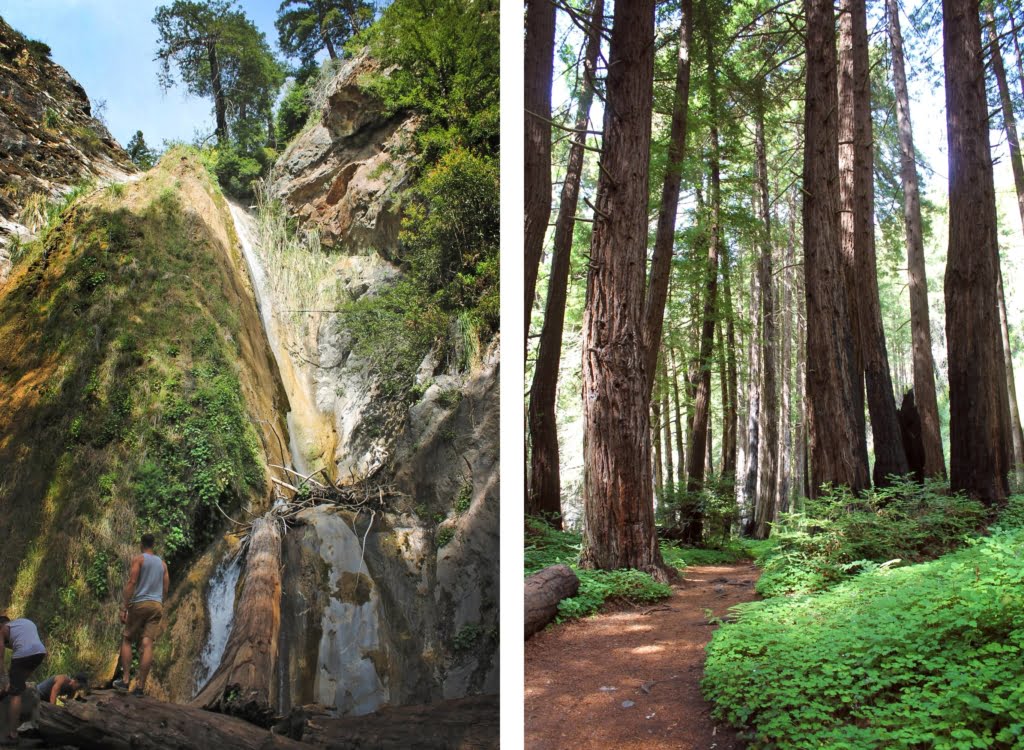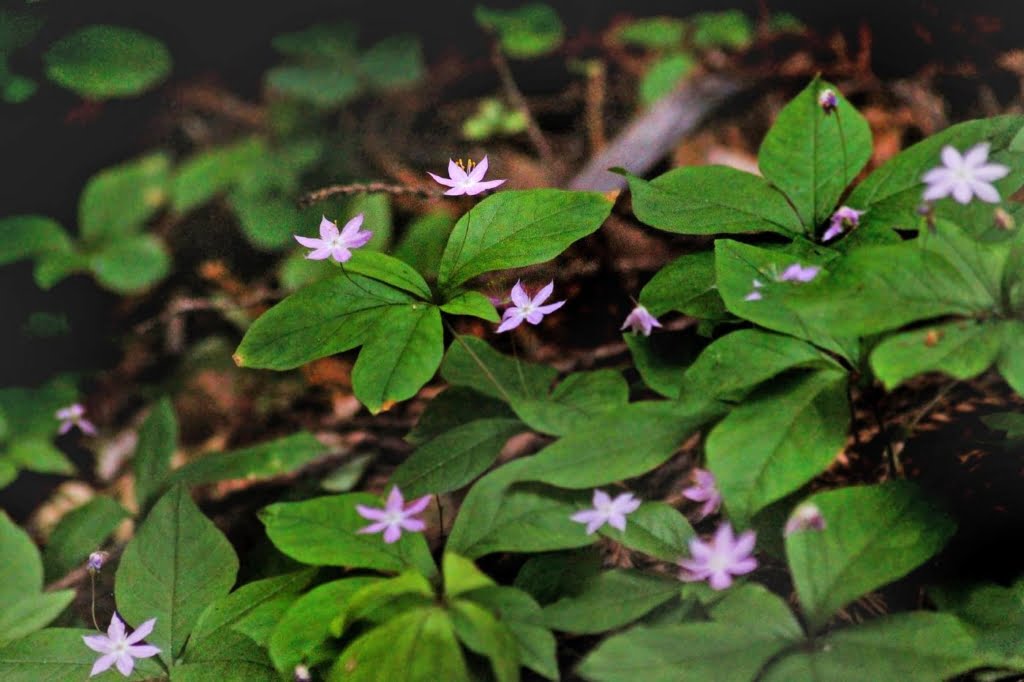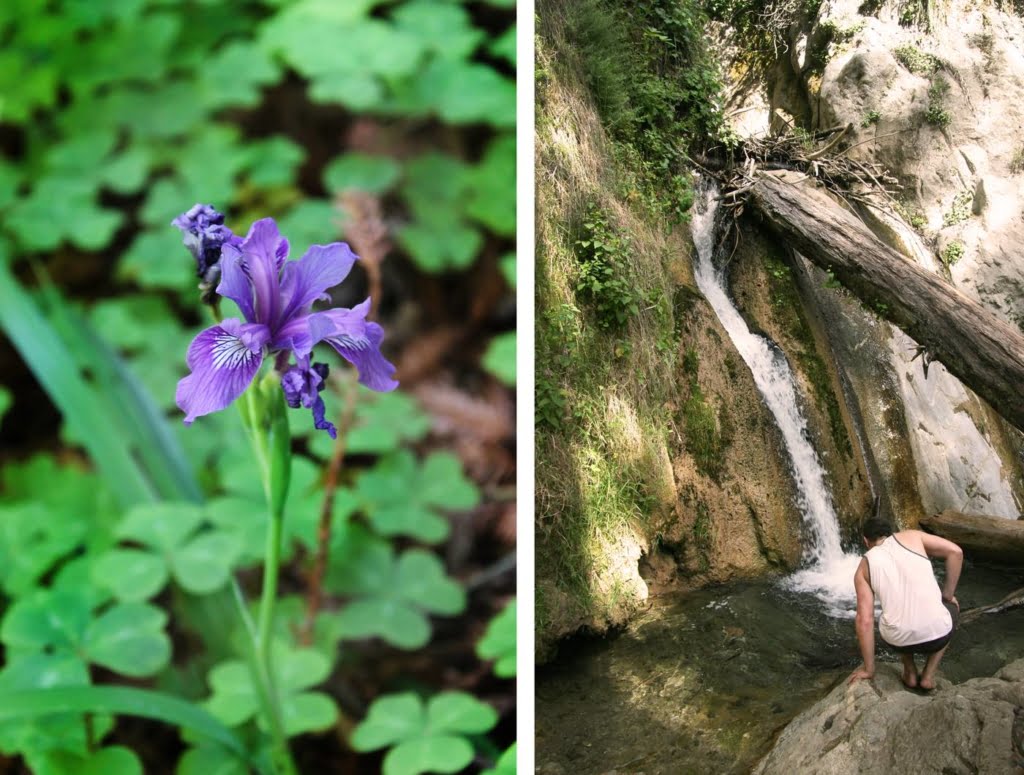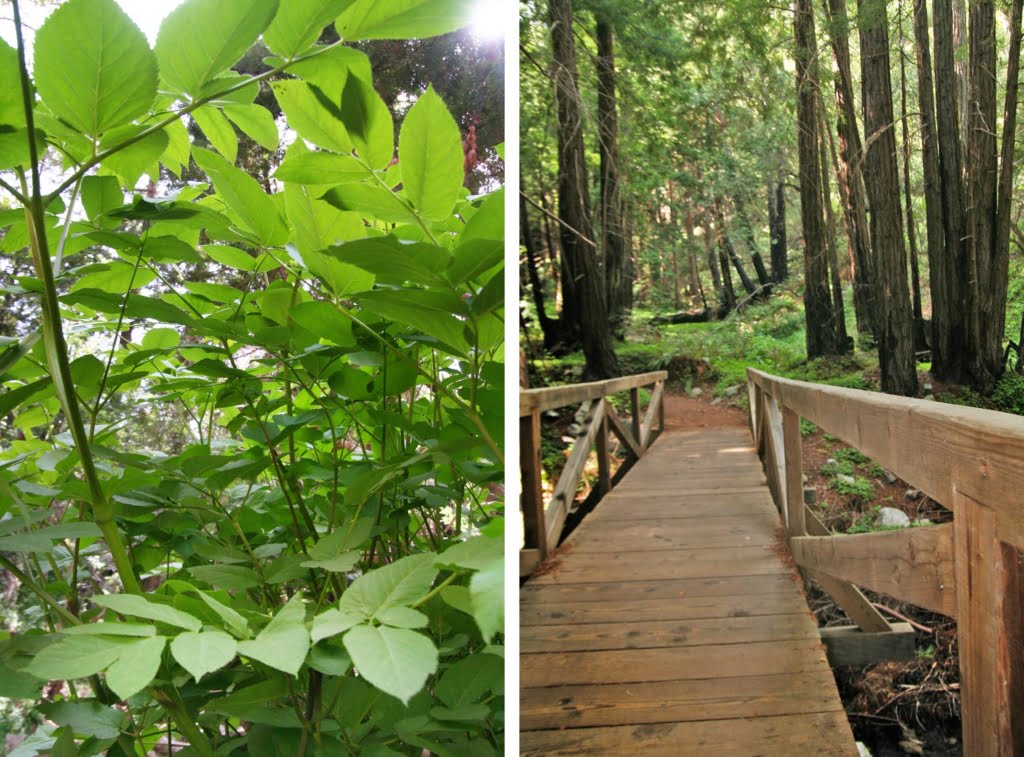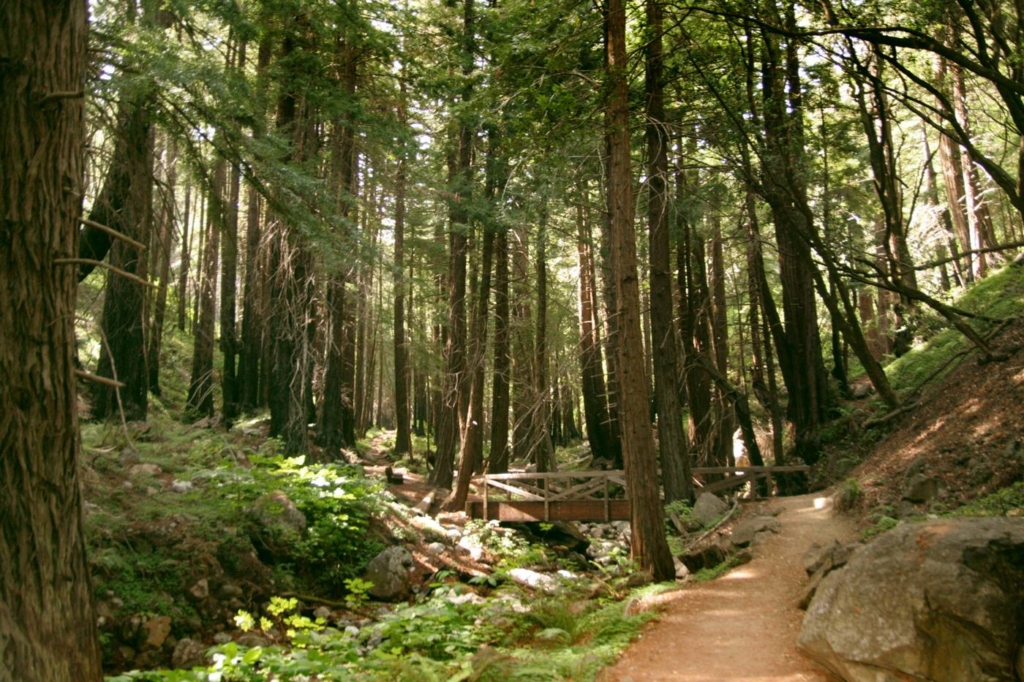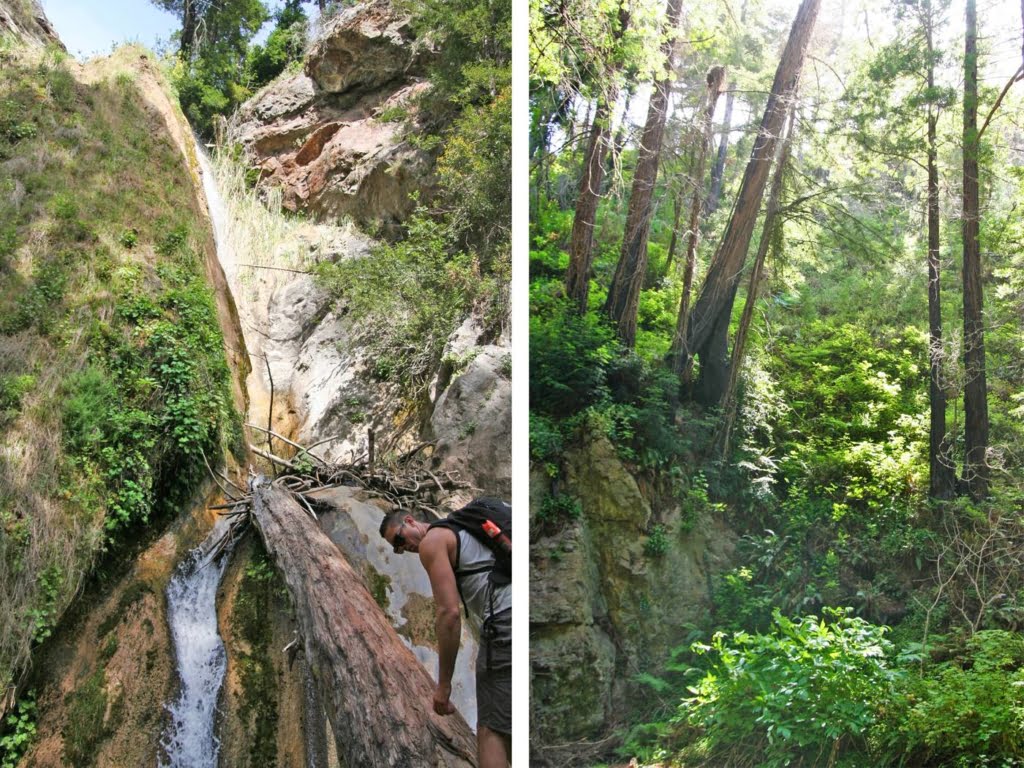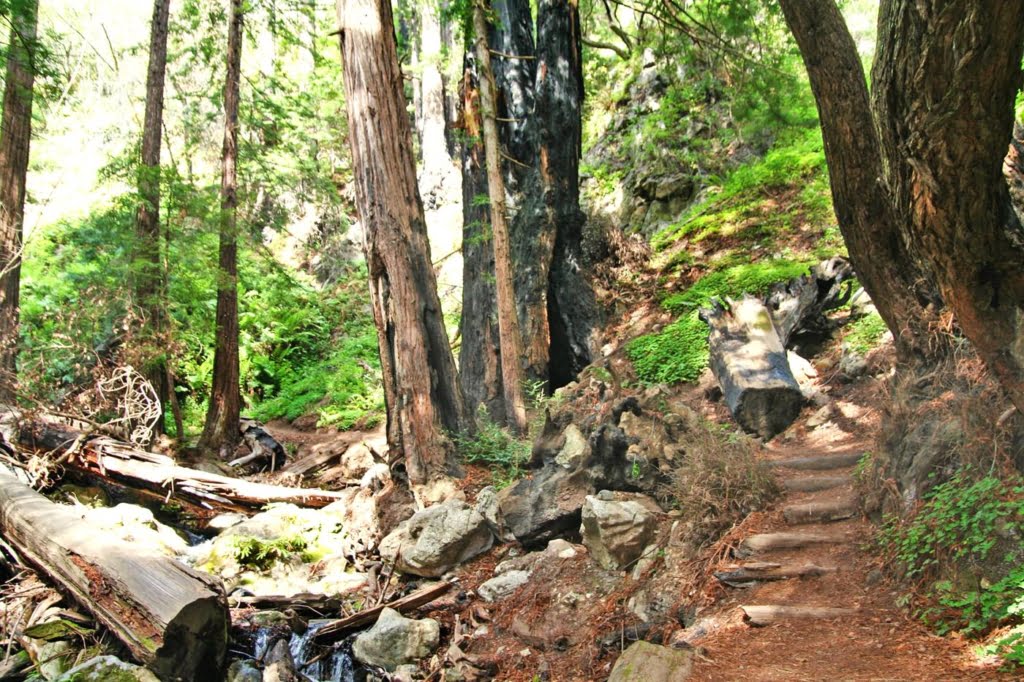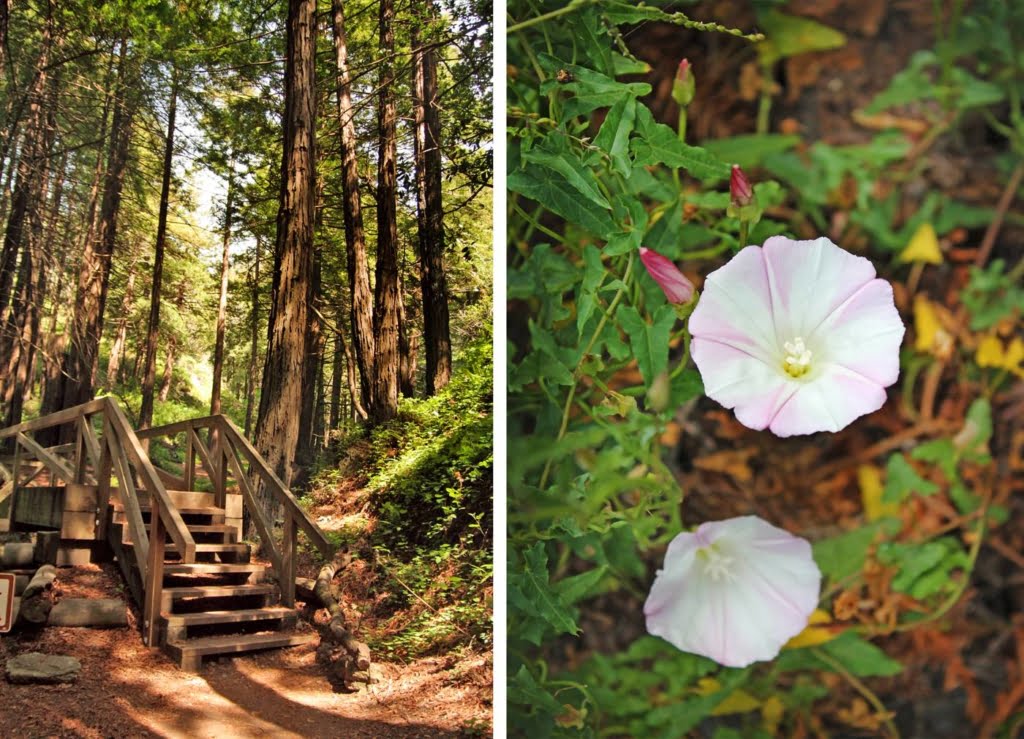 Check out our other site too!