Hello everyone! This is a friendly reminder that any of these fun places we may visit, we are a guest at. Please treat both businesses and trails with the utmost respect. We here at Hidden California follow the 'Leave no Trace' mantra, meaning whatever you bring with you comes back with you. If you see trash on a trail, please do your part to help remove it. Remember, we are not picking up trash from another person but instead cleaning up for Mother Nature. Happy adventures!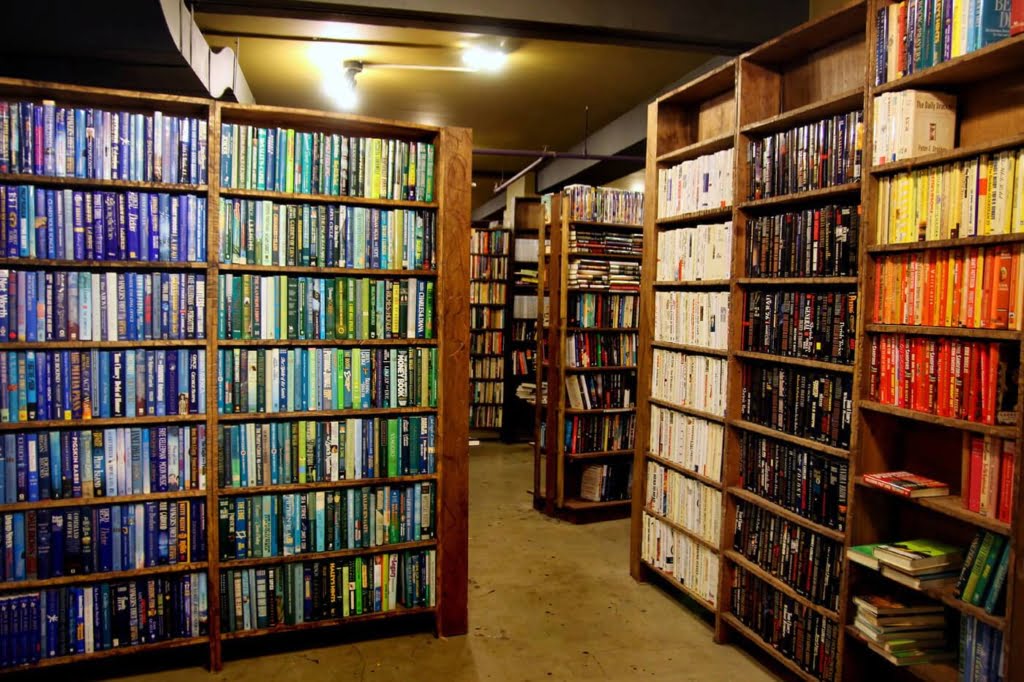 The Last Bookstore
453 S Spring St.
Los Angeles, CA 90013
34.047780, -118.249841
213 488-0599
Dog-Friendly: No    Kid-Friendly: Yes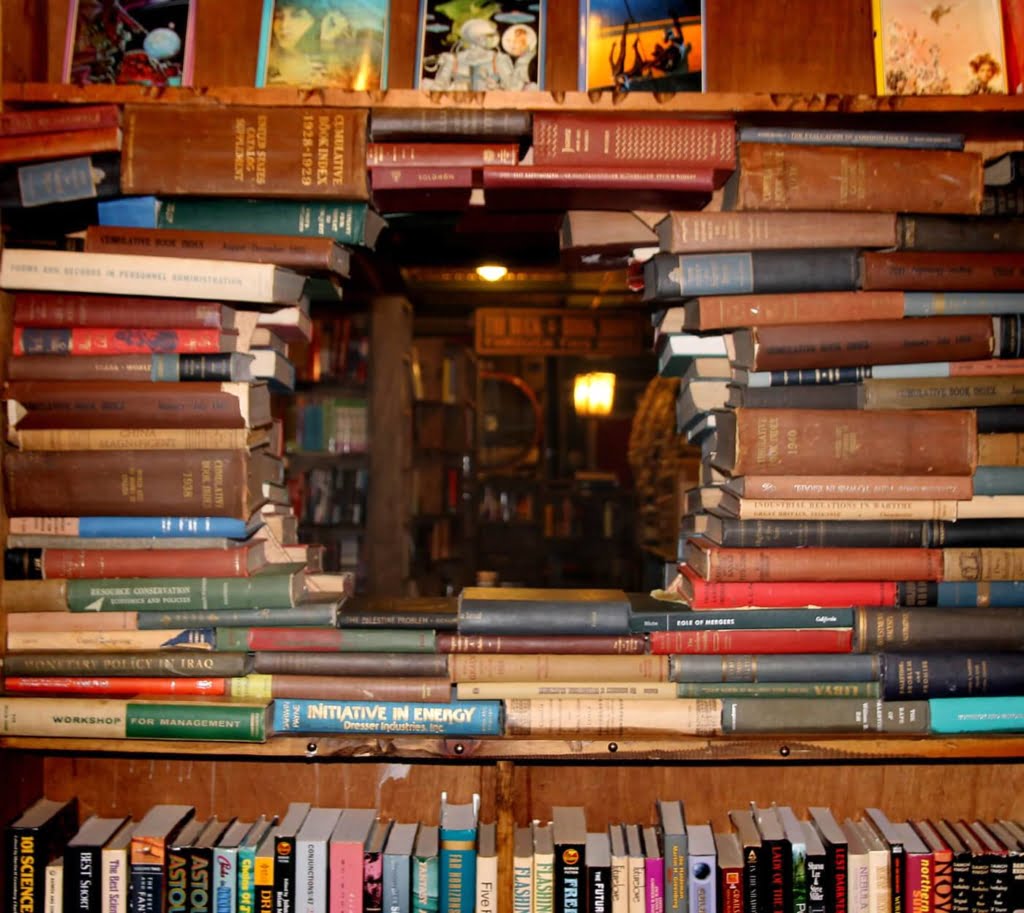 About the Last Bookstore
The Last Bookstore is definitely one of the coolest bookstores I have ever visited! Los Angeles just seems like the perfect place for it to exist, with its whimsical, almost Hollywood-like magic. It's kind of a shame we had to quickly skim through it because we were on a road trip, but this is the kind of shop one could and should spend hours in.
Researching online, I see that the Last Bookstore opened its doors in 2005 in a downtown LA loft.  The owner, Josh Spencer, had already spent a decade selling everything under the sun on Ebay but finally wanted to put all his focus to his main interest which was books!
Starting as an online business, the venture grew quickly and when a small location in the Old Bank District on 4th & Main st. opened up, Josh and his business partner took advantage of the opportunity to start a bookstore.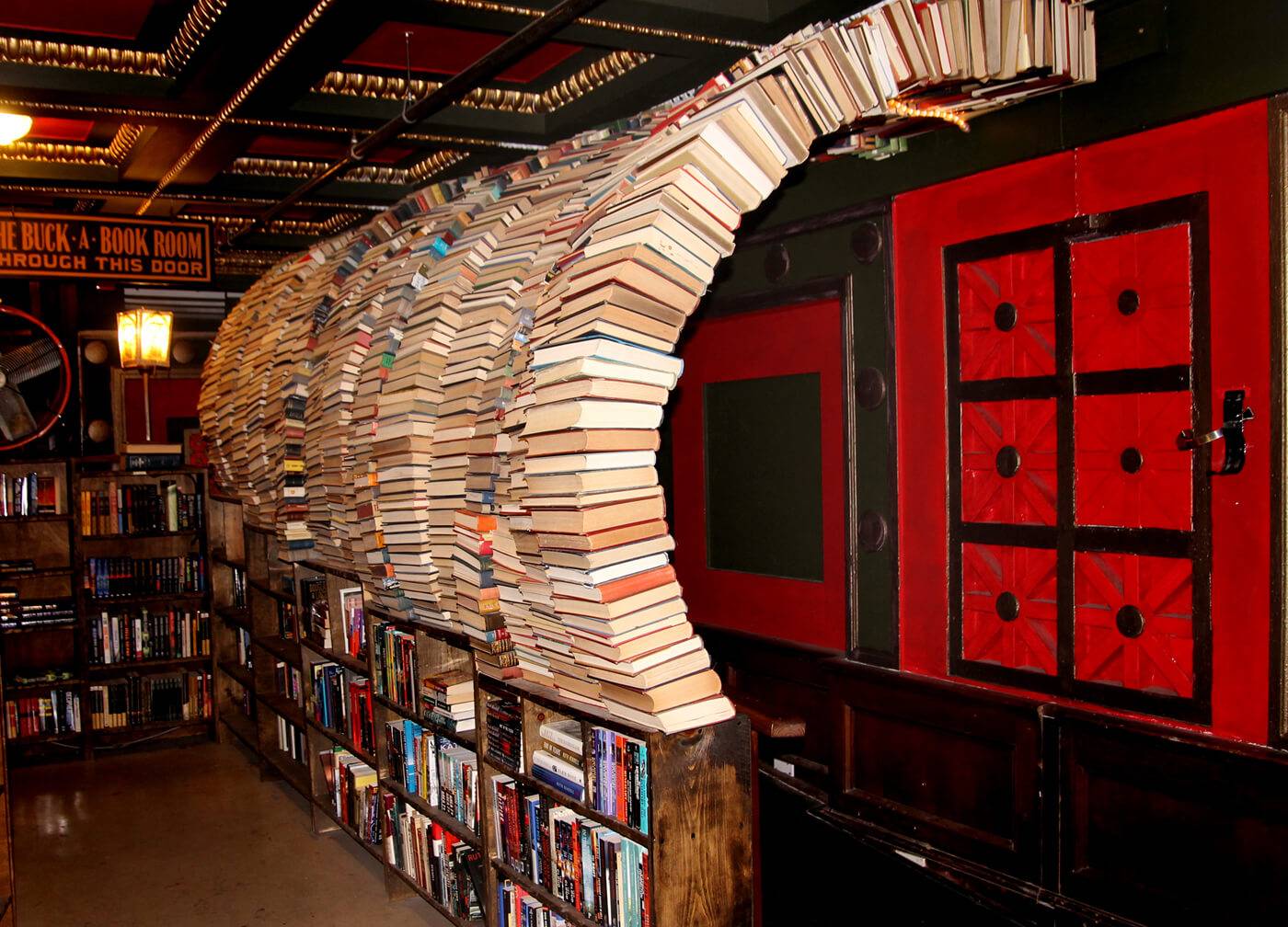 A big part of their popularity was the fact that they were one of the last places still purchasing used books from people. As their inventory grew, their need for a larger space also grew.  They eventually landed the spot their in now in 2011, which is a 16,000 sq. ft. space, still downtown, that is just brimming with intrigue and magic.
Not only are they a bookstore, but they also have art studios on the second floor and sell records.  This is definitely the spot to be if you need uplift and inspiration.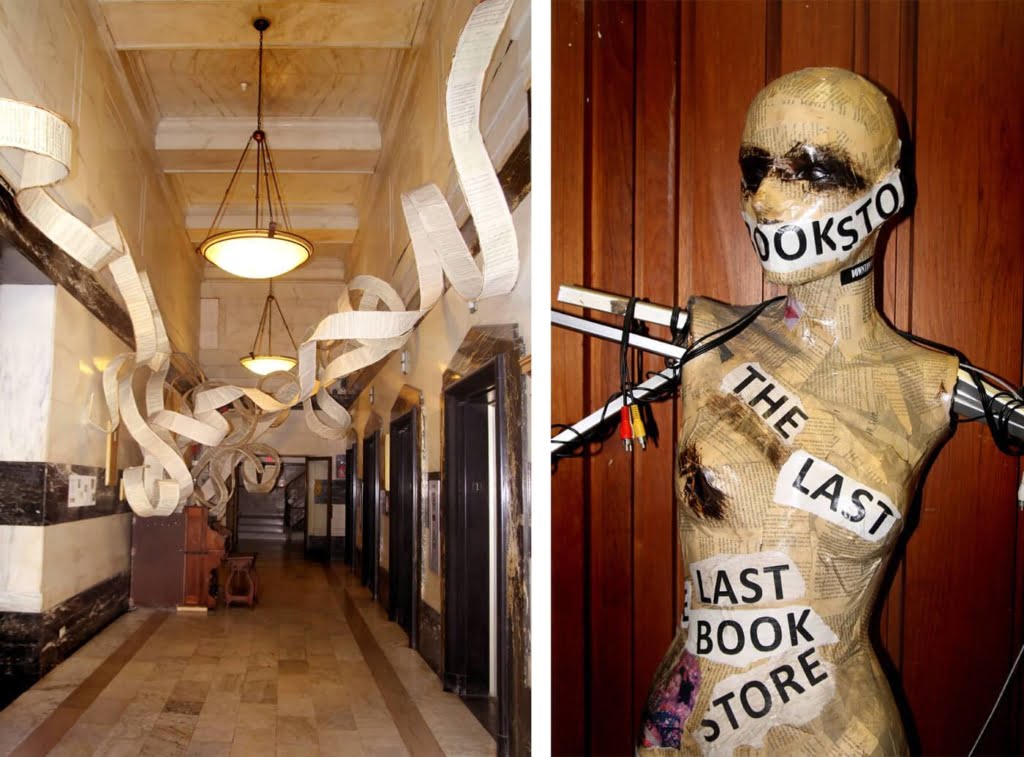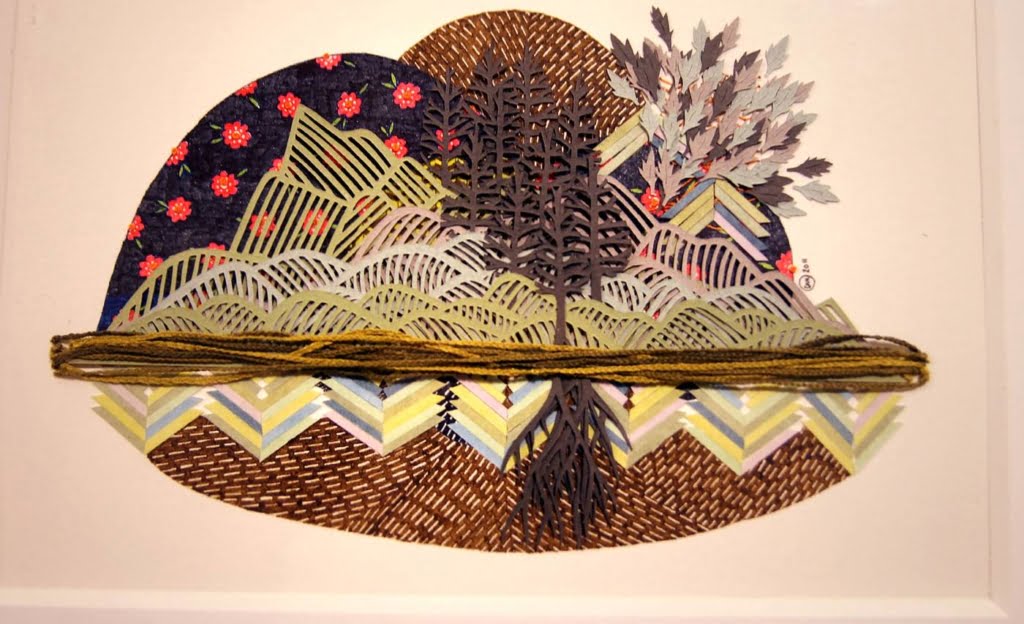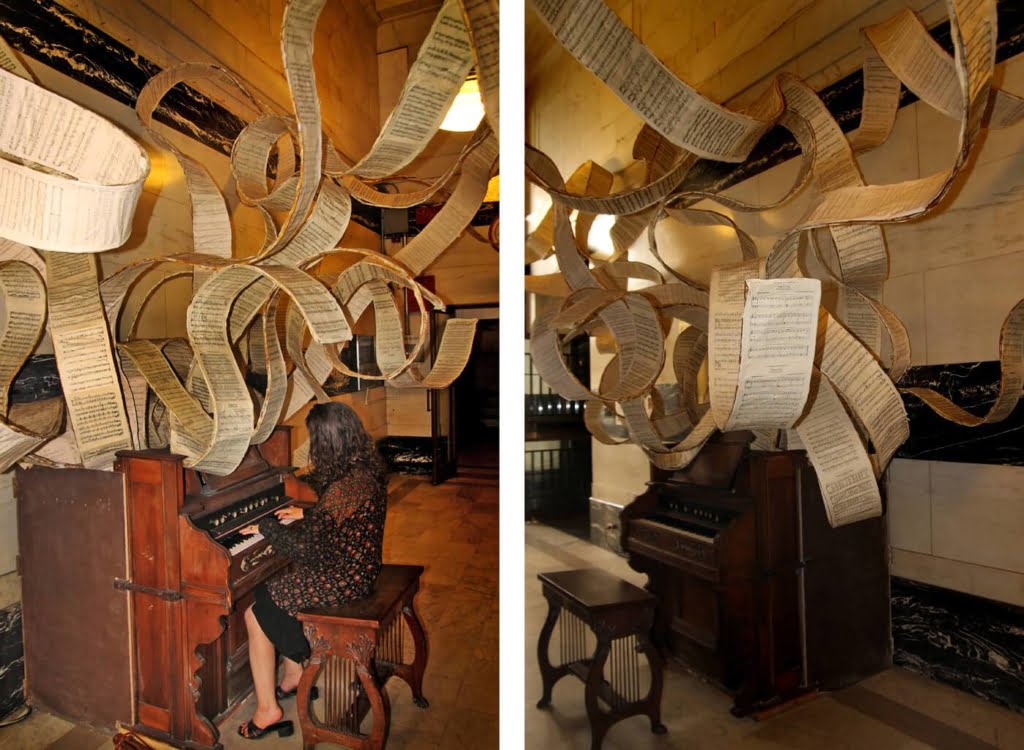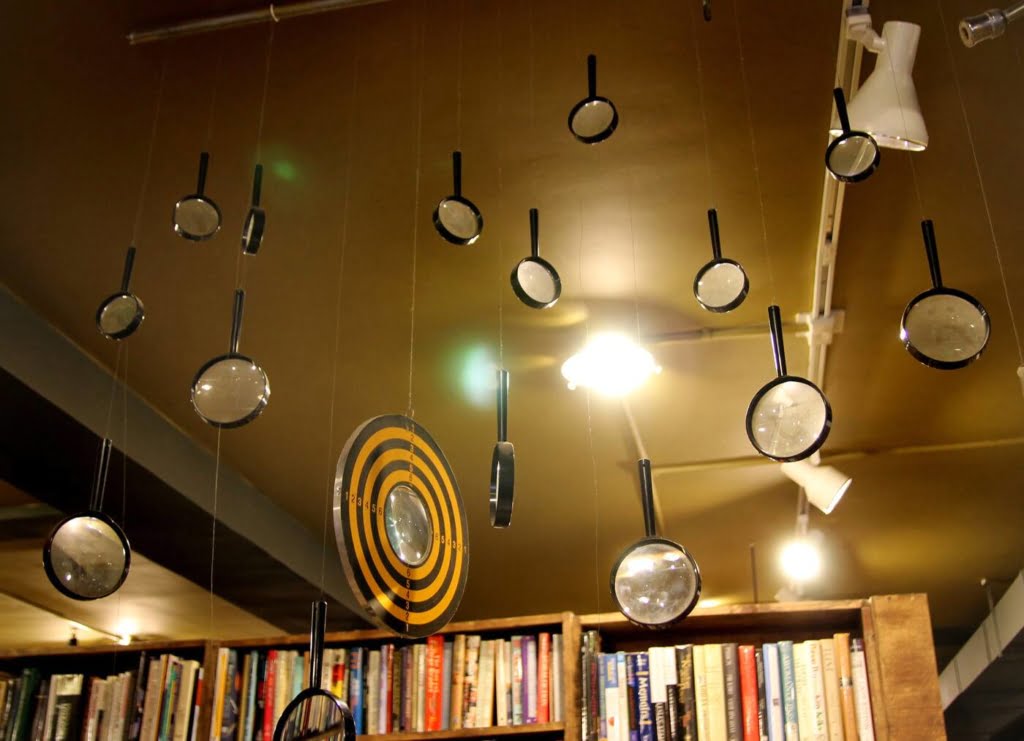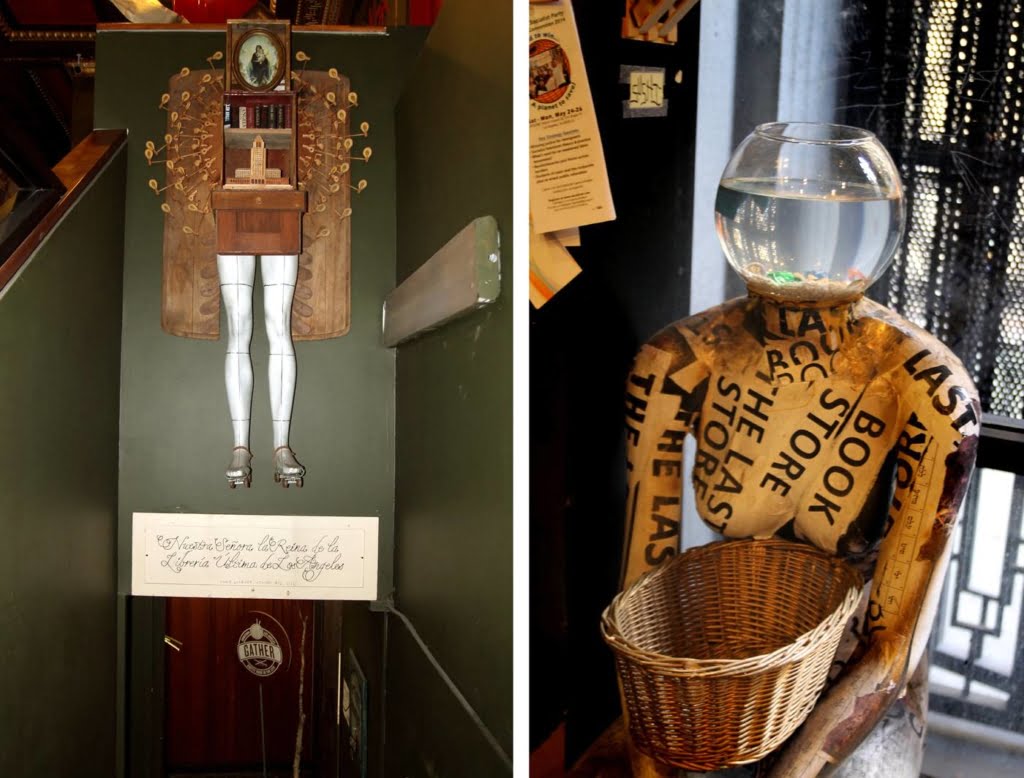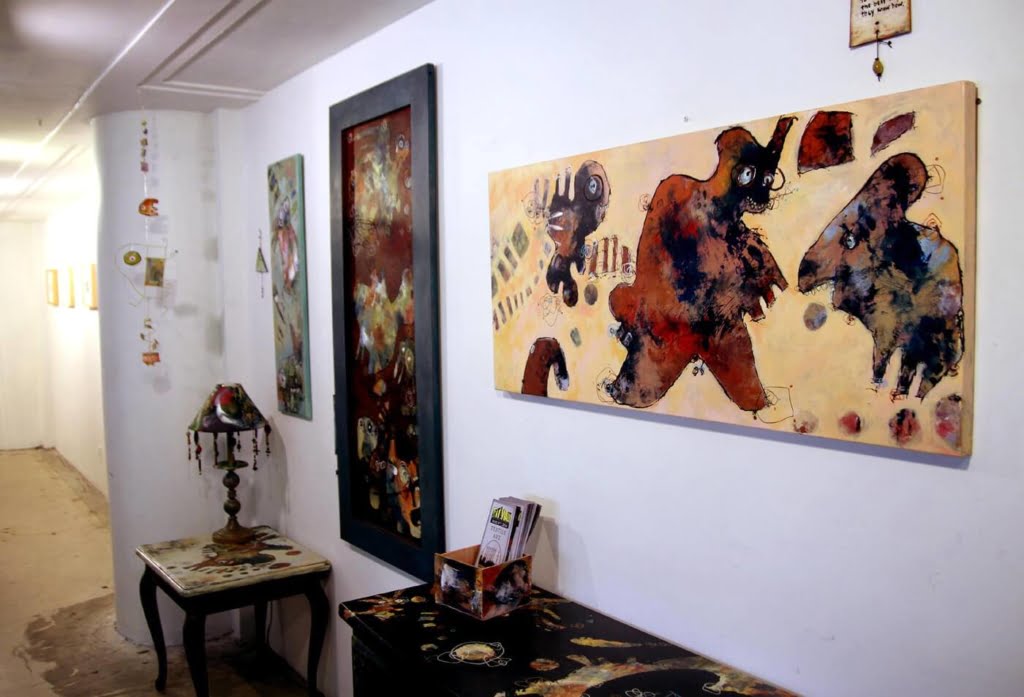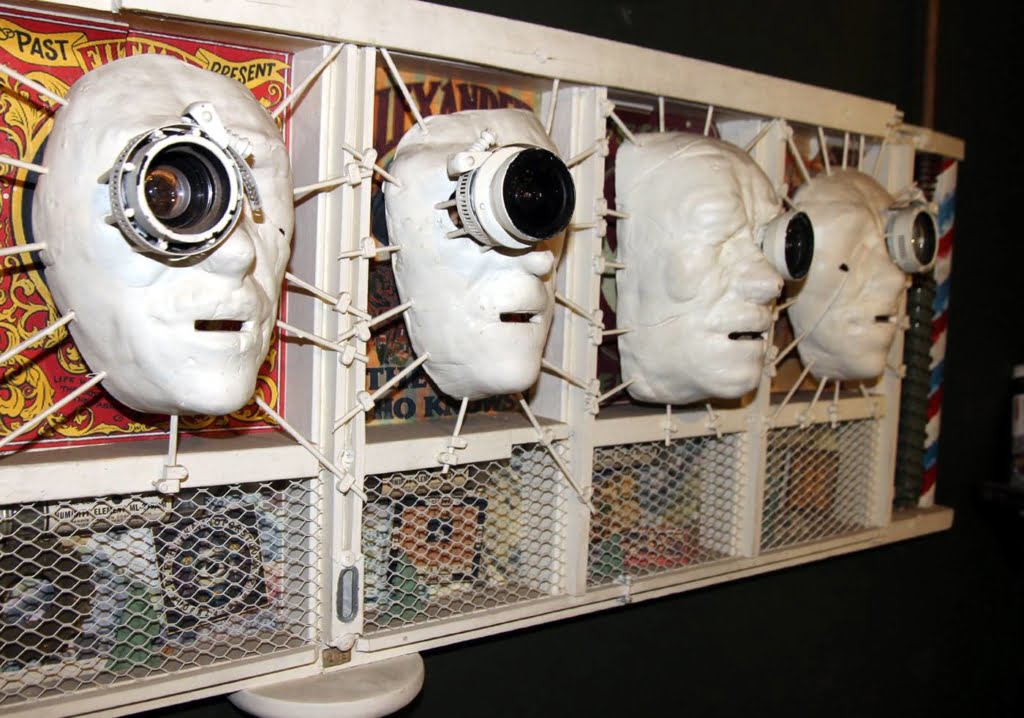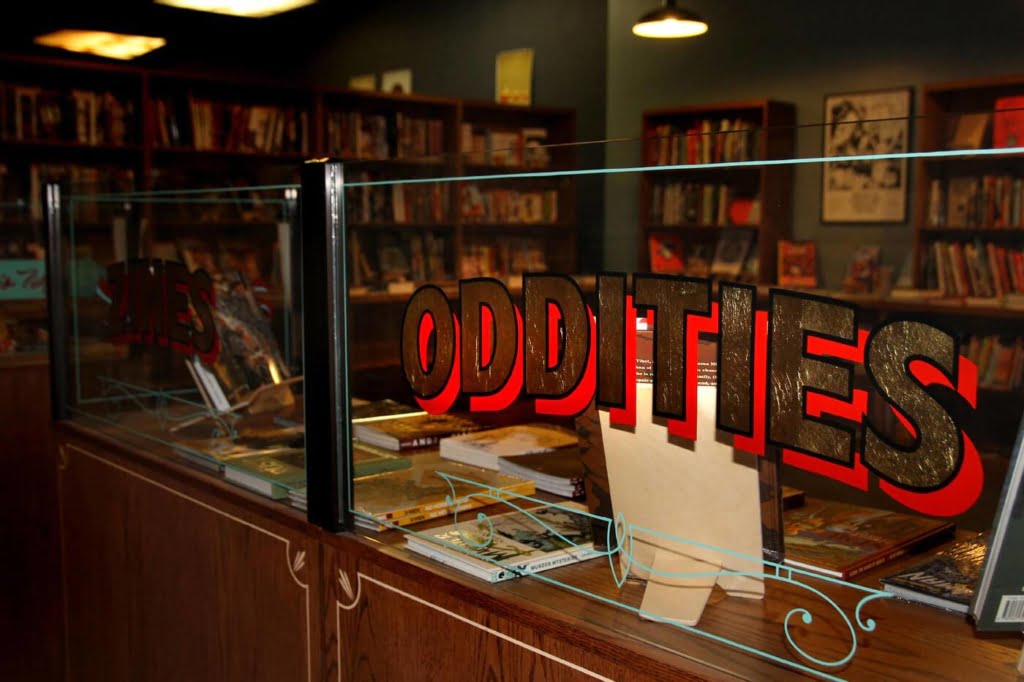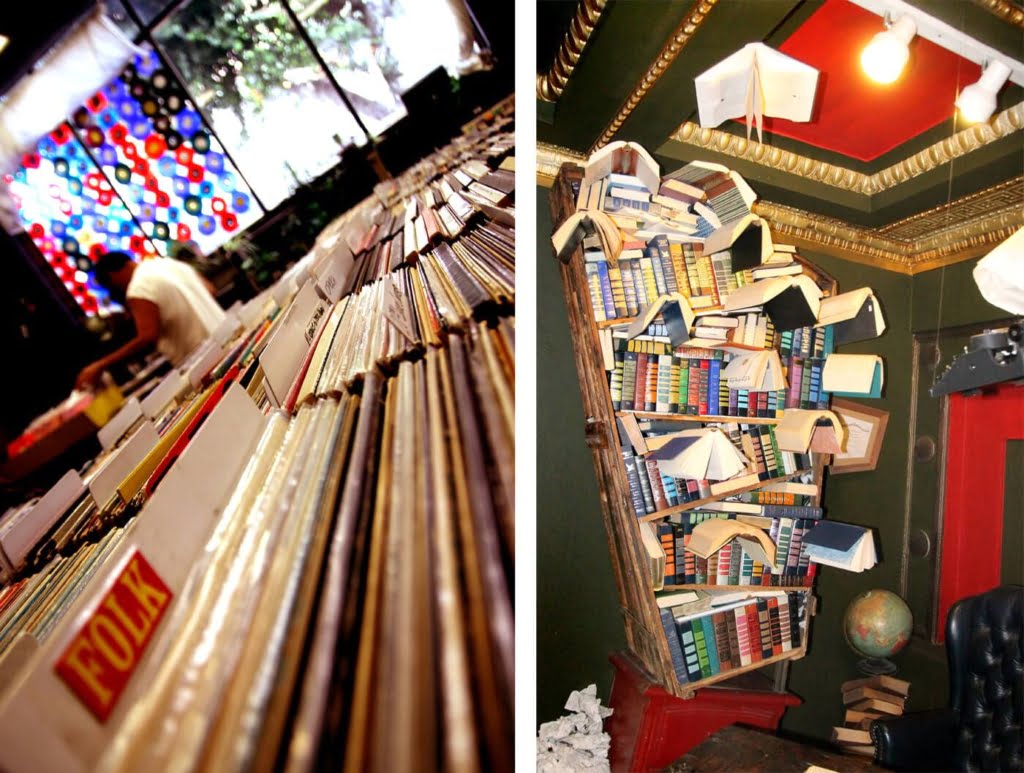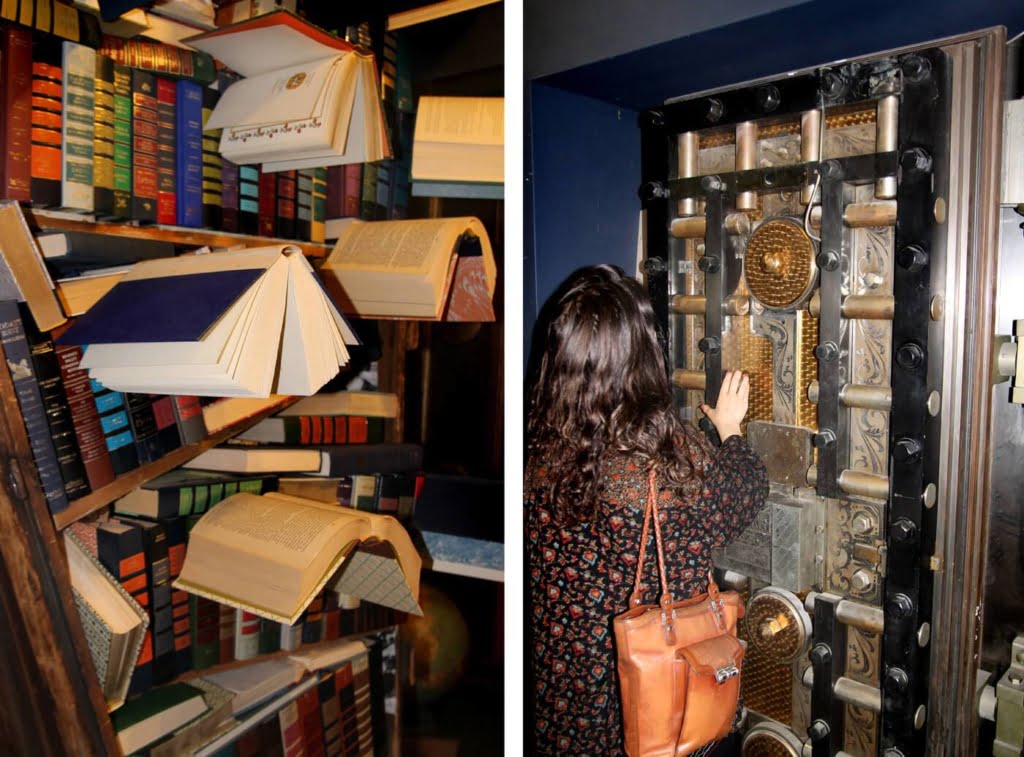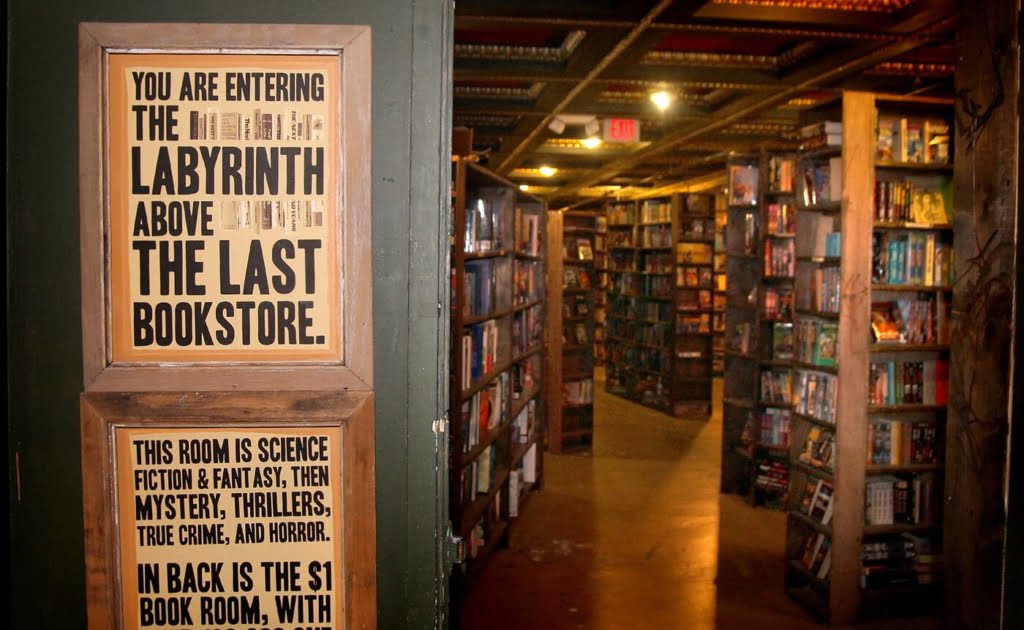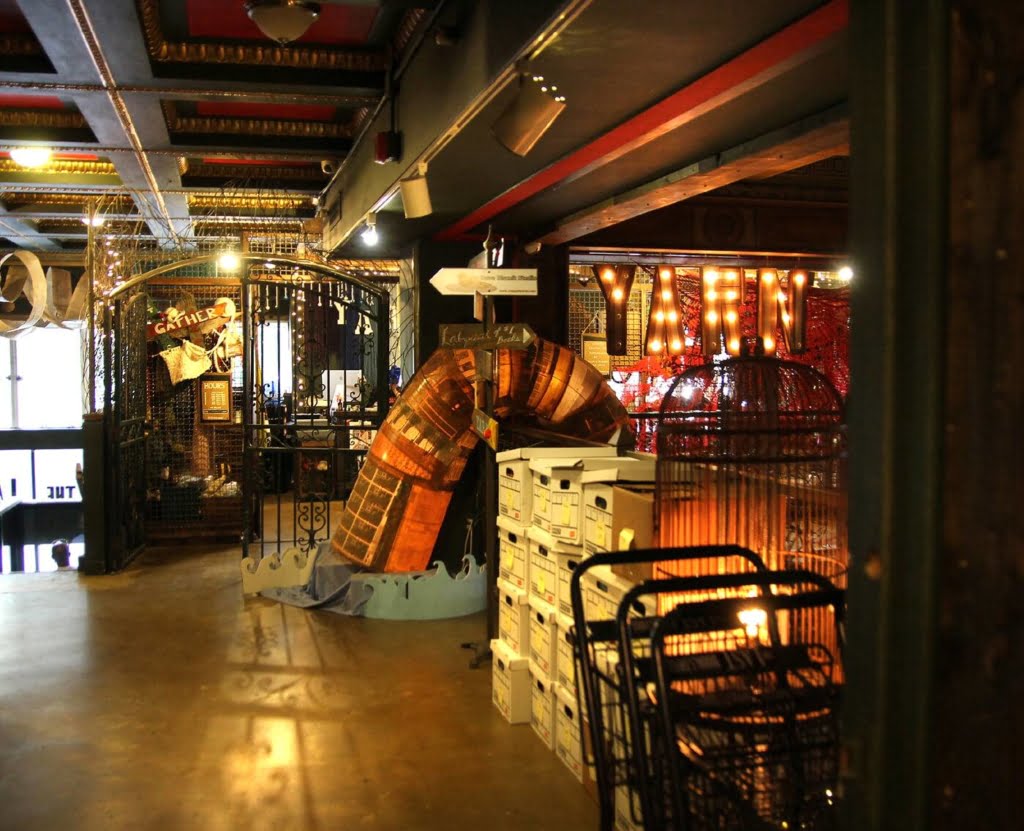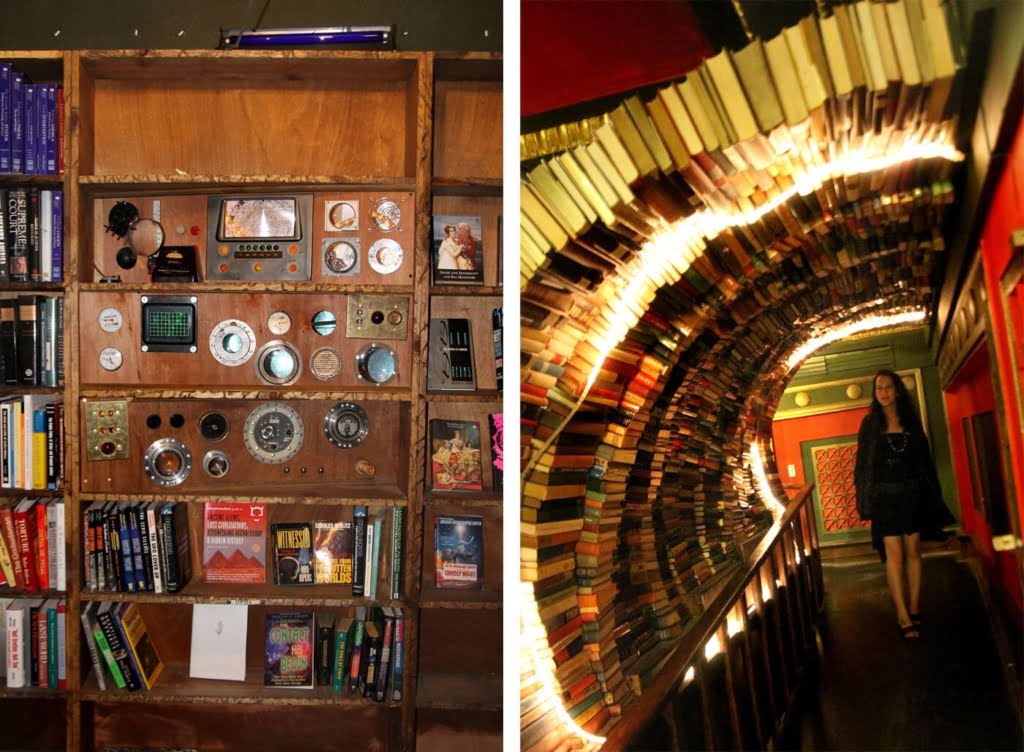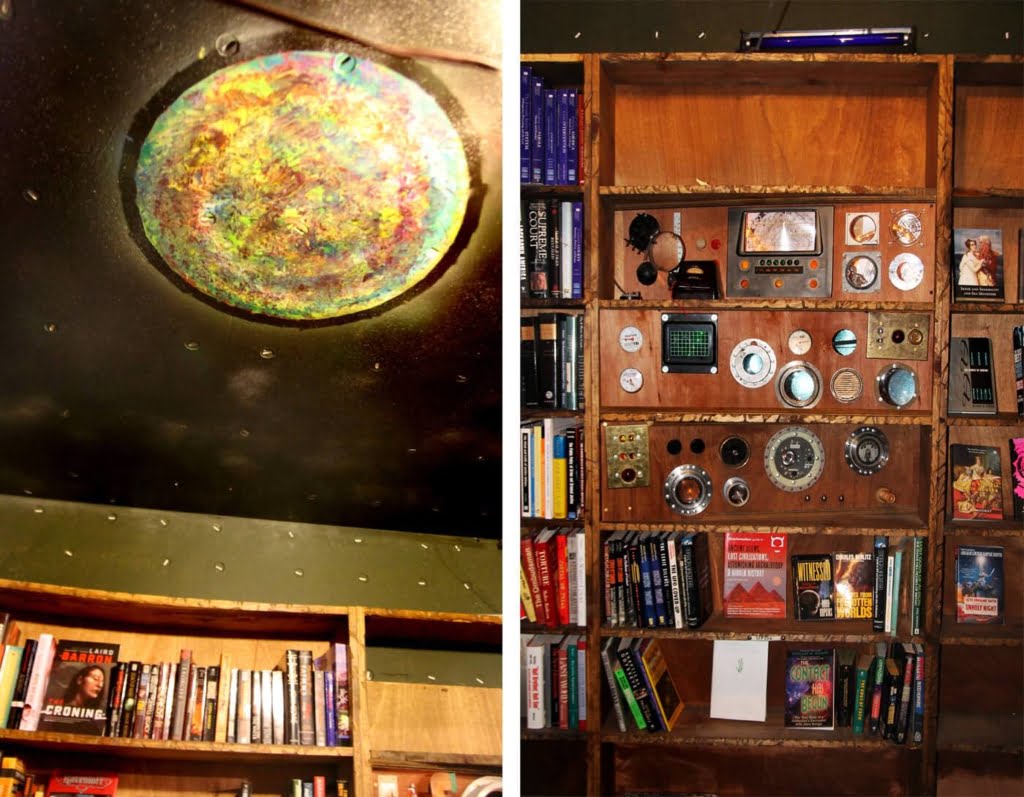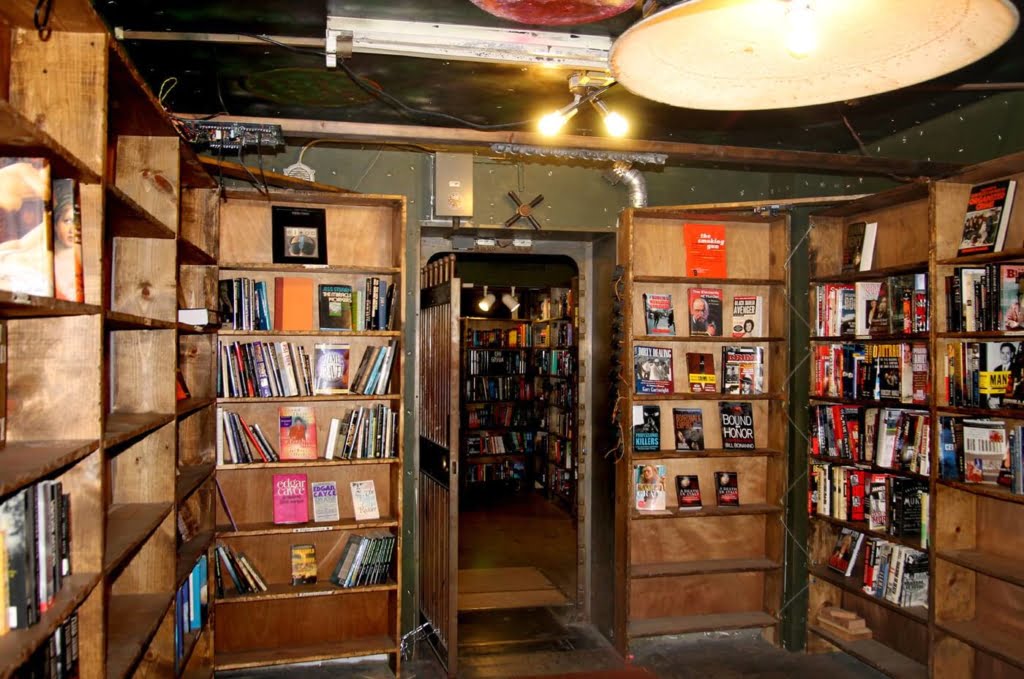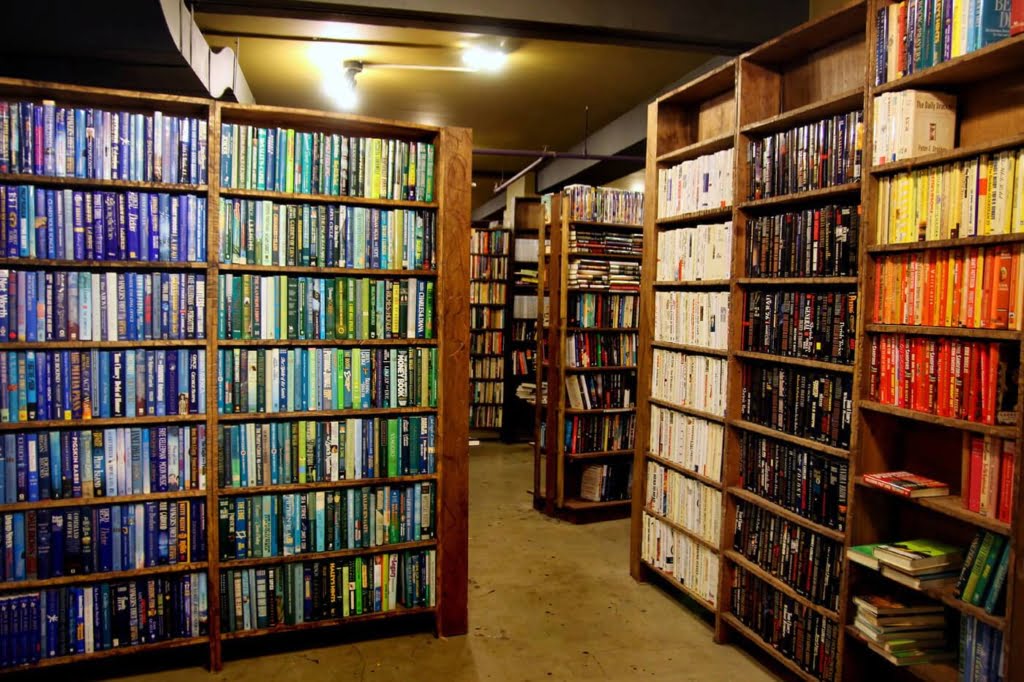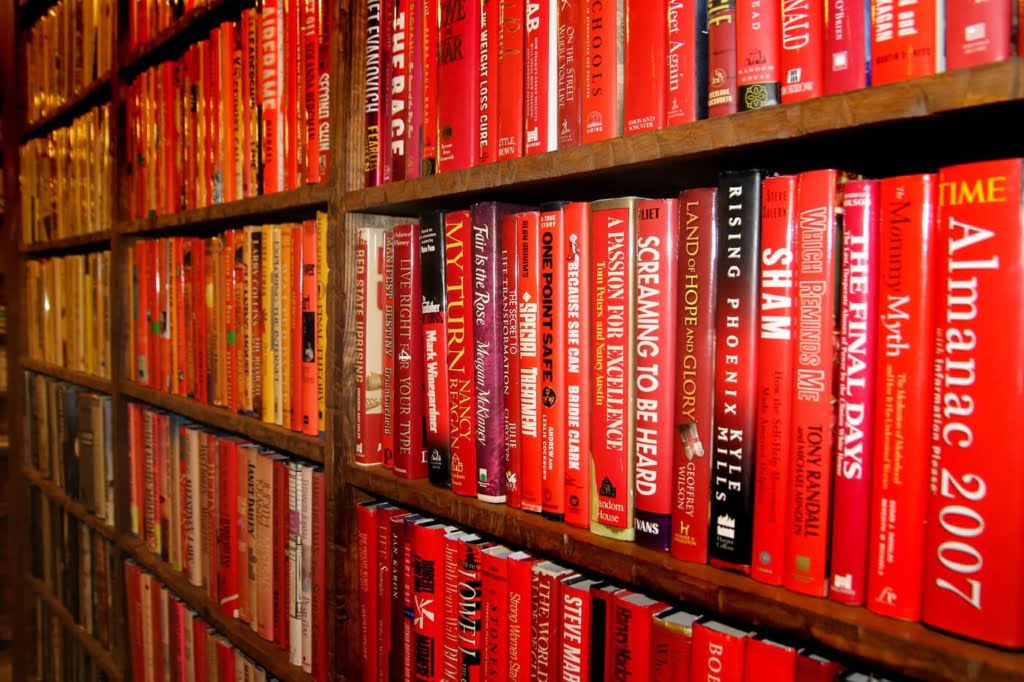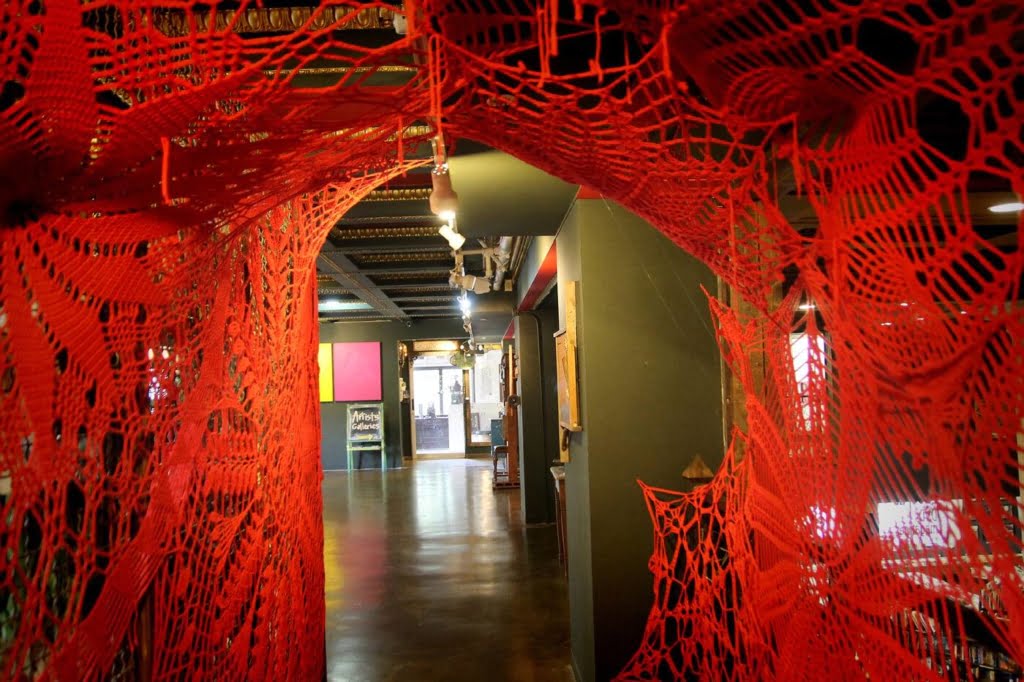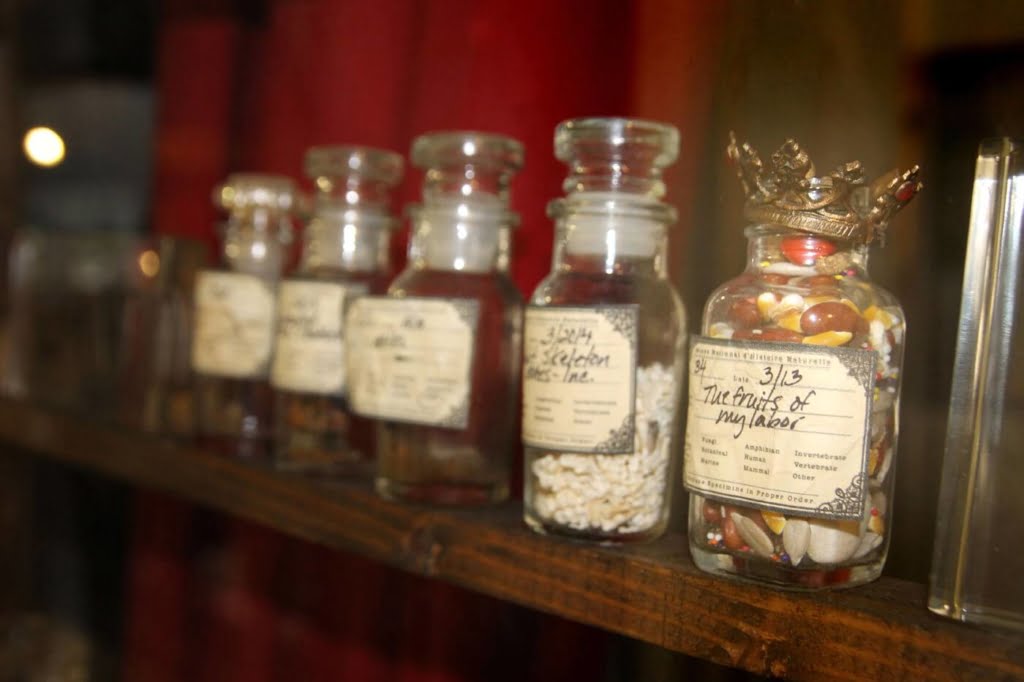 Check out our other site too!
[/vc_column][/vc_row]