Hello everyone! This is a friendly reminder that any of these fun places we may visit, we are a guest at. Please treat both businesses and trails with the utmost respect. We here at Hidden California follow the 'Leave no Trace' mantra, meaning whatever you bring with you comes back with you. If you see trash on a trail, please do your part to help remove it. Remember, we are not picking up trash from another person but instead cleaning up for Mother Nature. Happy adventures!
The Last Bookstore
453 S Spring St.
Los Angeles, CA 90013
34.047780, -118.249841
213 488-0599
Dog-Friendly: No    Kid-Friendly: Yes
"The Last Bookstore, currently in our third incarnation, began in 2005 in a downtown Los Angeles loft. That was when owner Josh Spencer decided to take his decade of experience selling everything from cars to clothes on eBay and focus entirely on his first love: books. Our online business grew quickly along with the revival of downtown LA. When a small location in the Old Bank District at 4th and Main became available Christmas 2009, we jumped in and opened our doors to the public. The support from the community was overwhelming. Thanks, everybody!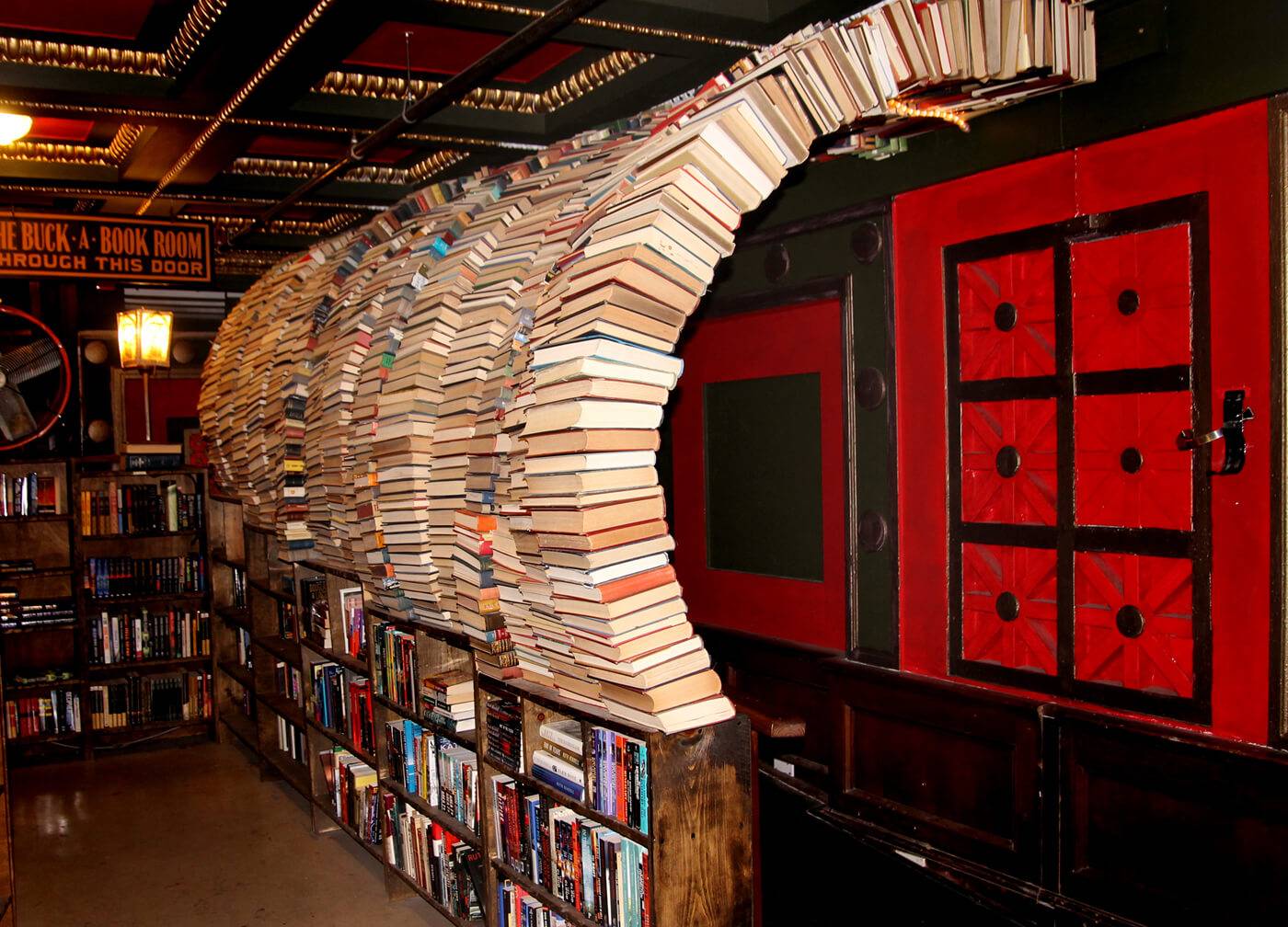 People seemed to especially enjoy selling their used books to us, as one of the last places in LA still buying books. Our inventory quickly overflowed the shelves, and at the end of our lease June 2011 the Last Bookstore moved to the 10,000 sq. ft location at 5th & Spring St. A record shop and coffee bar filled out the ground floor September, 2011.
Most recently, we expanded another 6,100 sq. ft. by opening up the Labyrinth Above the Last Bookstore on our mezzanine level, with over 100,000 books all priced at one dollar each! Now we've become the largest independent bookstore in California buying and selling used & new books and records.
The name was chosen with irony, but it has become a self-fulfilling prophecy as physical bookstores are dying out like dinosaurs from the meteoric impact of Amazon and e-books. With our constant turnover of stock, regular musical and literary events, vinyl LP and graphic novel shops, and the Spring Arts Collective sharing our space, we book-lovers at the Last Bookstore hope to last as long as we can in downtown LA's vibrant new community. Join the cause! Buy, sell, trade, and above all read real books…before they're gone."
Personal Experience: This is definitely the coolest bookstore I have ever visited! Los Angeles just seems like the perfect place for it to exist, with its whimsical, almost Hollywood-like magic. It's kind of a shame we had to quickly skim through it because we were on a road trip, but this is the kind of shop one could and should spend hours in.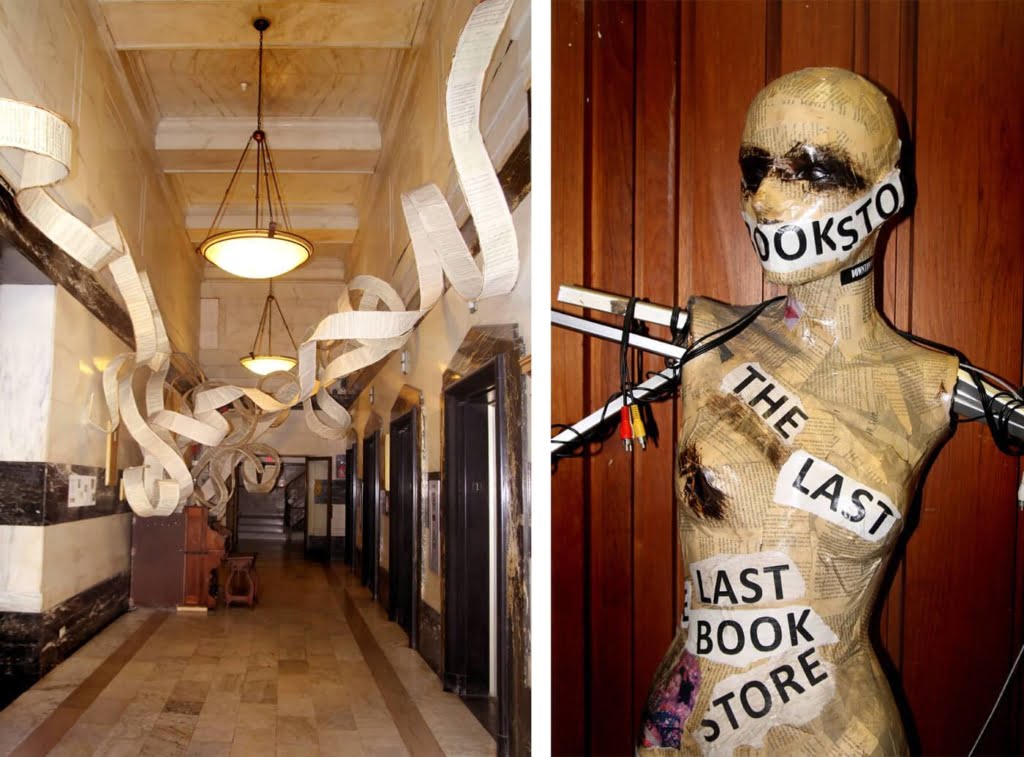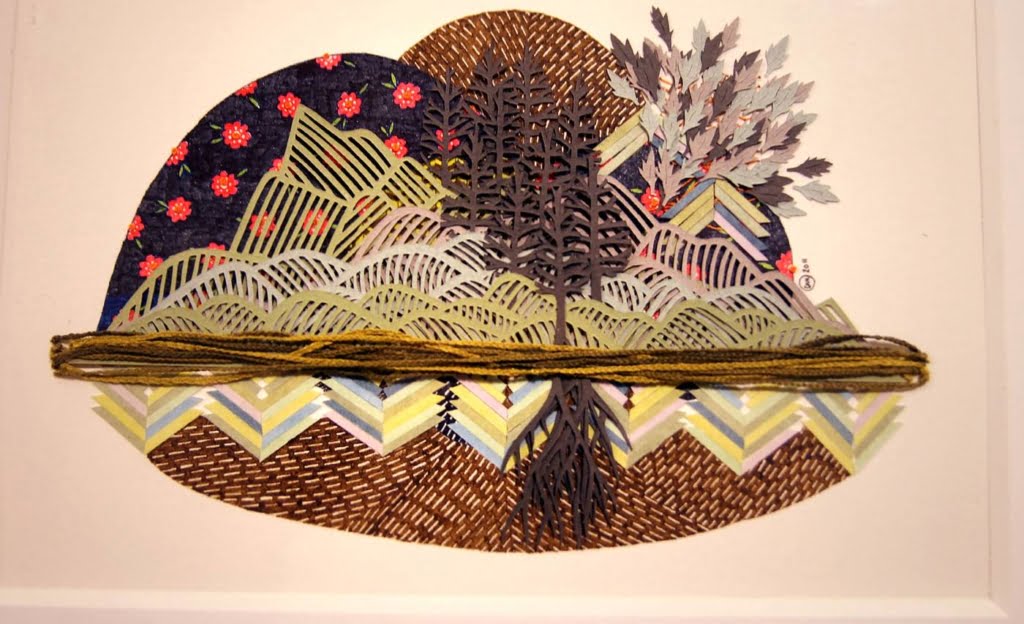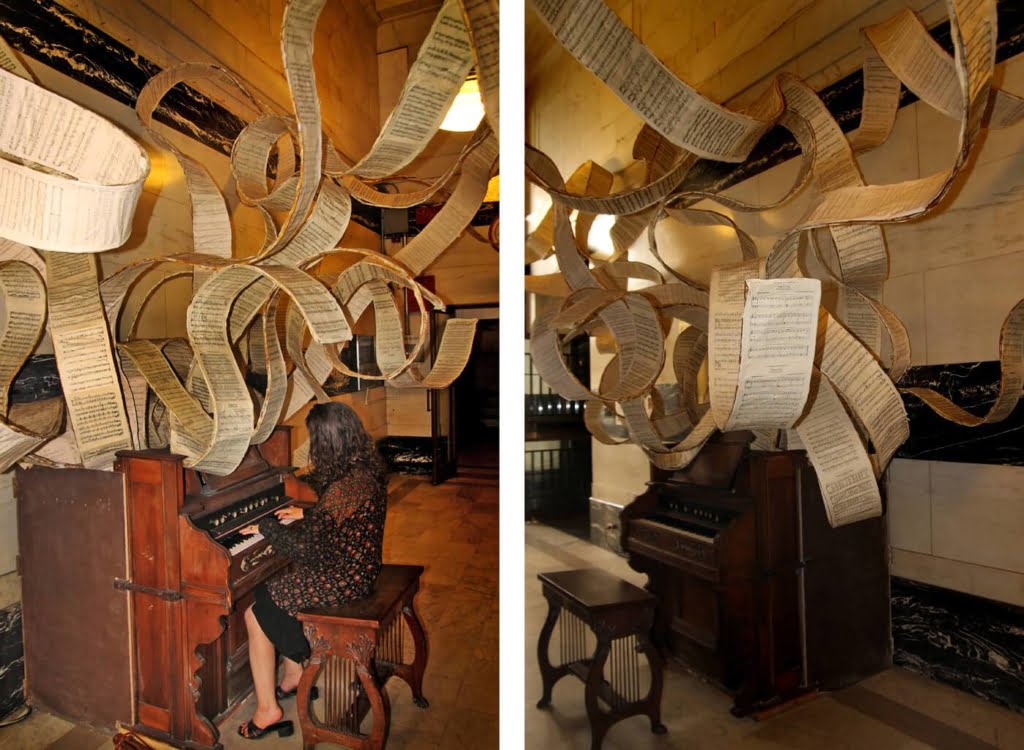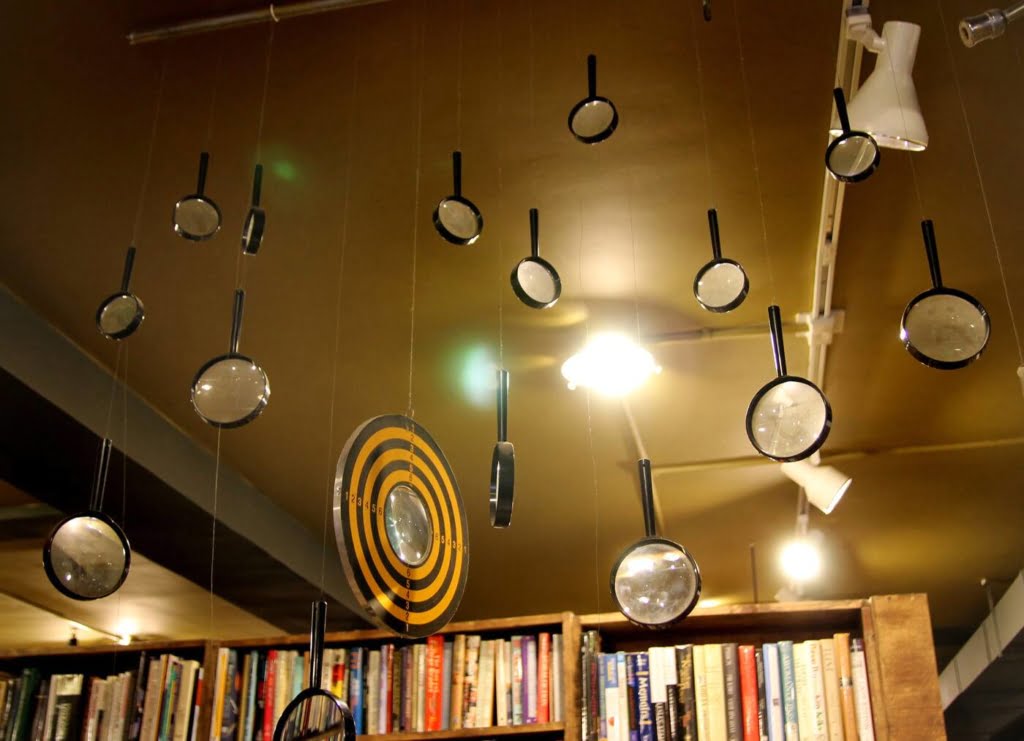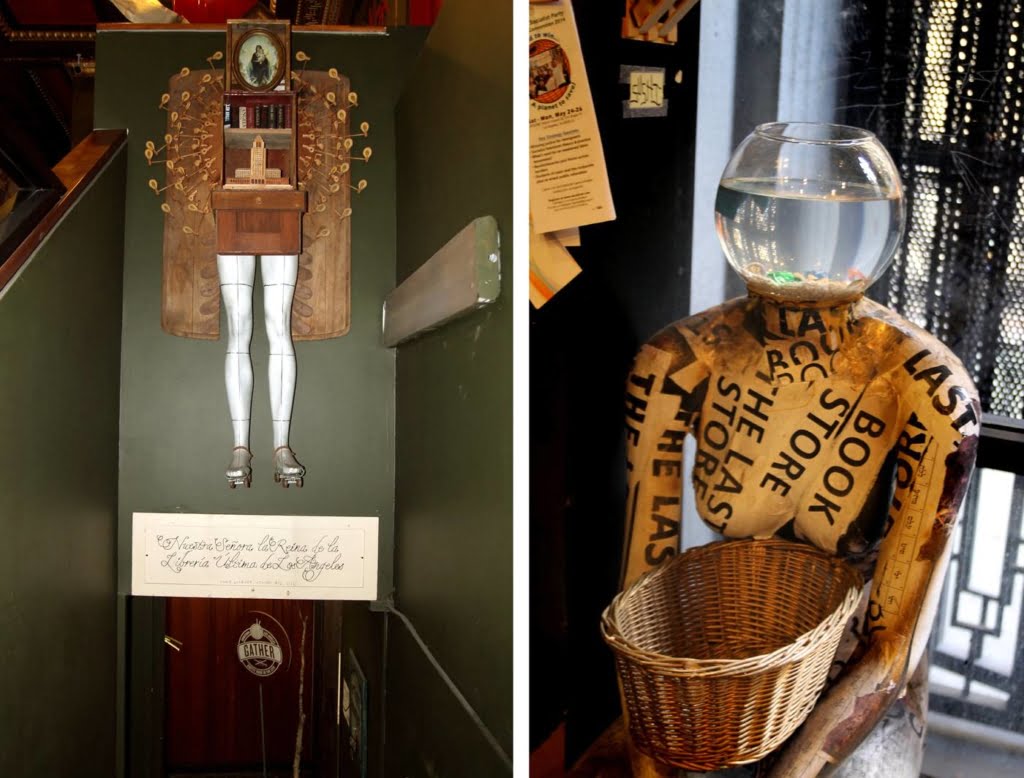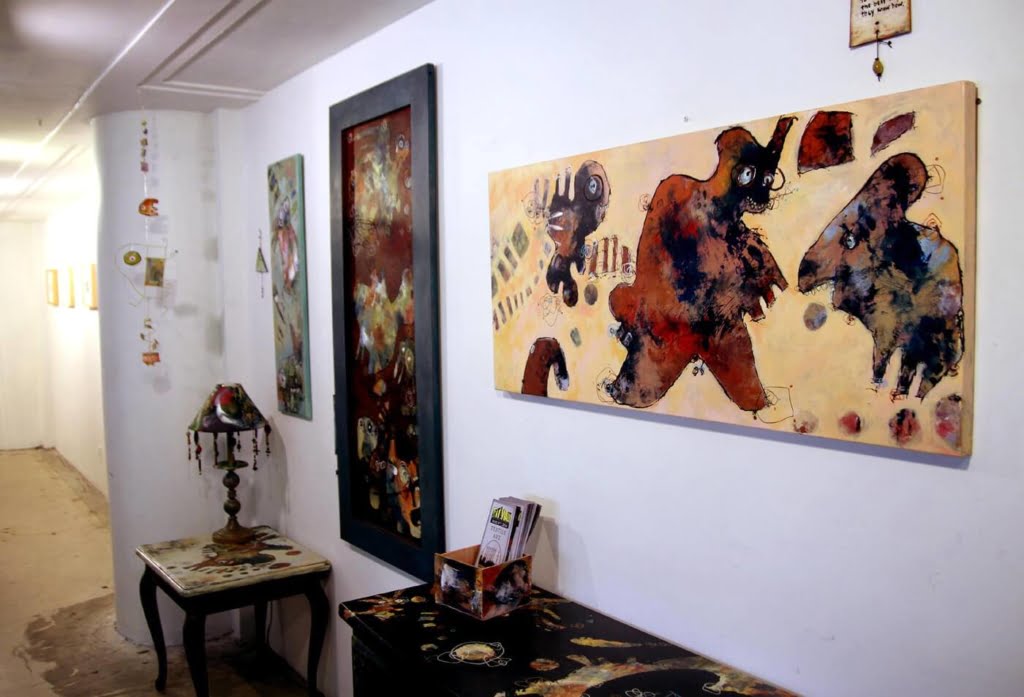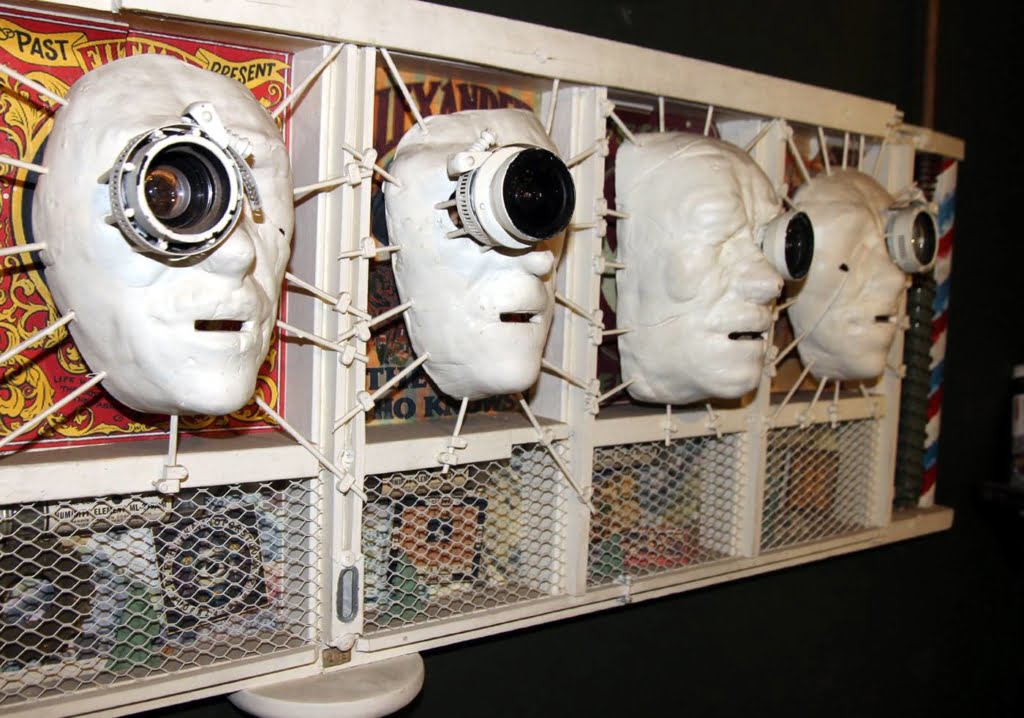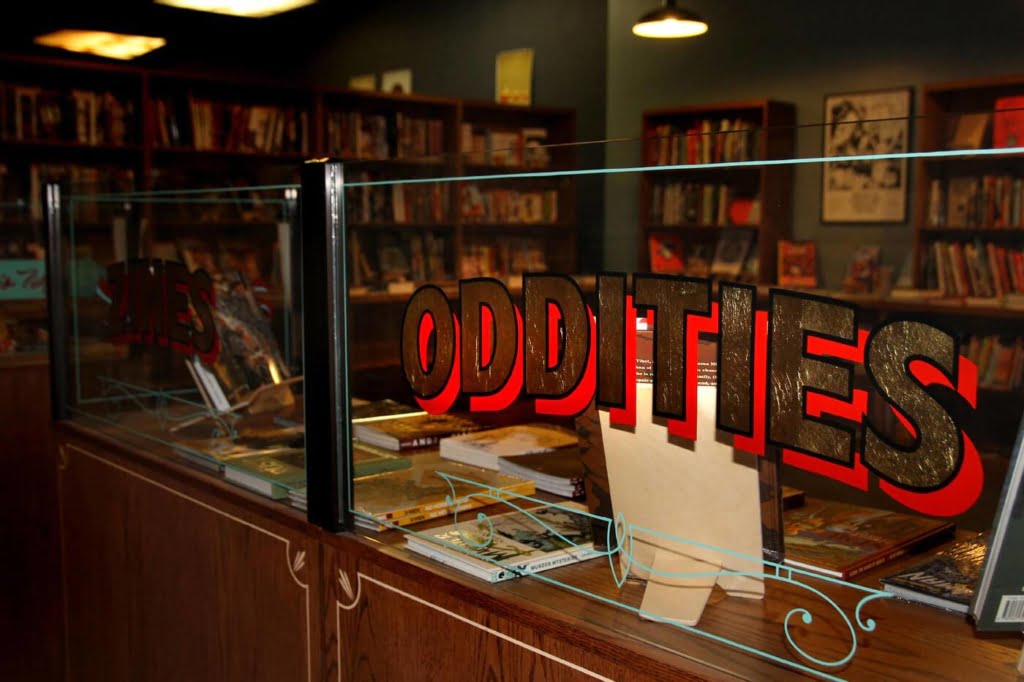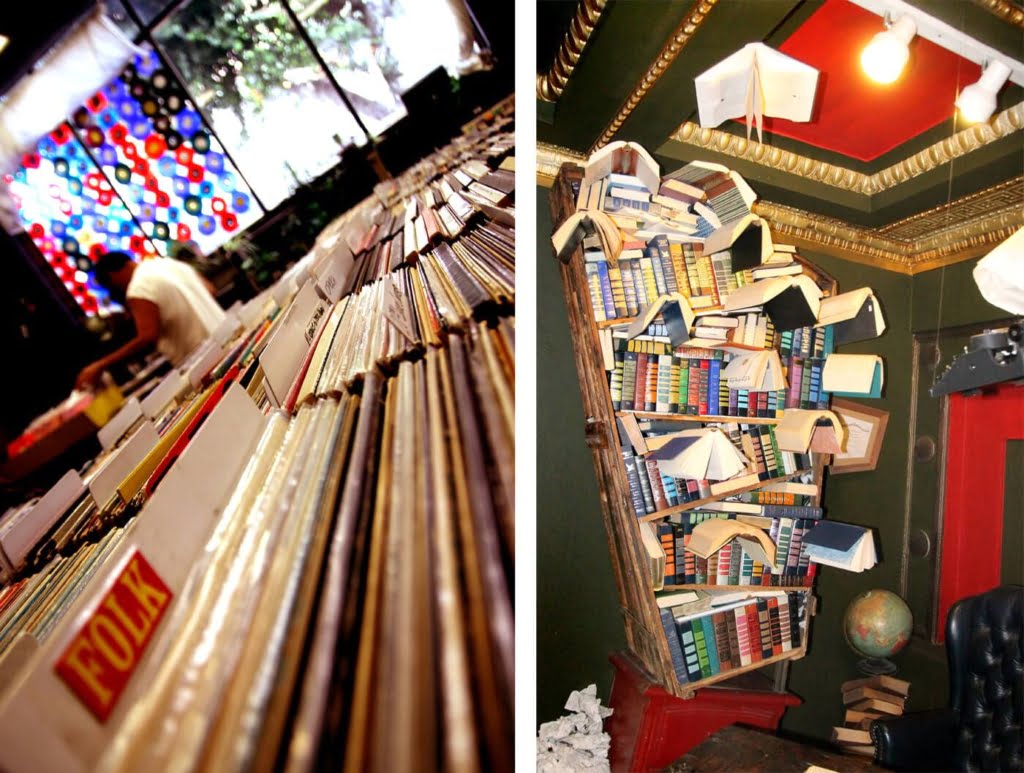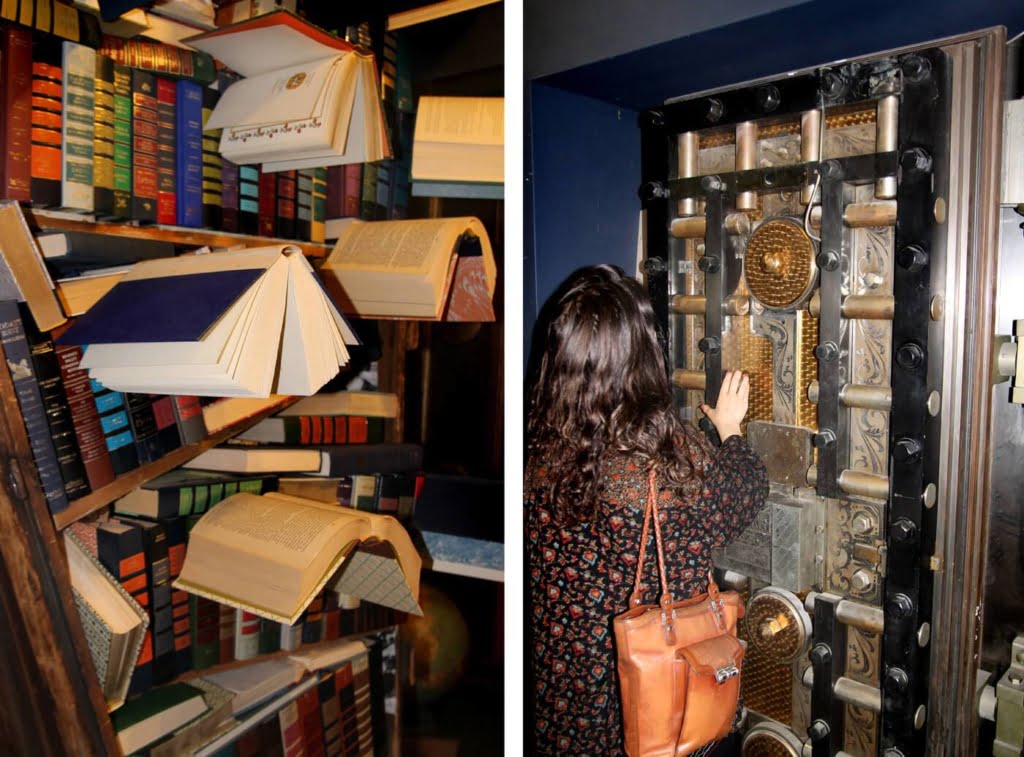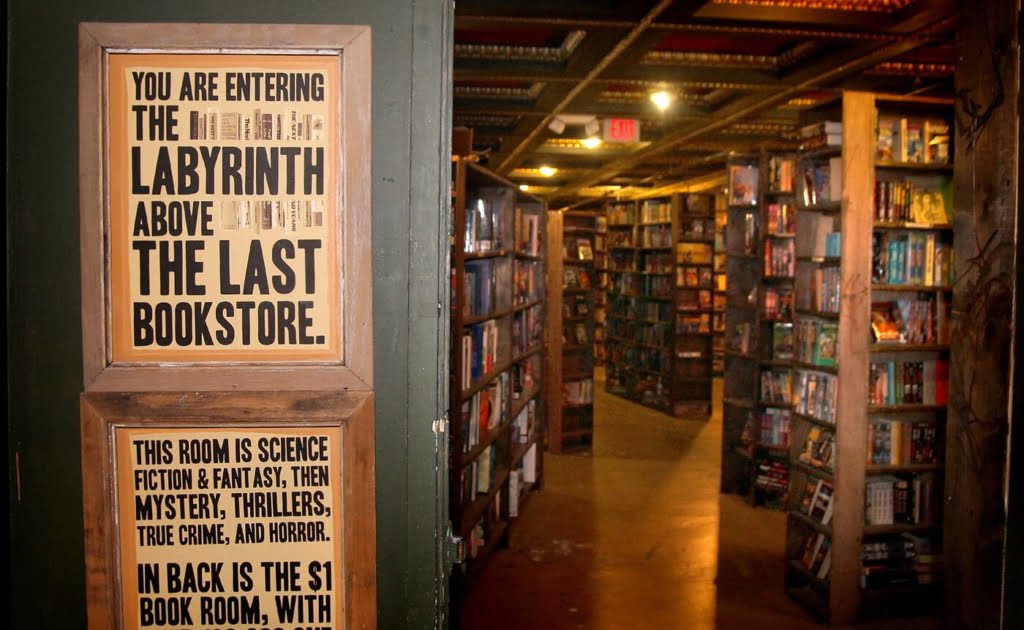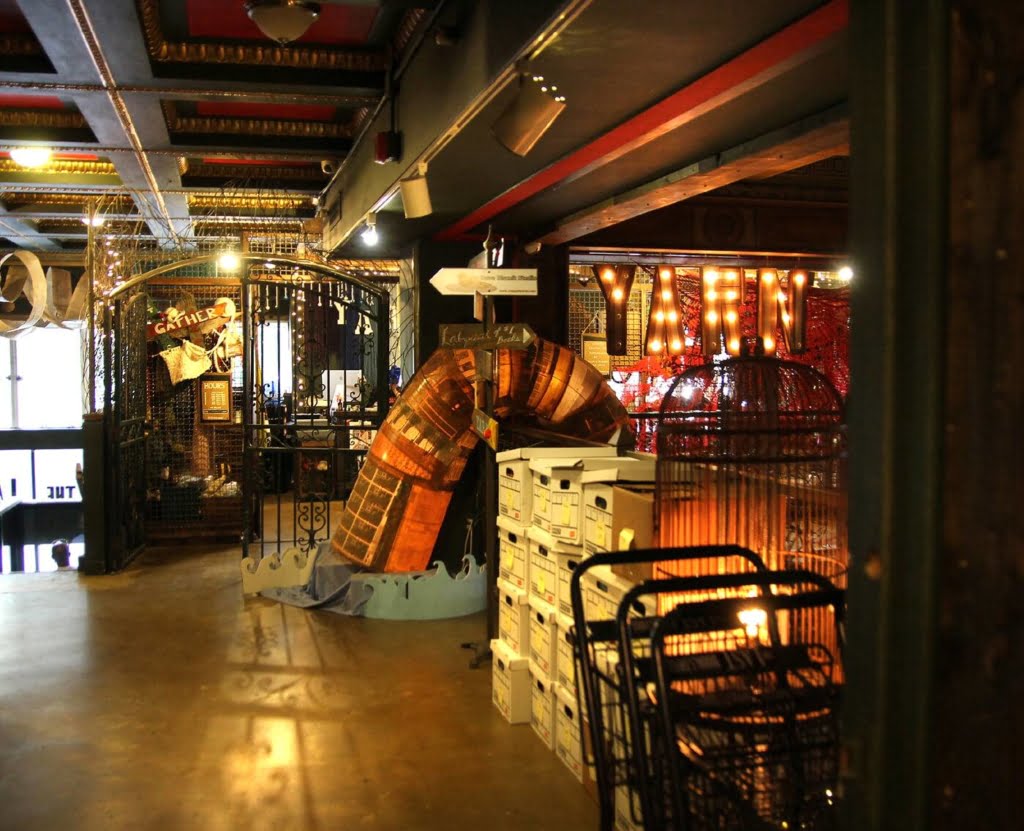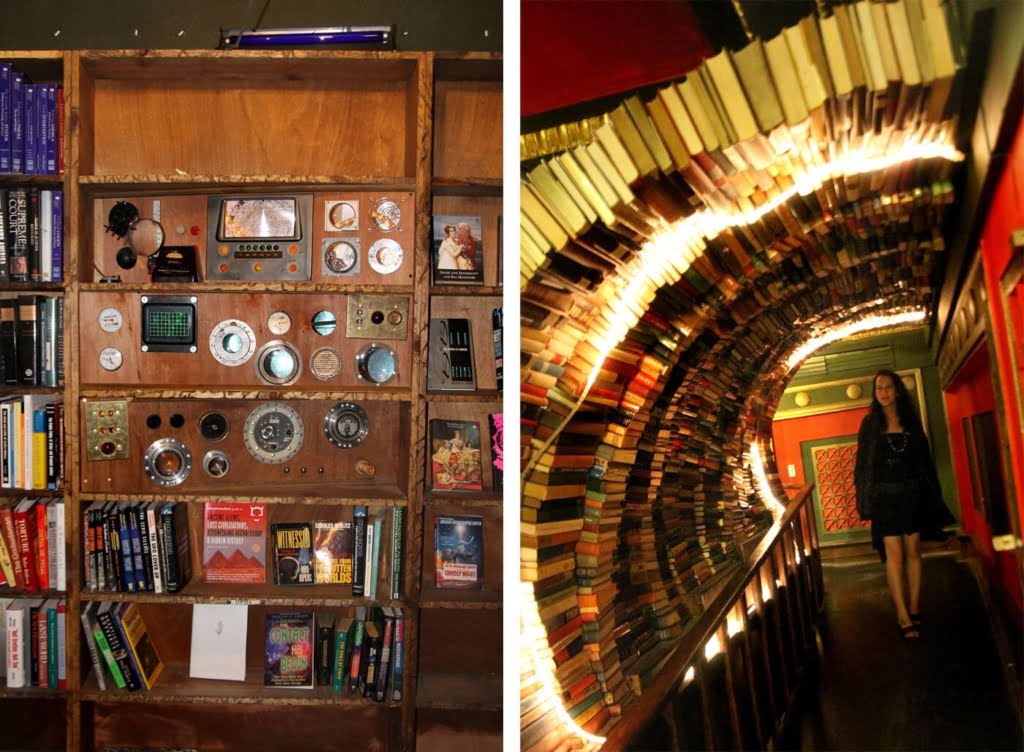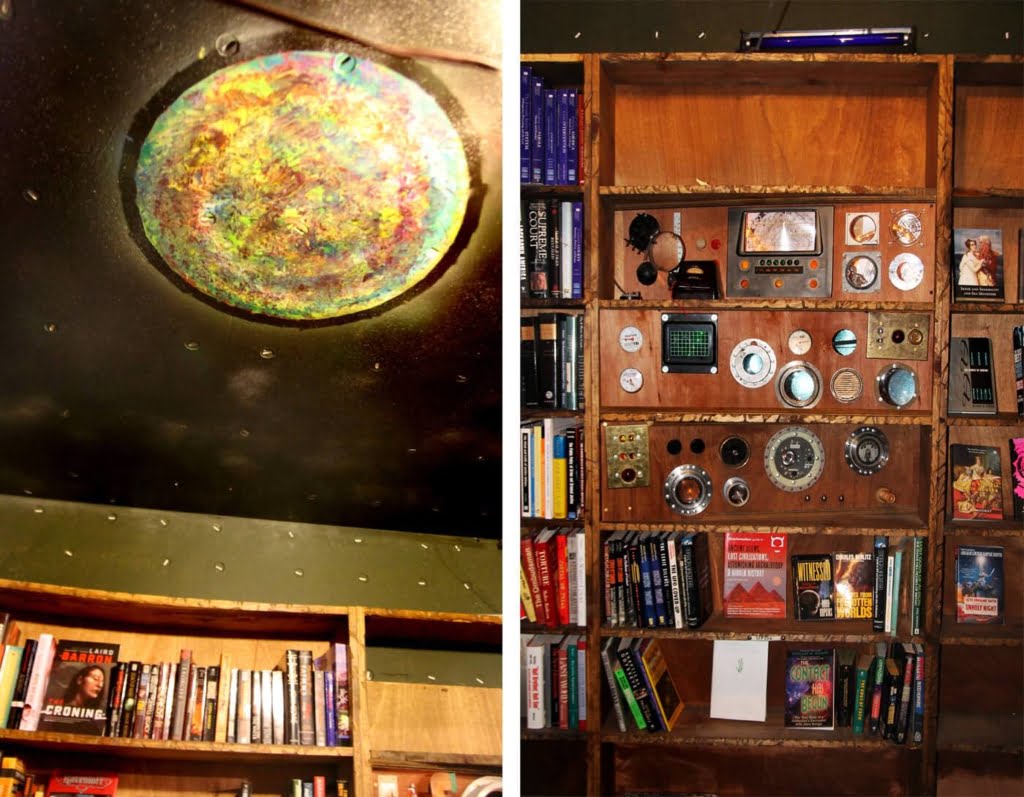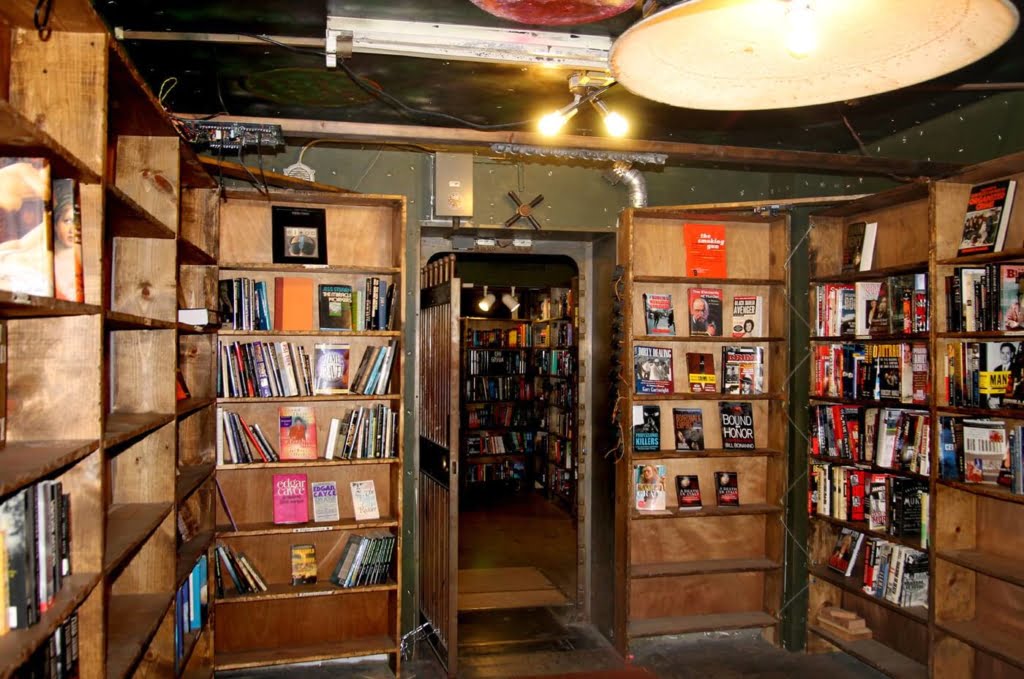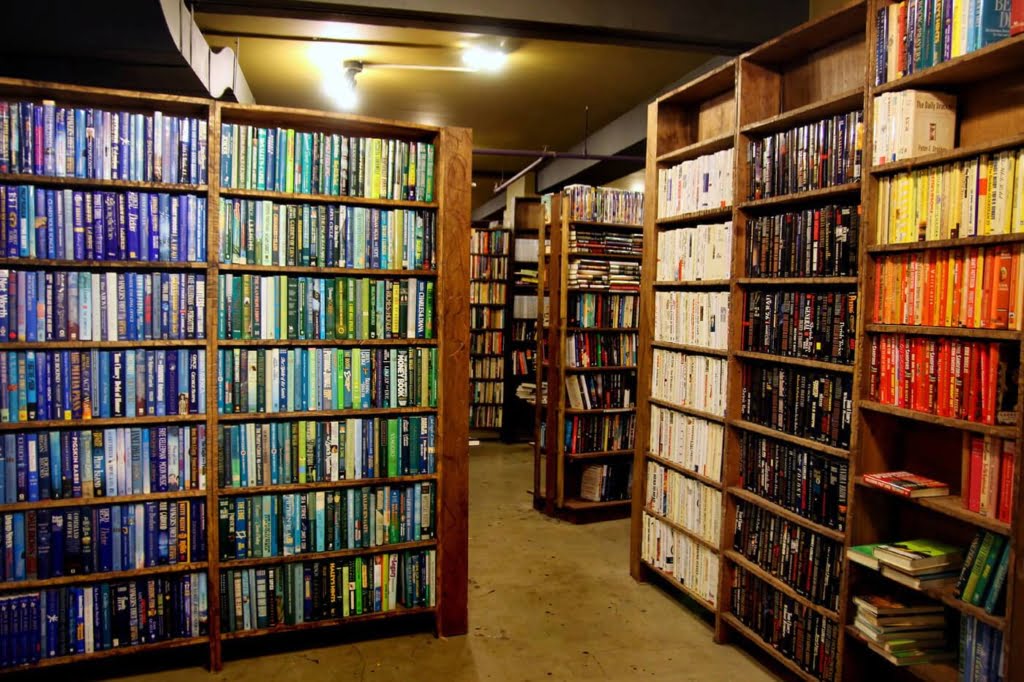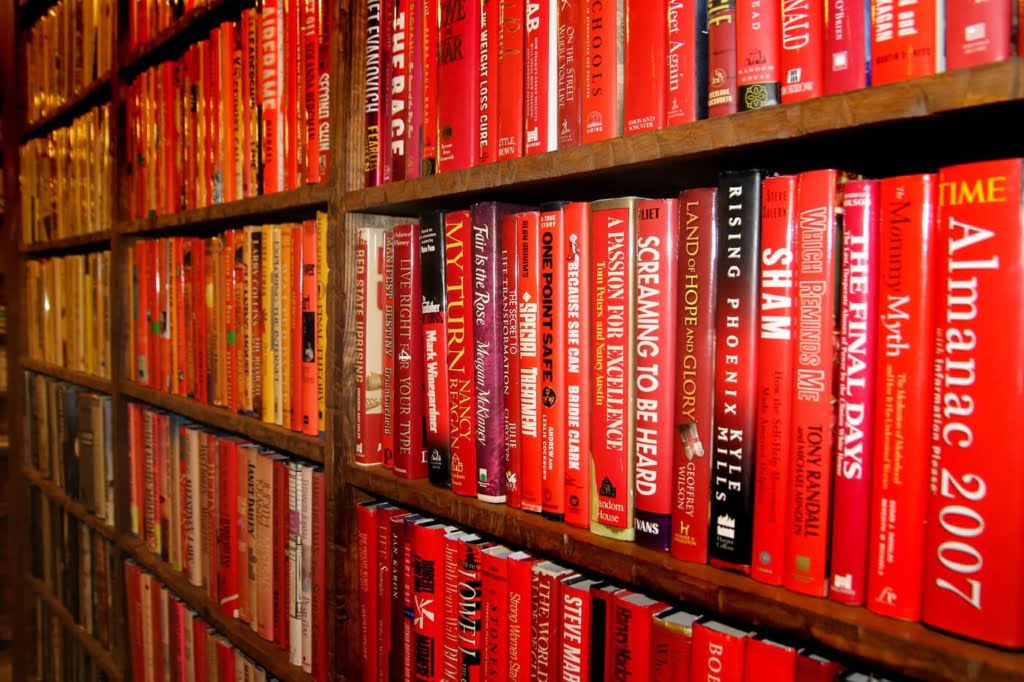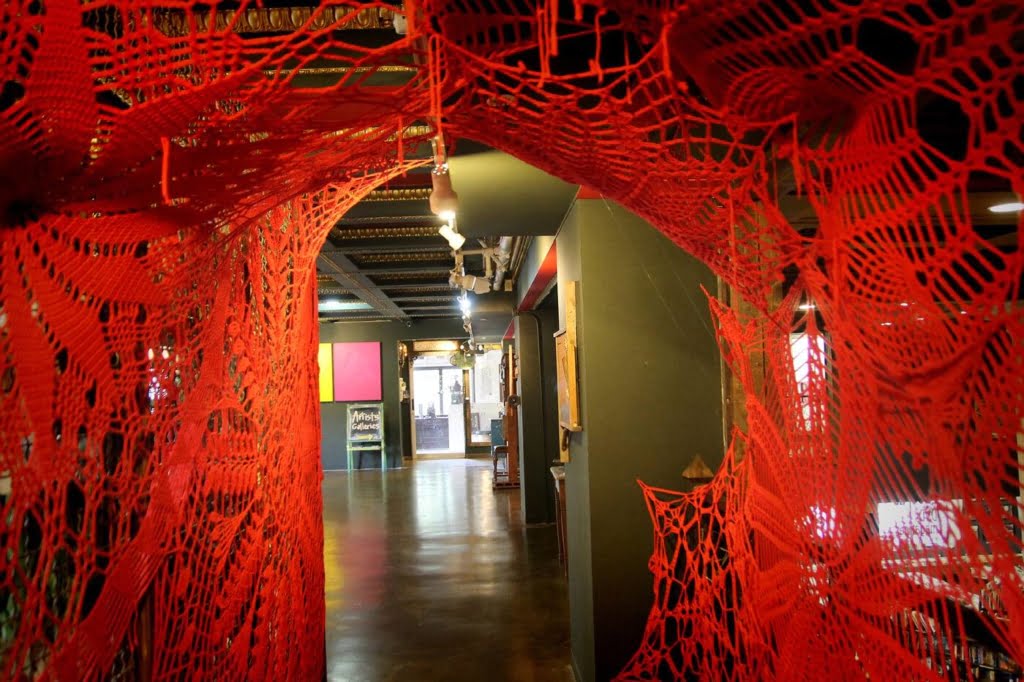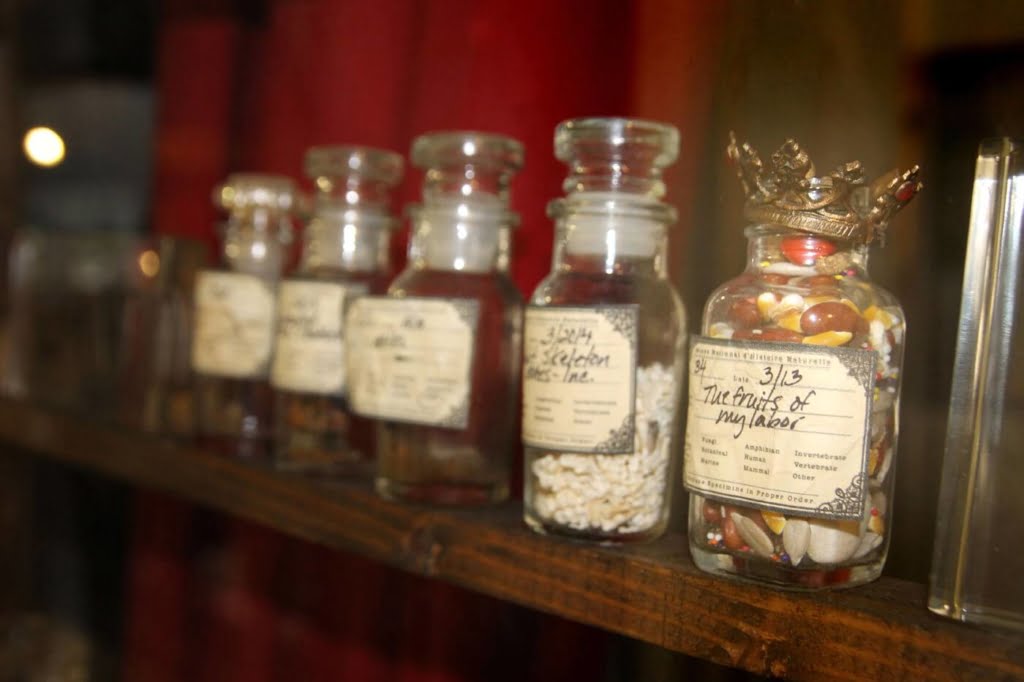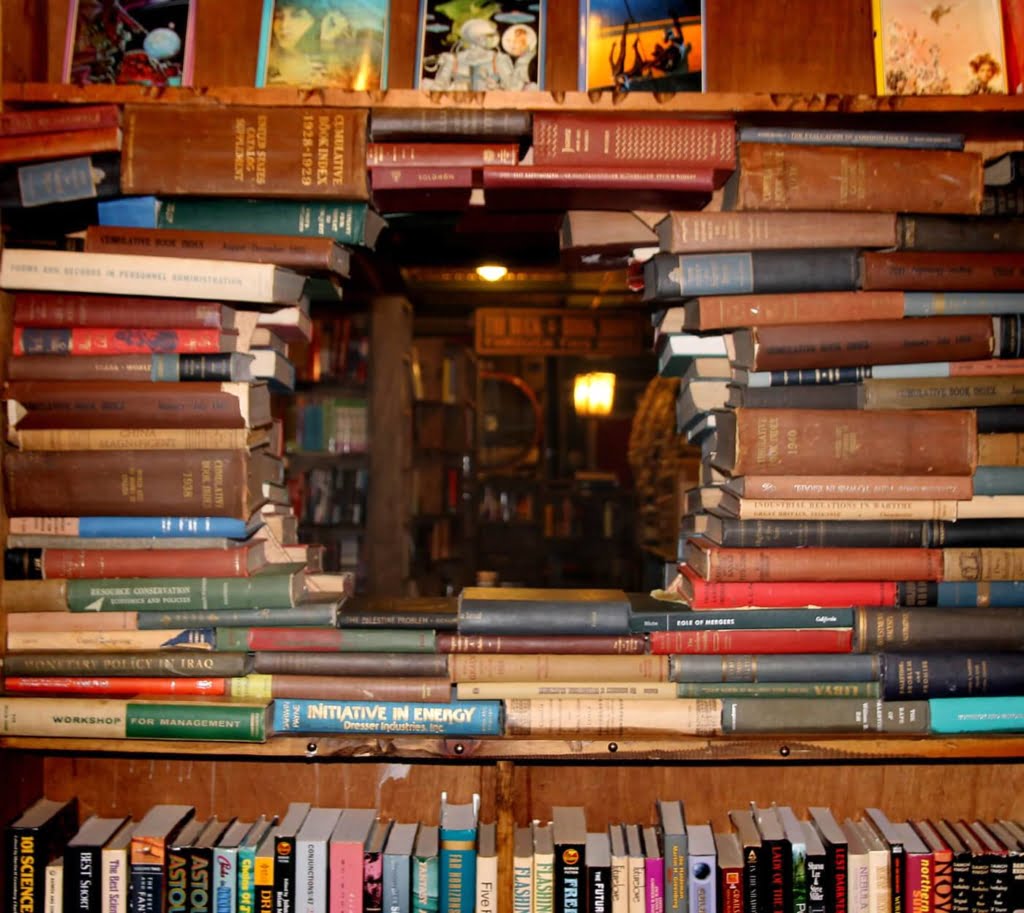 Check out our other site too!