Hello everyone! This is a friendly reminder that any of these fun places we may visit, we are a guest at. Please treat both businesses and trails with the utmost respect. We here at Hidden California follow the 'Leave no Trace' mantra, meaning whatever you bring with you comes back with you. If you see trash on a trail, please do your part to help remove it. Remember, we are not picking up trash from another person but instead cleaning up for Mother Nature. Happy adventures!
516 Walden Dr
Beverly Hills, CA 90210
34.068952, -118.411099
310-271-8174
Dog-Friendly: Yes    Kid-Friendly: Yes
Note: This is a private residence so please observe respectfully from outside
About the Witch's House:
The Witch's House, also known as the Spadena House, is one of a handful of storybook homes located in Beverly Hills.  The style is whimsical and intentionally dilapidated, giving it a somewhat spooky look.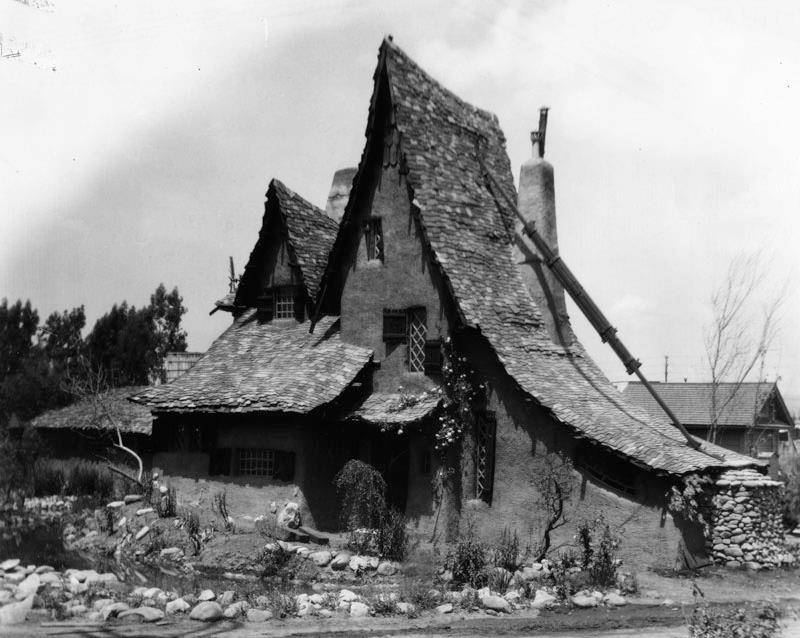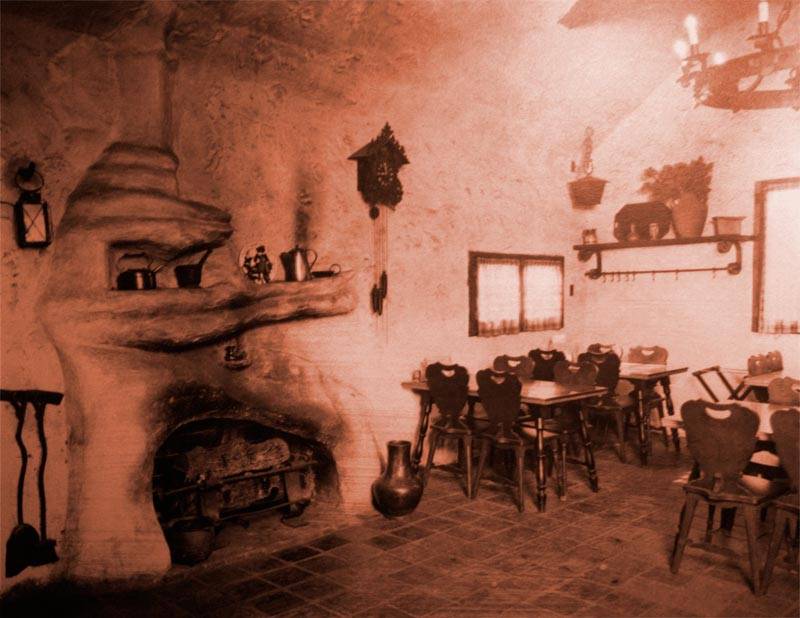 History
The Witch's House was designed by Hollywood art director Harry Oliver.  Harry played a big role in Storybook homes in the 1920's and 30's.
The home was originally built as an office and dressing room for Irvin Willat's film studio in Culver City, but was later relocated to Beverly Hills where it sits today.  The now private home has many distinguishing features, making it seem straight out of a fairy tale novel.
The 3,500 sq. ft. home's first private owners were the Spadena family, which is why it is now known as that when not called the Witch's House. Since this is a private residence, make sure you are only appreciating it from the outside.  Also, for fans of the movie Clueless, see if you can spot this home in one of the scenes!
Personal Experience: Ever since I first learned about this house I have been fascinated with it. Always a fan of beautiful and whimsical design, this home really drew me in. I wouldn't recommend driving all the way up to Beverly Hills JUST to see this house as your visit here will most likely be brief, but it's definitely worth stopping by along the way!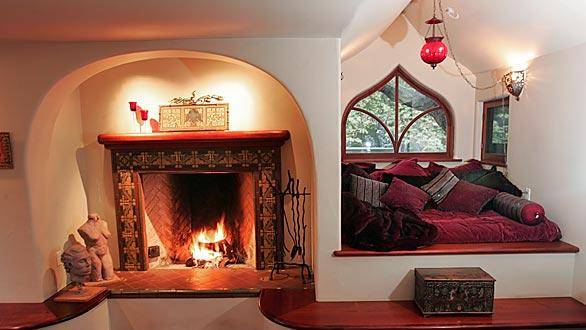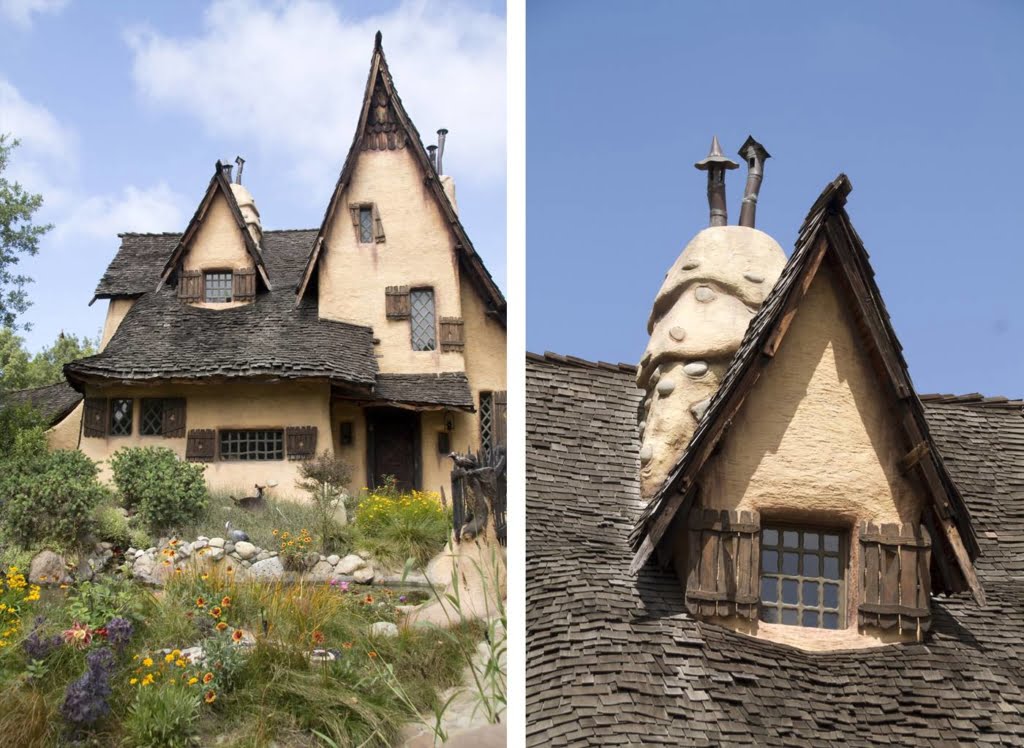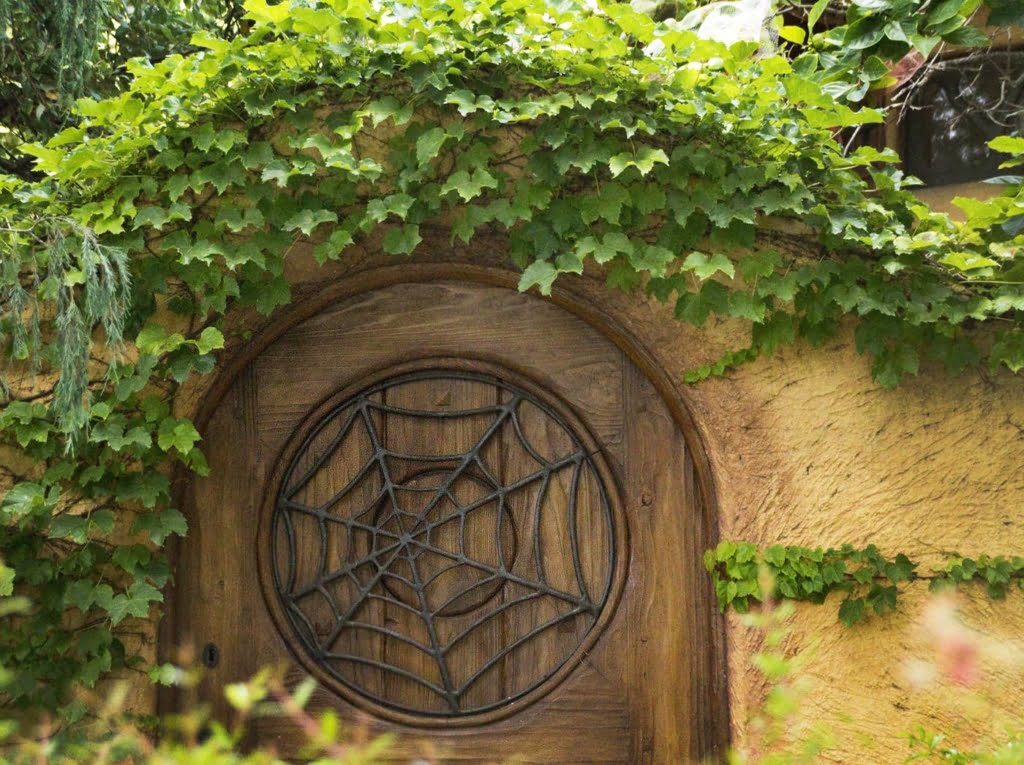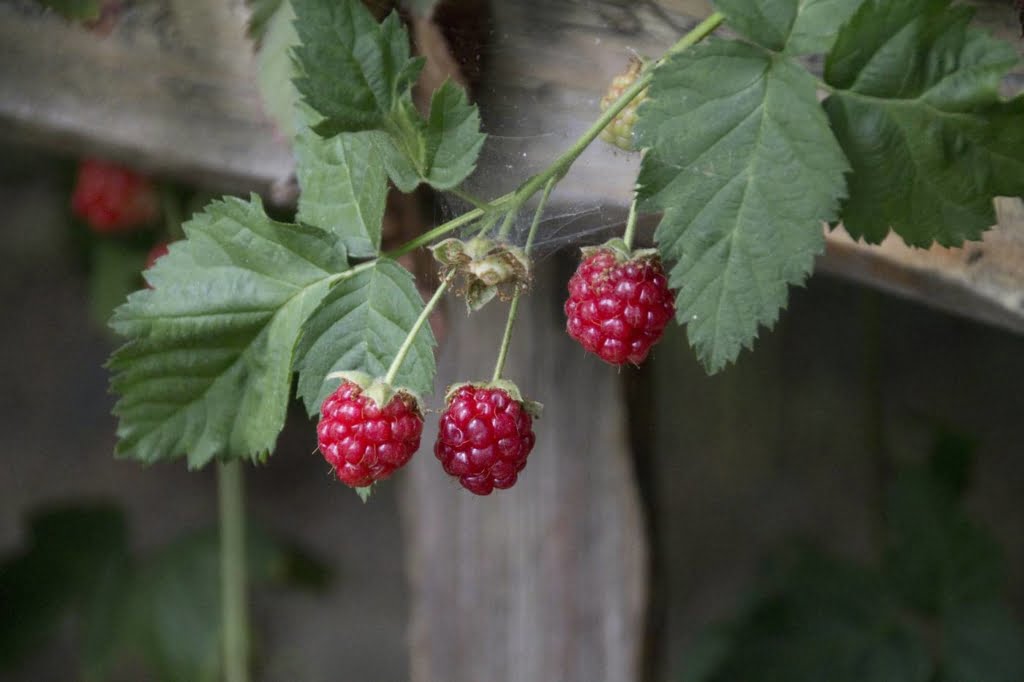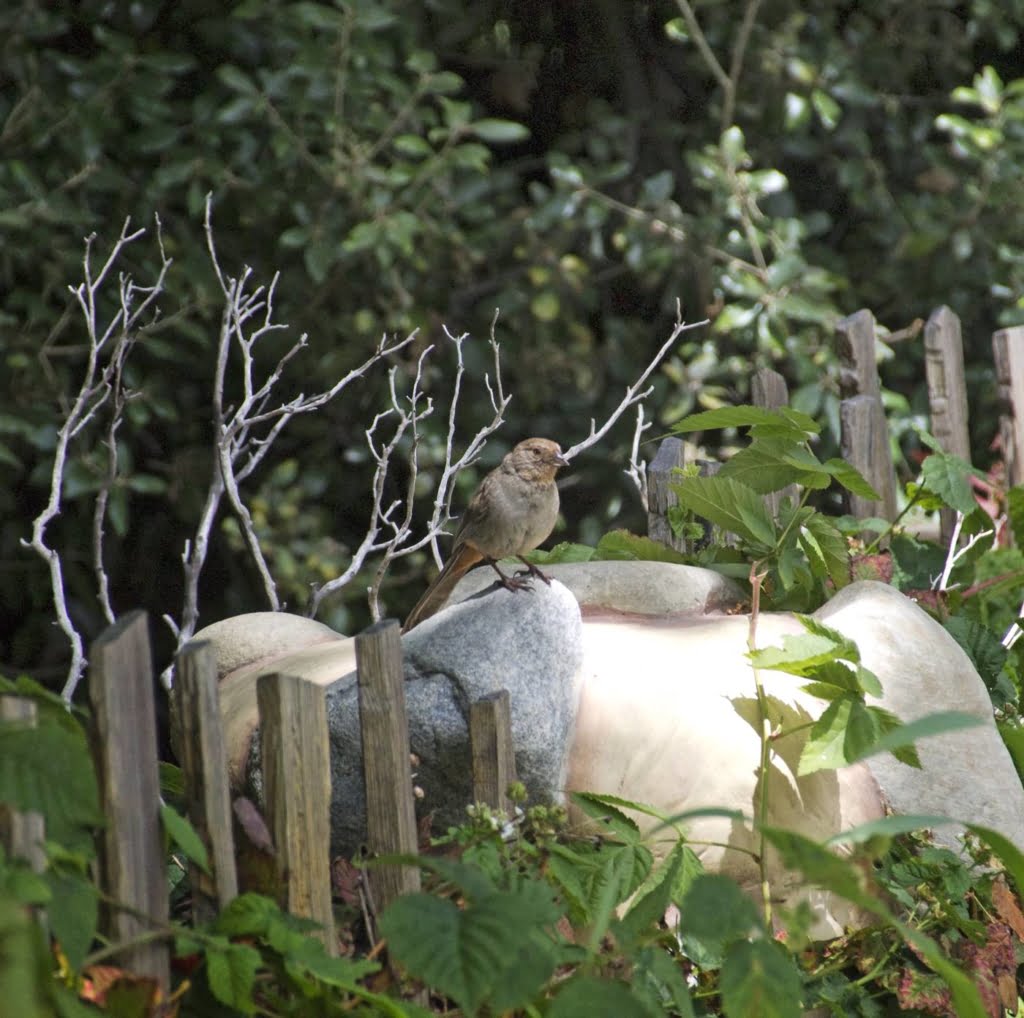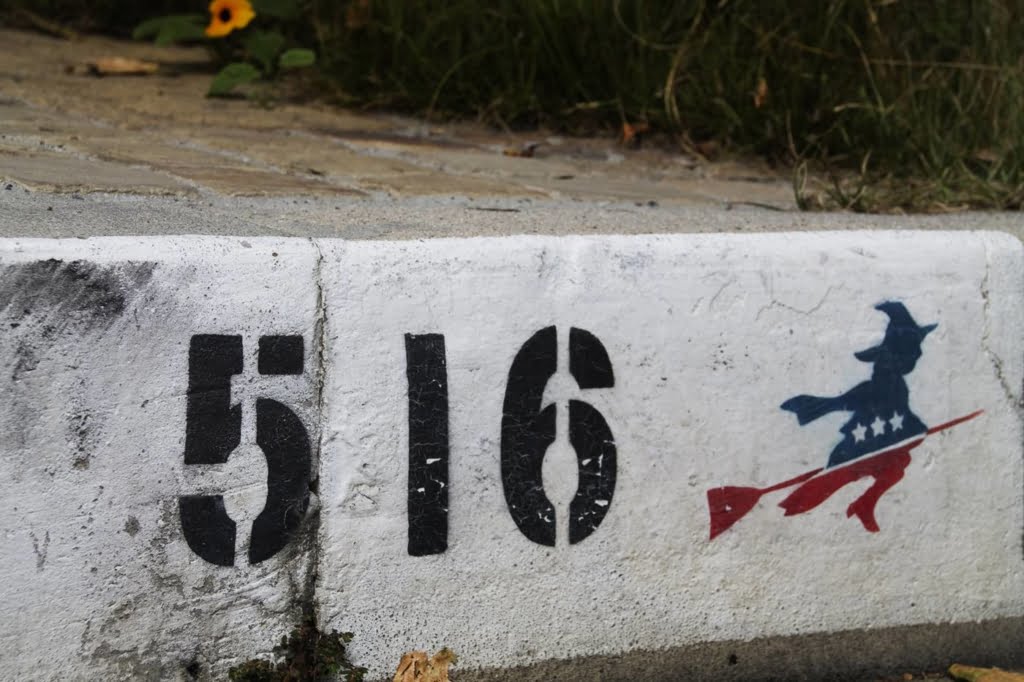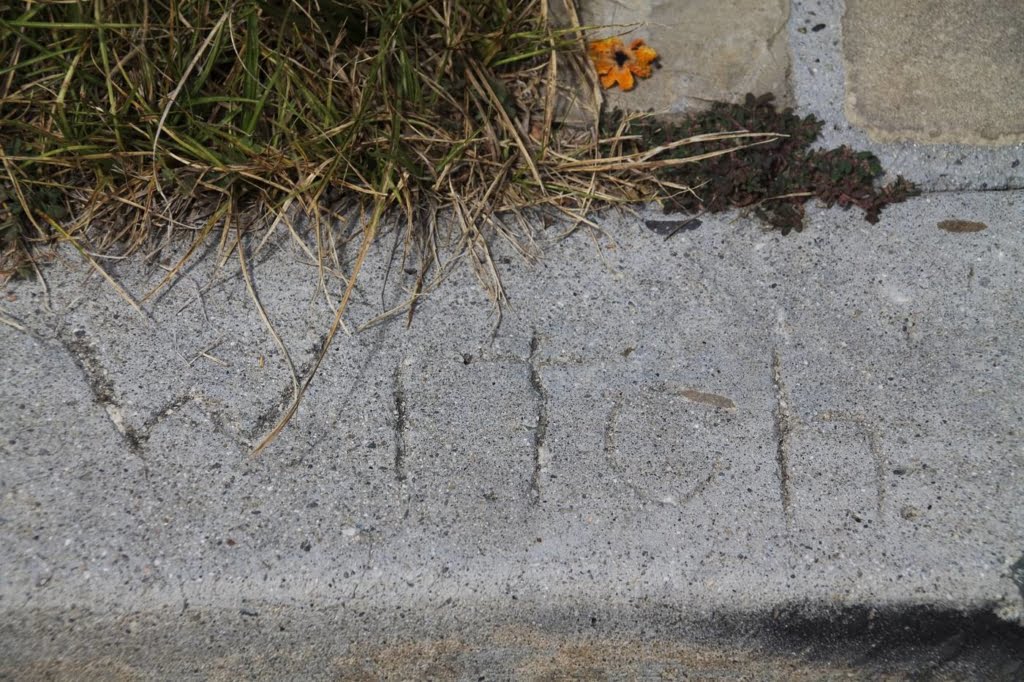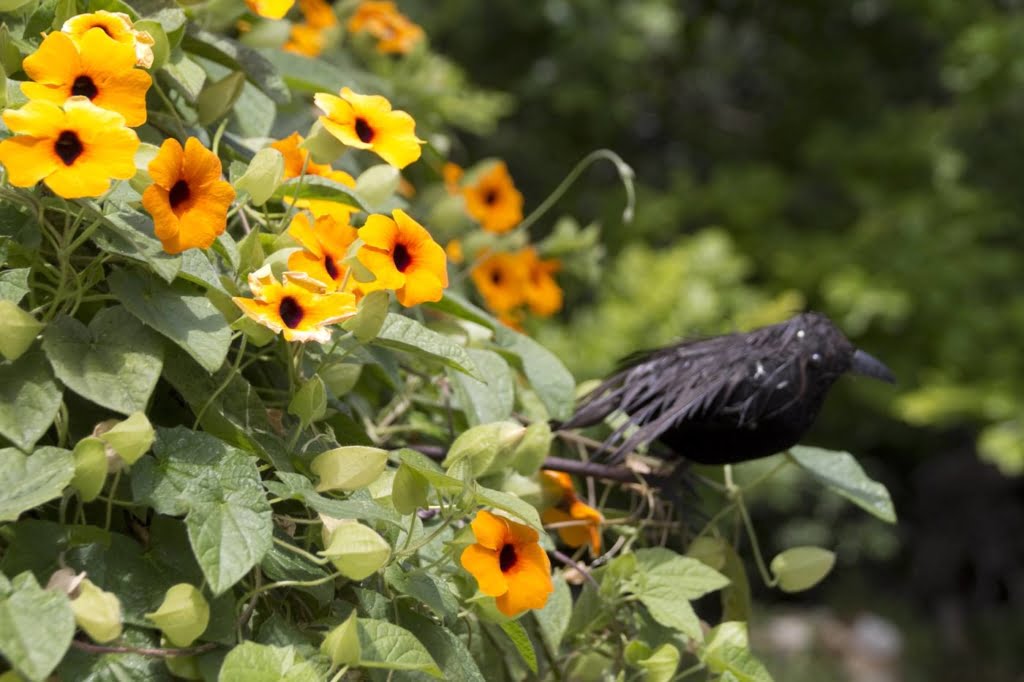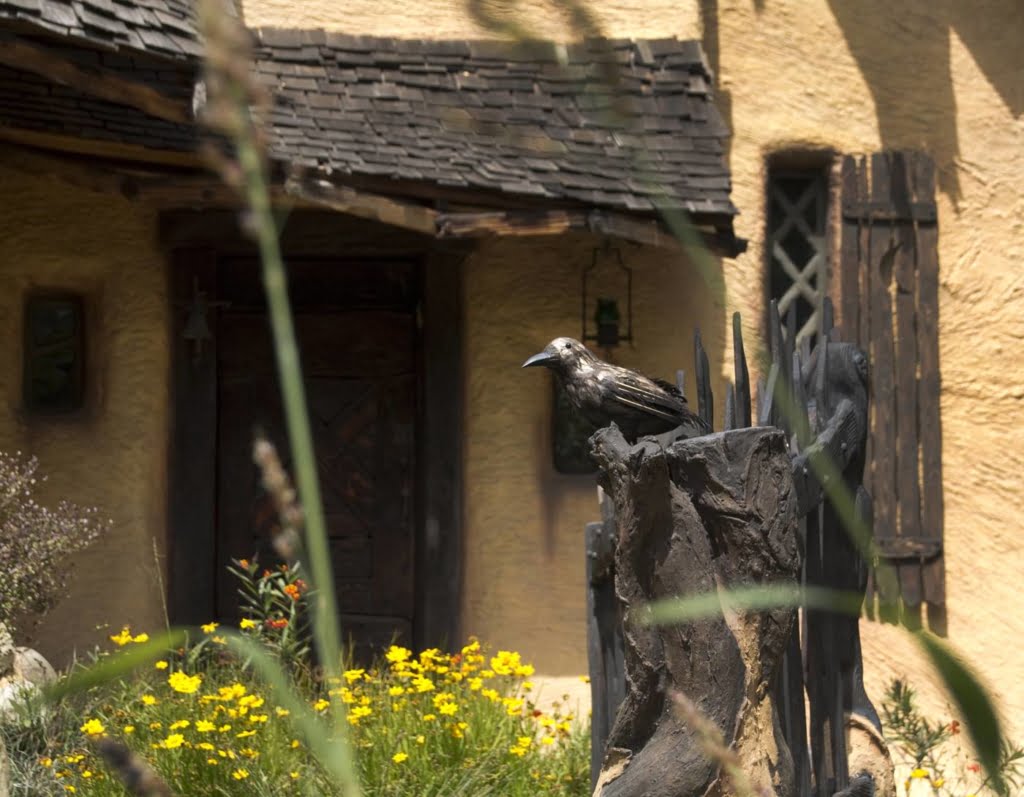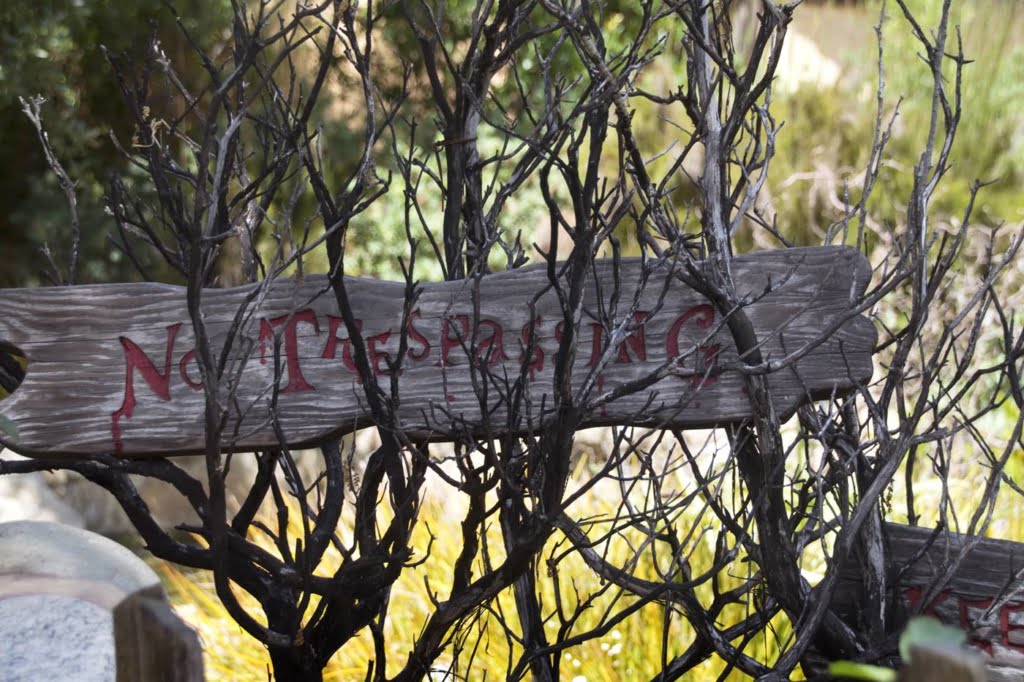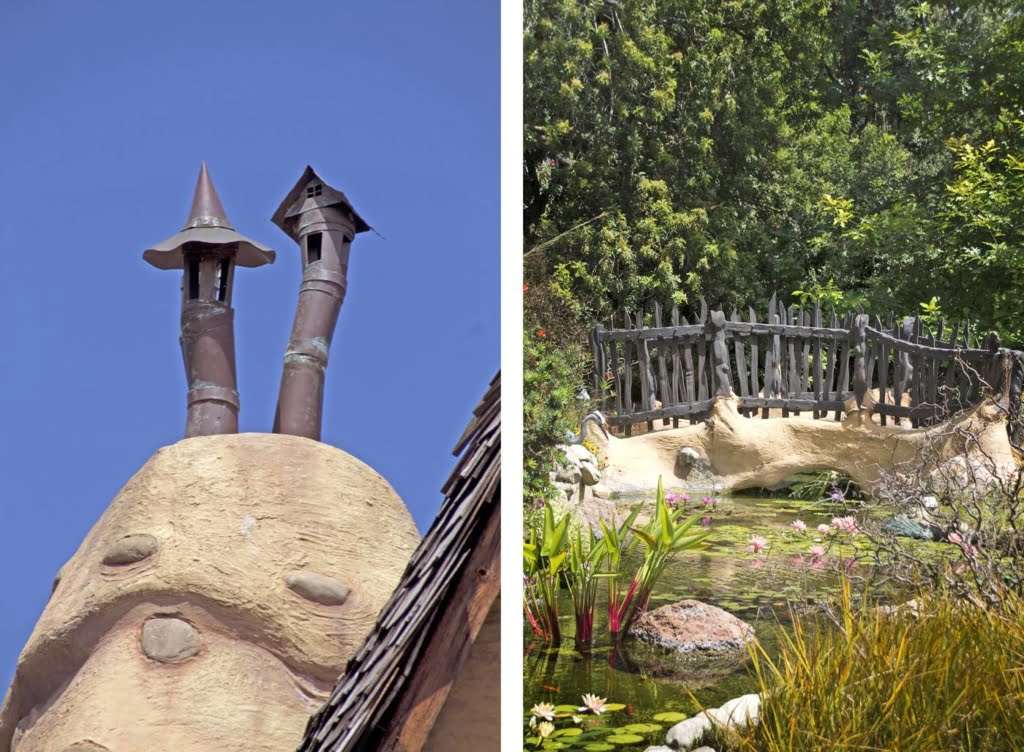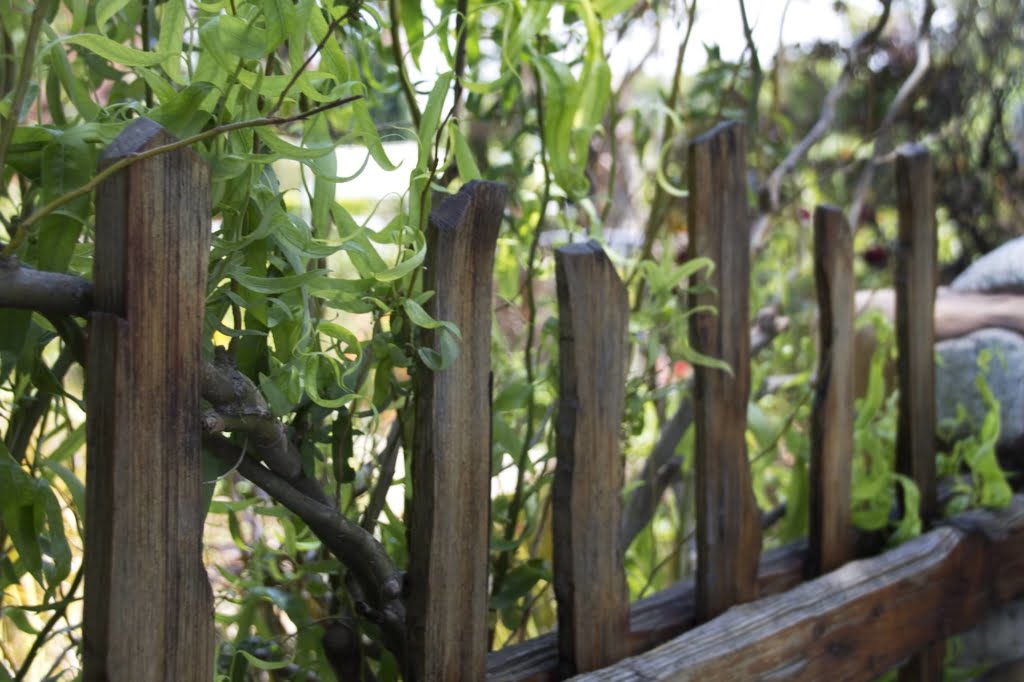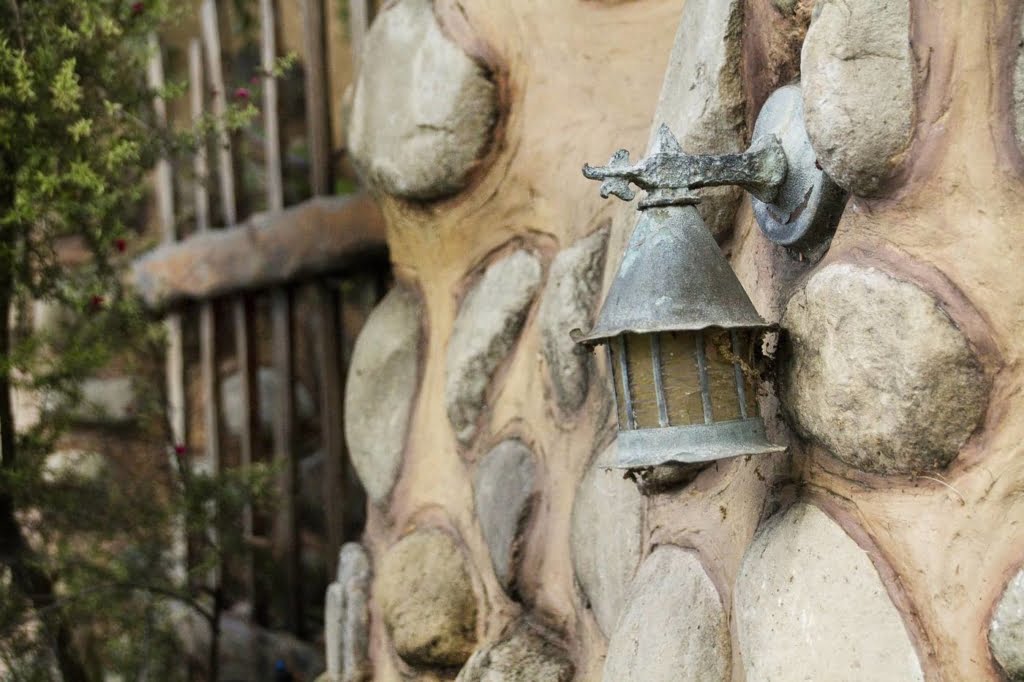 Check out our other site too!