Hello everyone! This is a friendly reminder that any of these fun places we may visit, we are a guest at. Please treat both businesses and trails with the utmost respect. We here at Hidden California follow the 'Leave no Trace' mantra, meaning whatever you bring with you comes back with you. If you see trash on a trail, please do your part to help remove it. Remember, we are not picking up trash from another person but instead cleaning up for Mother Nature. Happy adventures!
275 Arlington Drive
Pasadena, CA 91105
34.128838008, -118.15567635
Dog-Friendly: Yes   Kid-Friendly: Yes
(626) 578-5434
About Arlington Garden
The Arlington Garden is a public 3-acre garden in Pasadena.  The garden is located on the former staging ground site for the 710 freeway which was halted due to the community opposing it.  In 2005, the Arlington Garden was birthed instead.
The garden is inspired by Jan Smithen's book Sun-Drenched Gardens: The Mediterranean Style.  The goal was to create a water-wise garden that celebrated Southern California's Mediterranean climate.
The garden includes thousands of California-native plants such as poppies, sunflowers, cactus and succulents, orchards of orange and olive trees, and many more species. It also includes a variety of benches and tables, birdbaths and statuary.
While you're in the area, make sure to visit Descanso Gardens too!
There are many unique features to stumble upon here including a labyrinth, pine forest, vernal pool, citrus grove, pomegranate amphitheater and so much more! Yoko Ono even has an art installation here 'Wish Tree,' which was donated to the Arlington Garden as a permanently installation.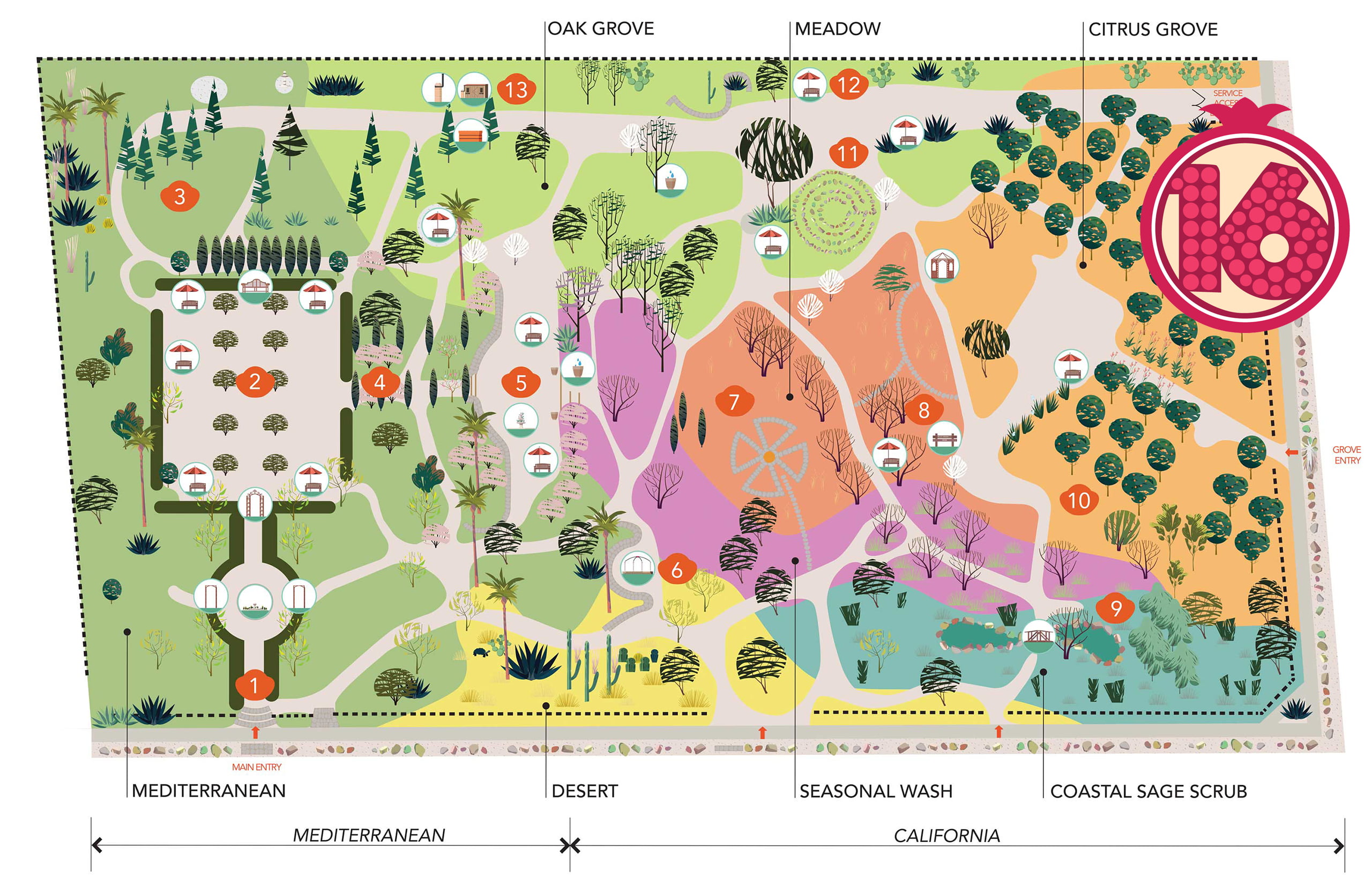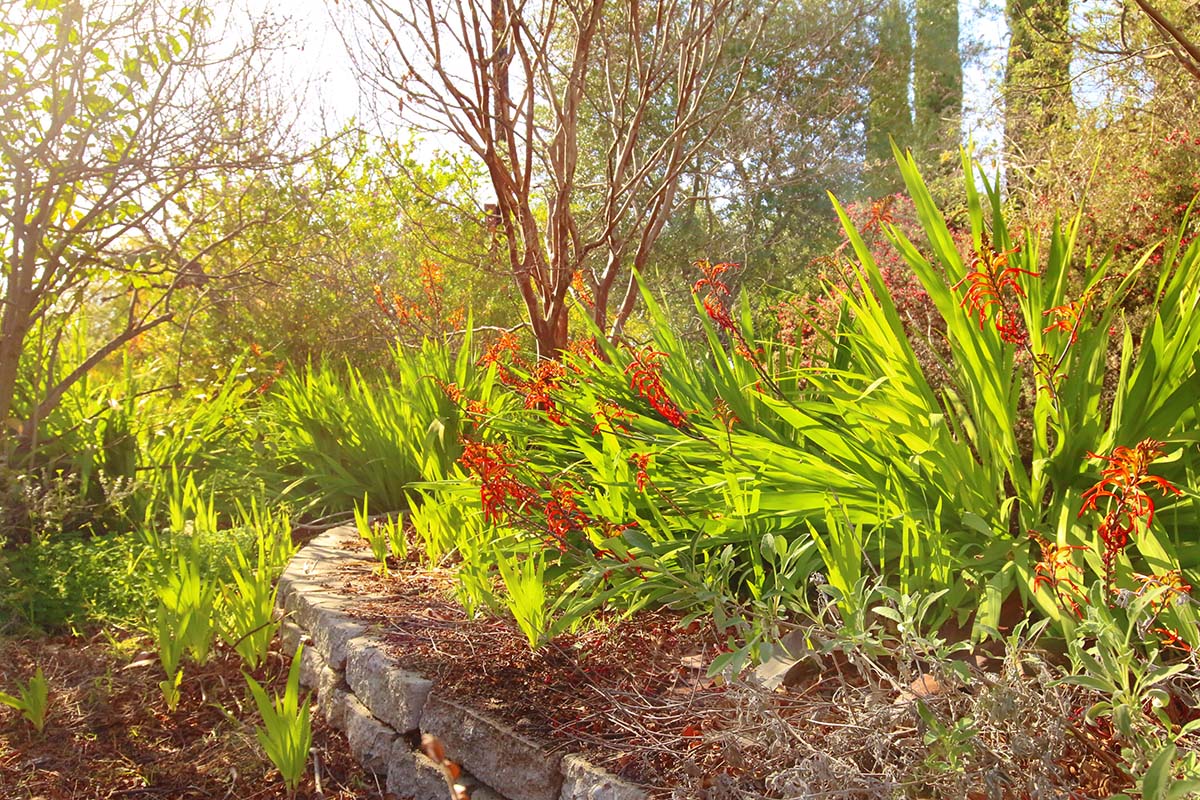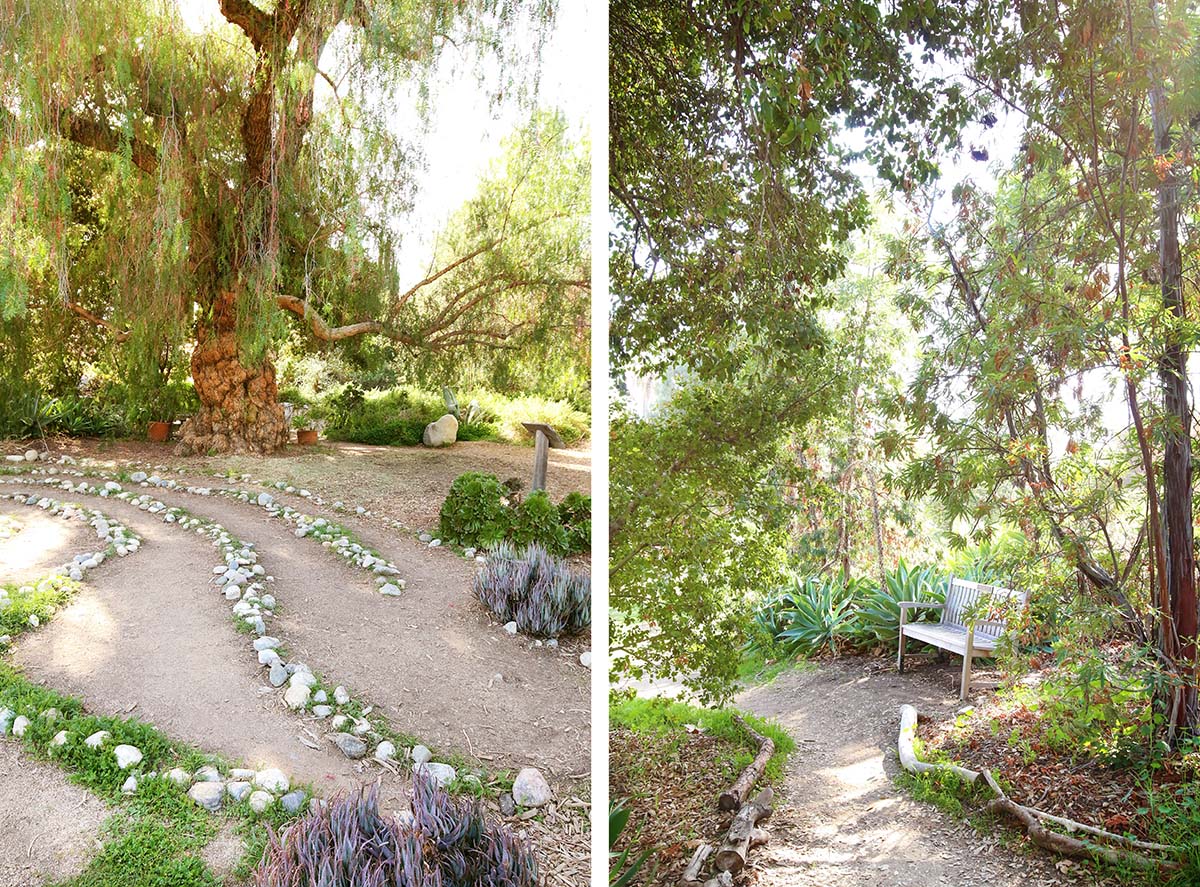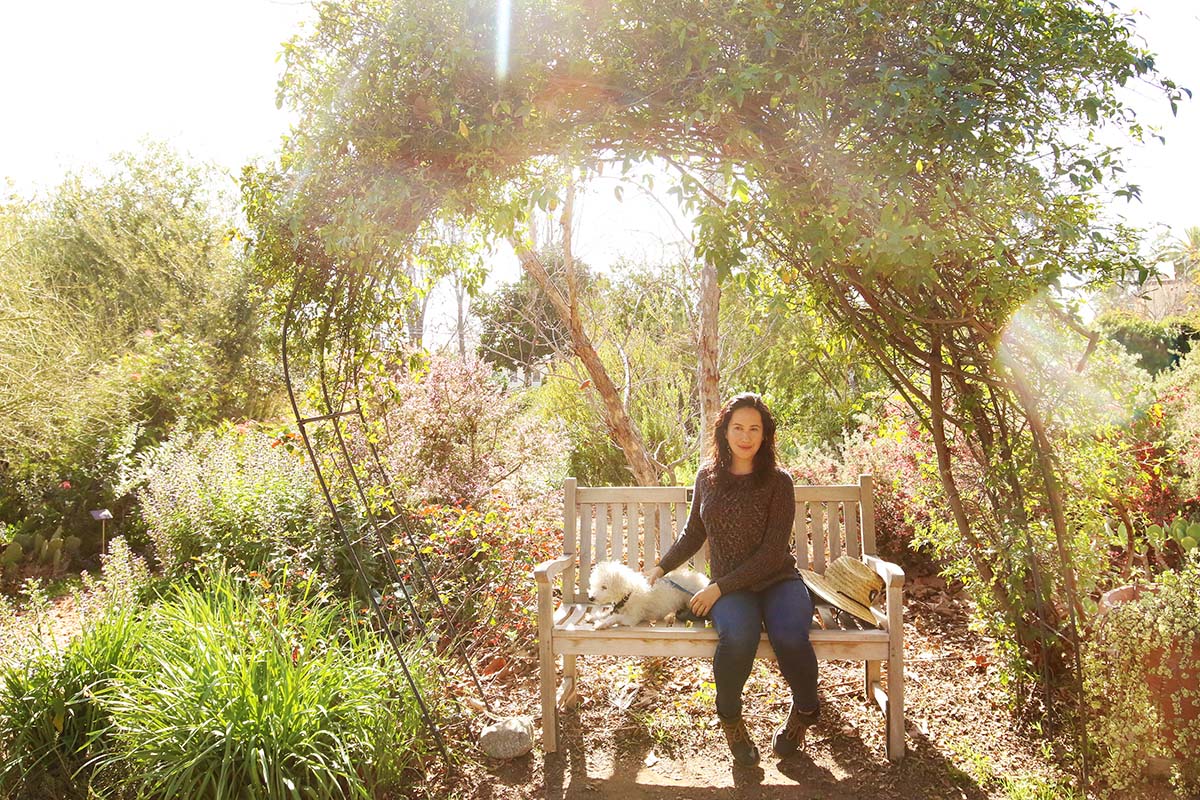 Yoko Ono's Wish Tree installation: