2960 Canyon Dr.
Los Angeles, CA 90068
34.121517, -118.314359
Hike: .25 miles   Level: moderately easy
Dog-Friendly: Yes    Kid-Friendly: Yes
From Wikipedia:
Bronson Canyon, or Bronson Caves, is a section of Griffith Park in Los Angeles that has become known as a filming location for many movies and TV shows, especially westerns and science fiction, from the early days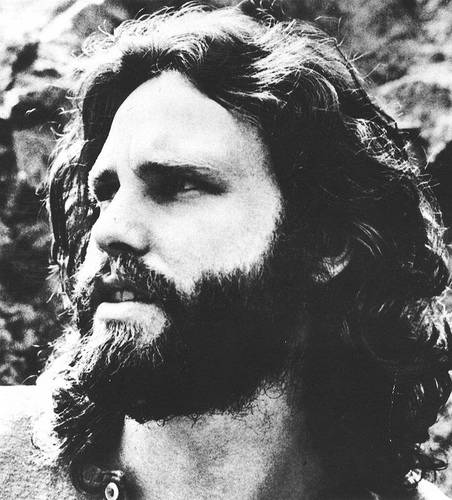 of motion pictures to the present. Its craggy and remote-looking setting, but easily accessible location, has made it a prime choice for filmmakers, particularly of low-budget films, who want to place scenes in a lonely wilderness.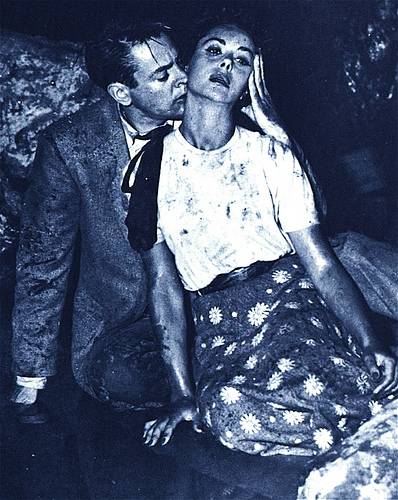 Bronson Canyon is located in the southwest section of Griffith Park, thus is easily accessible from Hollywood. In 1903, the Union Rock Company founded a quarry, originally named Brush Canyon, for excavation of crushed rock used in the construction of city streets. The quarry ceased operation in the late 1920s, leaving the caves behind.
The caves became known as the Bronson Caves after a nearby street, giving the area its more popular name of Bronson Canyon (the same street indirectly provided the stage name for actor Charles Bronson, who chose the name of the Bronson Gate at Hollywood's Paramount Studios, which in turn derived its name from Bronson Ave).
Scenes of the main cave entrance are normally filmed in a manner that shows the entrance at an angle because the cave is actually a very short tunnel through the hill, with the rear opening easily visible in a direct shot. The most well-known appearance of the tunnel entrance is likely as the entrance to the Batcave in the Batman television series of the 1960s.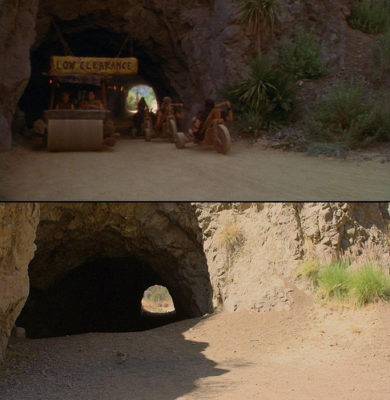 In the 2005 video game Tony Hawk's American Wasteland, the custom character created by the player meets Andrew Reynolds to convince him to being featured in a video in order to save the fictional skate ranch, Green Pipes Point. The character is taken together with Reynolds to Bronson Canyon where the player has to do a 50000-point combo into the cave which takes the custom character launching off the Hollywood Sign, going off with pyrotechnics. After this stunt, Reynolds agrees to do the video.
Personal Experience: This is a pretty quick hike up a hill to these famous caves.  Although a quick trip, I think it's a fun spot to visit.  This is a stone's throw away from the  Old L.A. Zoo in Griffith Park which is also extremely easy to get to.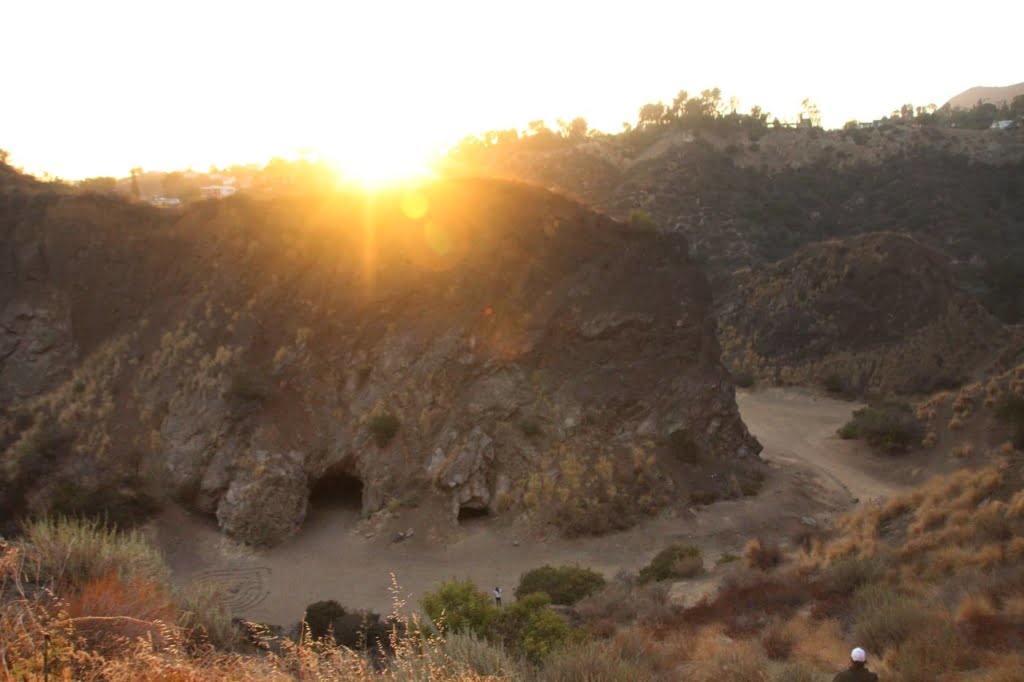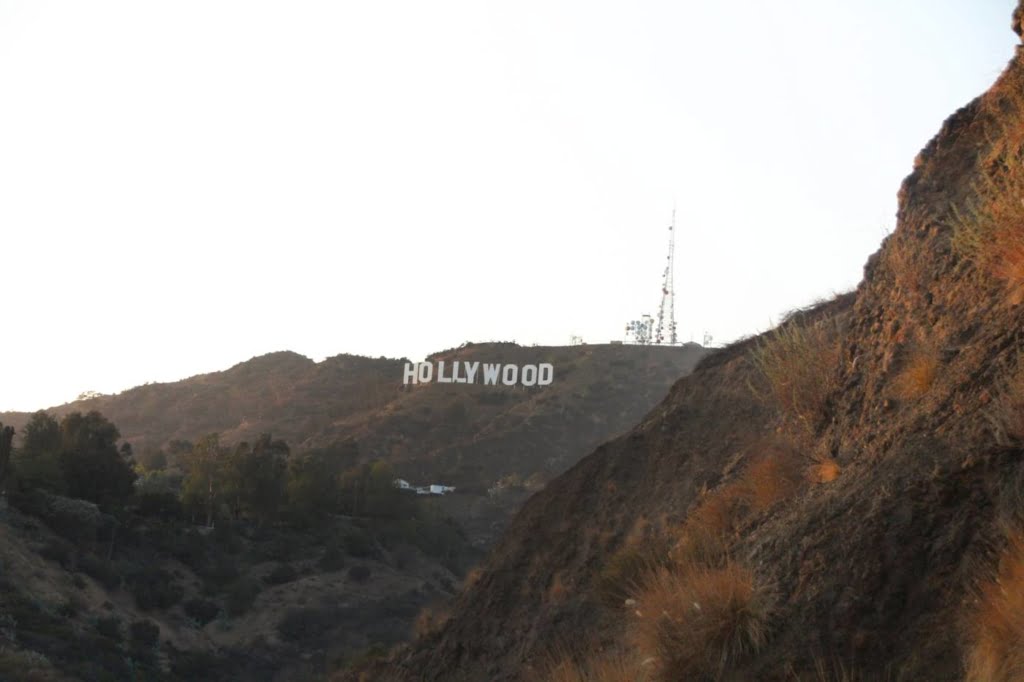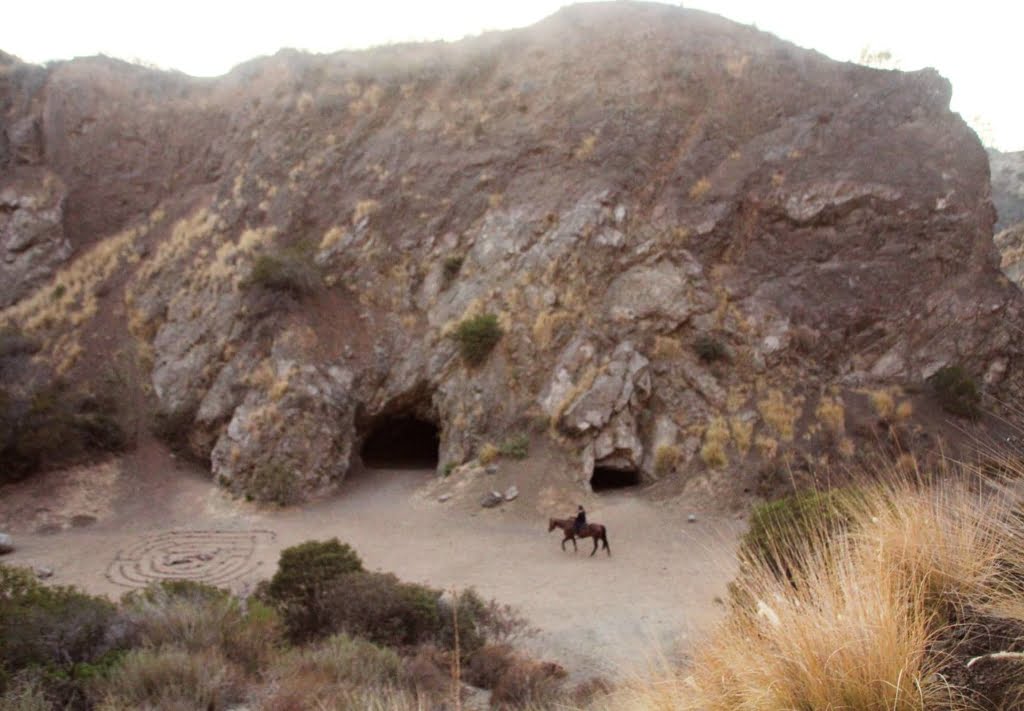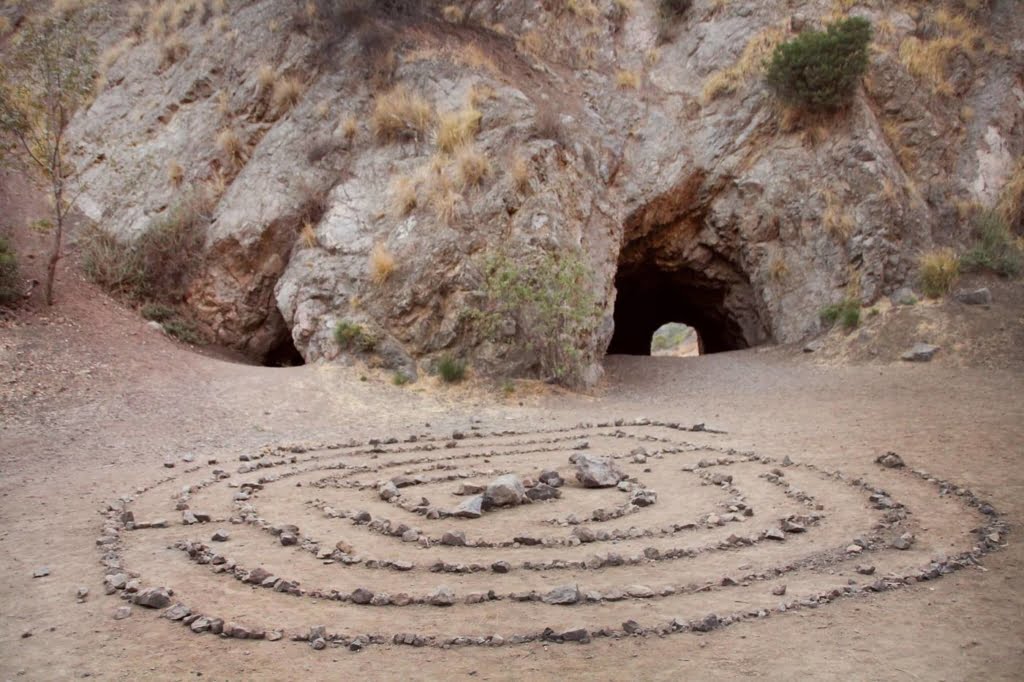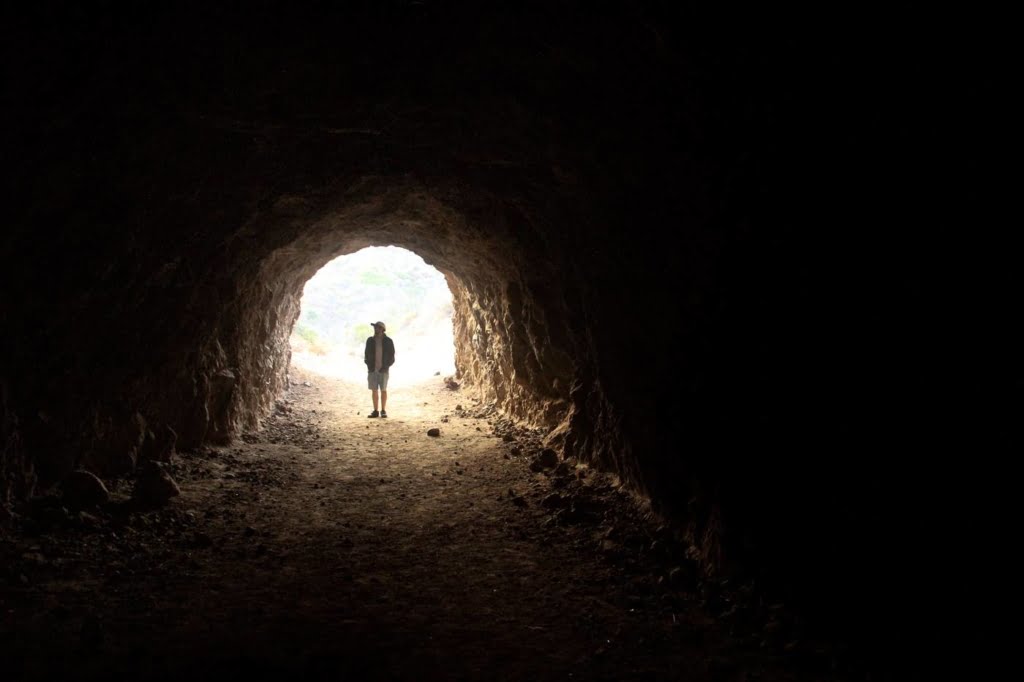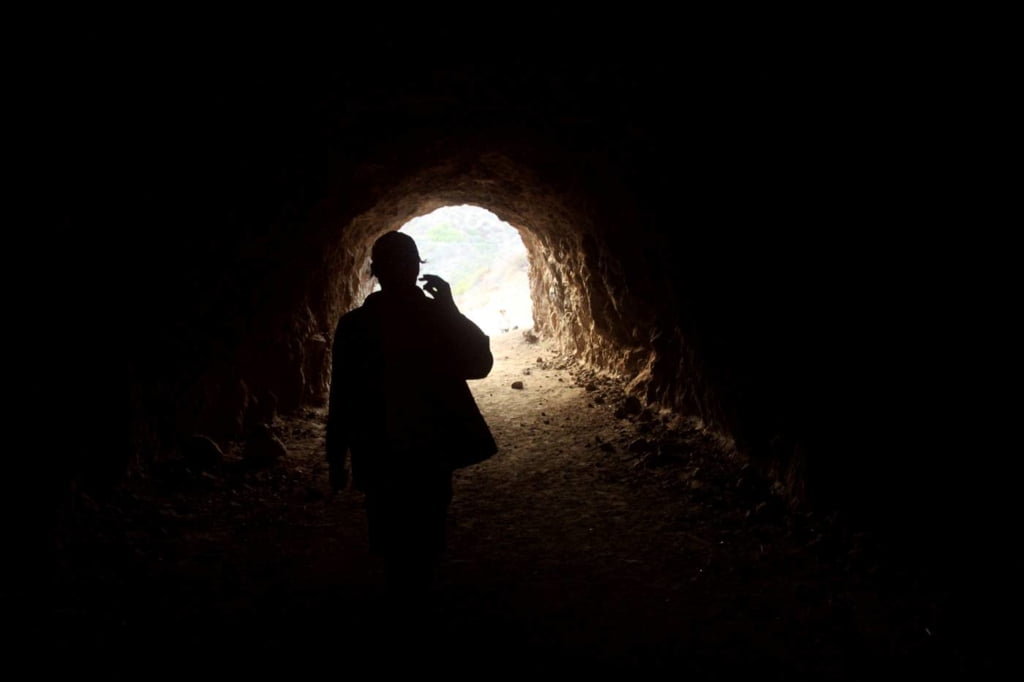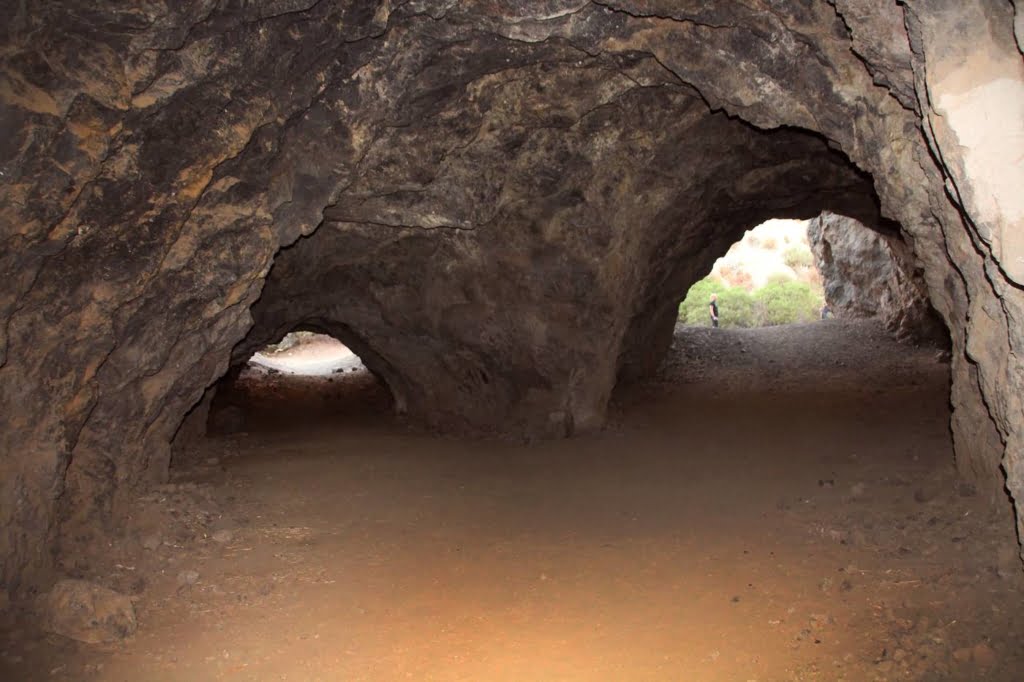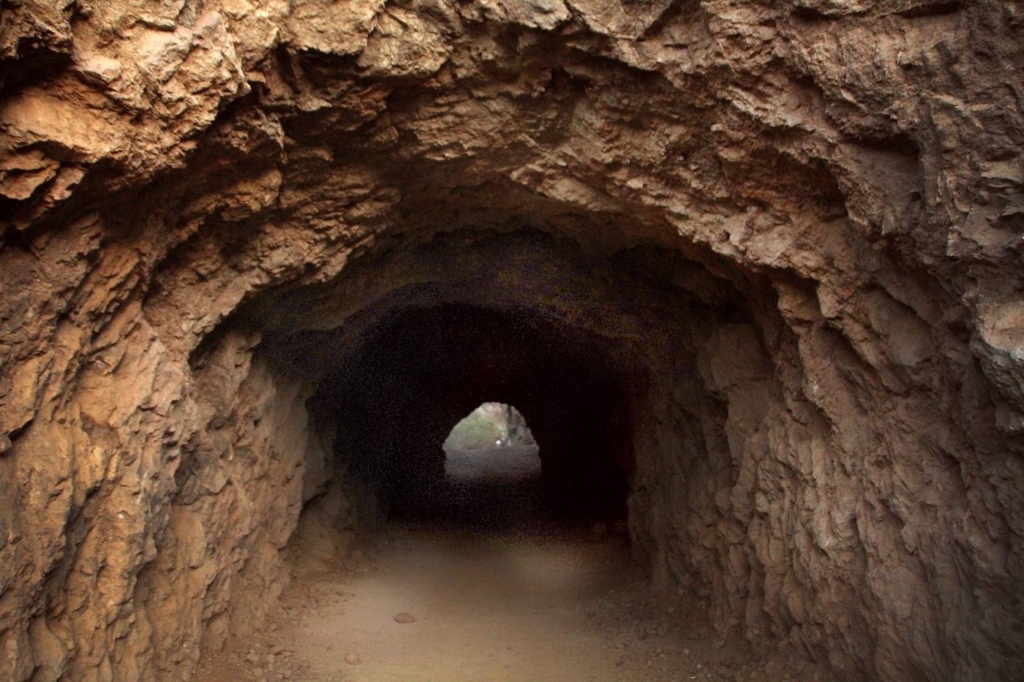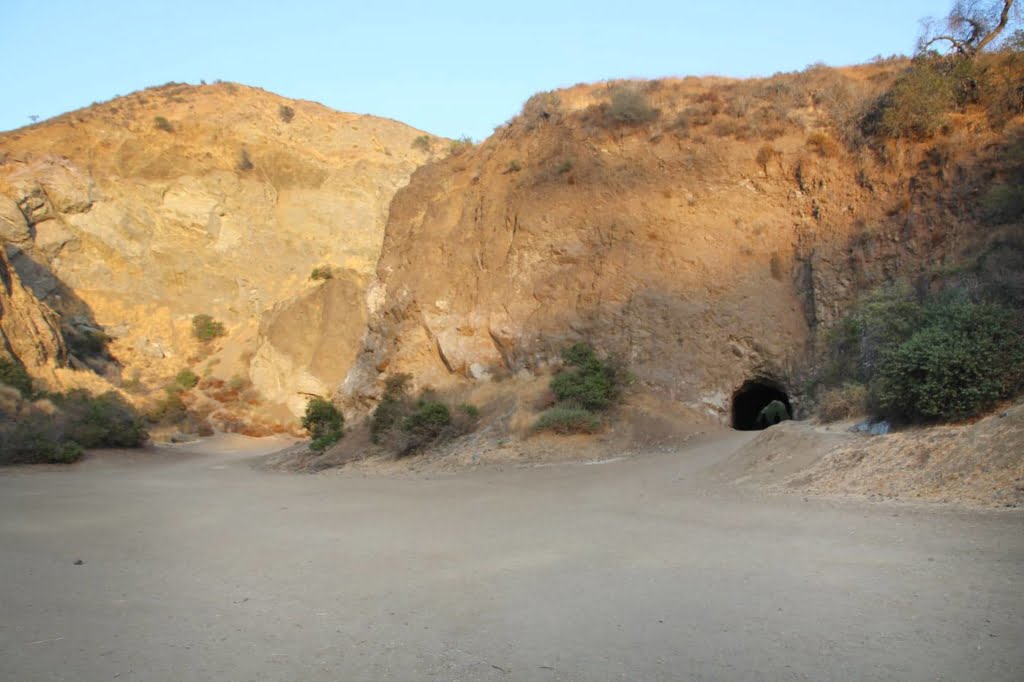 Check out our other site too!