3450 Dairy Creek Rd
San Luis Obispo, CA 93405
35.330475, -120.729157
(805) 541-1400
Dog-Friendly: Yes    Kid-Friendly: Yes
**Check out our list hidden gems in San Luis Obispo!**
The San Luis Obispo Garden is a lovely 2 acre park which showcases the exquisite plant life through 5 major Mediterranean climate zones.  Their greenhouse and nursery provide plants for the gardens at very parks throughout San Luis Obispo.
Admission is free and they are open during daylight hours.  Every year when I head up to Big Sur on highway 1, I pass signs for San Luis Obispo's Botanical Garden and every year we pass by it without visiting. Finally, I added it into our itinerary so we would have no choice BUT to stop by!
A huge purpose I feel this garden serves is as a little break from the road if you are doing a long road trip. It's nothing *too* spectacular, but it is special and most importantly, free!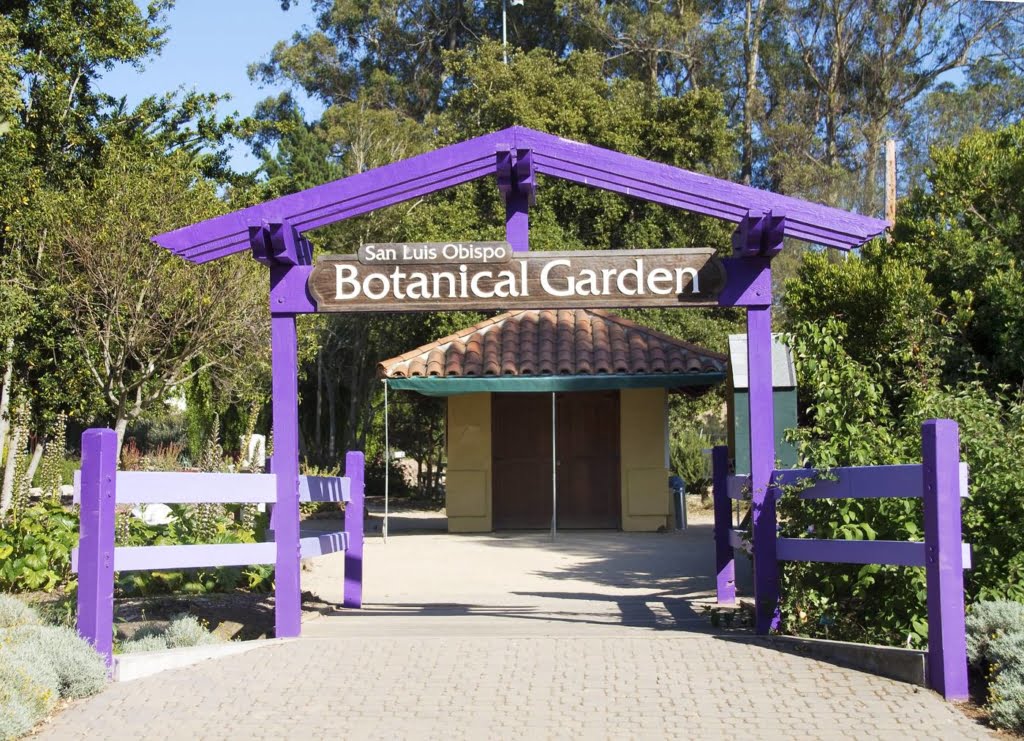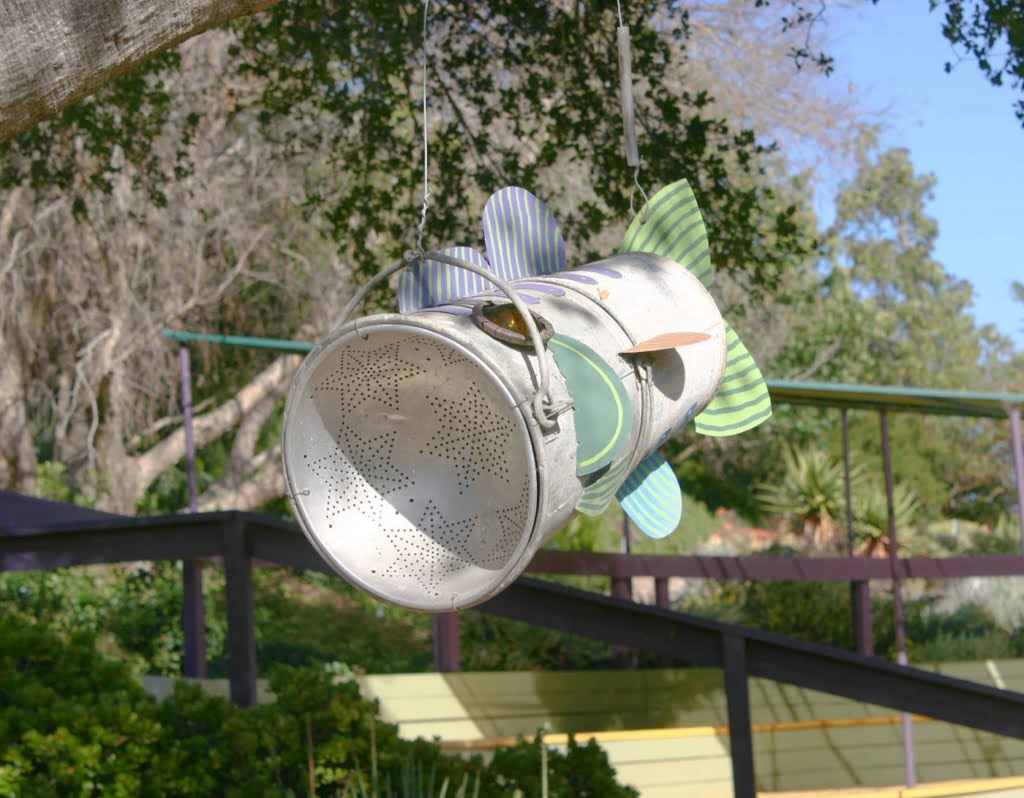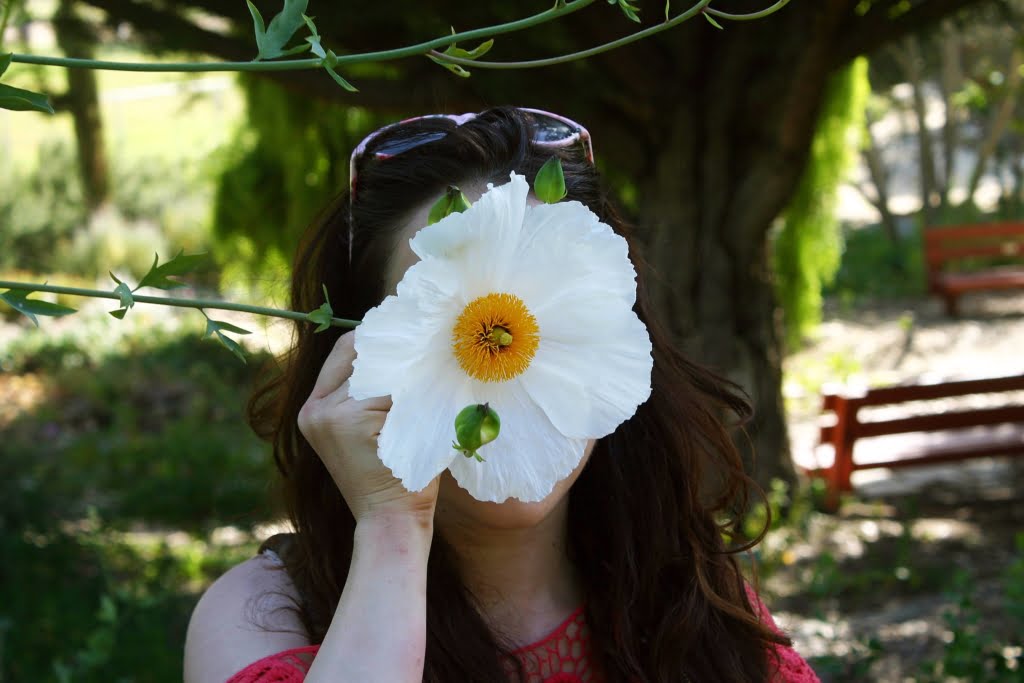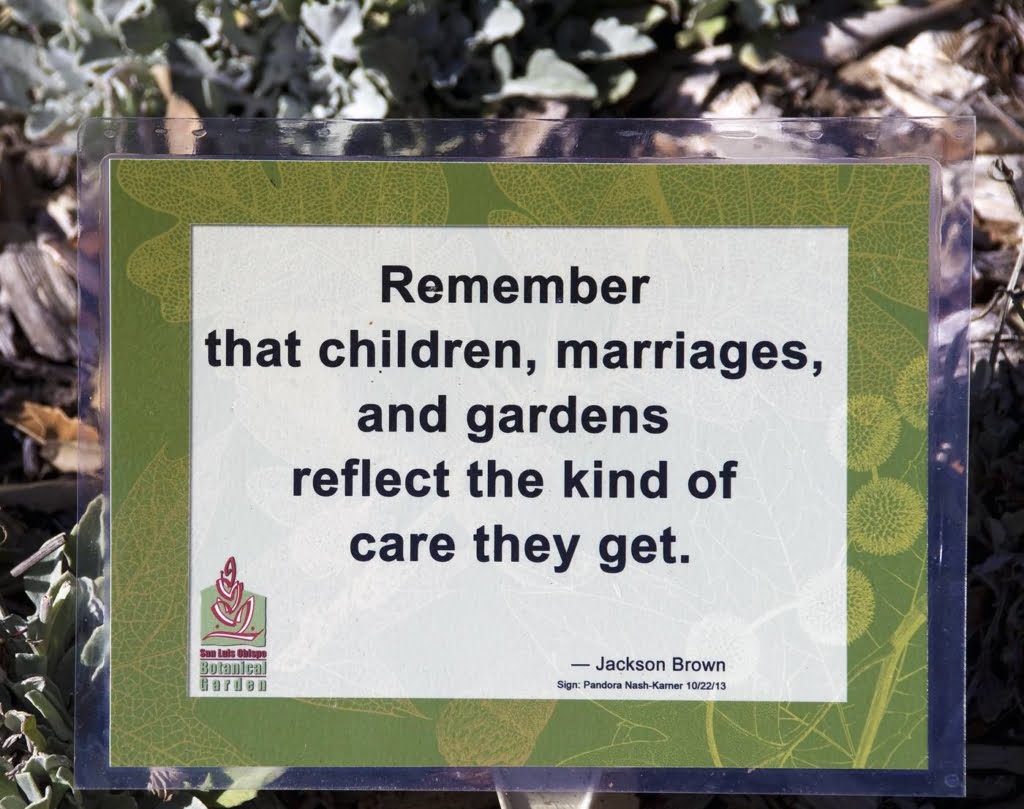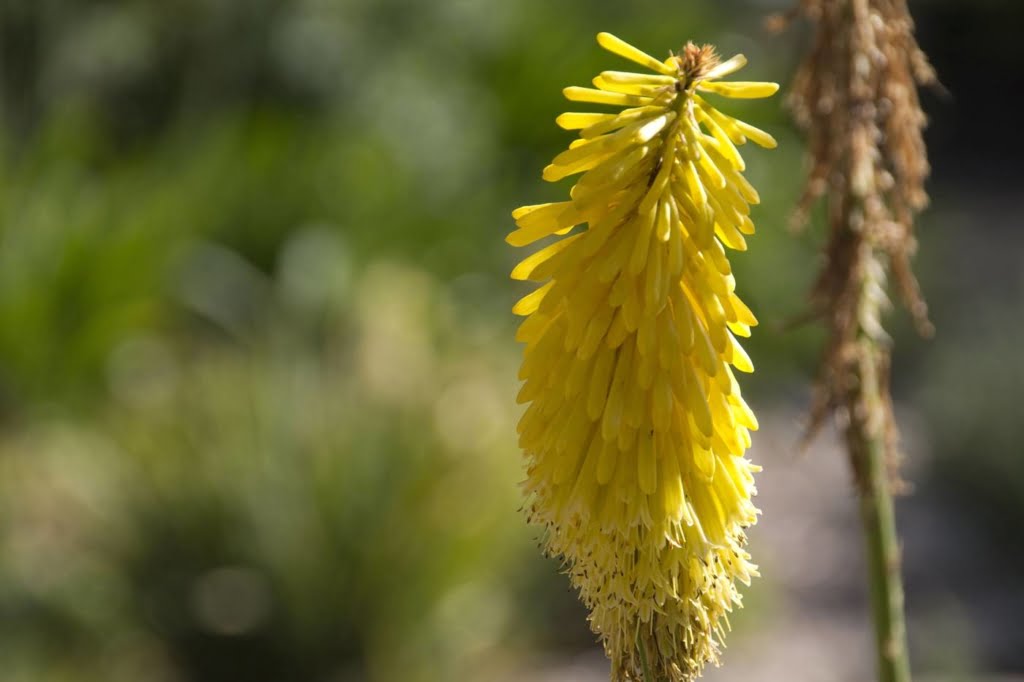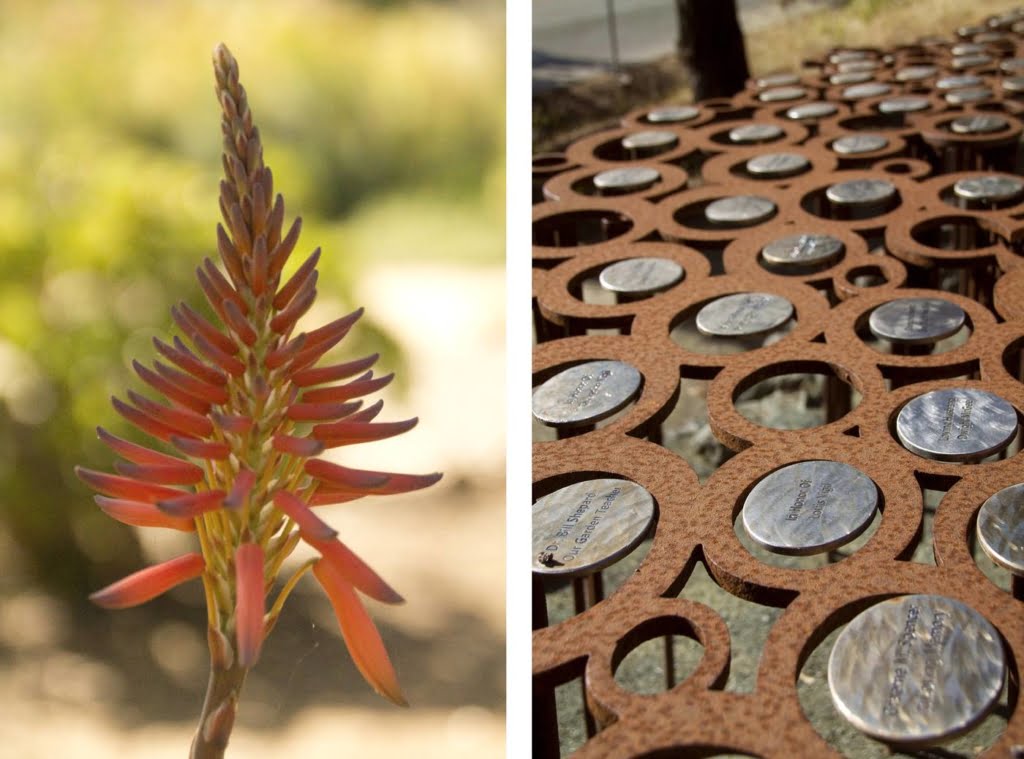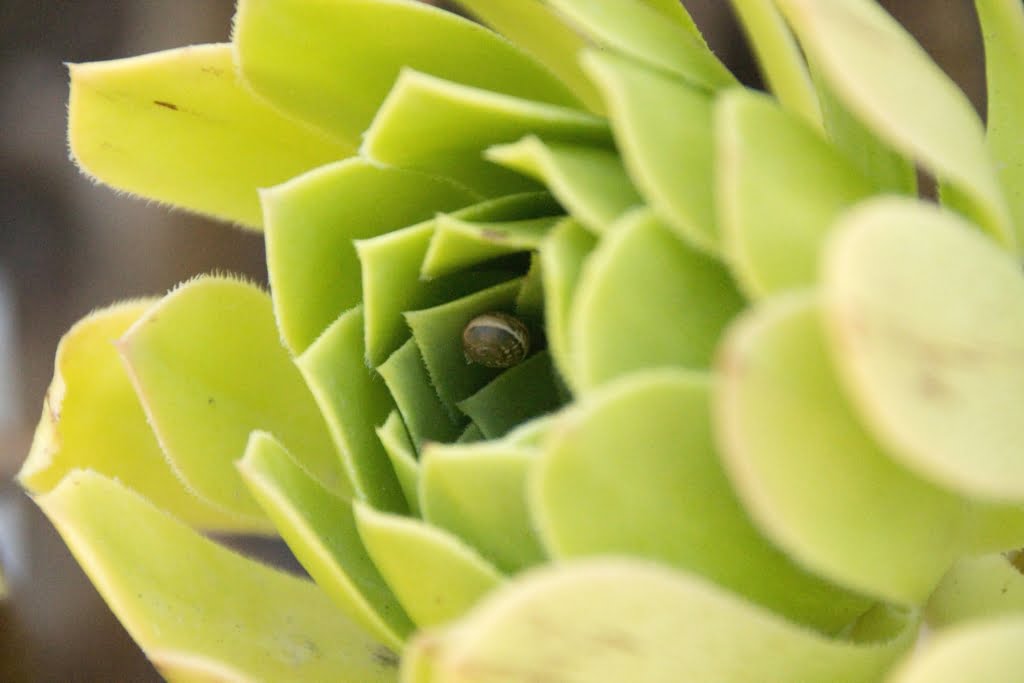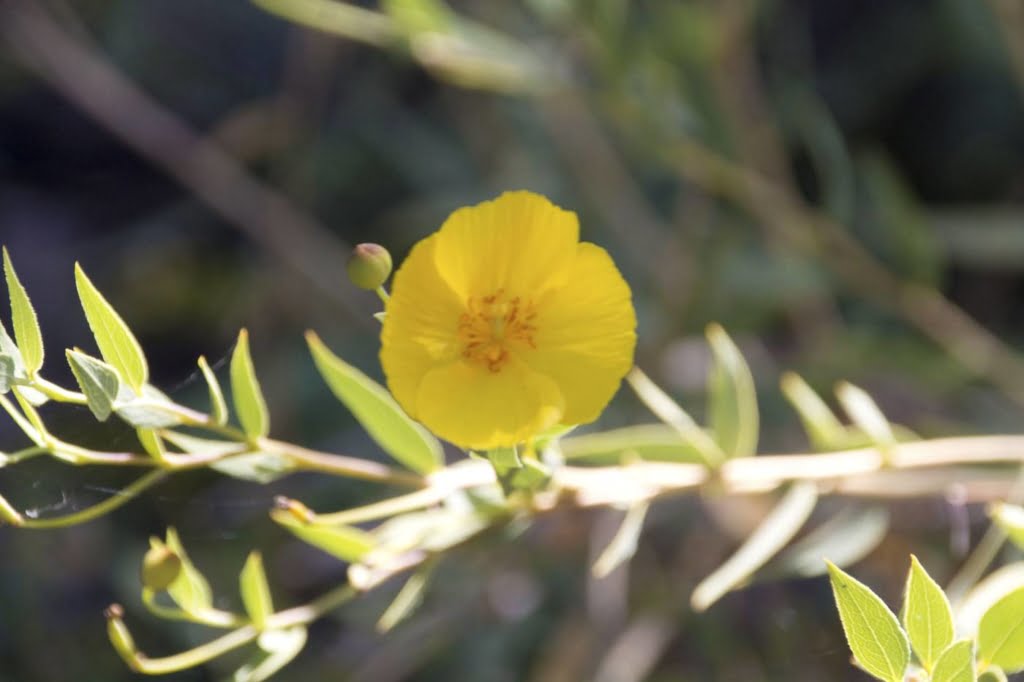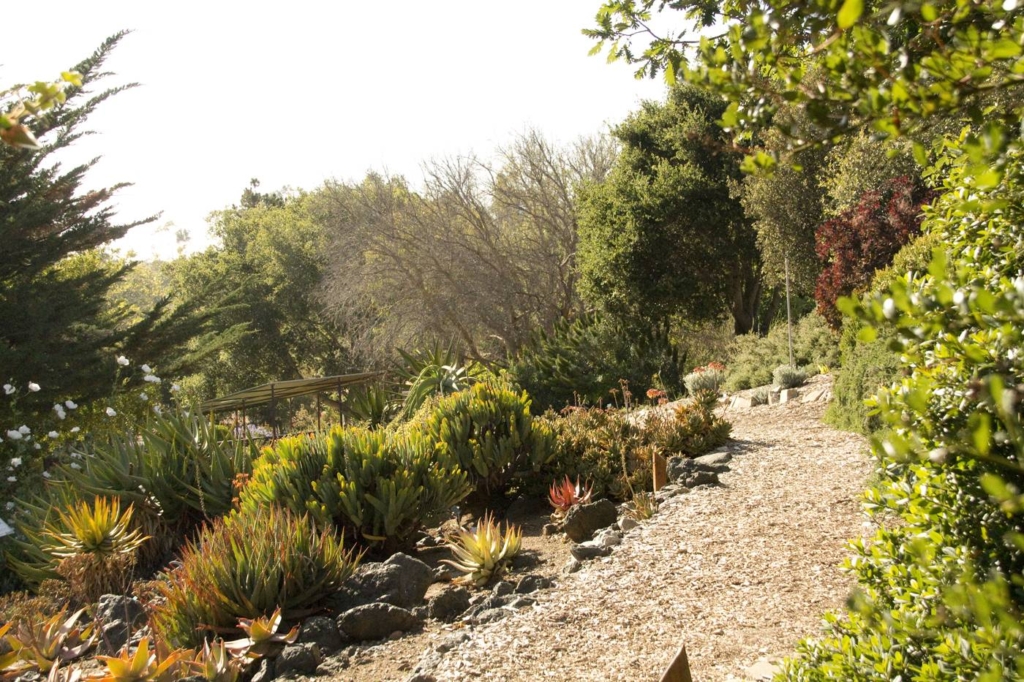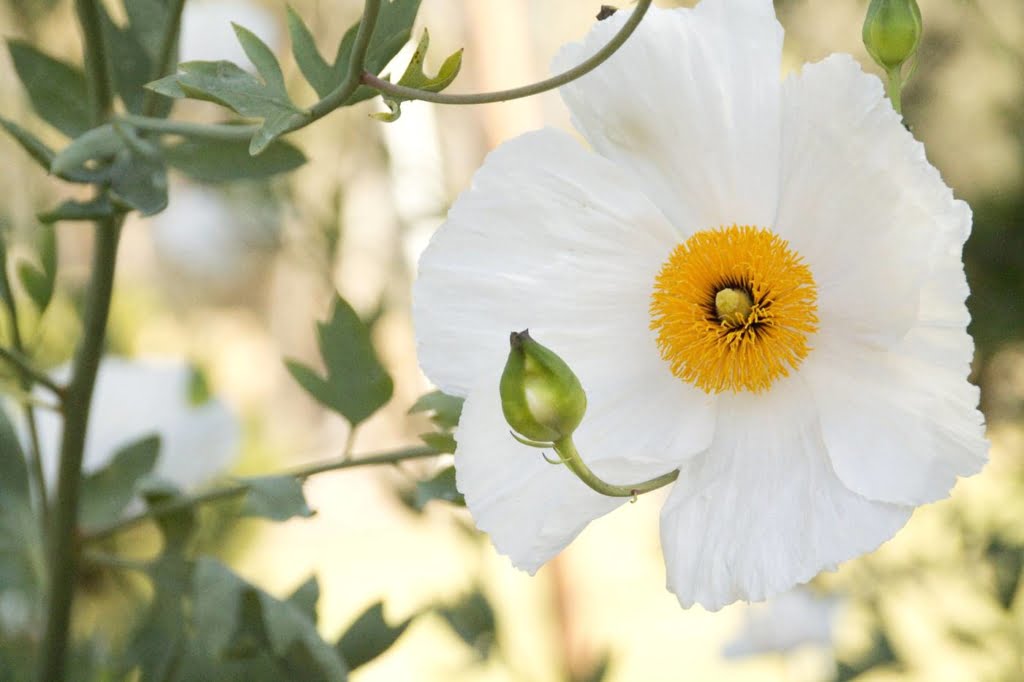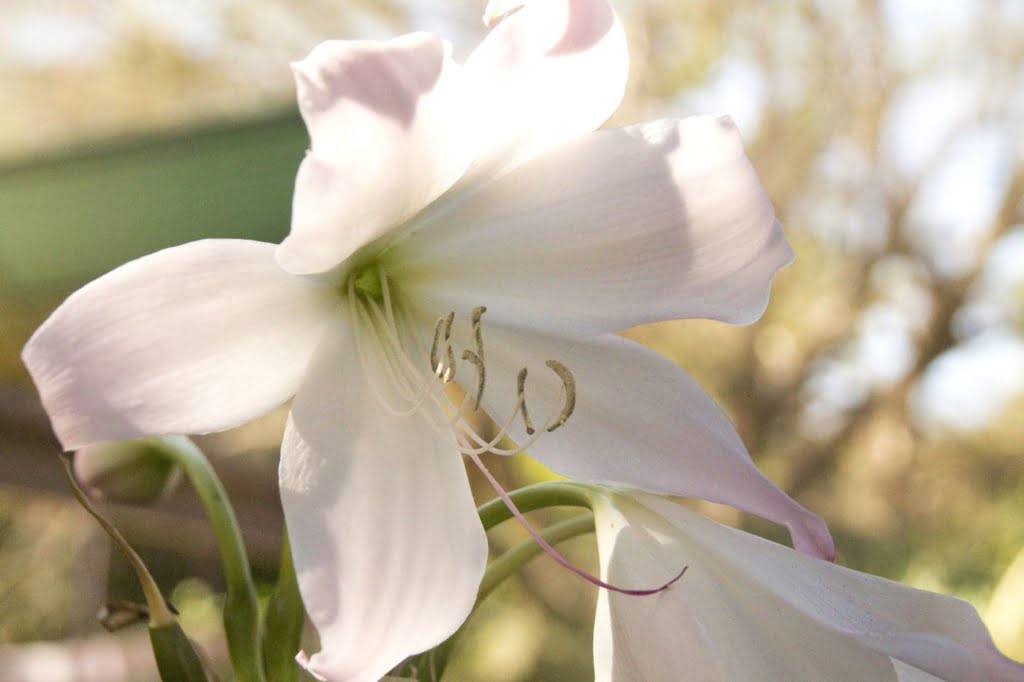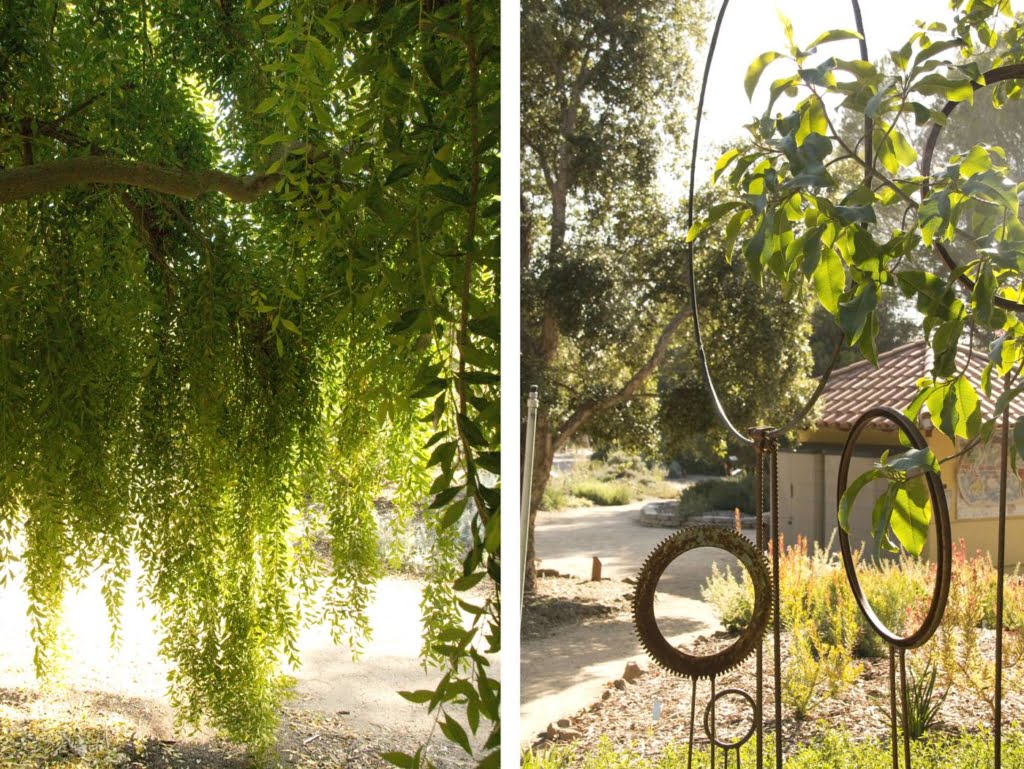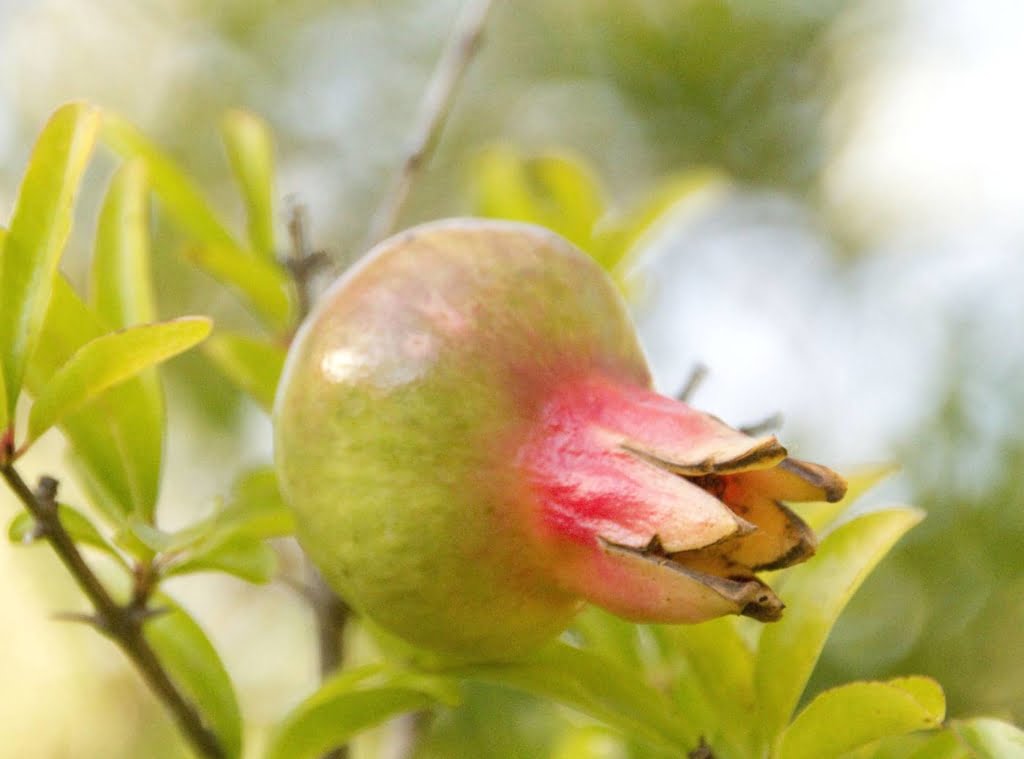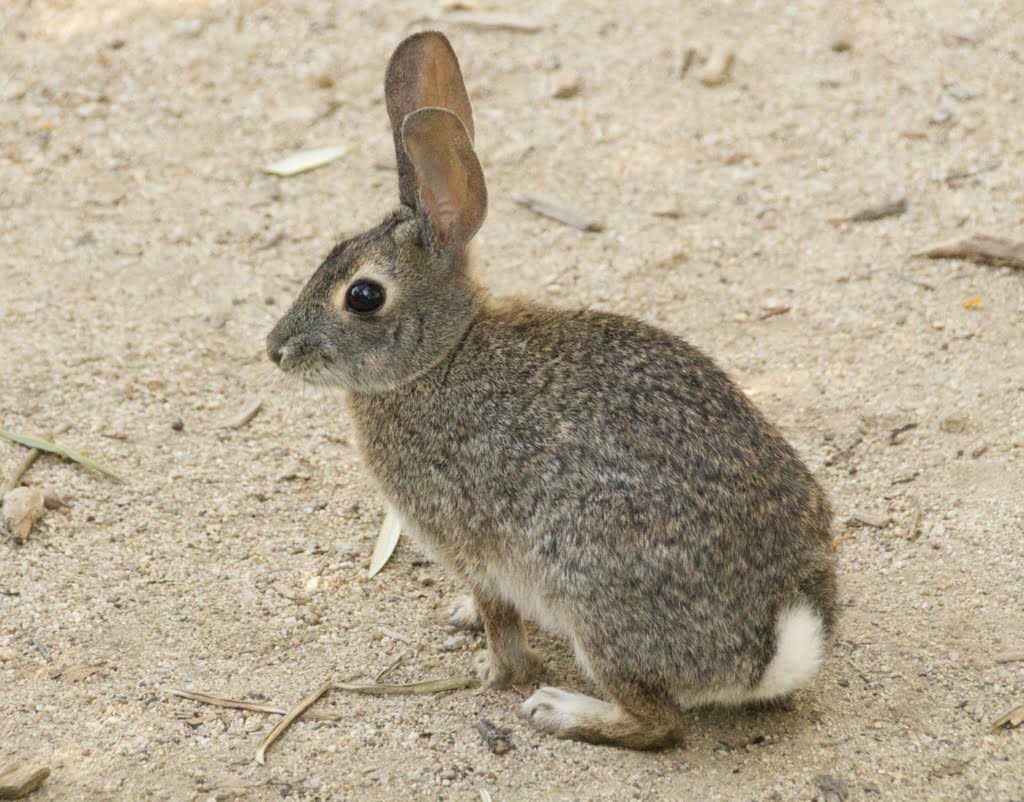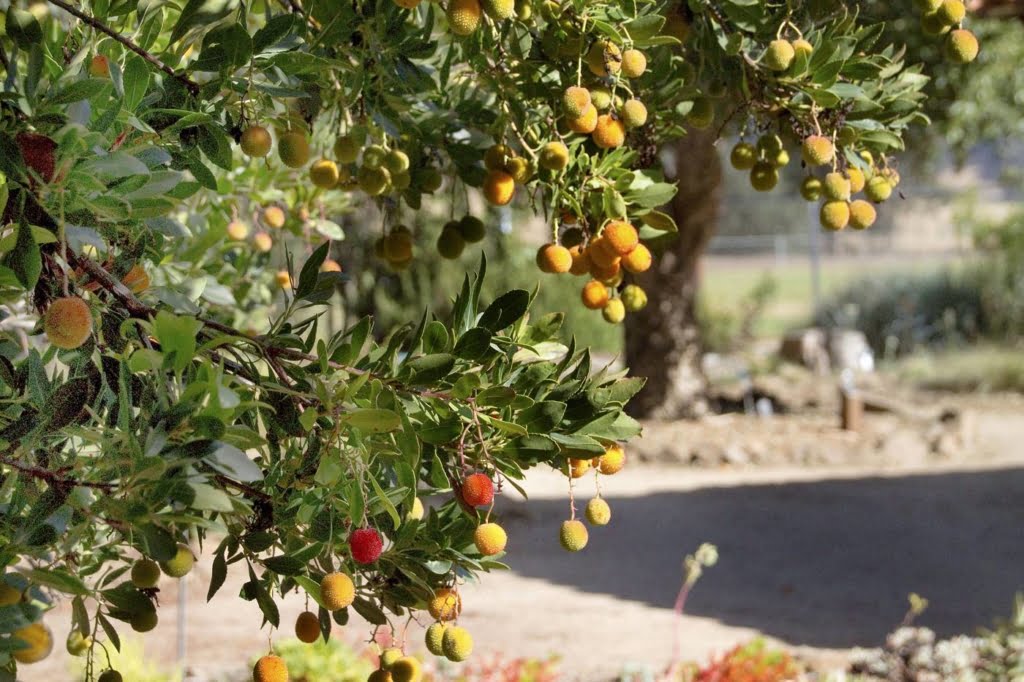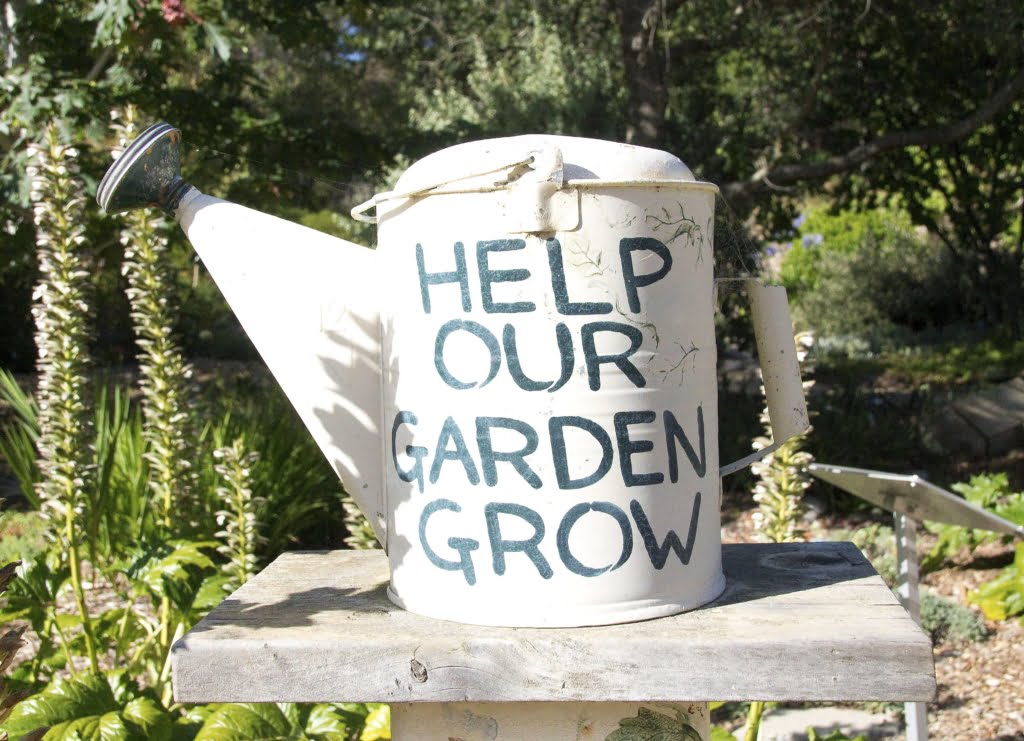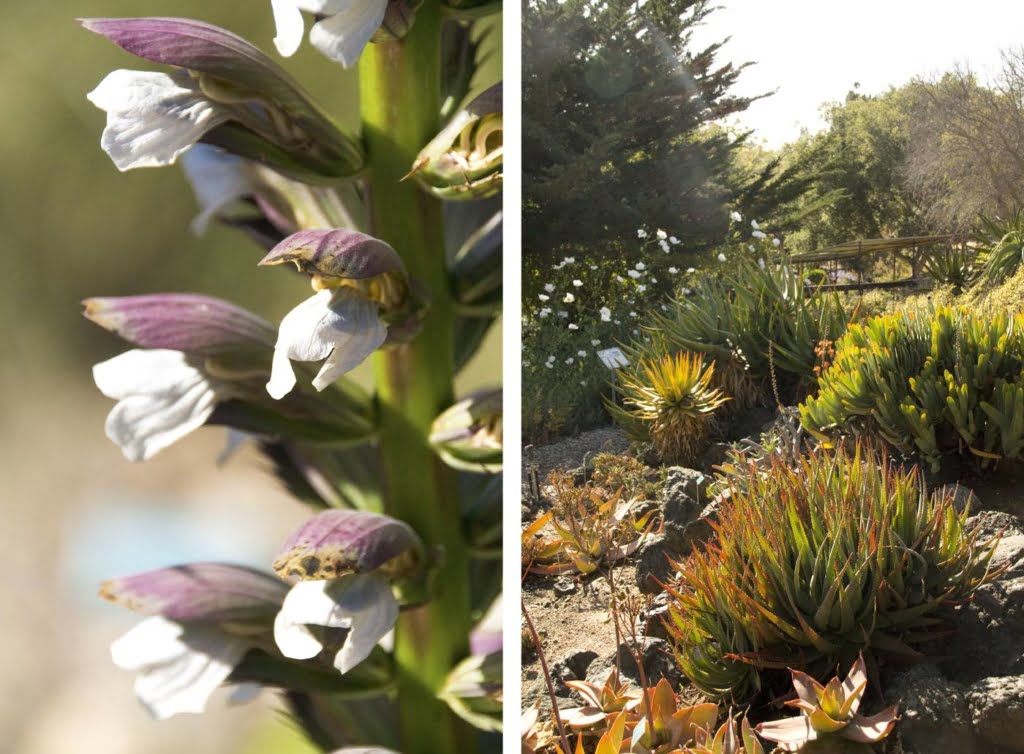 We spotted this adorable quail!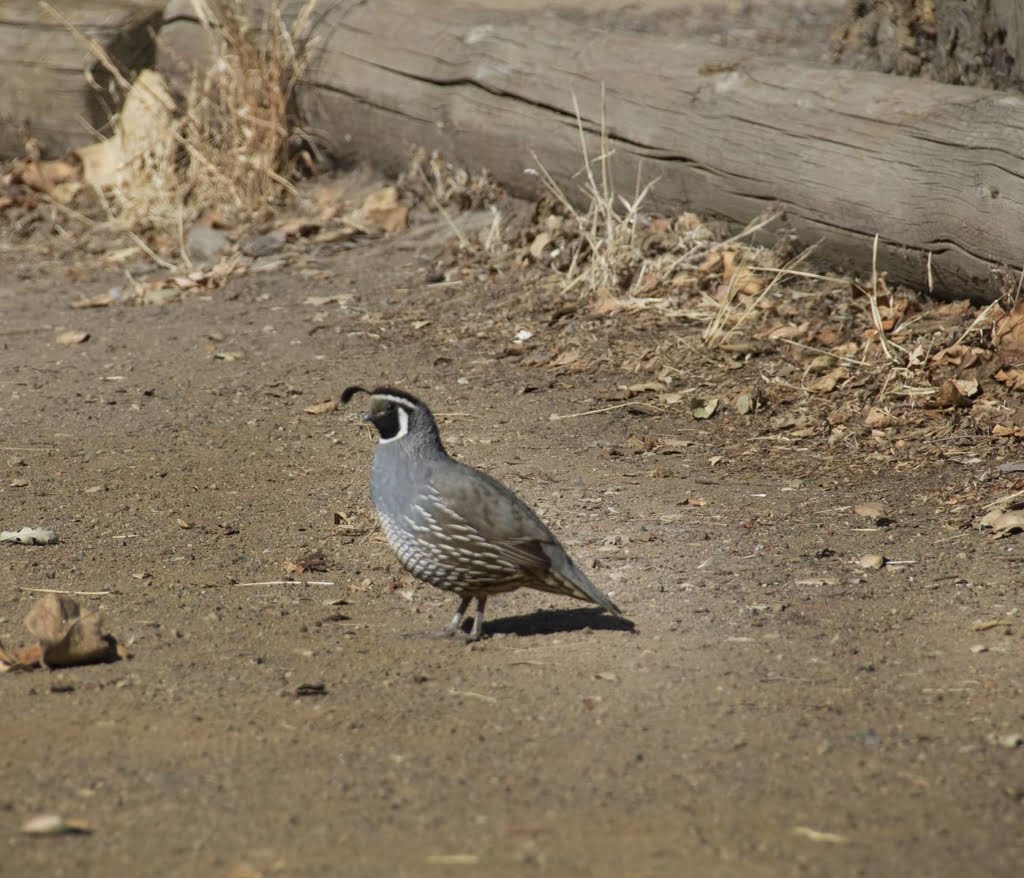 Awwww…..a dust bath!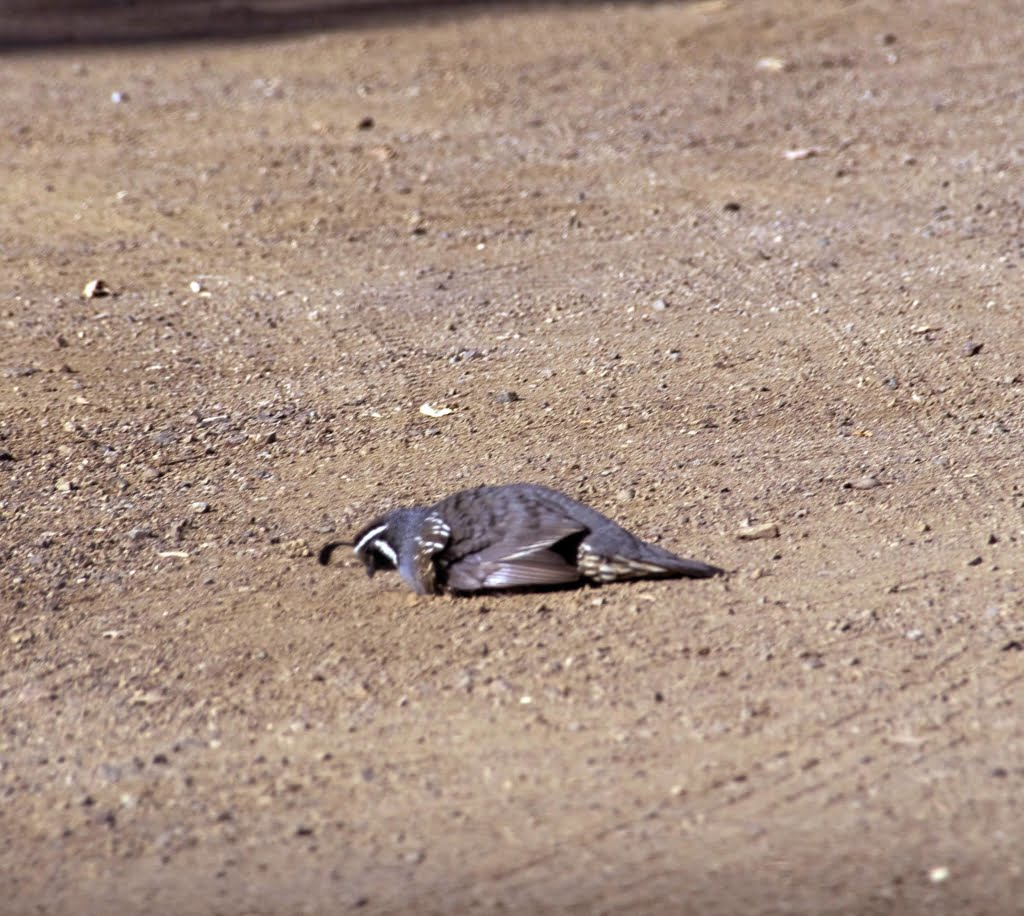 Check out our other site too!