Hello everyone! This is a friendly reminder that any of these fun places we may visit, we are a guest at. Please treat both businesses and trails with the utmost respect. We here at Hidden California follow the 'Leave no Trace' mantra, meaning whatever you bring with you comes back with you. If you see trash on a trail, please do your part to help remove it. Remember, we are not picking up trash from another person but instead cleaning up for Mother Nature. Happy adventures!
3450 Dairy Creek Rd
San Luis Obispo, CA 93405
35.330475, -120.729157
(805) 541-1400
Dog-Friendly: Yes    Kid-Friendly: Yes
**Check out our list hidden gems in San Luis Obispo!**
About the San Luis Obispo Botanical Garden
The San Luis Obispo Garden is a lovely 2 acre park which showcases the exquisite plant life through 5 major Mediterranean climate zones.  Their greenhouse and nursery provide plants for the gardens at very parks throughout San Luis Obispo.
Admission is free and they are open during daylight hours.  Every year when I head up to Big Sur on highway 1, I pass signs for San Luis Obispo's Botanical Garden and every year we pass by it without visiting. Finally, I added it into our itinerary so we would have no choice BUT to stop by!
A huge purpose I feel this garden serves is as a little break from the road if you are doing a long road trip. It's nothing *too* spectacular, but it is special and most importantly, free!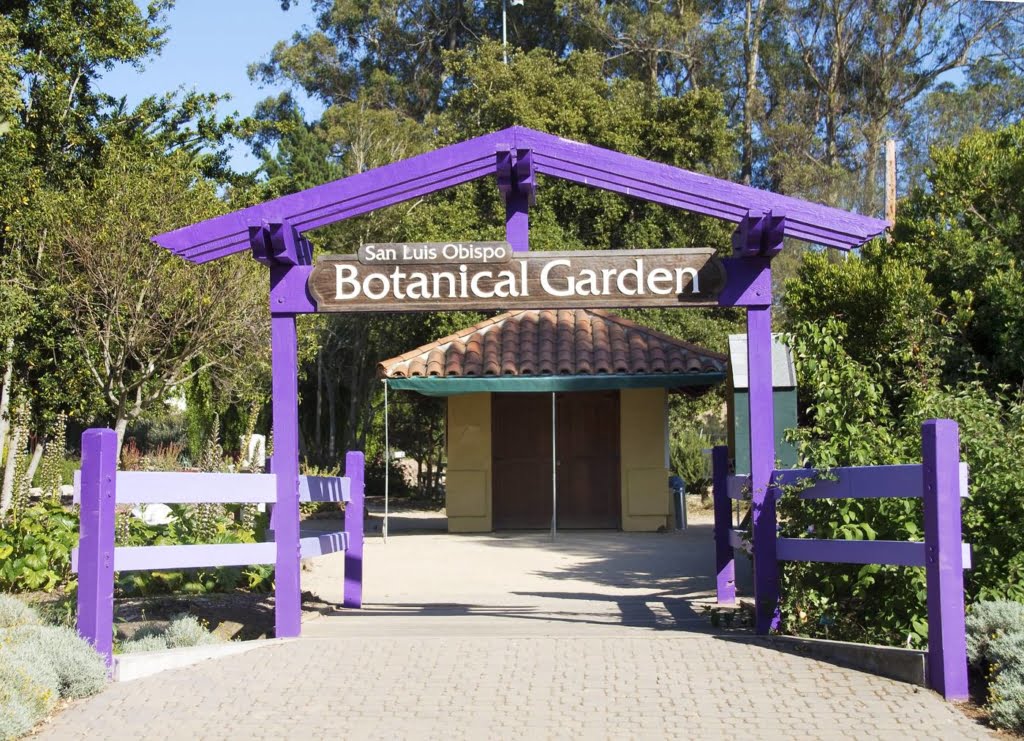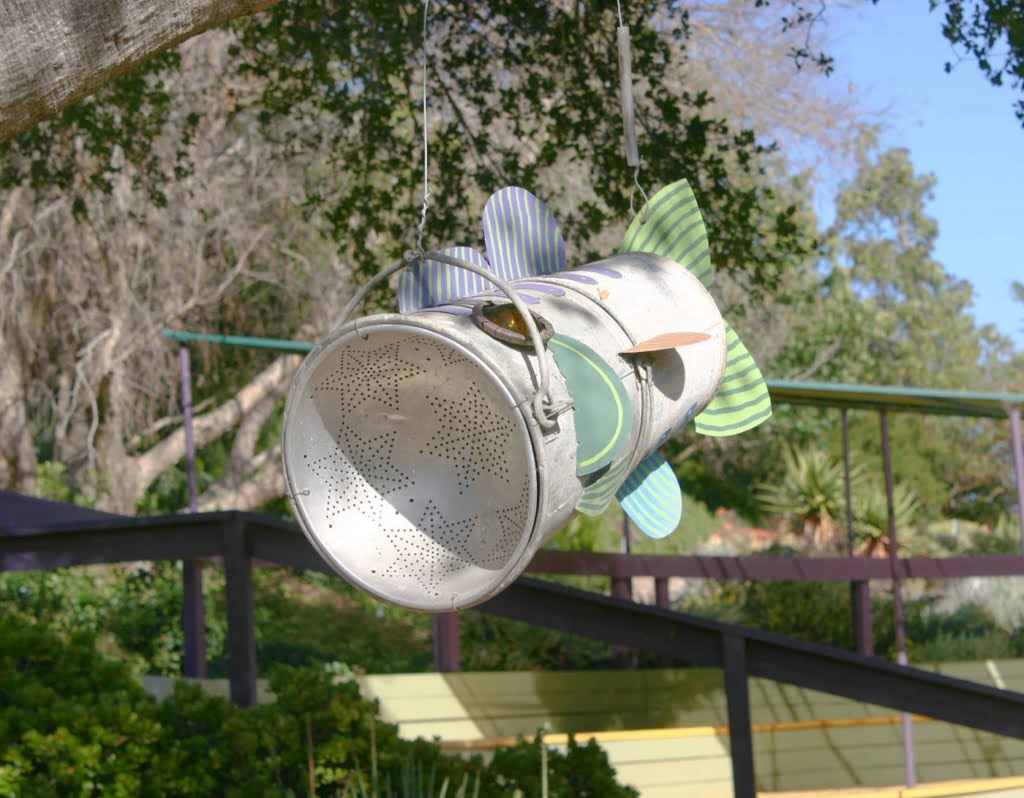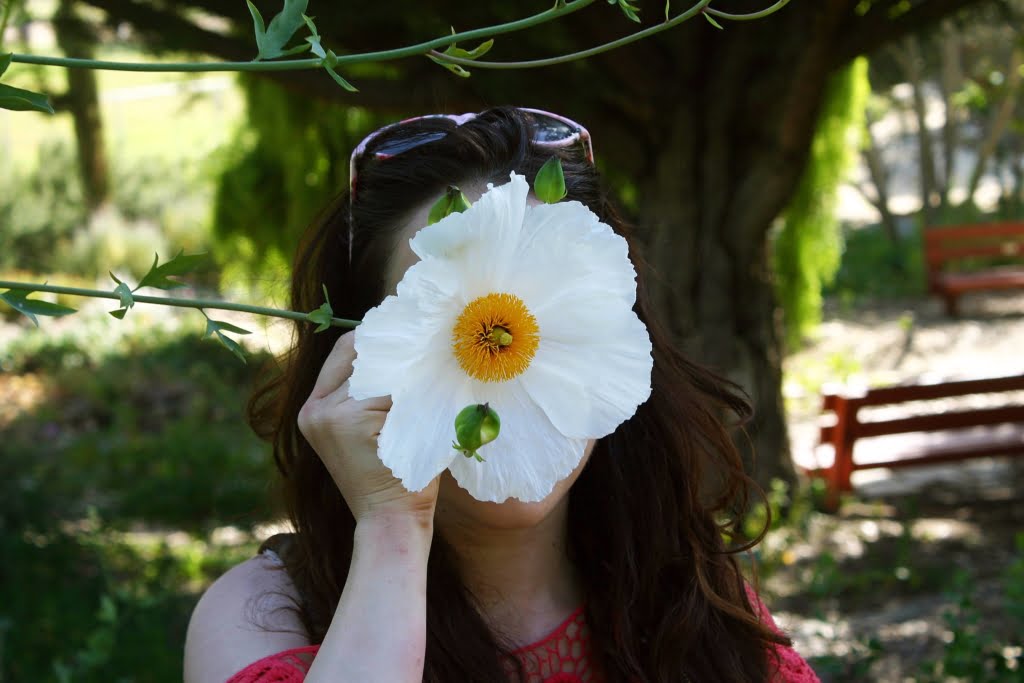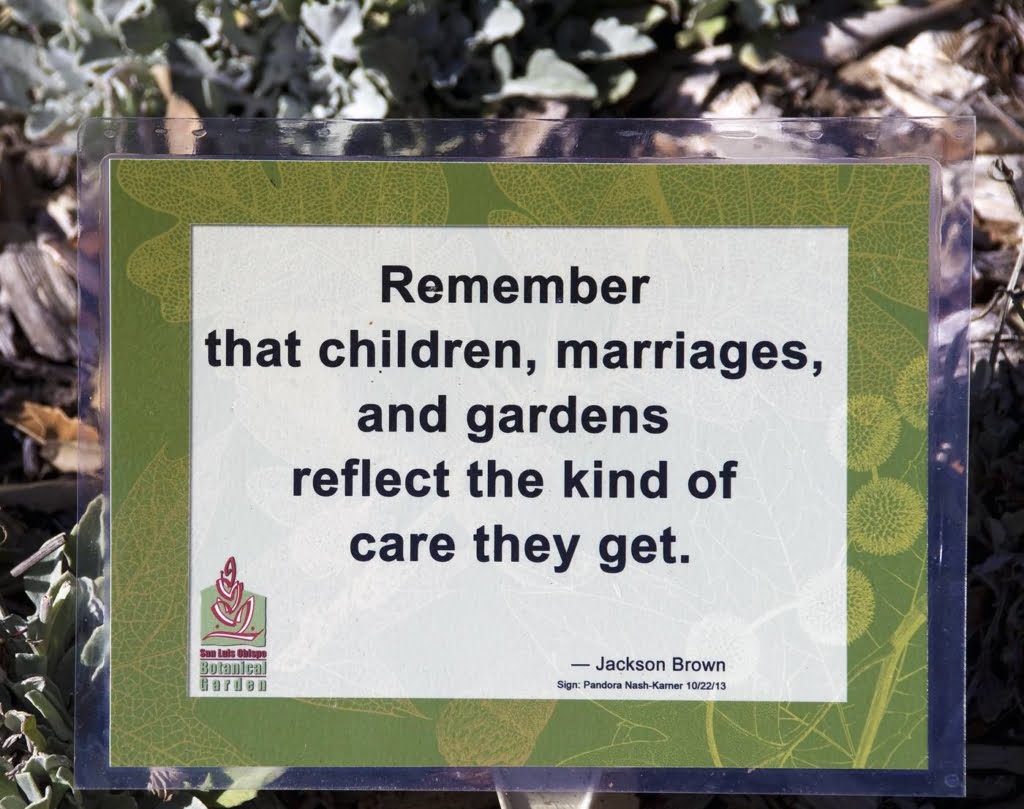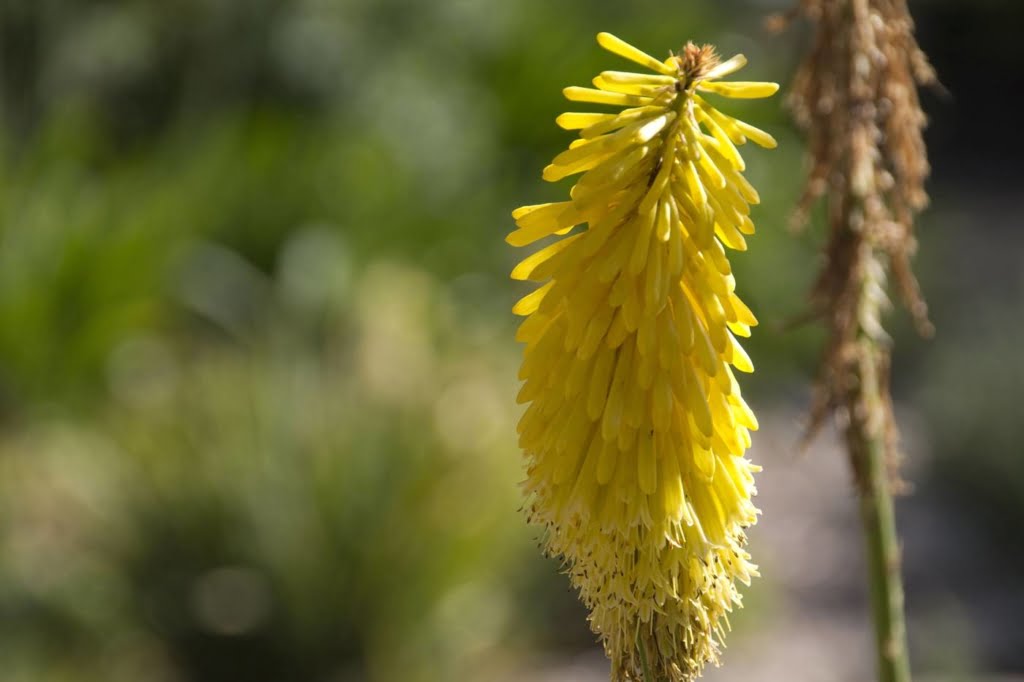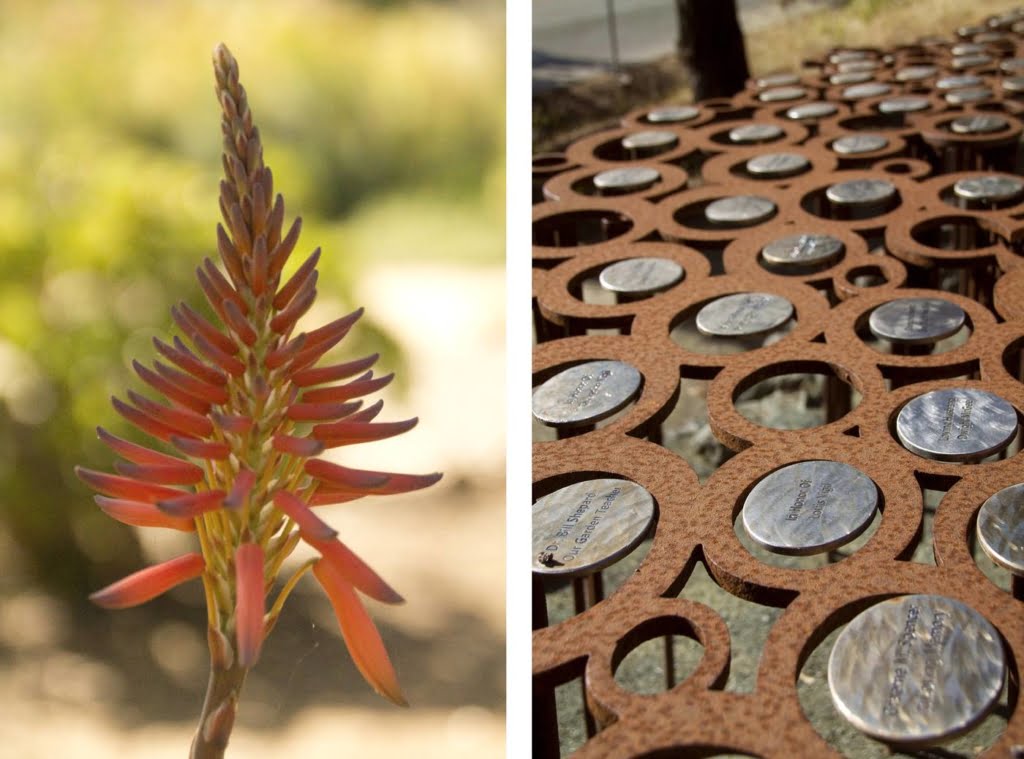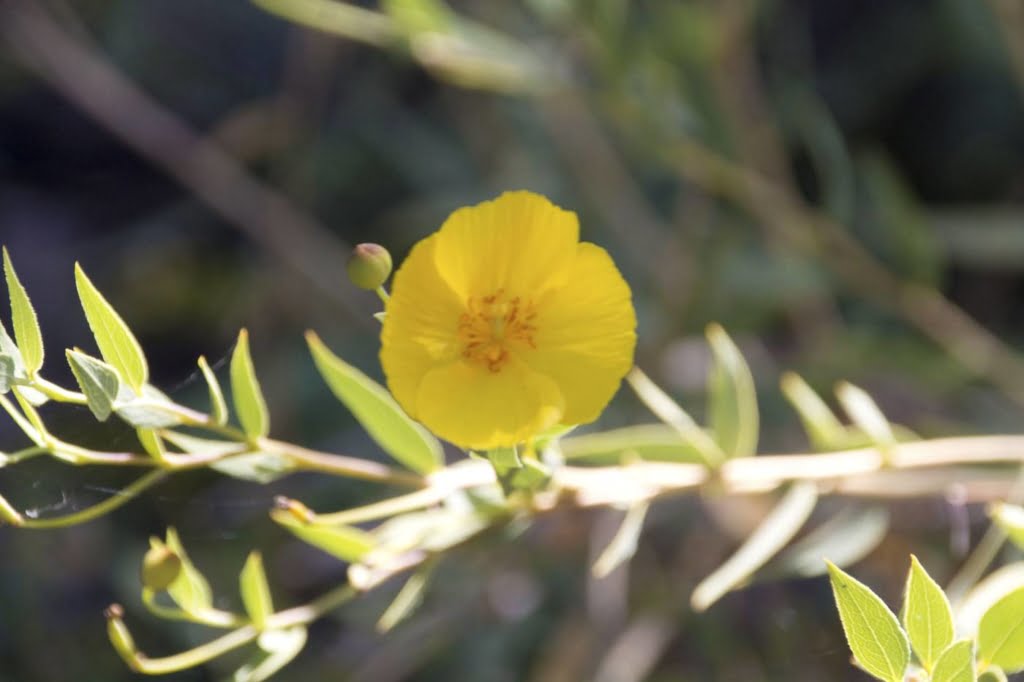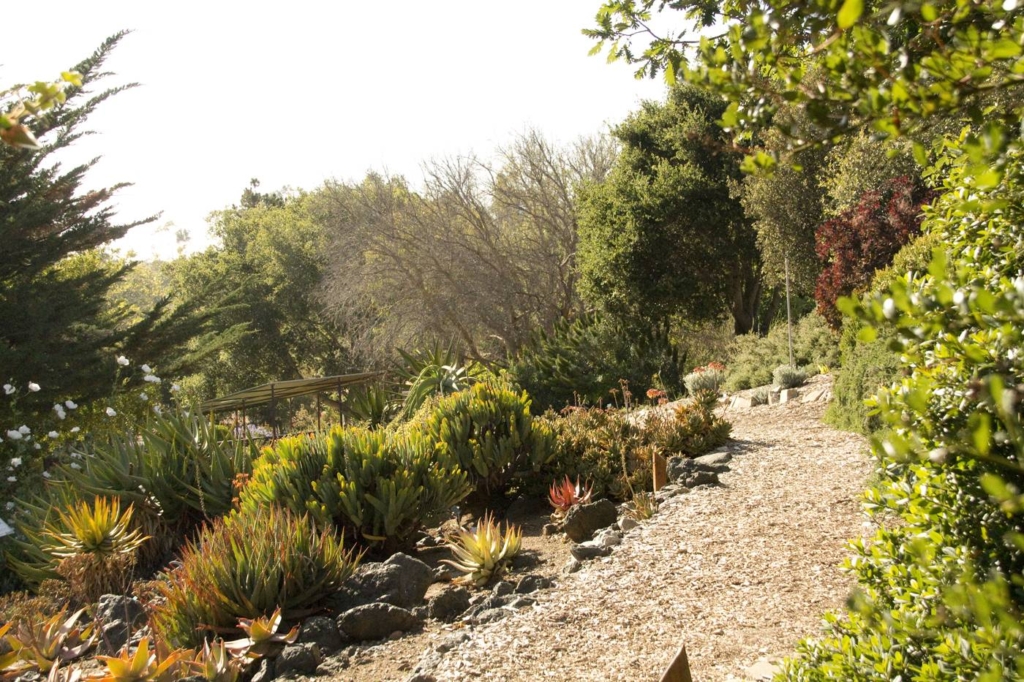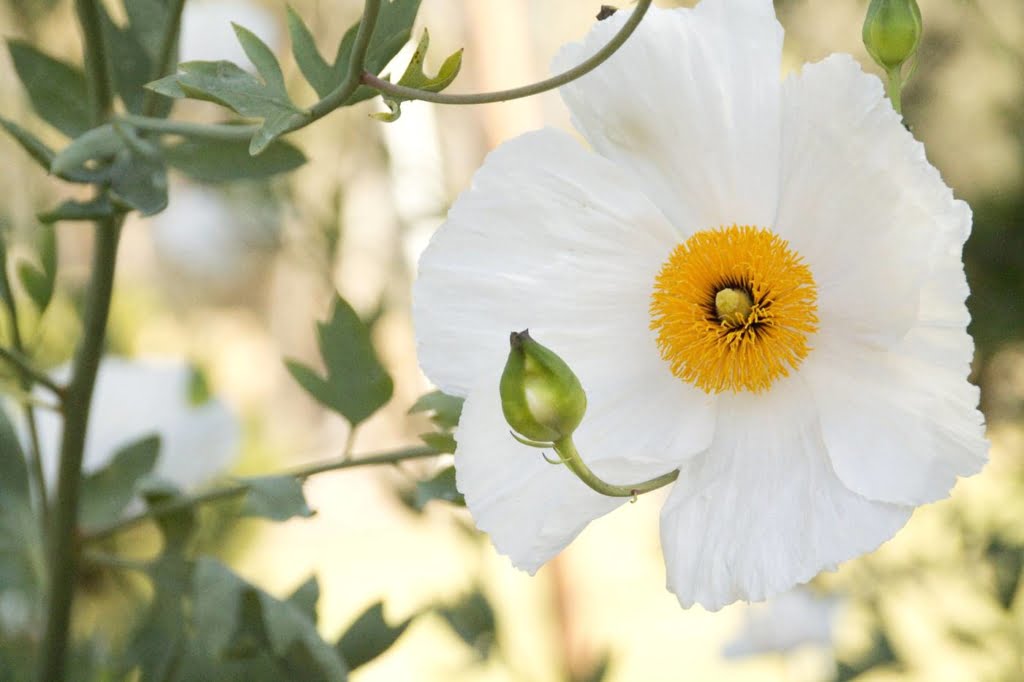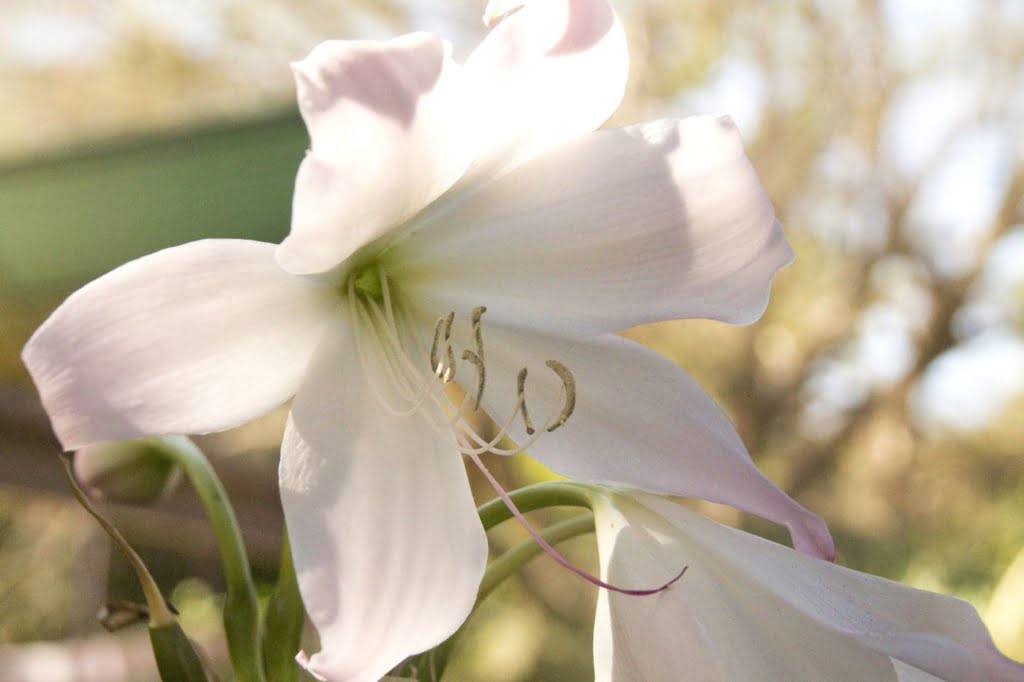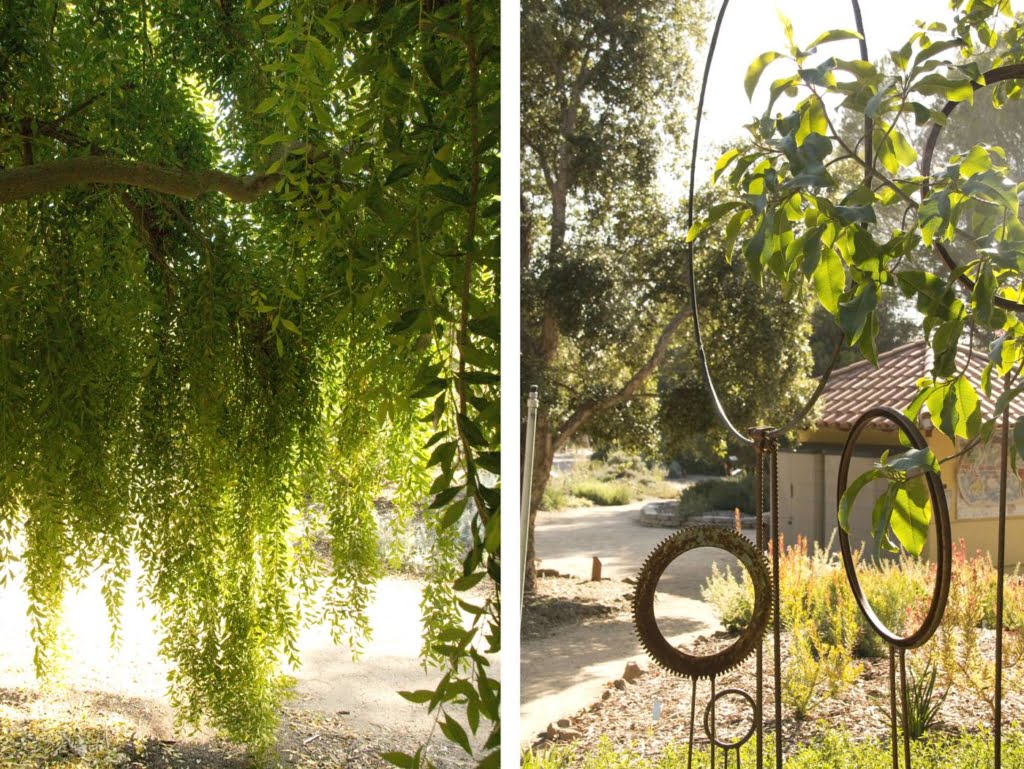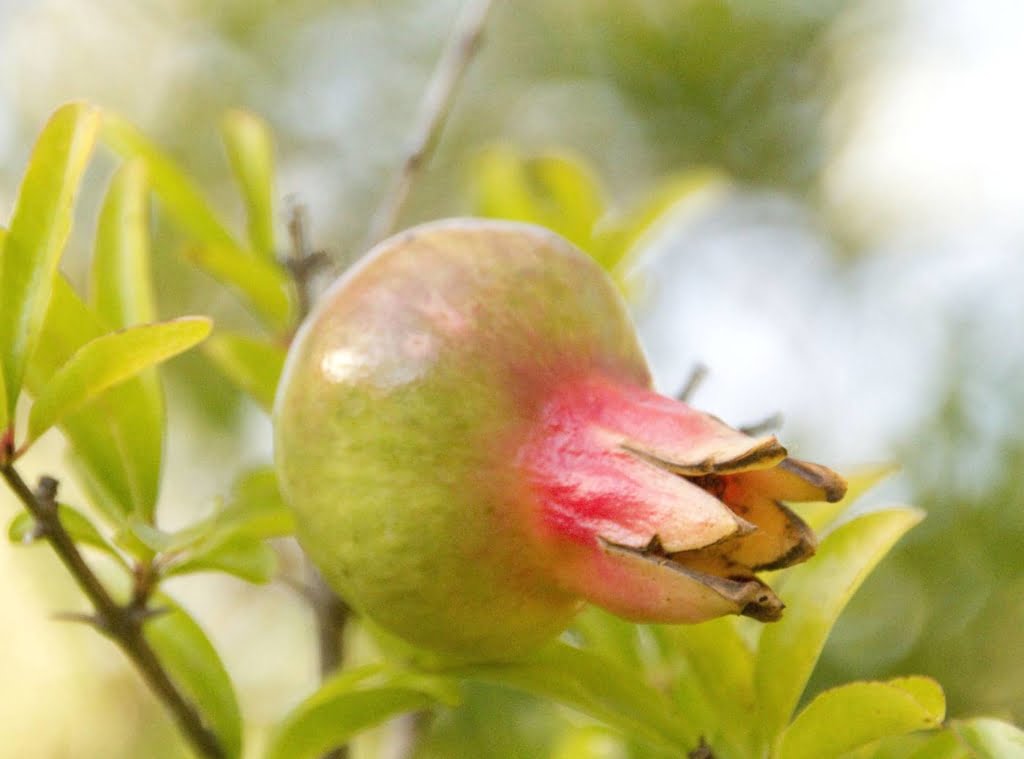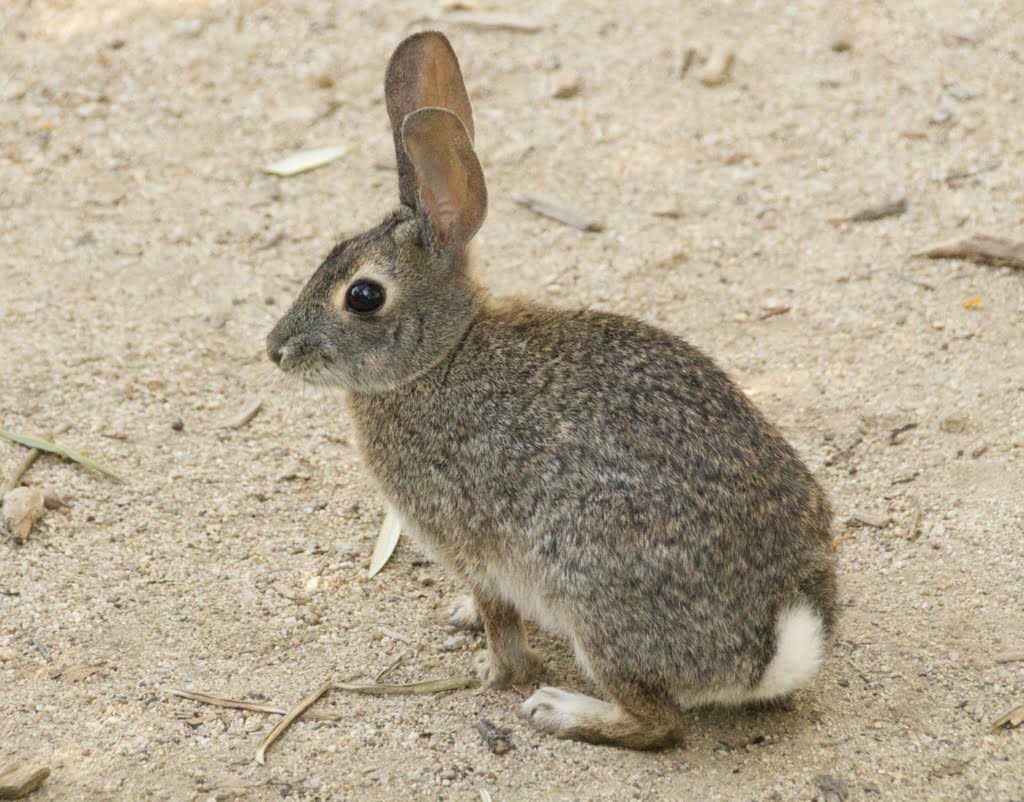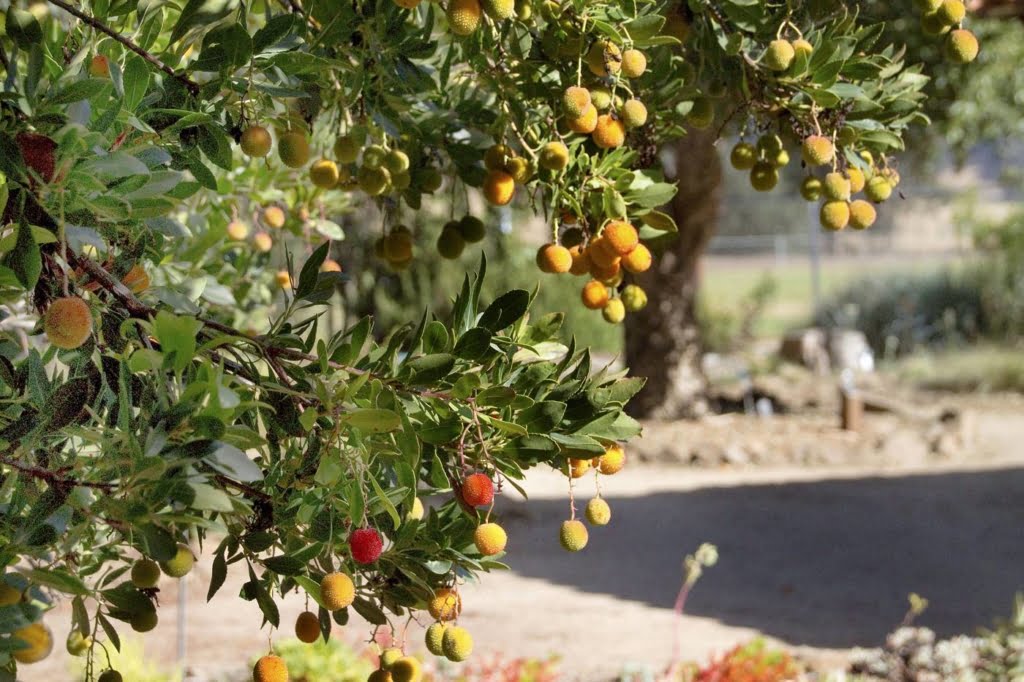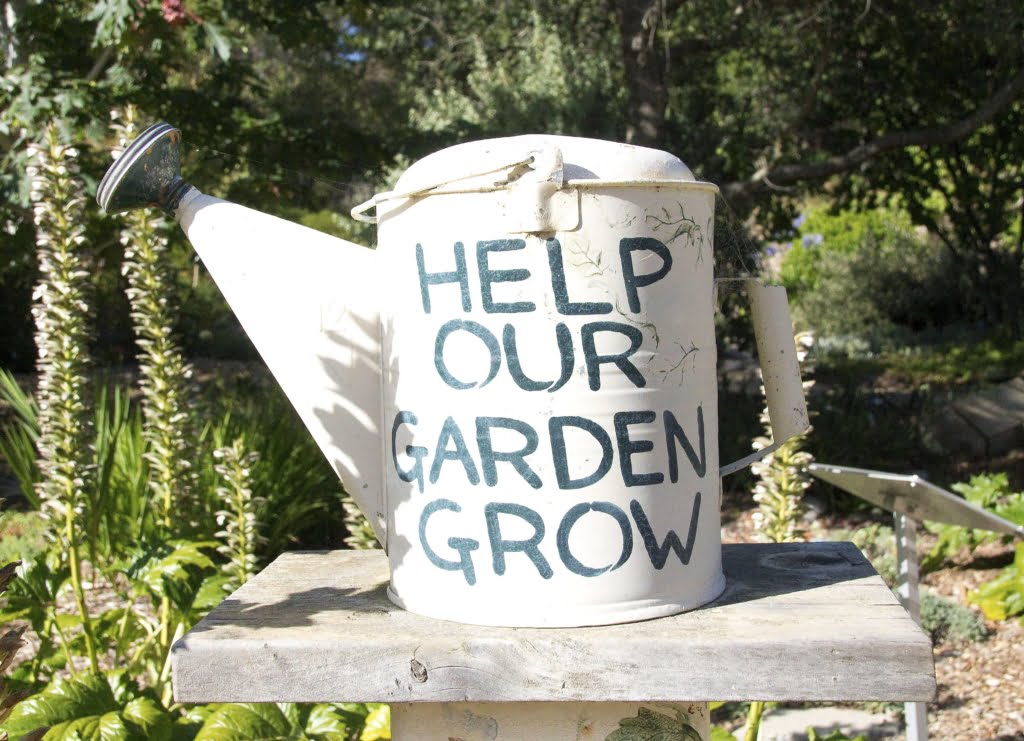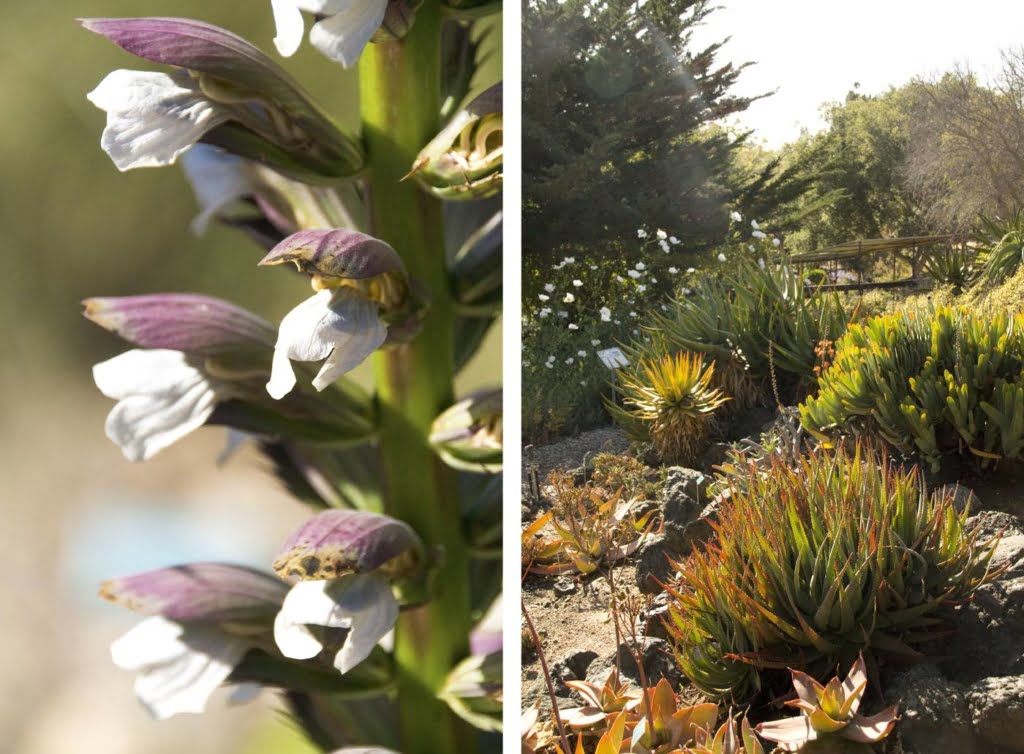 We spotted this adorable quail!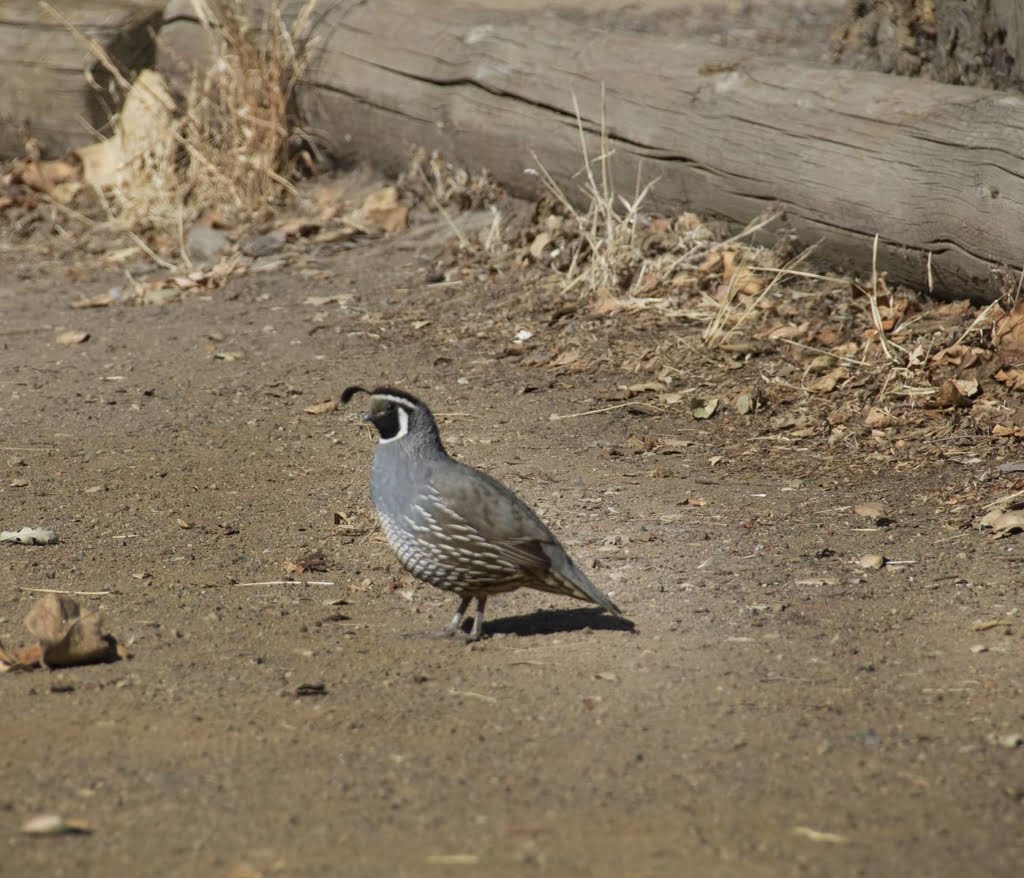 Awwww…..a dust bath!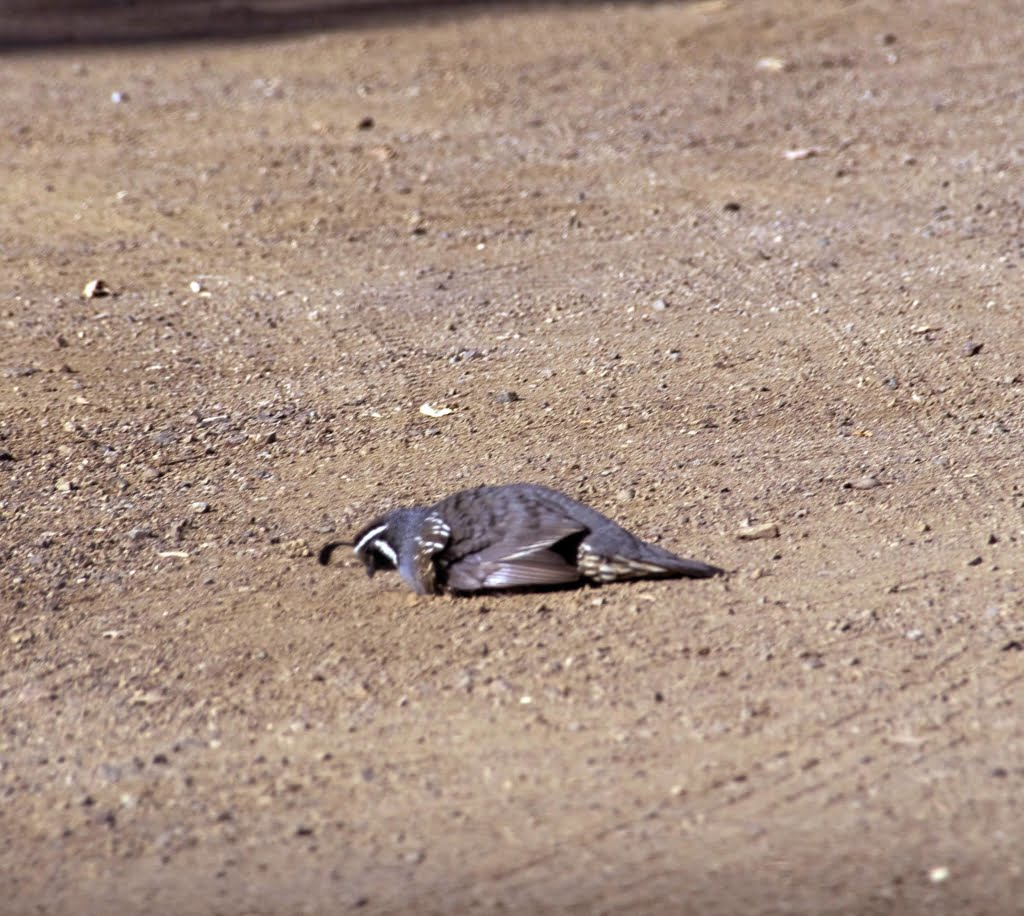 Check out our other site too!