Hello everyone! This is a friendly reminder that any of these fun places we may visit, we are a guest at. Please treat both businesses and trails with the utmost respect. We here at Hidden California follow the 'Leave no Trace' mantra, meaning whatever you bring with you comes back with you. If you see trash on a trail, please do your part to help remove it. Remember, we are not picking up trash from another person but instead cleaning up for Mother Nature. Happy adventures!
100 Madonna Rd.
San Luis Obispo, CA 93405
35.267264, -120.674608
805-543-3000
Dog-Friendly: No    Kid-Friendly: Yes
About the Madonna Inn
Built in 1958, the Madonna Inn is not only an historic landmark in California, but also an incredibly unique hotel.  With 110 available, each room is decorated differently from the rest making it likely that there is that perfect room for everyone.
The rock room seems to be one of their most popular rooms, really making you feel as though you're in a luxury cave! The Madonna Inn is located near downtown San Luis Obispo and in the heart of Central Coast wine country making it an ideal location to see and do a lot during your visit!
Enjoy resort-style amenities, including a beach-entry pool, two whirlpool spas, fitness room, tennis and basketball courts, horseback riding, hiking and biking, as well as, a luxurious Day Spa, world-class restaurants, fabulous shopping and the world-famous Madonna Inn Bakery.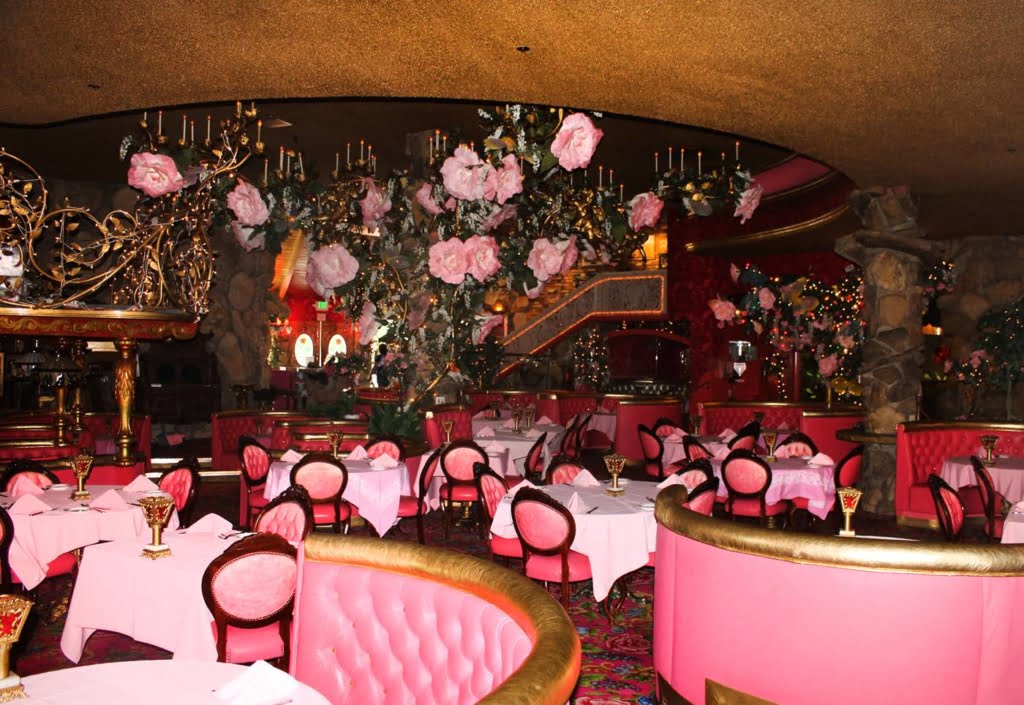 Personal Experience
The Madonna Inn will not be for everyone, but for many it will be spot on. It is delightfully tacky in the best ways possible. We were road-tripping up to Big Sur and did not stay here, but I managed to take plenty of photos to give you an idea of what it's all about.
Sadly I did not realize there are pink tennis courts or I would have tried to photograph them too! The menu seemed ridiculously over-priced but that's just my opinion.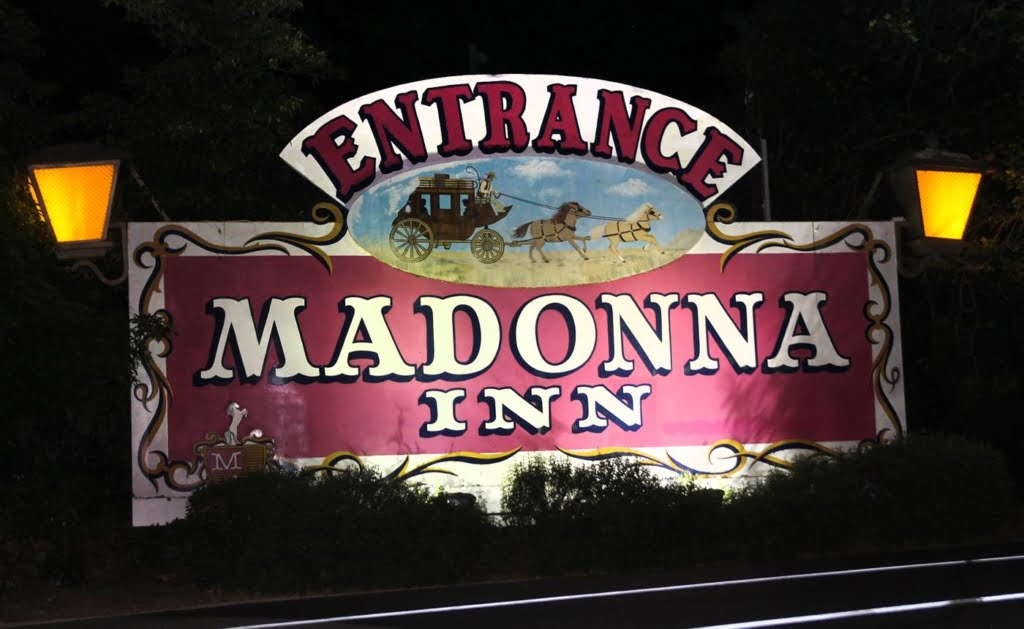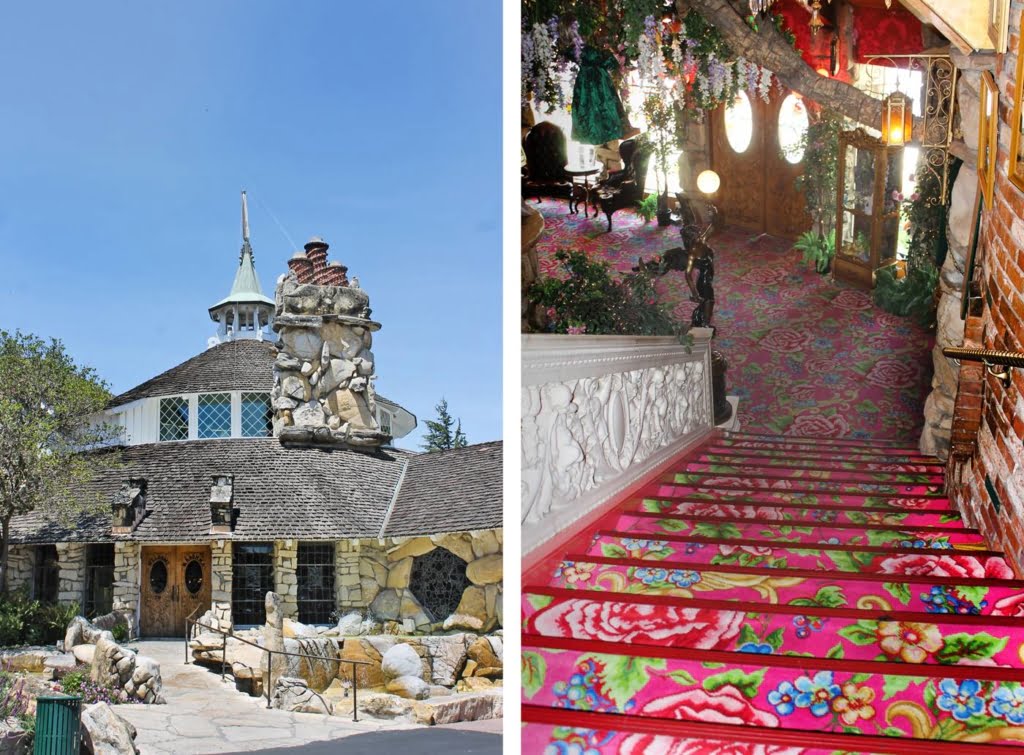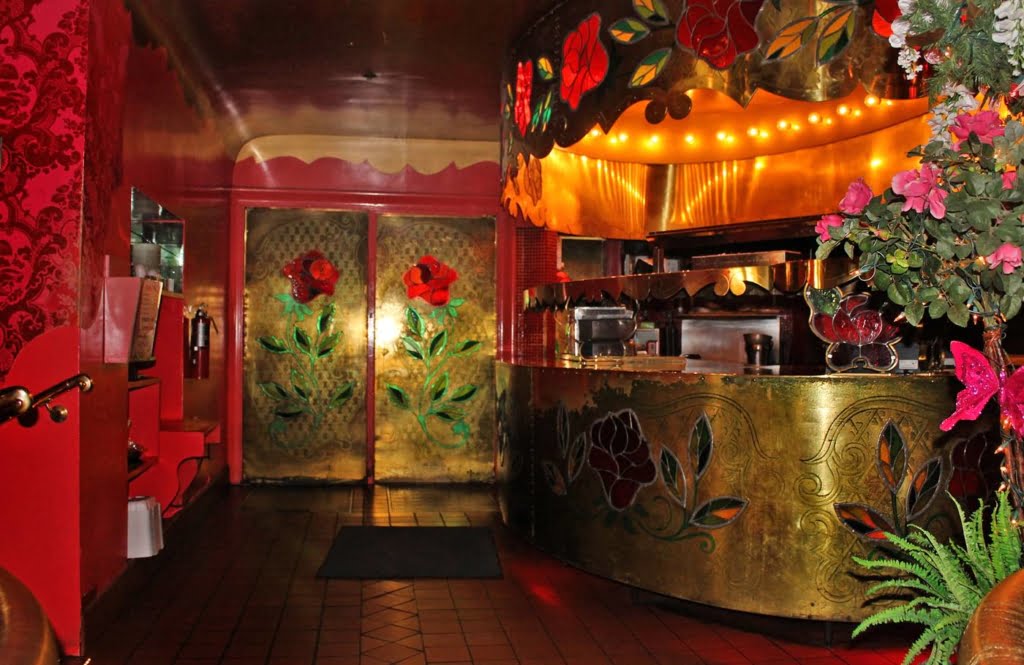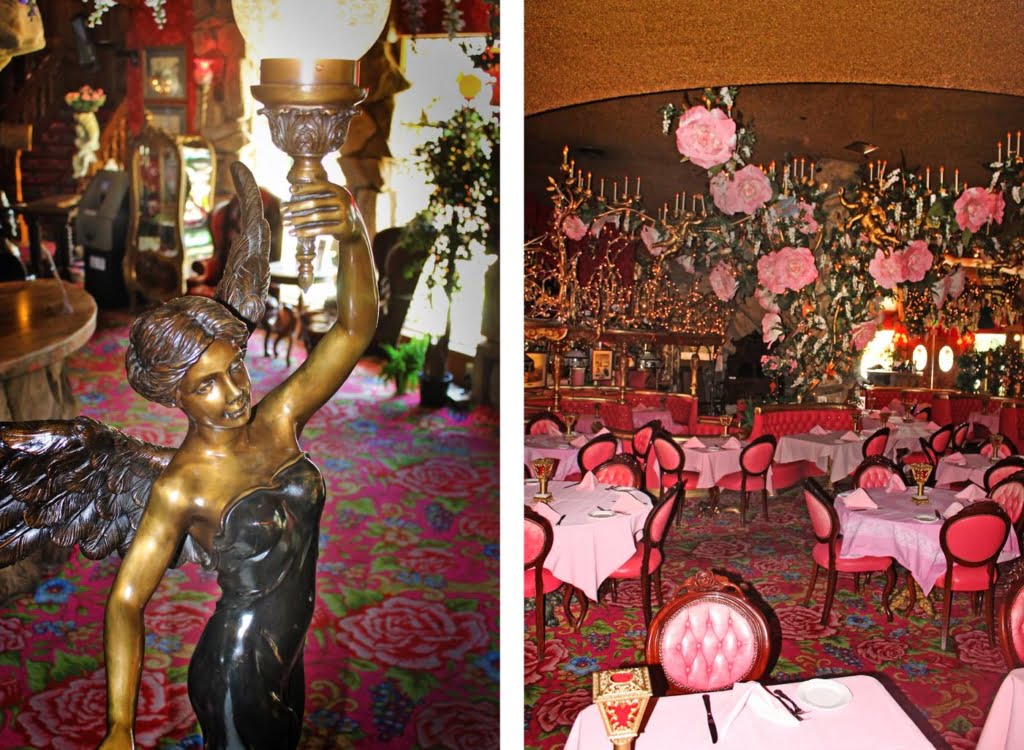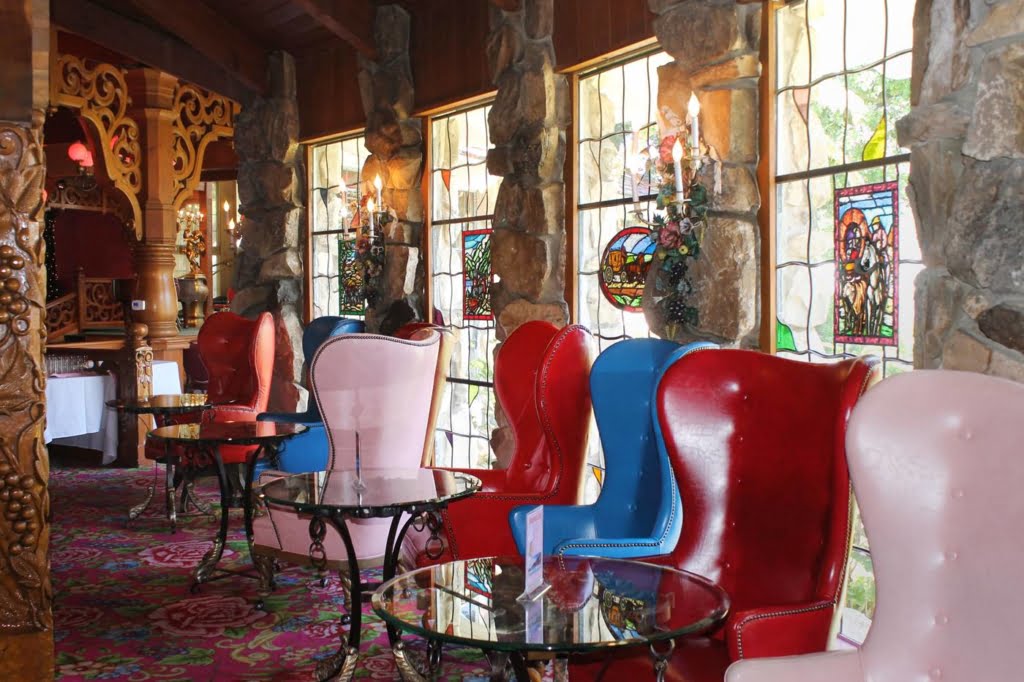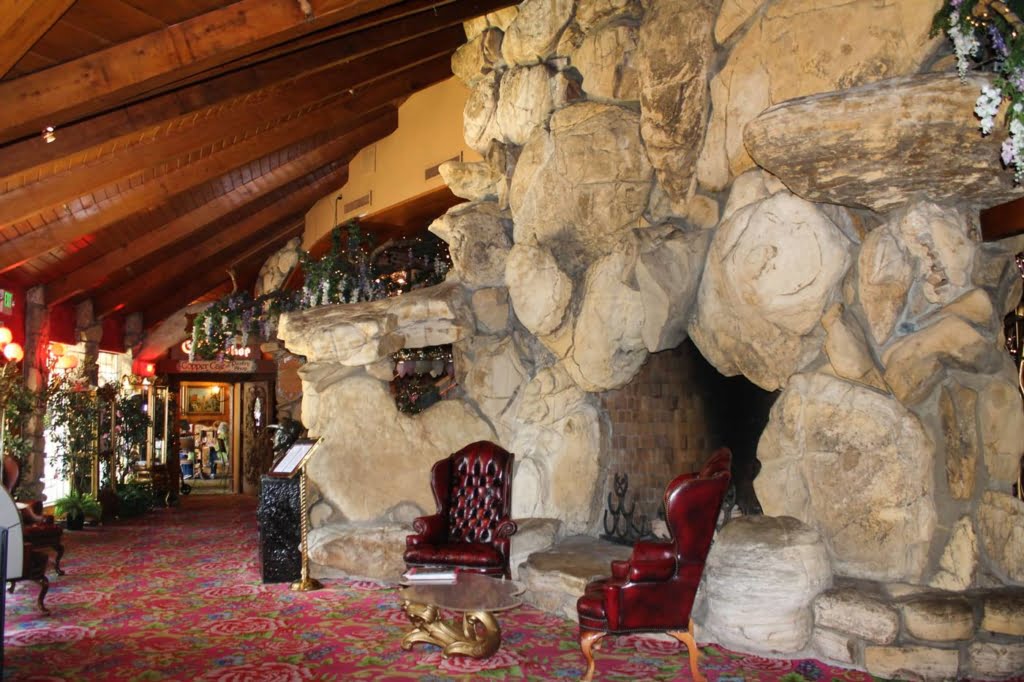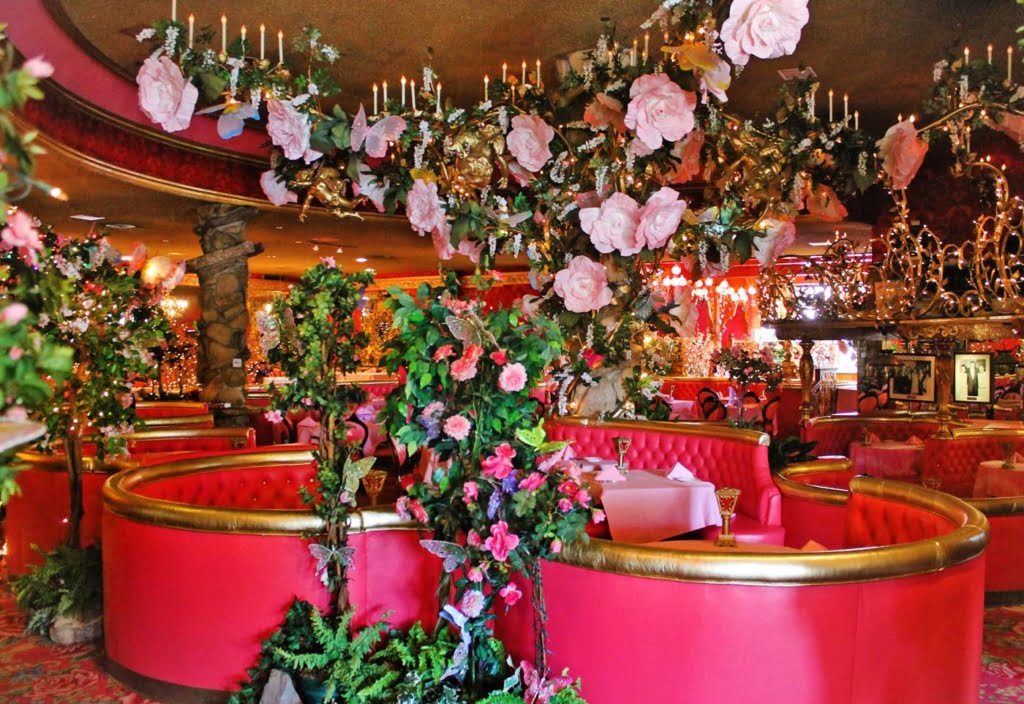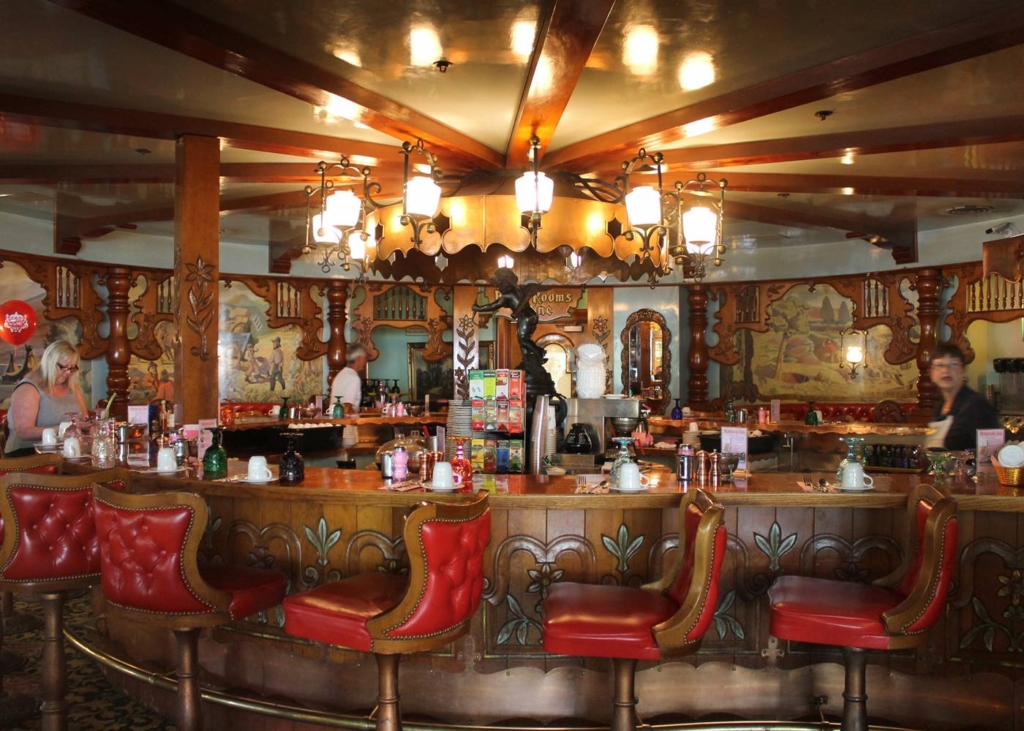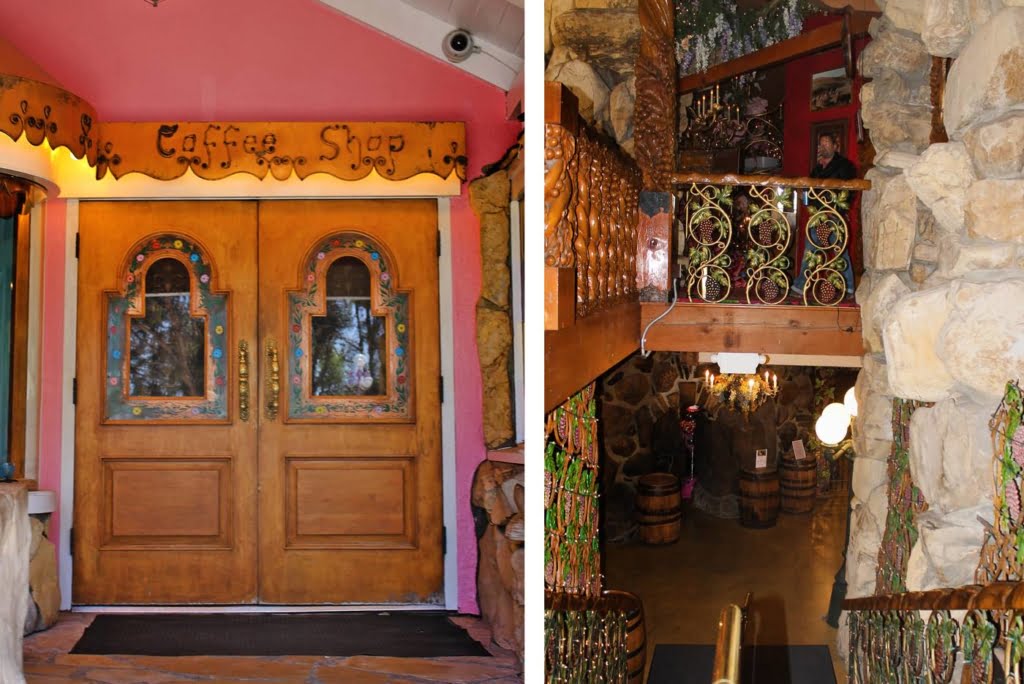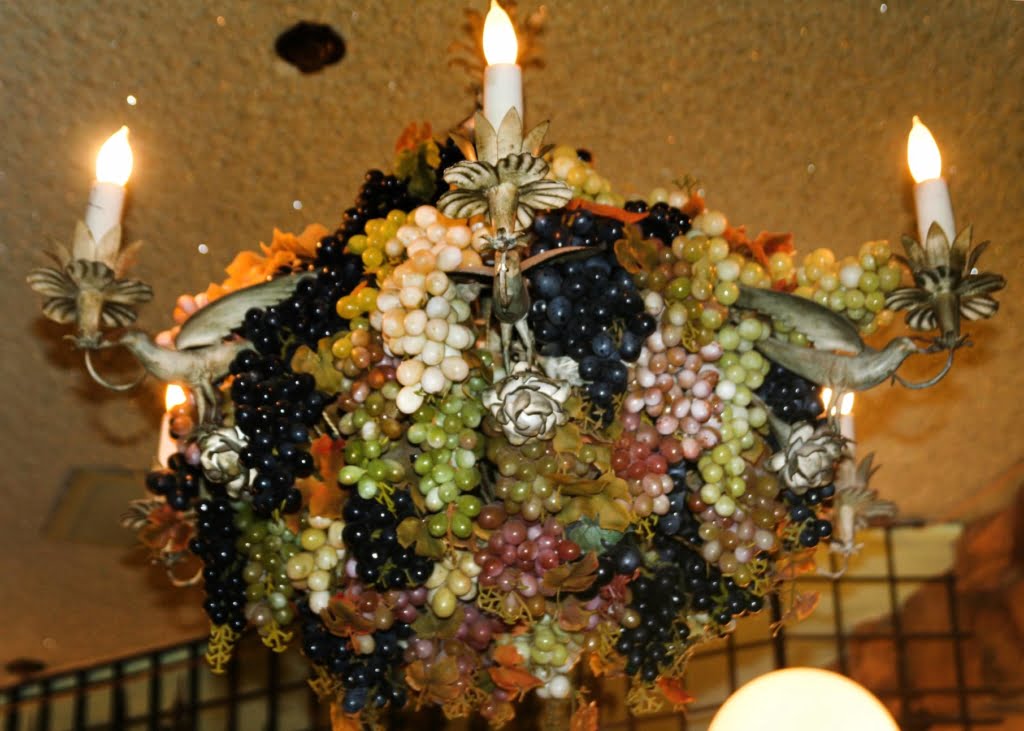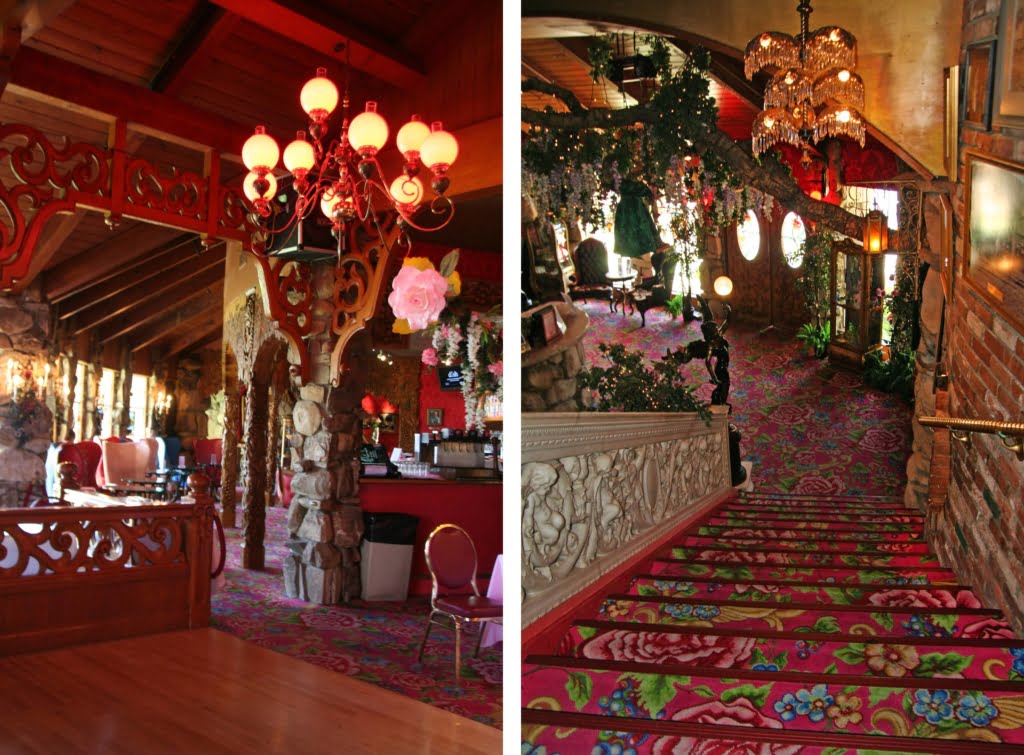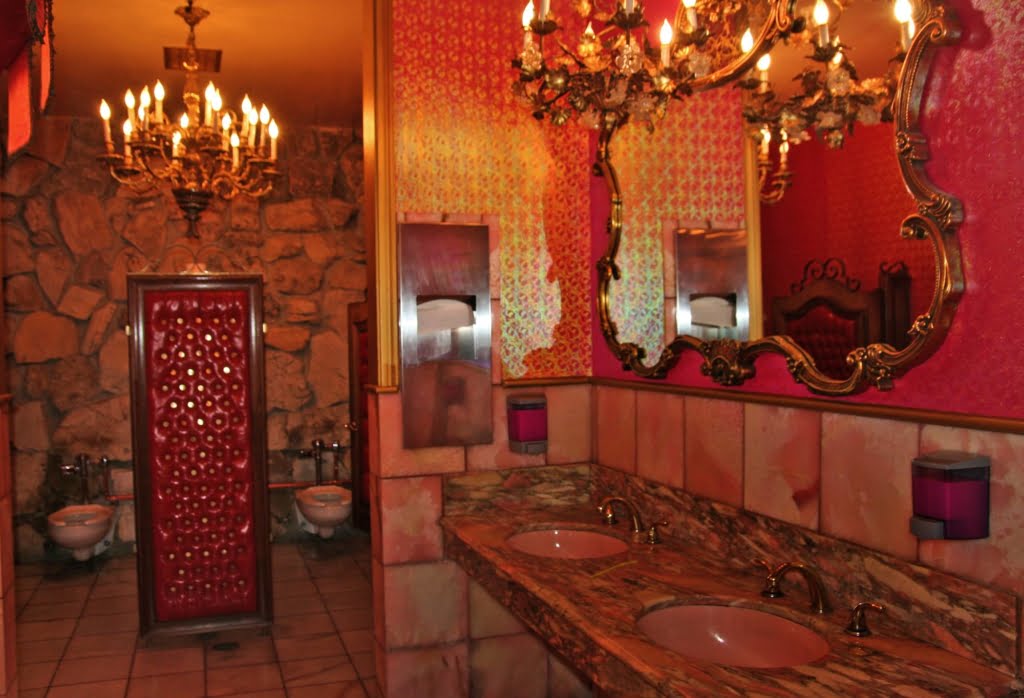 Some shots of the rooms: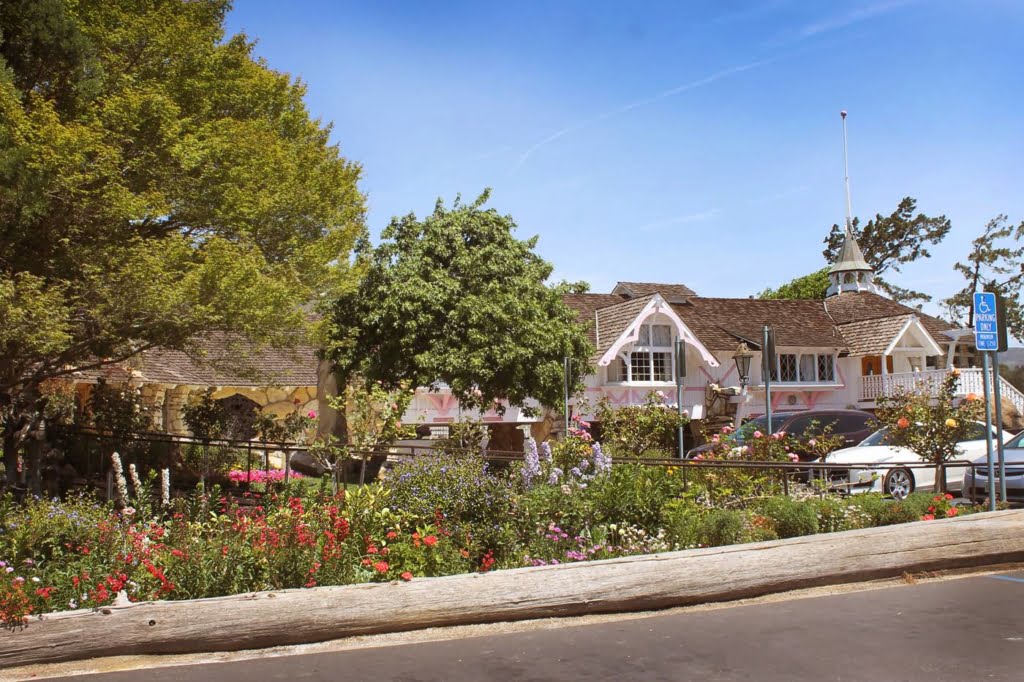 Check out our other site too!