Hello everyone! This is a friendly reminder that any of these fun places we may visit, we are a guest at. Please treat both businesses and trails with the utmost respect. We here at Hidden California follow the 'Leave no Trace' mantra, meaning whatever you bring with you comes back with you. If you see trash on a trail, please do your part to help remove it. Remember, we are not picking up trash from another person but instead cleaning up for Mother Nature. Happy adventures!
750 Hearst Castle Road
San Simeon, CA 93452
35.685242, -121.168214
Dog-Friendly: No    Kid-Friendly: Yes
Admission: Ticket prices vary per tour
About the Hearst Castle
When you think of California, castles are not usually something that comes to mind.  And although the Hearst Castle does not fit the traditional, medieval design that most are used to, it is still considered a castle nonetheless.
The Hearst Castle was originally called 'La Cuesta Encantada' which translates to Enchanted Hill.  It is located in San Simeon which is about an hour south of Big Sur. The castle was built over the course of 28 years for newspaper tycoon William Randolph Hearst. William's father actually purchased the land when William was a child and the property was used for family vacations growing up.
Thanks to William's mega rich father, William inherited $11,000,000 in 1919 (equivalent to $172,000,000 in 2021) as well as the property which the castle sits today. Wasting no time at all, William began the construction of the castle, with help from architect Julia Morgan.
He used his fortune to further develop his media empire of newspapers, magazines and radio stations, the profits from which supported a lifetime of building and collecting.
William was also a member of the exclusive and highly controversial men's club Bohemian Grove.  I wonder if this brotherhood played any part in helping him acquire his fortunes.
In the 20's, the Hearst Castle was at its social peak and used to entertain many of Hollywood's elite. Notable guests included Charlie Chaplin, Cary Grant, the Marx Brothers, Greta Garbo, Buster Keaton, Mary Pickford, Jean Harlow and Clark Gable.
Today, the property is open to the public for amazing tours. Just the drive up the mountain in the tour bus is an experience of itself.  Since the castle is SO large, tours are broken up into different experiences. You can check out their ticket page to decide which tour would be the best to you.  Even more reason to keep coming back and visiting!
We did the Grand Rooms tour and it was worth every penny.  I left feeling extremely inspired, wanting to create more art and make everything around me as beautiful as possible. If you are into lavish, beautiful things and old, Hollywood history, definitely add this to your list of places to visit!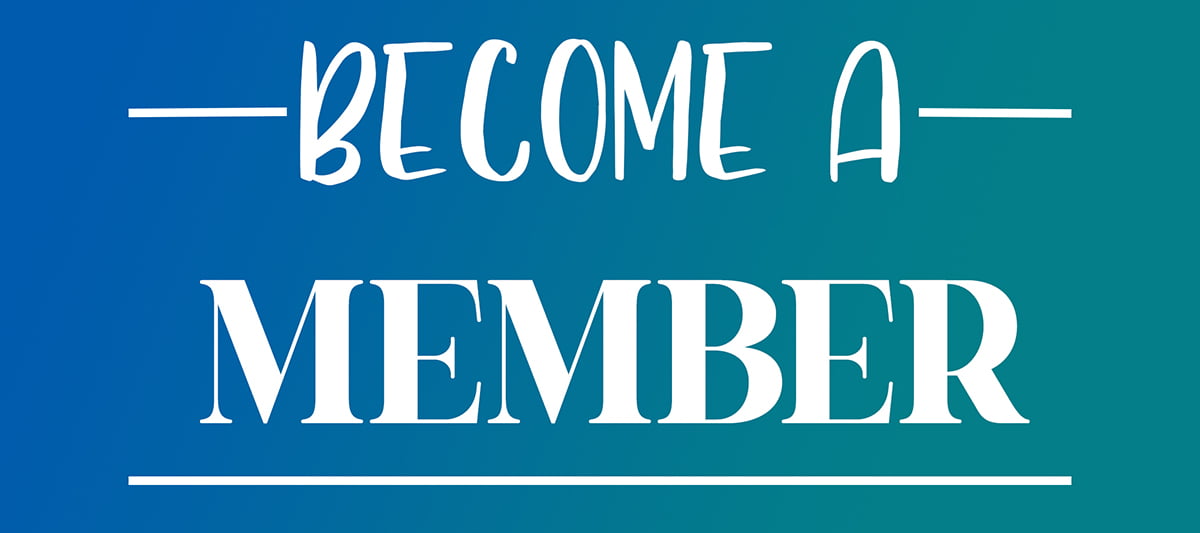 Check out our other site too!