Hello everyone! This is a friendly reminder that any of these fun places we may visit, we are a guest at. Please treat both businesses and trails with the utmost respect. We here at Hidden California follow the 'Leave no Trace' mantra, meaning whatever you bring with you comes back with you. If you see trash on a trail, please do your part to help remove it. Remember, we are not picking up trash from another person but instead cleaning up for Mother Nature. Happy adventures!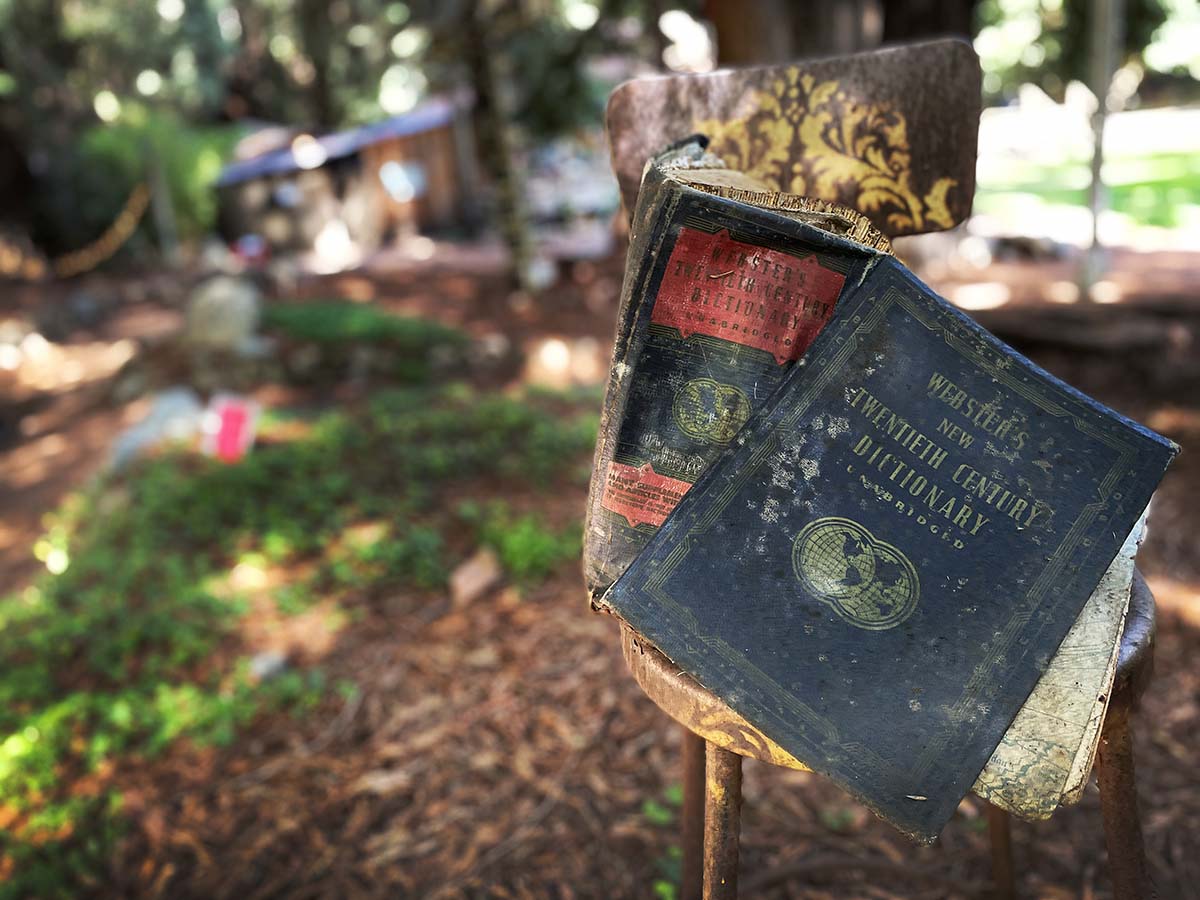 48603 California 1
Big Sur, CA 93920
36.221024, -121.753737
(831) 667-2574
Dog-Friendly: Outside, yes    Kid-Friendly: Yes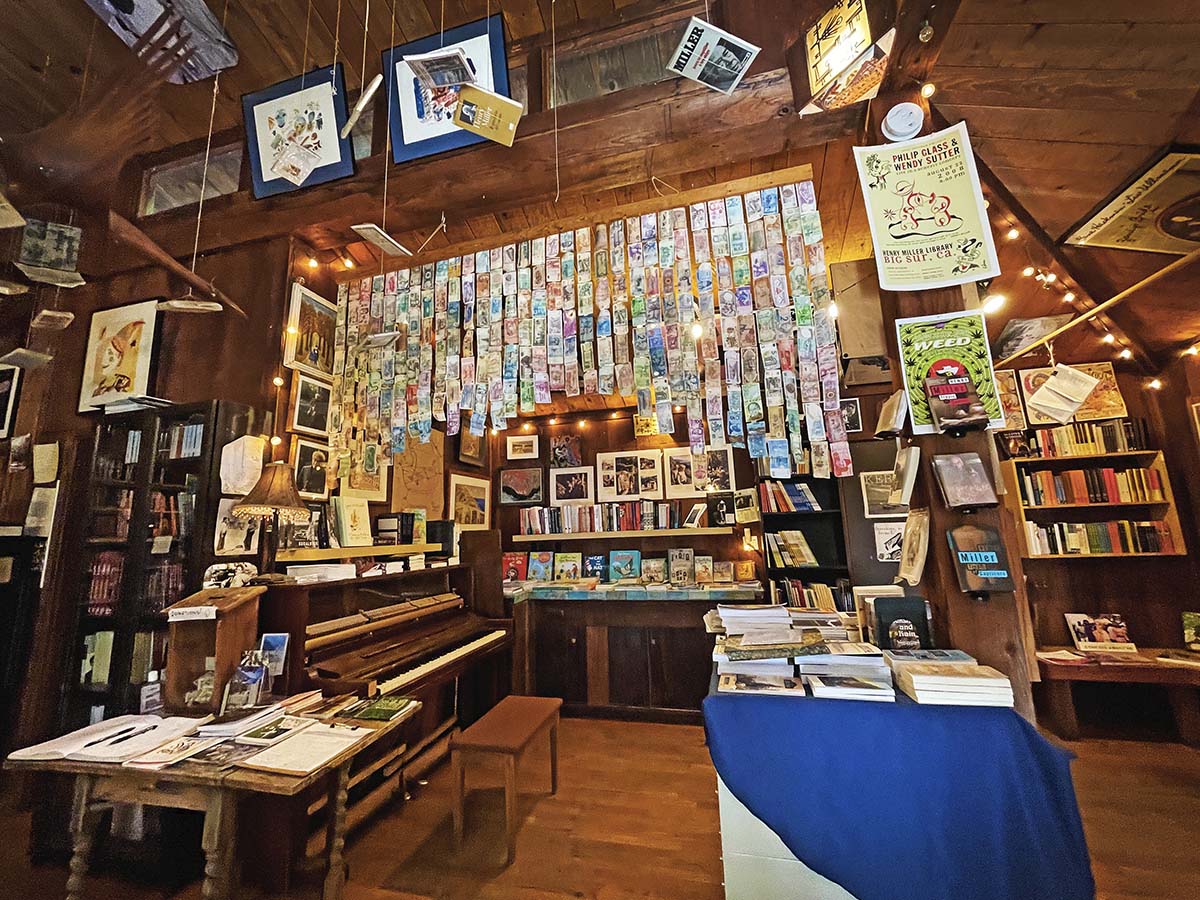 About the Henry Miller Library
If you ever find yourself in the enchanting Big Sur and are also into art culture, definitely add the Henry Miller Library to your itinerary! Located in the thick of Big Sur's redwood forest is this historical library dedicated to late writer and artist, Henry Miller.
The Henry Miller Library is technically a nonprofit arts center, going far beyond a mere library. It is also a music venue which has housed big names such as the Fleet Foxes, Arcade Fire and MGMT. They also hold regular community events that raise everyone's spirits in the area.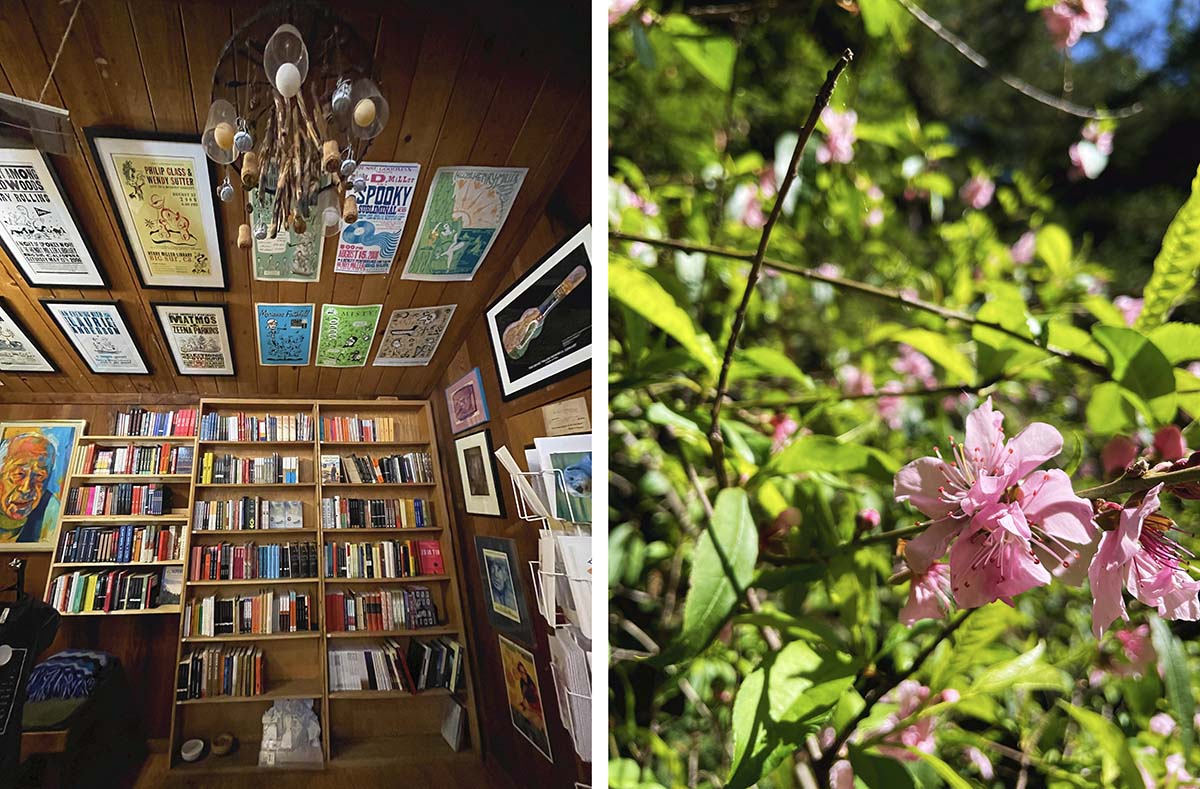 The Henry Miller Library does a fantastic job documenting the life of Henry Miller.  Being born in 1891 before the beatnik generation was birthed, Miller without a doubt helped to inspire that movement.
The Henry Miller Library was built by Emil White, who was an artist himself, but also Miller's closest friend. Miller was quoted saying of Emil that he was "one of the few friends who has never failed me." A great friend indeed!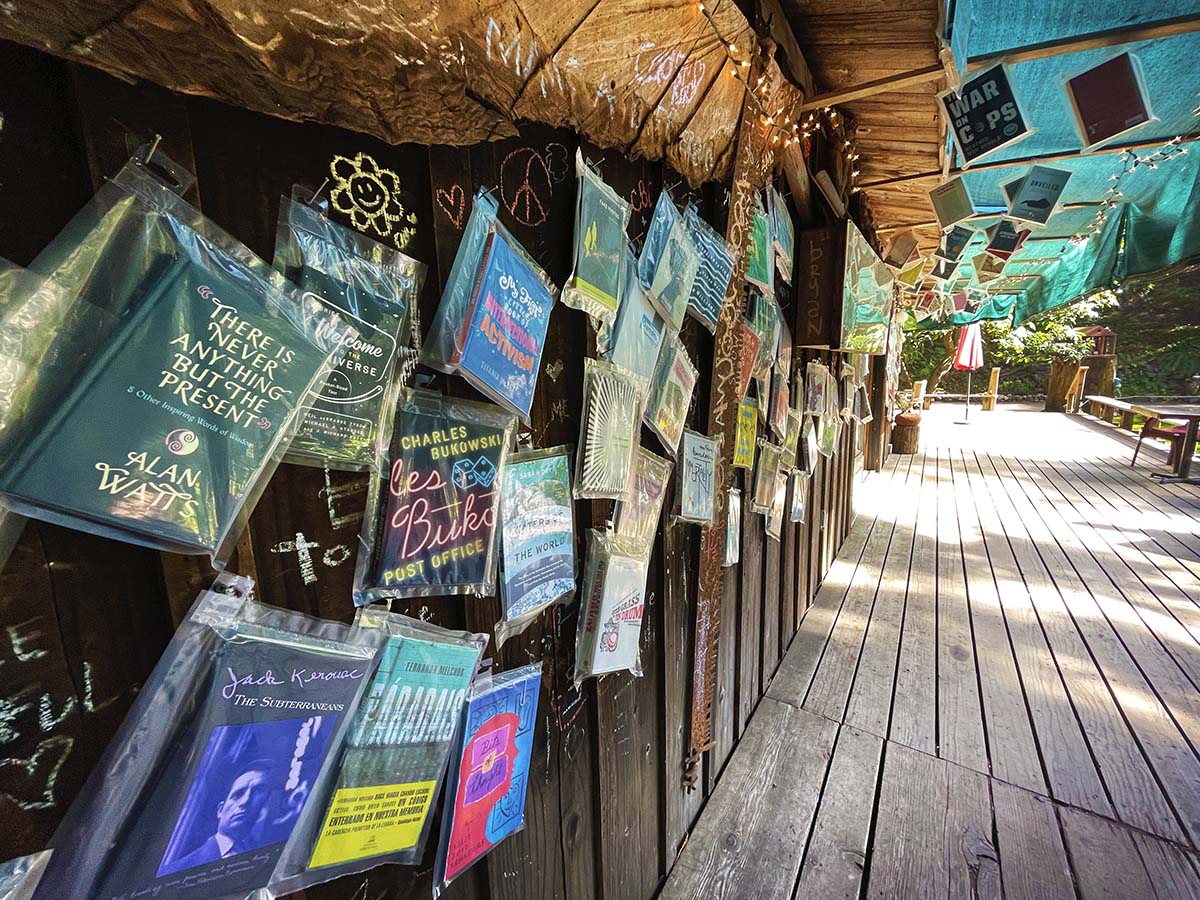 After Miller's death, Emil dedicated the house he had built as a memorial to Miller and a gallery where local artists could perform and show their work.  The rest is history.  Emil was director of the institution until he died in 1989.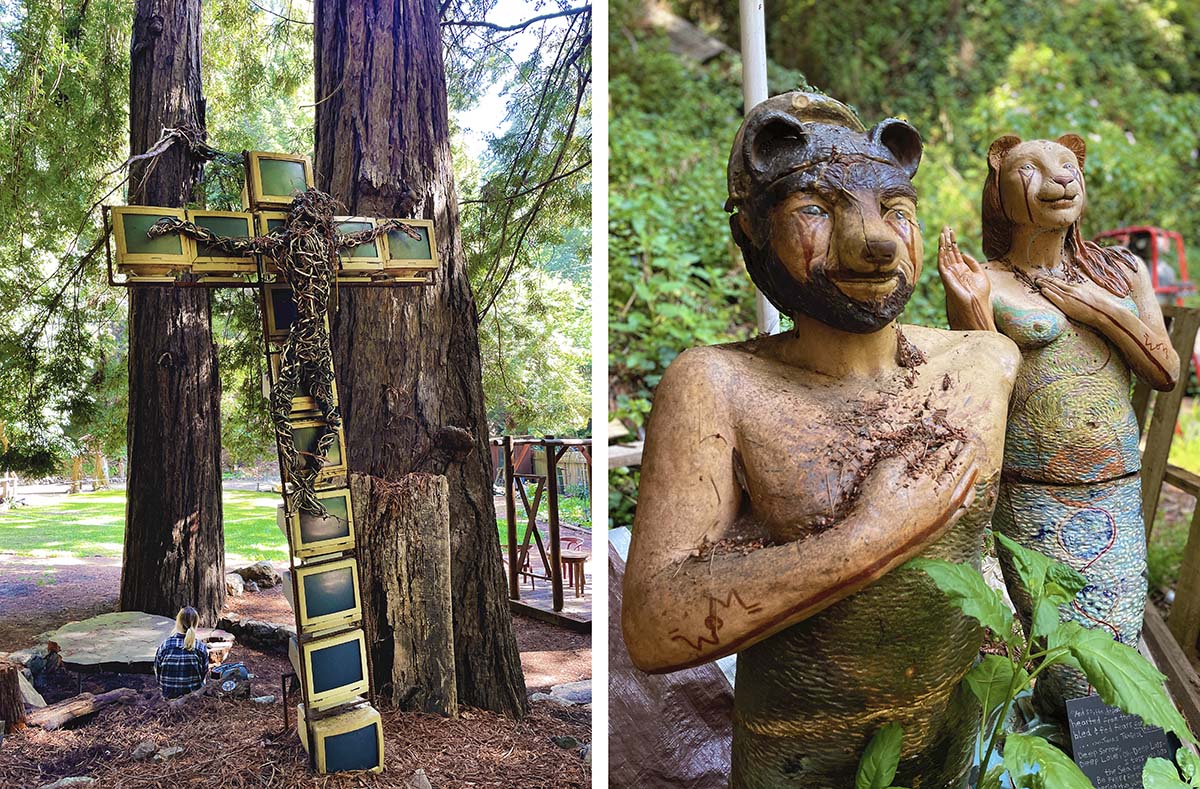 Personal Experience
I unfortunately did not visit when anything was going on so I did not get to experience the stage lit up or the library at its best. Either or, this whole area is so breath-taking to me that I was still completely satisfied with my visit. I had not known of Henry Miller before visiting and so I have some researching to do about this allegedly great and inspiring man.
Check out our other site too!