Hello everyone! This is a friendly reminder that any of these fun places we may visit, we are a guest at. Please treat both businesses and trails with the utmost respect. We here at Hidden California follow the 'Leave no Trace' mantra, meaning whatever you bring with you comes back with you. If you see trash on a trail, please do your part to help remove it. Remember, we are not picking up trash from another person but instead cleaning up for Mother Nature. Happy adventures!
48603 California 1
Big Sur, CA 93920
36.221024, -121.753737
(831) 667-2574
Dog-Friendly: Outside, yes    Kid-Friendly: Yes
**Check out our list of all hidden gems in Big Sur!**
Who is Henry Miller?
If you've read Miller, and perhaps some things about Miller, you know the incredibly rich life he lived, the millions of people he touched with his writing, the lasting friendships he had. Here in Big Sur, the place Miller found during his Air-Conditioned Nightmare search for a place to settle, we have a perfect place to build on, preserve and champion what Miller did.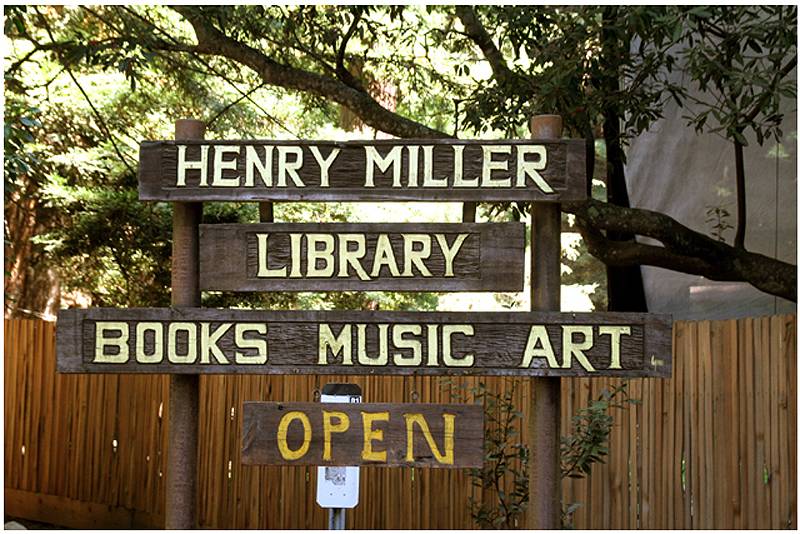 About the Library:
Henry Miller's best friend Emil White built the house that is now the "Award Winning*" Library in mid-1960s. He named it the Henry Miller Memorial Library in 1981, a year after Henry died and, with the help of the Big Sur Land Trust, created the non-profit organization we now know.
Our Mission Statement is thus: "The Henry Miller Library is a public benefit, non-profit 501 (c) 3 organization championing the literary, artistic and cultural contributions of the late writer, artist, and Big Sur resident Henry Miller. The Library also serves as a cultural resource center, functioning as a public gallery/performance/workshop space for artists, writers, musicians and students. In addition, the Library supports education in the arts and the local environment. Finally, the Library serves as a social center for the community."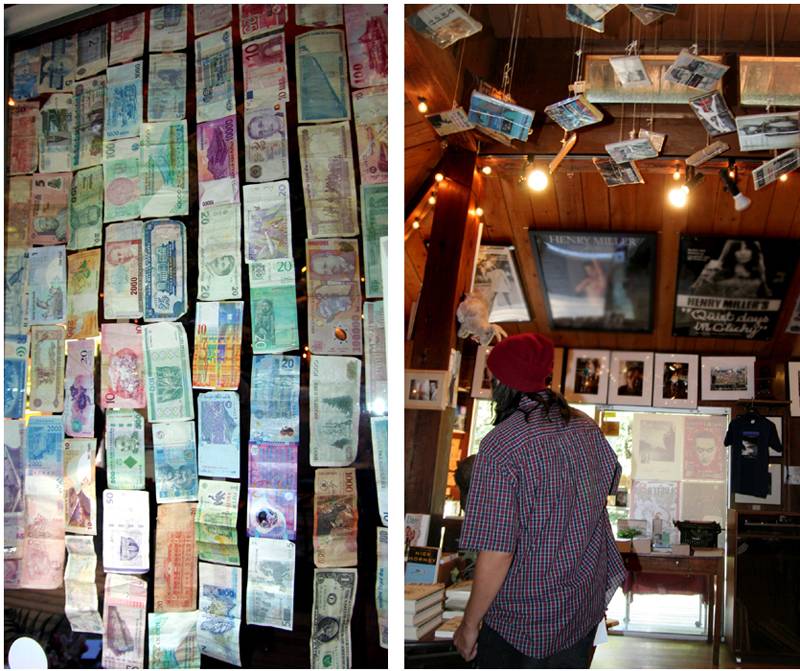 The Library hosts events throughout the year, but particularly in the summer months (May-October), including music, lectures, book signings, and countless community events including the Esalen Gazebo School benefit, our Big Sur International Short Film Screening Series, Big Sur Stories, and of course, so much more!
Past performers include Philip Glass, Marianne Faithful, Arcade Fire, Red Hot Chili Peppers, Fleet Foxes, Band of Horses, Frank Black, Thurston Moore, Animal Collective, Al Jardine, Gillian Welch, Blonde Redhead, Laurie Anderson, and countless of local and touring bands.
Personal Experience: I unfortunately did not visit when anything was going on so I did not get to experience the stage lit up or the library at its best. Either or, this whole area is so breath-taking to me that I was still completely satisfied with my visit. I had not known of Henry Miller before visiting and so I have some researching to do about this allegedly great and inspiring man.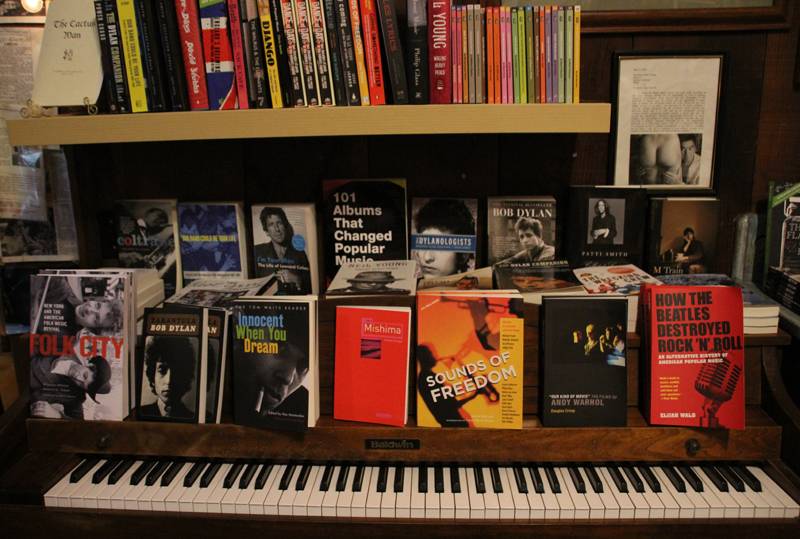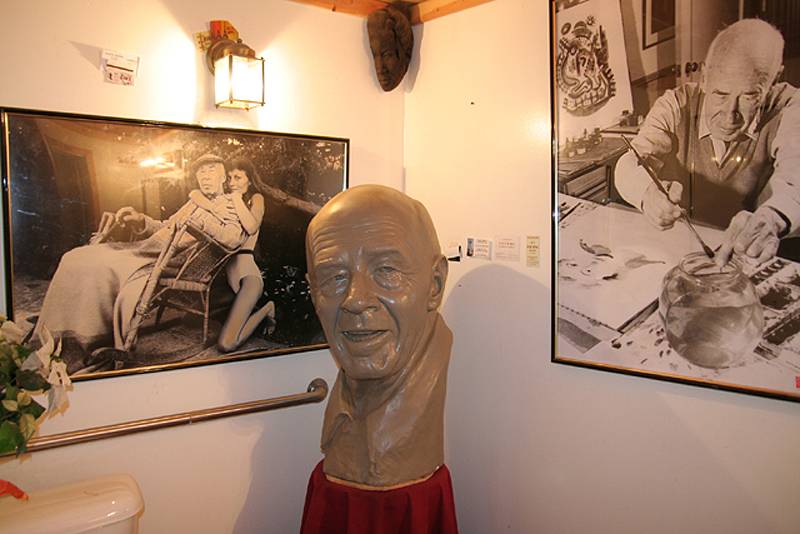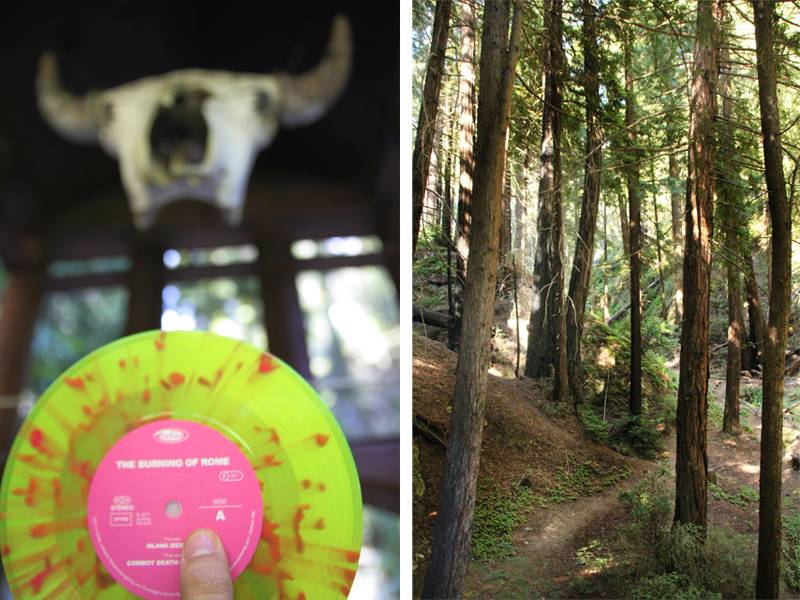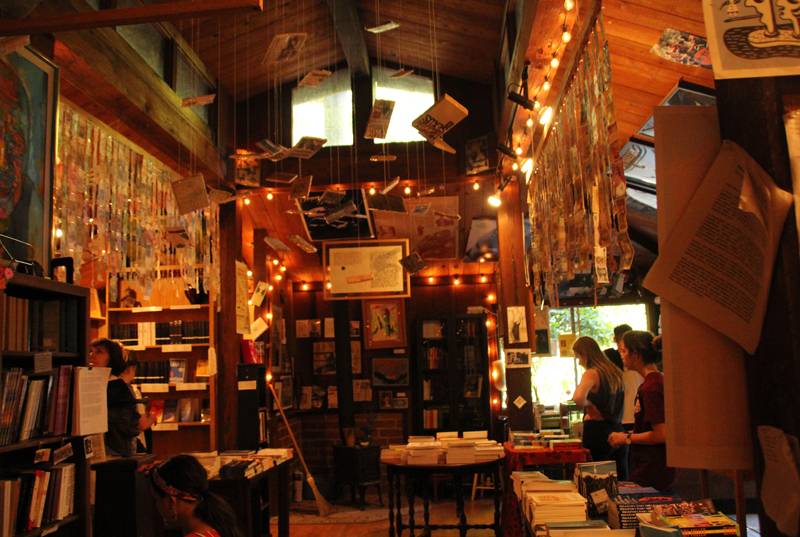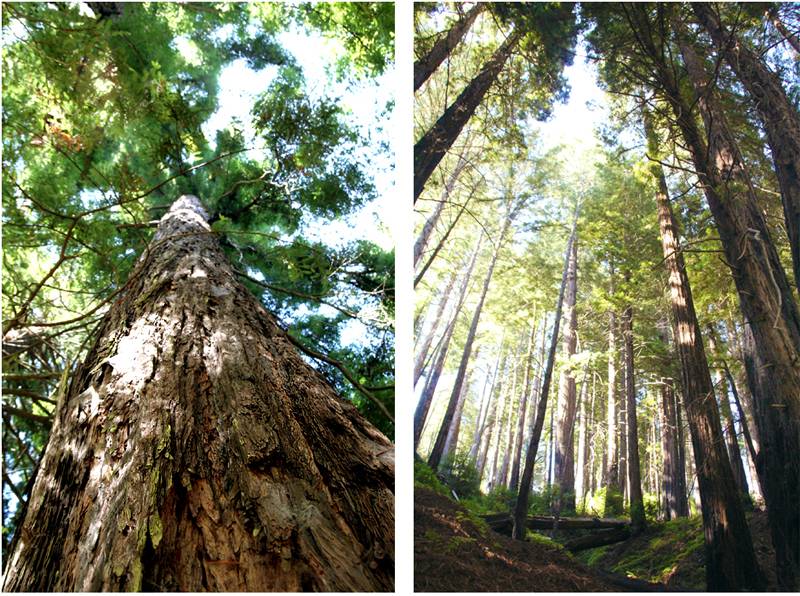 Check out our other site too!