Hello everyone! This is a friendly reminder that any of these fun places we may visit, we are a guest at. Please treat both businesses and trails with the utmost respect. We here at Hidden California follow the 'Leave no Trace' mantra, meaning whatever you bring with you comes back with you. If you see trash on a trail, please do your part to help remove it. Remember, we are not picking up trash from another person but instead cleaning up for Mother Nature. Happy adventures!
1 Indian Well Campground Trail
Tulelake, CA 96134
41.714253, -121.509764
(530) 667-8113
Hike: there are many trails here   Level: Easy-strenuous
Dog-Friendly: No    Kid-Friendly: Yes
Article By David Johnson: It may not be hidden but the Lava Beds National Monument, located in the northeastern corner of the state of California, certainly is amazing. The lava beds are the northern flank of the massive Medicine Lake Volcano. It erupted many times over the last 500,000 years, the most recent being 950 years ago. In its wake the volcano has left an amazing series of underground caves formed by breaks in the lava.
The caves are called tube caves, and there are more than 700 of them in the area. It is the highest concentration of such caves in the contiguous United States. They are home to many species of mammals including frogs, mice and bats. The surface caves maintain temperatures of about 55 degrees even when it is 100 degrees outside, and air in some of the deeper caves remains below freezing the year around. Approaching a cave entrance, you get a blast of cold air that feels as if someone just opened a freezer.
There are more than twenty caves that you can personally explore once you have checked in at the visitor's center. The largest can be traversed by walking, but others are so small that you must literally crawl or slither through them. The most challenging is known as Catacombs Cave. It is more than a mile end to end, and after the first 800 feet the ceiling height rarely exceeds three feet. At times the ceiling height is twelve inches. This cave is probably not the right adventure for the claustrophobic.
It is imperative that you be properly outfitted before taking on the caves. The National Park Service, which has responsibility for managing the area, recommends long sleeved shirts, long pants, closed toe shoes or boots, and one or more flashlights (you cannot see without them). In the smaller caves they strongly advise protective headgear or helmets. Be advised that these rocks are jagged, and if you fall or brush against one of them you are going to bleed. The Park Service further advises that you travel in pairs or groups as an insurance policy against misfortune.
You reach the area via an access road of State Route 139 in Modoc County. The monument itself is in Siskiyou County, a few miles south of Tule Lake which is a national wildlife refuge. It is along the Pacific Flyway which makes for incredible bird watching the year around. Visitors are advised to keep watch for area predators such as rattlesnakes and mountain lions. Leave your pets home; they are not allowed in the caves.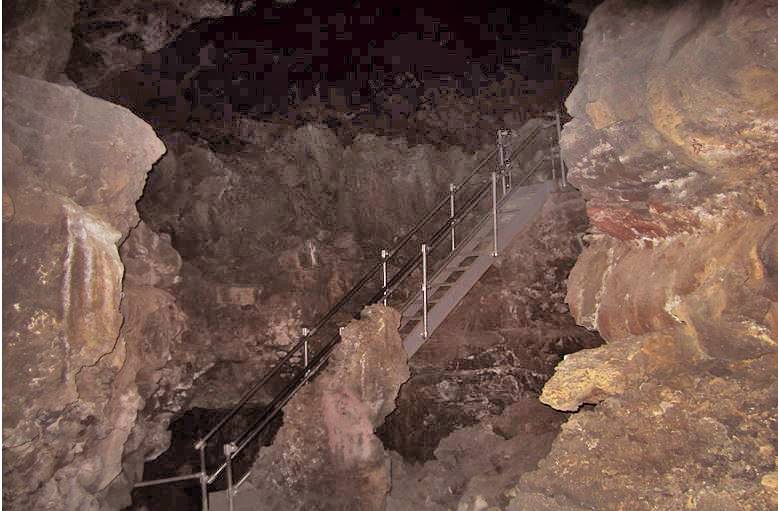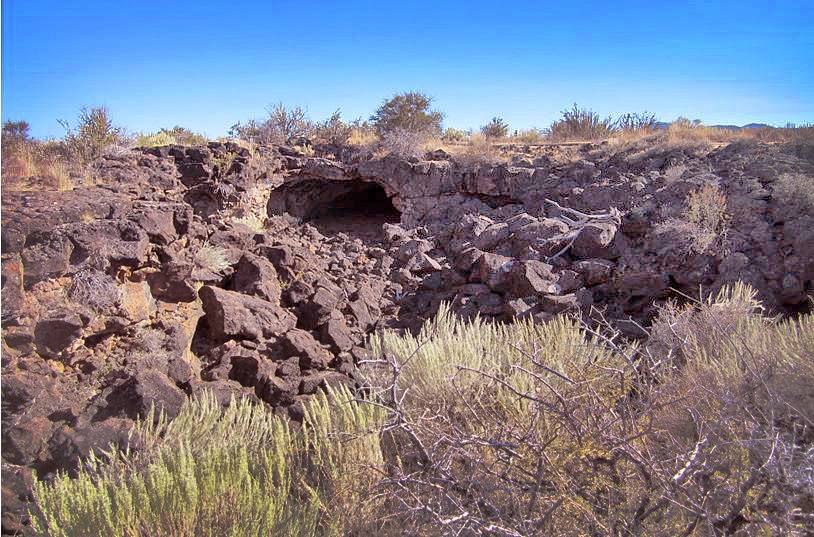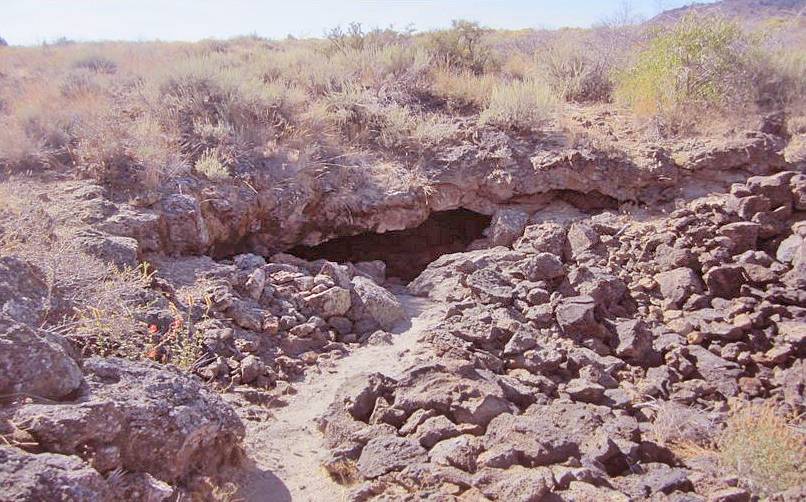 Check out our other site too!