Hello everyone! This is a friendly reminder that any of these fun places we may visit, we are a guest at. Please treat both businesses and trails with the utmost respect. We here at Hidden California follow the 'Leave no Trace' mantra, meaning whatever you bring with you comes back with you. If you see trash on a trail, please do your part to help remove it. Remember, we are not picking up trash from another person but instead cleaning up for Mother Nature. Happy adventures!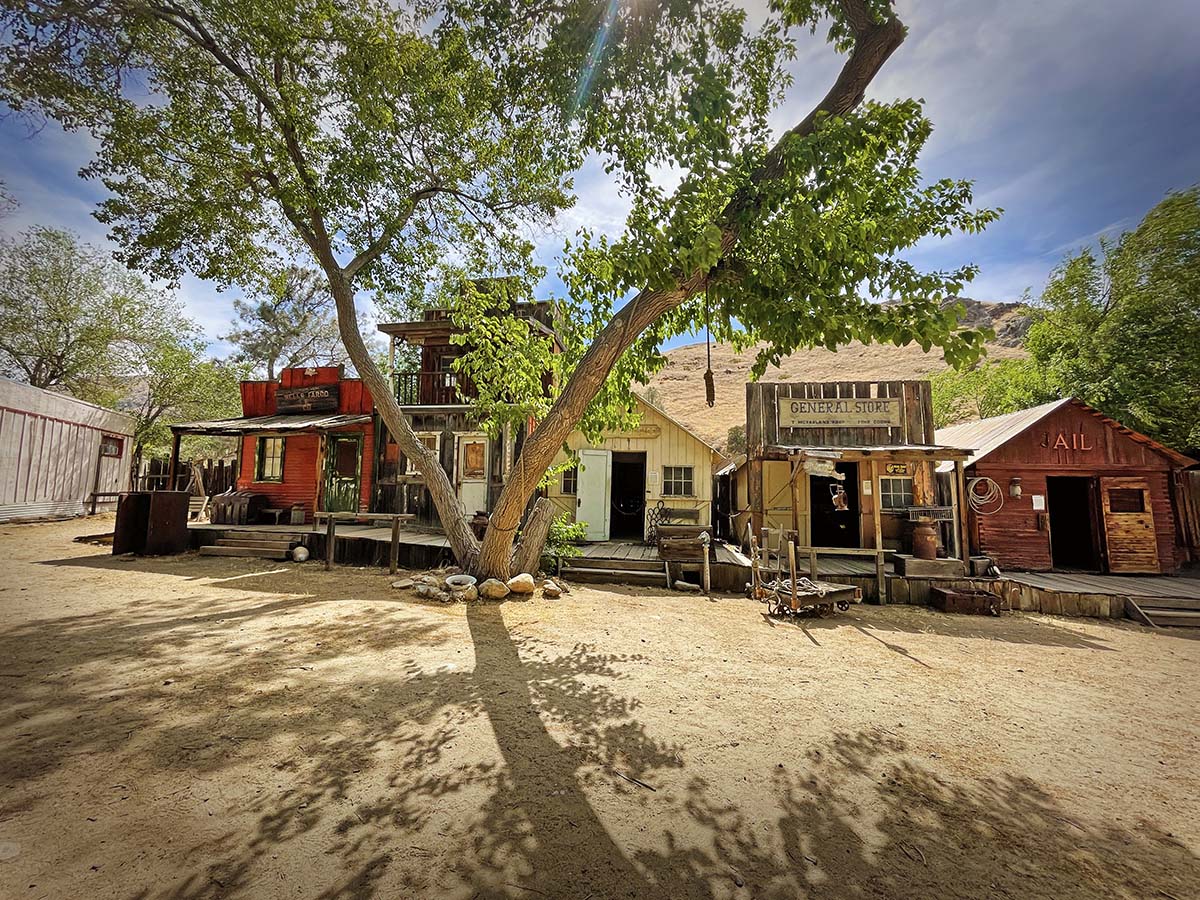 3829 Lake Isabella Blvd.
Bodfish, CA 93205
35.596986, -118.491306
Dog-Friendly: Yes   Kid-Friendly: Yes
(760) 379-5146
About Silver City Ghost Town:
One of the most unusual museums I have visited would be the Silver City Ghost Town.  I'm not sure if it qualifies as an authentic ghost town as the buildings were all transferred here, but they are still historic to the area nonetheless.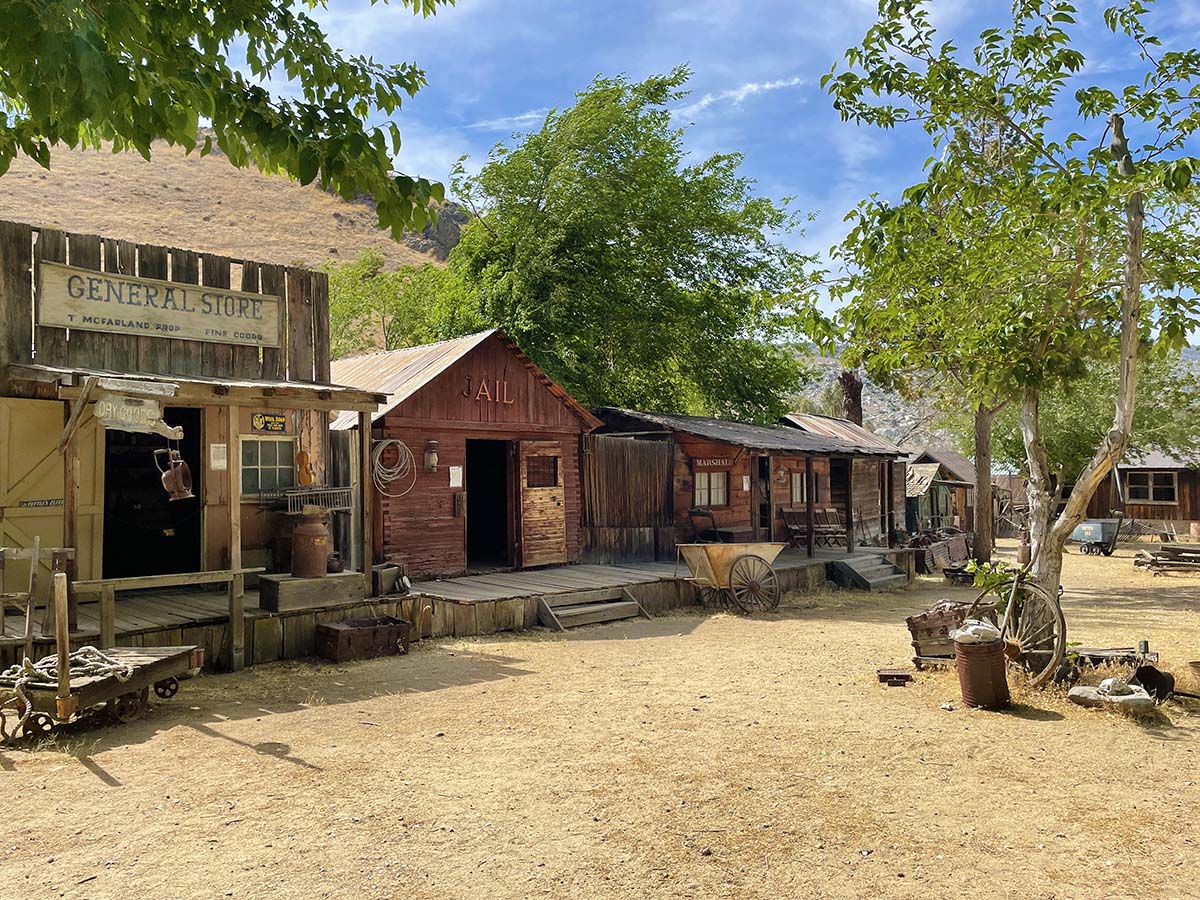 What makes this place so unusual is a combination of the props, the stories attached to the buildings and most importantly, the energy here.
For those sensitive to that type of thing, you should know immediately what I'm talking about.
We were fortunate enough to meet the now late owner when we visited, J. Paul Corlew, who sat with us for a good 30 minutes, telling us some crazy stories.
When I was putting this article together, I looked him up to make sure to share it with him, only to learn he had passed away a month after we visited.
It choked me up to learn of his passing and although we knew he was sick when visiting, you always hope that things will turn around for the better.  The more I read about him, the more I learned how passionate he was about preserving the history of this town. His legacy will without a doubt live on through this museum.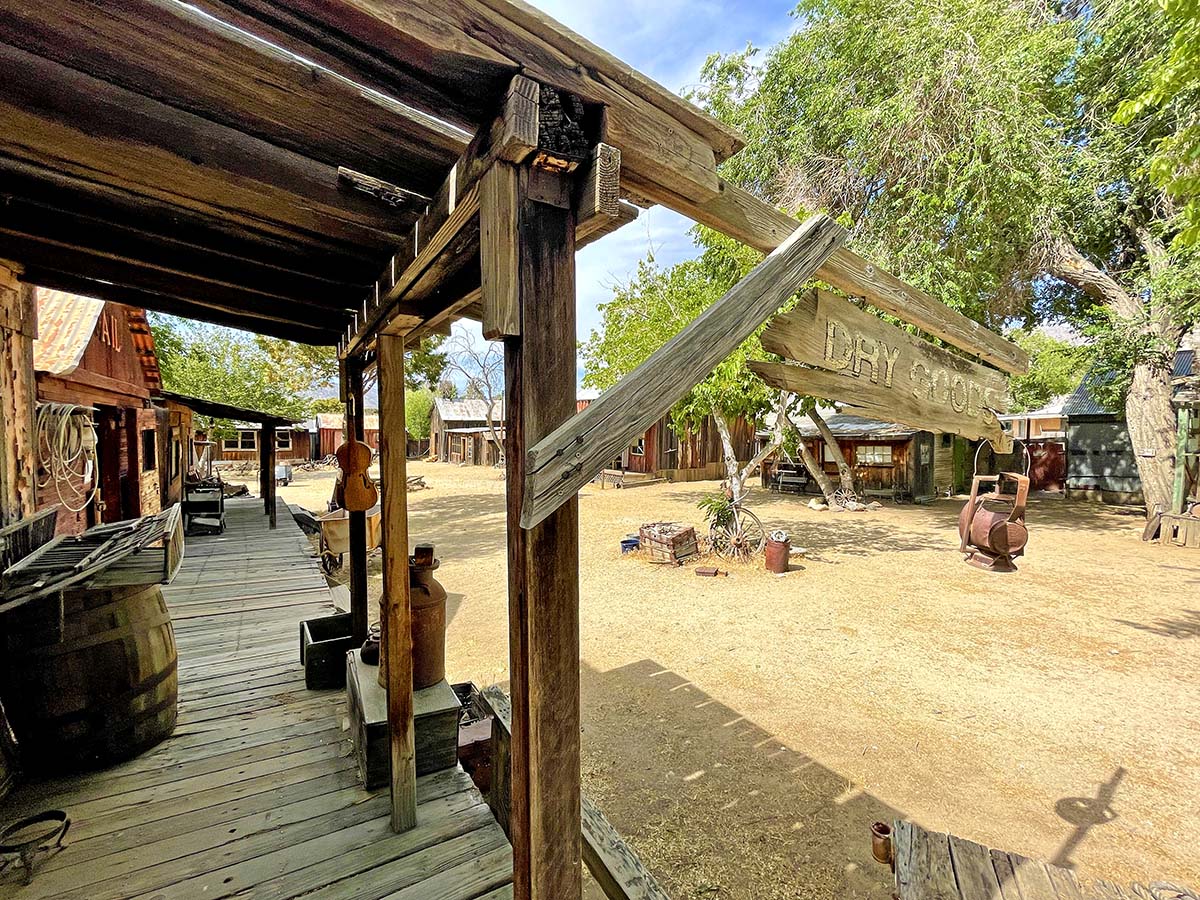 History of Silver City Ghost Town:
In the late 1960's & 70's, couple Dave and Arvilla Mills began relocating old, historic homes from Kern Valley to the location in which they sit today.  Many of the homes were set for demolition and instead got a second life through this couple.
Today the homes and artifacts inside sit as a very dusty, outdoor museum.  Many of the homes come with rich (and sometimes disturbing) stories.  If you are in the area, I highly recommend stopping by.  Although it's no Bodie Ghosttown, this spot definitely holds its own in my opinion.
And yes, it is definitely haunted.  I had an interesting experience here.  There was one room which the second I entered a I felt a very powerful energy.  The mirrors felt like vortexes to me, which I told my boyfriend about my feeling.  When we were leaving I told the owner, "You know that one room with the mirrors has a vortex".
He said "Ah, very good.  I'm impressed!  We call that room our vortex room".  He then shared insane stories that he and others and witnessed in that room which involved items flying across the room when no one was in there to throw them.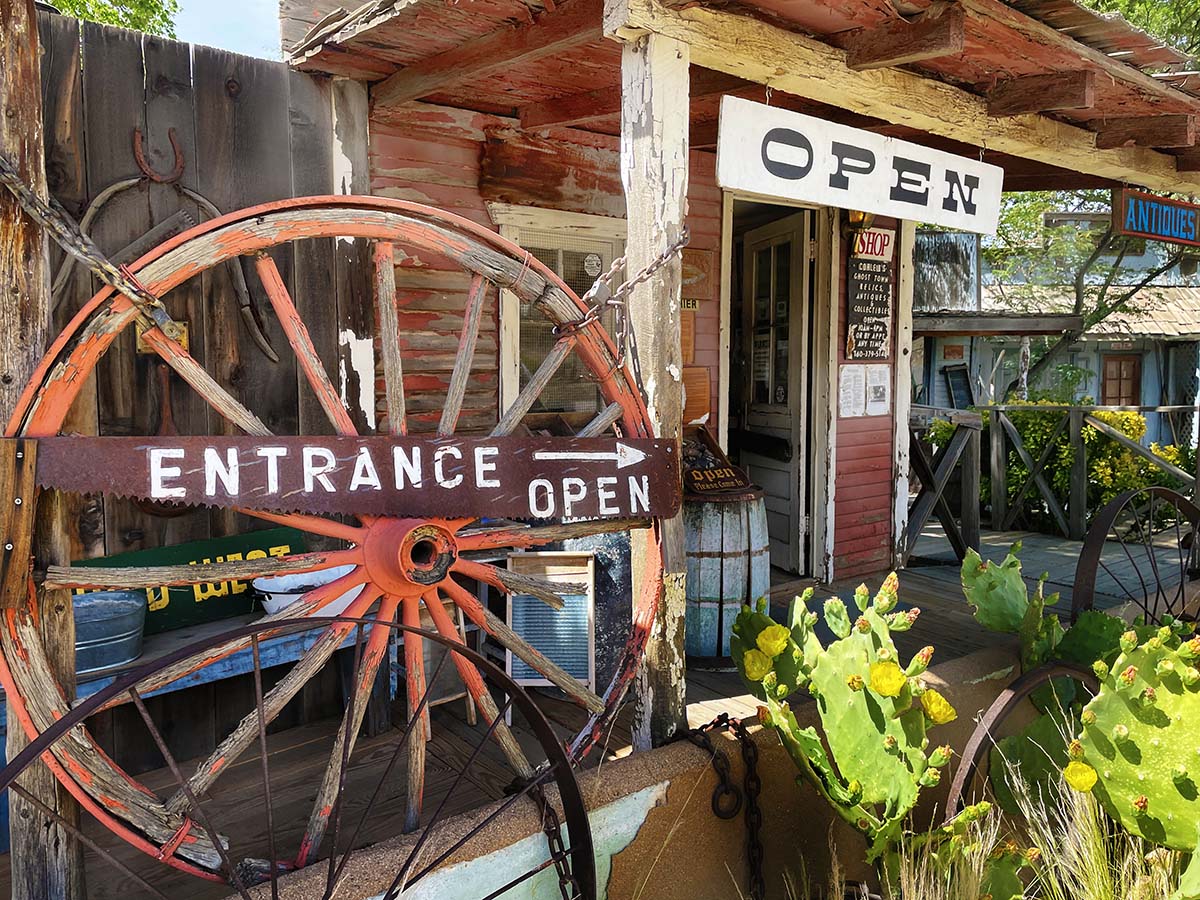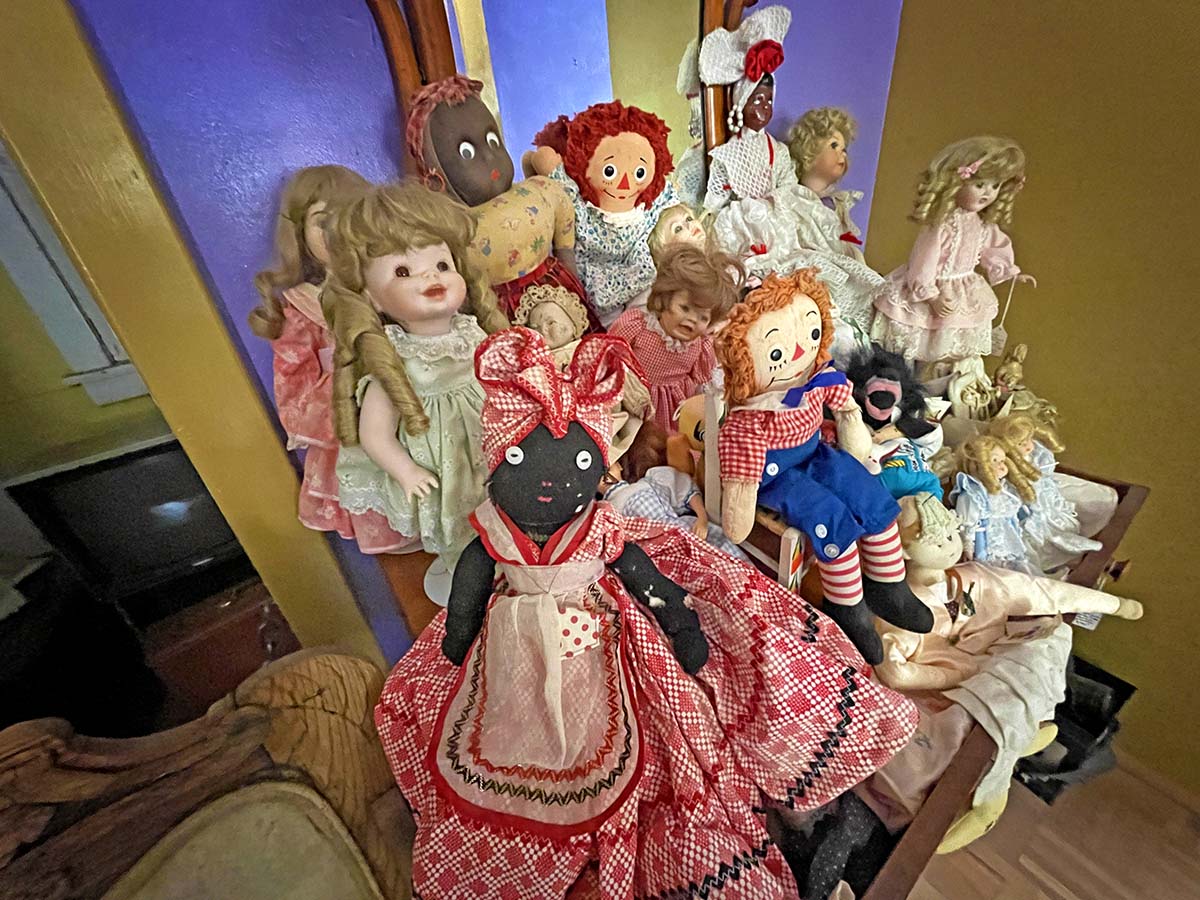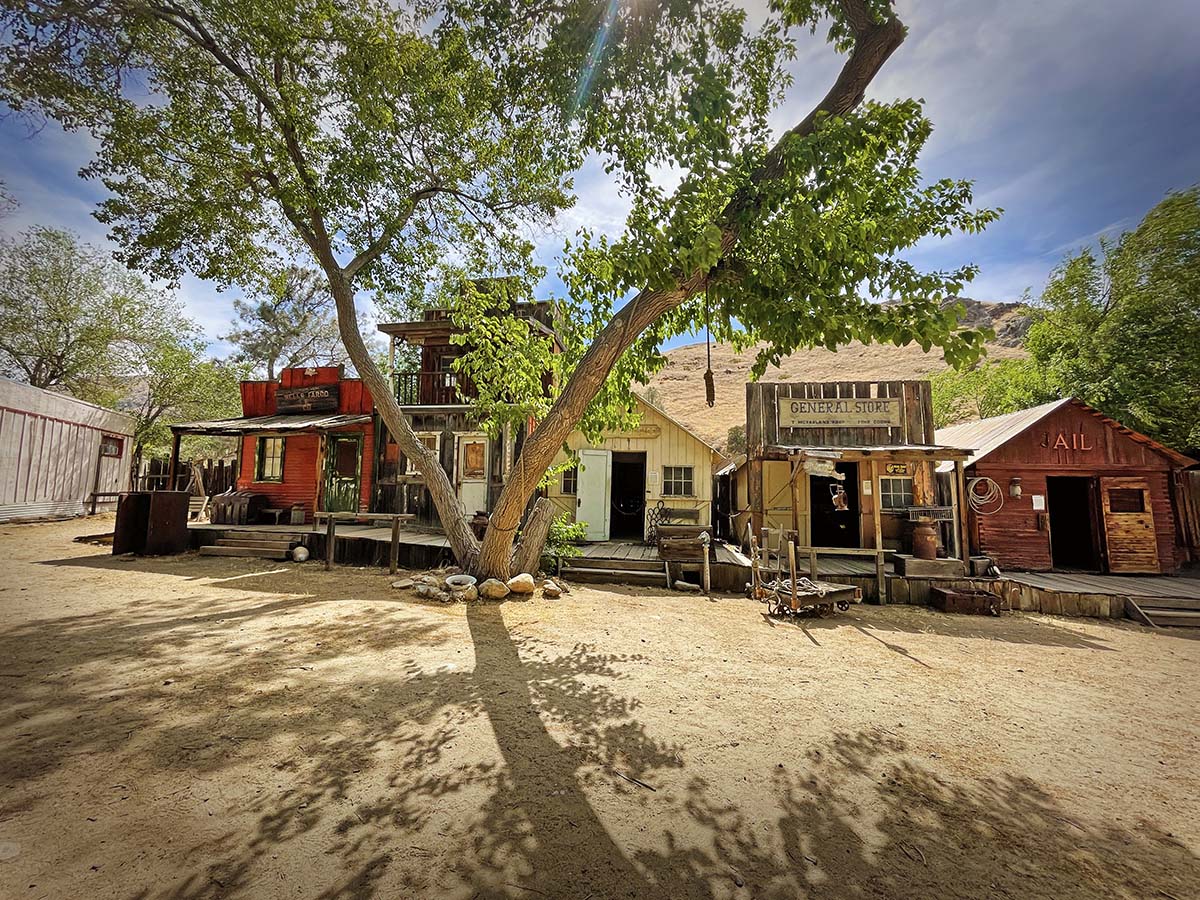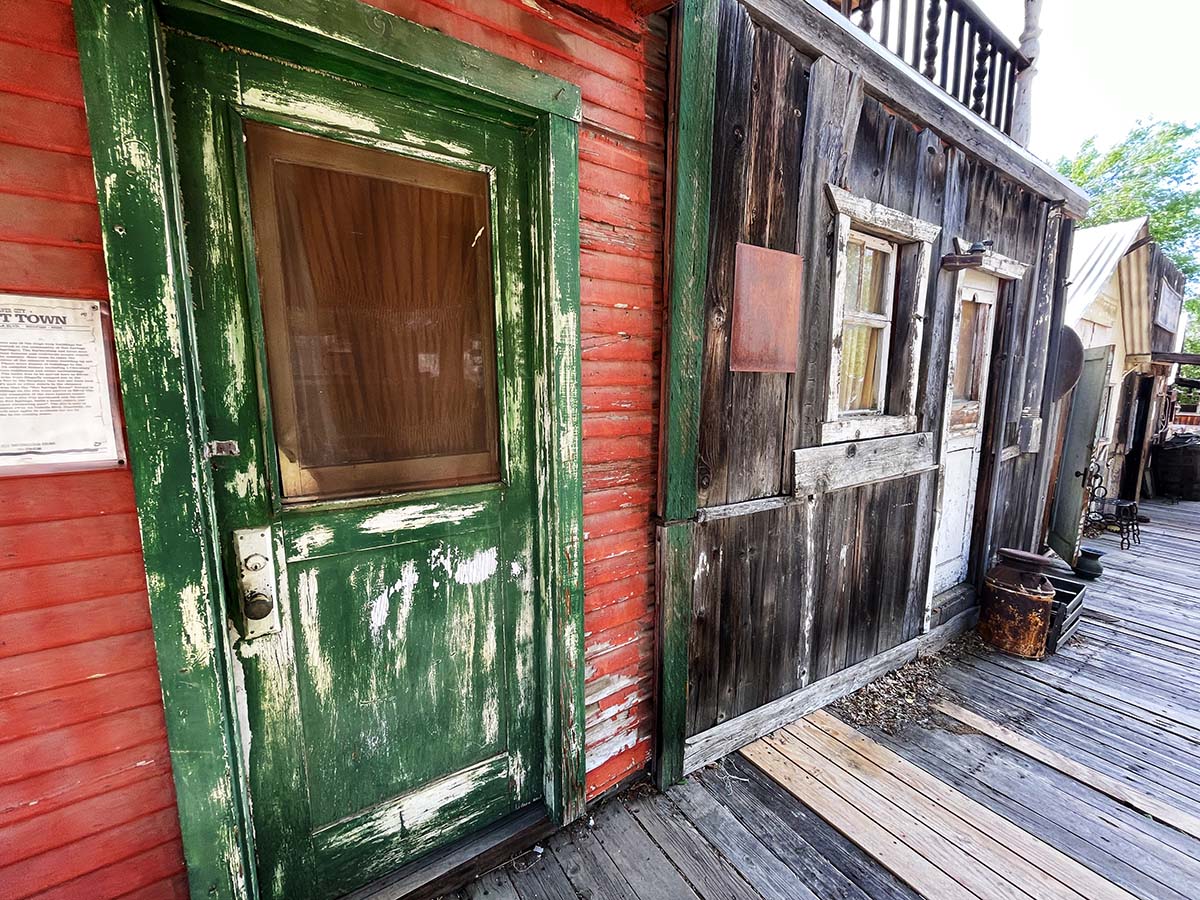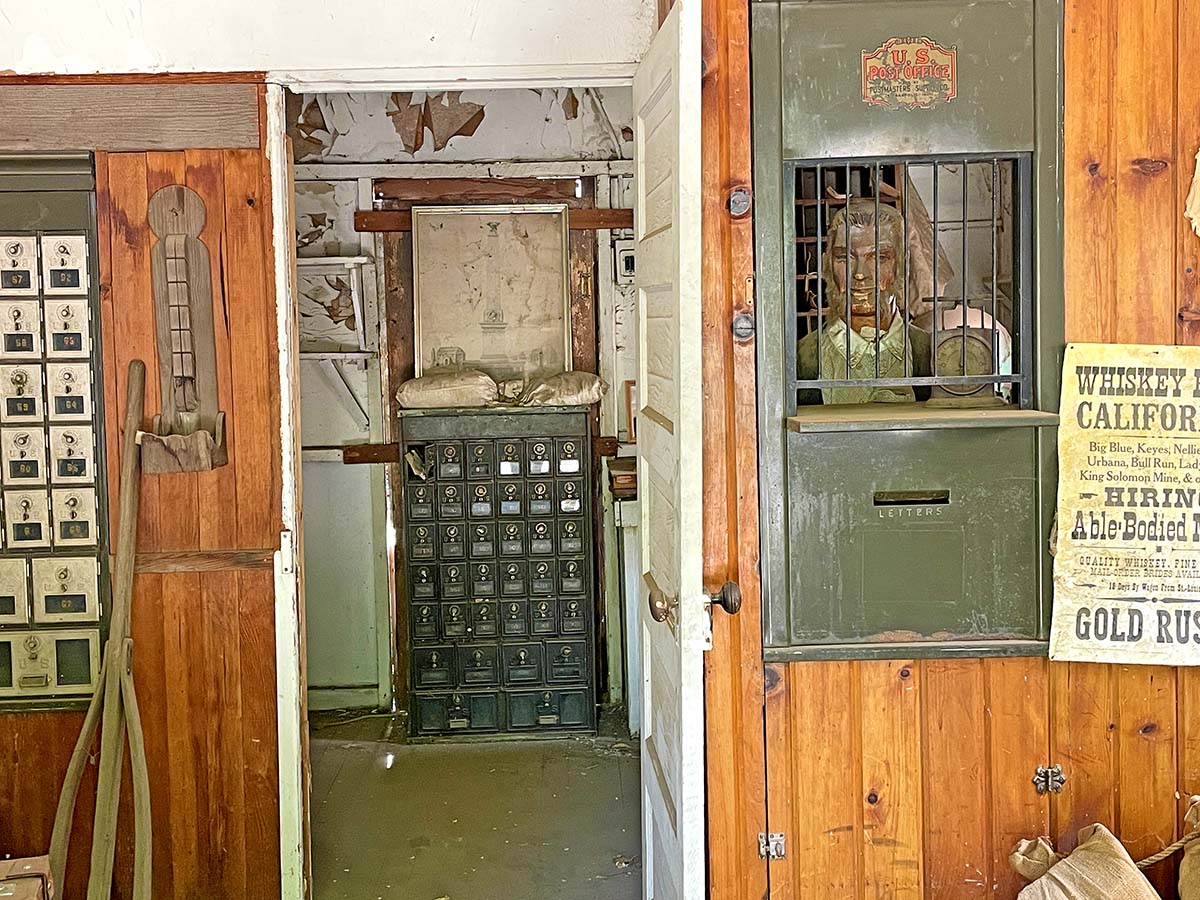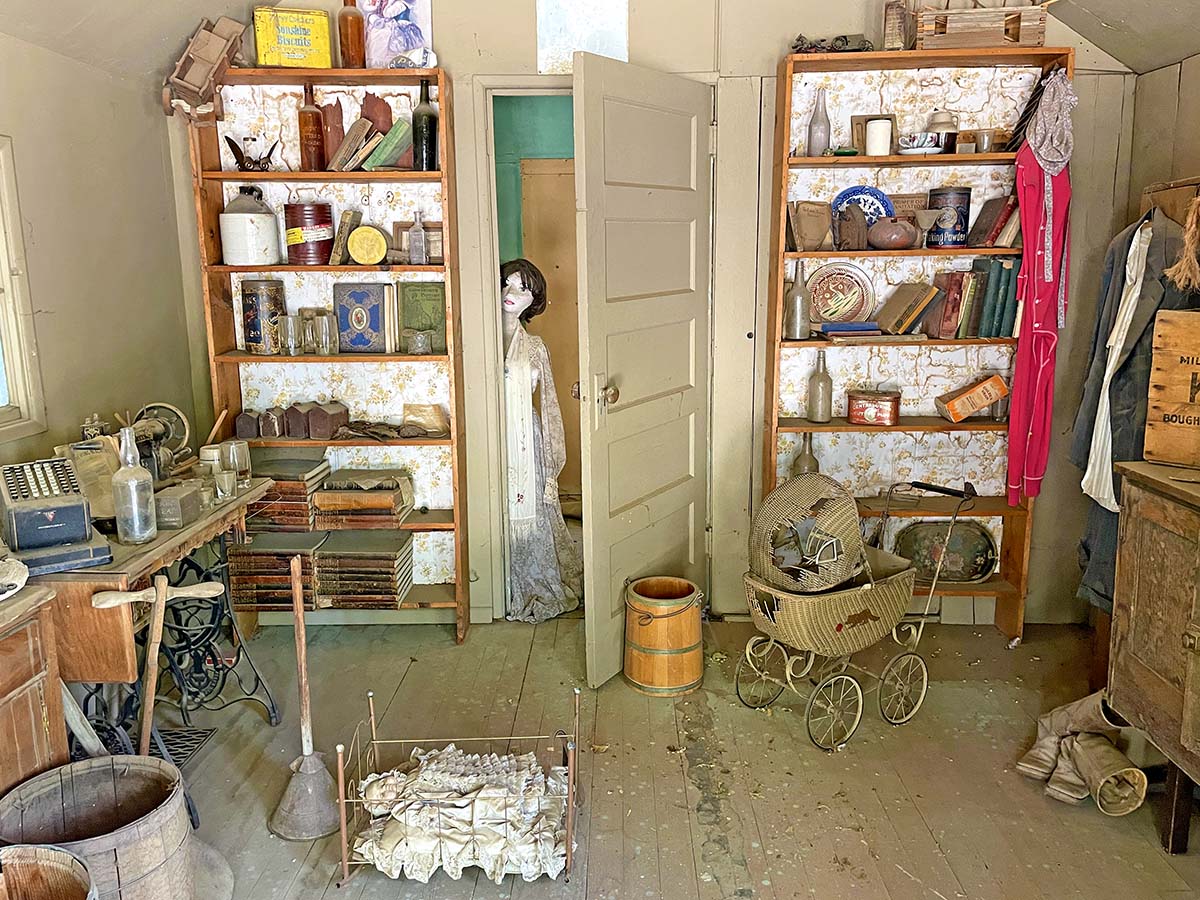 I cannot remember the backstory with the scratches in this room and it's really bugging me!  I do remember it was deeply disturbing and may have involved people being chained to the floor and scratching it: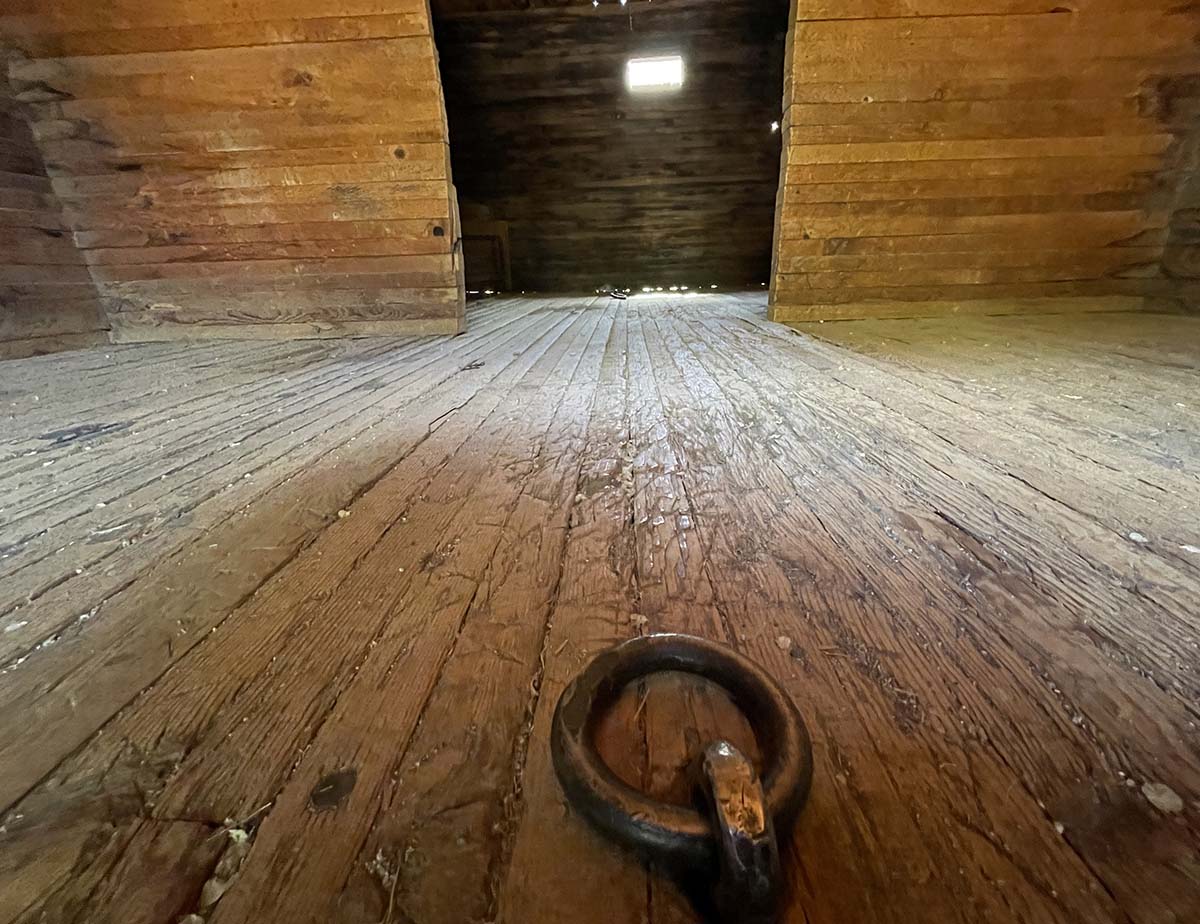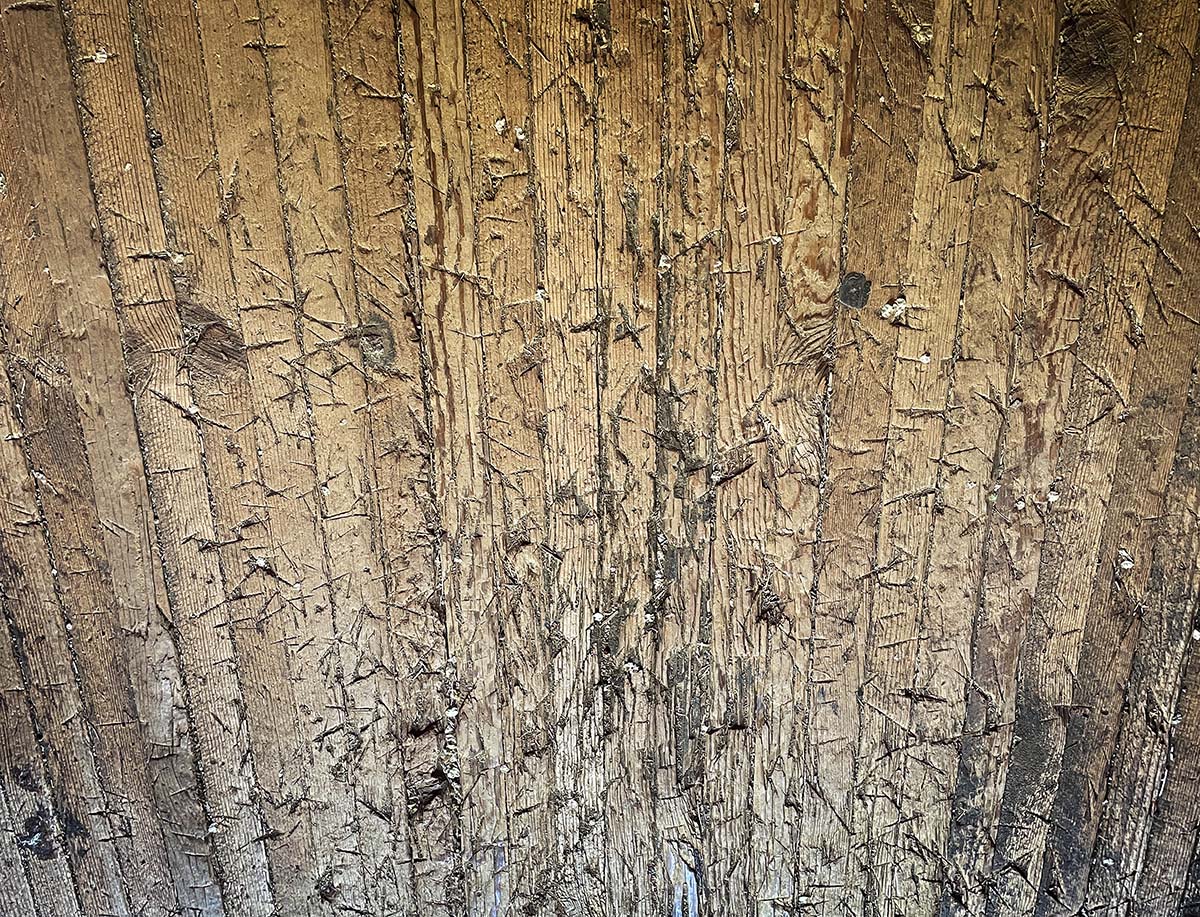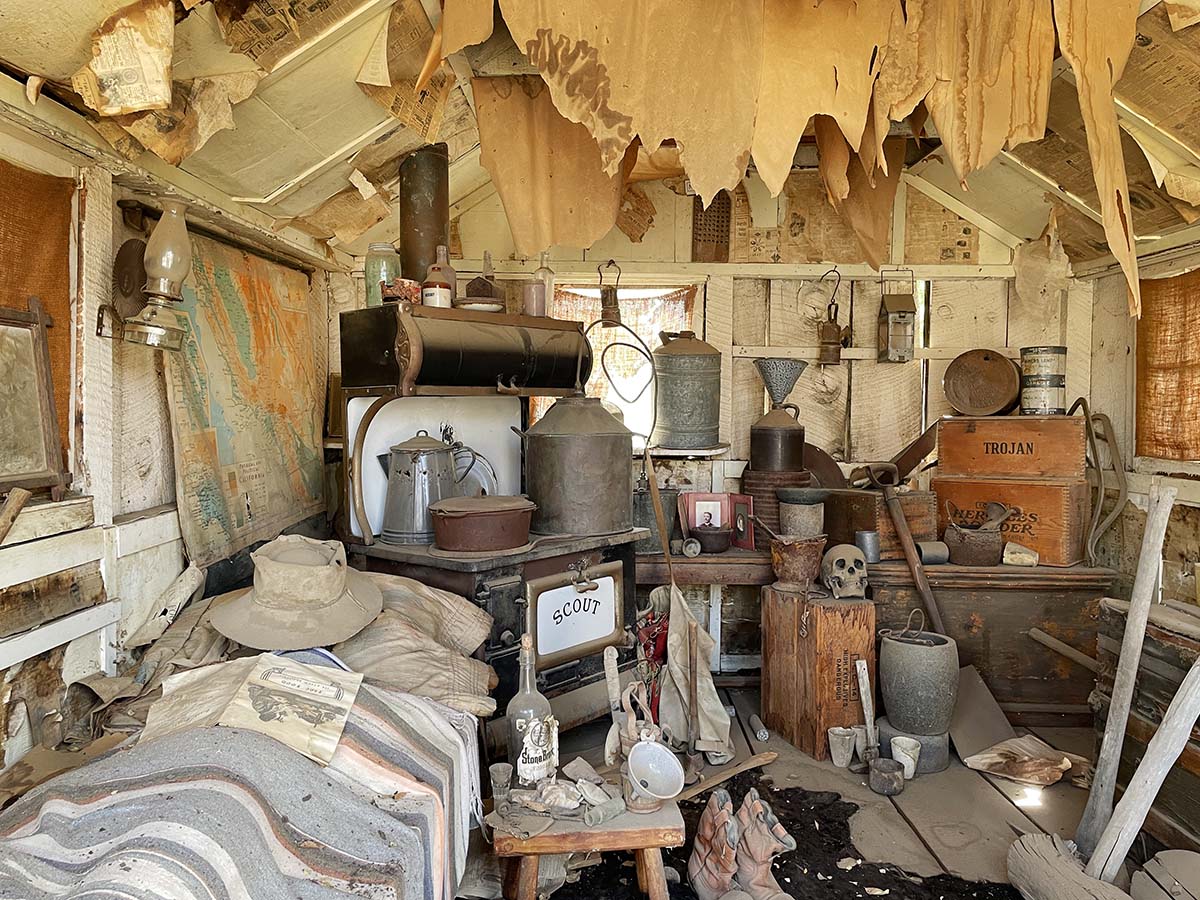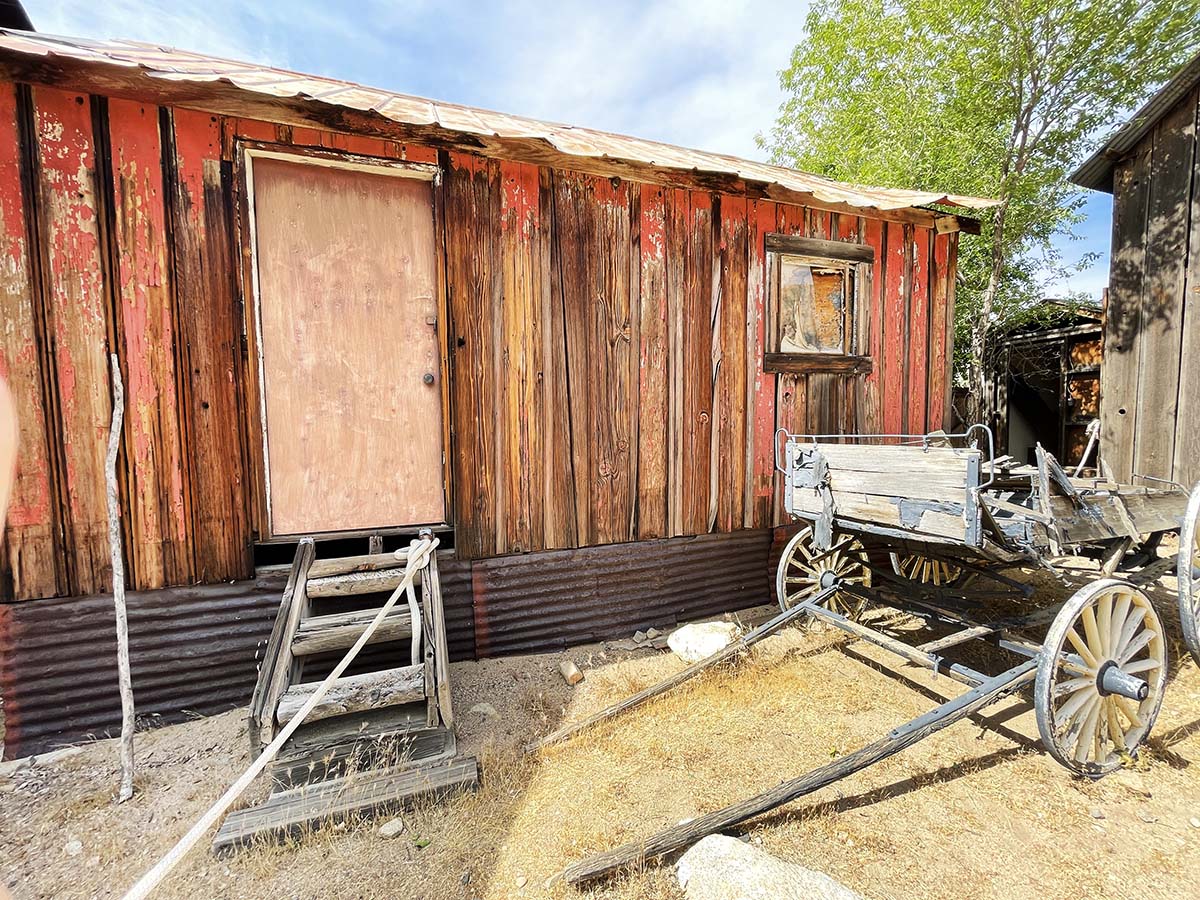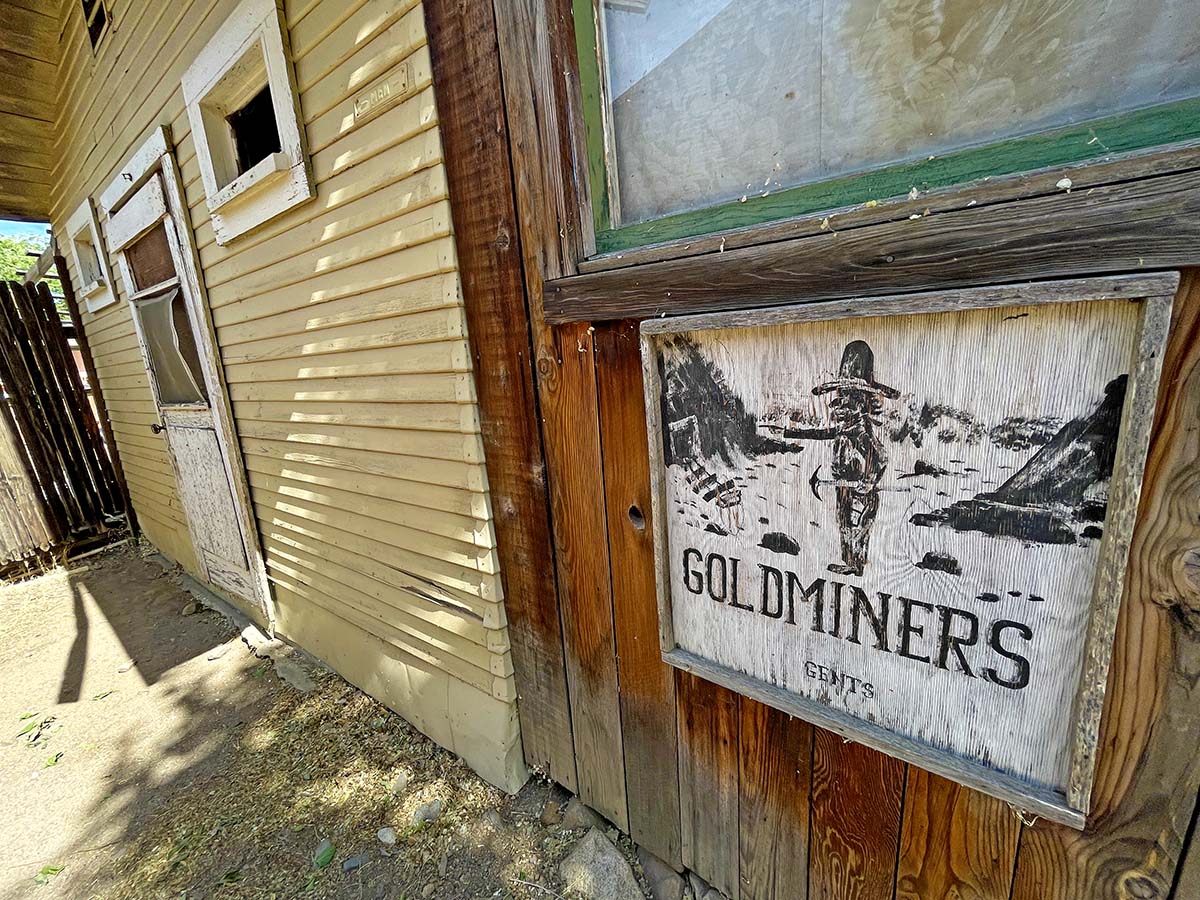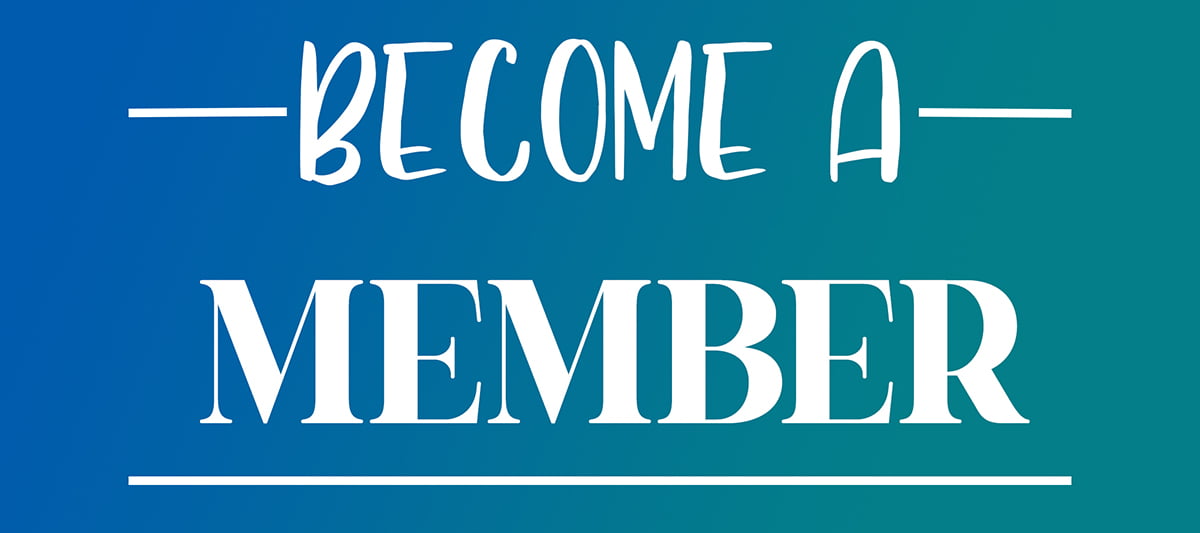 Here is the lovely owner who passed away in June 2021.  You could tell he was so passionate about preserving the history of these homes: