560 Avila Beach Dr.
San Luis Obispo, CA 93405
35.182744, -120.706497
(805) 595-2816
Dog-Friendly: Yes    Kid-Friendly: Yes
SUMMER HOURS: Open Daily 9:00 a.m.-6:00 p.m.
Fruit and Vegetable Stand 9:00 a.m. – 6:00 p.m. Daily
Sweet Shoppe 10:00 a.m. – 6:00 p.m. Daily
Animal Feeding 9:00 a.m. – 6:00 p.m. Daily
Hay Rides 1:00 p.m.-4:30 p.m., Sat & Sun 10:00 a.m-5:00 p.m.
Pony Rides 12:00 p.m. – 5:00 p.m. Fridays and 11:00 a.m.-4:00 p.m. Sat & Sun
From their website: Among locals a smile forms on the face when Avila Valley Barn is mentioned. A favorite spot to stop off and buy the freshest fruit and vegetables grown locally, pick up a pie or bakery treat, stop off for lunch from our deli or get an ice cream on the way to Avila Beach.
There are hayrides, farm pets and U-Pick. Avila Valley Barn is truly a place built for the whole family in mind.
Personal Experience:  This spot reminds me a lot of Bates Nut Farm in San Diego.  It is extremely kid-friendly and a nice little spot to stop by if you are on a long road trip with the family.  They have fresh fruit from local farms and homemade ice cream.  There are farm animals you can pet and beautiful scenic views.  About 5 minutes away is the Sycamore Gardens which I will be creating a page for shortly.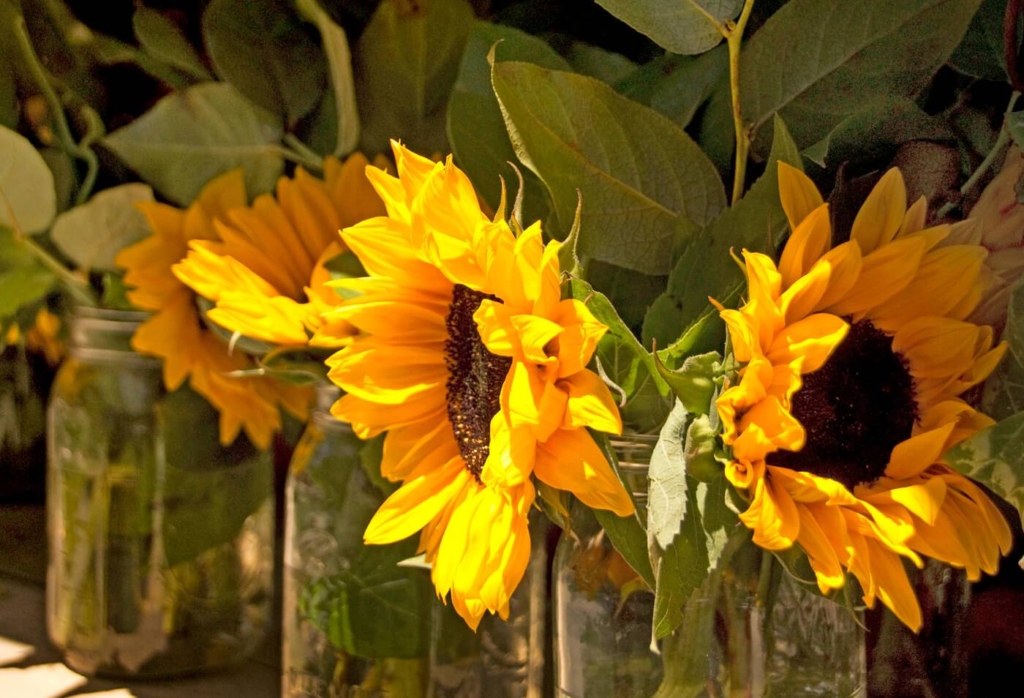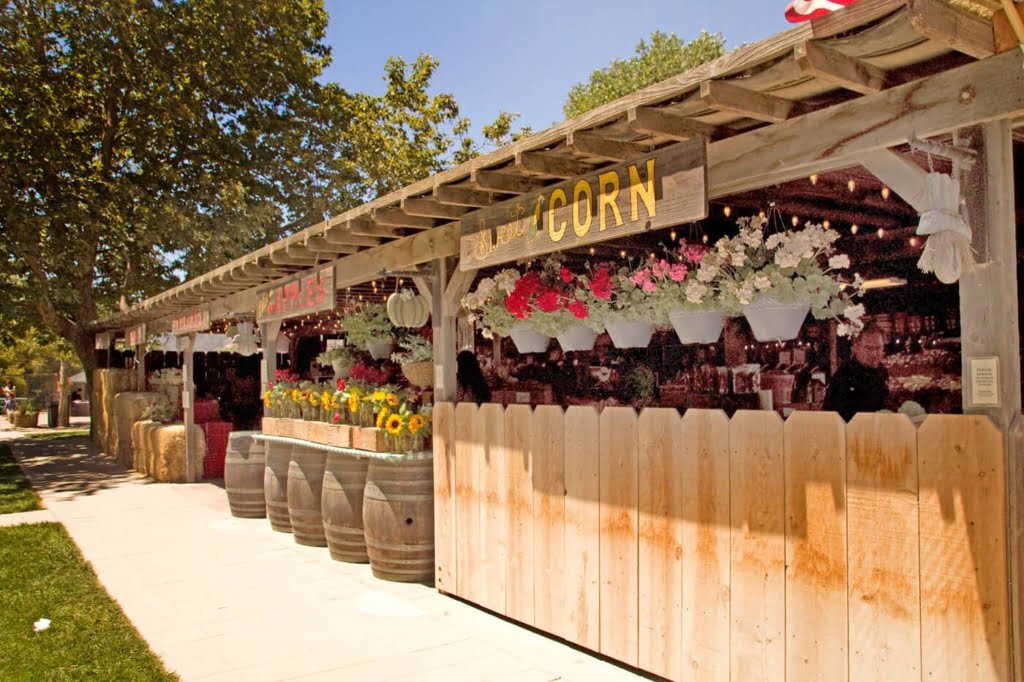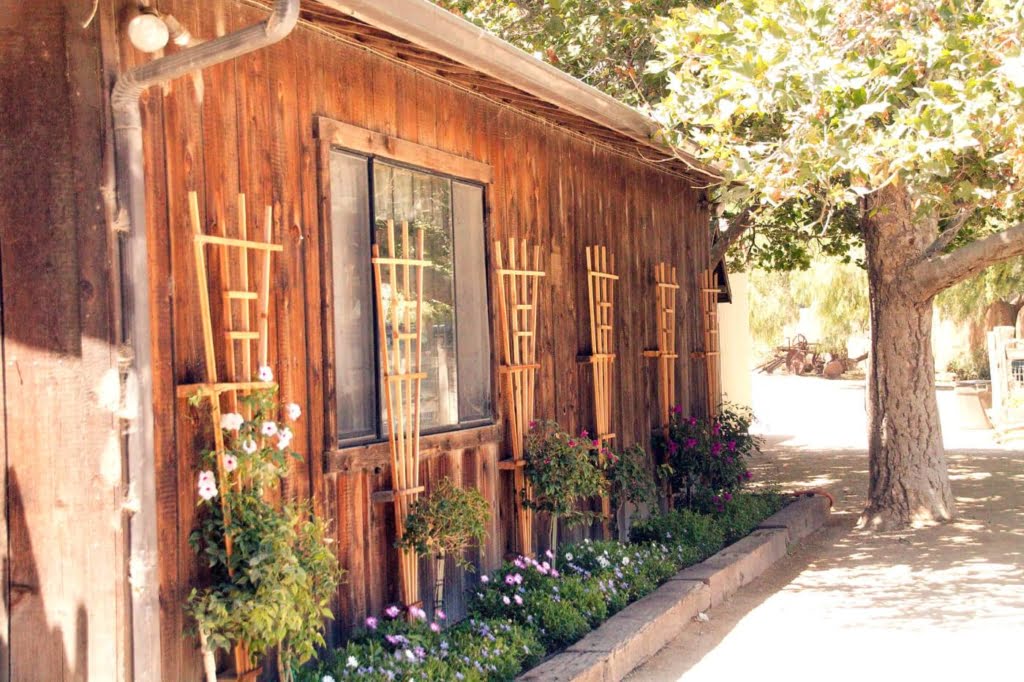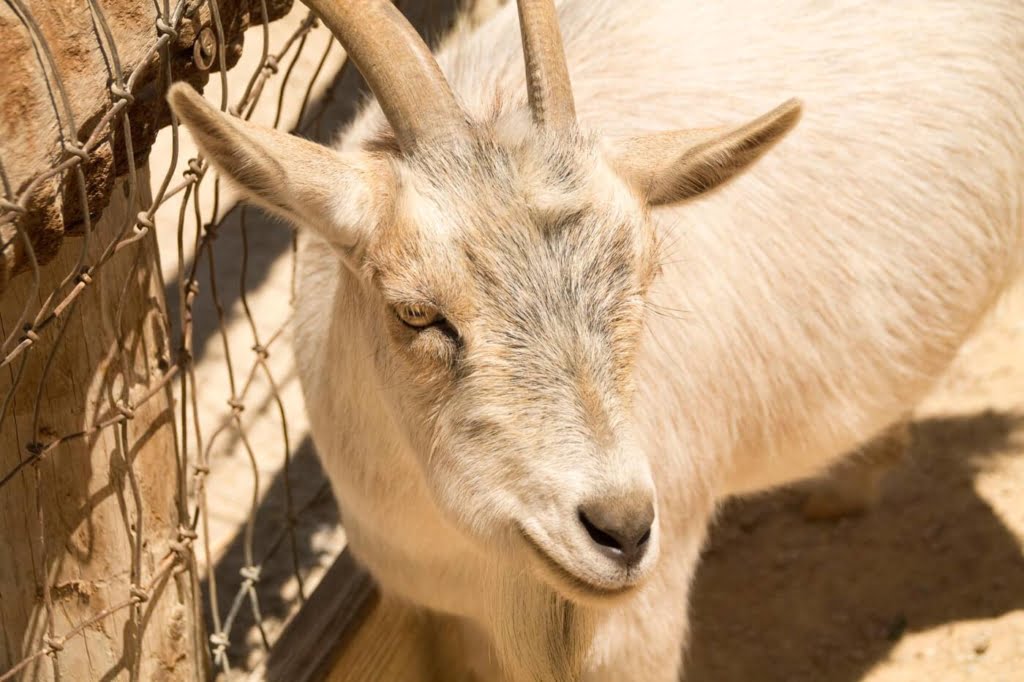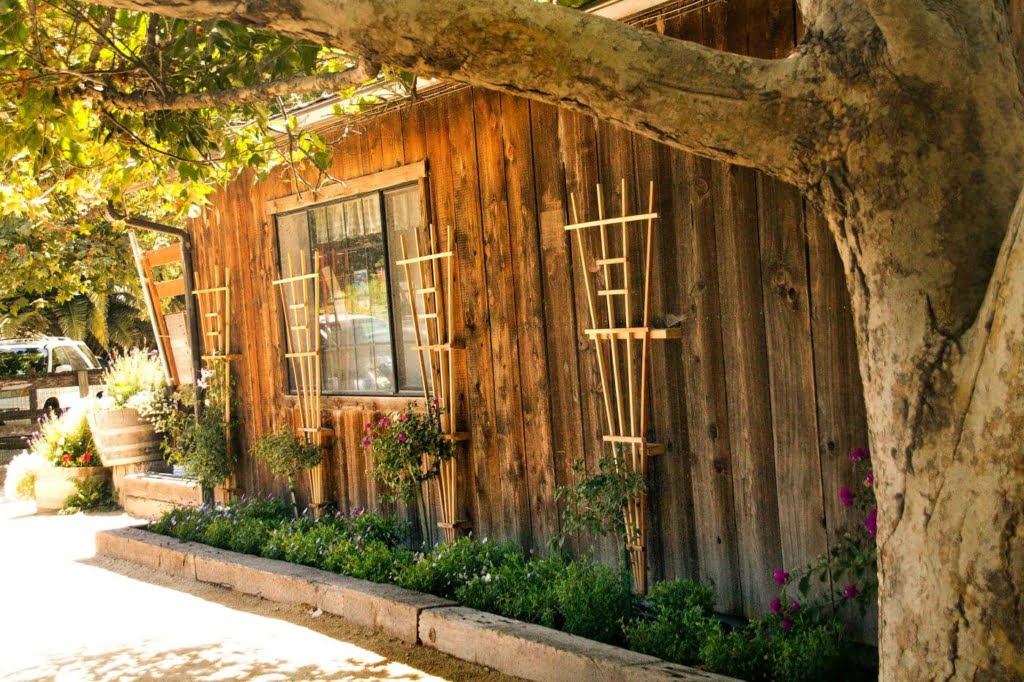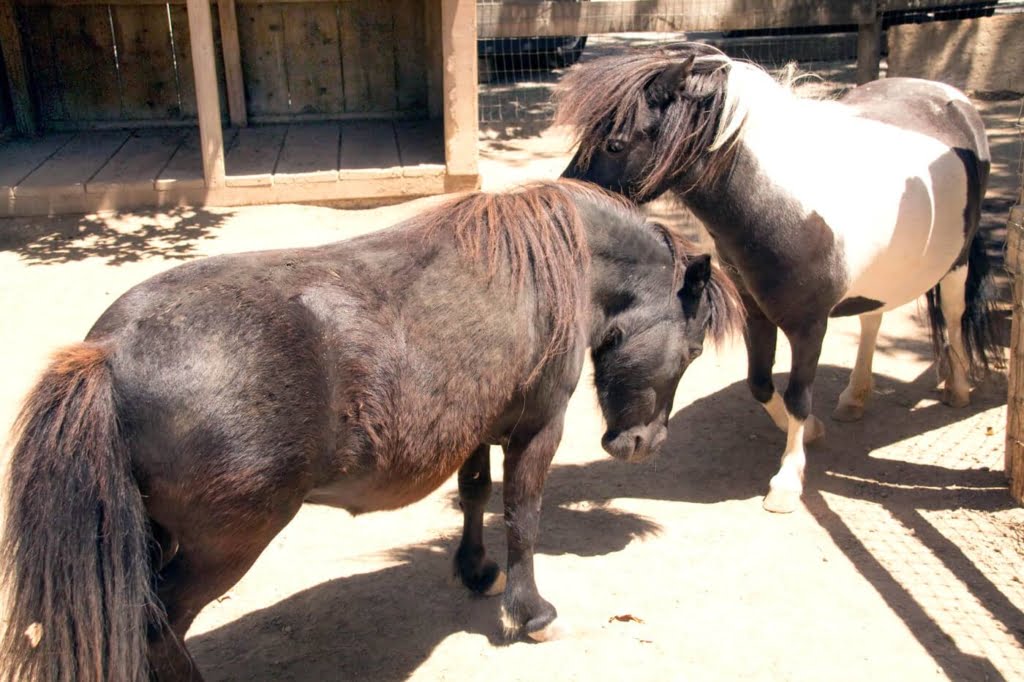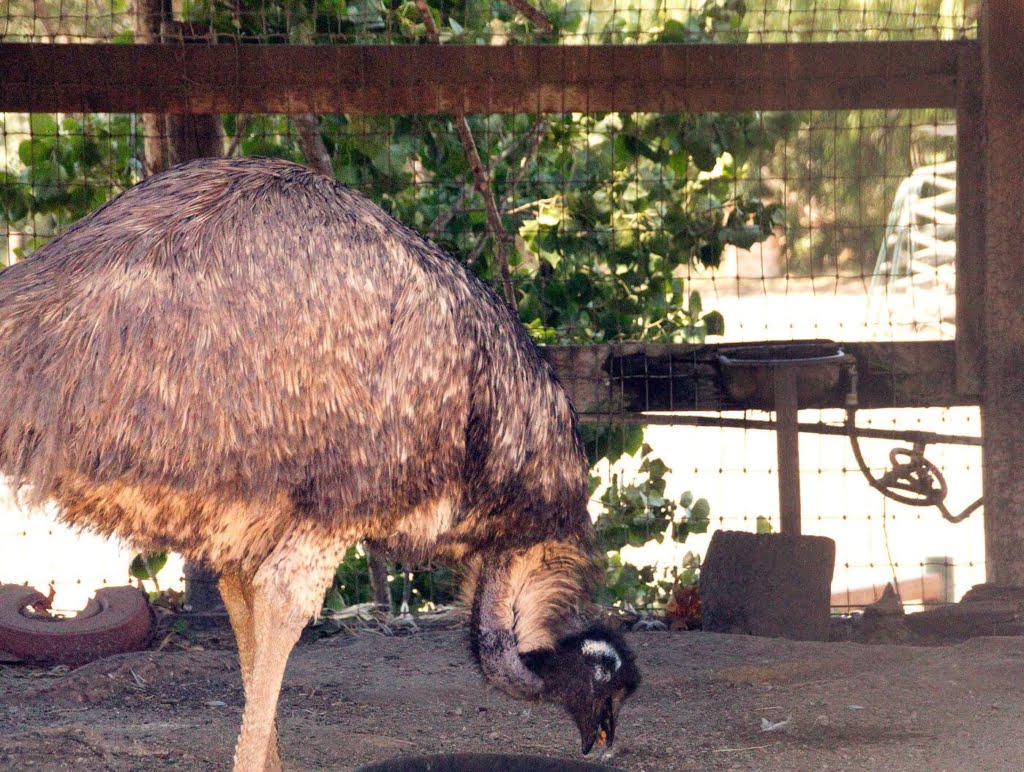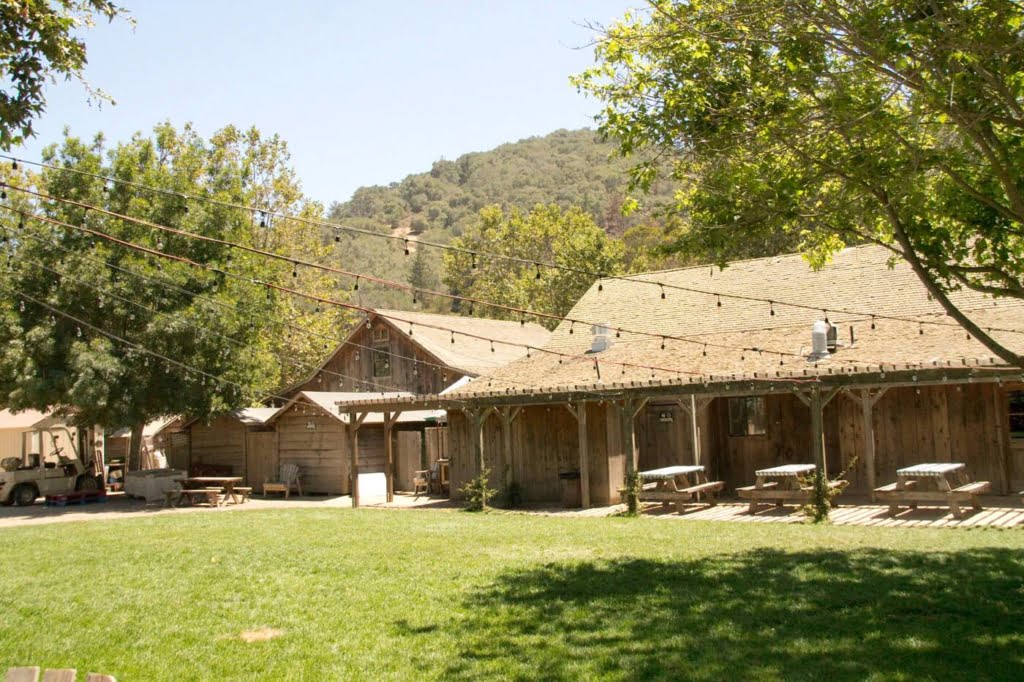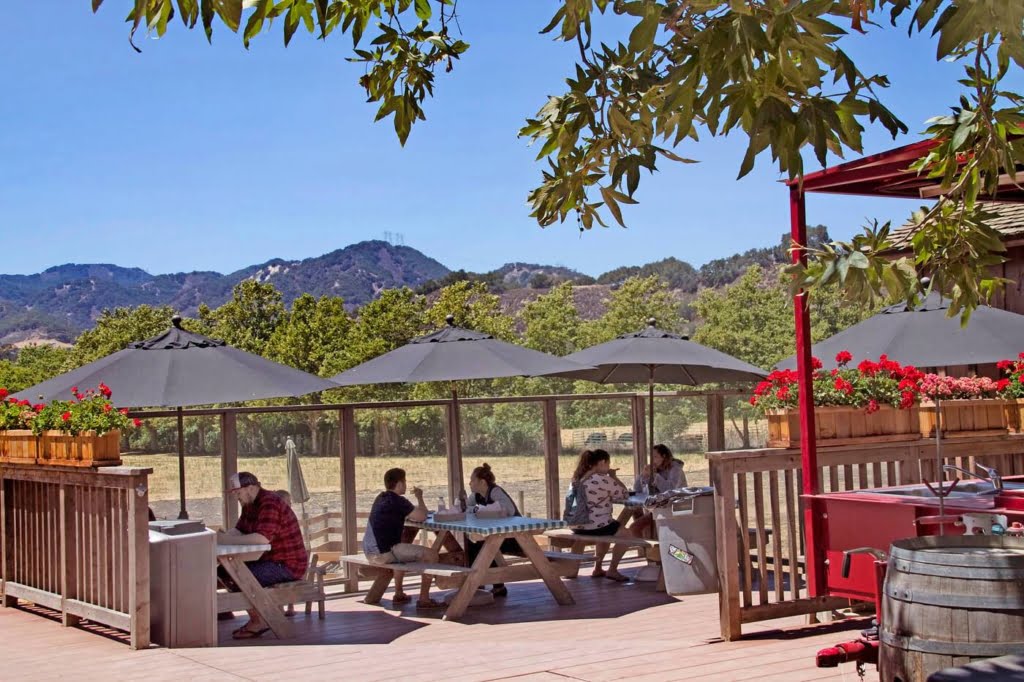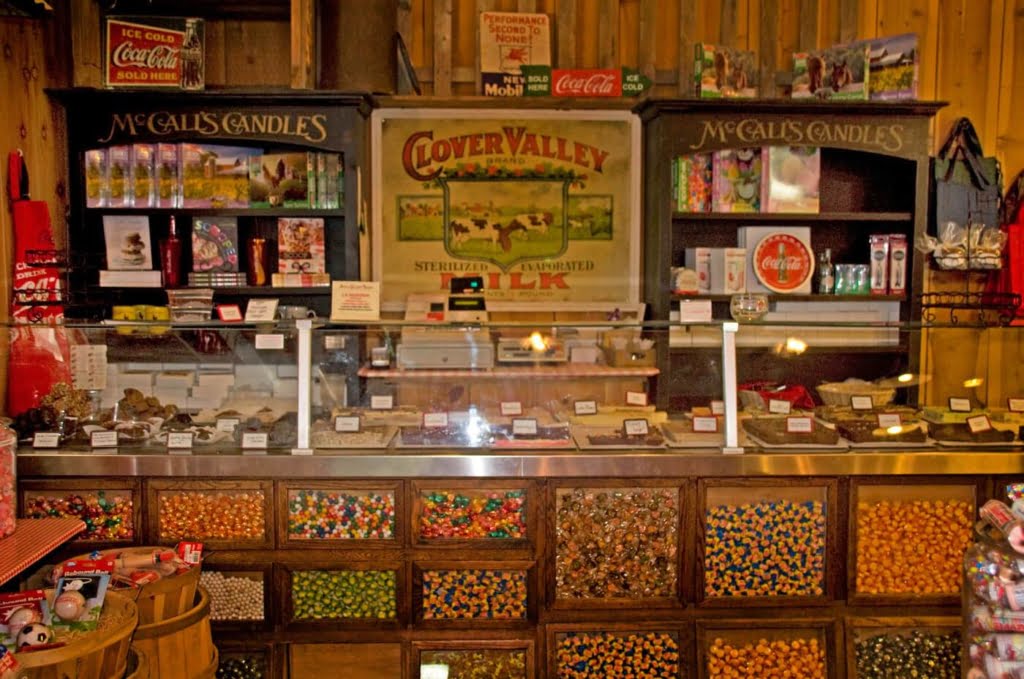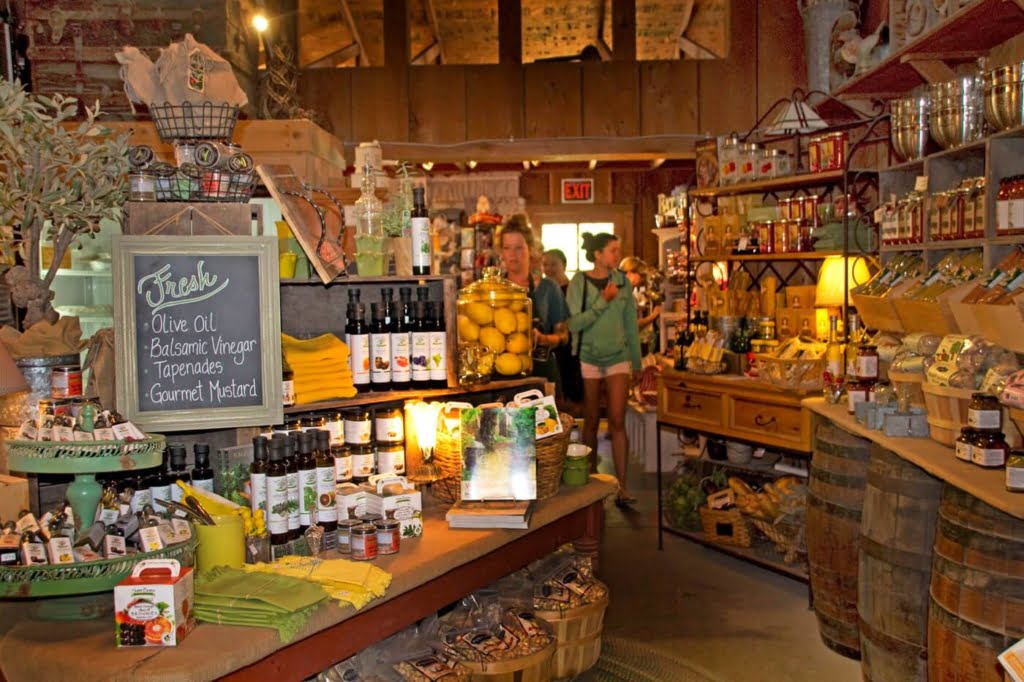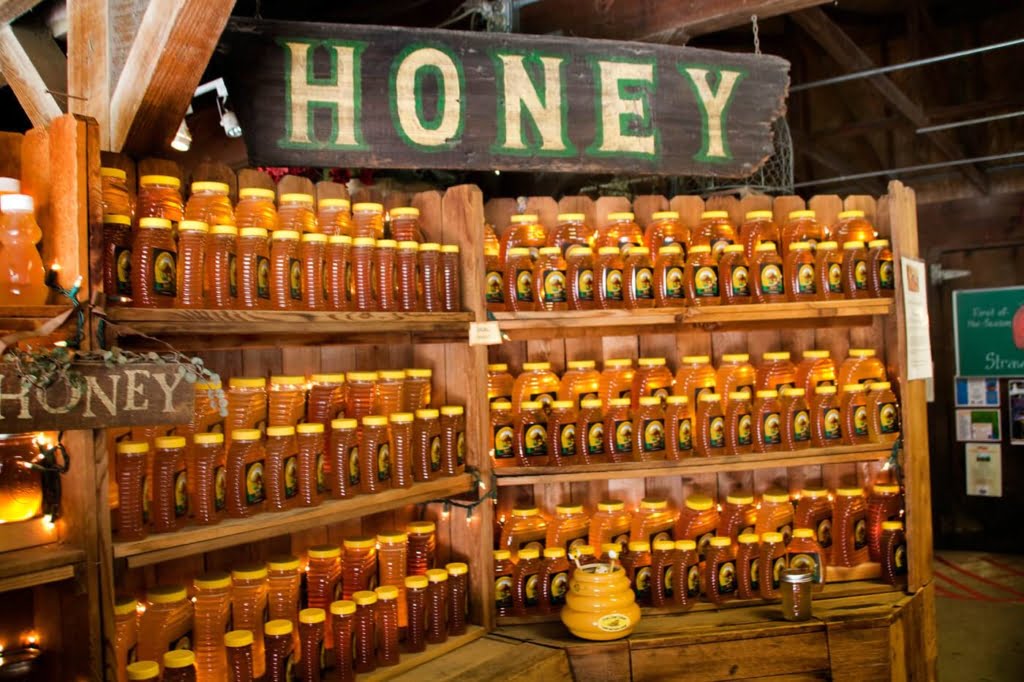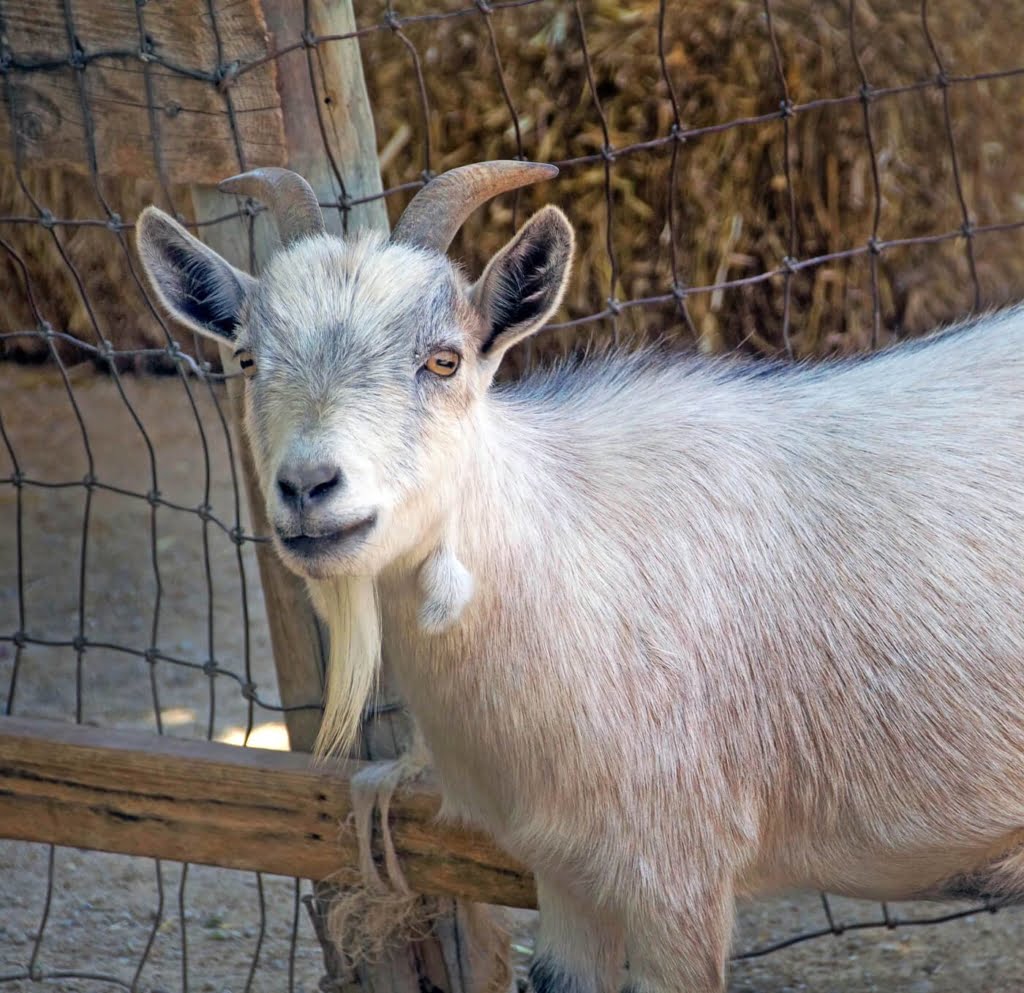 Check out our other site too!