Hello everyone! This is a friendly reminder that any of these fun places we may visit, we are a guest at. Please treat both businesses and trails with the utmost respect. We here at Hidden California follow the 'Leave no Trace' mantra, meaning whatever you bring with you comes back with you. If you see trash on a trail, please do your part to help remove it. Remember, we are not picking up trash from another person but instead cleaning up for Mother Nature. Happy adventures!
560 Avila Beach Dr.
San Luis Obispo, CA 93405
35.182744, -120.706497
(805) 595-2816
Dog-Friendly: Yes    Kid-Friendly: Yes
About Avila Valley Barn:


SUMMER HOURS: Open Daily 9:00 a.m.-6:00 p.m.
Fruit and Vegetable Stand 9:00 a.m. – 6:00 p.m. Daily
Sweet Shoppe 10:00 a.m. – 6:00 p.m. Daily
Animal Feeding 9:00 a.m. – 6:00 p.m. Daily
Hay Rides 1:00 p.m.-4:30 p.m., Sat & Sun 10:00 a.m-5:00 p.m.
Pony Rides 12:00 p.m. – 5:00 p.m. Fridays and 11:00 a.m.-4:00 p.m. Sat & Sun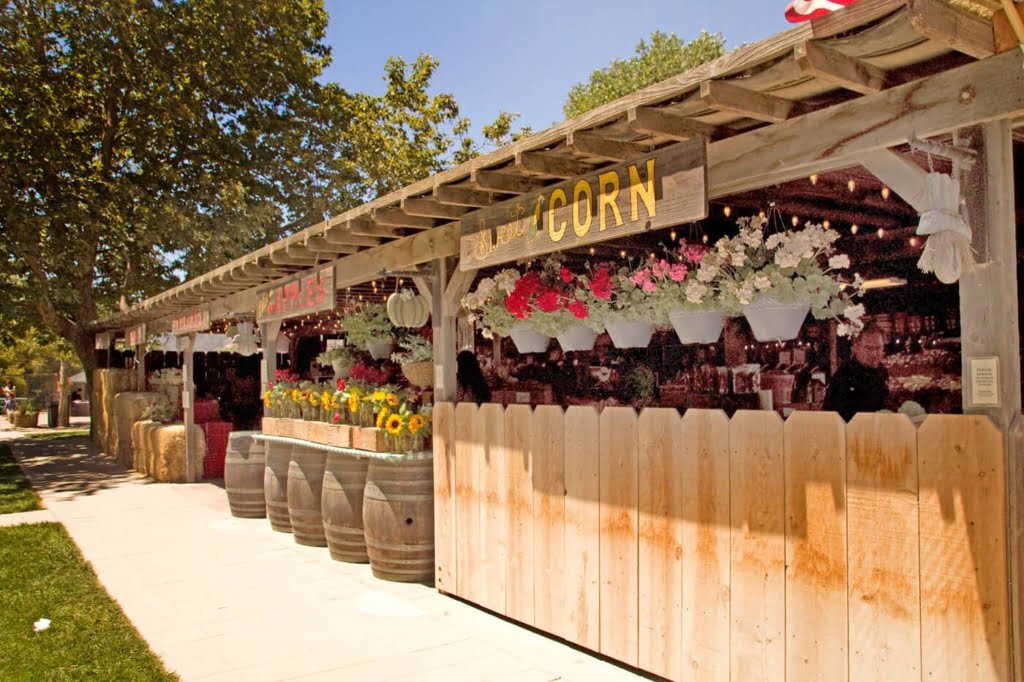 Avila Valley Barn is a local favorite in SLO County. This is a great stop off point to pick up fresh fruit or flowers, locally-grown veggies, treats from their bakery, lunch from their deli, homemade ice cream, or just to visit the sweet animals.  They offer hayrides, animal petting tours and U-Pick from their fresh fruits and veggies.
Personal Experience:  This spot reminds me a lot of Bates Nut Farm in San Diego.  It is extremely kid-friendly and a nice little spot to stop by if you are on a long road trip with the family.  They have fresh fruit from local farms and homemade ice cream.  There are farm animals you can pet and beautiful scenic views.  About 5 minutes away is the Sycamore Gardens which I will be creating a page for shortly.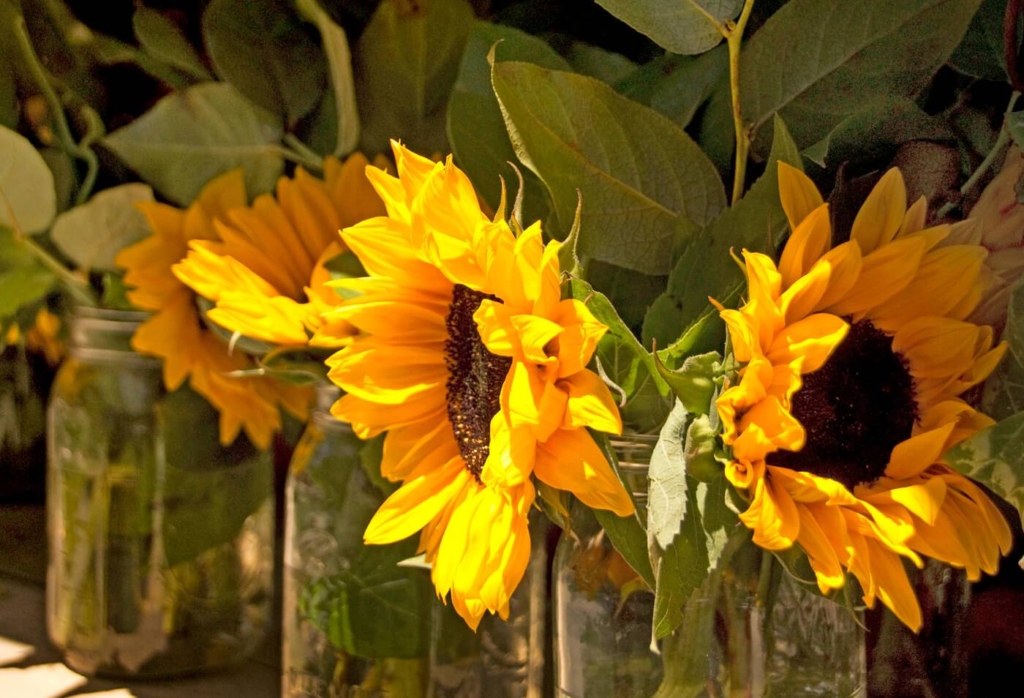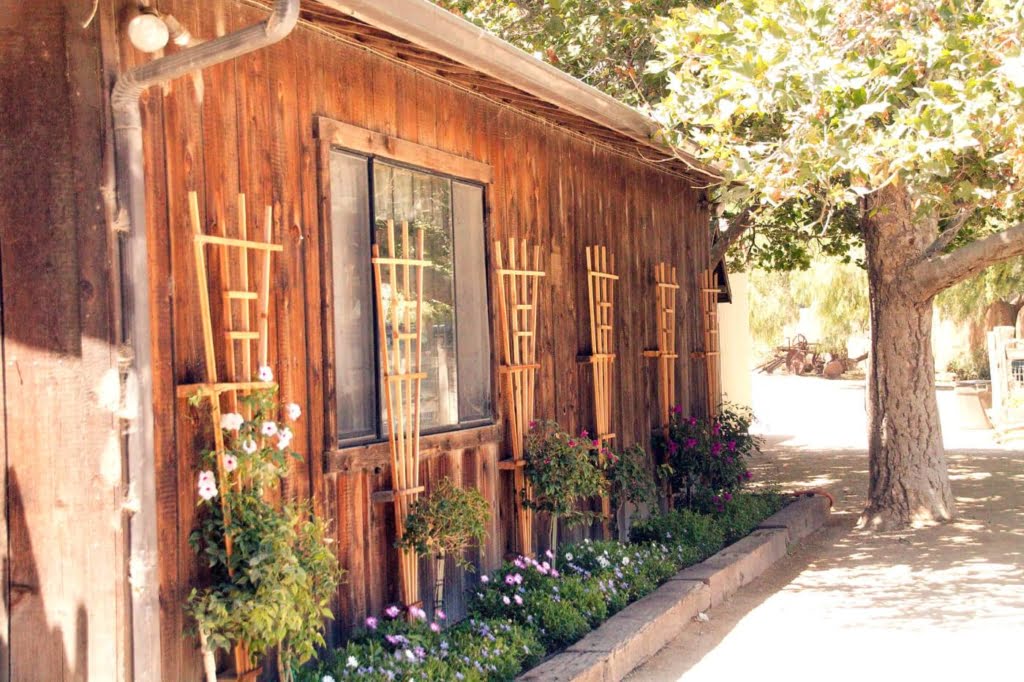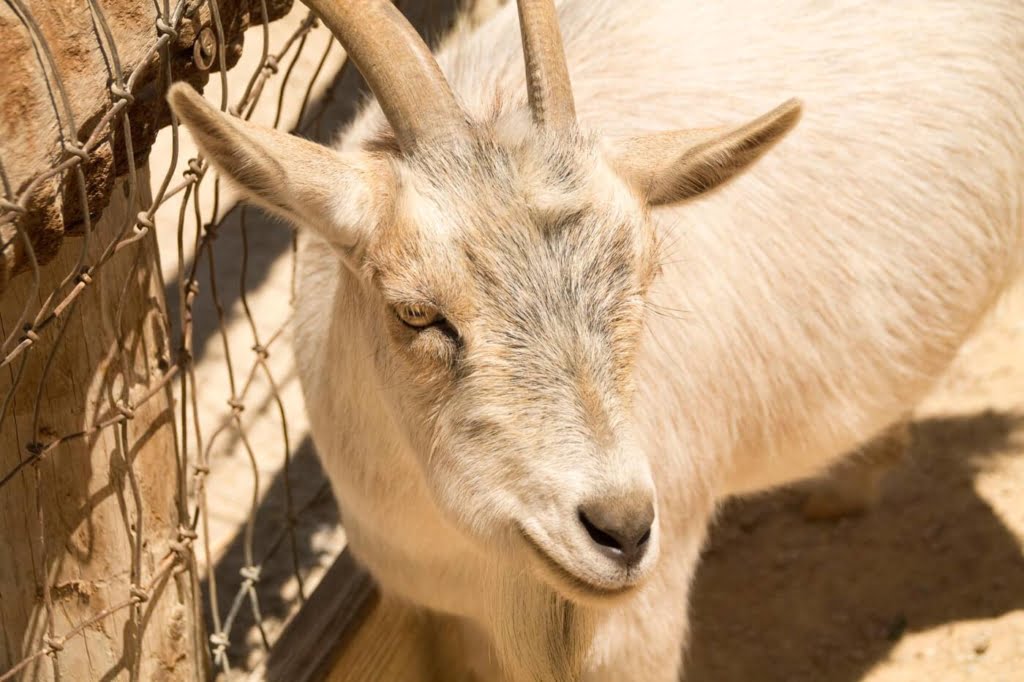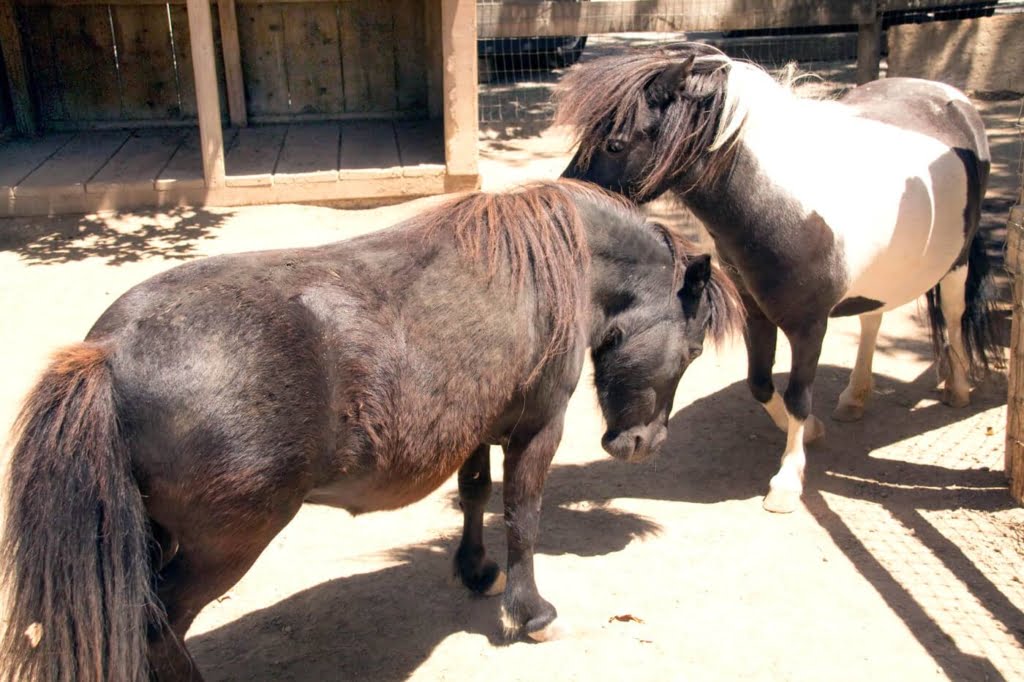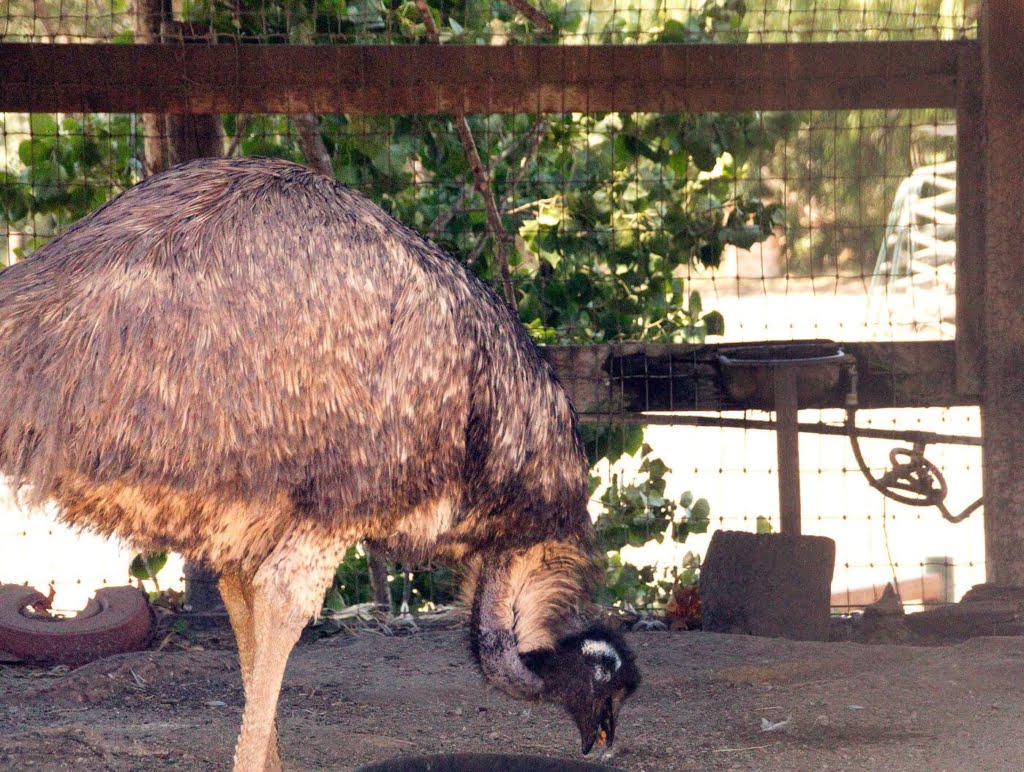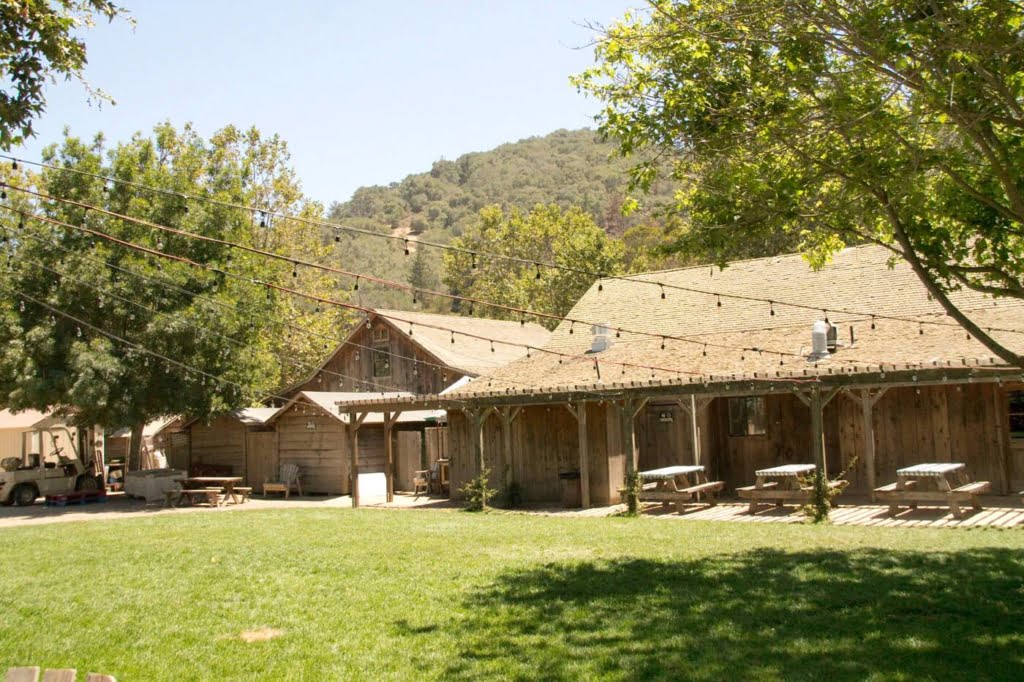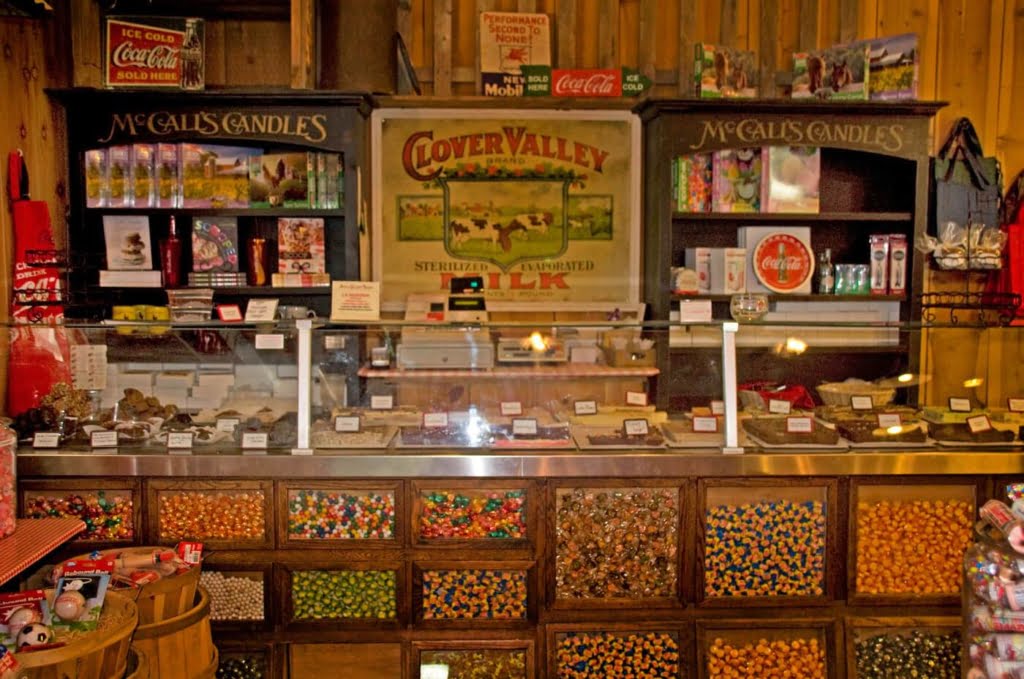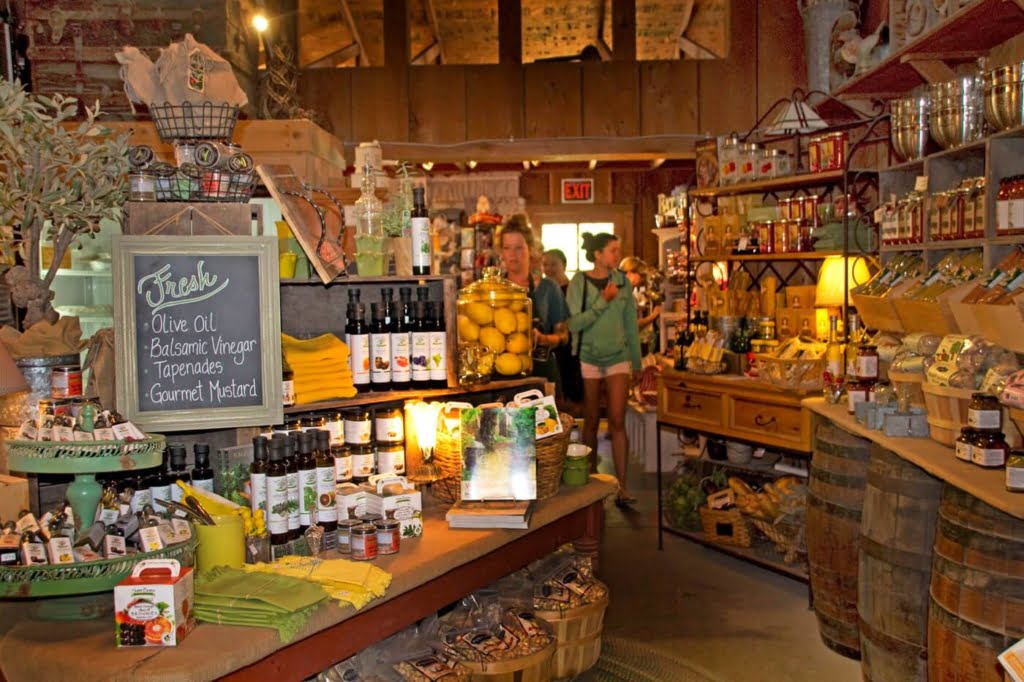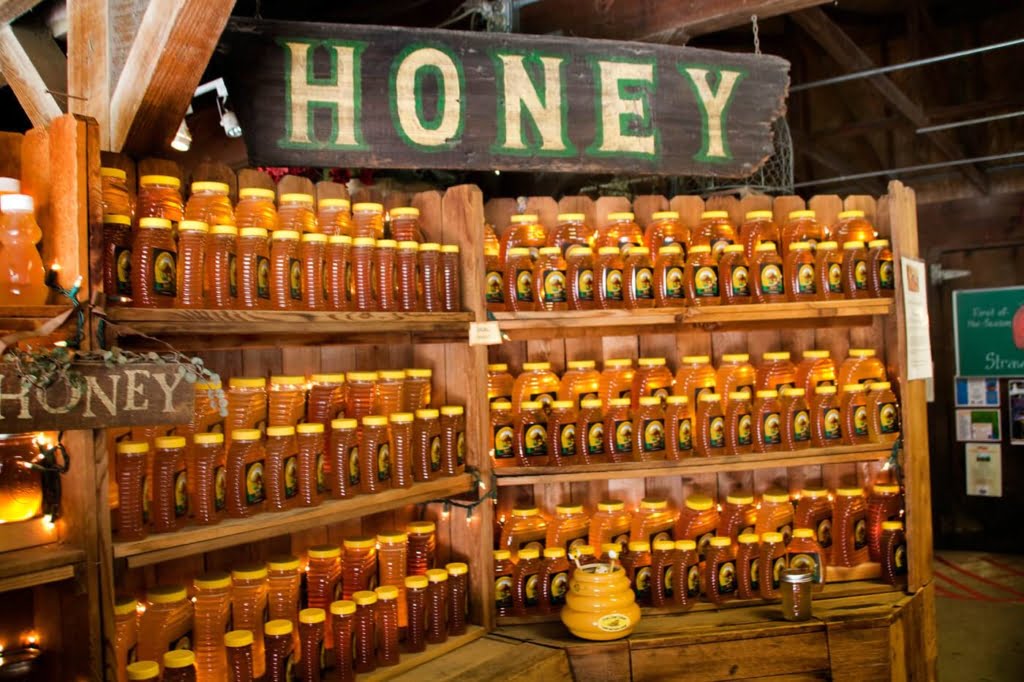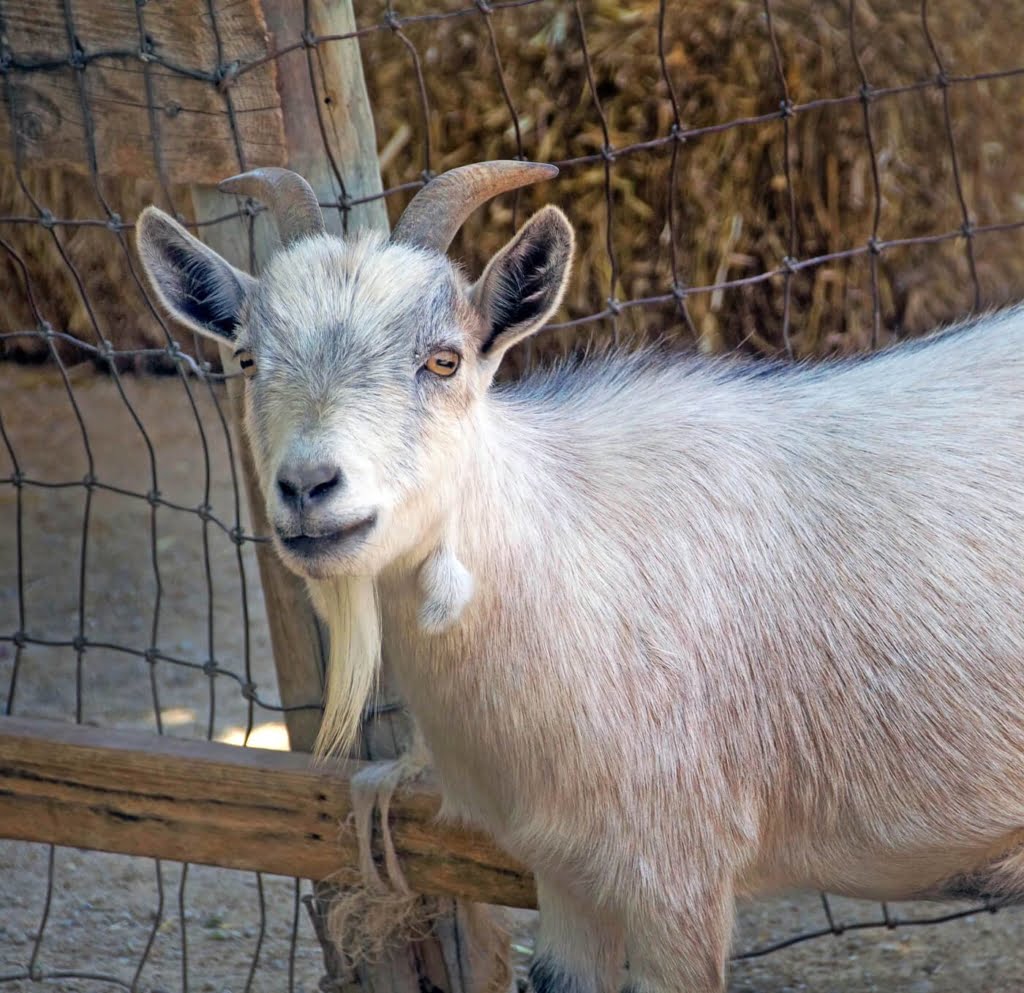 Check out our other site too!