Hello everyone! This is a friendly reminder that any of these fun places we may visit, we are a guest at. Please treat both businesses and trails with the utmost respect. We here at Hidden California follow the 'Leave no Trace' mantra, meaning whatever you bring with you comes back with you. If you see trash on a trail, please do your part to help remove it. Remember, we are not picking up trash from another person but instead cleaning up for Mother Nature. Happy adventures!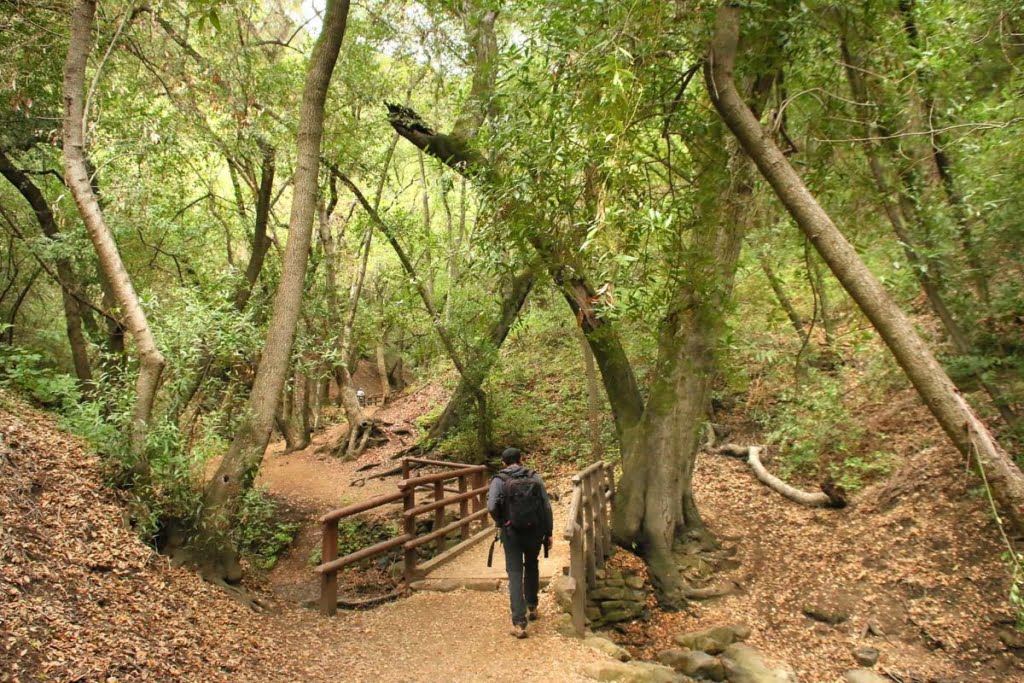 3250 Alisal Rd.
Goleta, CA 93117
34.534471, -120.177648
Hike to Waterfall: .7 miles out & back  Level: Easy
Dog-Friendly: Yes    Kid-Friendly: Yes
Trailhead: 34.532563, -120.176536
Level: Easy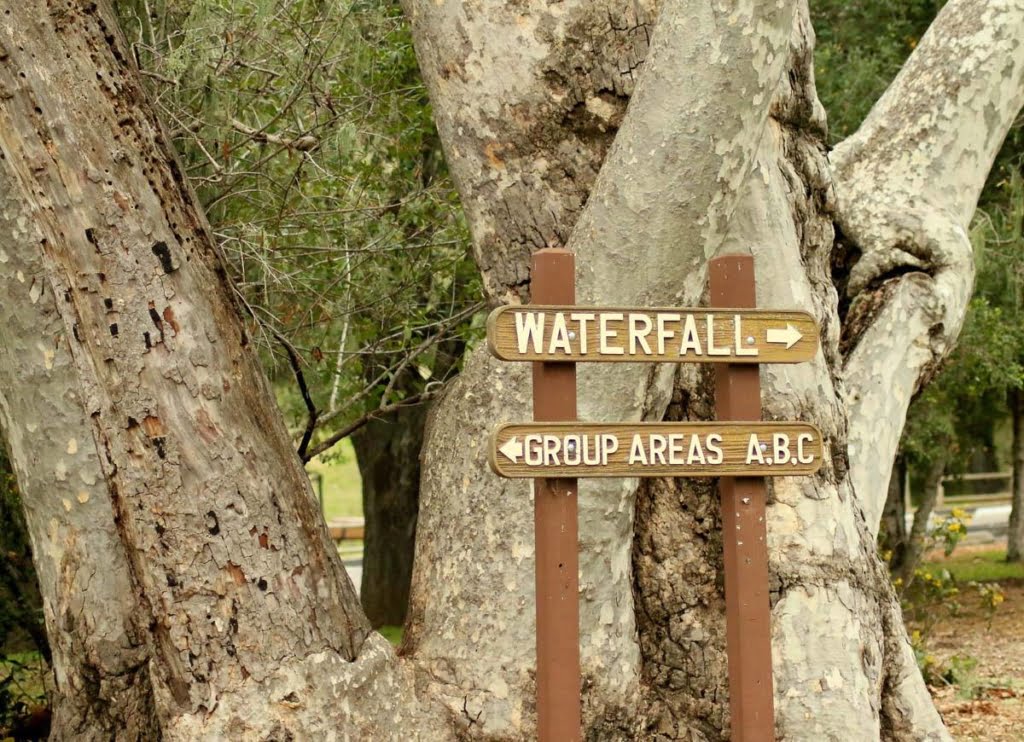 About Nojoqui Falls
Nojoqui, named after the Chumash village, Naxuwi, is a park in Santa Barbara with thick greenery, Spanish moss hanging from the trees and an 80 ft. waterfall.
There is a legend surrounding the falls involving a drought that caused the Chumash people much hardship. The chief asked for the gods to help them and a beautiful woman appeared showing him to this area and flowing waterfall.  Their hardships were then over.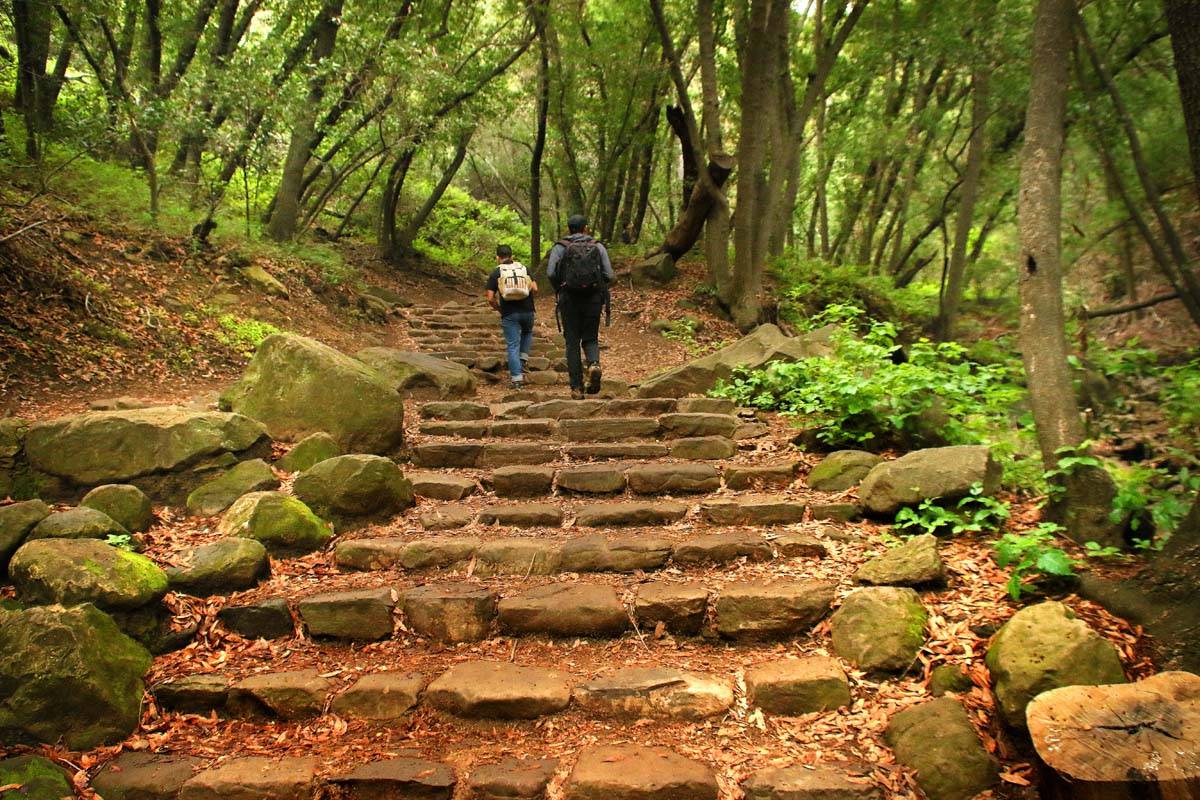 There was a rancho in this area during the Spanish rule that was later used as a stagecoach stop. Rancho Nojoqui was a 13,284-acre Mexican land grant.  After the Mexican-American war, the 1848 Treaty of Guadalupe Hidalgo stated that land grants would be honored.
As required by the Land Act of 1851, a claim for Rancho Nojoqui was filed with the Public Land Commission in 1852, and the grant was patented to Raimundo Carrillo in 1869.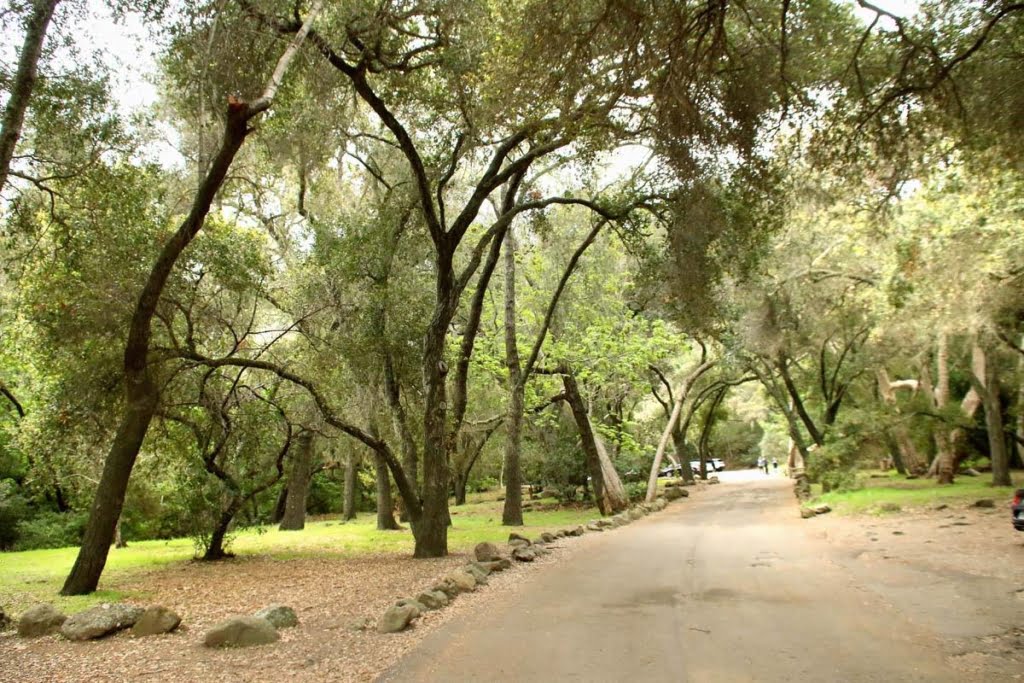 Personal Experience
This is a short but beautiful adventure, regardless of water flowing from the falls or not.  Santa Barbara is such a truly enjoyable place to visit. We went in the summer when the falls were at their weakest but it was still an incredible site to see.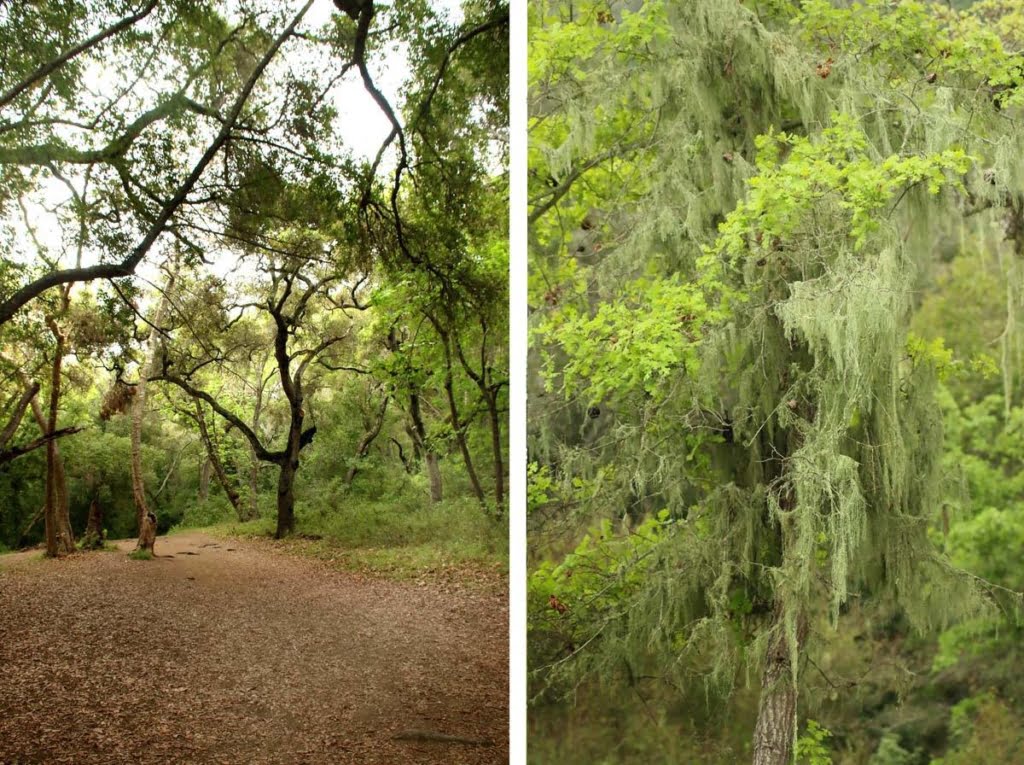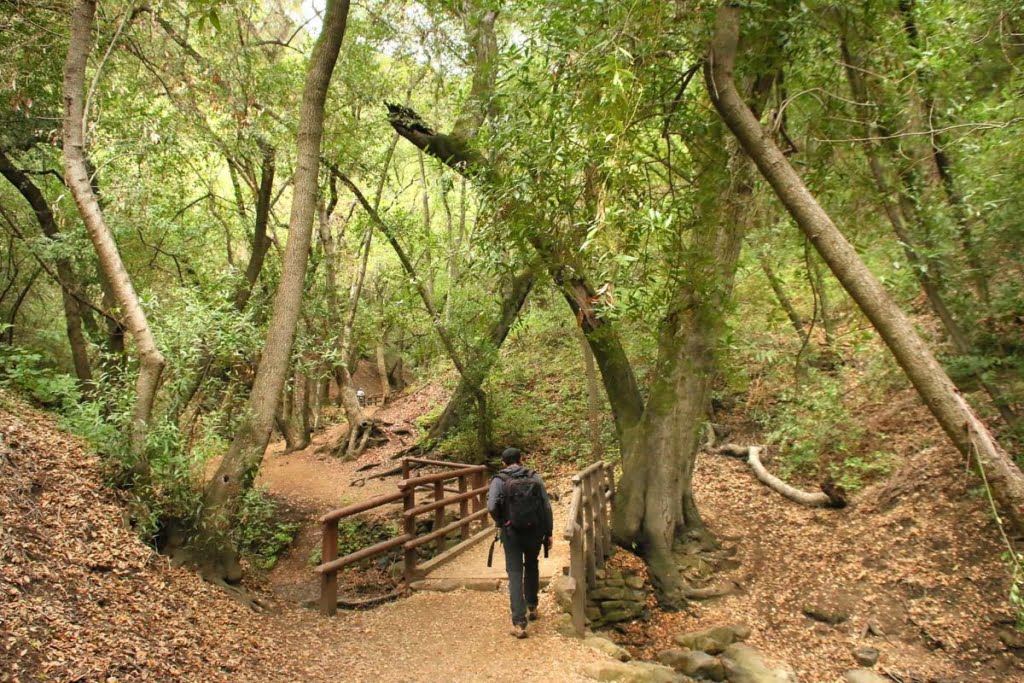 The waterfall was at a trickle when we visited.  We got very little rainfall this winter unfortunately.  It was still beautiful nontheless: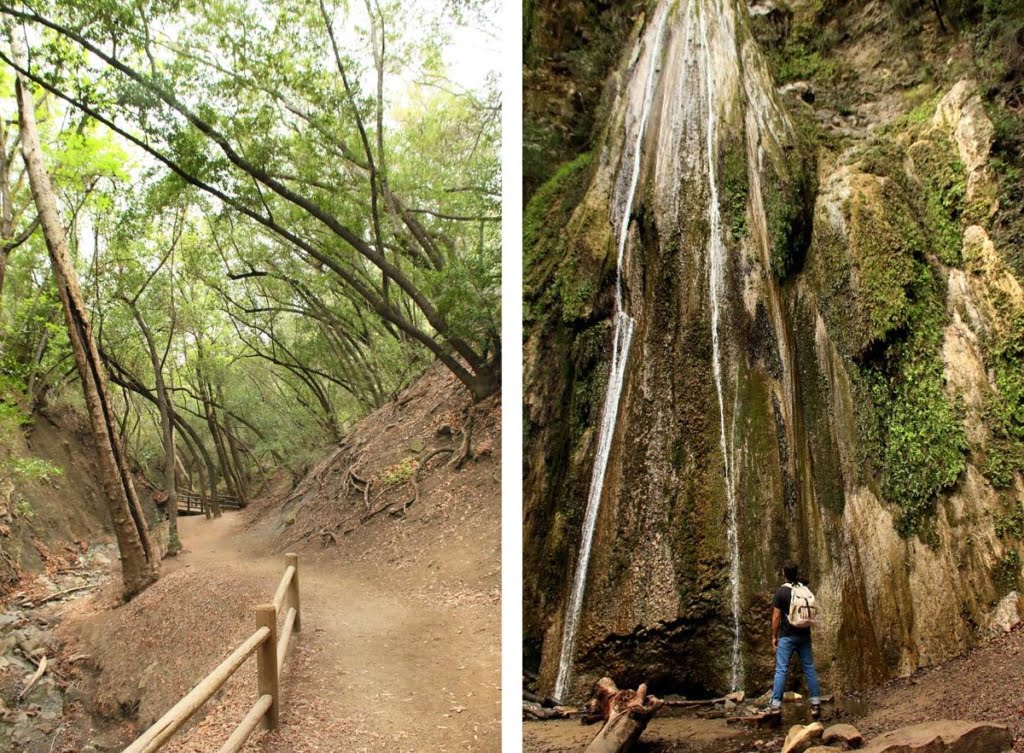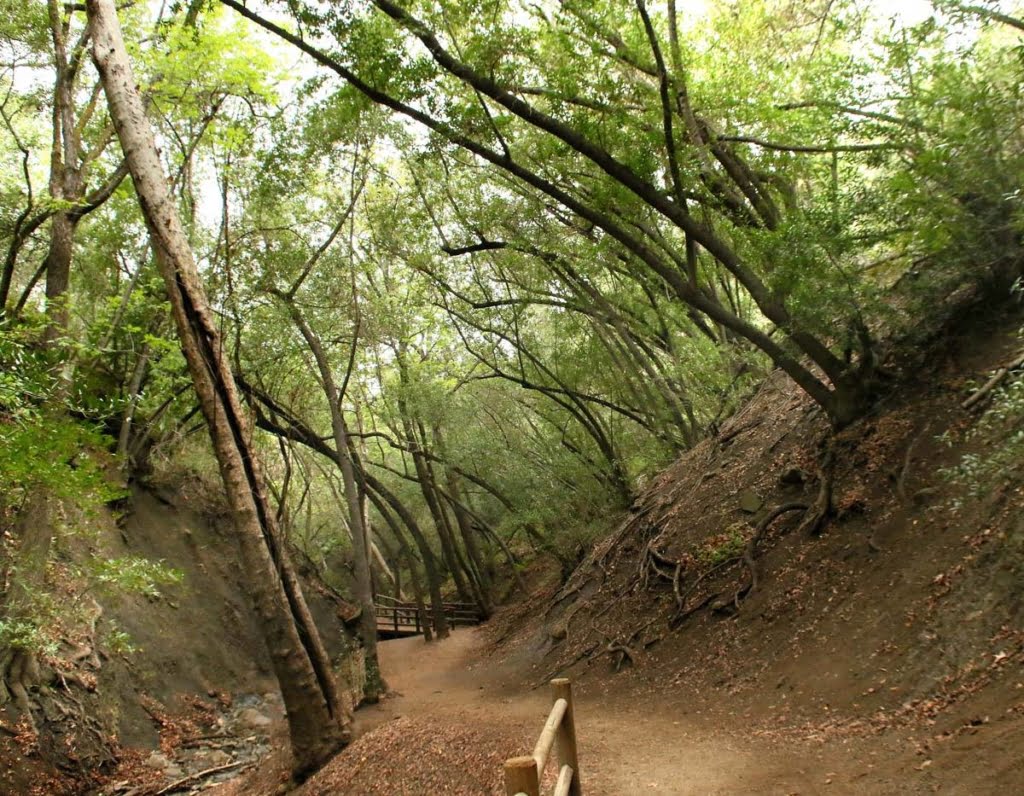 Old ruins?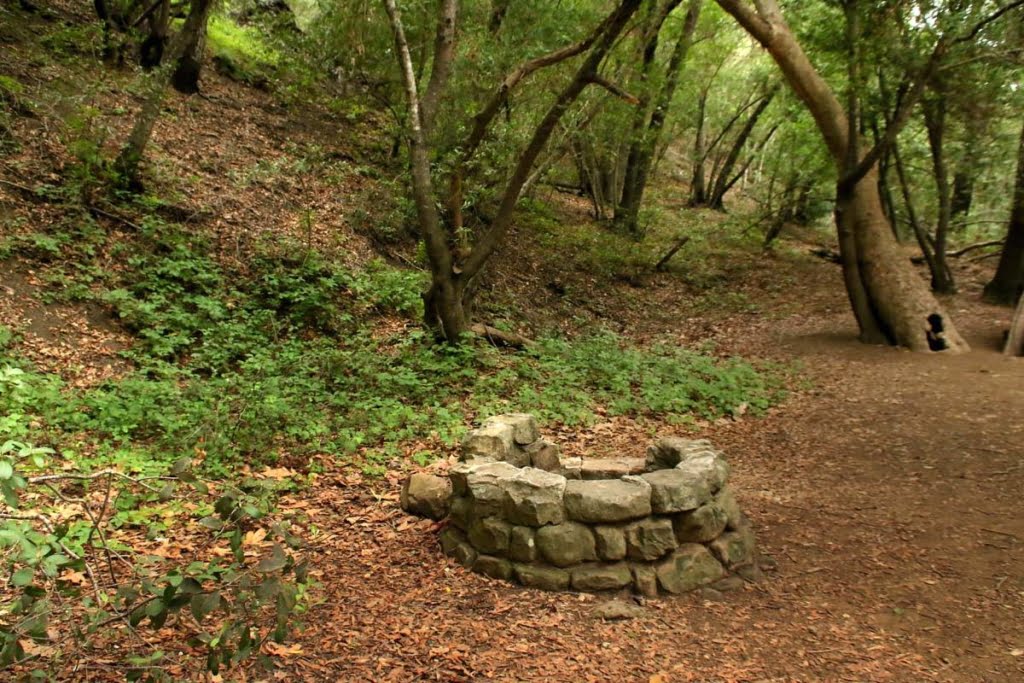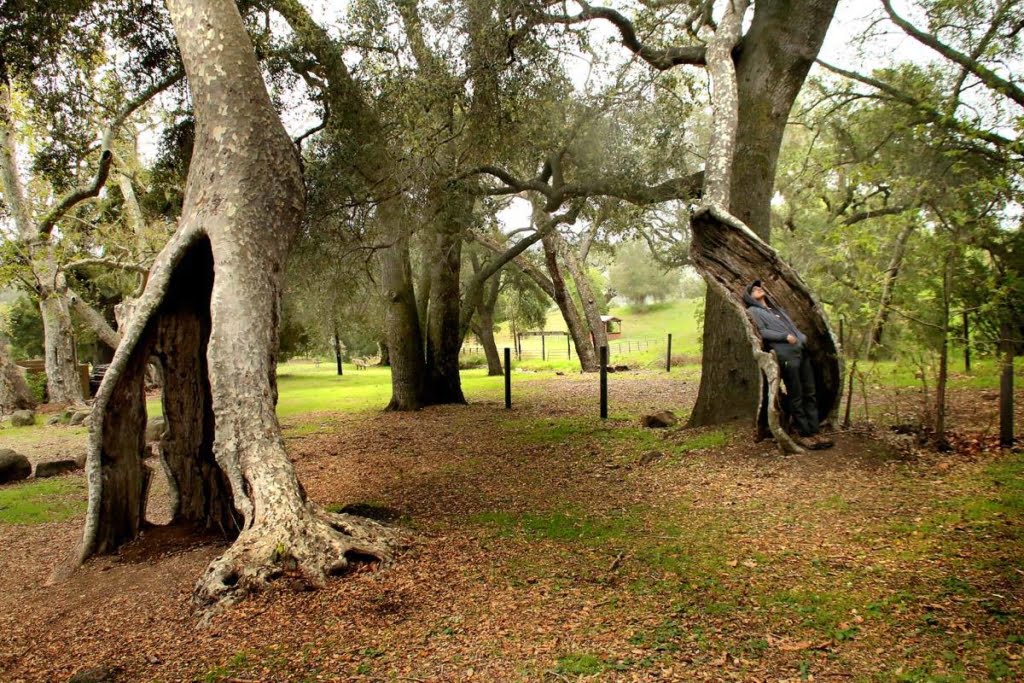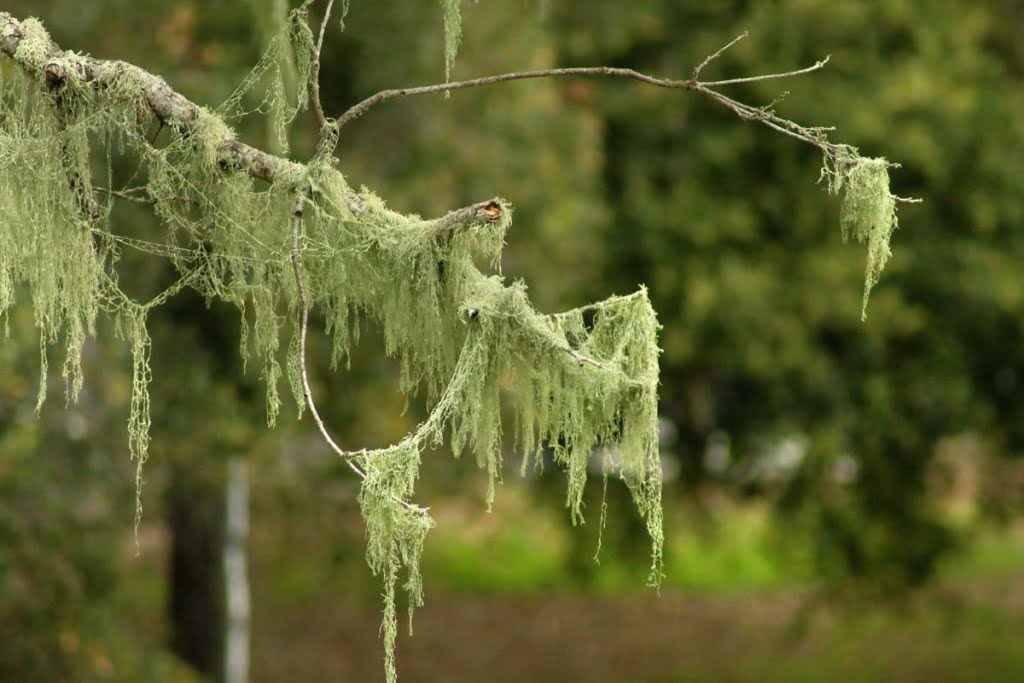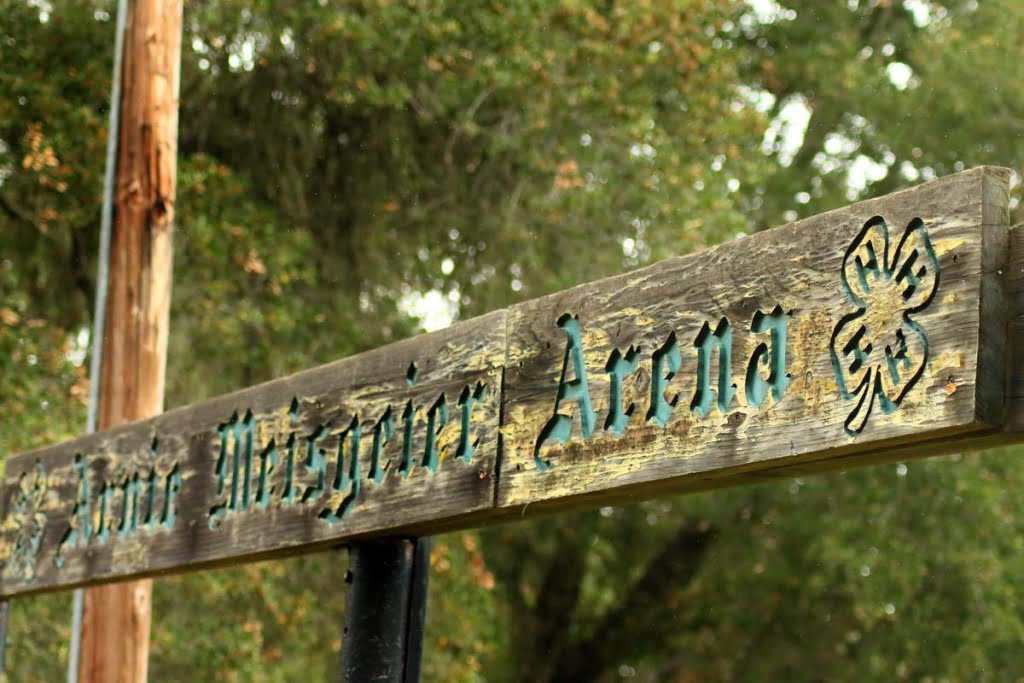 Check out our other site too!
[/vc_column][/vc_row]