Fremont Peak State Park
San Juan Bautista, CA 95045
36.759359, -121.503644
(831) 623-4255
Trailhead coordinate: 36.759219, -121.504137
Hike: 2.4 mile loop    Level: Easy
Dog-Friendly: No   Kid-Friendly: Yes
Open year round. Day use hours 8:00am to one-half hour after Sunset.
Fremont Peak was once home to the Ohlone people who lived on this land for thousands of years.  As the story always goes, their lives were sadly disrupted once the arrival of Spanish missionaries whose intent was to force their beliefs onto the native people. Over the next few decades, the decline of the Ohlone's dropped drastically.  Their food rations declined at rapid rates and overpopulation made living situations uncomfortable.  Add disease to the mix and you've got a story we know all too well.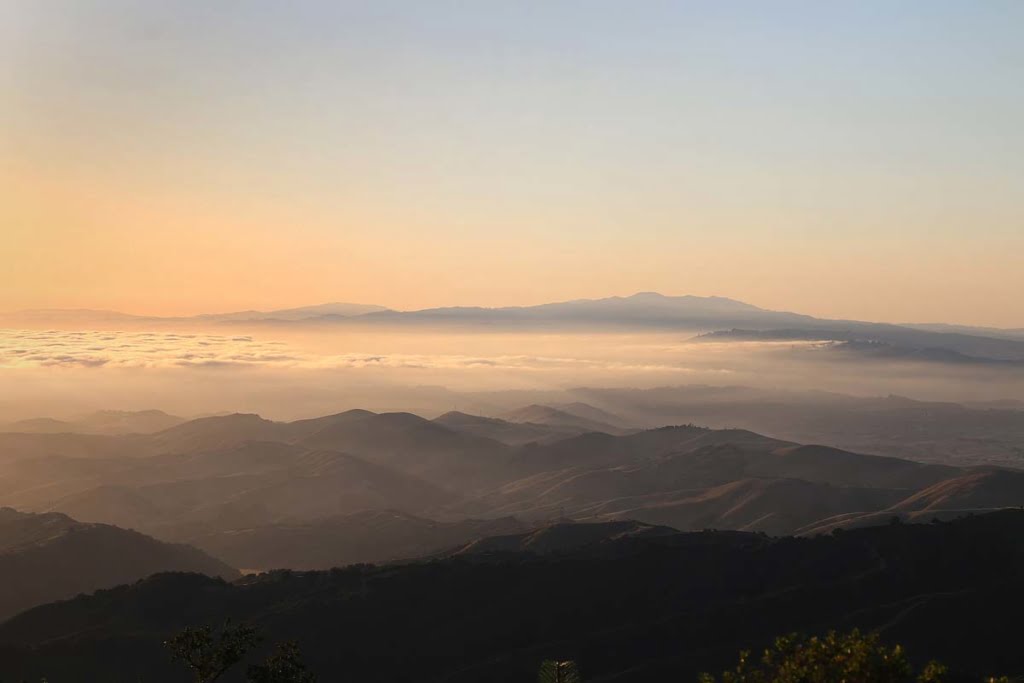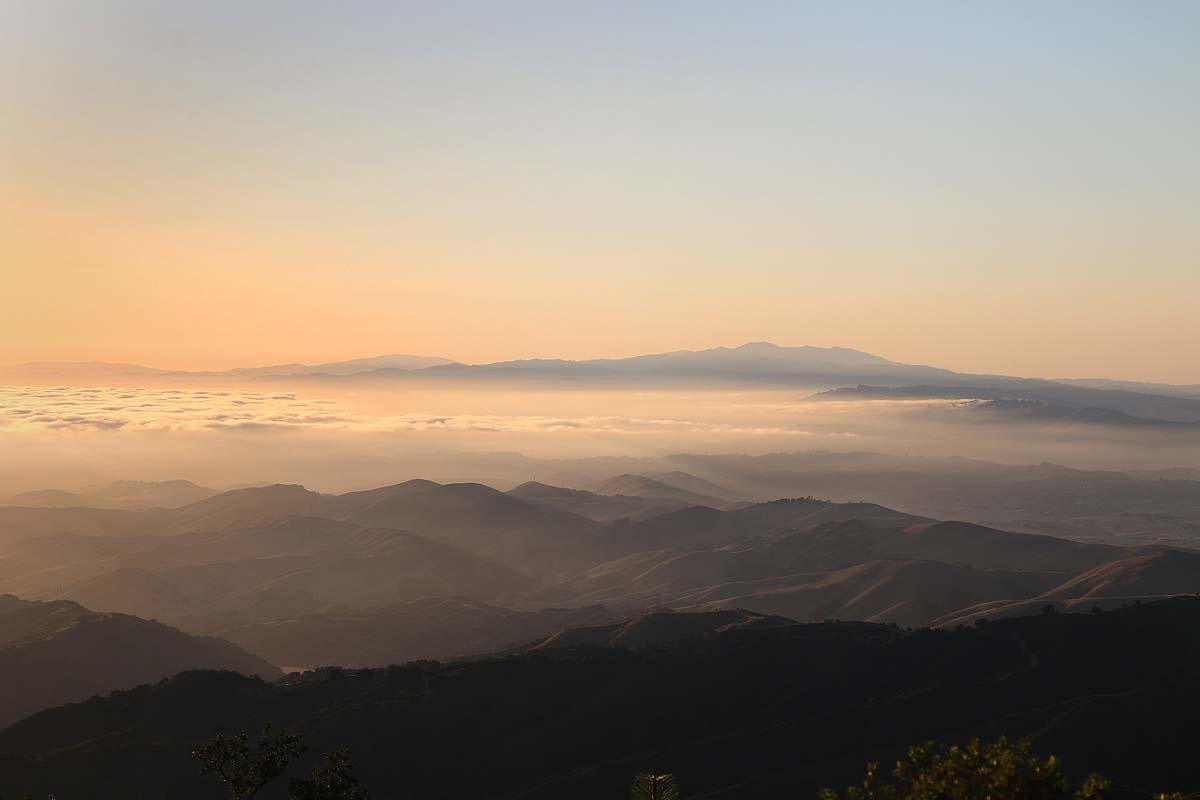 By 1850, only 10% of the Ohlone people remained.  Today there are roughly 1,600 tribesmen left. Their history is part of this land and an important factor when exploring this territory.
With that said, Fremont Park is beautiful.  The park offers stunning views from both their campground and Valley View Loop Trail.  Be prepared for a panoramic experience and a beauty that will stop you in your tracks.  Views can be seen of Monterey Bay, San Benito Valley, Salinas Valley, and the Santa Lucia Mountains east of Big Sur.
Personal Experience: This is one of those hikes where my photos do NOT do it justice!  Every step was filled with us oohing and ahhing over the breath-taking beauty.  We hiked during sunset and the colors changed so rapidly.
Beyond this hike we camped at their Valley View Campground giving us a thorough experience. I will be doing a separate write-up on the campsite later.  This was a memorable trip largely thanks to the isolation we received and hard-to-beat views!