Hello everyone! This is a friendly reminder that any of these fun places we may visit, we are a guest at. Please treat both businesses and trails with the utmost respect. We here at Hidden California follow the 'Leave no Trace' mantra, meaning whatever you bring with you comes back with you. If you see trash on a trail, please do your part to help remove it. Remember, we are not picking up trash from another person but instead cleaning up for Mother Nature. Happy adventures!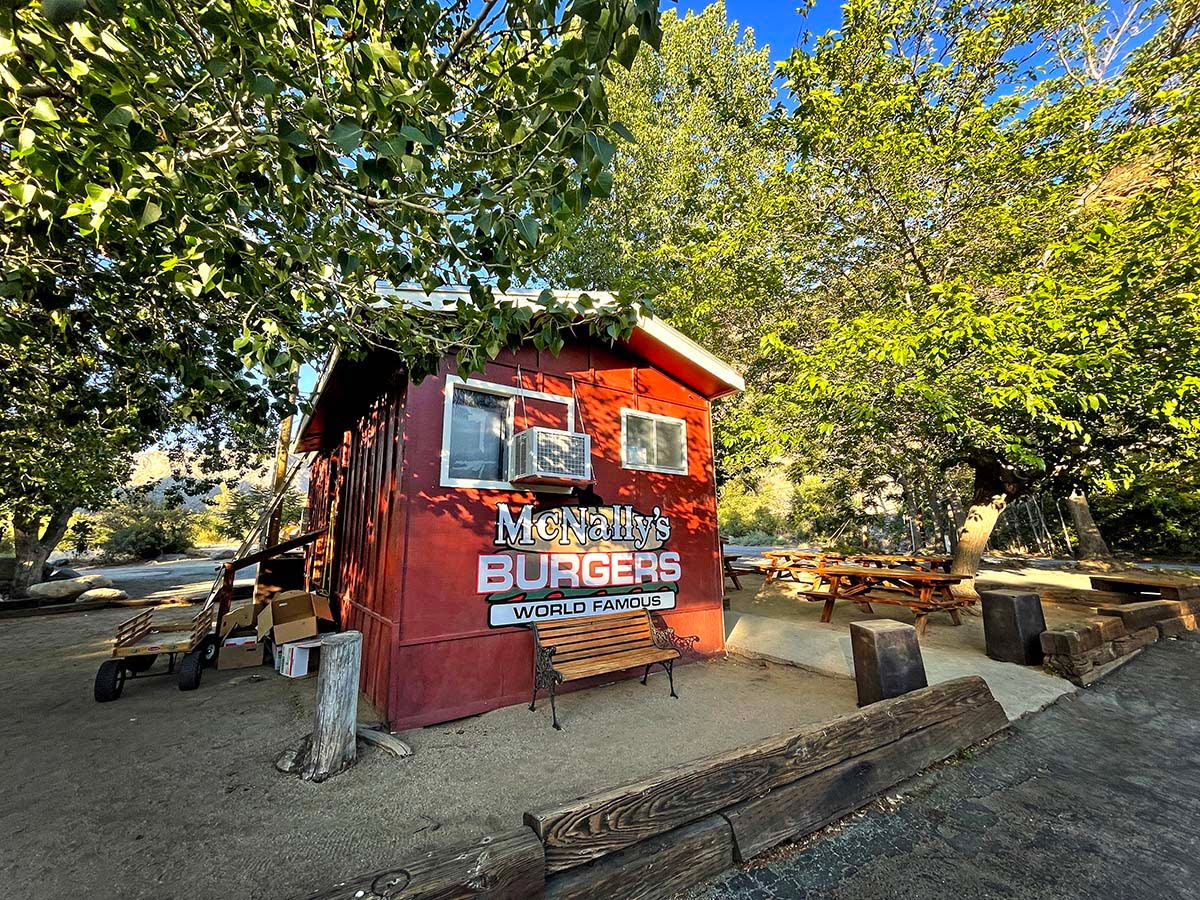 About Johnny McNally's Fairview Lodge:
Johnny McNally's is a lodge, restaurant and general store tucked along the Kern River in the Sequoia National Forest. While on a road trip, the property caught our eyes and we decided to park and explore the area for a little.
What we found were a ton of adorable red structures that held a bar, restaurant, burger hut and even rooms for lodging!  Unfortunately the day we visited the bar and restaurant were closed, but we were fortunate enough to try out their burger stand.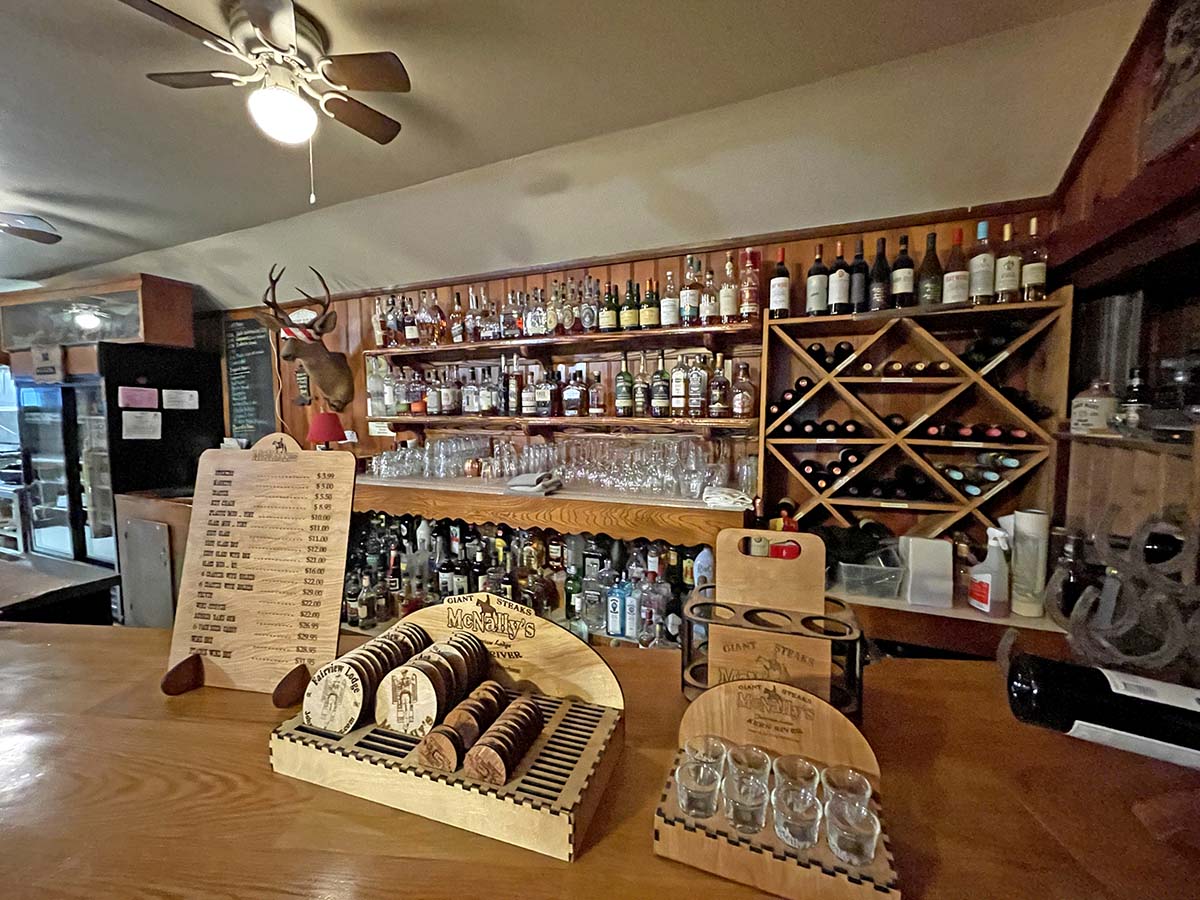 Burger Stand:
I will start by saying that I quit eating all meat except fish almost 20 years ago.  That's not to say that I don't love the taste of meat, just that I love animals more. With that said, they sell an "Impossible Burger" here which is vegetarian but said to taste exactly like a real burger. I decided to try it.
I am telling you, that burger hit spots in my stomach that haven't been hit for 20 years OMG.  It was sooooo good that I didn't even get a picture of it.  I DEVOURED it.  My partner thought it had to be real meat it was so convincing! I recommend everyone to try it if you stop by! See all menu items here.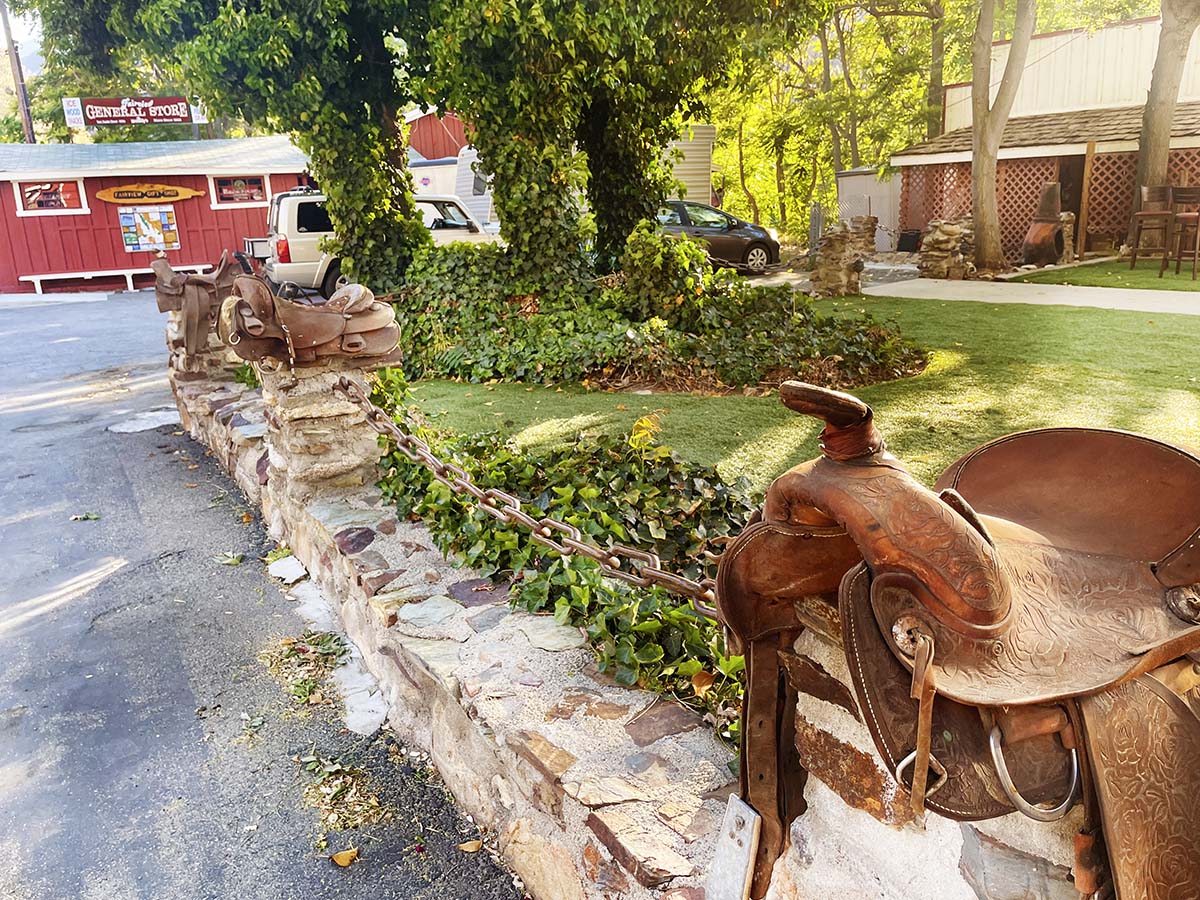 Lodging: 
Their rooms are rustic yet cozy and each have 2 full-size beds, a shower, free toiletries, pet-friendly, air-conditioning/heating system, mini fridge and WIFI.
There are 3 renovated rooms which also contain headboards, countertops and shelves all made from re-purposed lumber from the original rooms, milled at the historic Johnsondale Mill in the 1950s.  Book a stay!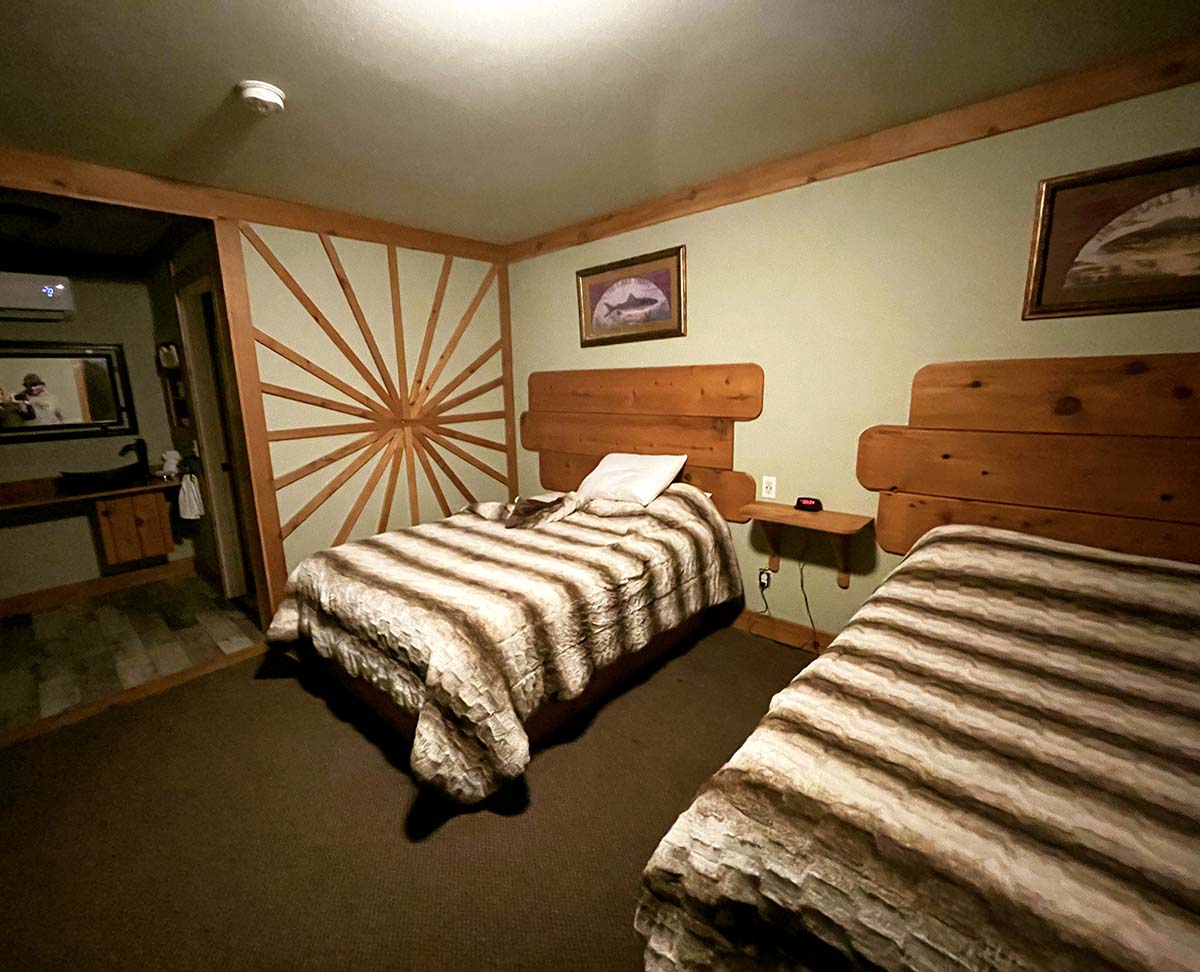 History: 
This spot actually has a lot of history, named after a rancher named Johnny McNalley who moved to the Kern River Valley in the 1930's.  Johnny ran a steakhouse called Fairview (later named after him) that to this day, is known for having some of the finest steaks around.
Besides farming and ranching, Johnny did a stretch as a logger for Mt. Whitney Lumber Company and worked on the Lake Isabella Dam until its completion. When Johnny retired from the resort business, he chose one more occupation that would come to know him. He became the only deputy sheriff in the remote 1000 square miles of Southeast Tulare County.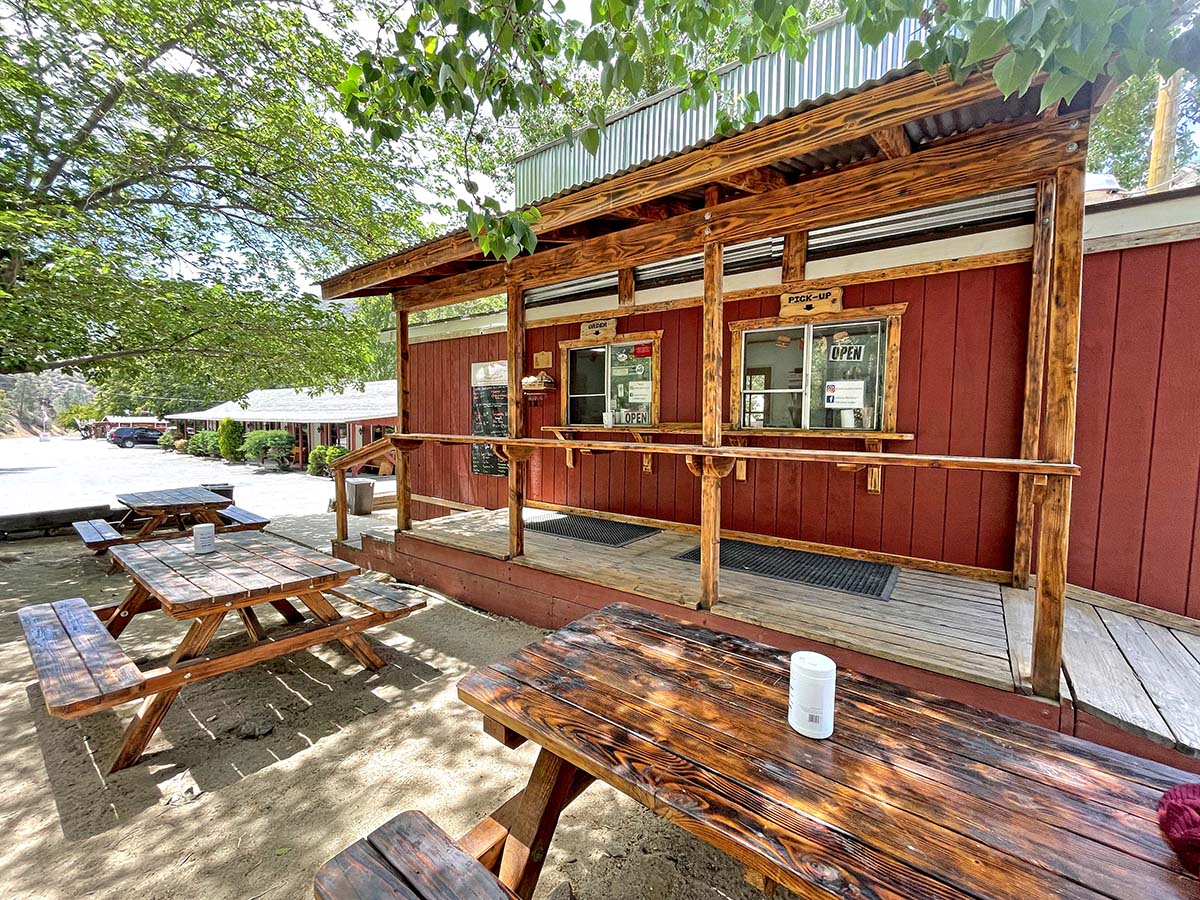 Without office or staff, and the only jail facility two hours away by mountain roads, Johnny was truly an officer alone. Night calls by the hundreds required him to face and solve all problems by himself. But much of the work for which Johnny's name has become widespread involved the search and rescue of lost hunters and hikers. Leading trackers and search parties, he combed rugged mountains and deserts surrounding his headquarters at Fairview.
His finely tuned instincts, used over the years from tracking deer and cattle, almost guaranteed the find of a lost person. A broken twig, crushed pine needles, or any small hint would tell him that life was near by. On foot, horseback, jeep or snowmobile, Johnny's determination was more than a match for the thick and desolate timber country that, in the past, contained so many of his fellow men.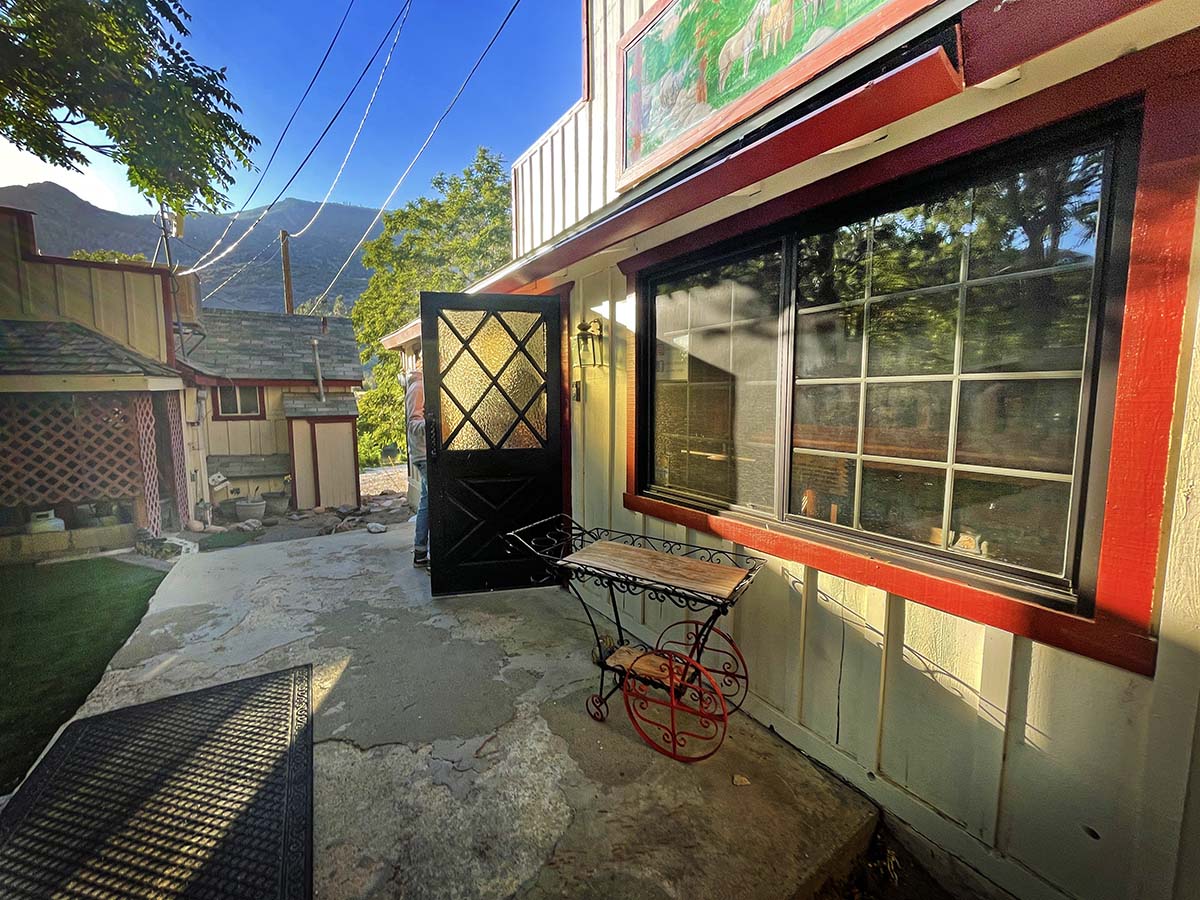 The bar and restaurant were unfortunately closed the day we visited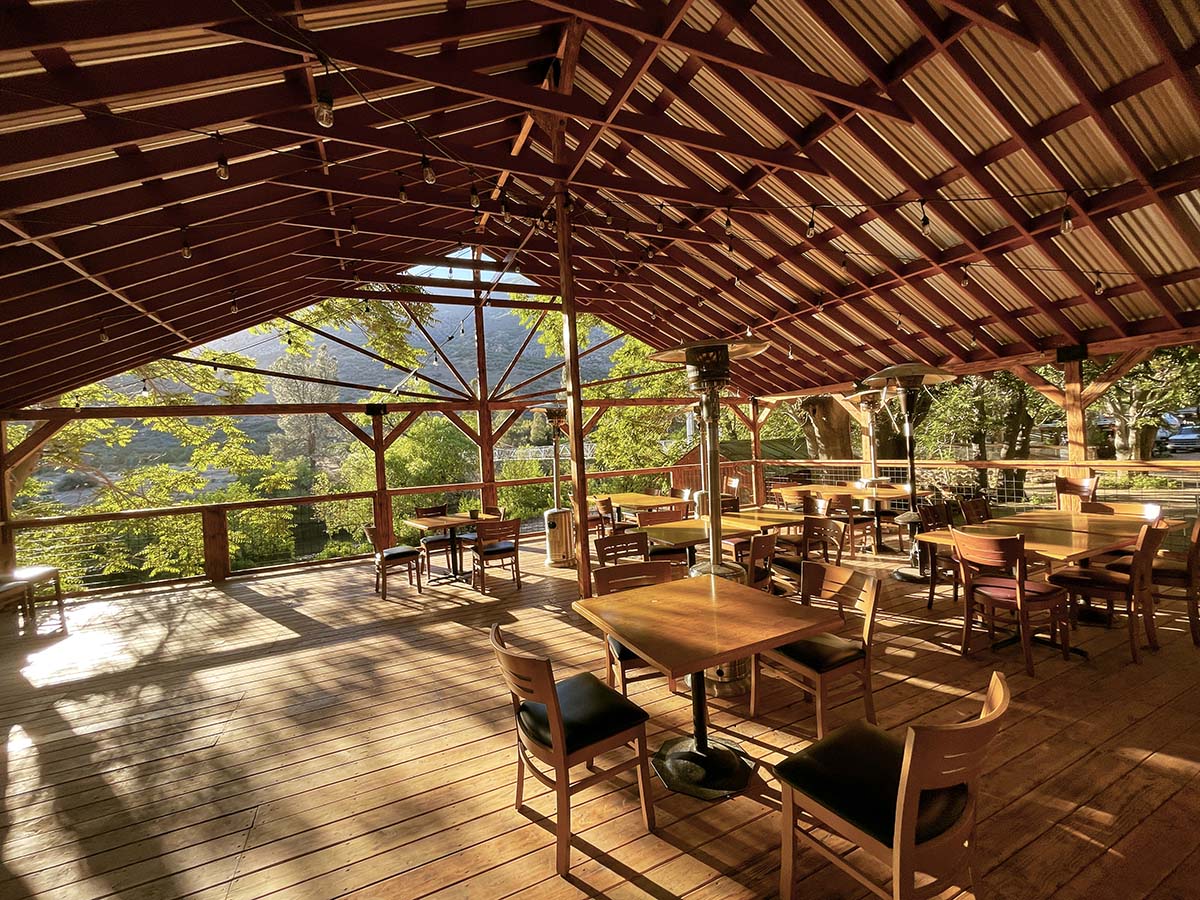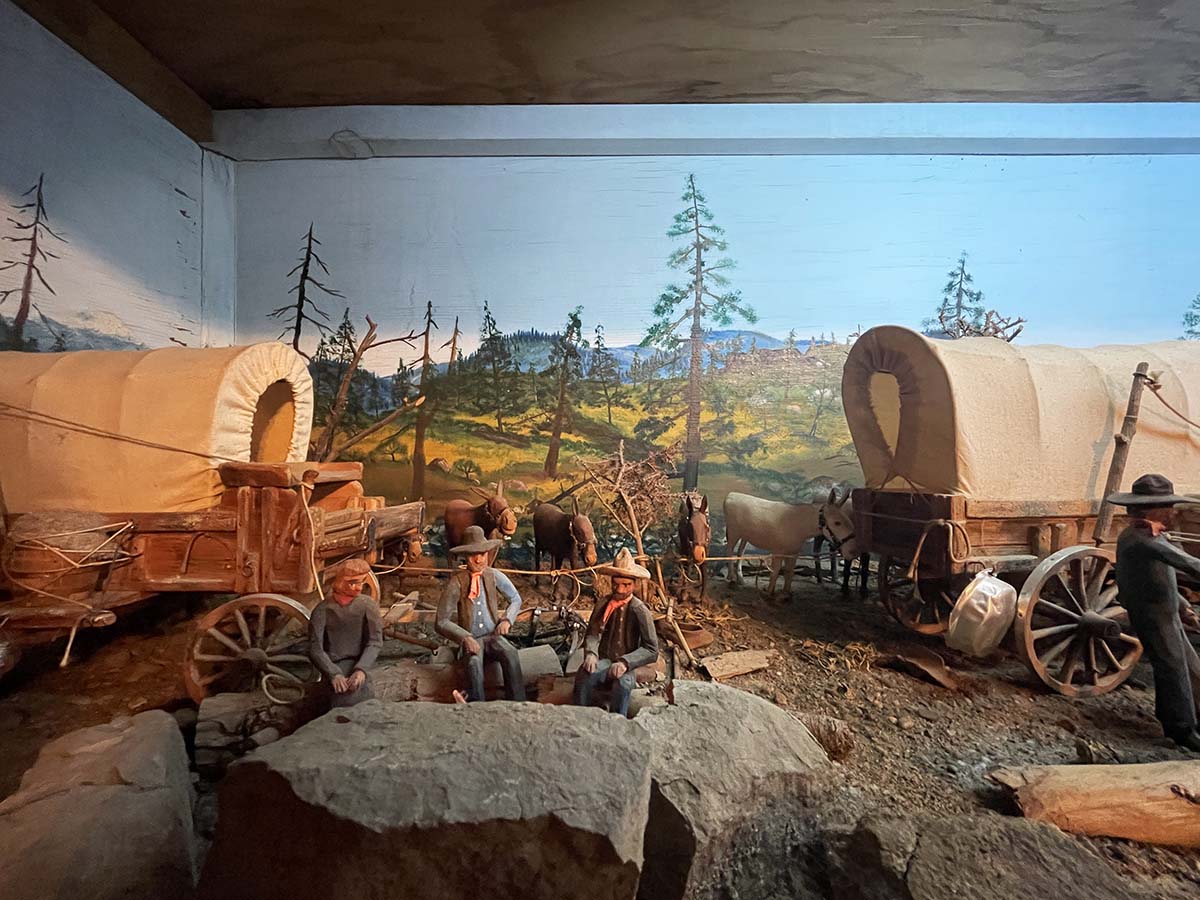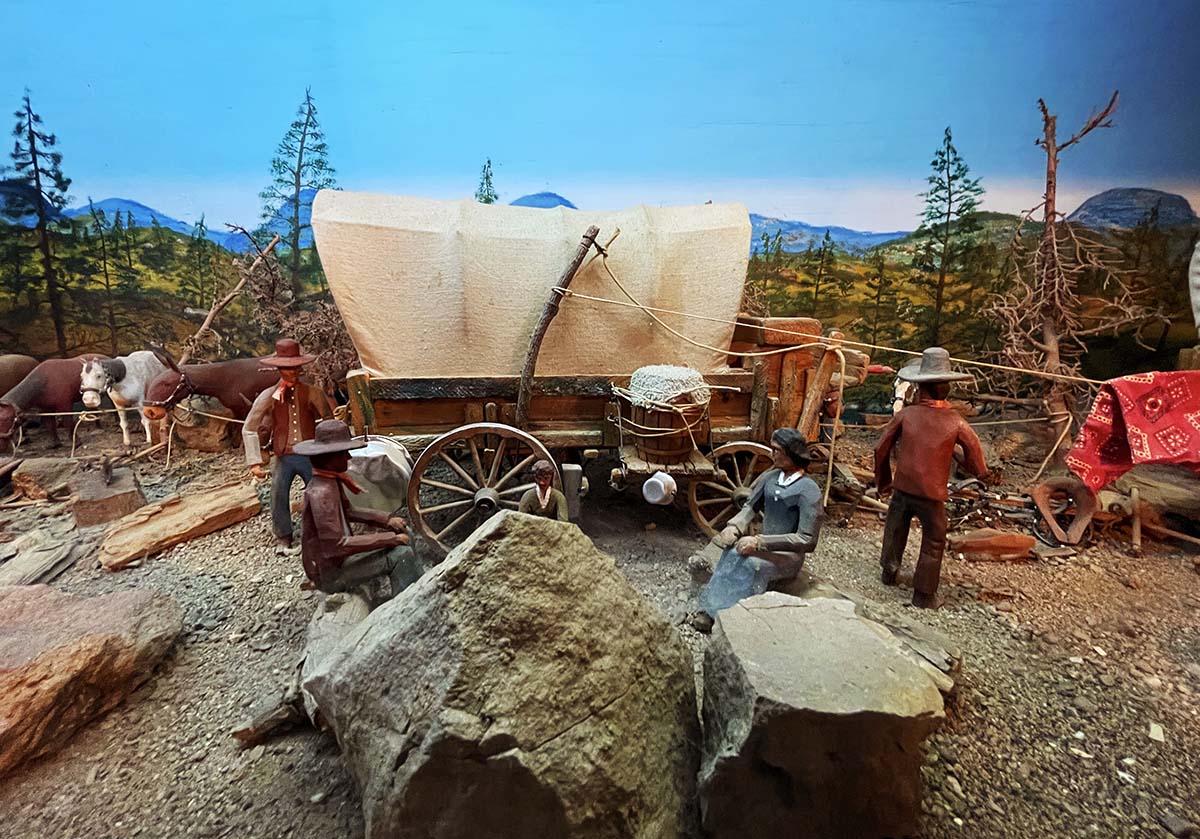 I grabbed a shot of one of their steaks from their website: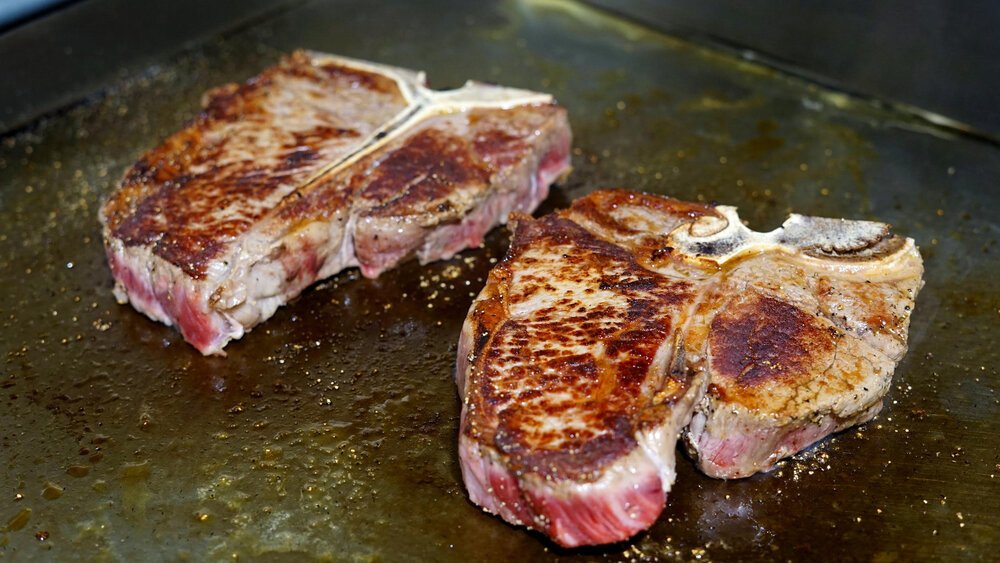 They have a really cool bridge on their property that walks you over the Kern river: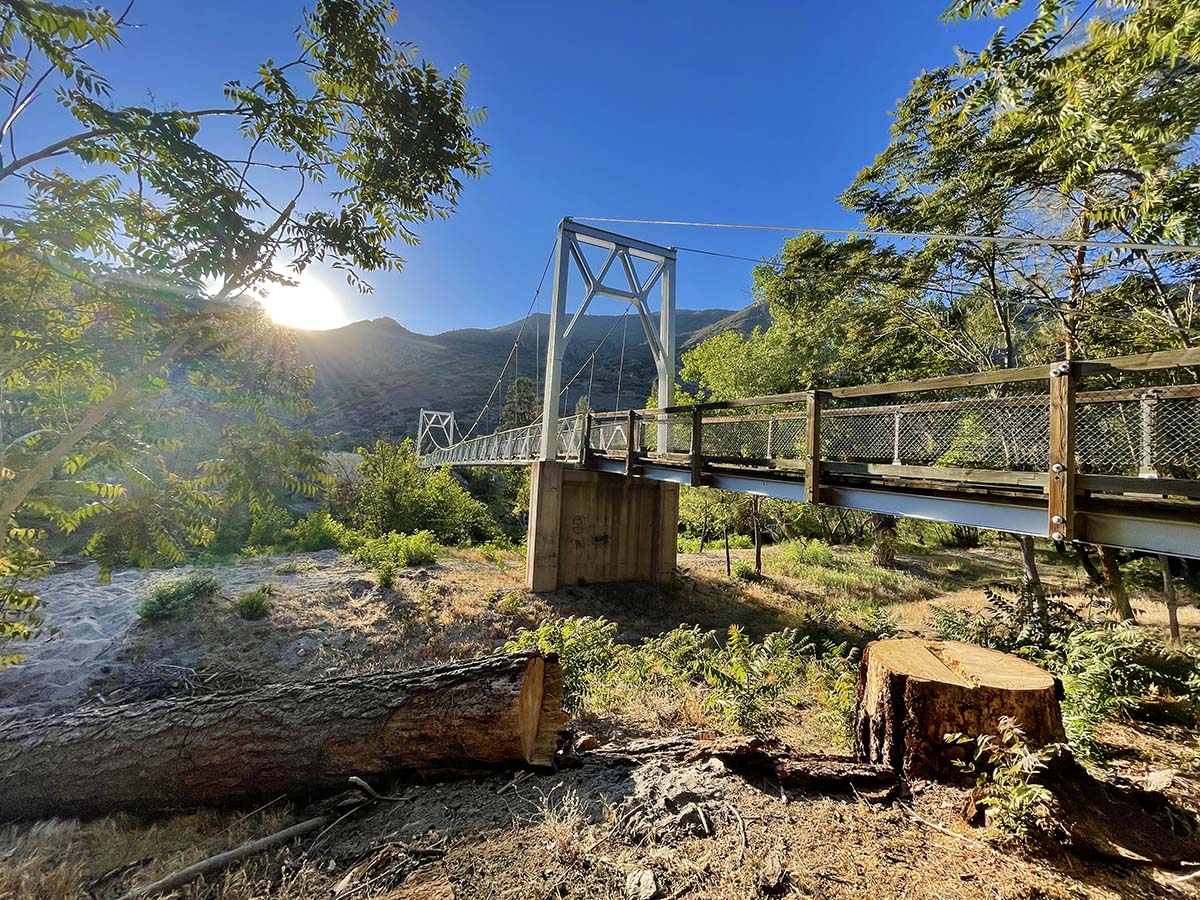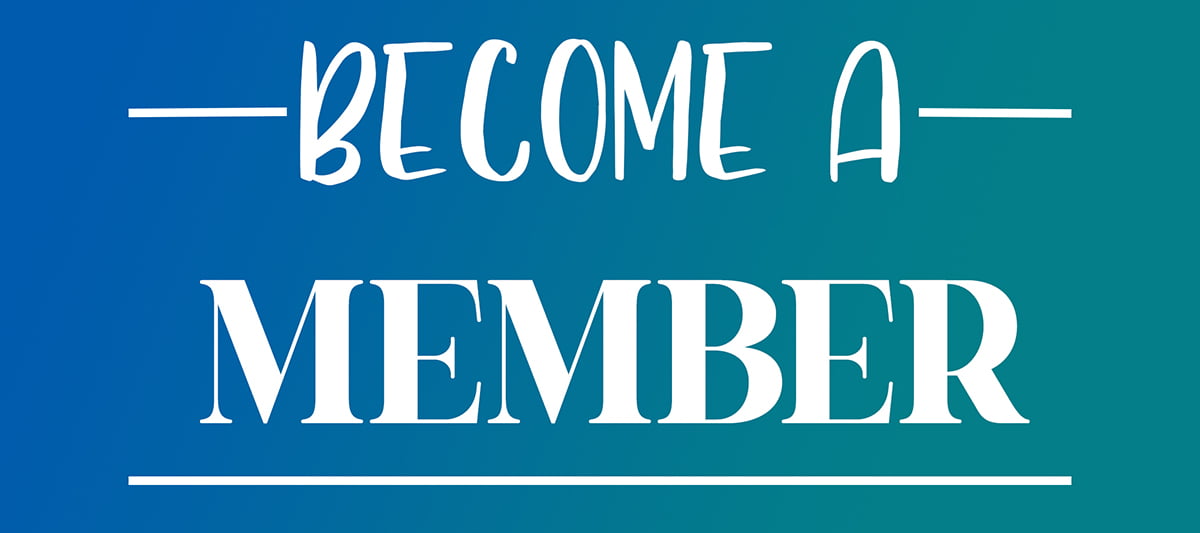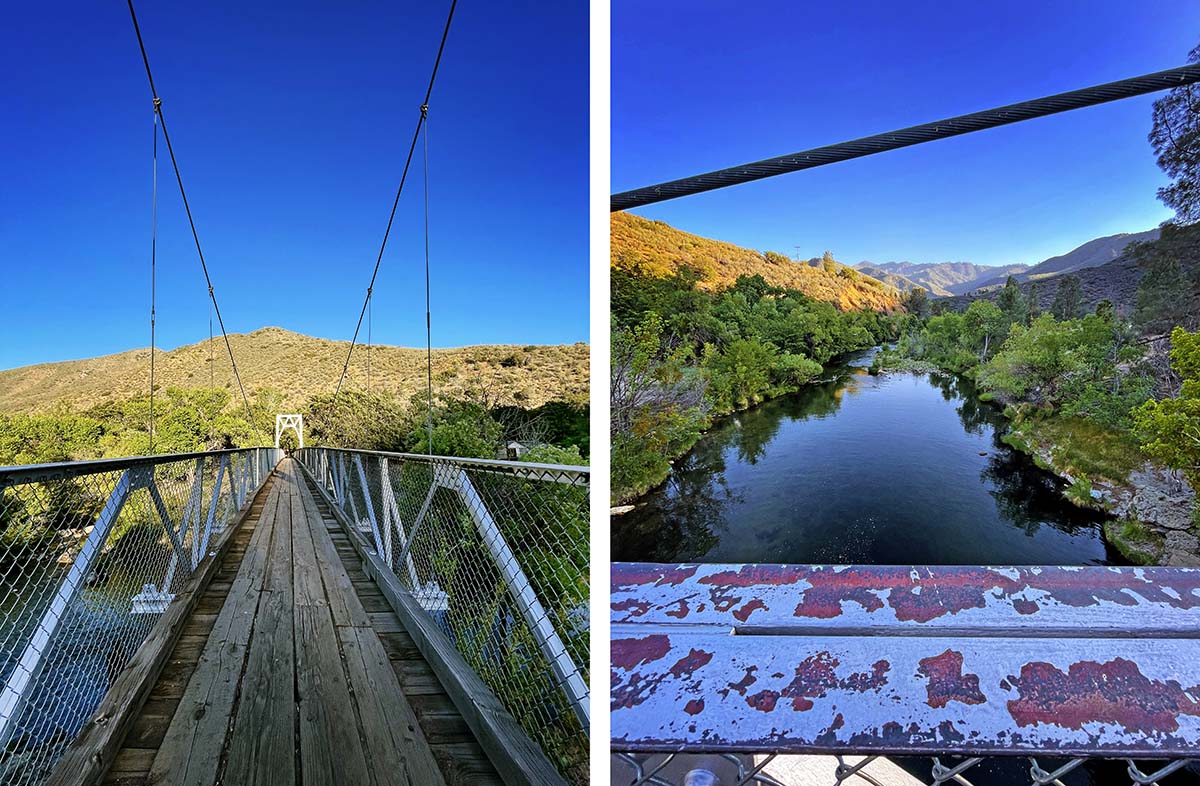 On the other side of the bridge are multiple trailheads.  Adventures for days!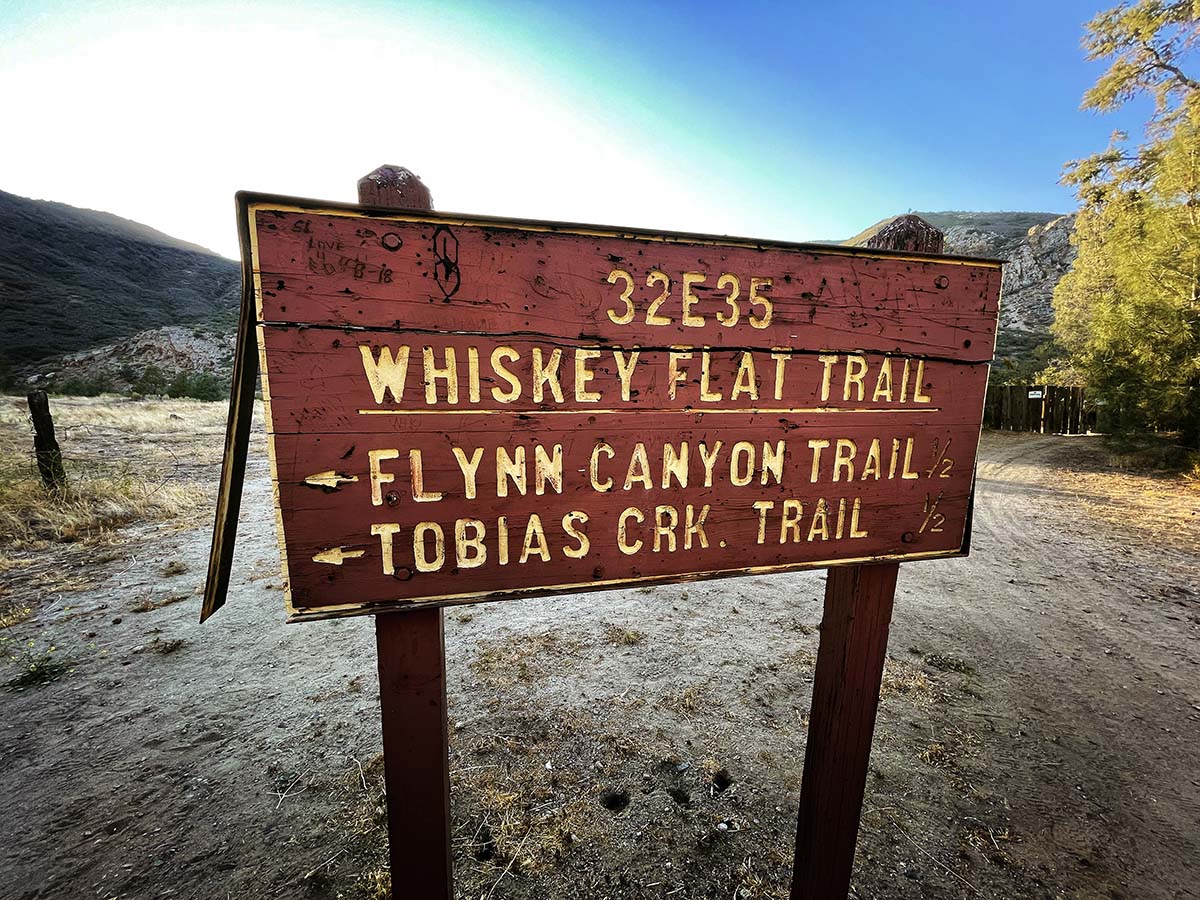 Here's their world-famous burger stand which I kind of don't doubt to be true.  They have an "impossible" burger which we were told we HAD to try since I don't eat meat and OMG it literally tasted exactly like a delicious hamburger.  I haven't tasted those flavors in almost 20 years.  Highly recommend!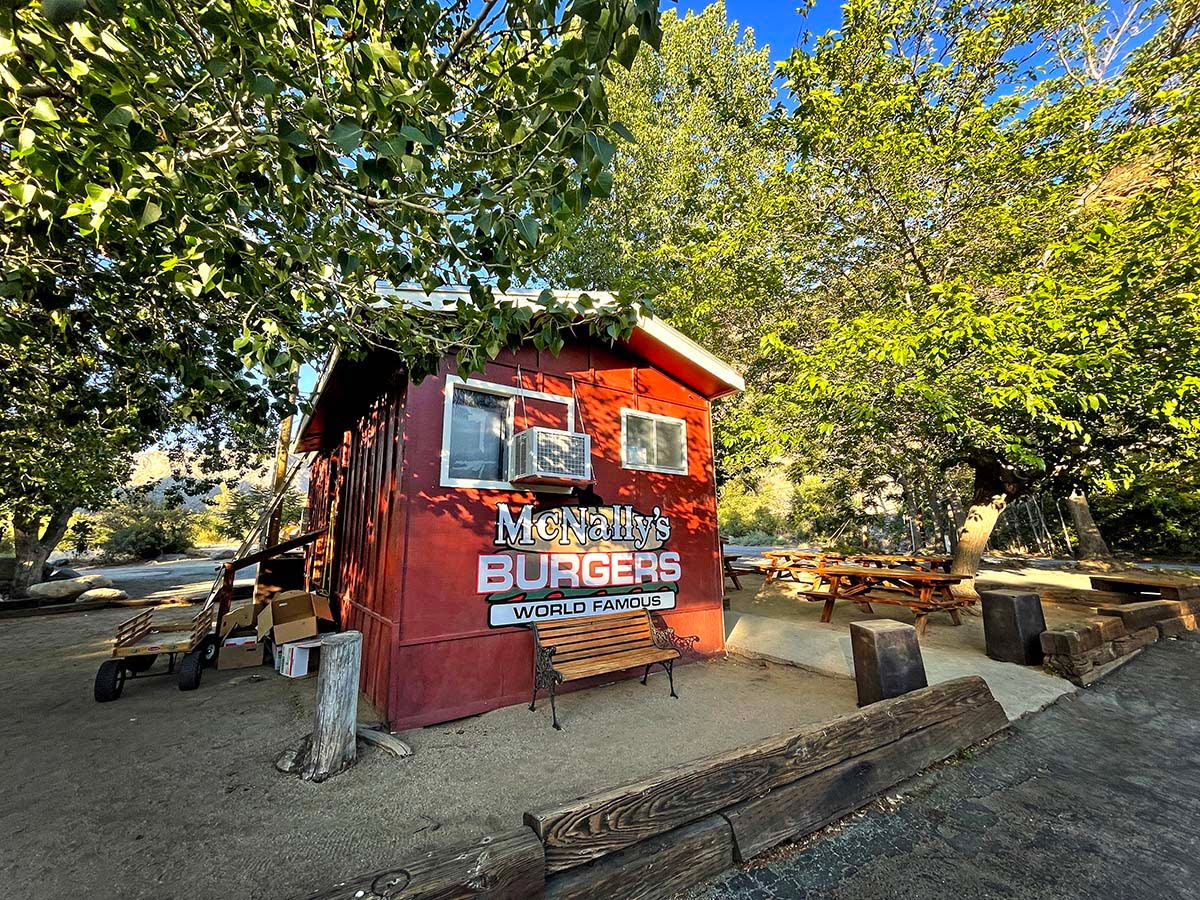 The burger was so good I didn't even get a shot of it.  It was devoured: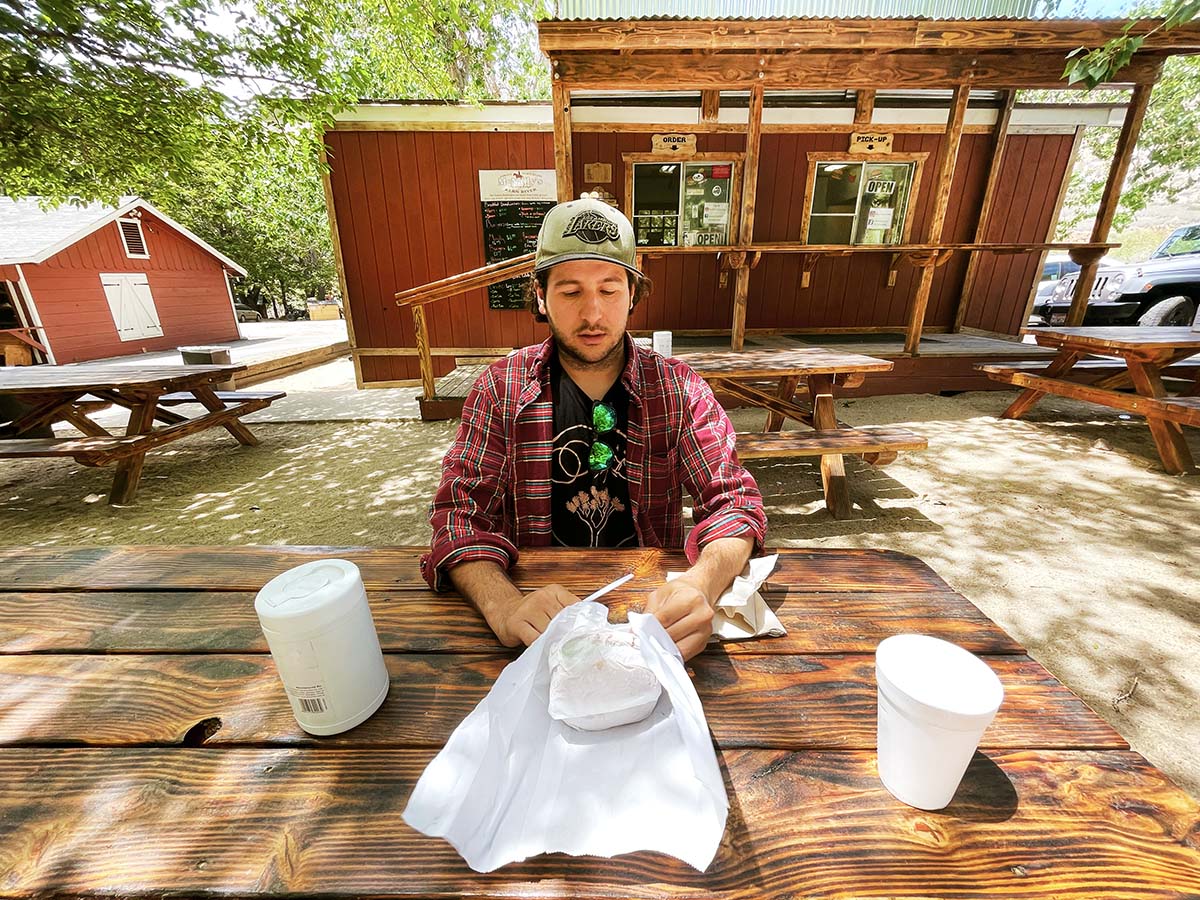 They have a very impressive general store.  This was just one tiny shot., but it's filled with all sorts of outdoorsy needs as well as snacks: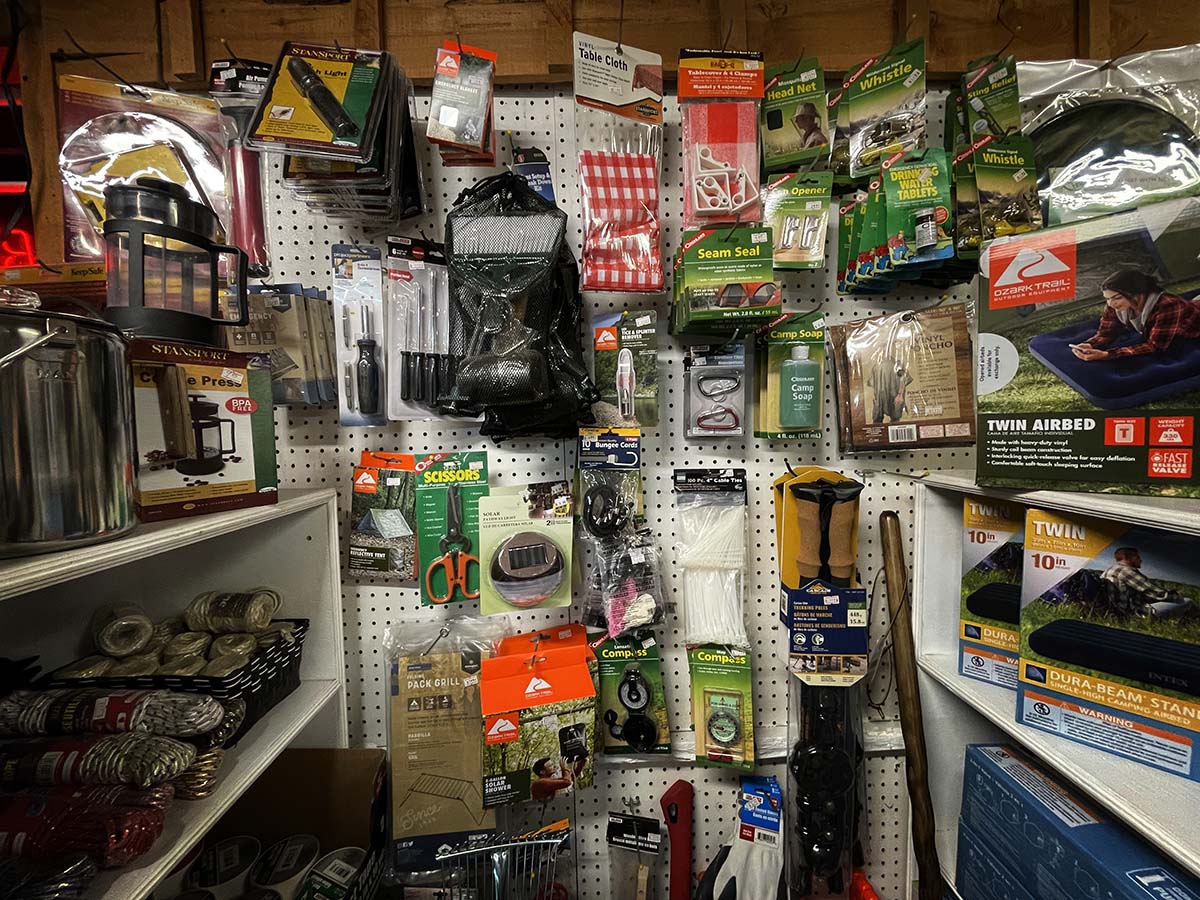 There is a community bonfire where we got to hang out with the owner and their family.  Such a fun, kind group!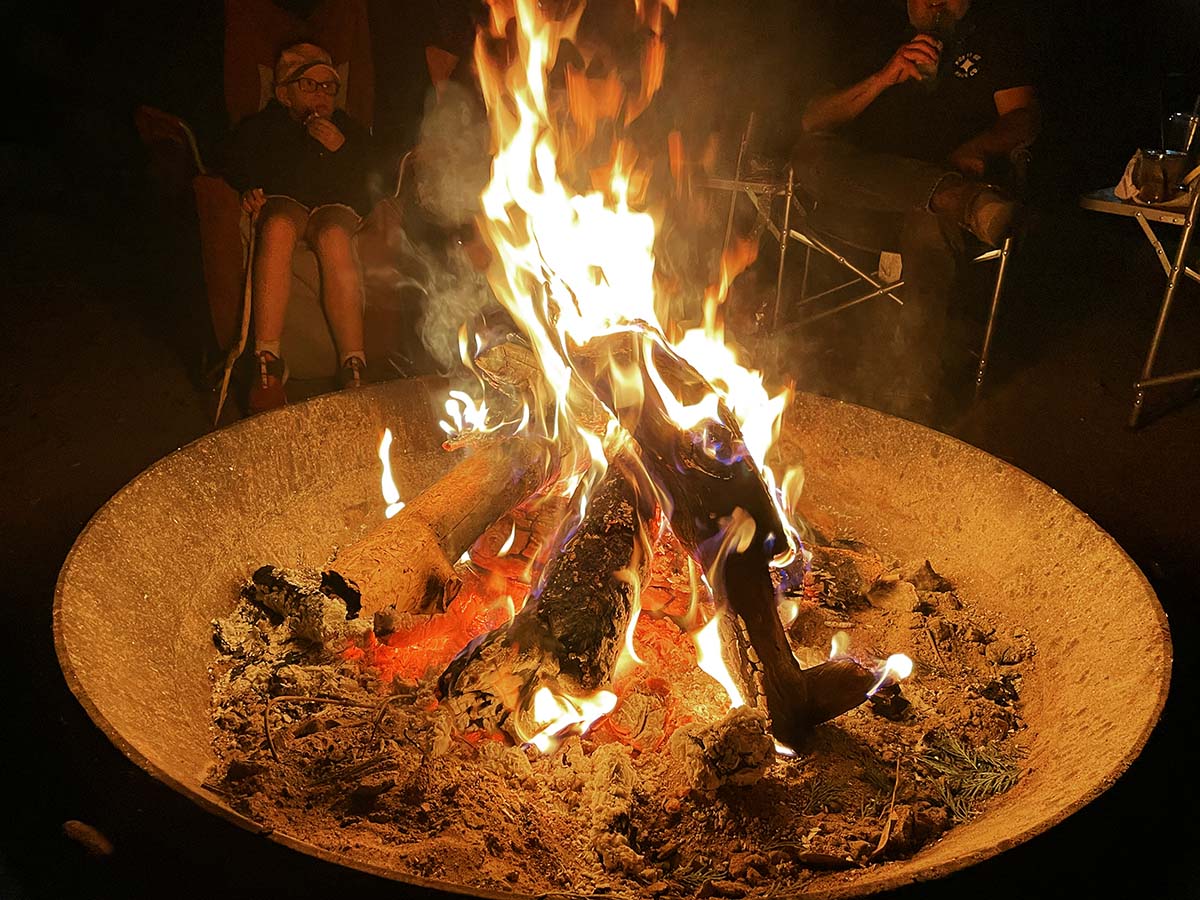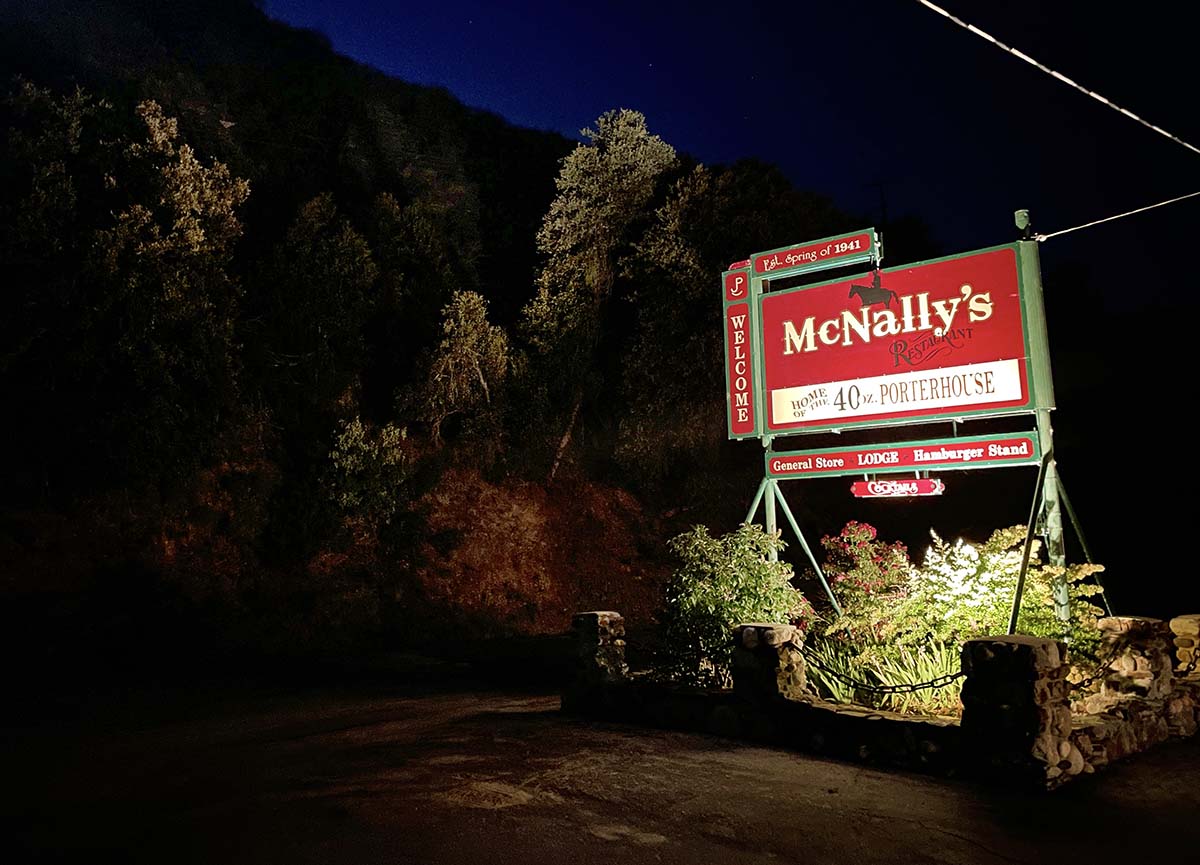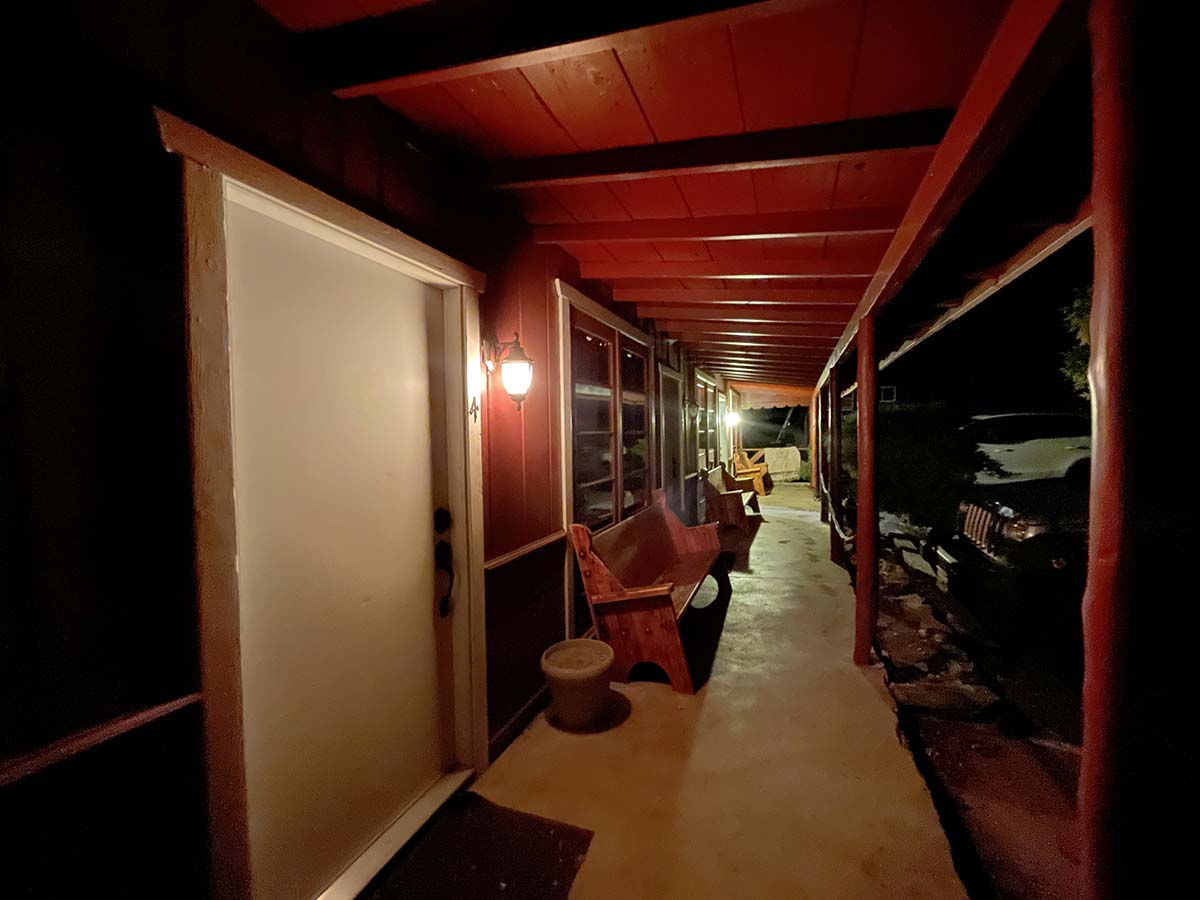 Good-bye McNally's  Off to new adventures!