Hello everyone! This is a friendly reminder that any of these fun places we may visit, we are a guest at. Please treat both businesses and trails with the utmost respect. We here at Hidden California follow the 'Leave no Trace' mantra, meaning whatever you bring with you comes back with you. If you see trash on a trail, please do your part to help remove it. Remember, we are not picking up trash from another person but instead cleaning up for Mother Nature. Happy adventures!
Highway 1
Big Sur, CA 93920
36.014144, -121.516879
Hike: 1.5 miles out and back   Level: Easy
Dog-Friendly: No    Kid-Friendly: Yes
**Check out our list of all hidden gems in Big Sur!**
From 1887 to 1890 the Rockland Lime and Lumber Company harvested limestone from a scree slope and fed it into four iron and stone lime kilns they erected onsite. Long exposure to very hot fires extracted lime. Barrels of lime were slid on a cable out to Rockland Cove, where they were loaded onto ships.
The lime was a key ingredient in the cement that was used for construction in San Francisco and Monterey. However after three years the company had exhausted most of the limestone as well as the redwood used to fire the kilns. Today an easy .5-mile (0.80 km) trail leads to the lime smelting ruins, which include four kilns and some stone walls and bridge abutments.
The redwood forest recovered from this industrial use, but in 1984 a private landowner planned to log the west fork of Limekiln Creek. Conservationists objected and succeeded in getting the land preserved as a public park. The campground was family-owned before it was then sold and operated by the Esalen Institute for a number of years.[citation needed] The property was transferred to the California state park system and opened in September 1995.
Limekiln State Park was heavily damaged in the Chalk Fire of September and October 2008. In total the Chalk Fire burned 16,269 acres (65.84 km2) in California. Due to the damage the park was closed, not reopening until July 2, 2010. At that time the Limekiln Falls Trail remained closed, but reopened in summer 2011. The Hare Creek Trail is shorter due to damage related to the Chalk Fire.
Personal Experience: Any place that reminds me of a hobbit land is instantly a favorite. In this area also lays a waterfall so make sure to check it out also if you head out here. Every step of this trip is filled with serene beauty and the air is as fresh as it gets! Once you make it to the limekilns it feels as if you've entered a fantasy land. Big Sur is truly a magic land.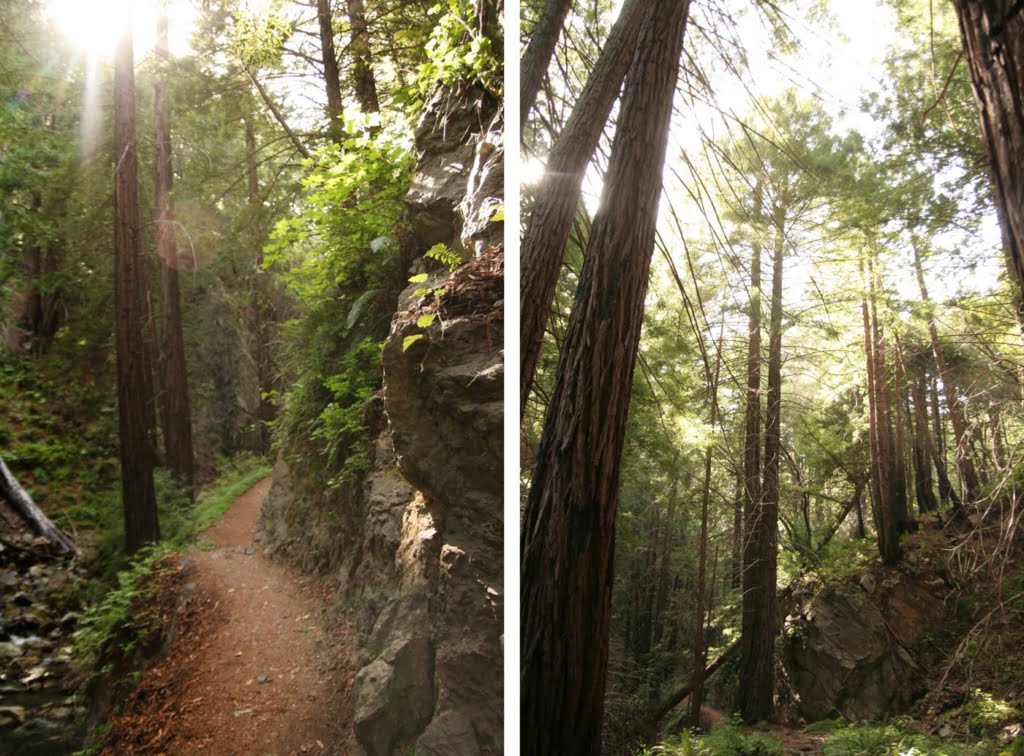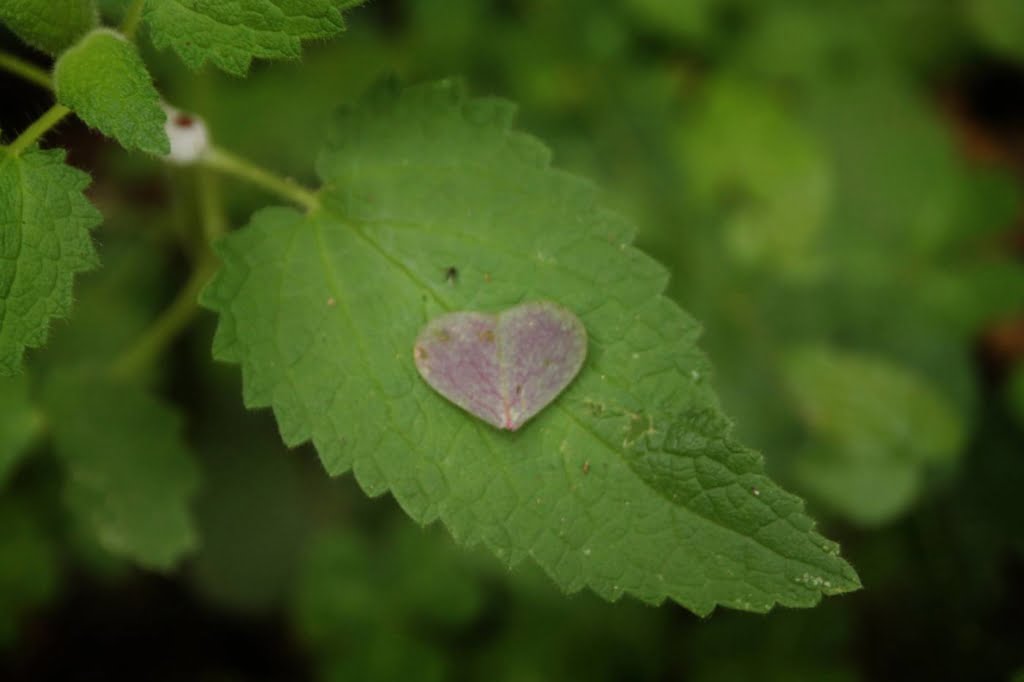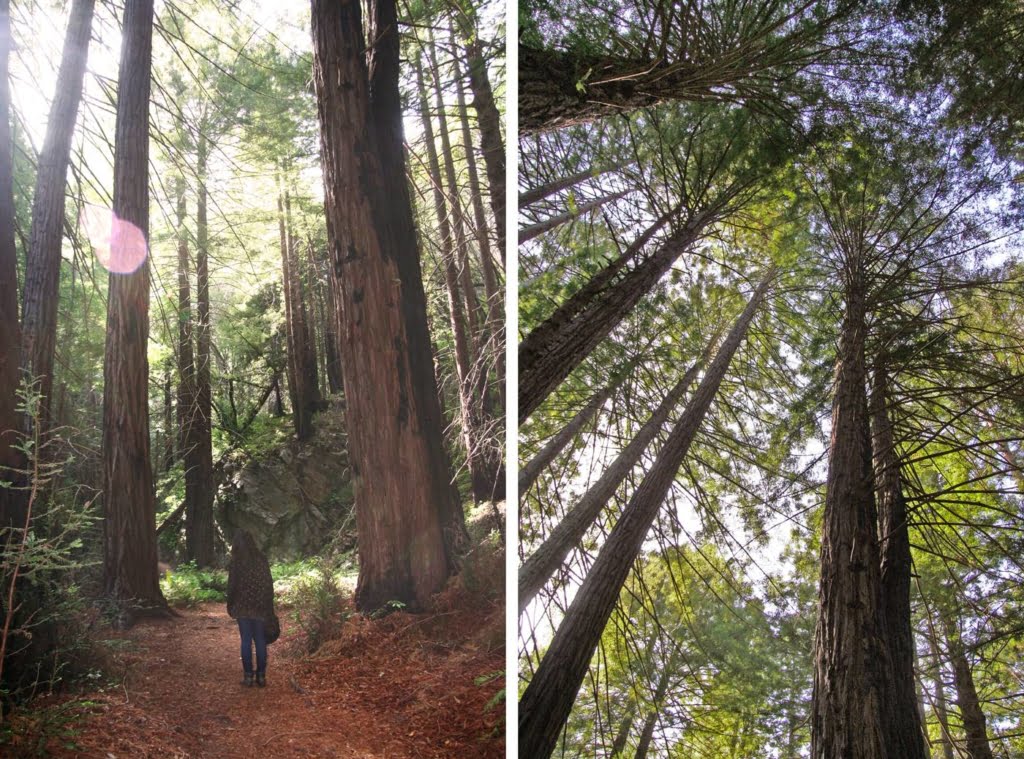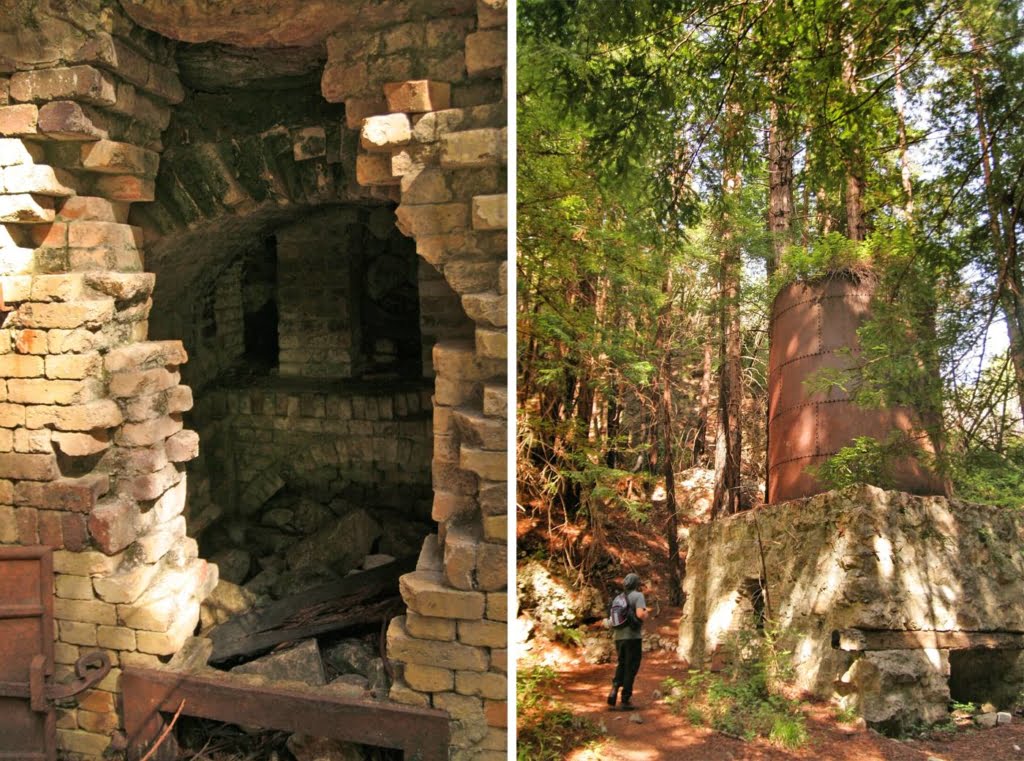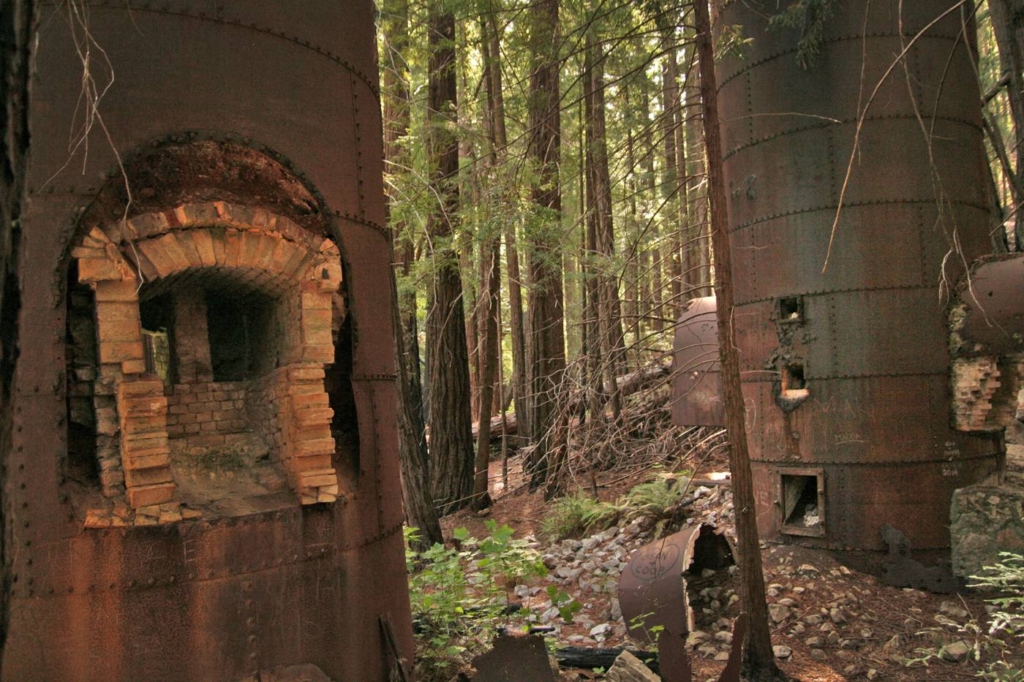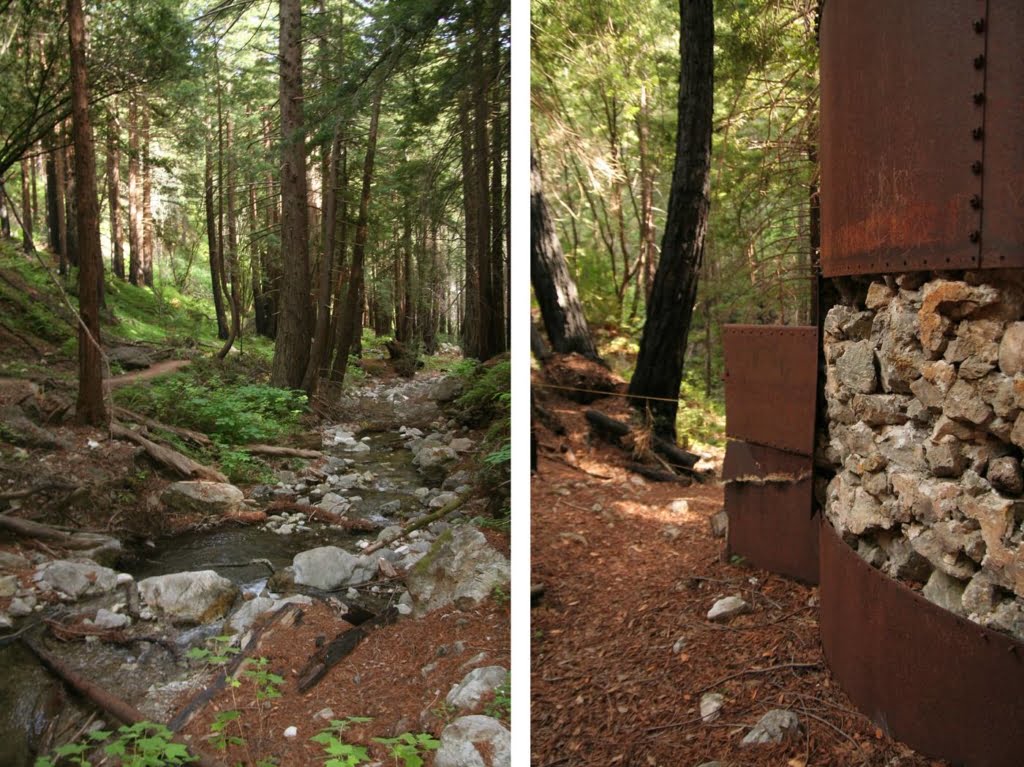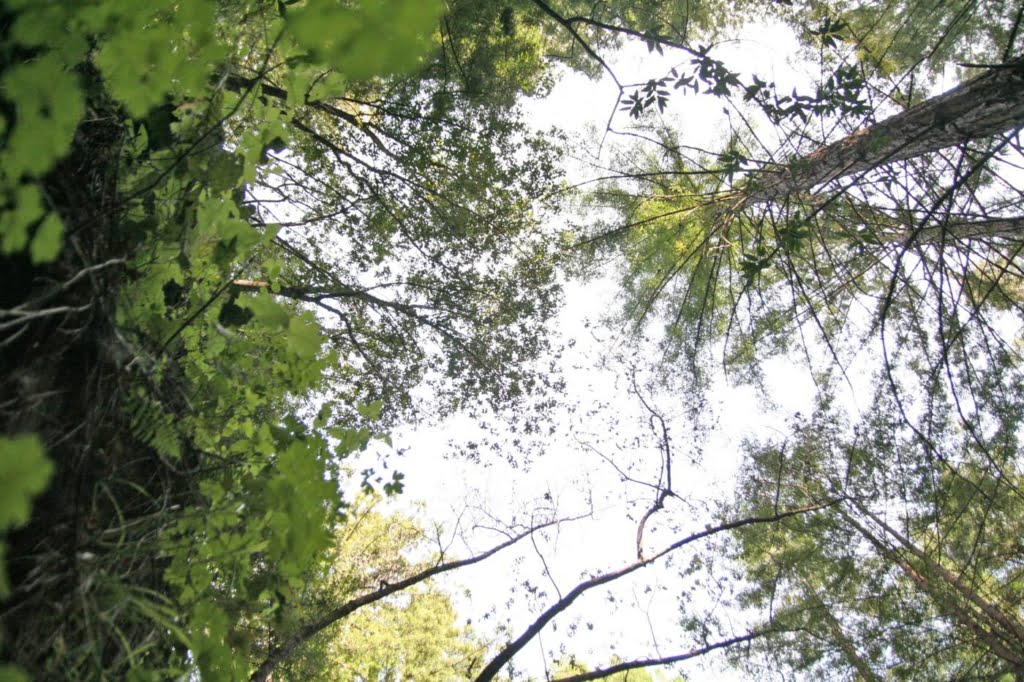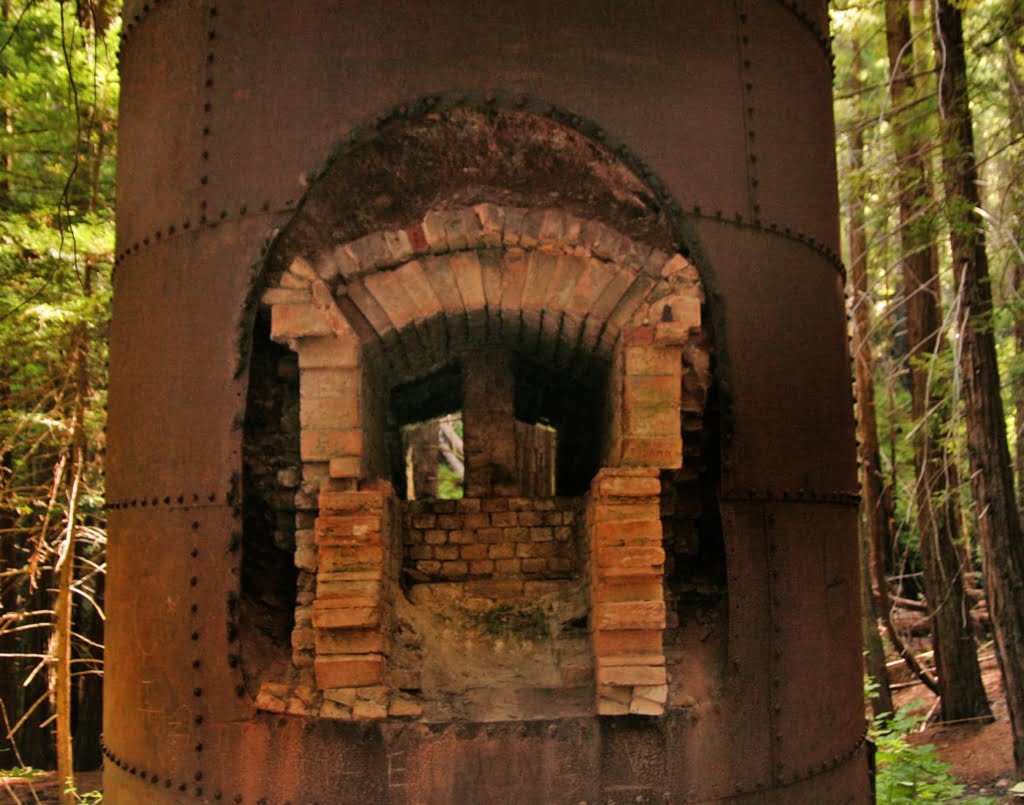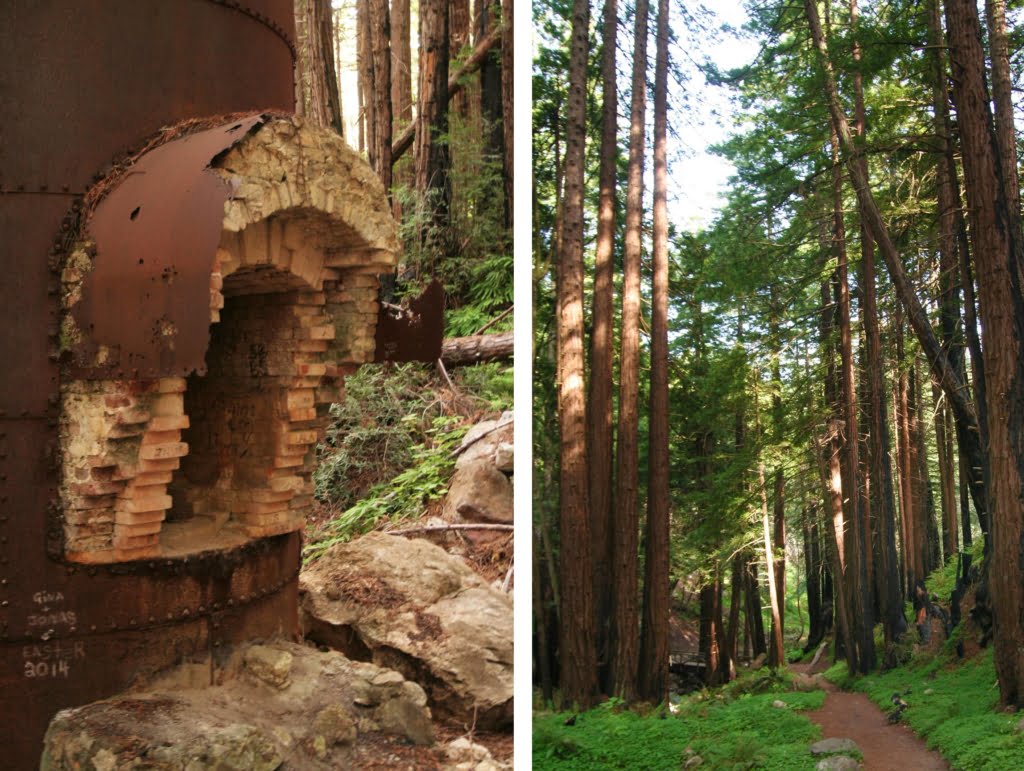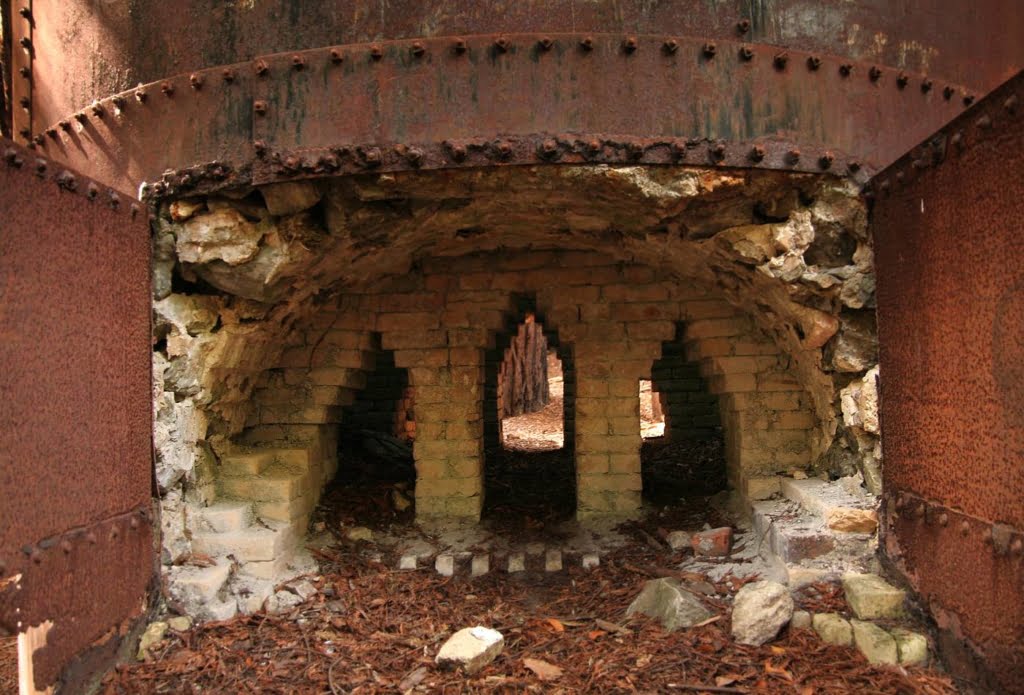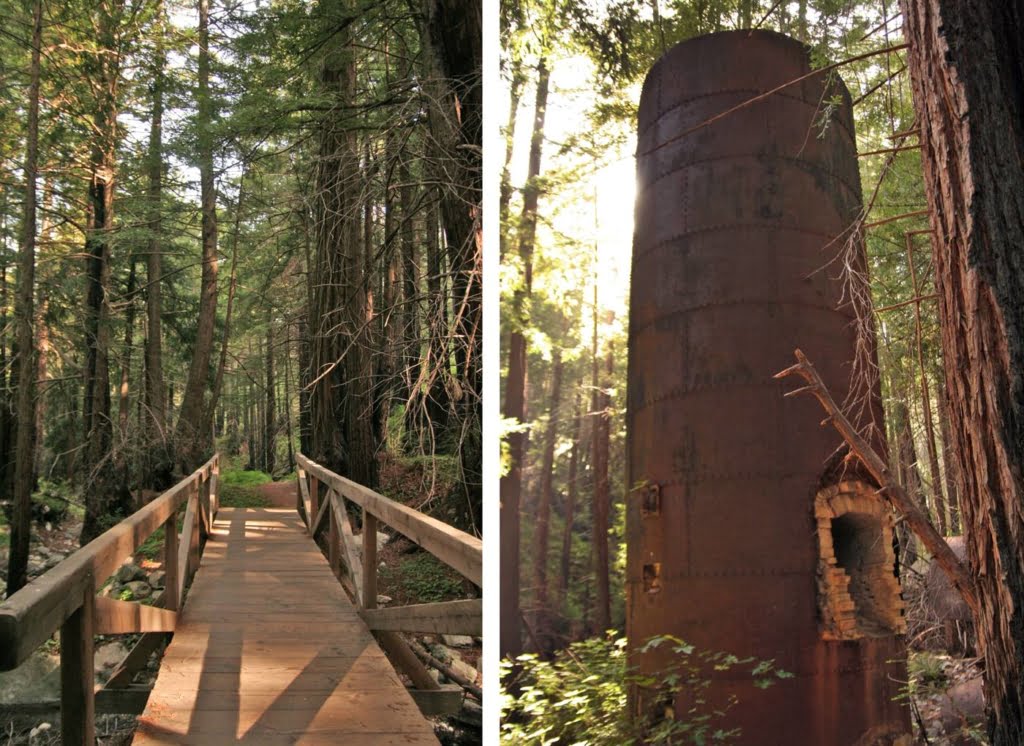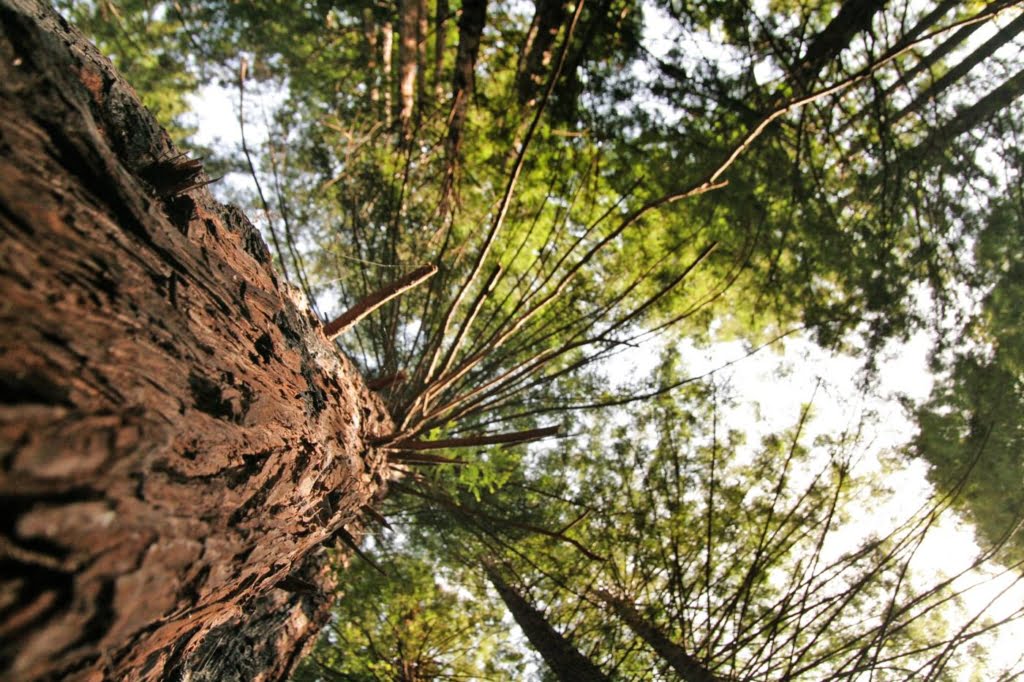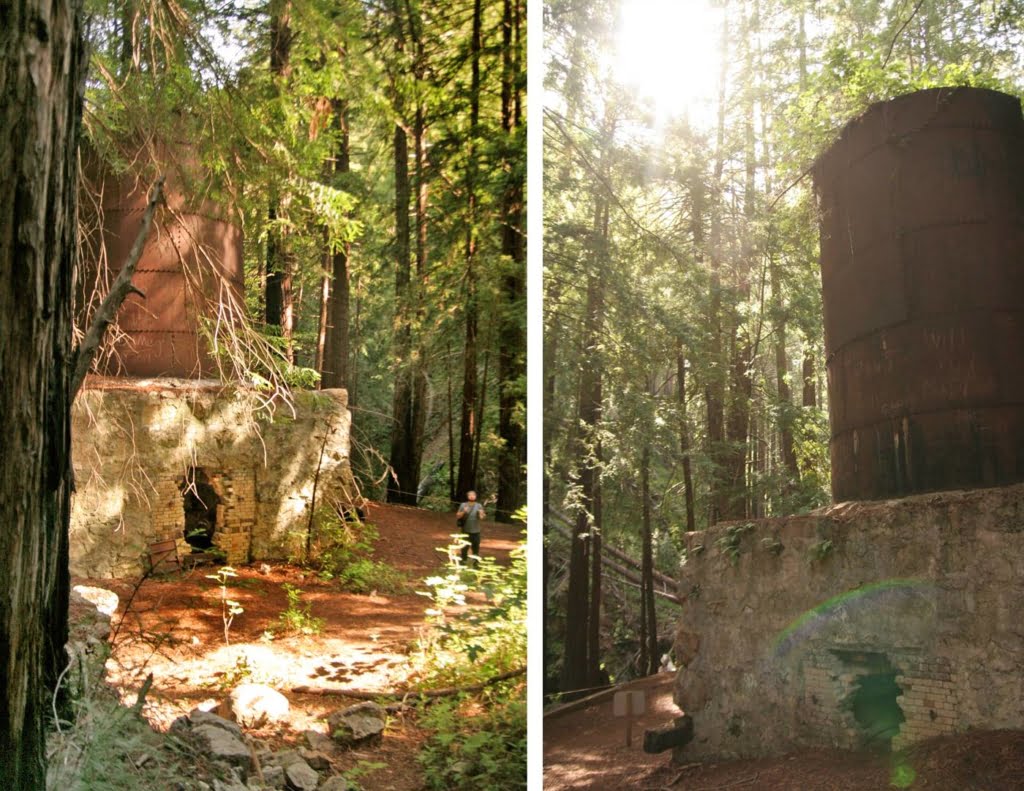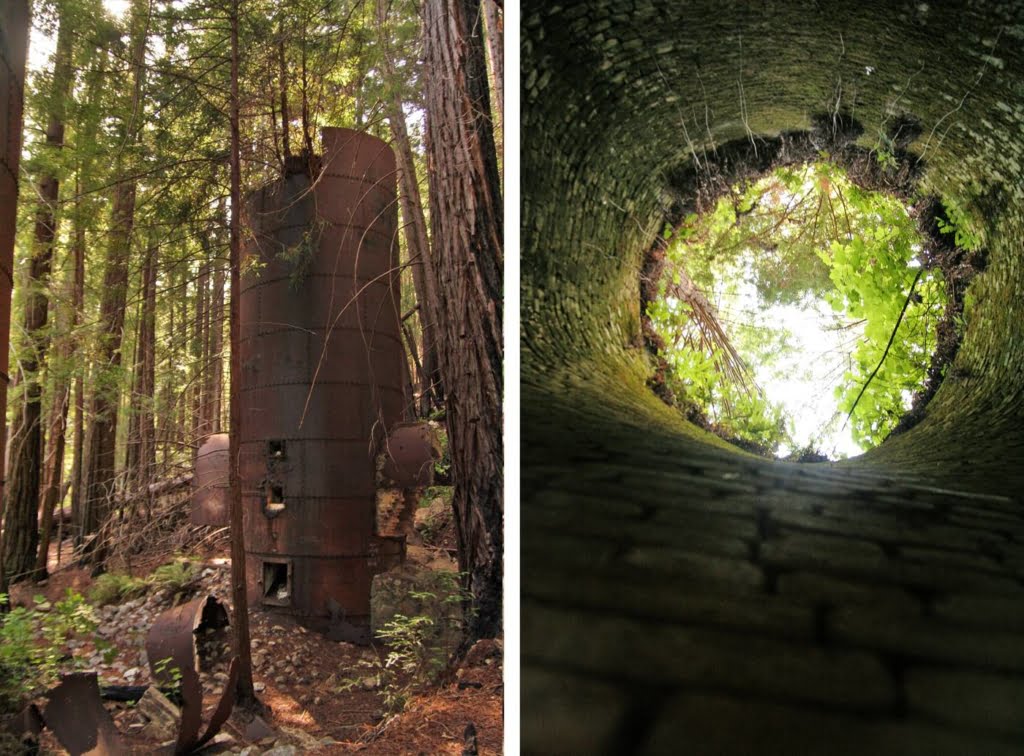 Check out our other site too!