Hello everyone! This is a friendly reminder that any of these fun places we may visit, we are a guest at. Please treat both businesses and trails with the utmost respect. We here at Hidden California follow the 'Leave no Trace' mantra, meaning whatever you bring with you comes back with you. If you see trash on a trail, please do your part to help remove it. Remember, we are not picking up trash from another person but instead cleaning up for Mother Nature. Happy adventures!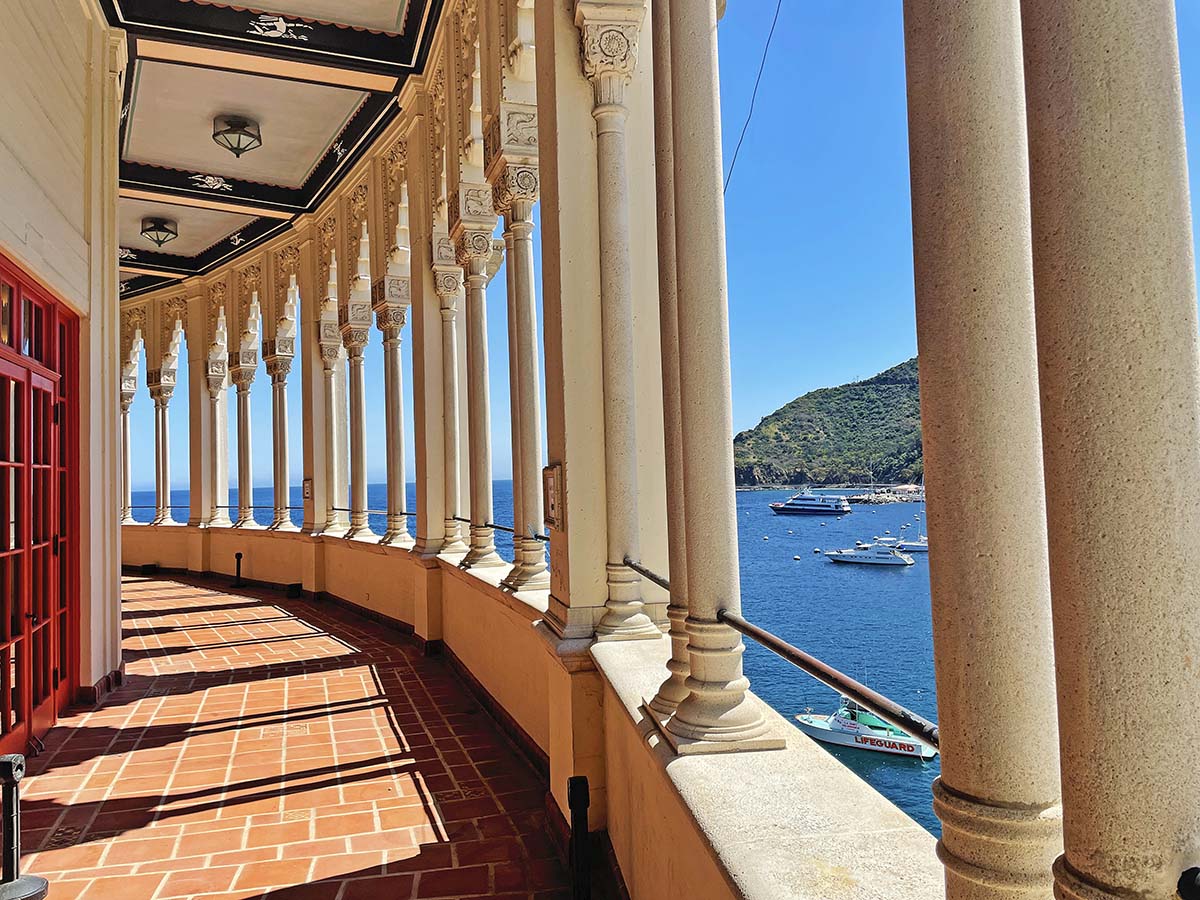 1 Casino Way, Avalon, CA 90704
33.3492667237, -118.32591615
(310) 510-0179
Dog-Friendly: No    Kid-Friendly: Yes
Website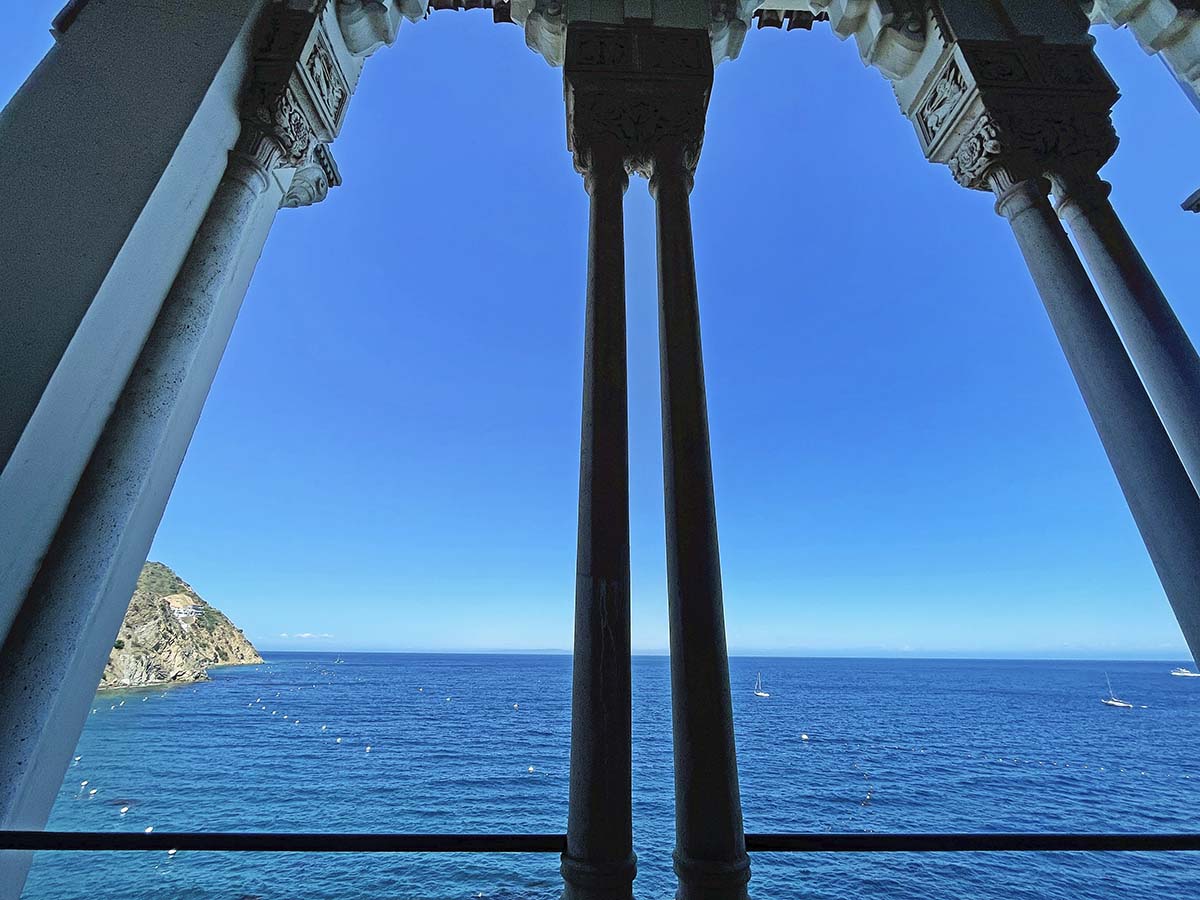 About the Catalina Casino
One of the most historic spots to visit in Catalina is located right where you will get dropped off when visiting this beautiful island.  Once you arrive, it's near impossible to not see this gigantic building over-looking the shore as it just beckons one's attention.
The Catalina Casino has a very rich history, whose walls have witnessed many of the world's elite over the decades.
It turns out it was never a casino at all and instead received it's name from the Italian word casino, which means "gathering place" as opposed to the English word which means gambling!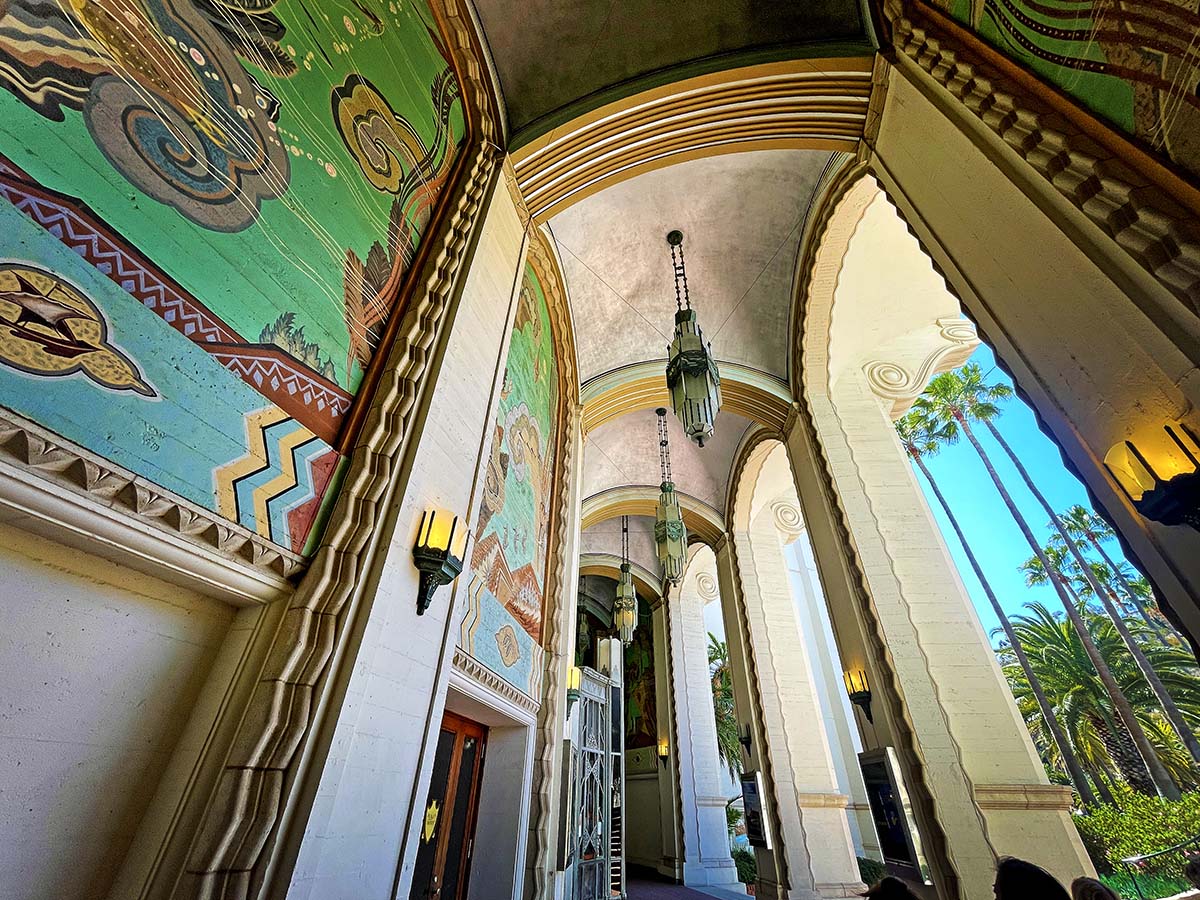 The building is HUGE and yes, they offer guided tours which means you get an intimate experience with this aging beauty.  Our tour guide mentioned that it is said to be extremely haunted, and also that it is very easy to get lost in here.
So unless getting lost is your goal, make sure to stick close to the group!
The casino was built in 1929 for $2 million under the guidance of Wrigley's chewing gum heir, William Wrigley Jr. and builder/businessman David Malcolm Renton.
The design was created in the Art Deco and Mediterranean Revival styles. The absolutely mesmerizing theater was actually the first of its kind,  being designed specifically for films with sound.
The theater has a height equal to a 12-story building. It was built to serve as a theater on the main floor and a ballroom & promenade on the upper level.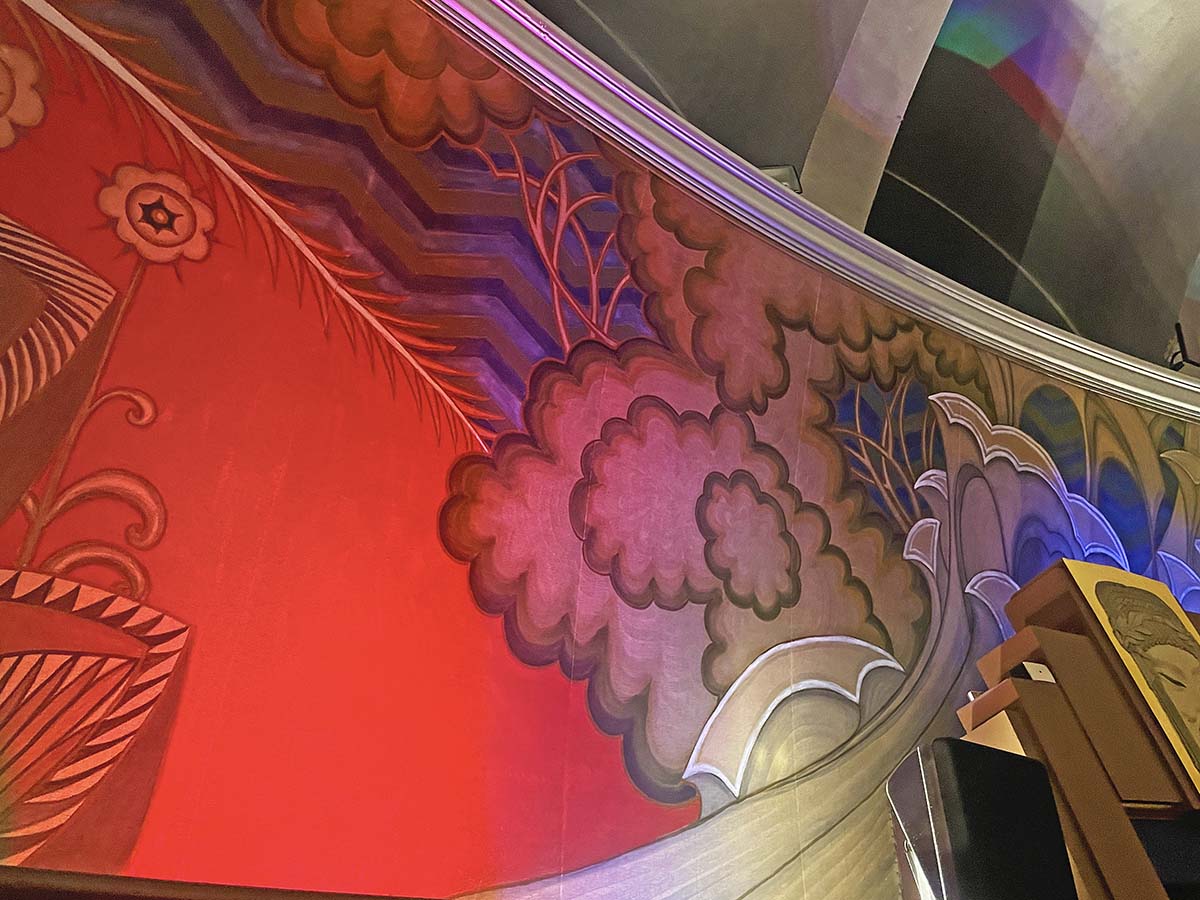 Another fun fact is the theater also serves as the island's civil defense shelter.  It is large enough to hold Catalina's entire year-round population and has stored within the walls enough food for each resident for 2 weeks.
Charlie Chaplin, Marilyn Monroe, Joan Crawford, Clark Gable, Humphrey Bogart, Betty Grable, Norma Shearer, Irving Thalberg, Richard Arlen and John Wayne were all frequent visitors of both the island and the Catalina Casino.  Being so close to Hollywood, it seems like an obvious escape for the elite.
The day we visited, the docent leading the tour had just seen a shadow figure shortly before we met up with her.  She was the only one in the room.  Apparently it is extremely common to have encounters with the other side here.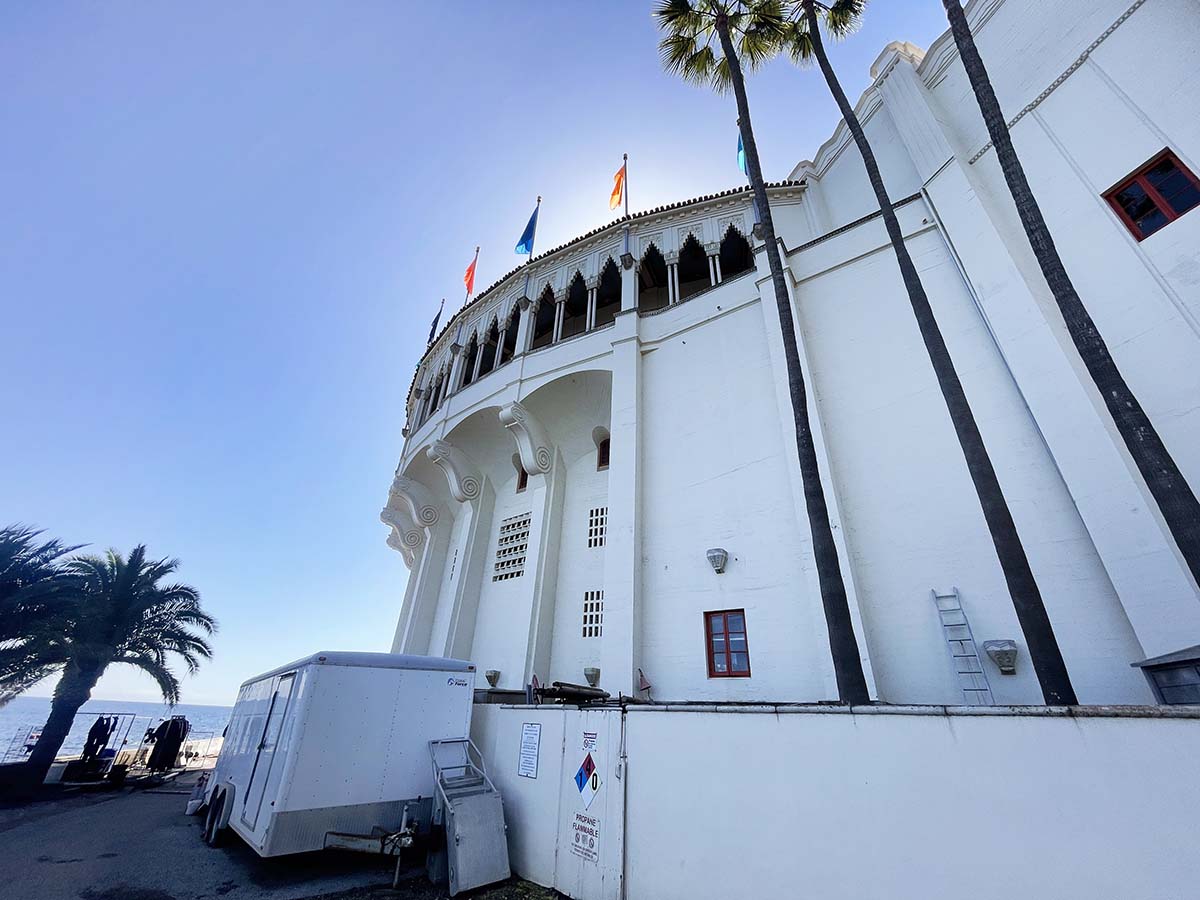 Personal Experience
We visited the Catalina Casino on a whim after spending the weekend at the Pimu Eco Village which is located on the island.  It was worth every penny in my opinion.  The casino is just brimming with rich and interesting history, which the tour guide does a great job of telling.
The architecture is stunning and the views of the ocean are to die for.  This is all around a great stopping point while visiting the island and something everyone should do at least once in their lives.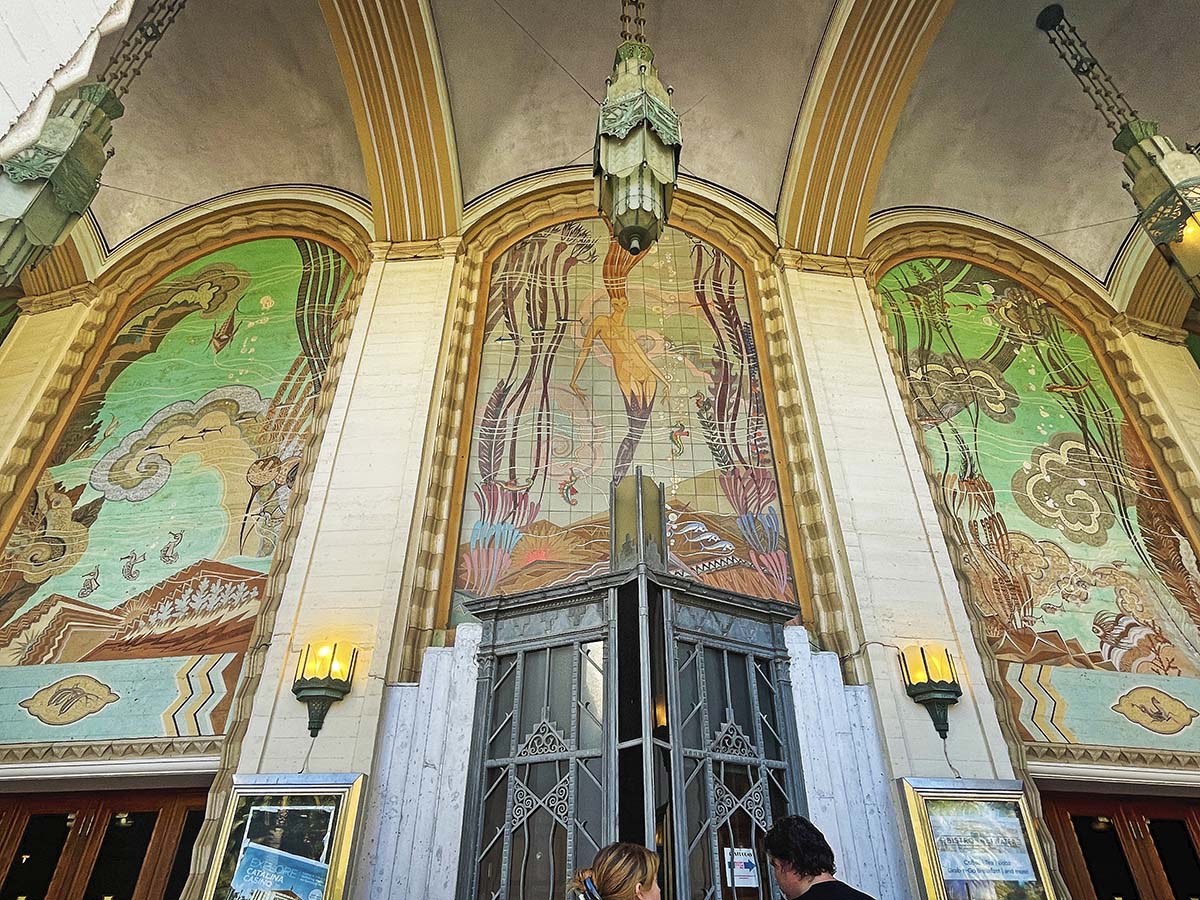 Trust me when I say that my photos are not doing the theater justice.  It must be seen in person to truly understand and appreciate its magnitude and beauty.  We even got to watch a short film in it!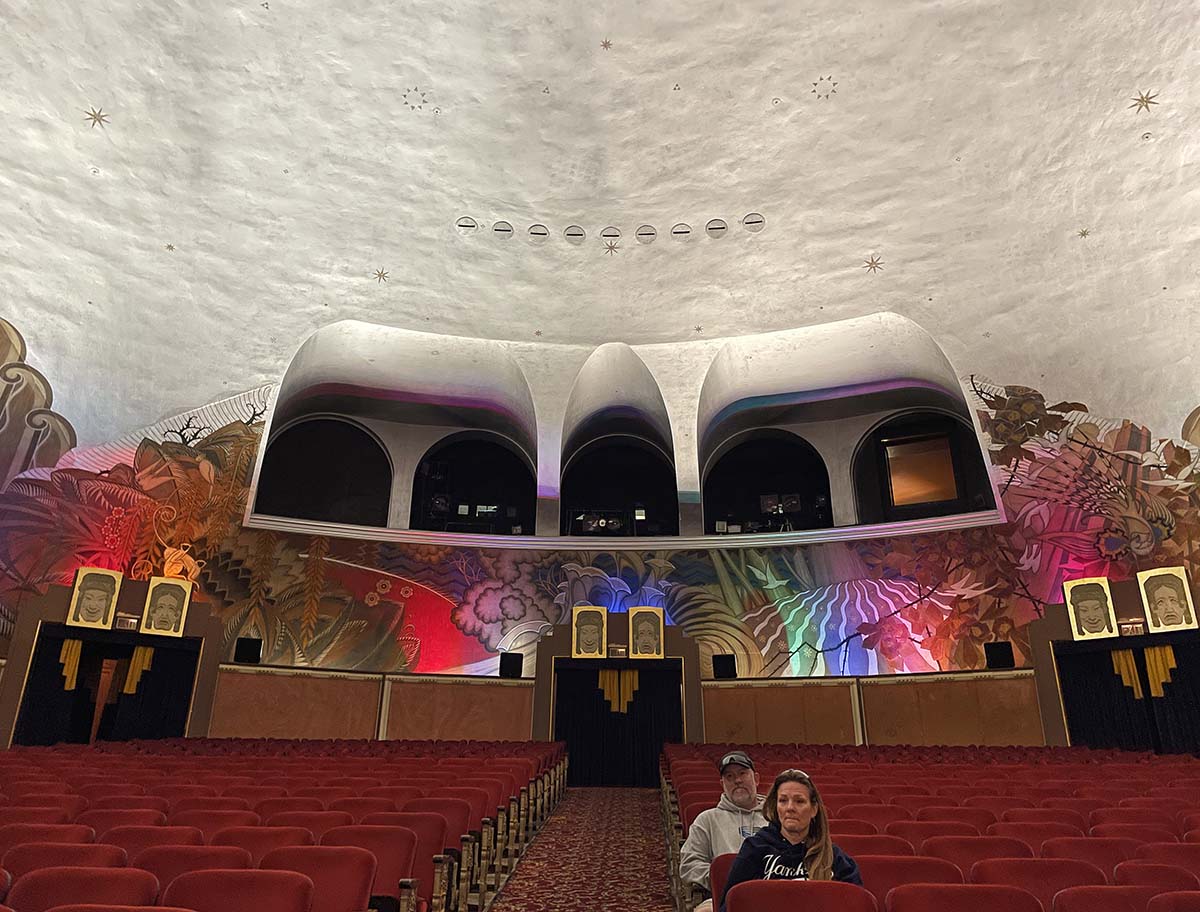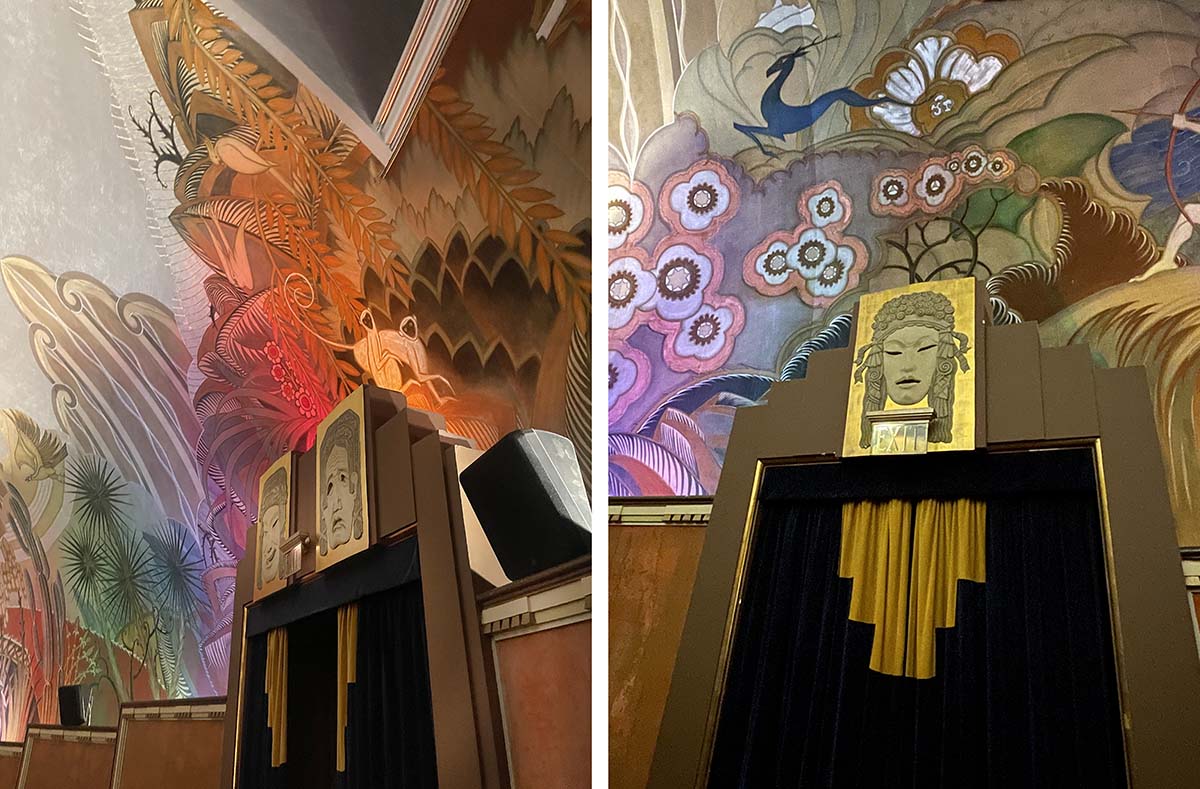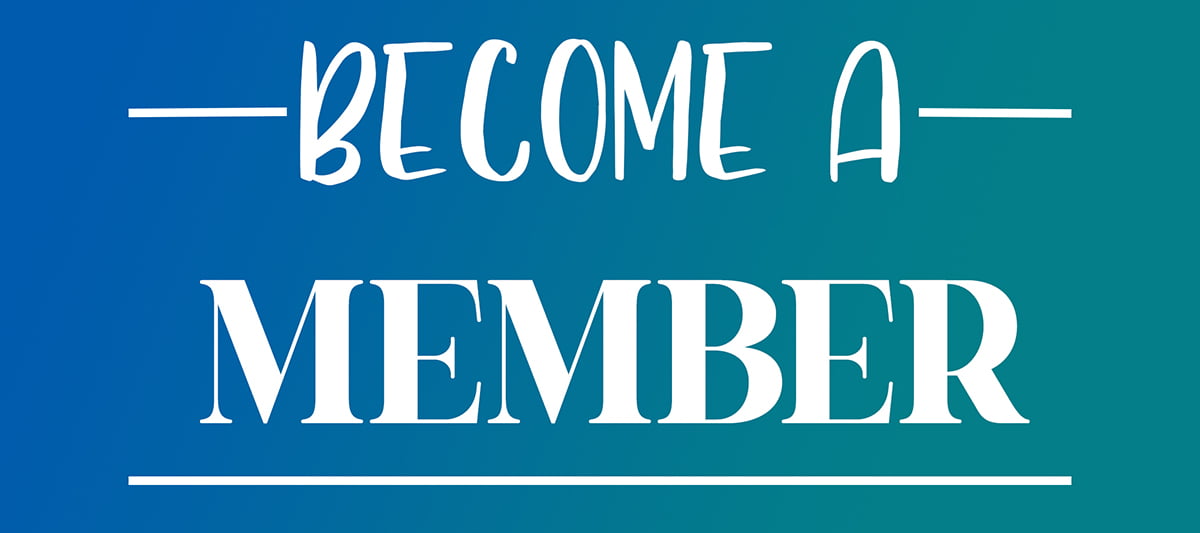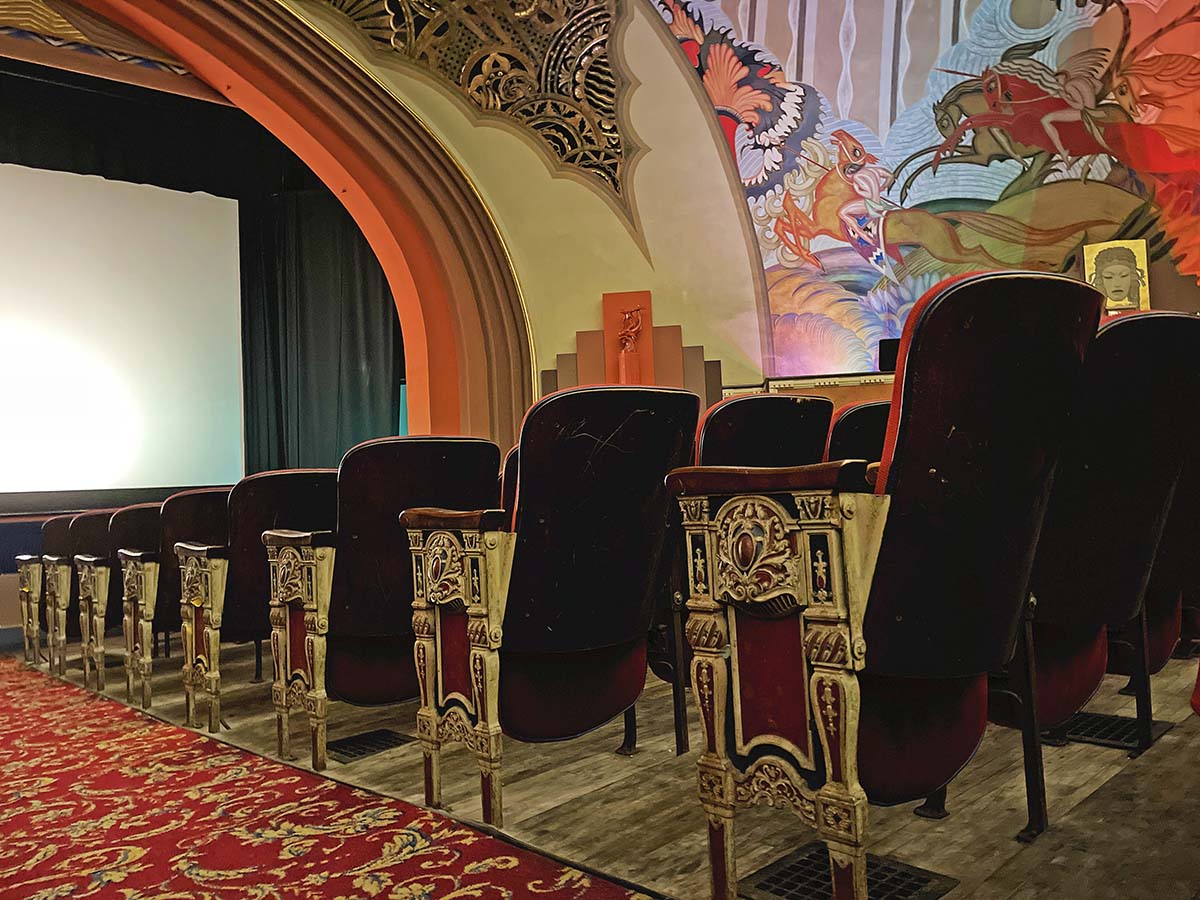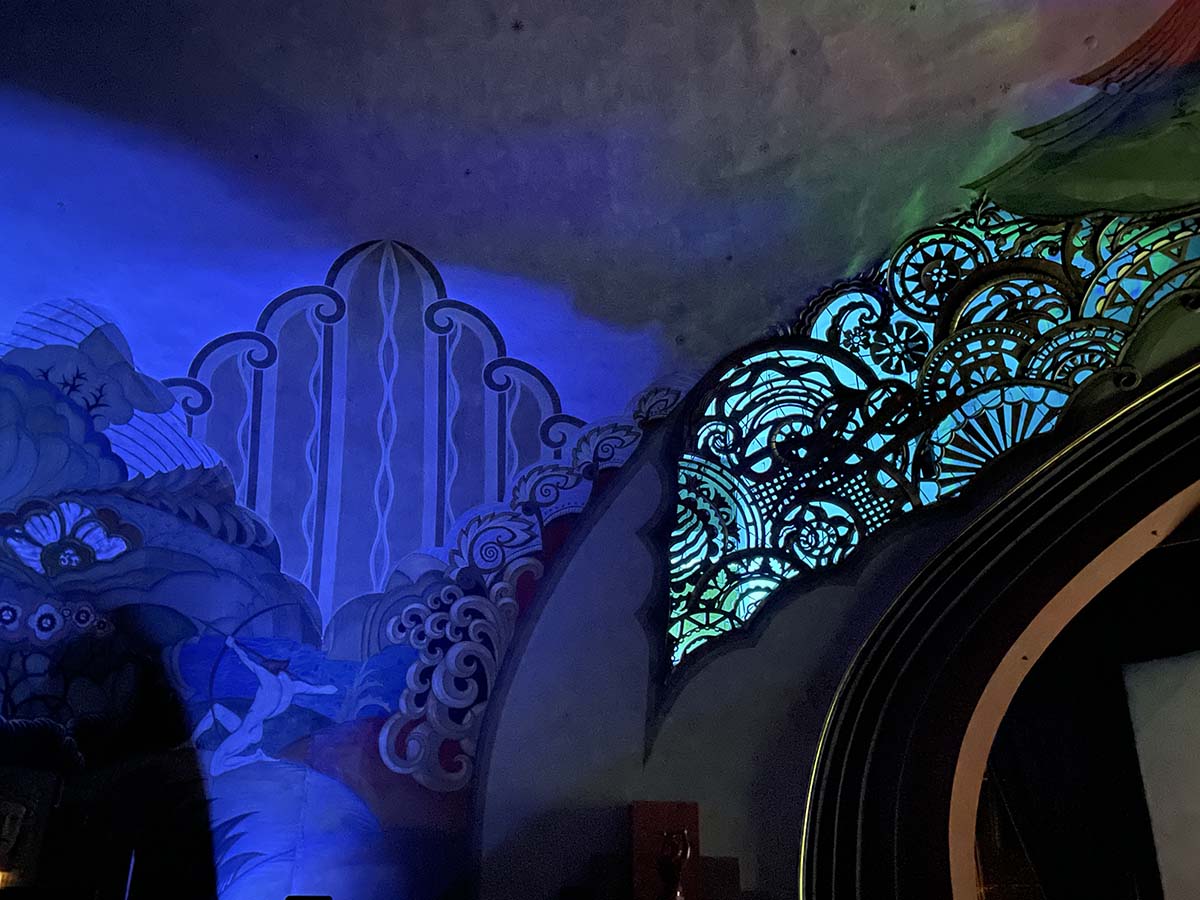 We then got to tour the dressing rooms, bathrooms, the backstage area and green room, the ballroom: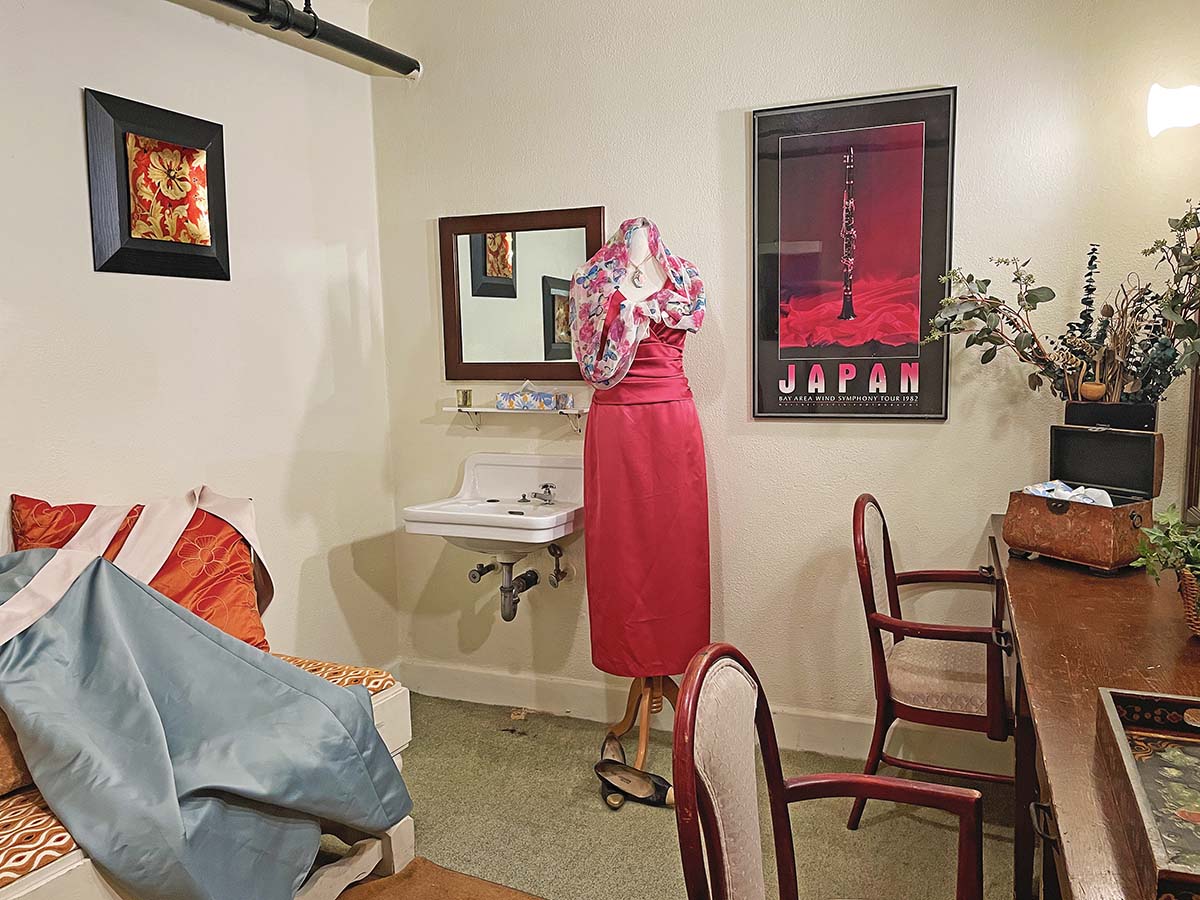 I loved all the beautiful details: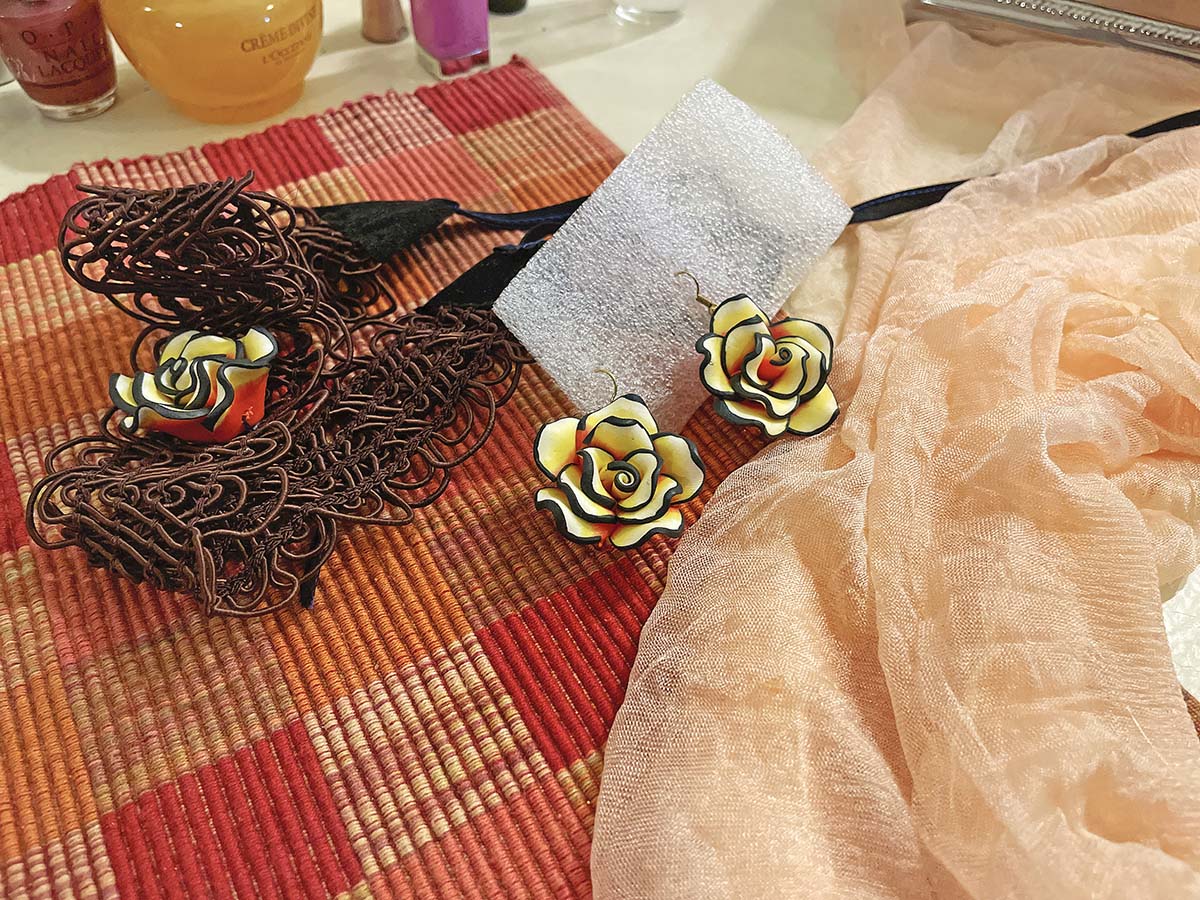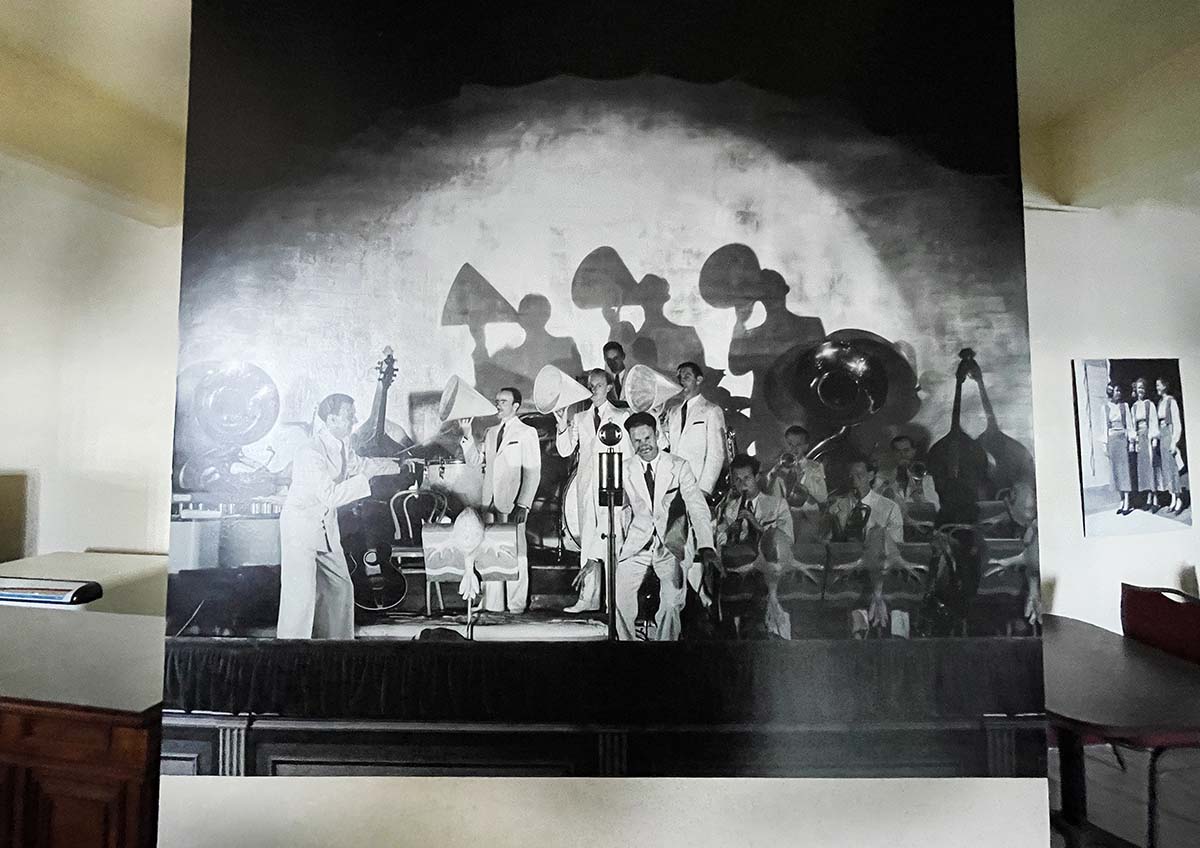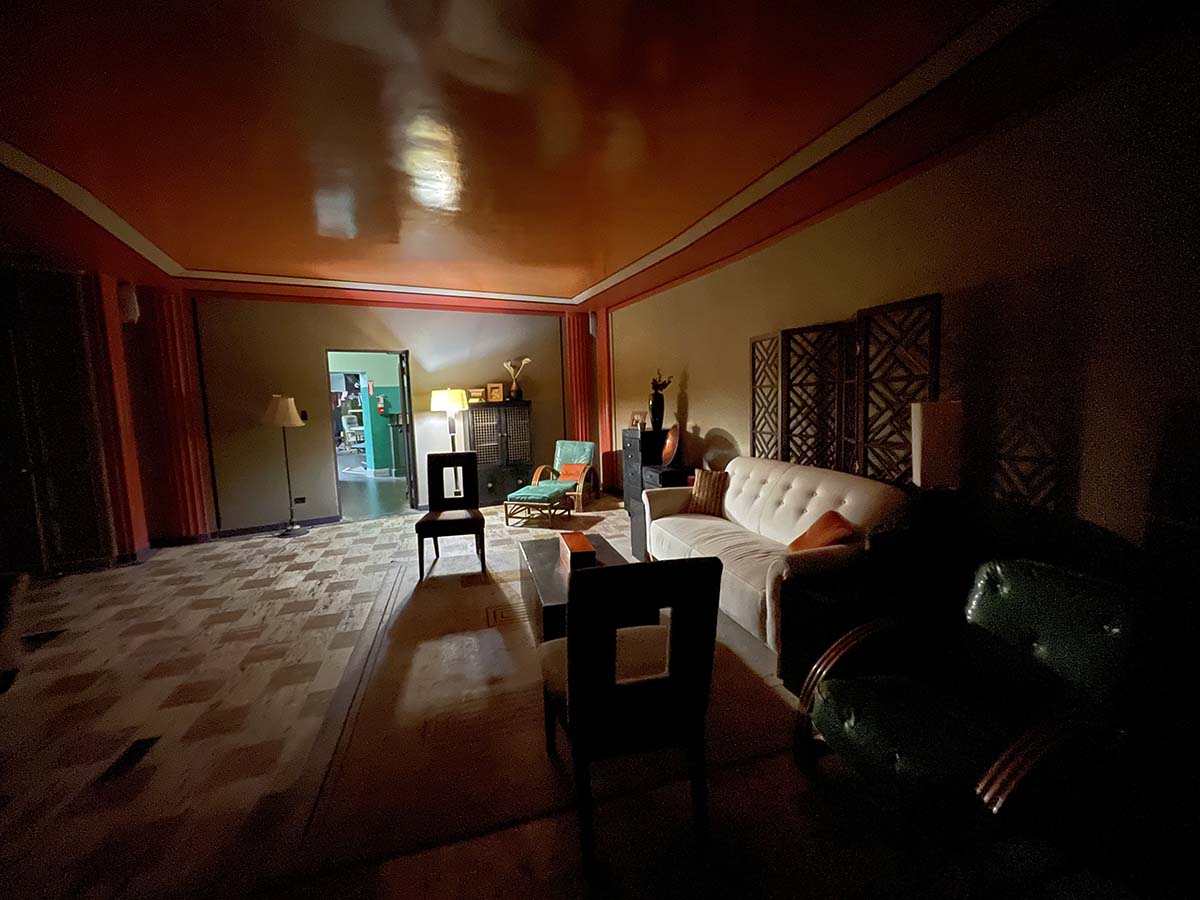 Lots of retired cameras and other film equipment: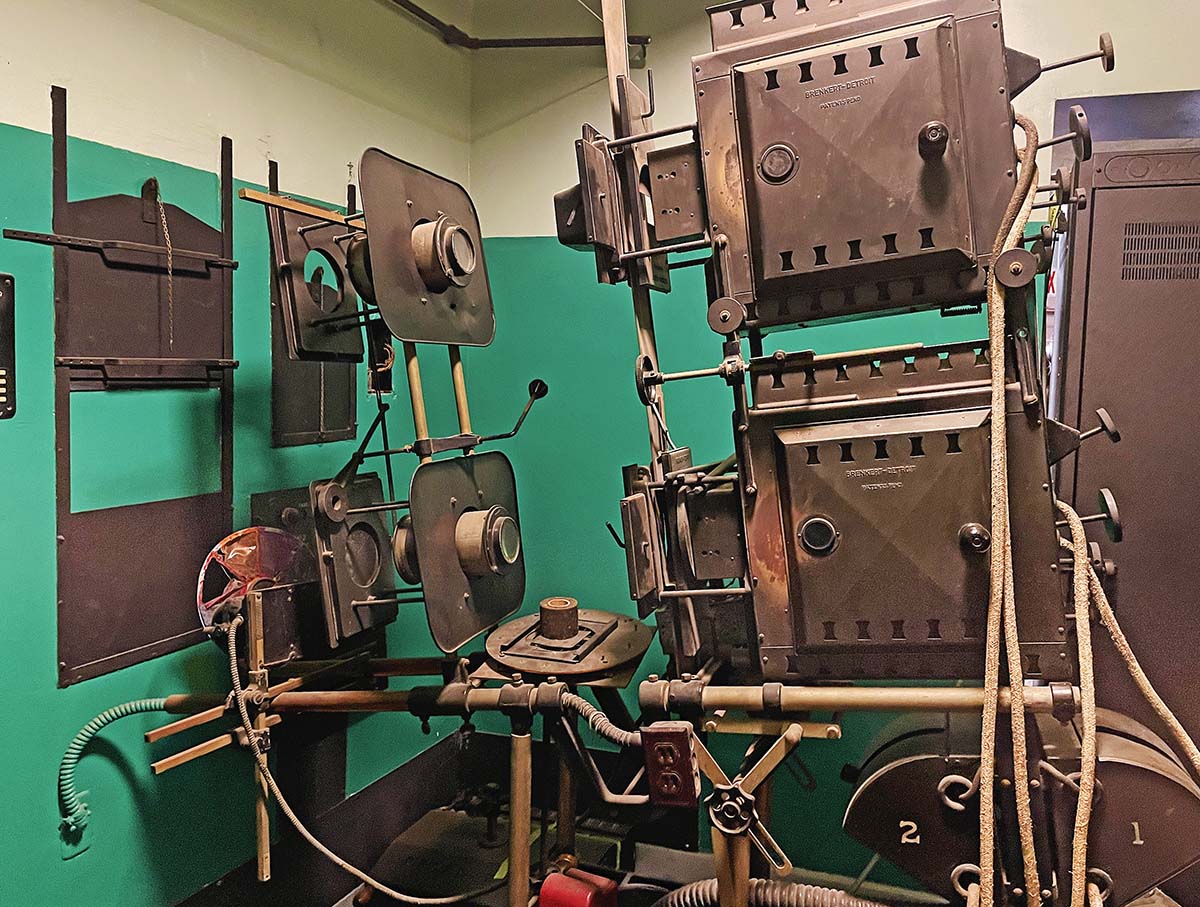 The walls were filled with autographs from celebrities that have visited: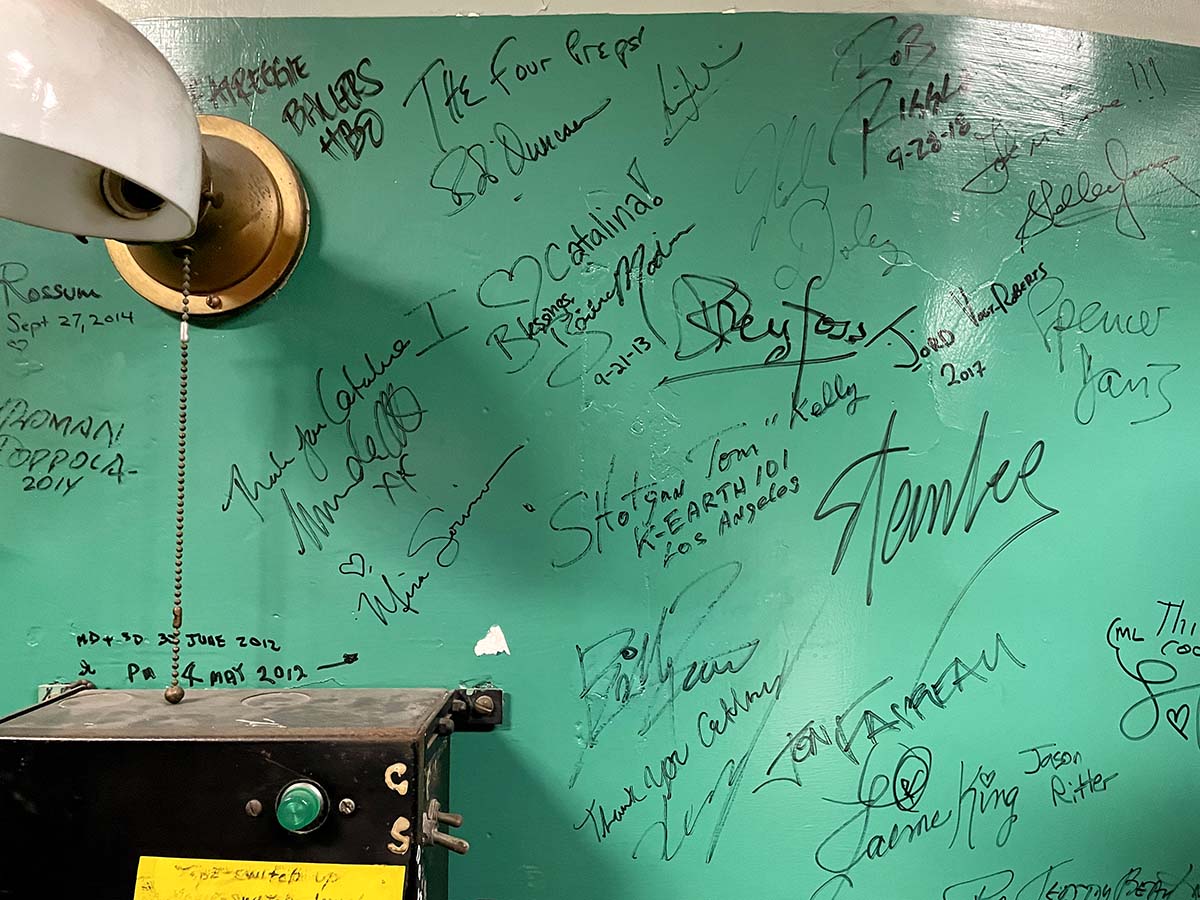 There are many long hallways you will walk through that feel extremely eerie: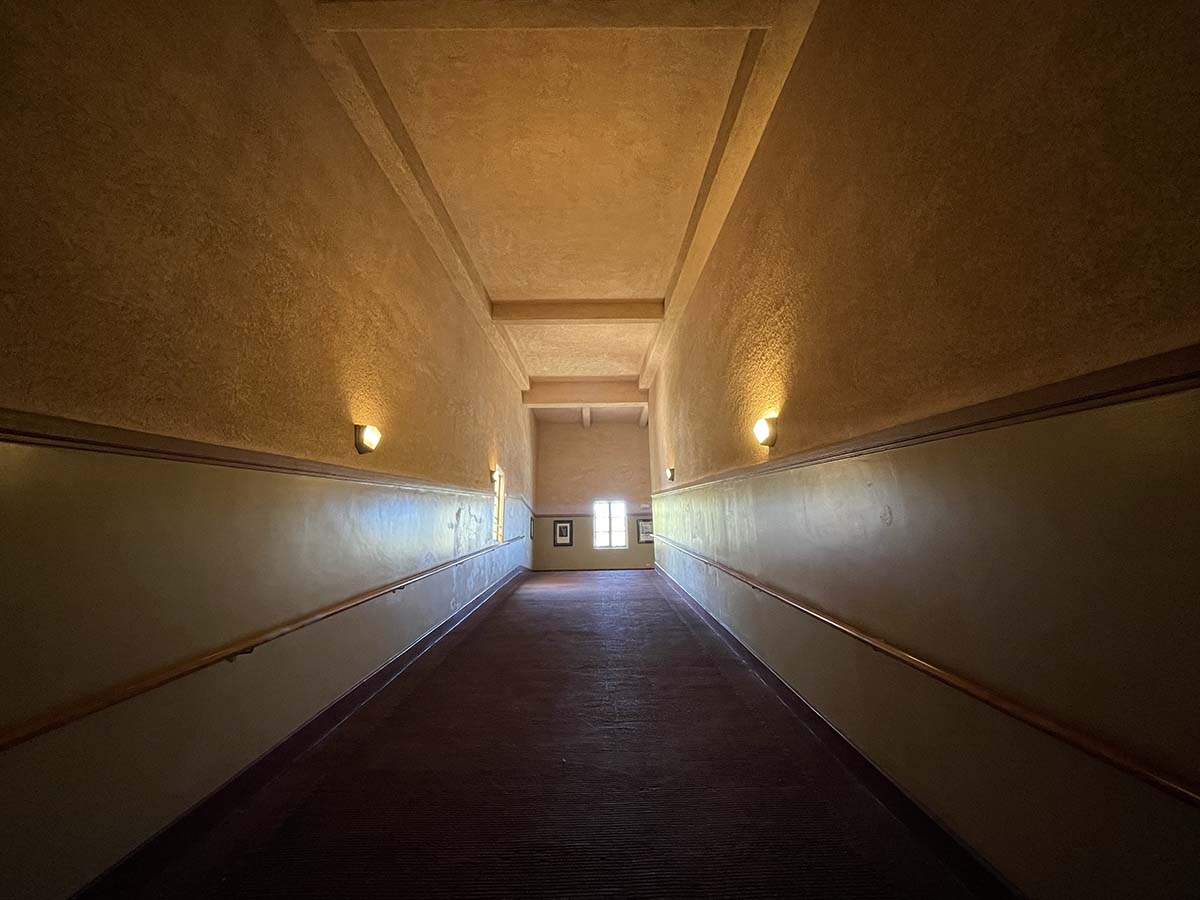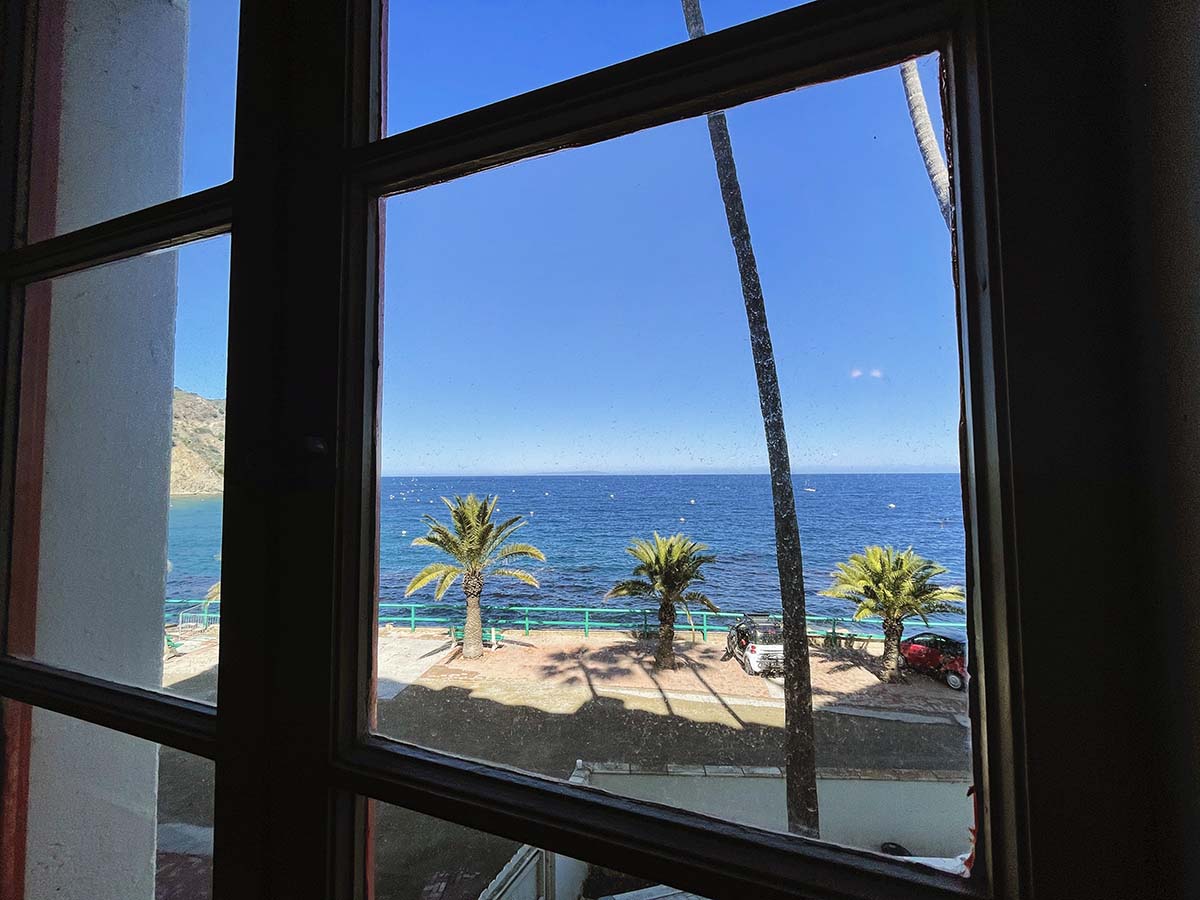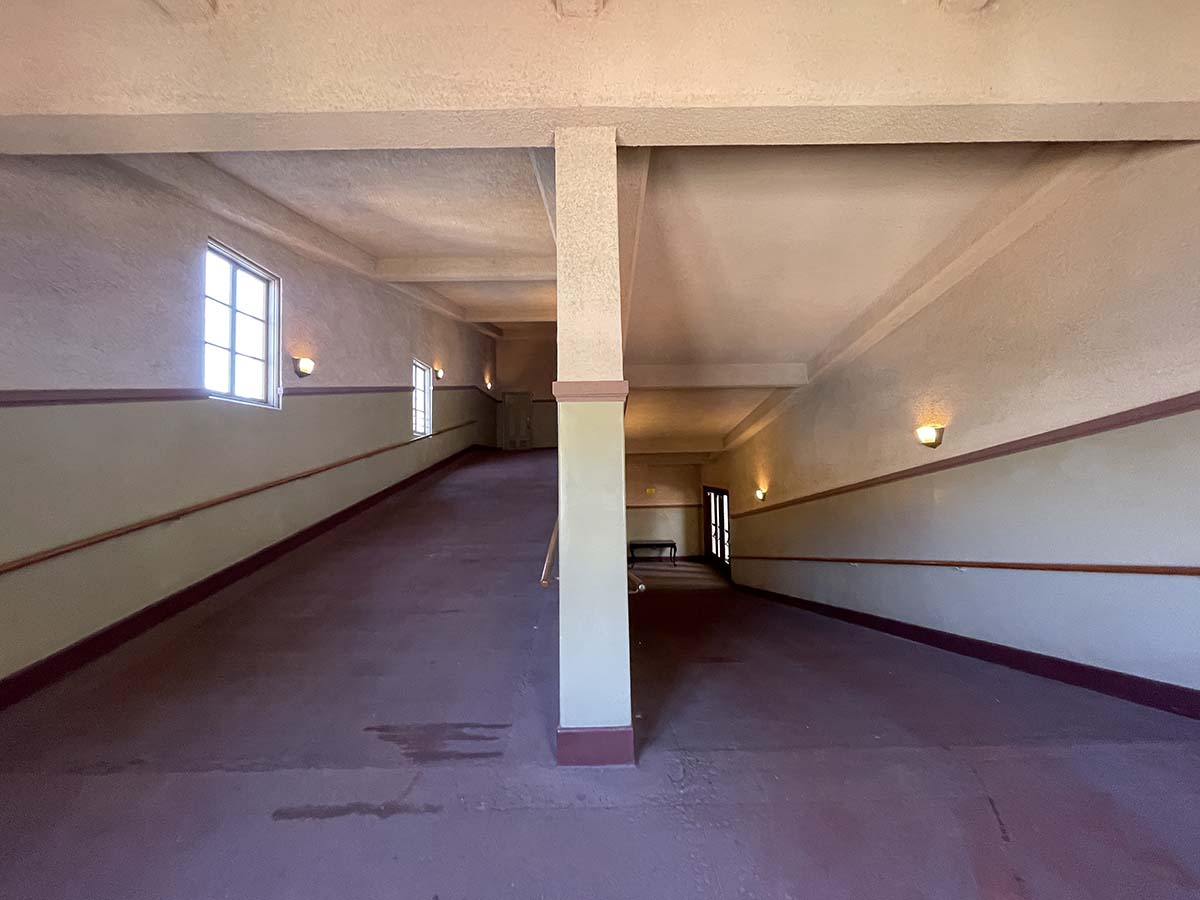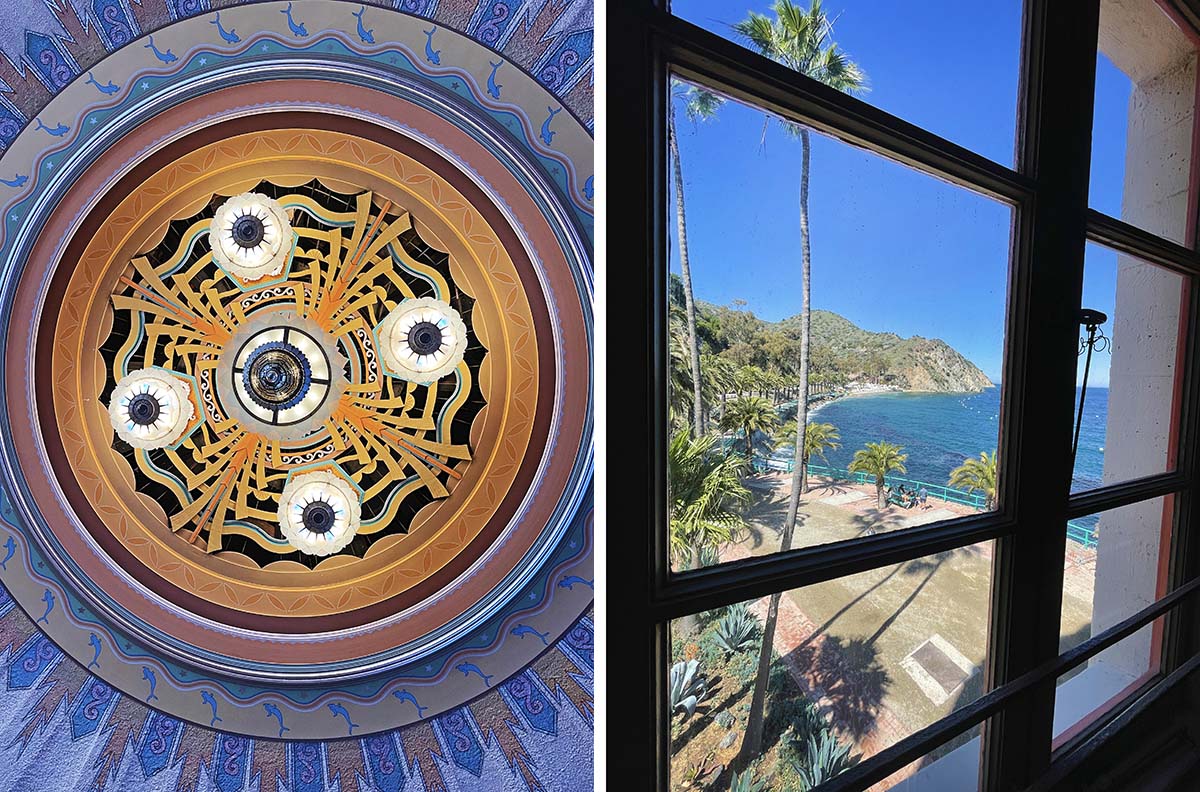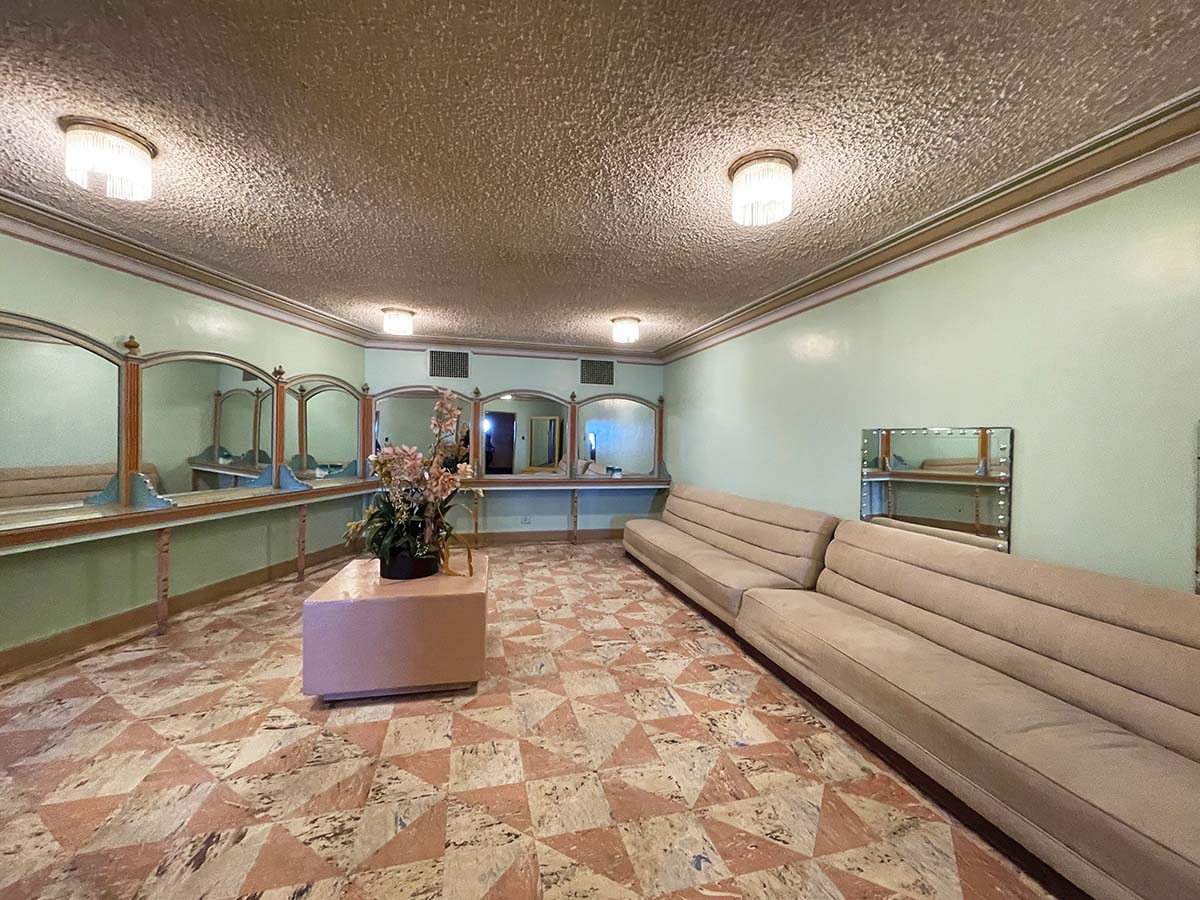 The ballroom: