Hello everyone! This is a friendly reminder that any of these fun places we may visit, we are a guest at. Please treat both businesses and trails with the utmost respect. We here at Hidden California follow the 'Leave no Trace' mantra, meaning whatever you bring with you comes back with you. If you see trash on a trail, please do your part to help remove it. Remember, we are not picking up trash from another person but instead cleaning up for Mother Nature. Happy adventures!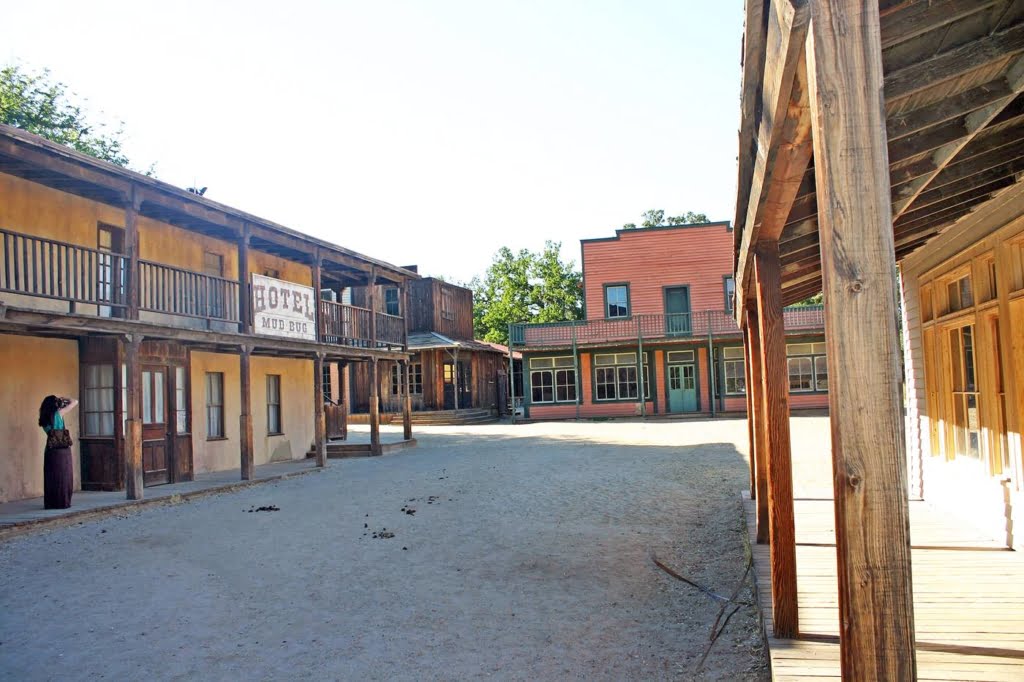 Paramount Ranch Rd.
Agoura Hills, CA
34.115573, -118.756310
818-597-9192
Dog-Friendly: Yes   Kid-Friendly: Yes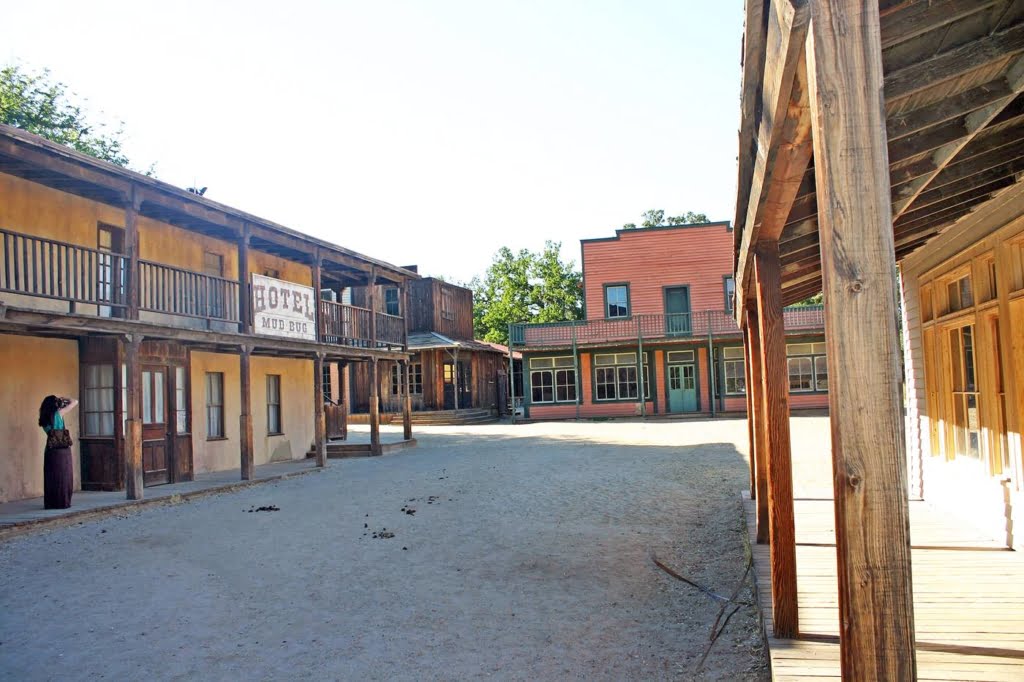 About Paramount Ranch
**Paramount Ranch was destroyed by the 2018 Woosley fire, but restoration efforts have since begin. Construction to replace some of what was lost at Paramount Ranch will begin in spring 2023 and wrap-up in fall 2024**
What now appears to be a ghost town tucked away in the Santa Monica hills of L.A. was once a very popular film set for almost every Western film in the early to mid 20th century.
For over 60 years, this spot was used to mimic all types of locations such as Tombstone, AZ, Laredo, New Mexico, even Tom Sawyer's Missouri! Producers have even passed it off as 13th century China and colonial Salem.
Western movies used to be extremely popular in Hollywood but it's rather challenging to create a convincing Western set in the studio especially with wide open spaces needed. Instead of flying the cast all over the country, Paramount created a full-on fictitious town, known as a movie ranch.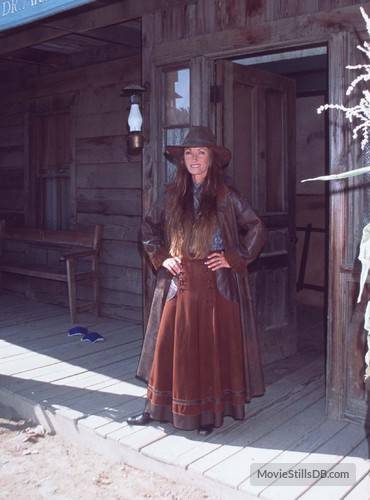 Today, many of those old sets are gone but a Western Town is here for visitors to admire.
It comes complete with a Main Street lined with typical storefronts, such with a Sheriff's office, a blacksmith/livery, a surveyors office, a saloon, a Post Office, barns, and a Wells Fargo office.
As Western films lost their lure, Paramount abandoned the ranch. Since 1980, the site has been part of a national park and reduced to 436 acres of land.
The Western Town was rebuilt in 1984, and is still frequently used for Western filming.
Best of all, the movie ranch is now open to the public, free of charge. In fact, this picturesque mountain ranch is also available for rent for weddings, group picnics, and other gatherings.
Up until the fire hit, Paramount Ranch was still a working movie ranch.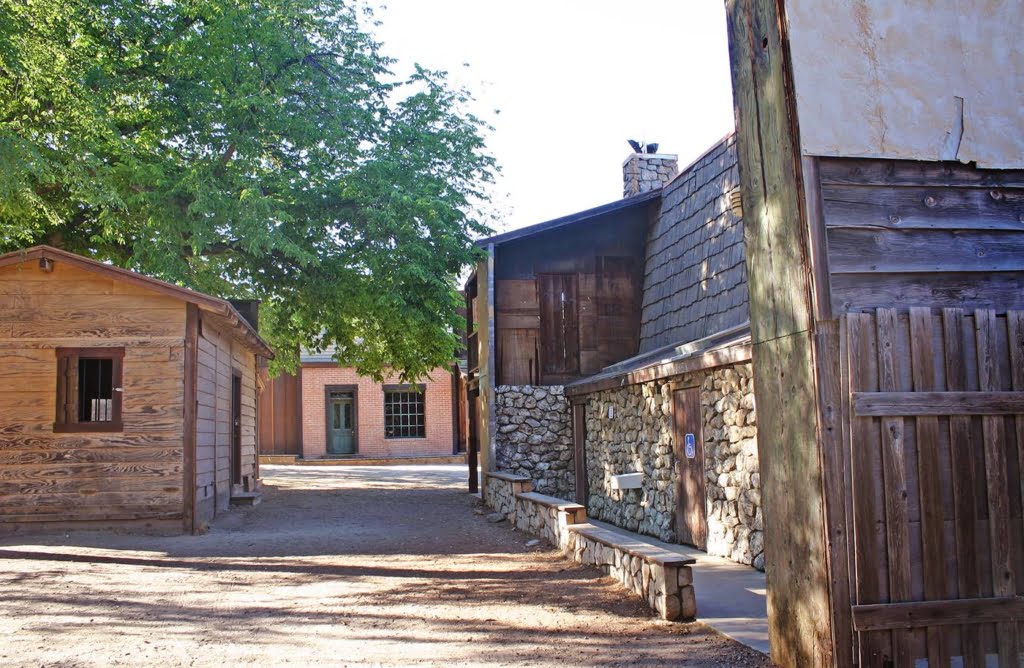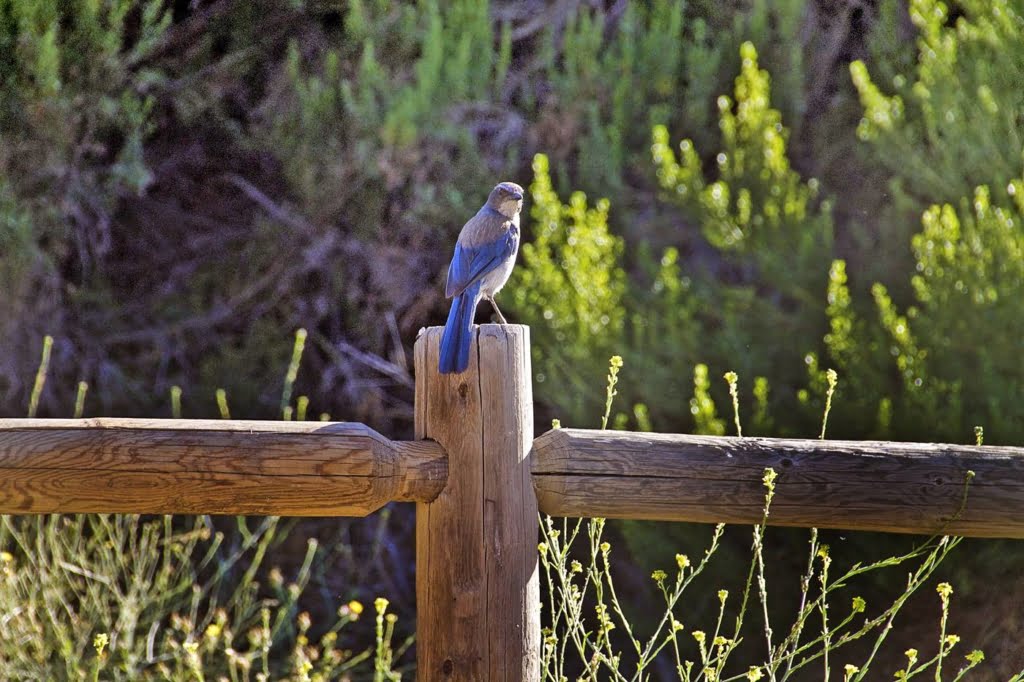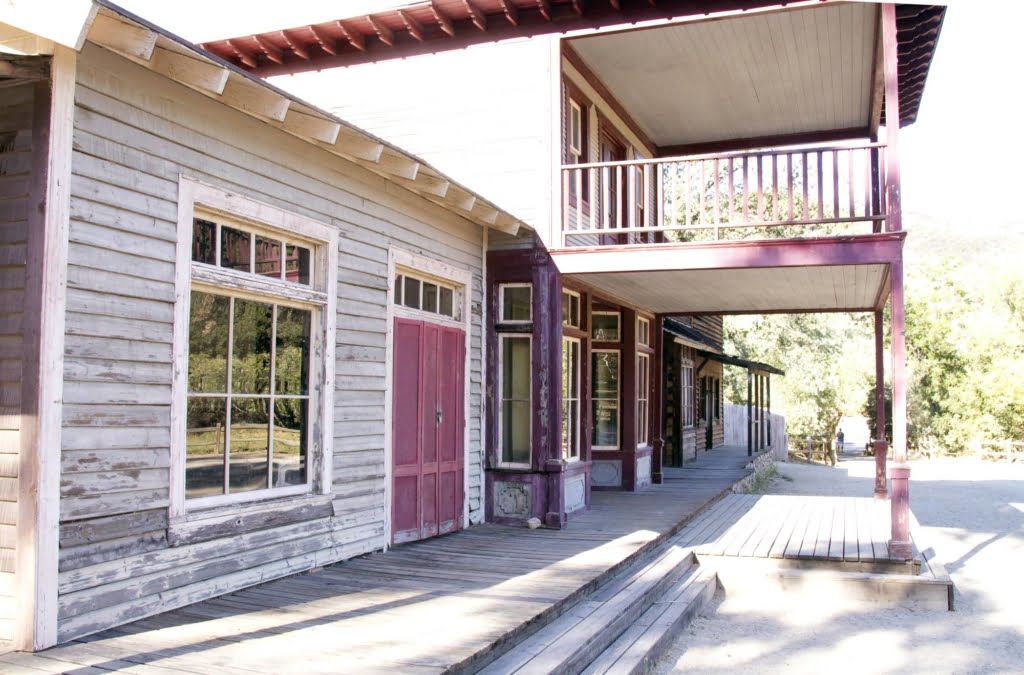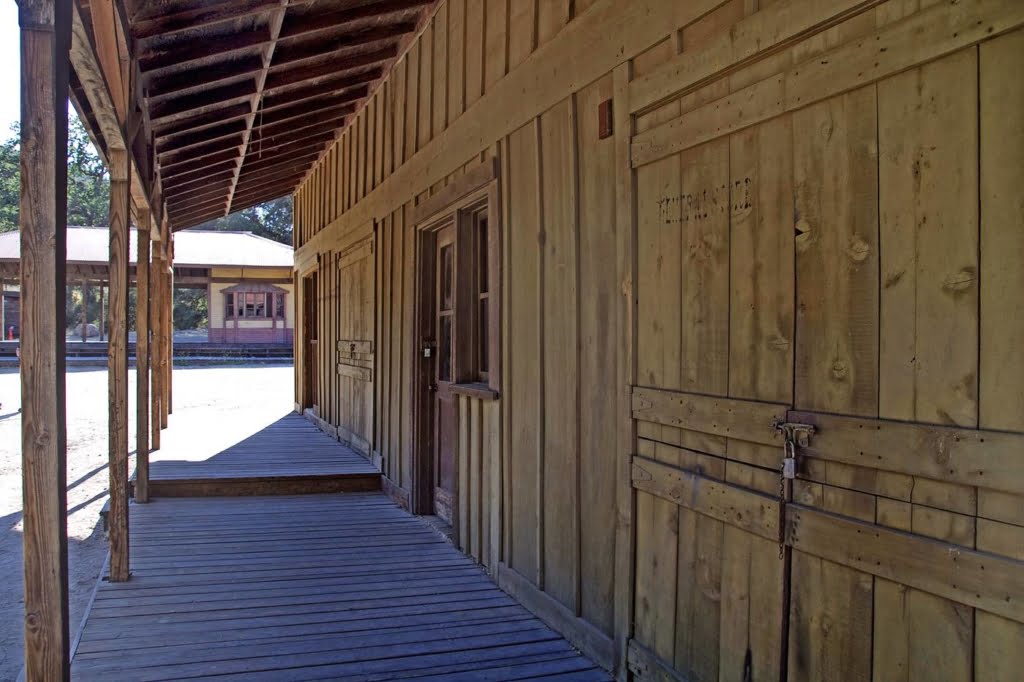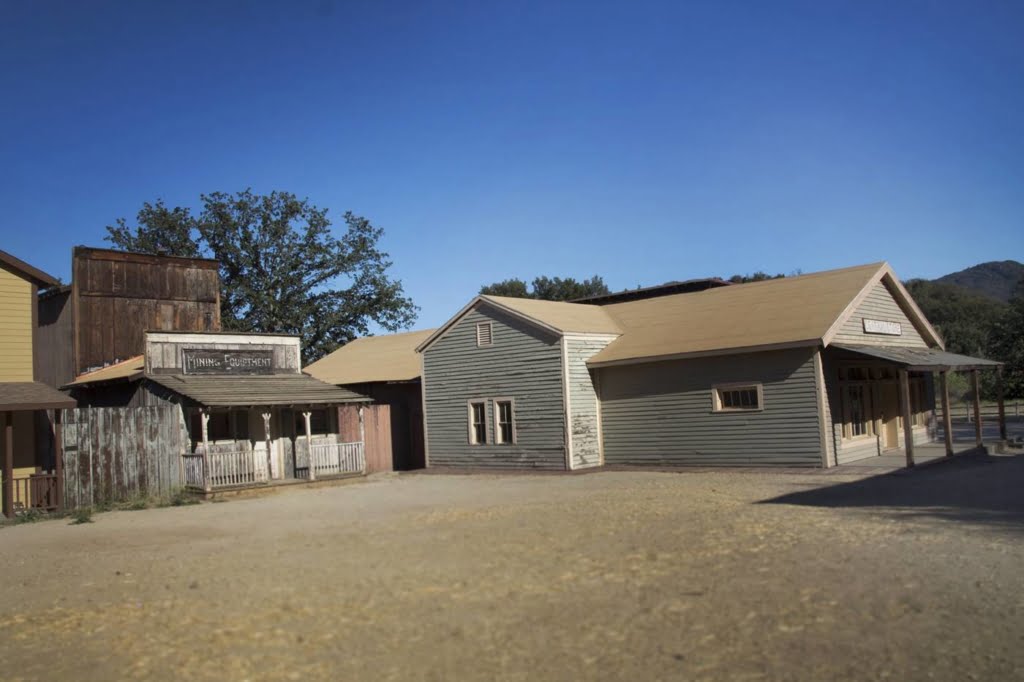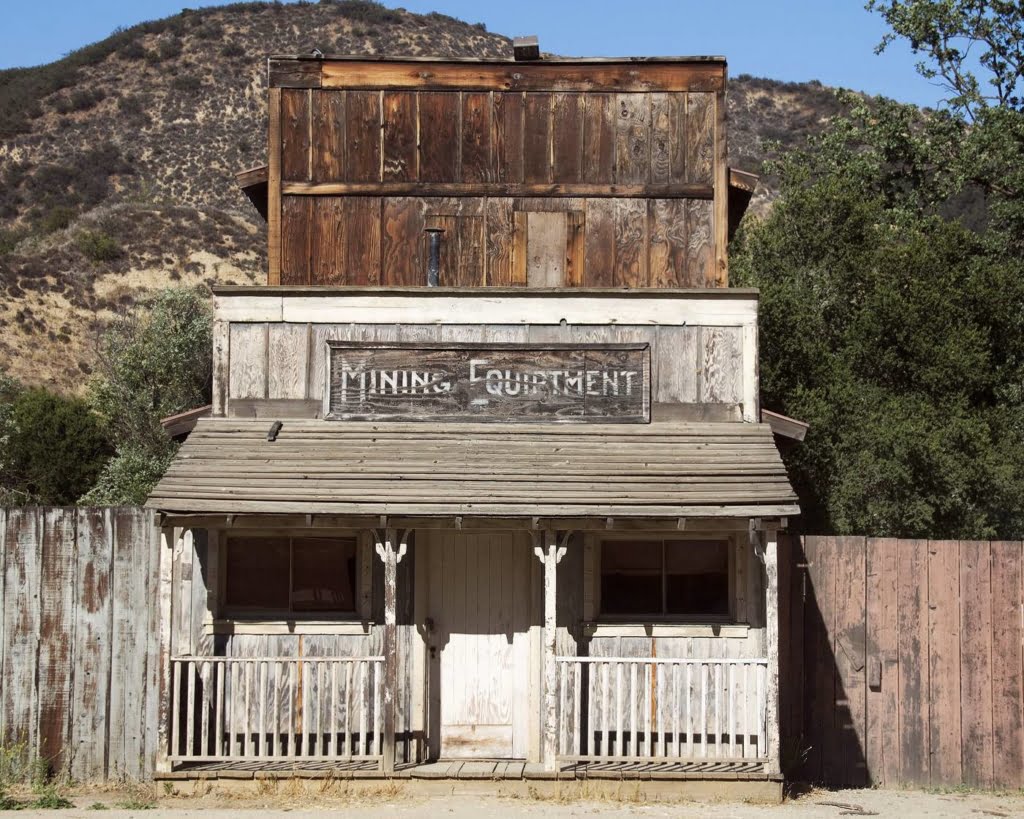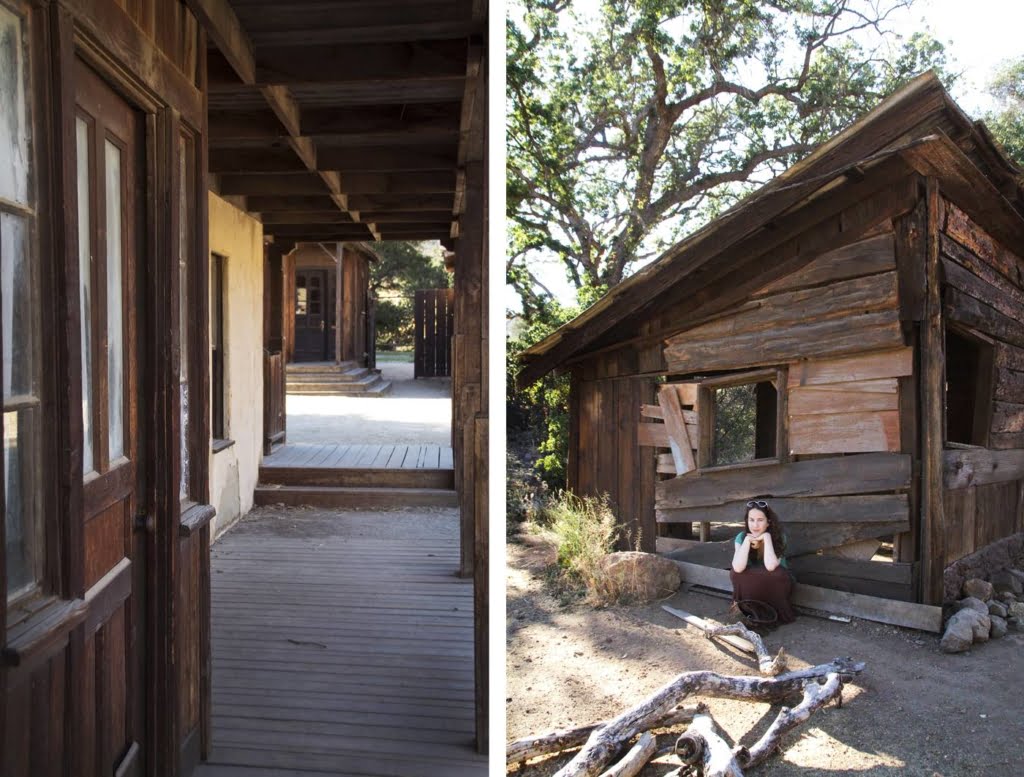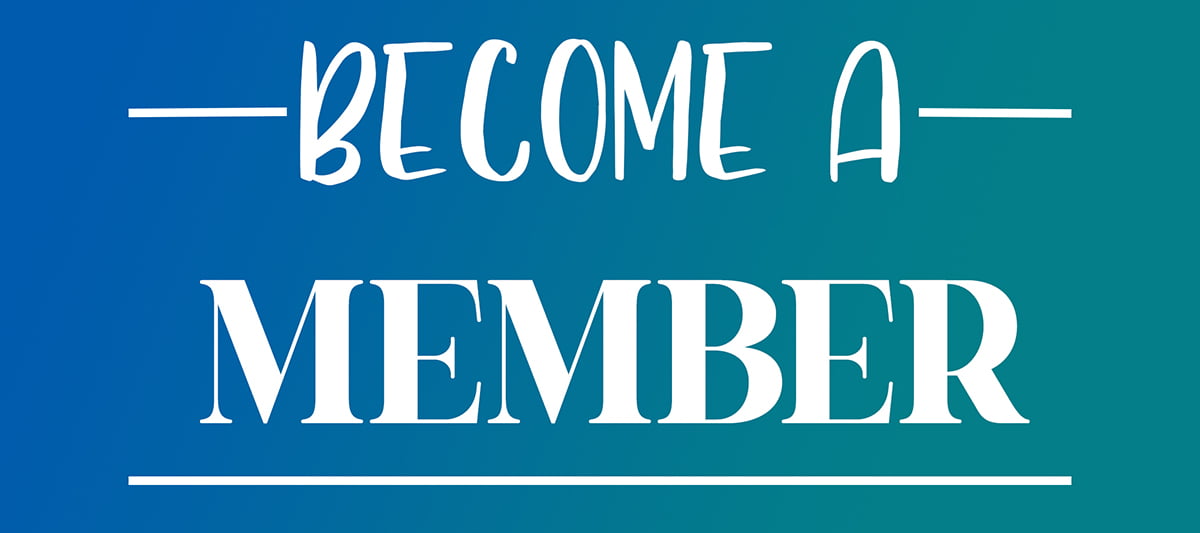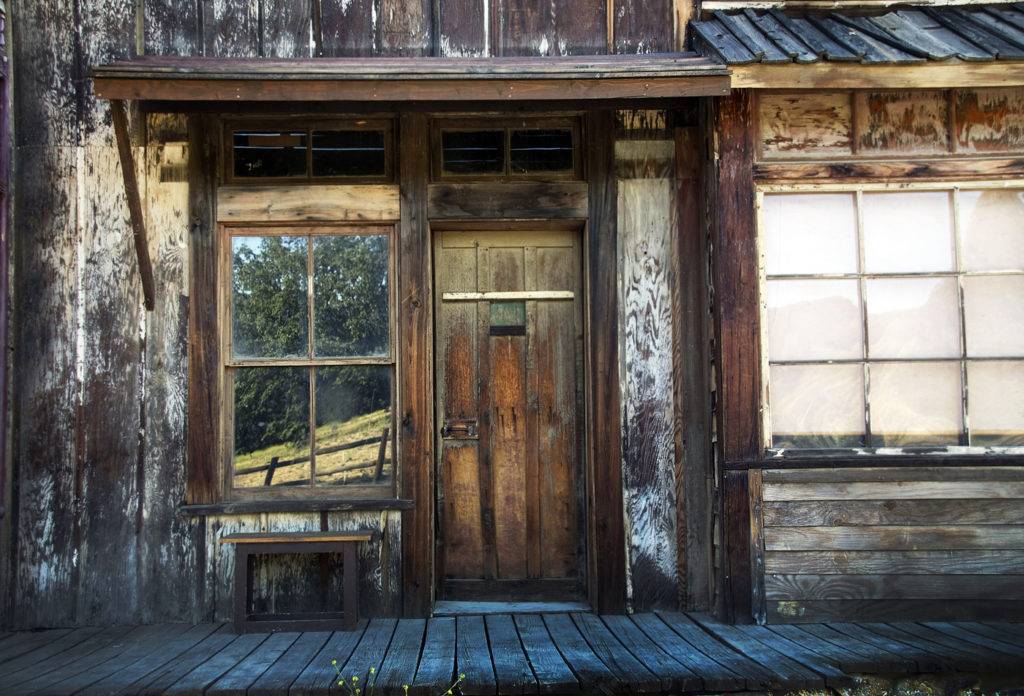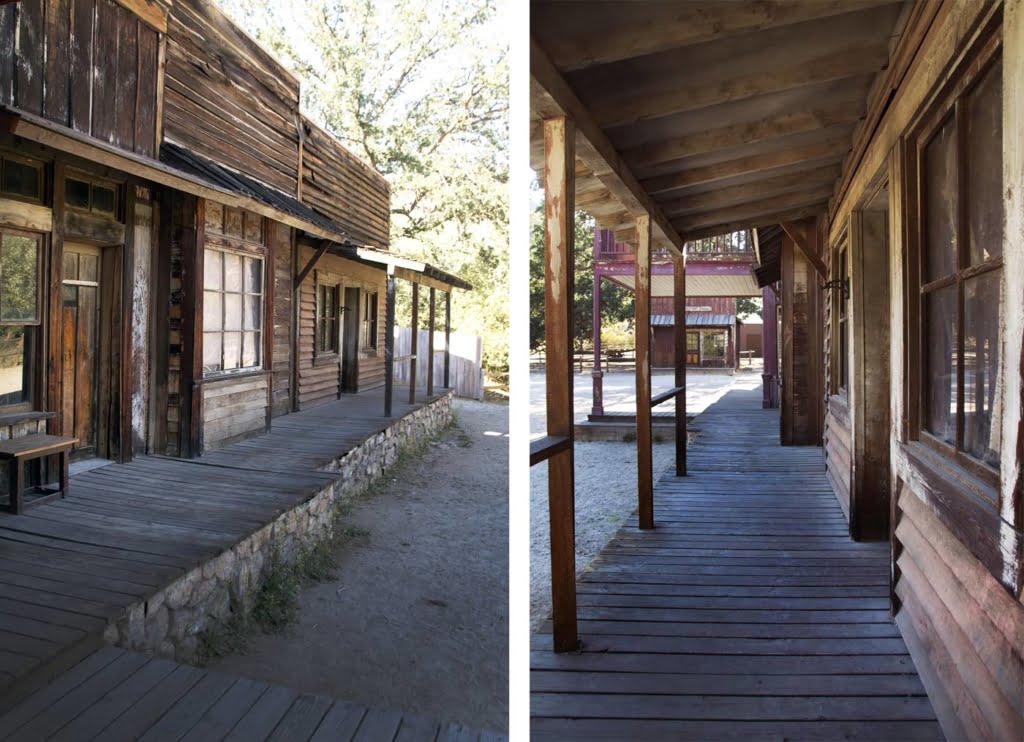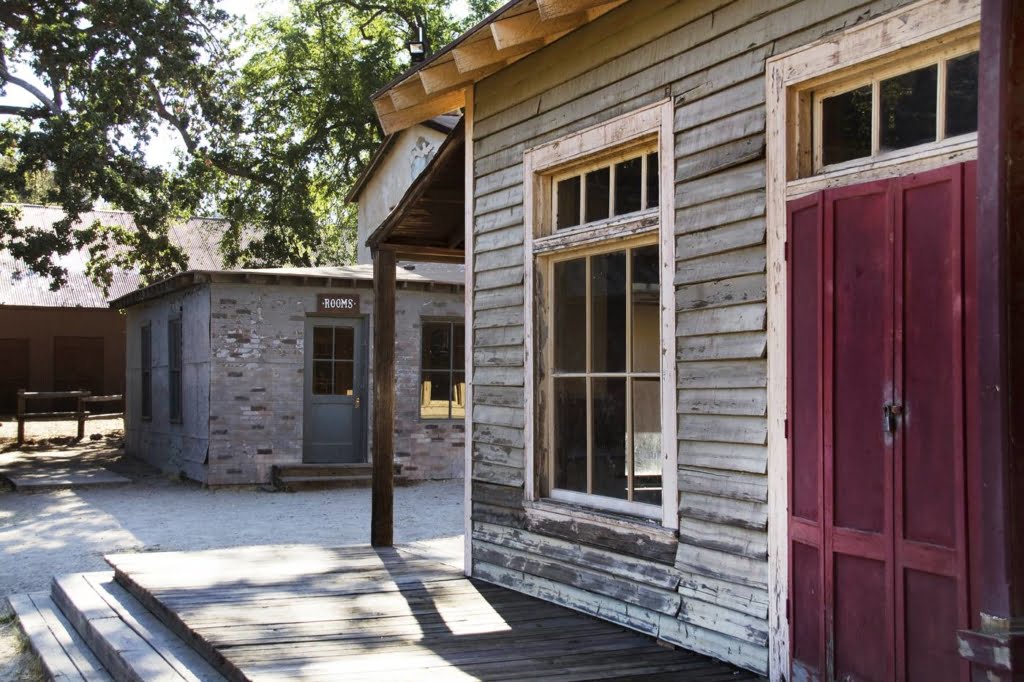 Scenes from Westworld were shot here:
Check out our other site too!