Andrew Molera State Park
Highway 1
Big Sur, CA 93920
36.288419, -121.844336
Hike: there are many trails here   Level: Easy-mild
Dog-Friendly: No    Kid-Friendly: Yes
Andrew Molera State Park is a state park of California, United States, preserving relatively undeveloped land on the Big Sur coast. Situated at the mouth of the Big Sur River, the property was part of the Rancho El Sur land grant, and later owned by the Cooper-Molera ranching family.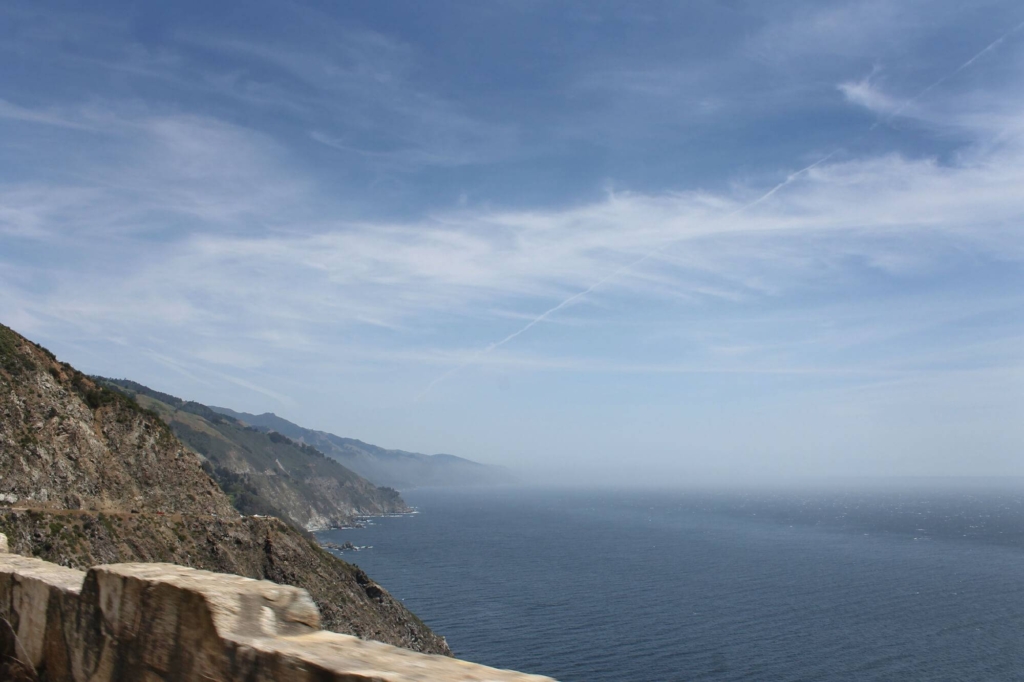 The park is named in commemoration of Andrew Molera, who popularized the artichoke in California in 1922. His sister Frances Molera made the name a condition when she sold the property to The Nature Conservancy in 1965.
Activities at the park include hiking, fishing and beach-combing, with miles of trails winding through meadows, beaches and hilltops. A primitive walk-in trail camp, popular with hikers and bikers, is located approximately one-third of a mile from the parking area. It is considered the most reliable surfing area in Big Sur.
The park is open 1/2 hour before sunrise to 1/2 hour after sunset.
Personal Experience: We hit up this spot in the morning during springtime. I had never visited Big Sur in spring before. What a difference it makes! Now you not only have beautiful hues of greens and blues but so many other washes of colors thanks to the wildflowers growing everywhere!
We took a fun trail where you have to walk across a river to get to the other side. Some people just hooved right across it, shoes, socks and all! I took mine off and it was quite refreshing to feel the cool water on my feet and legs. The trail was maybe a mile or so until we hit the beach. It was so incredibly windy here that we didn't spend too much time on the shore. Inland was breezy but not over-powering.
We parked on the side of the road and walked down.  It's a 1 min. walk.  Otherwise you're paying $10 for parking.  Here's the road you walk down: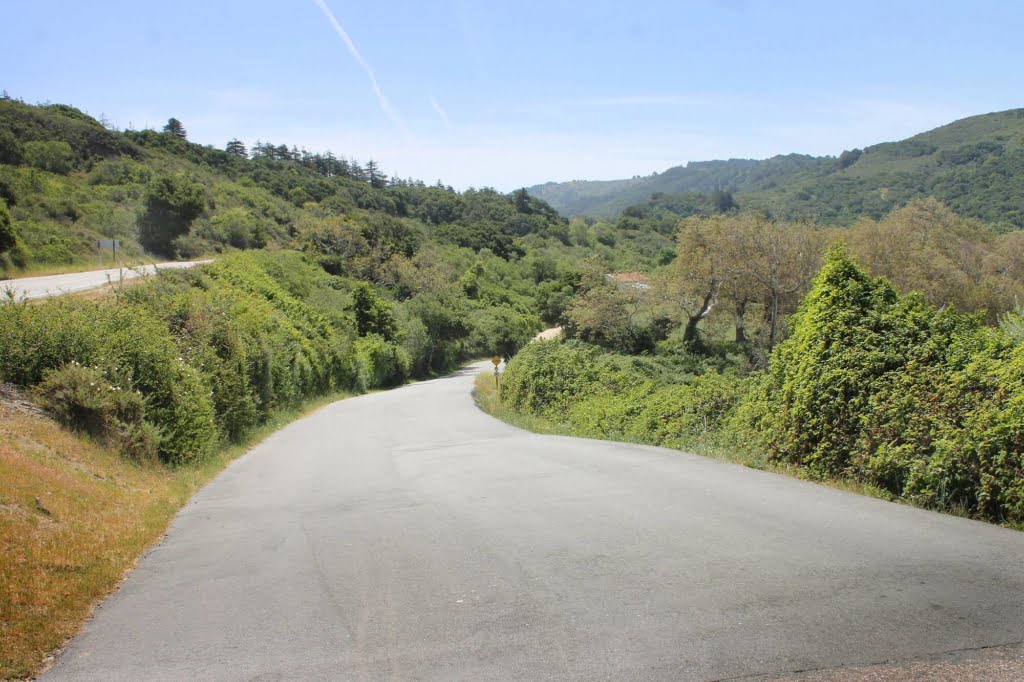 There were plenty of trails to take.  We decided on the Creamery Trail: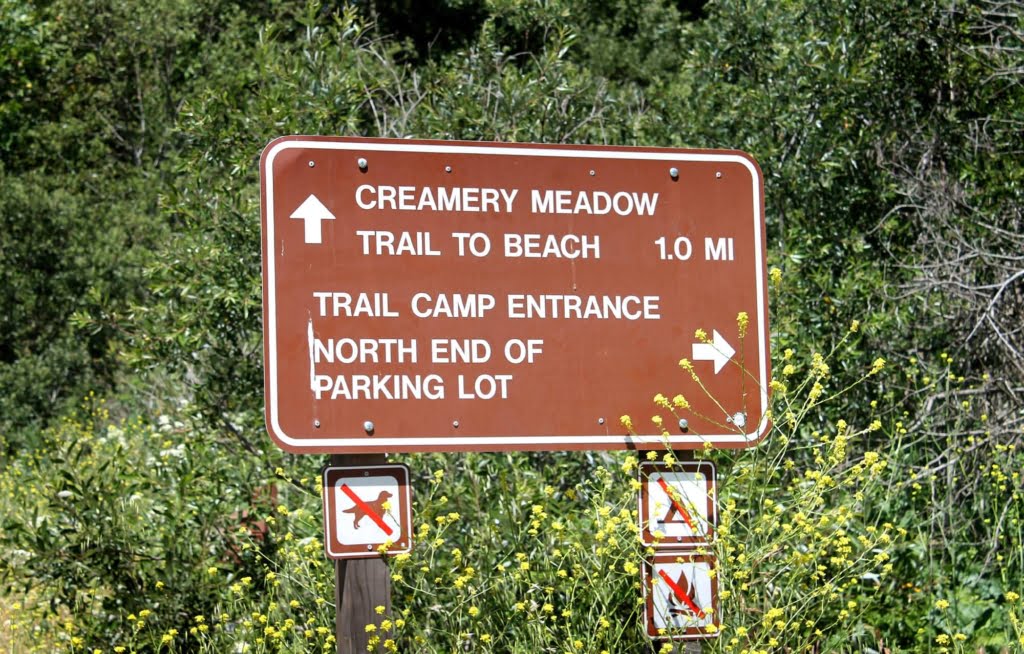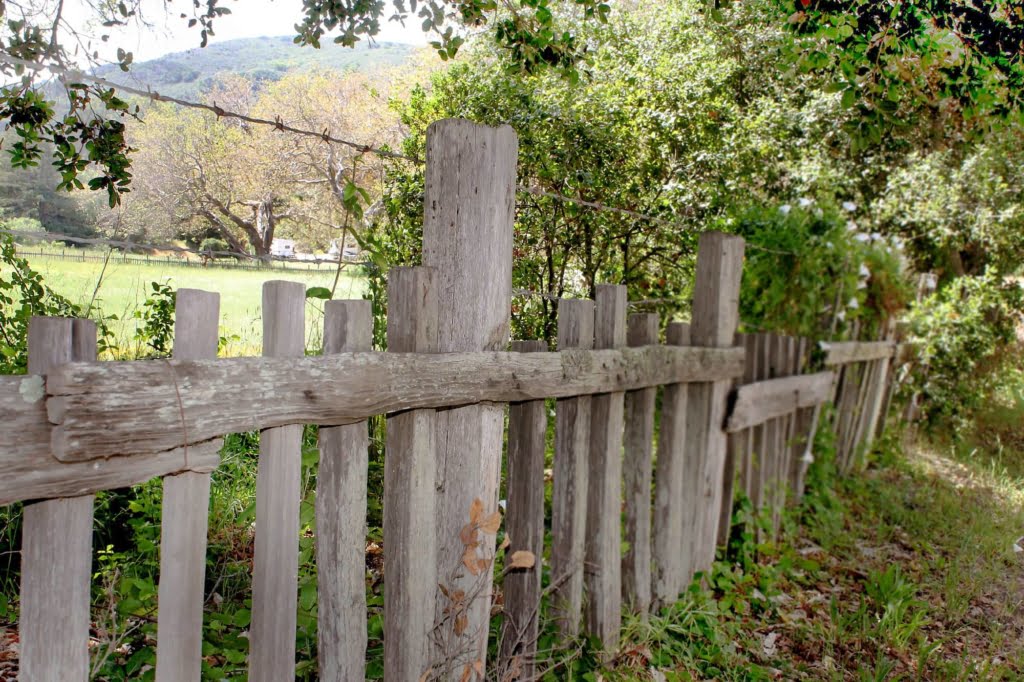 We came across a dead, baby rattlesnake.  Somebody must have killed it.  I had never seen a baby rattler before and didn't realize how SMALL they are!  Creepy since they're the most dangerous!  It looked like a huge worm!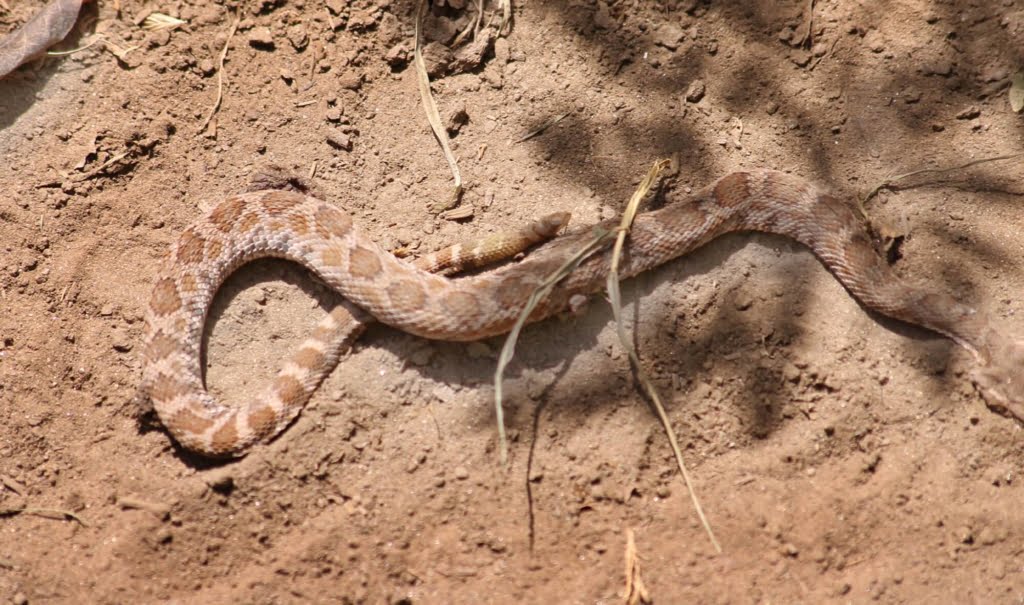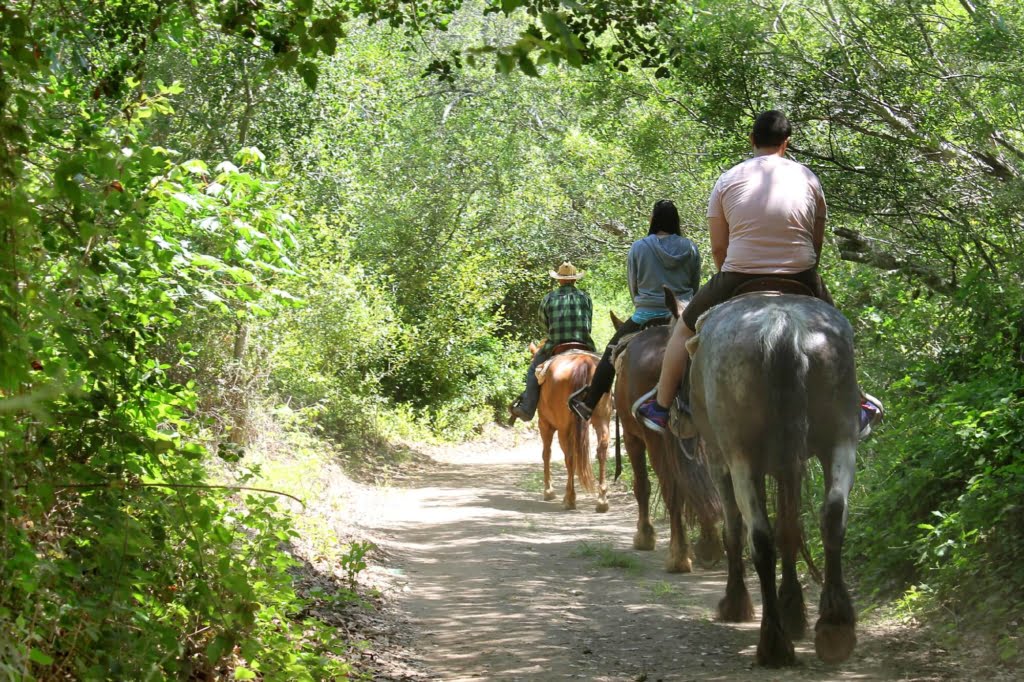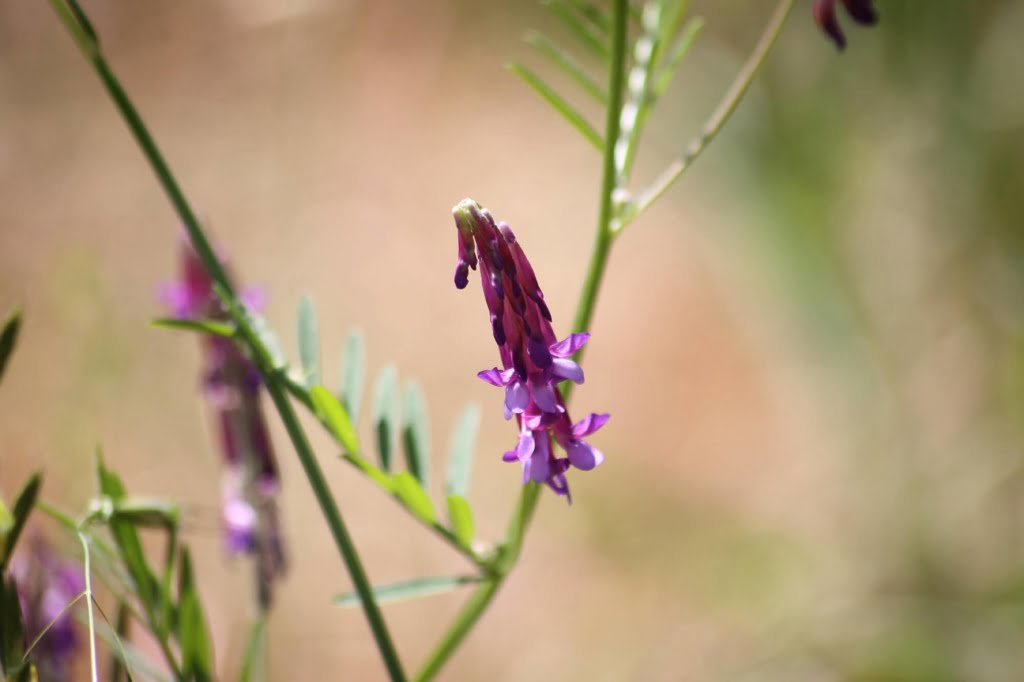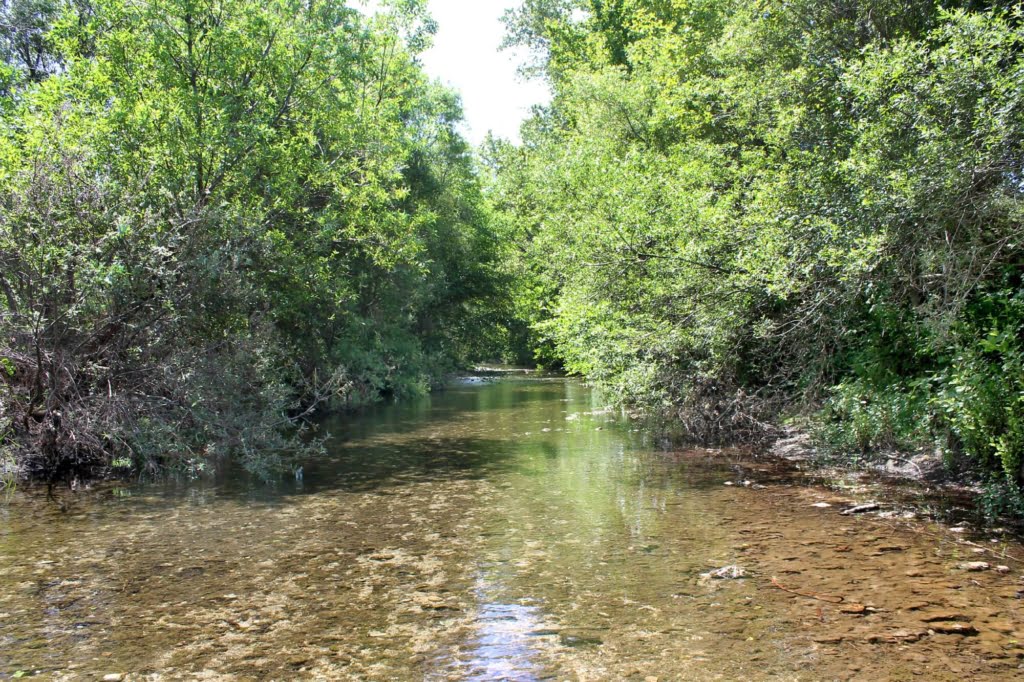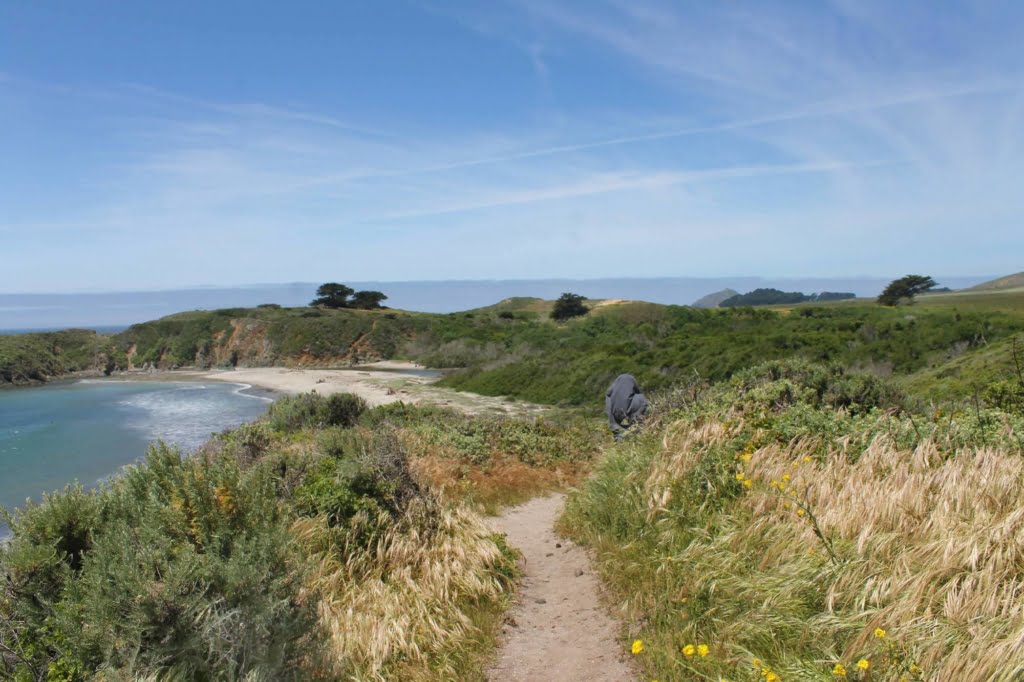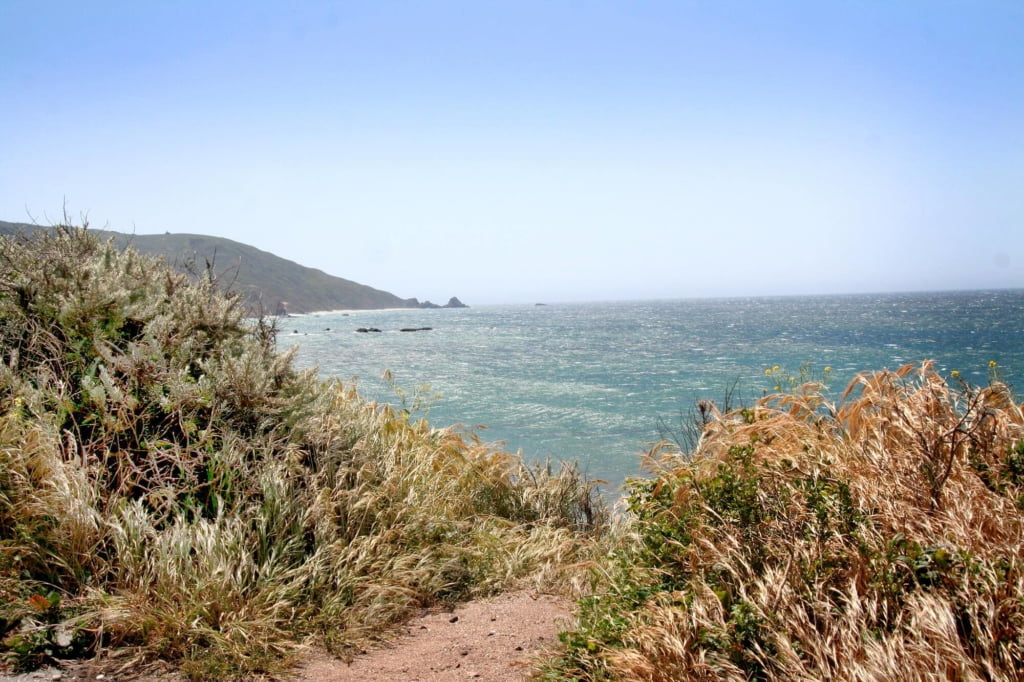 Check out our other site too!