Hello everyone! This is a friendly reminder that any of these fun places we may visit, we are a guest at. Please treat both businesses and trails with the utmost respect. We here at Hidden California follow the 'Leave no Trace' mantra, meaning whatever you bring with you comes back with you. If you see trash on a trail, please do your part to help remove it. Remember, we are not picking up trash from another person but instead cleaning up for Mother Nature. Happy adventures!
**Knapp's Castle has
 permanently closed but I'm keeping the page up in its memory**
Hike: there are many trails here   Level: Easy-mild
Hike: .9 miles    Level: Easy
Dog-Friendly: Yes    Kid-Friendly: Yes
 About Knapp's Castle
Tucked high up in the hills of Santa Barbara lays the skeletal foundation of what was once an elaborate "castle".  George Owen Knapp built the 160-acre home in 1915.
Born in 1855 in Massachusetts, Knapp was a businessman and civil engineer by trade. He helped found Union Carbide Corporation and served as company president for 22 years. Knapp was a successful entrepreneur whom owned numerous homes, including 9 different properties in Santa Barbara alone.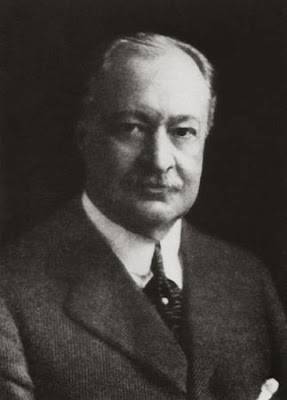 Overlooking the Santa Ynez River Valley, this elaborate home had many outstanding features. Originally named Laurel Springs Ranch, Knapp's Castle had 5 bedrooms, a pipe organ room and even an observatory. A beautiful waterfall cascaded outside with large stone arches which still stand today.
Below the main house sat a cottage for workers, a guesthouse, sleeping quarters for servants and a caretaker's flat.
Miles and miles above sea level on a lone road, one may begin to worry of their car breaking down and not being found for awhile…or maybe that's just us because we were having car troubles and had no signal. 😛  Before any construction could begin, Knapp built a road to reach the parcel.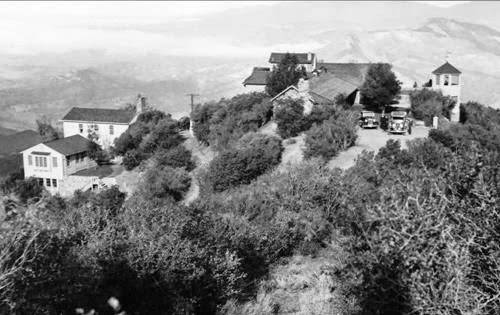 In 1940 Knapp decided to sell his home for a mere $10,000. Frances Holden bought the property and invited her friend, world-famous opera singer Lotte Lehmann, to move in. 5 weeks later it was destroyed in a wildfire and was never rebuilt.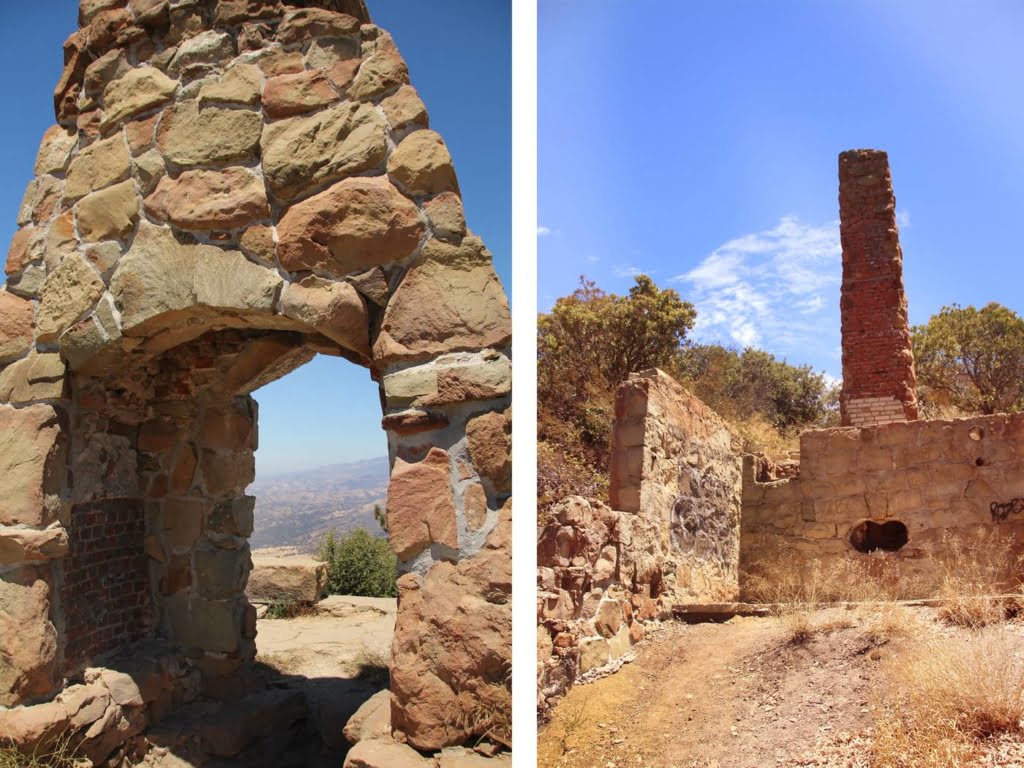 Personal Experience
Visiting Knapp's Castle was a really cool trip.  You have to drive waaaaayyyyy high, oftentimes above the clouds, and with no reception so make sure you have the coordinates saved!
We got lost at first but thankfully that landed us in a beautiful area with endless hiking trails and in a dreamy cloud-land.
The castle is just a foundation now and sadly there is nothing to go inside of, but it is still a great place to visit nonetheless.  This is a popular area for wedding photo shoots I have noticed.
Please be respectful when here as this is a historical site and we hope it remains for many, many decades to come!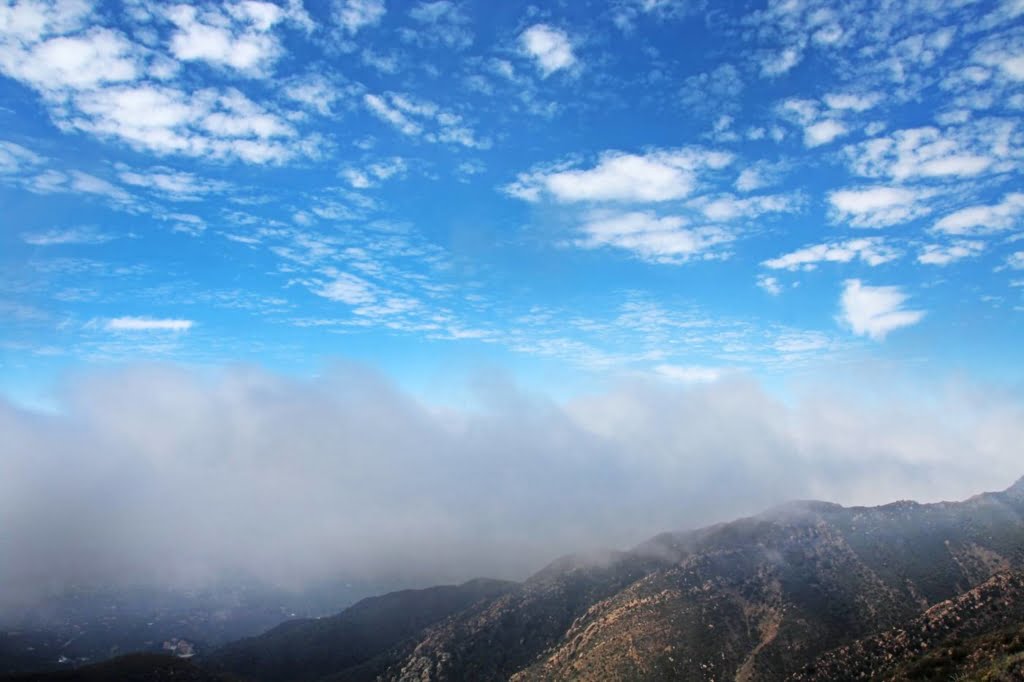 We originally made a wrong turn and went a couple miles in the opposite direction of where we needed to be. I cannot say I regret it because the correct direction just took us away from the clouds.
There are remarkable hiking trails everywhere and if we had more time I would have enjoyed hiking the trail directly below us. Check out that view!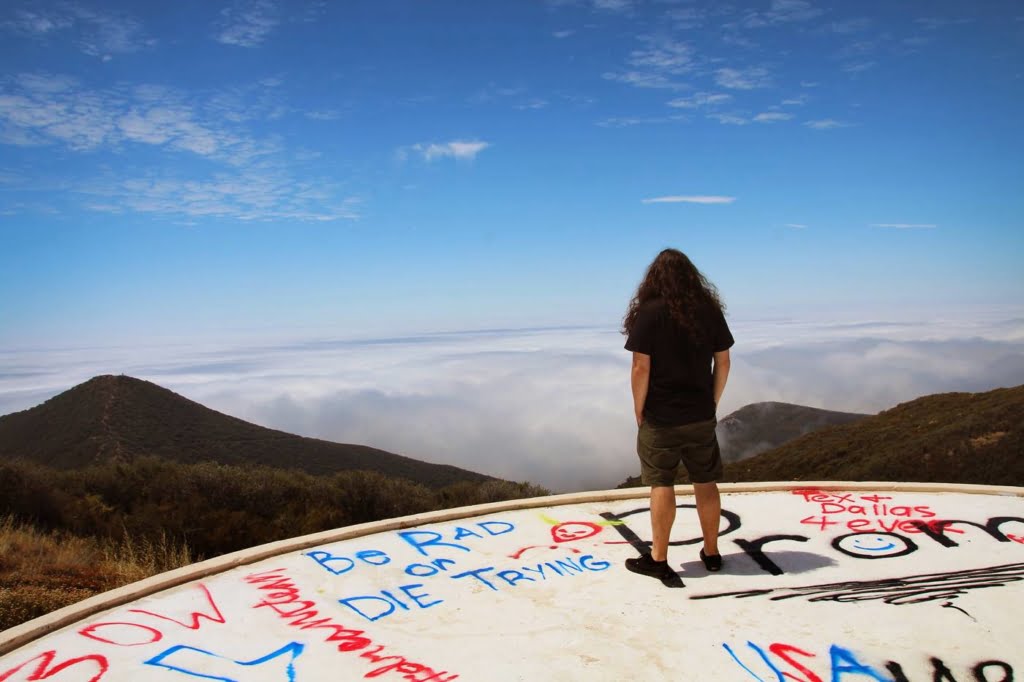 Cloud land: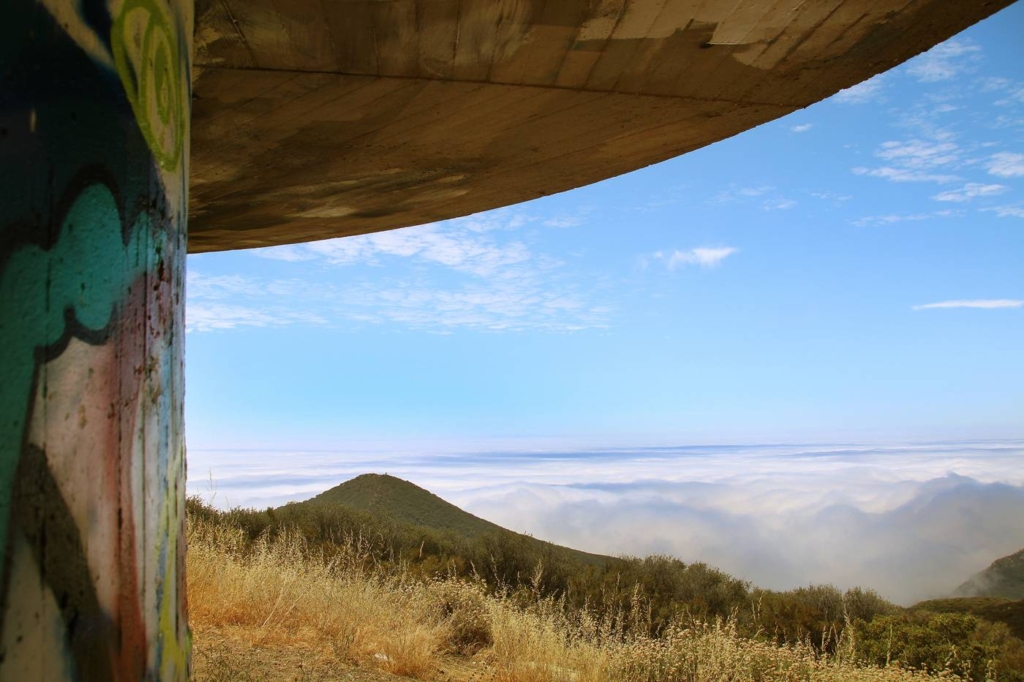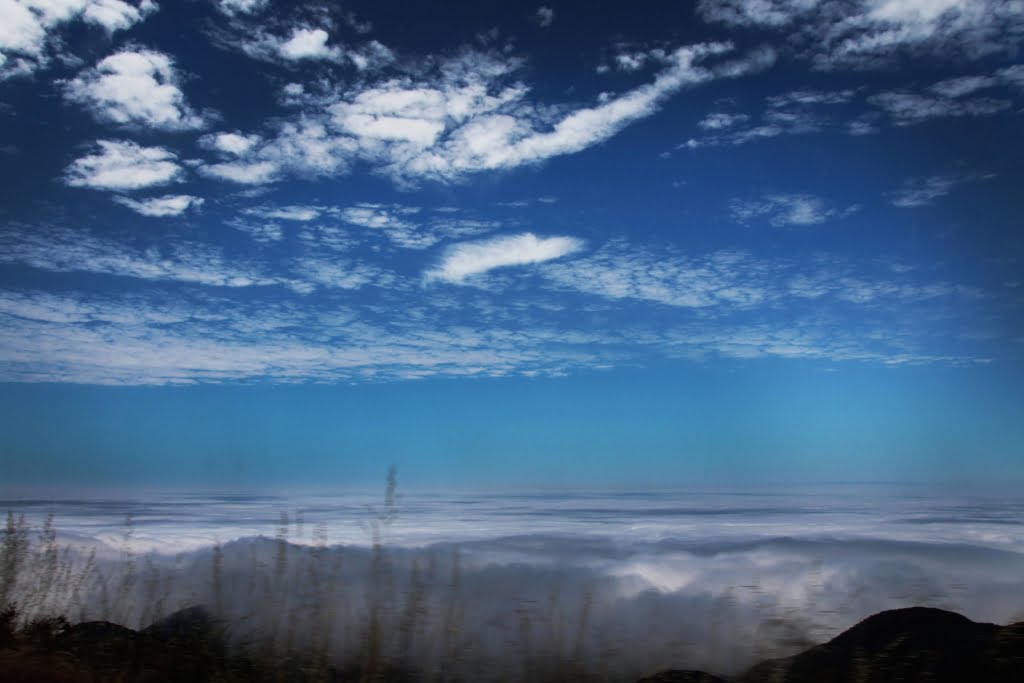 Road-tripping above the clouds was such a surreal adventure in itself! My suggestion is go to these super high peaks on a cloudy day. Down below it was completely overcast!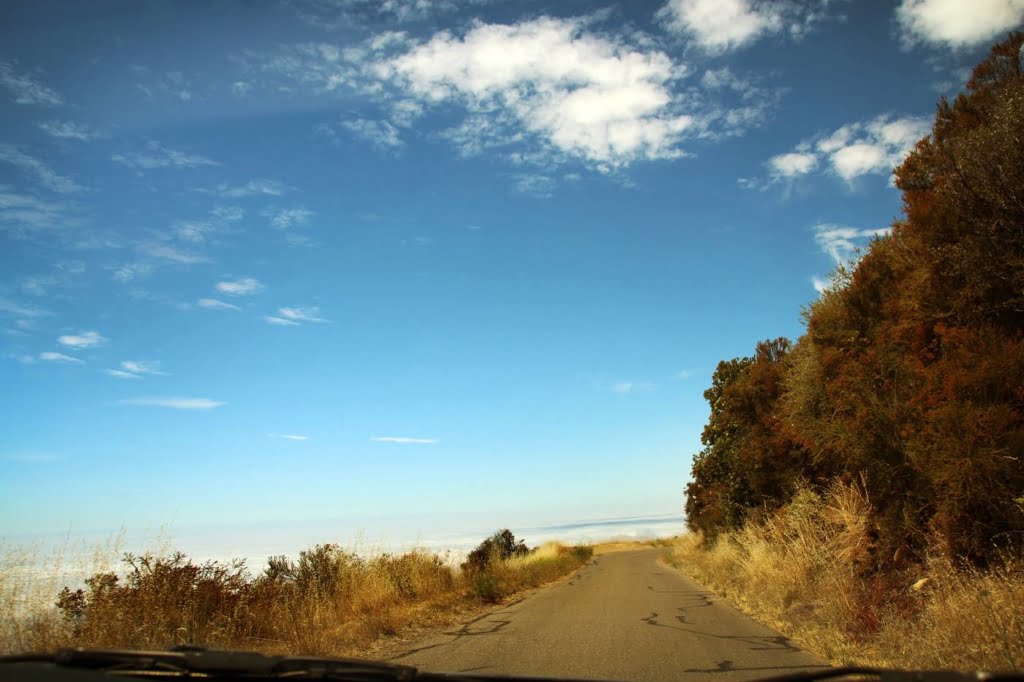 Wifi doesn't work up here but thankfully we found the trail head through my janky GPS. The trail head was the only area with other cars parked on the side so that helped.
The hike is only a half mile to the ruins: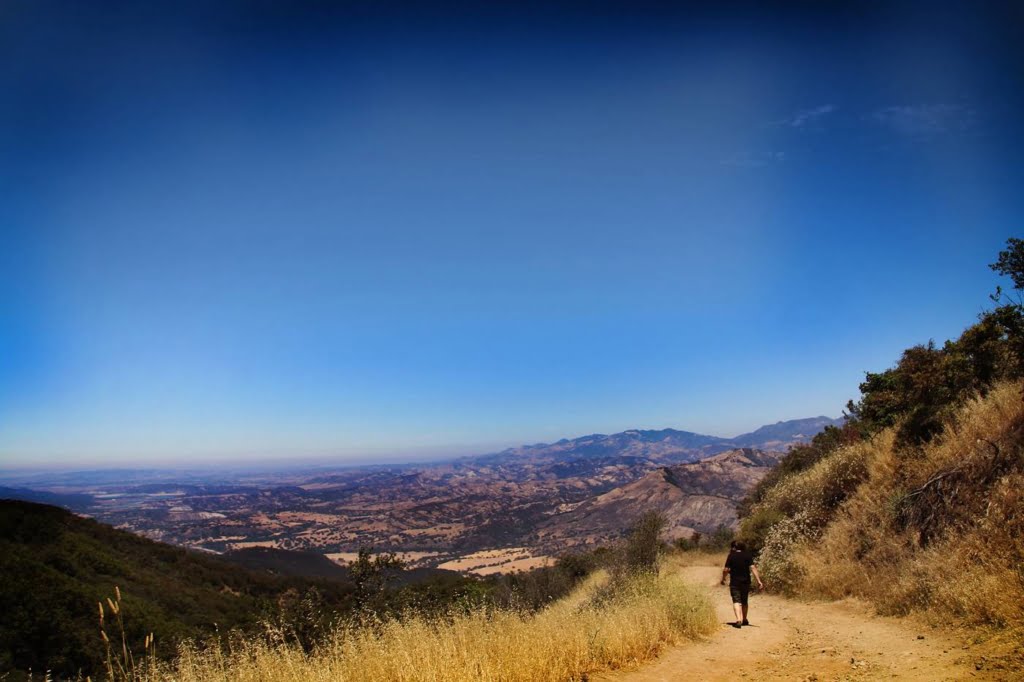 This whole trip was filled with gorgeous views: