25905 California 243 Idyllwild
Idyllwild, CA 92549
33.814463, -116.679205
Hike: there are many trails here   Level: Easy-Difficult
Dog-Friendly: Only service dogs are allowed on tram    Kid-Friendly: Yes
Mt. San Jacinto State Park offers 54 miles of hiking trails located within a 14,000 acre pristine wilderness, one of the last in California. All trails are accessed by exiting the Mountain Station and descending a concrete pathway less than a mile to Long Valley. In Long Valley there are picnic tables, water, Ranger Station, flush toilets and some easy trails.
Personal Experience: Boy did we get lucky with this trip! The day before there was a flash flood in Palm Springs creating a snowstorm in the mountains! We went in late April, after an extremely hot winter where I had already accepted that I would not be seeing any snow that winter/spring, only to be greeted with a white-blanketed forest!
The tram ride is sooooo beautiful. That is half of the experience right there! If you are afraid of heights, just don't look. There are probably 50 other people in the tram with you so head into the center and focus on people's heads or something. The view is breath-taking though. We hiked for a couple hours and although did not have any specific destination in mind besides just enjoying the new scenery and beauty. You can camp out here which I would greatly recommend!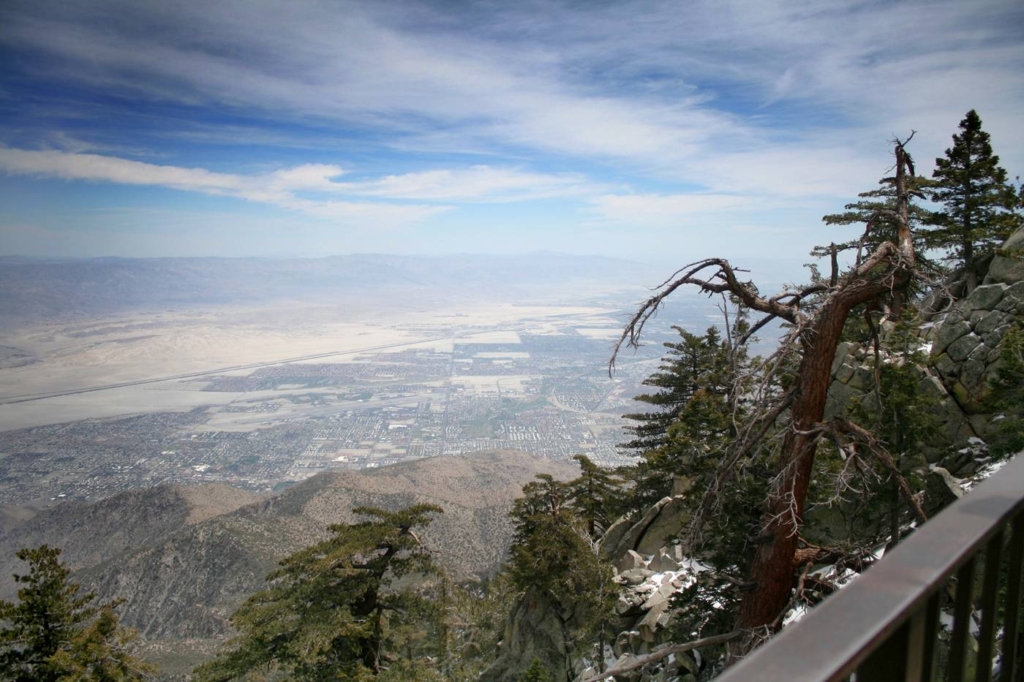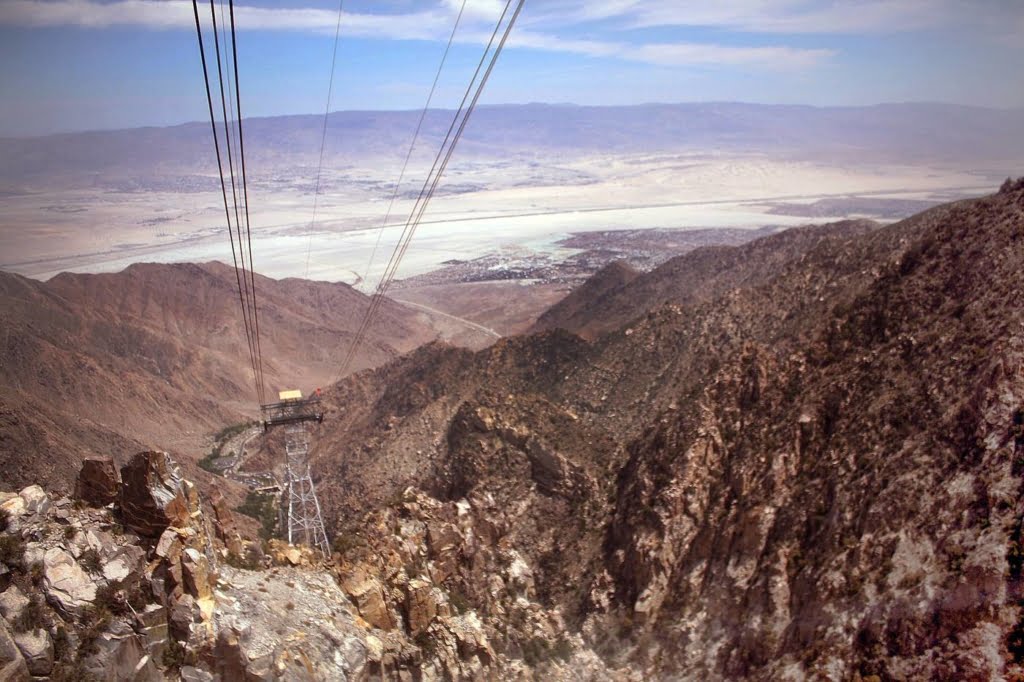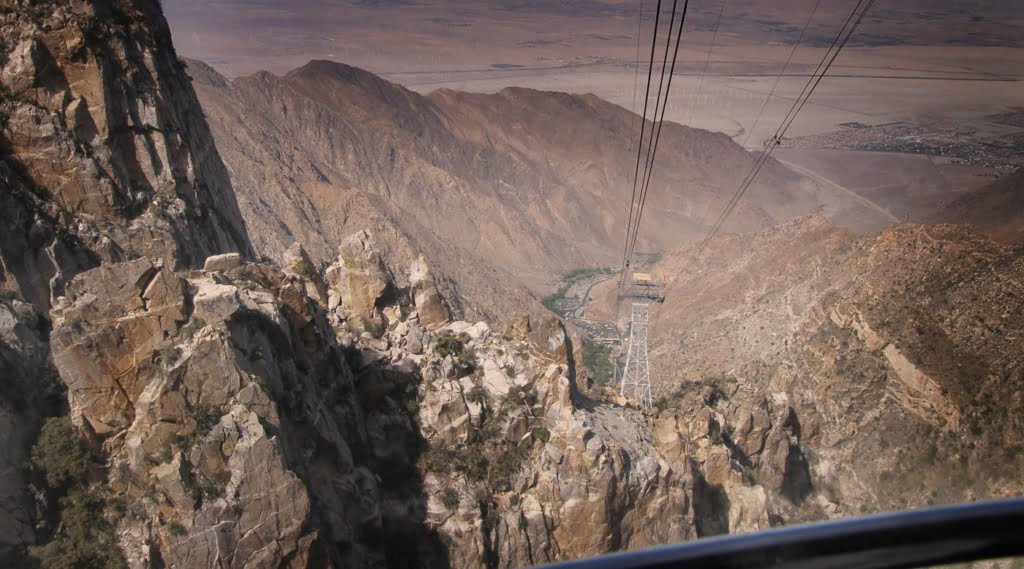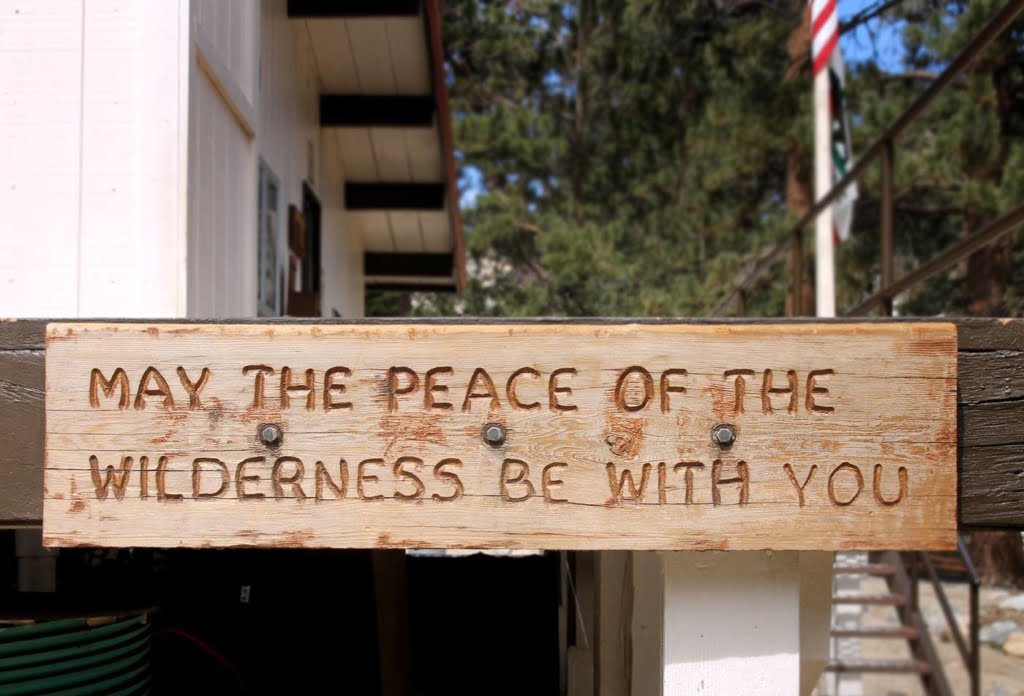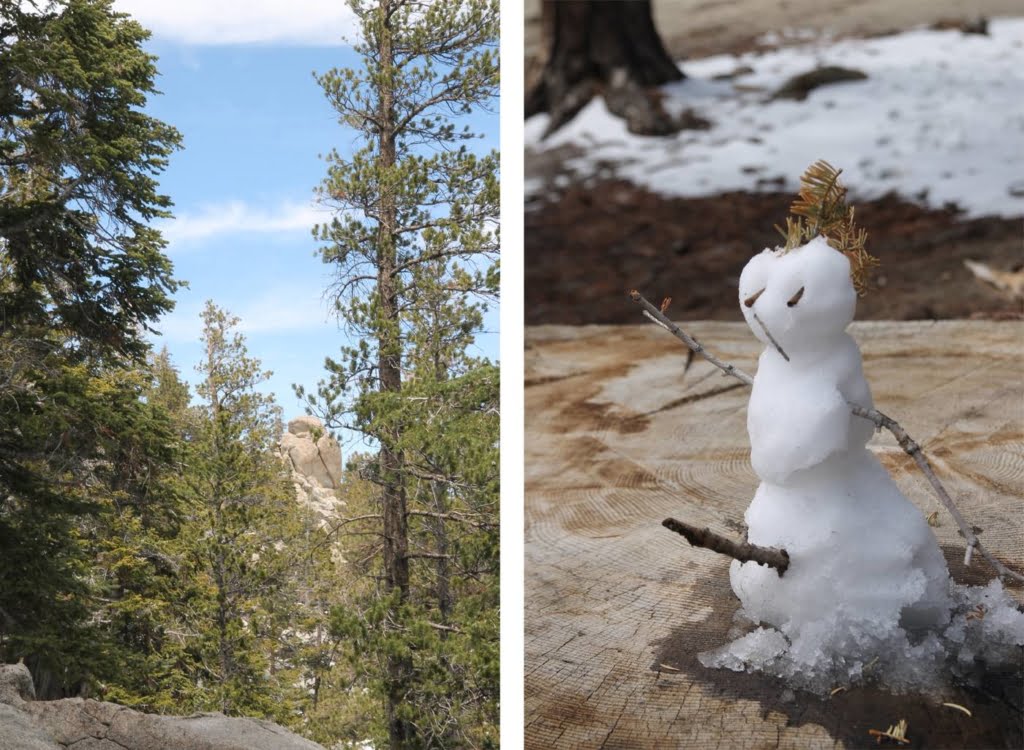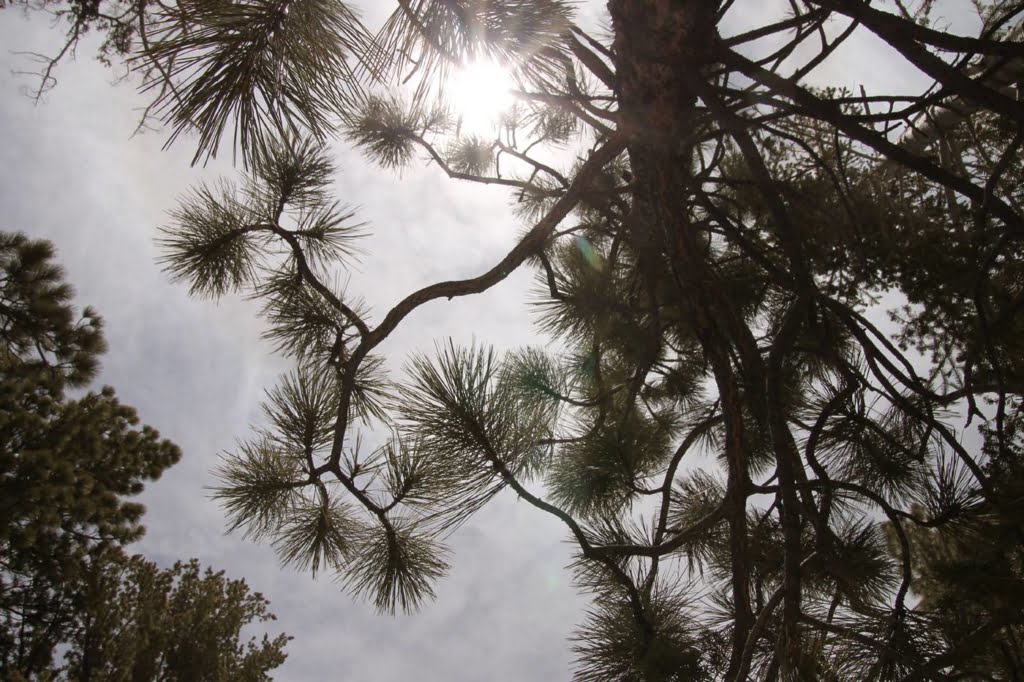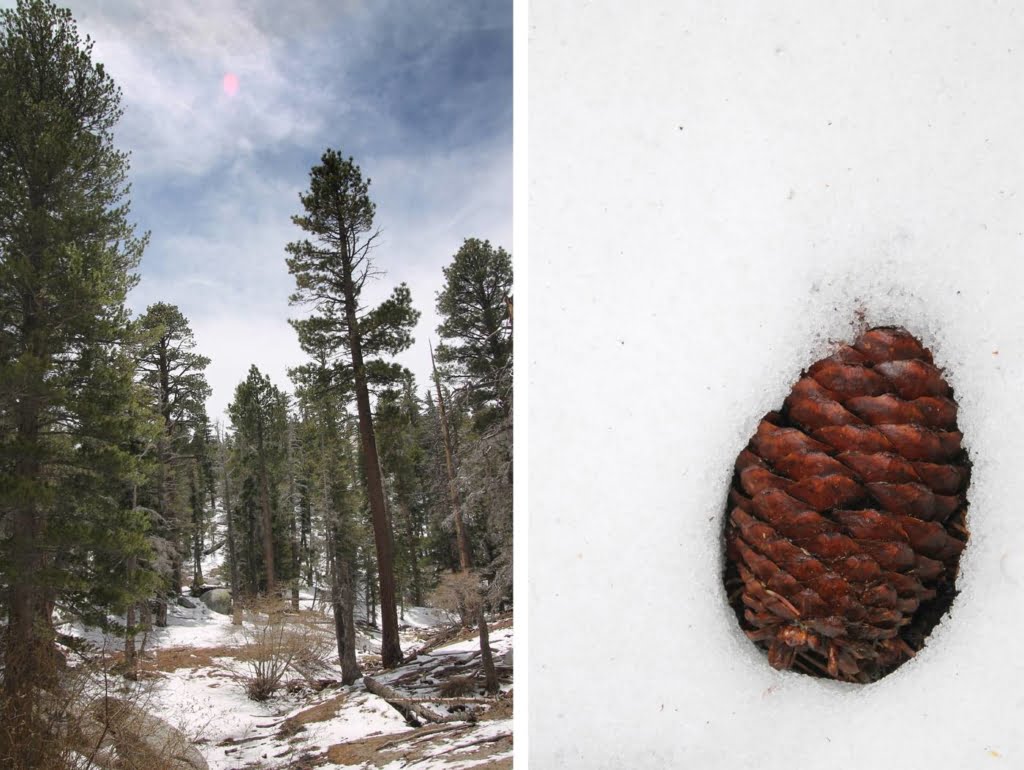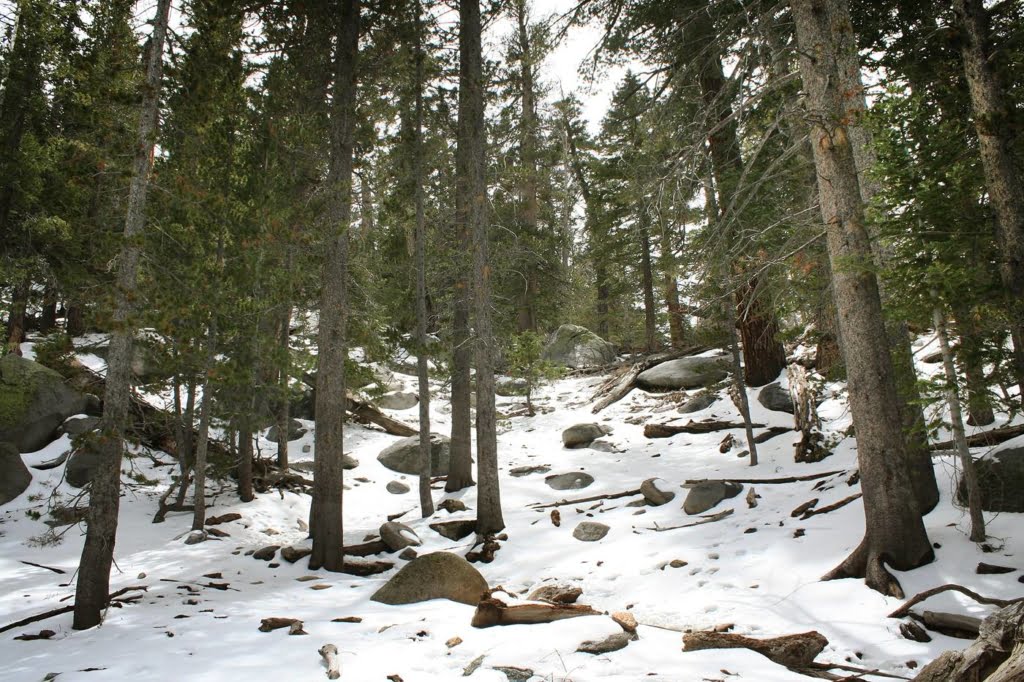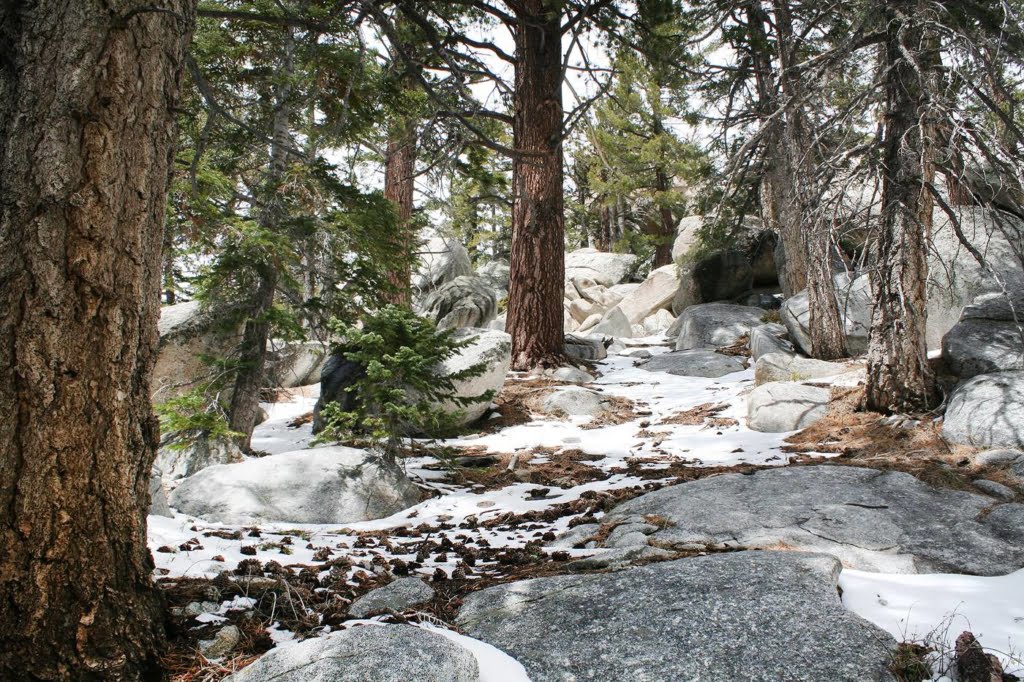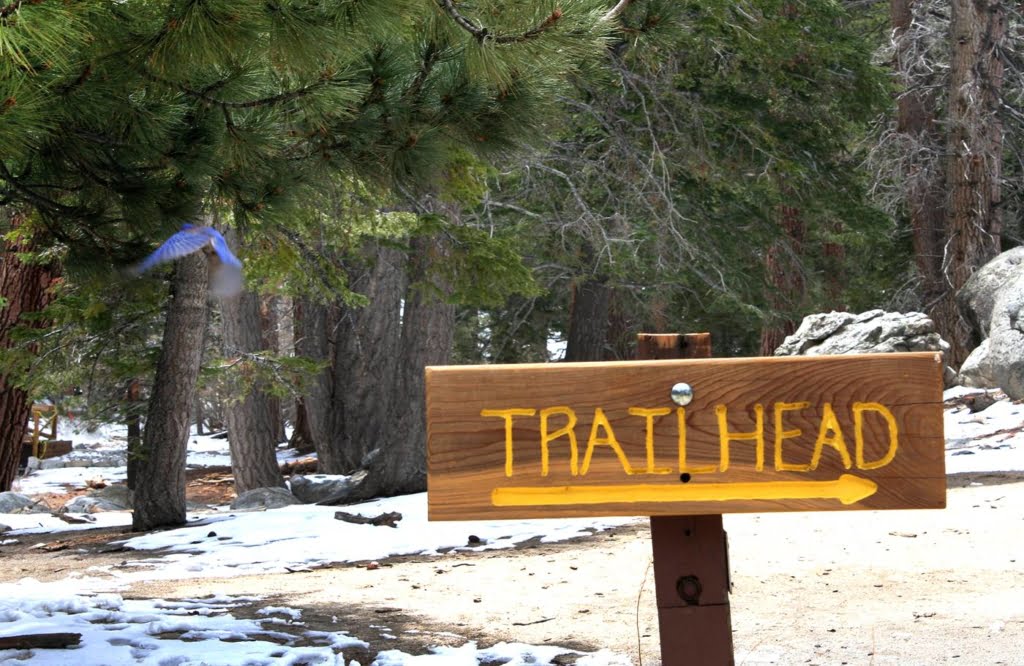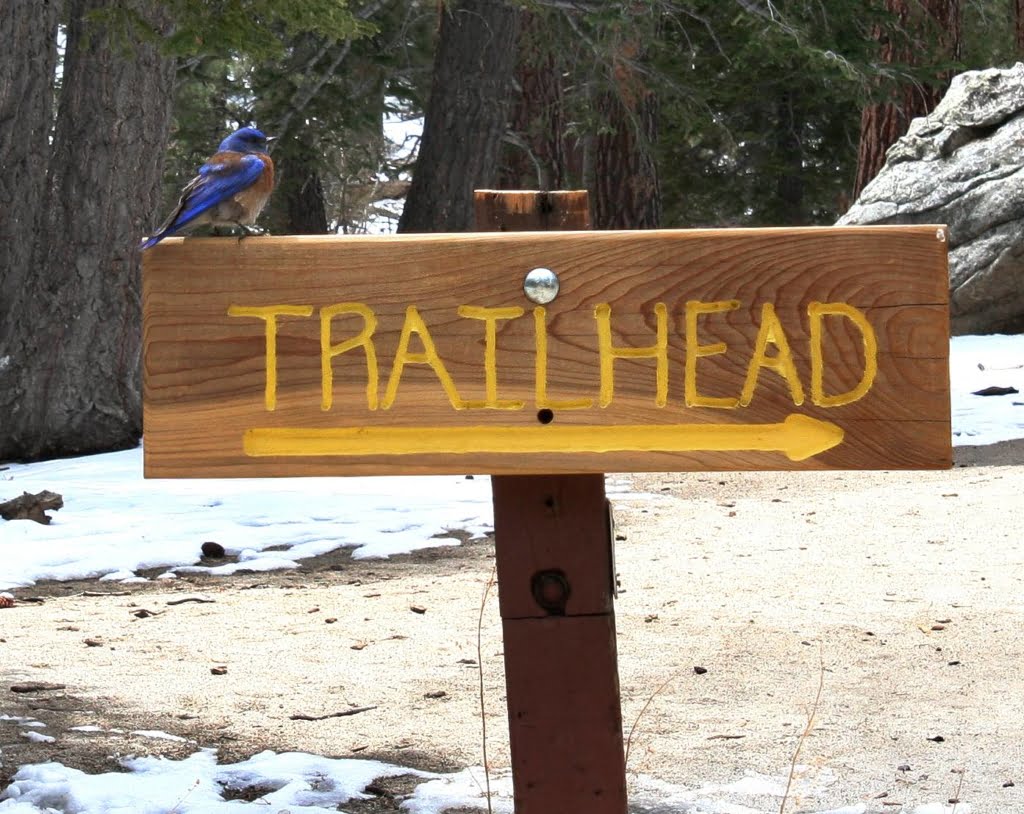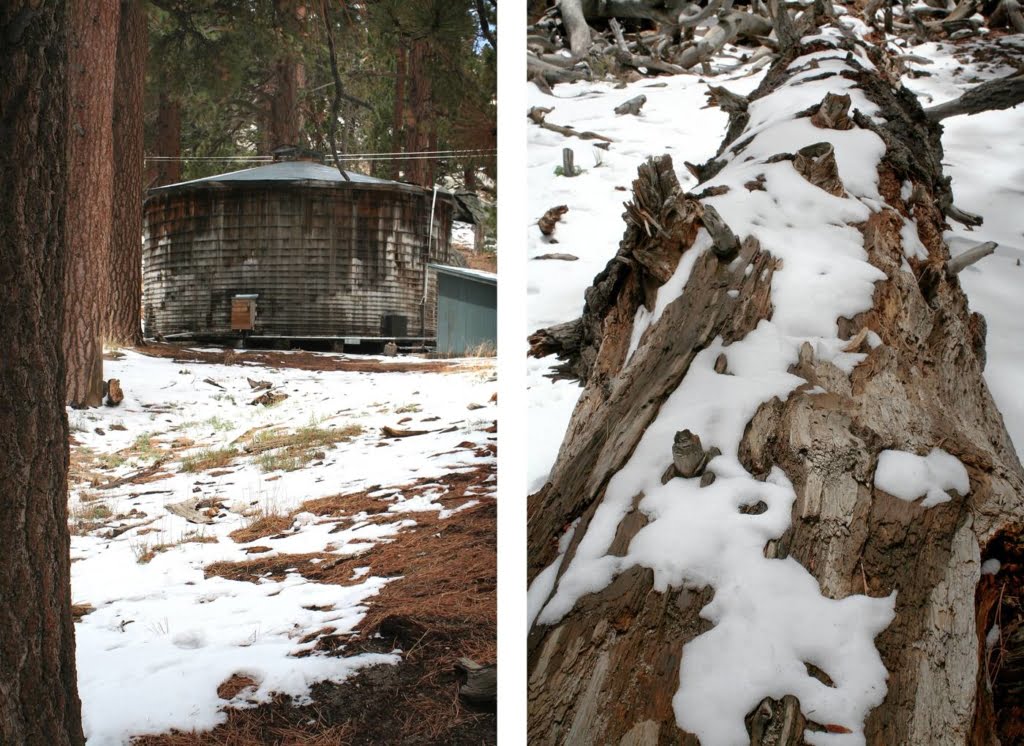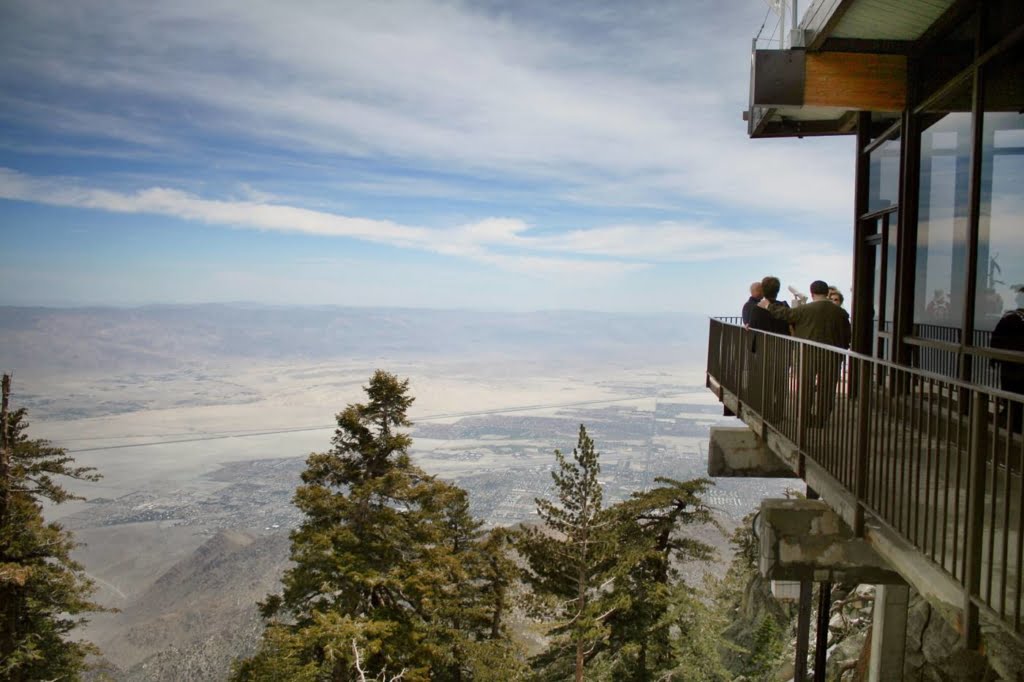 Back down!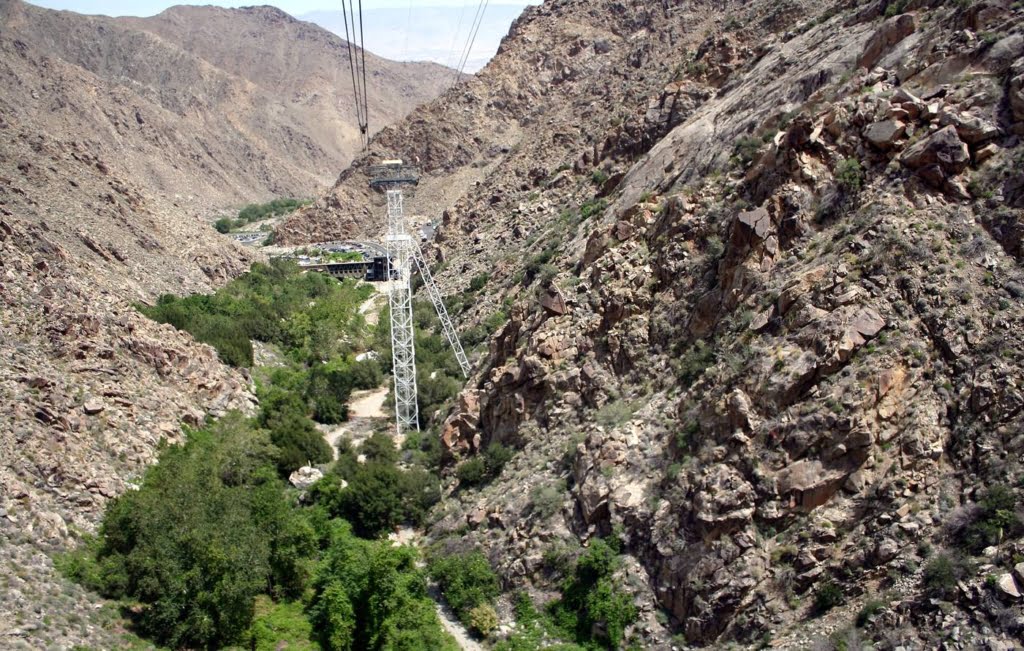 Check out our other site too!